| Centrip Editorial Board
Visit Friends and Relatives in Central Japan!
It is essential to plan ahead and find a way to deal with local languages when traveling abroad. However, if your relatives or friends live in Japan, you'll have a leg up this hassle with their help.
We'll show you some areas in Central Japan you can visit while meeting your relatives/friends. People living here have the inside scoop and can take you to places not easily accessible for most travelers.
A video showing the sights in the article.
Nagano Prefecture
Tenryu river rafting (Iida)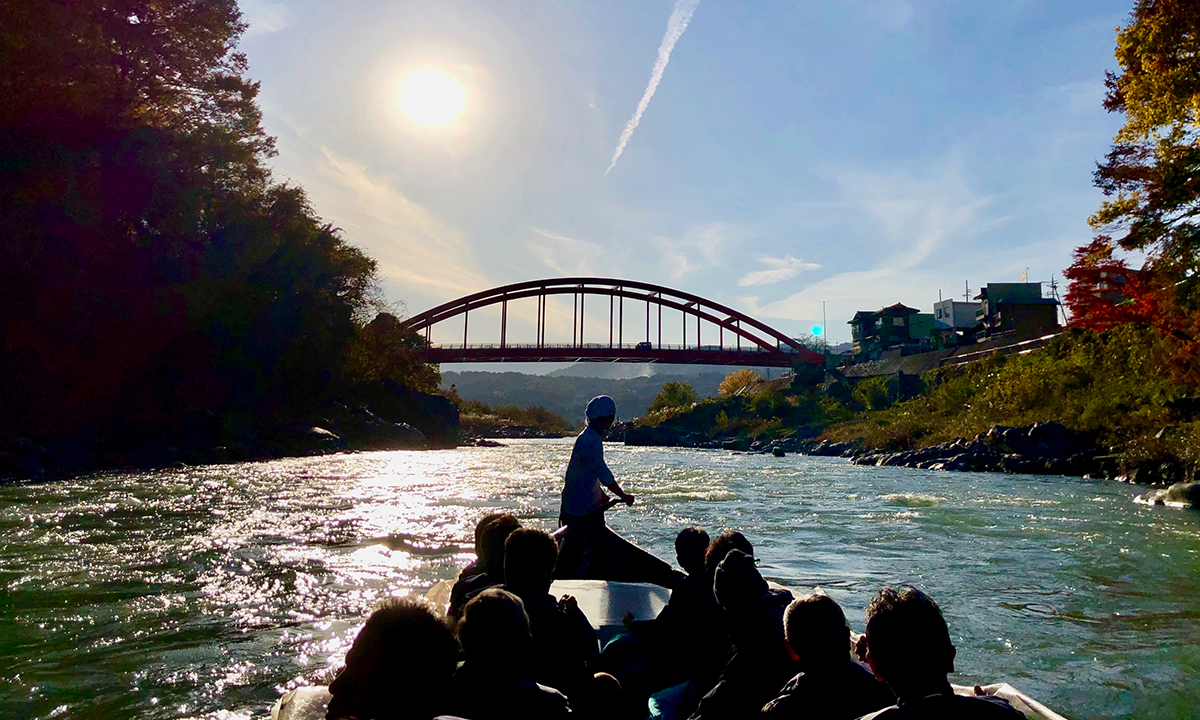 Tenryu River rafting
Flanked by towering rock walls, the Tenryu River is as picturesque as a painting. During the Edo period (1603-1868), lumber was transported through this river.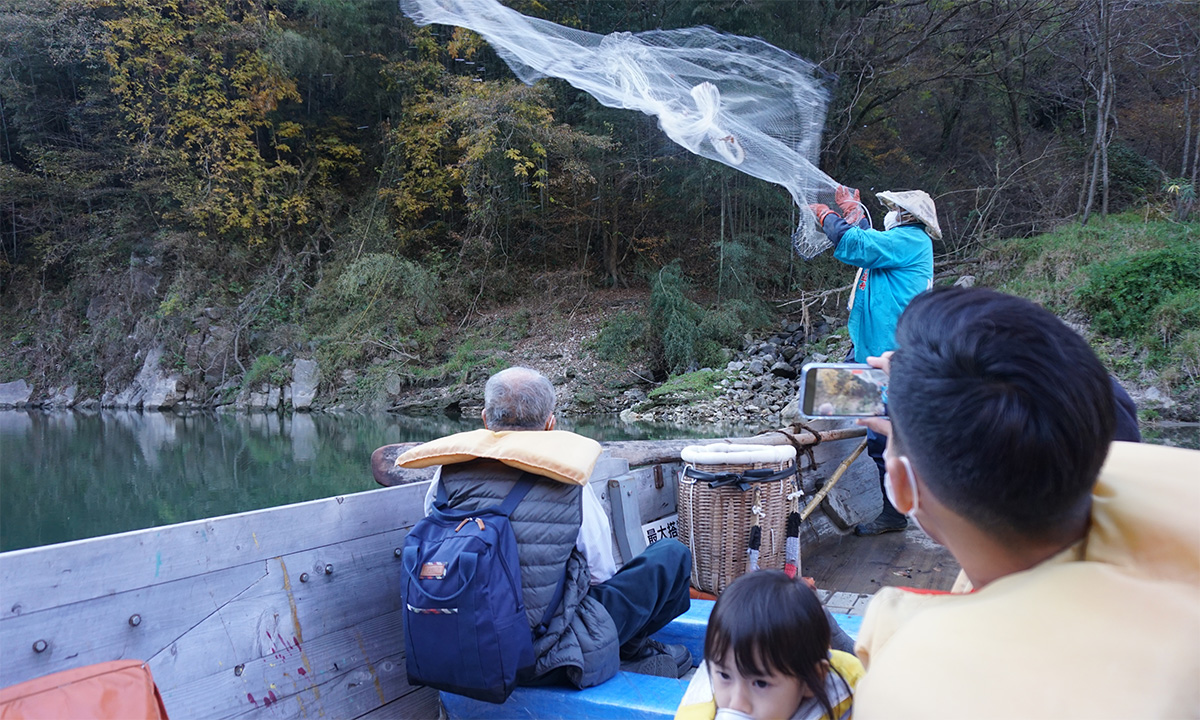 A fishing demonstration by a boatman.
Today, you can casually enjoy Tenryu River rafting. A boatman will take you downstream as you appreciate the beauty of the river in all four seasons. With cherry blossoms in spring, fresh greenery in summer, autumn leaves in the fall, and snow in the winter, you'll get a sense of the seasons in Japan. River guides will share explanations and sing traditional Japanese folk songs as you take your river cruise.
Tenryu River Rafting: 45 minutes
Fare: Adults: ¥ 3,200 / Elementary school students and younger: ¥1,600
Apple picking experience (Iida)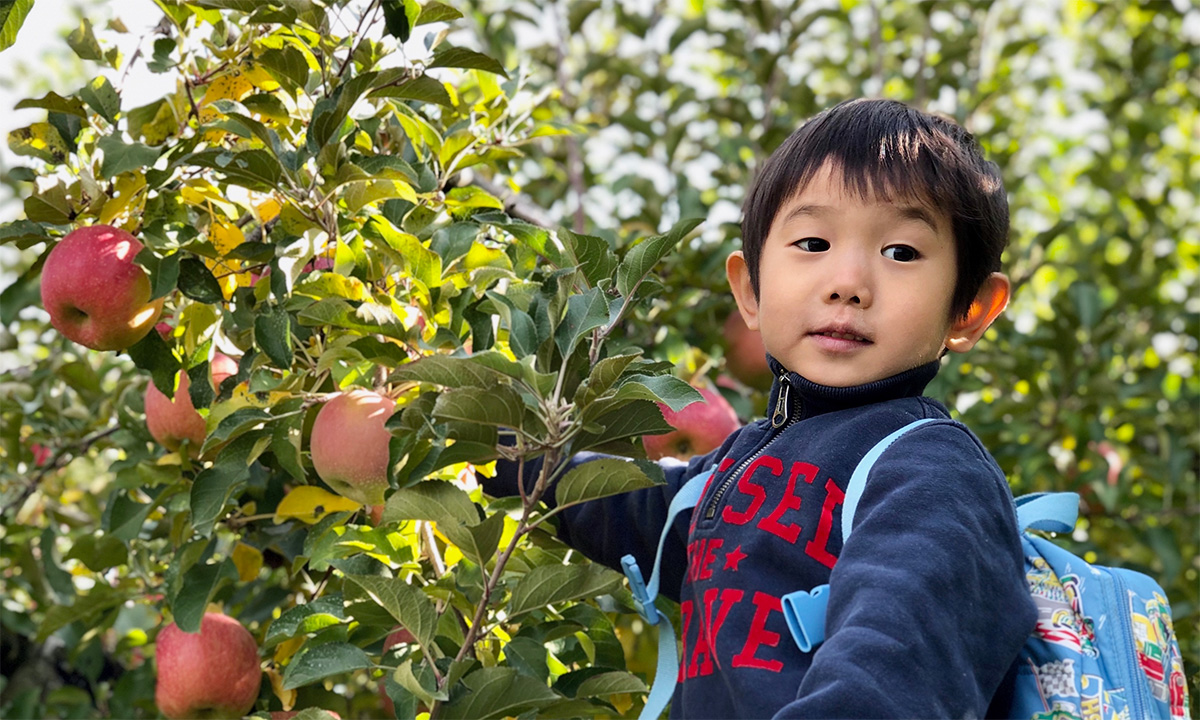 Apple picking experience in autumn
Many apple farms offer apple picking experiences in and around Iida City, Nagano Prefecture, during the harvest season from September through November. For the low price of ¥500 per person, you can eat apples to your heart's desire.
The experience of eating freshly picked apples that are juicy and sweet comes at such a low price it can't be beaten. Be sure to check this out with your family and friends when you visit Nagano, the Apple Kingdom.
Aichi Prefecture
Gamagori City: A hot spring town with a panoramic view of the sea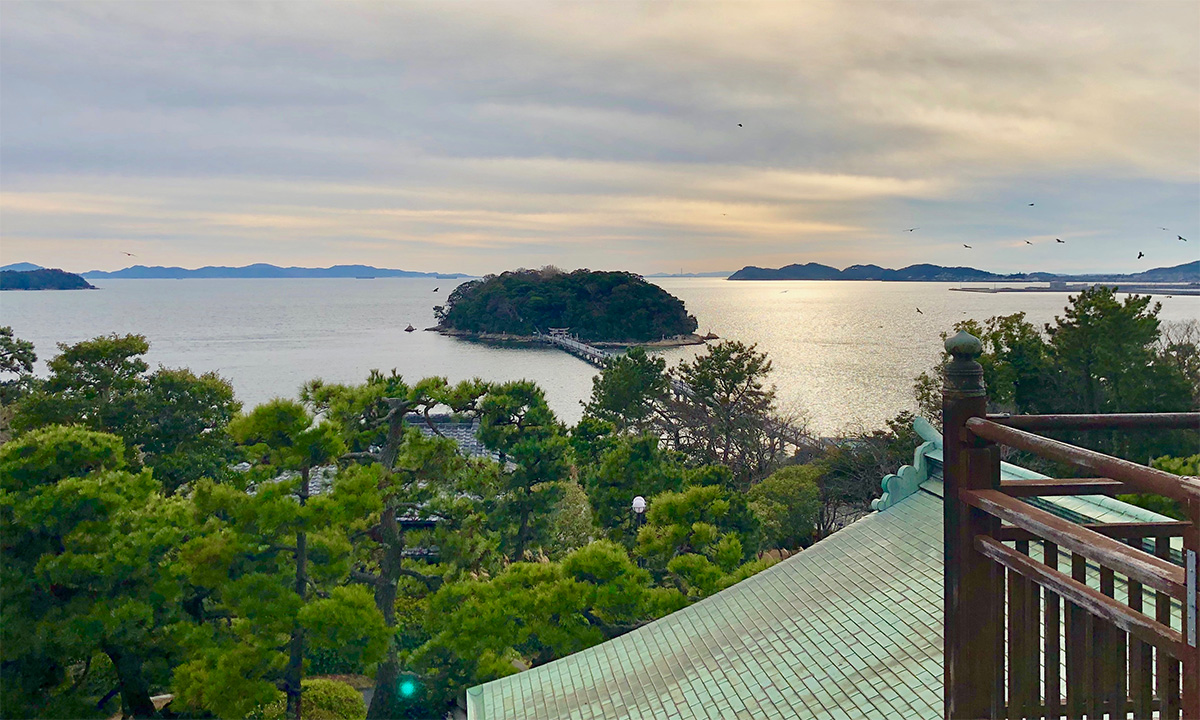 A spectacular view of Takeshima from the terrace of Gamagori Classic Hotel
Gamagori City, 40 minutes by train from Nagoya, offers a view of the blue ocean as soon as you step off the train. It is also Aichi Prefecture's largest hot spring resort. This makes Gamagori the ideal place to relax and get away from the crowds.
During the day, a visit to Takeshima is recommended. It is a small island off the coast of Gamagori that is classified as a Japanese natural monument. On Takeshima is a Yaotomi Shrine, and the entire island makes up the shrine grounds. A visit here lets you witness the fusion of nature and religion.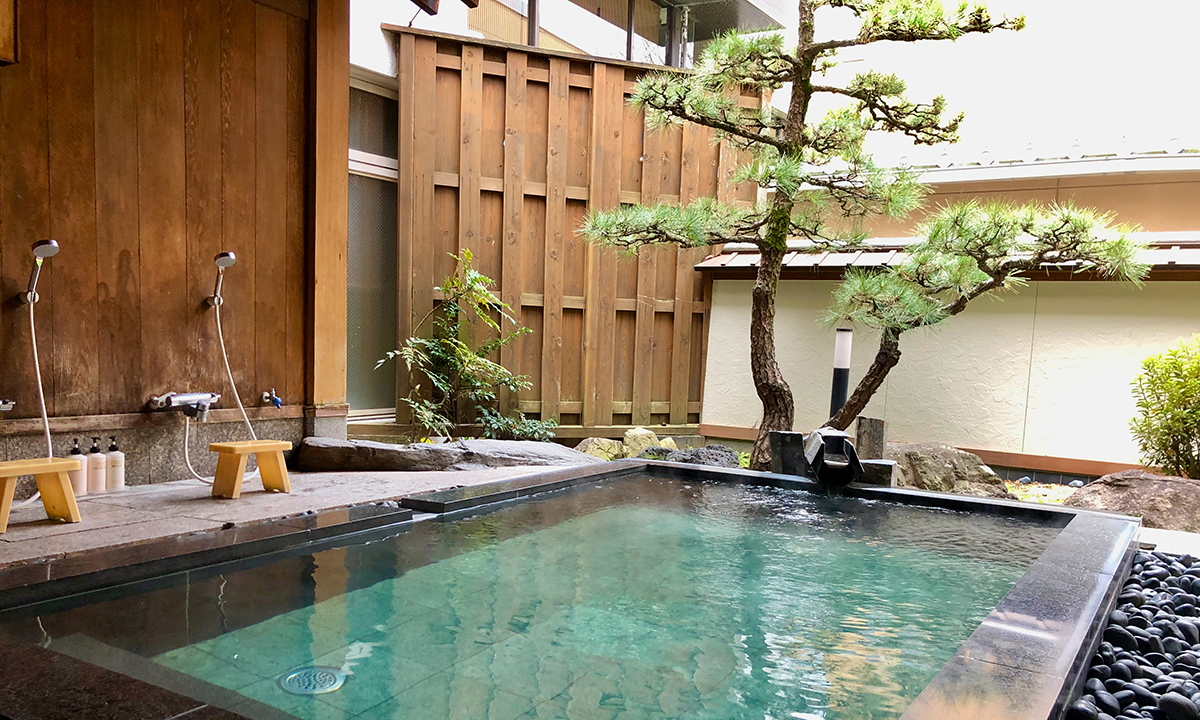 Onsen Ryokan Hiranoya
Spending the evening with your family and friends in an onsen ryokan (hotspring inn) is a must-do activity. It gives you a chance to relax and enjoy the atmosphere of a traditional Japanese inn. Gamagori is known for its fatty deep-sea fish and crabs is near a port. Enjoy the delicacies of the sea in Gamagori.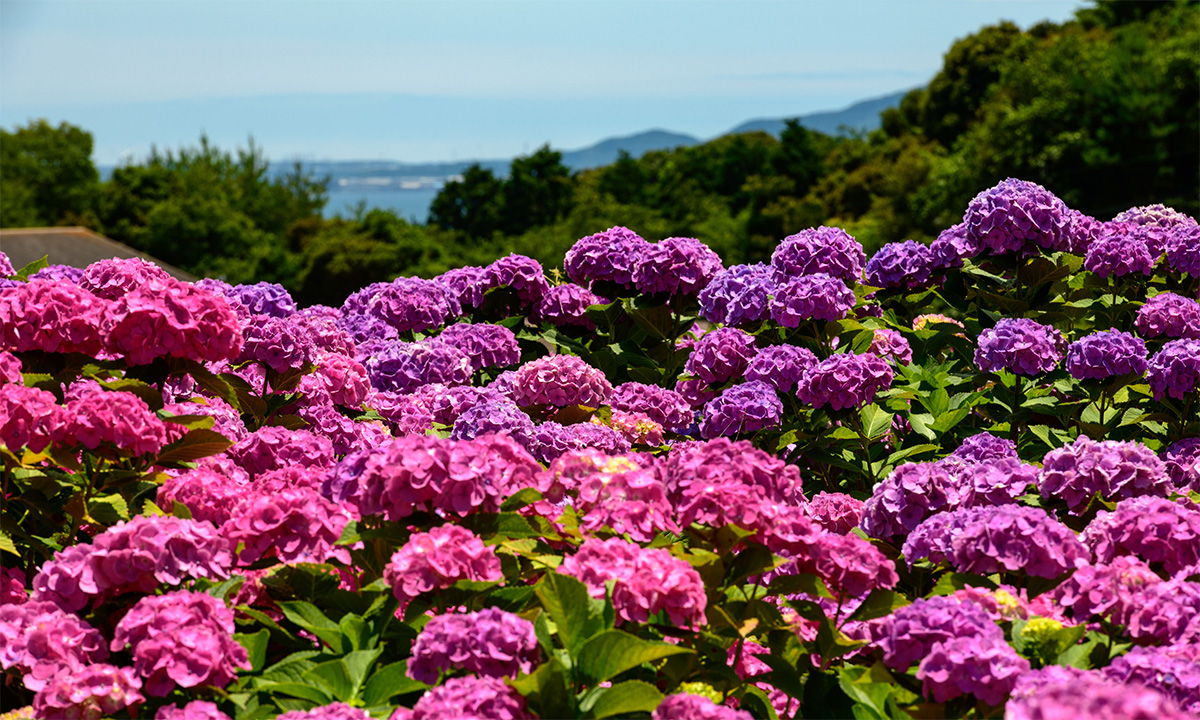 Katahara Onsen Ajisai no Sato
If you come in June, you can see hydrangeas at Katahara Onsen. The hydrangeas coupled with Mikawa Bay in the distance create a breathtaking vista.
Okazaki City--home of Ieyasu Tokugawa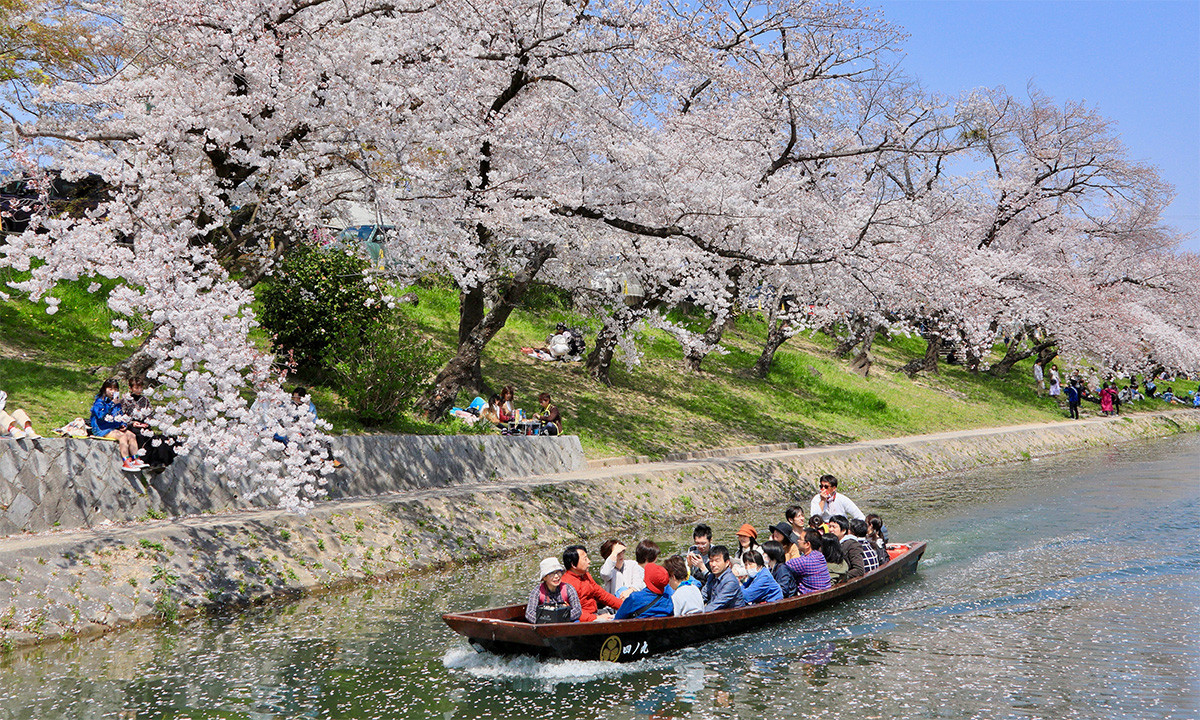 Cherry blossoms around Okazaki Castle
Okazaki City, the home of the famous warlord Tokugawa Ieyasu, is about 30 minutes away by train from Nagoya Station. Several Tokugawa family crests and buildings still exist in the city. If you enjoy Japanese history, this is a perfect place to visit. Climbing up to Okazaki Castle, the birthplace of Tokugawa Ieyasu, makes you feel like the lord of the castle. Okazaki Park is a famous cherry blossom viewing spot, with about 800 cherry trees blooming along the river, and you can even take a boat ride along the river.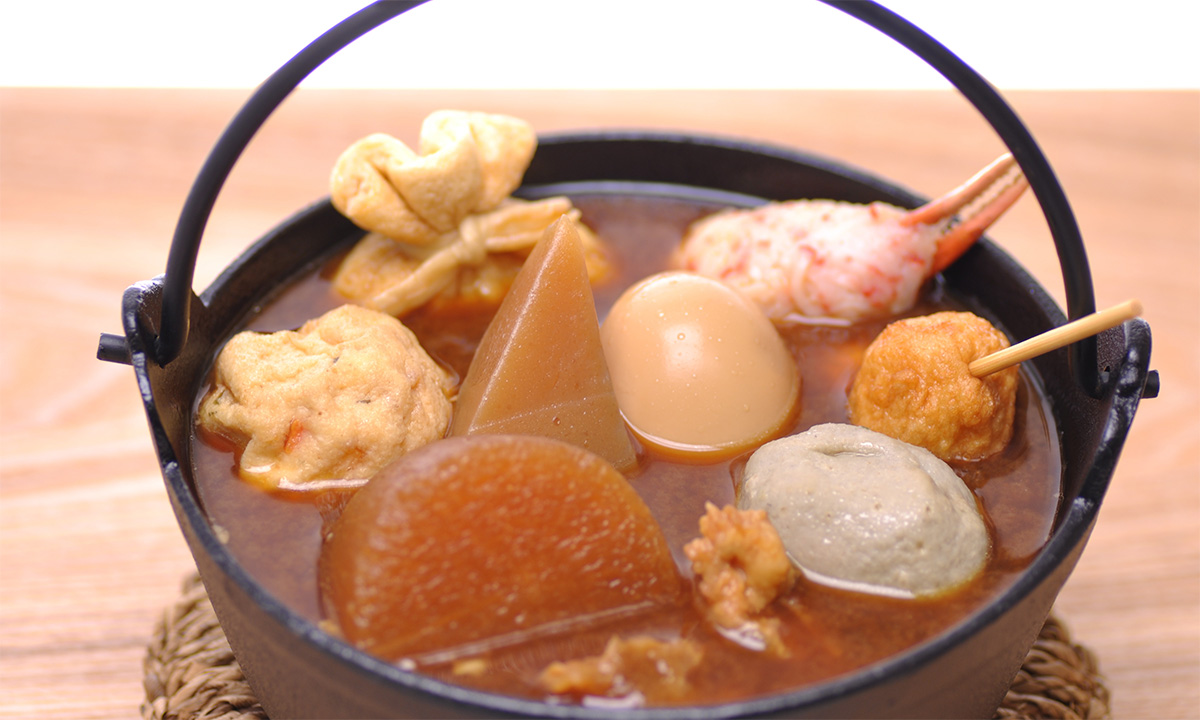 An Okazaki specialty Hatcho Miso oden
Okazaki is well-known for its Hatcho Miso and is home to two Hatcho miso factories. You can learn about the traditional way of making miso by touring the factories. The Hatcho miso ice cream sold at the store is delicious, with a perfect balance of sweetness and saltiness.
Toyota City: A scenic spot for leaf-peeping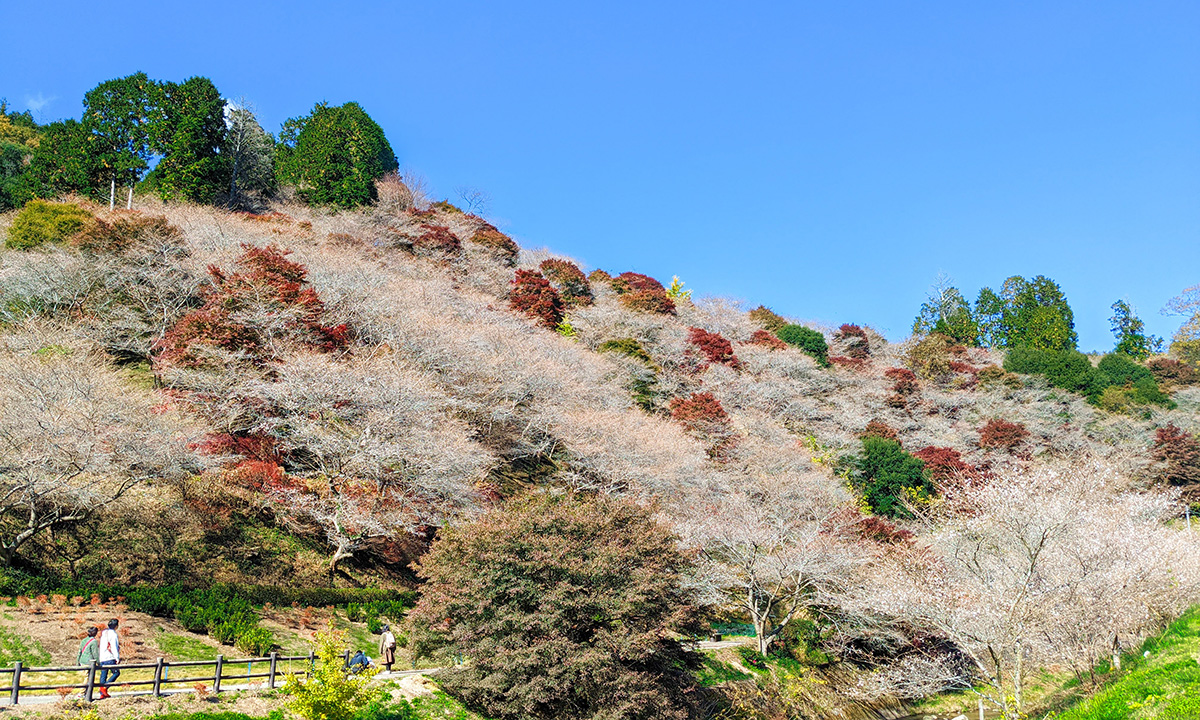 Cherry blossoms in autumn: Obara no Shikizakura
Toyota City, located about an hour's train ride from Nagoya Station, is not only known as the birthplace of the Toyota automobile brand but is also blessed with abundant nature. Obara Fureai Park is highly recommended because you can see cherry blossoms and autumn leaves together.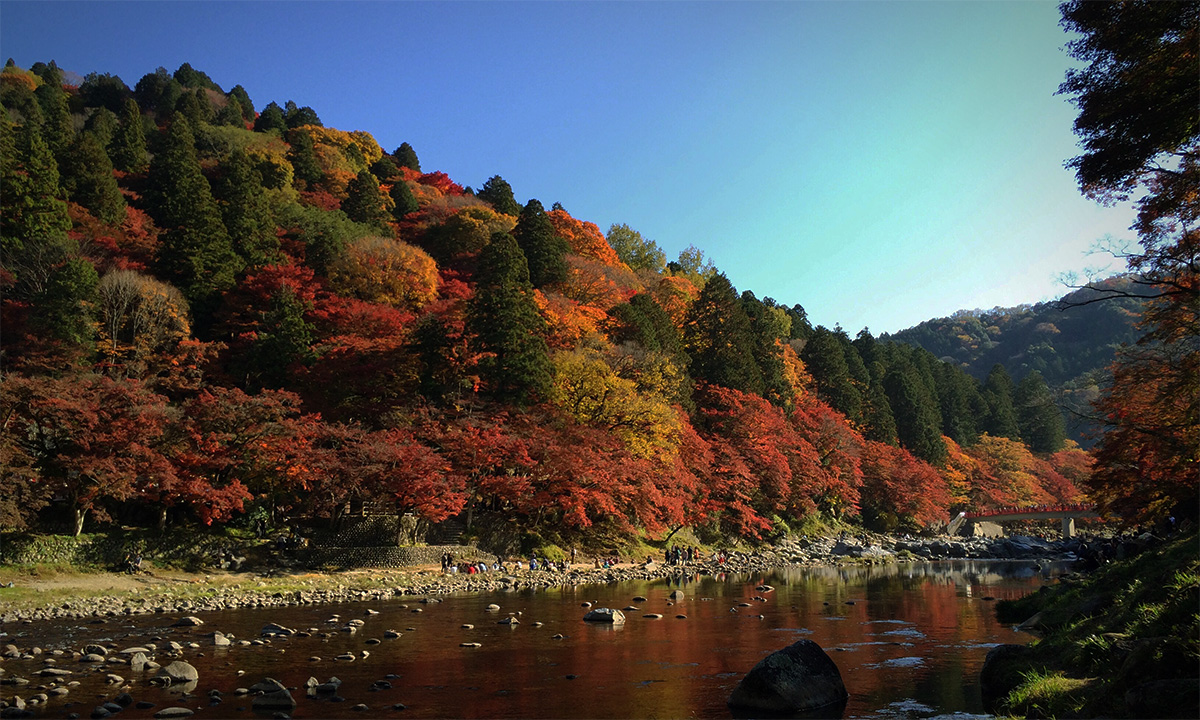 Autumn leaves at Korankei
Of course, you can't miss Koarankei, Aichi Prefecture's most famous momiji (Japanese maple leaves) site. It's popular with visitors from overseas, and the sight of 4,000 maple trees reflected in the river is breathtaking.
Mie Prefecture
Yokkaichi: A spectacular view of factories at night.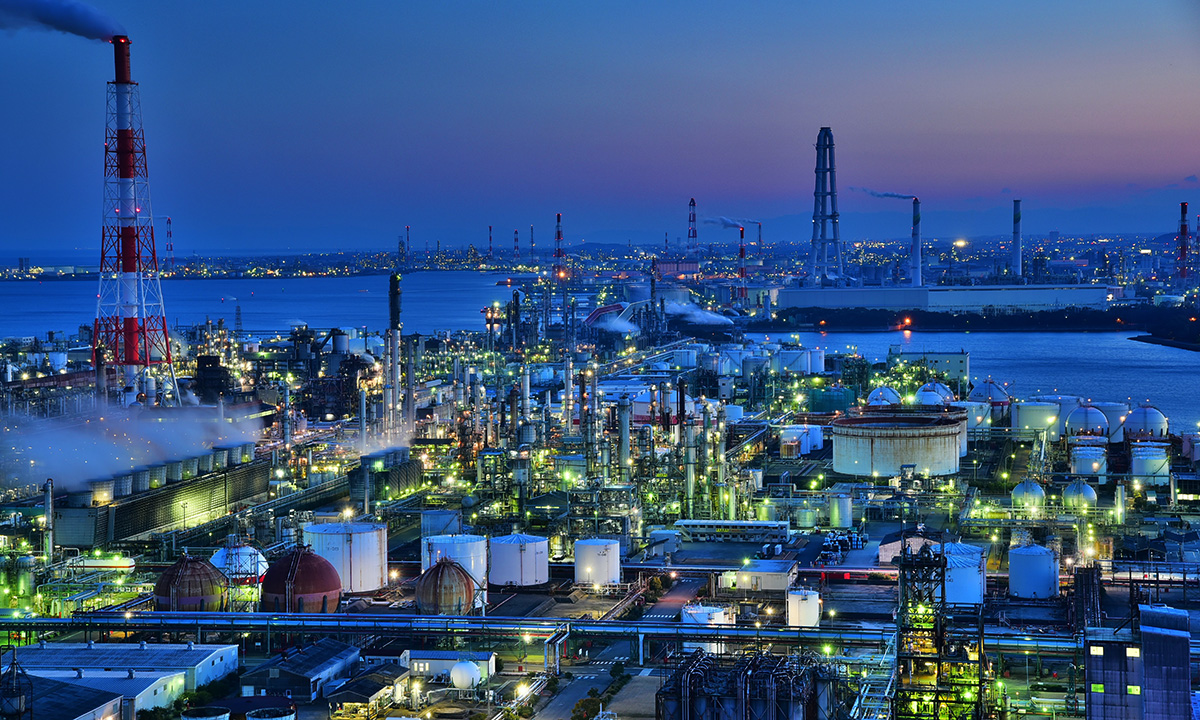 Night view of factories with a dreamy atmosphere
Yokkaichi is a port city and industrial town 35 minutes by train from Nagoya Station. Even when the lights go out at night, the factories continue to operate, creating a unique night view of white smoke from the factories and the lights of the port. Many photographers come here to capture Yokkaichi's spectacular night view.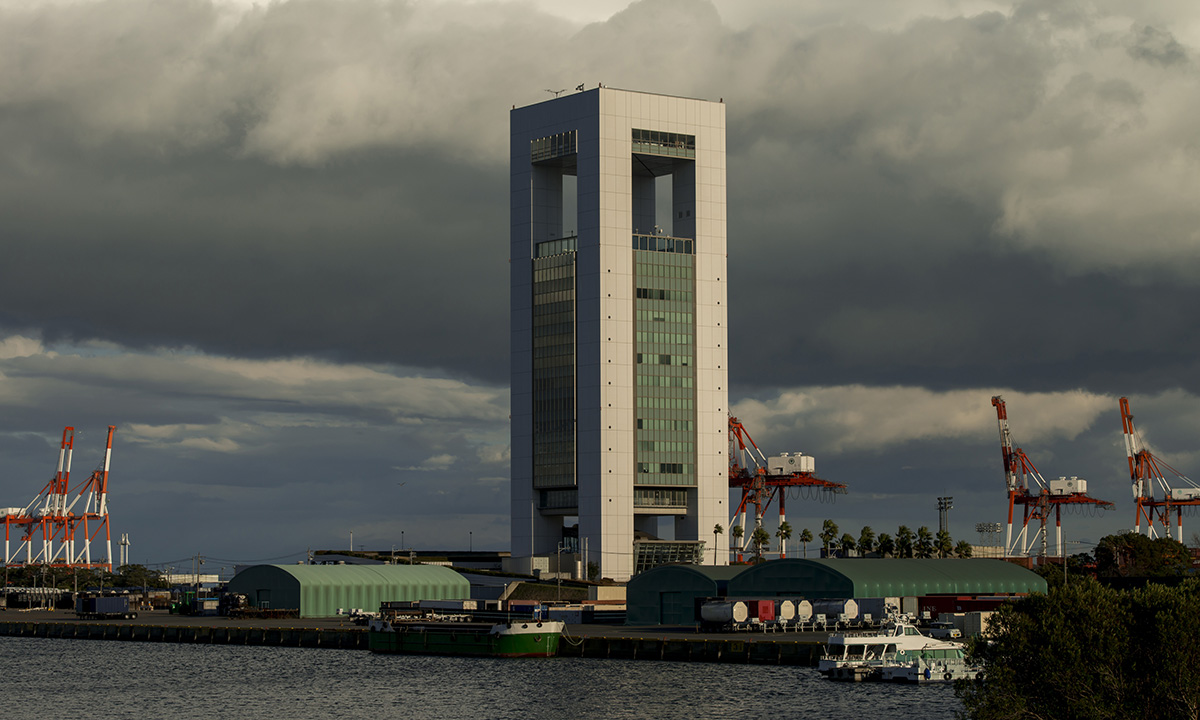 Factory Night View Observation Spot: Yokkaichi Port Building
Watching the night view from the Yokkaichi Port Building is recommended; if you climb up to the 14th floor, you can see the entire night view of the plant.
Toba City: A town living with the sea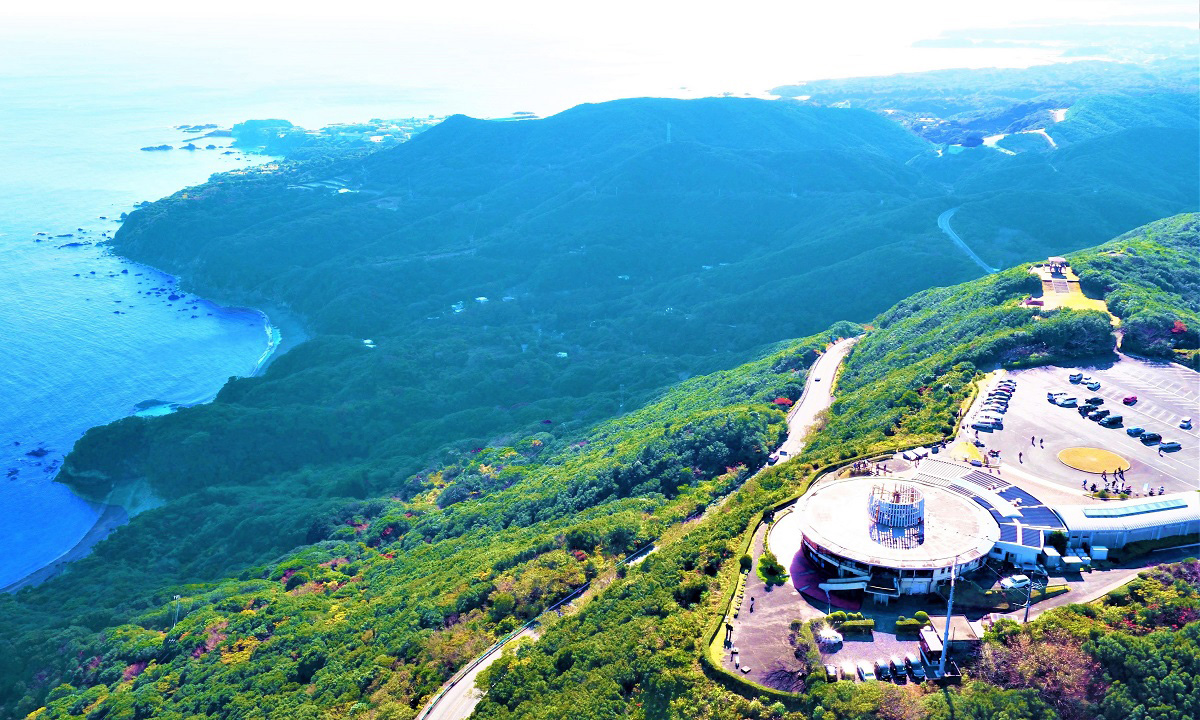 The beautiful coastline of Toba
Surrounded by the sea, Toba City is a city of marine culture. Here the world's first successful attempt at pearl cultivation was achieved, and ama (female divers) freedive to collect shellfish and seaweed. This is the place to be if you enjoy the sea.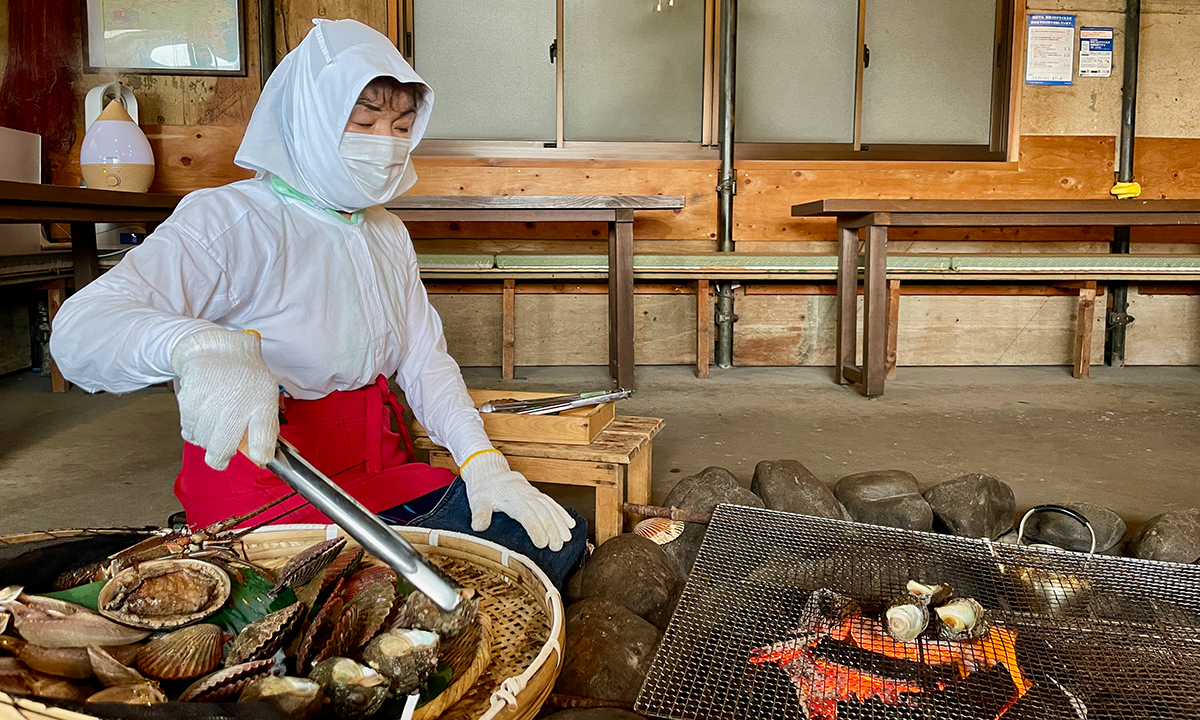 Ama Divers' Hut, Hachiman Kamado
In Toba, there are several ama diver's huts that you can visit. The ama diver will cook seafood for you, and you can talk to them as if they were your friends and listen to their stories. After lunch, the divers will entertain you with the traditional ama dance. You can even dress like a diver and pose with them for photos.
With approximately 1,200 species, the Toba Aquarium is also Japan's largest aquarium in terms of species. You can have a great time just watching the sea creatures.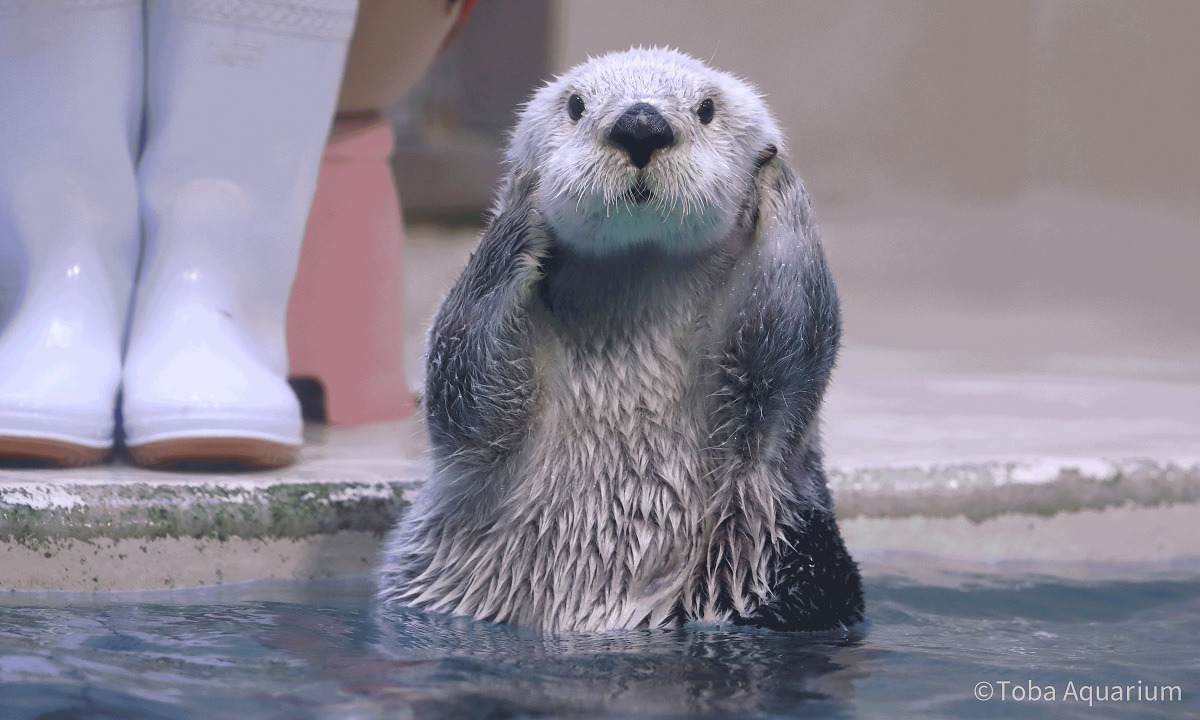 A popular figure at the Toba Aquarium
Ise City: Home to Ise Shrine, the most sacred shrine in Japan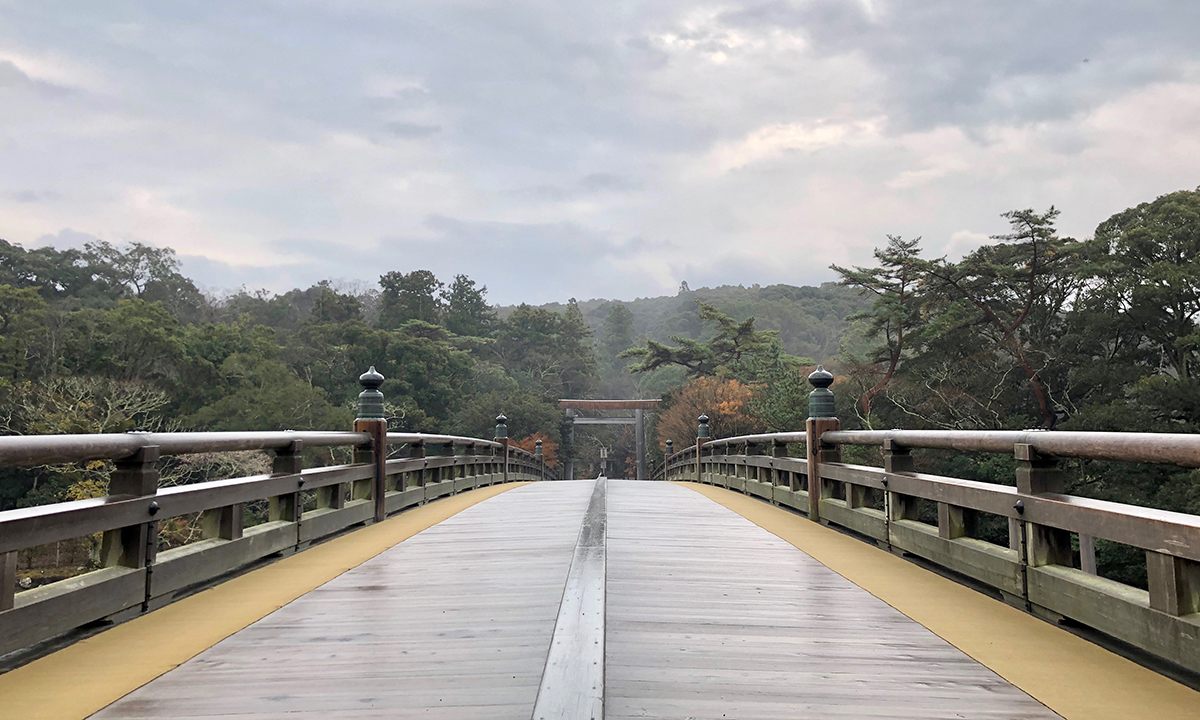 Ise Jingu Inner Shrine
Ise Grand Shrine is Japan's most sacred shrine and is a significant shrine for the Japanese people. Ise Grand Shrine covers a vast area with a history of over 2,000 years. Surrounded by forests, the shrine has a very sacred and solemn atmosphere. Even people of other faiths can appreciate the atmosphere of Japanese religion and respect Ise Jingu.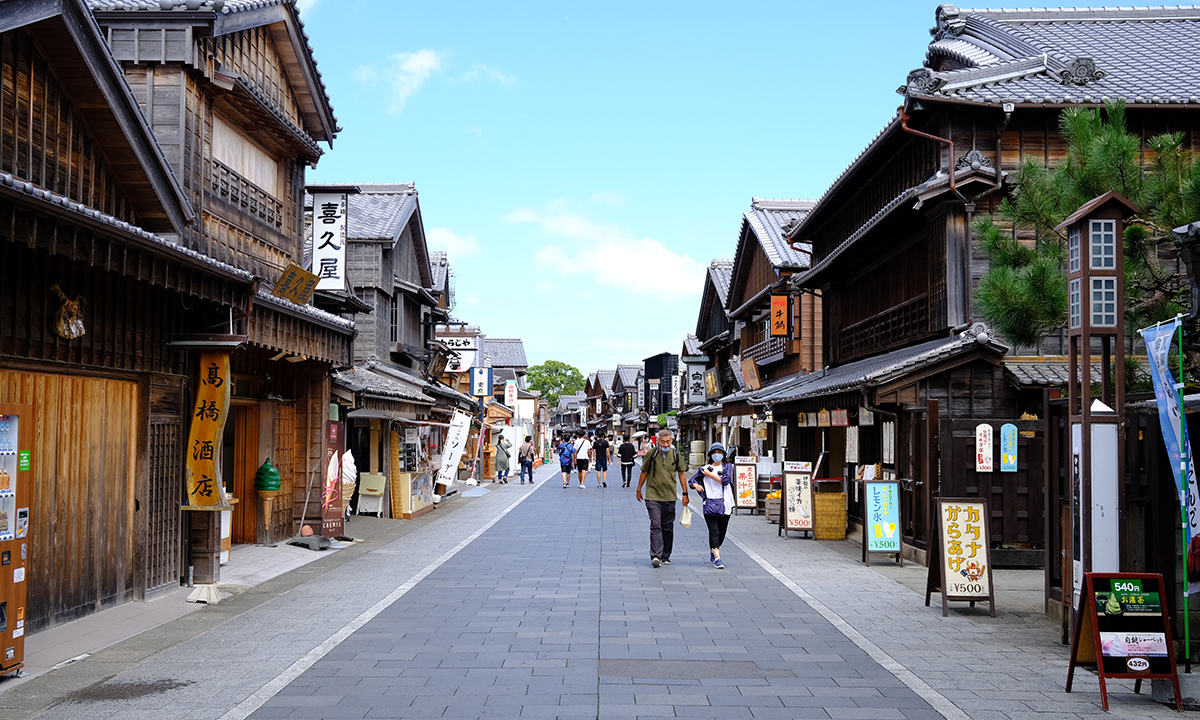 Approach around Ise Shrine
After visiting the shrine, why not take a walk through the nearby Oharai-machi and Okage Yokocho with your family and friends? The area is built in the style of the Edo period and is lined with restaurants, souvenir shops, and many other stores.
Wrap-up
Visiting relatives and friends overseas, seeing where they live, and going sightseeing together can help to strengthen friendships and create travel memories. Why don't you tell your family and friends about the destinations you've learned about here? There could be areas they haven't yet explored. Come and explore more attractions in Central Japan together!