| Centrip Editorial Board
Limited-Time Offers for Self-Driving Tours in Central Japan
From April 1 to May 31, 2023, special offers will be available to all airline passengers traveling to Chubu Centrair International Airport from Taiwan, Hong Kong, Singapore, and Thailand.
Toyota Rent A Car Chubu Centrair International Airport Store Promotion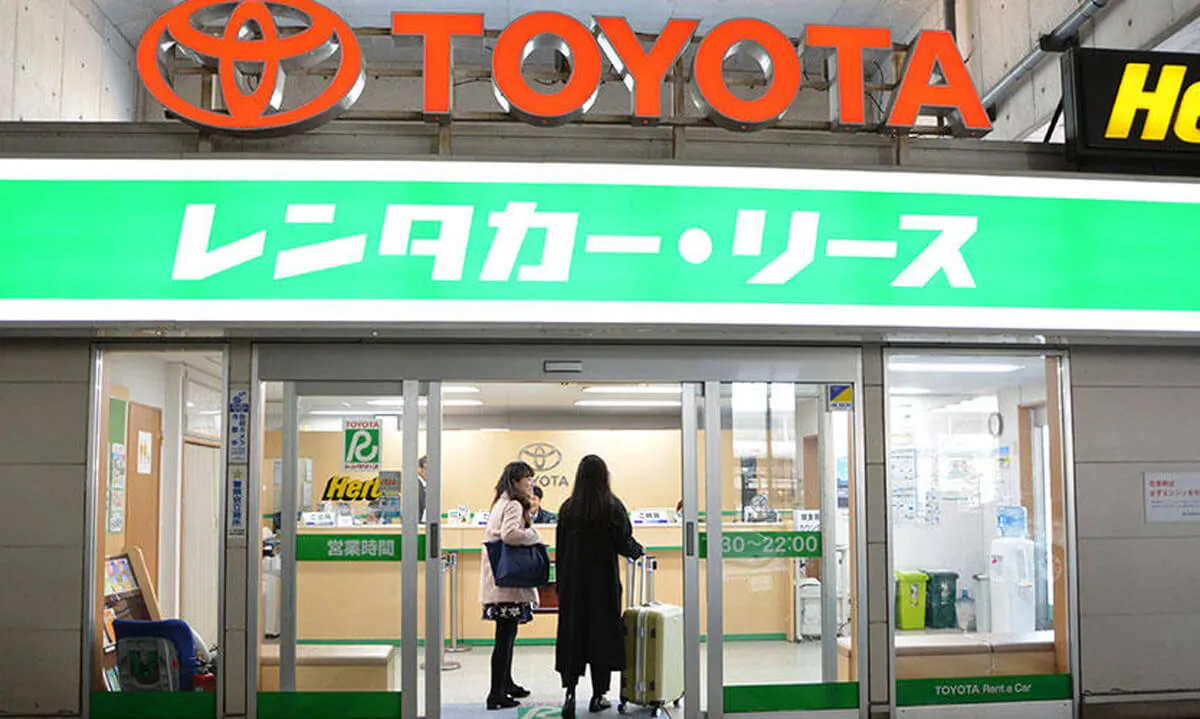 Show this campaign page you are currently viewing at Toyota Rent A Car Chubu Centrair International Airport Store, and receive the following three exclusive benefits:
10% discount on car rental basic fees
Whether you reserve online or at the shop, you get a 10% discount when renting a car at the Toyota Rent a Car Chubu Centrair International Airport Shop.
TOYOTA Rent A Car Online Reservation
Please note:
Not for use alongside other discounts or coupons.
Only valid for use at the Toyota Rent A Car Aichi Chubu Centrair International Airport store.
Free JAF membership card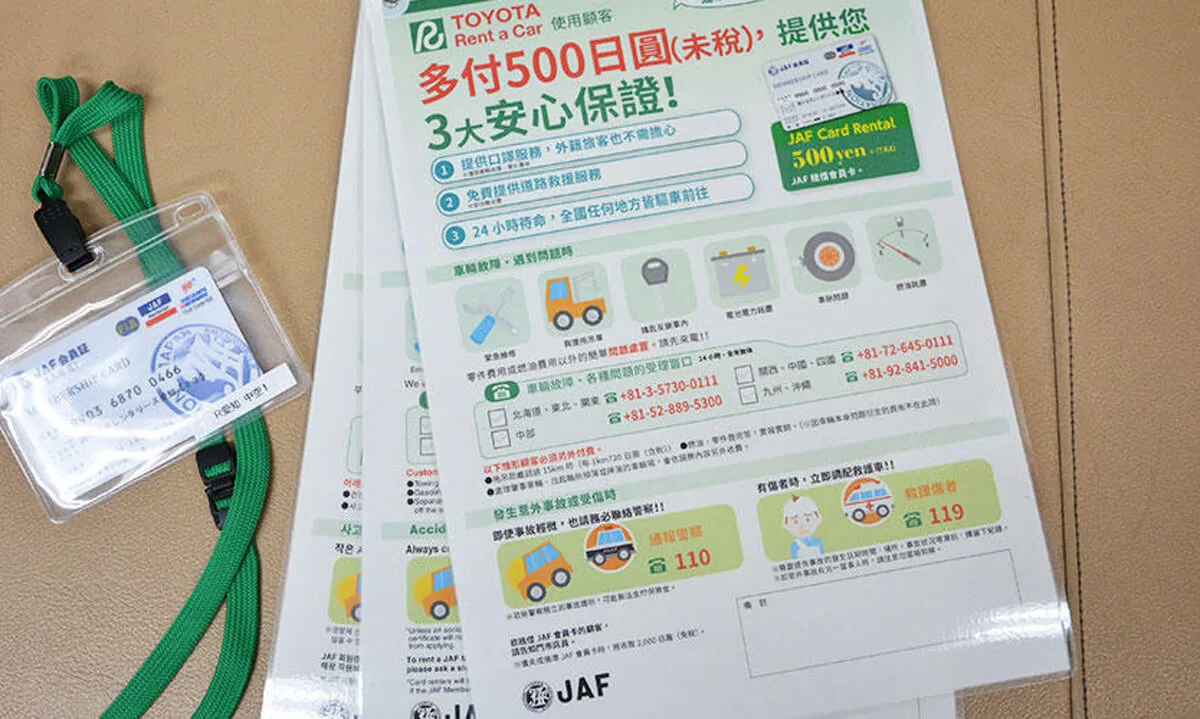 With a JAF membership card, you can receive 24-hour road assistance by making one phone call in case of an accident or car trouble. It supports English, Chinese, and Korean, so travelers can also use it with peace of mind. In addition, by presenting your membership card, you can get discounts and benefits at some amusement parks, museums, restaurants, and other facilities.
Show this campaign page for a JAF membership card for free (regularly ¥550).
*For a list of facilities in the Chubu region offering JAF discounts, please refer to the end of this article.
Destinations and activities offering special discounts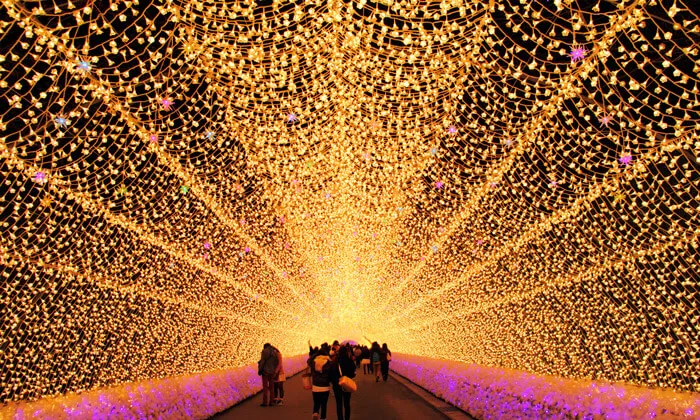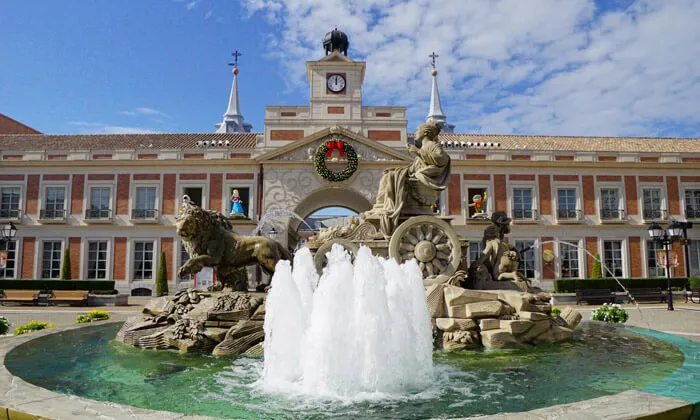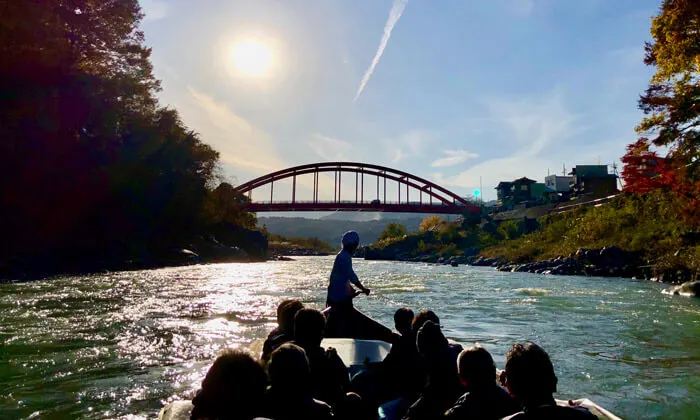 Centrair Premium Coupon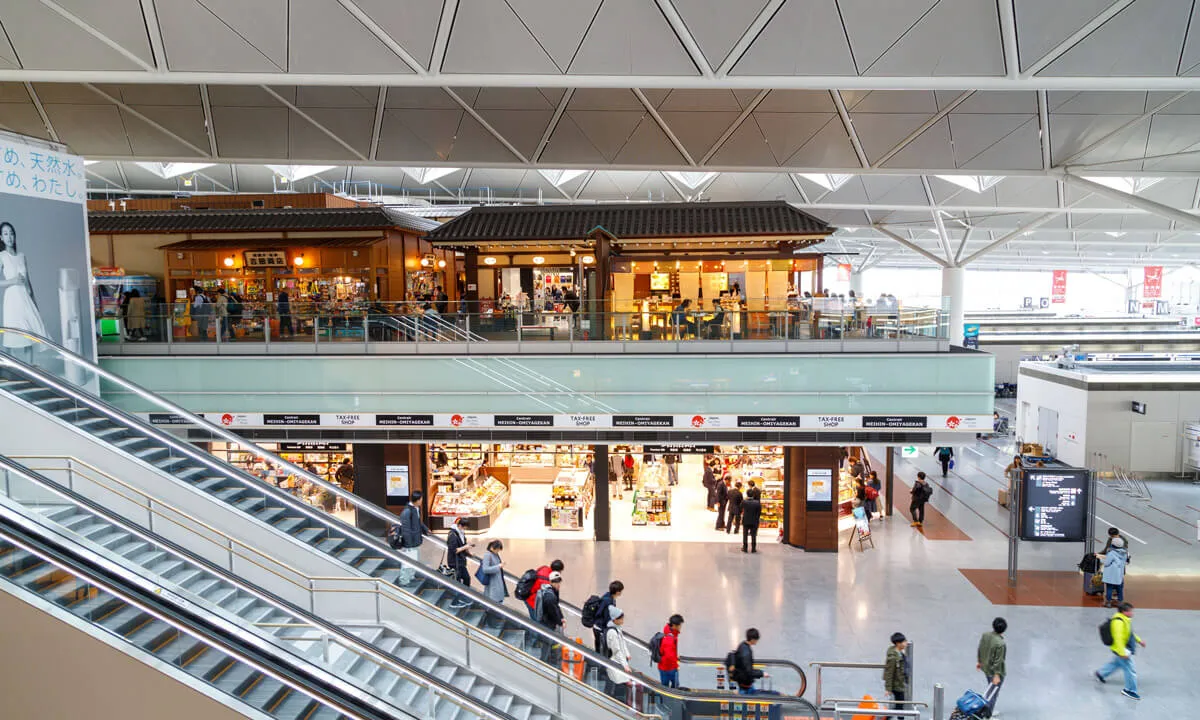 The Centrair Premium Coupon provides discounts for dozens of shops at Chubu Centrair International Airport, such as a 10% discount on Oyako-don (bowl of rice with chicken and eggs) at Nagoya's famous Tori Sanwa or a 5% discount on meals at Nagoya's Kishimen restaurant Yondaime Kenzaburo Miyakishimen.
Gifu Castle Ticket Discount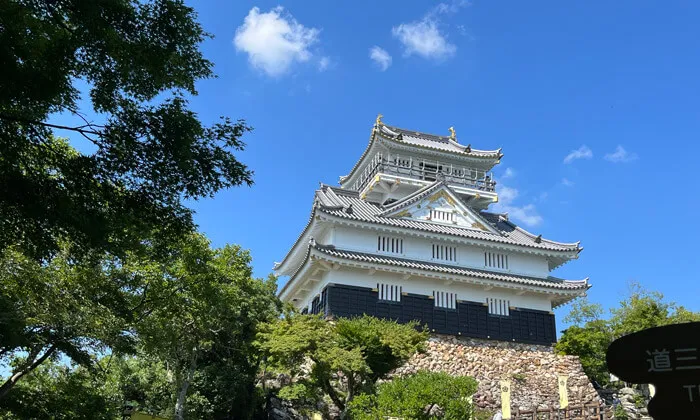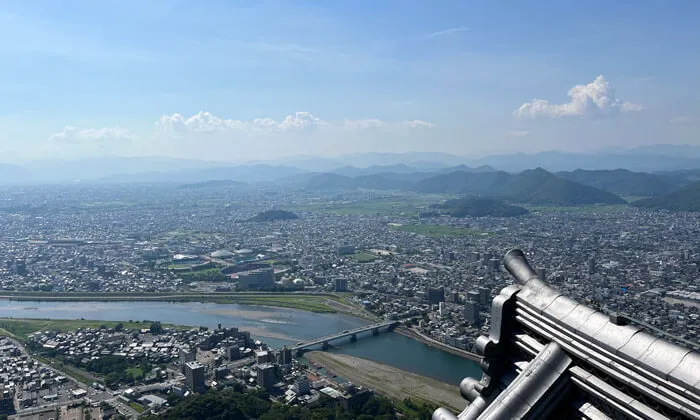 Gifu Castle, located at the top of Mt. Kinka, is a landmark of Gifu City and overlooks the entire city from Gifu Castle. If you present this campaign screen at the Gifu Castle ticket office, you will receive a discount on the admission ticket for Gifu Castle. (Discount applies for up to 5 people in one group upon presenting the campaign screen)
Adults:¥200 → ¥180
Children:¥100 → ¥80
*Please note that this discount does not apply to the Mt. Kinka Ropeway.
WAmazing Shop Coupon Exclusive Offer for Viewers of This Page - Receive a Ready-to-Use ¥2000 off Coupon.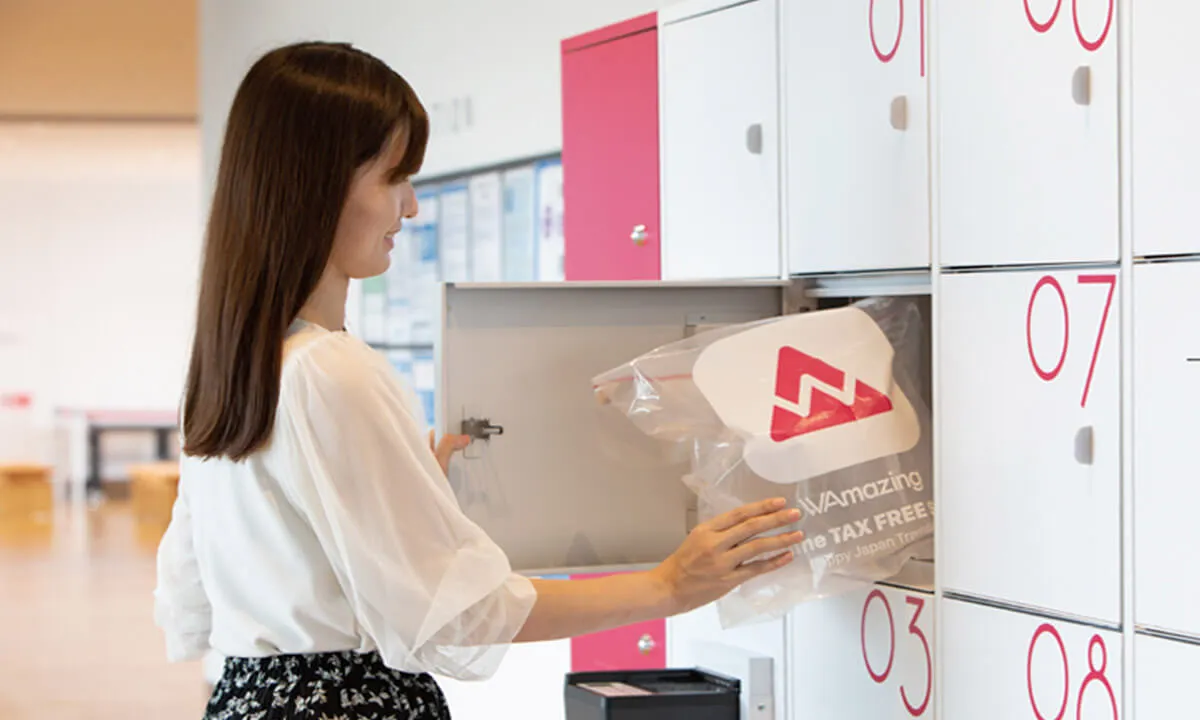 WAmazing Shop is a convenient service that allows you to purchase and reserve tax-free products online before your departure and receive them at the airport during your stay in Japan. At the Access Plaza of Chubu Centrair International Airport, there's a locker for easy pickup when arriving or departing from Japan. You can purchase popular souvenir sweets, cosmetics, supplements, and more without the hassle of searching and carrying them around. For readers, we are offering a limited-time coupon for ¥2,000 off. Check it out now.
・Coupon code: HG2M8
・Valid until 11:59 p.m., May 31, 2023 (Japan Standard Time)
Notes:
1. Kindly note that the coupon is limited to one use per person and cannot be combined with other coupons.
2. For further information regarding the rules and precautions, please visit our website.
・WAmazing Shop
Wrap-up
With the long-awaited arrival of foreign travelers, the Central Region of Japan has prepared many benefits for those planning a self-driving trip, so please take this opportunity to enjoy Japan at a great value!
The list of facilities in the Chubu region where JAF discounts are available is as follows.
Area
Facility Name
Discount details
Mie Prefecture
Ise Shima e-POWER ROAD
¥250 discount on tolls for cars
Nabana no Sato
¥100 off admission to Begonia Garden
Ninja Kingdom Ise
Discounted group rates for toll tickets, immigration tickets, and admission tickets for adults, middle/high school students, and children
Shima Spain Village
Approximately 5% discount on Passport, 2DAY Passport, and Moonlight Passport
Gozaisho Ropeway
Round-trip fare only: Adult ¥150 off, Child (4 and older, elementary school student and younger) ¥100 off
Gifu Prefecture
Nagara River Ukai Museum
Adults: ¥500 → ¥450, Children: ¥250 → ¥230 *Discount up to 5 people
Nagaragawa River Cycle Cruise
10% discount on tours for two or more participants *JAF membership required when reserving.
Sample Village Iwasaki
Receive a sample strap when purchasing in-store products of ¥1,000 (tax included) or more
Bokka no Sato
Green season admission fee: ¥100 discount
Miki no Sato
Hot spring admission fee: ¥50 discount for adults and children
Curegarden Open Air Bath
Bathing fee: 10% discount
Nagano Prefecture
Tenryu River Rafting
Rafting fee: ¥100 discount for adults (junior high school students and above), ¥50 for children (elementary school students) *Reservation required
Click here to get the latest information on Central Japan.Centrip Japan - Nagoya and Chubu Information