|Willow Lu
Ichinomiya's Shrine and 138 Tower Park
Ichinomiya city is located in Aichi Prefecture. It is about 15 minutes away from Nagoya city by JR train (300 JPY) or 20 minutes by Meitetsu (Nagoya Railroad, 370 JPY). Masumida shrine is the reason why Ichinomiya became a city.
Let's talk about this city today.
Masumida shrine
Our journey begins from Ichinomiya Station. It takes less than 10 minutes to walk from the station to Masumida Shrine.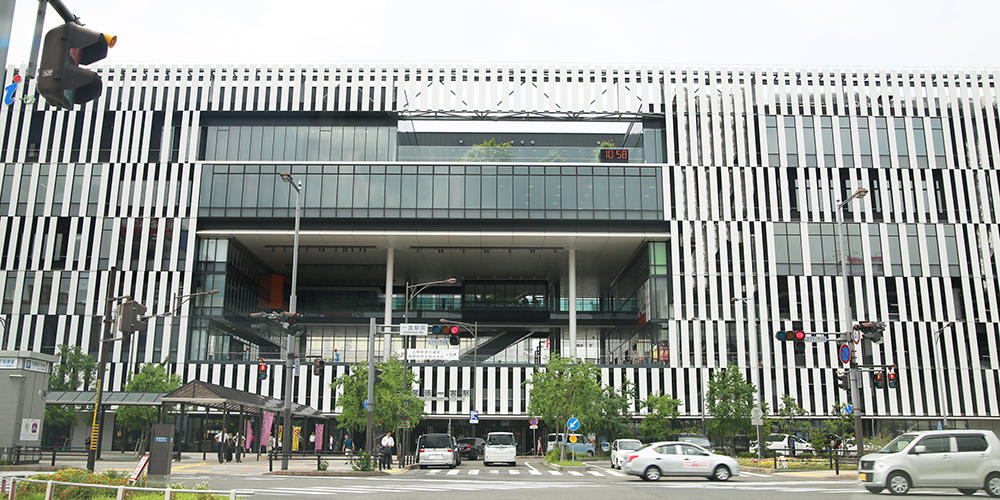 There is a river named Kiso-gawa in Ichinomiya city. The development of culture normally began from the riverside as it is near to a water source and the weather is mild. Hence, it is suitable for humans to live.
Since the Heian period, Masumida shrine has been the main shrine in Owarinokuni. Ichinomiya, which owns the Masumida shrine, slowly became a city due to a lot of people coming to visit.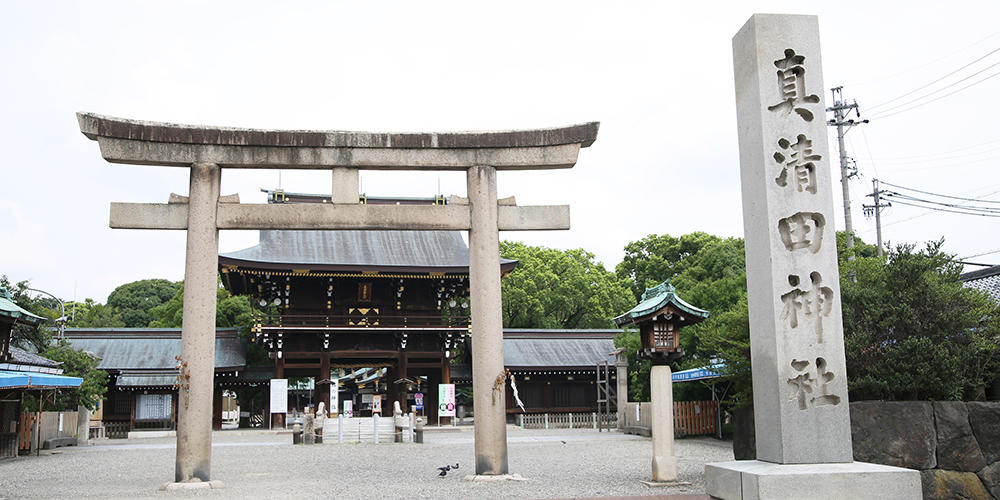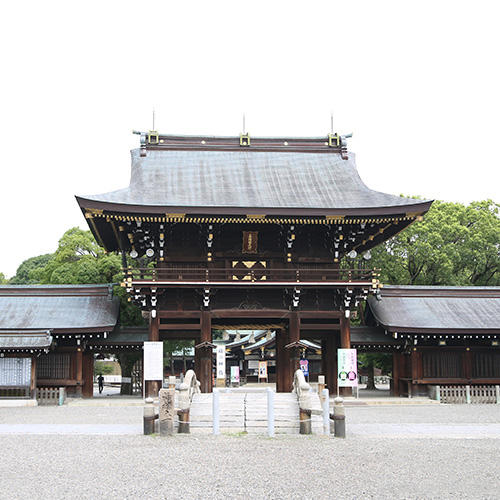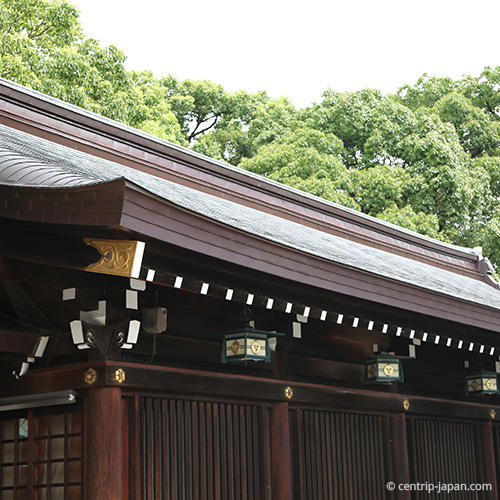 As well as this, Ichinomiya is also famous for its textile industry. However, before it became a 'textile city', it had a large area of rice fields irrigated by the water from Kiso-gawa. Masumida Shrine got its name because of the clear water.
Masumida Shrine was recognized by Japan since the Heian period, it is also named as an important cultural heritage of the country.
Even though it was rebuilt after being burned down during the war, it still looks gorgeous and magnificent.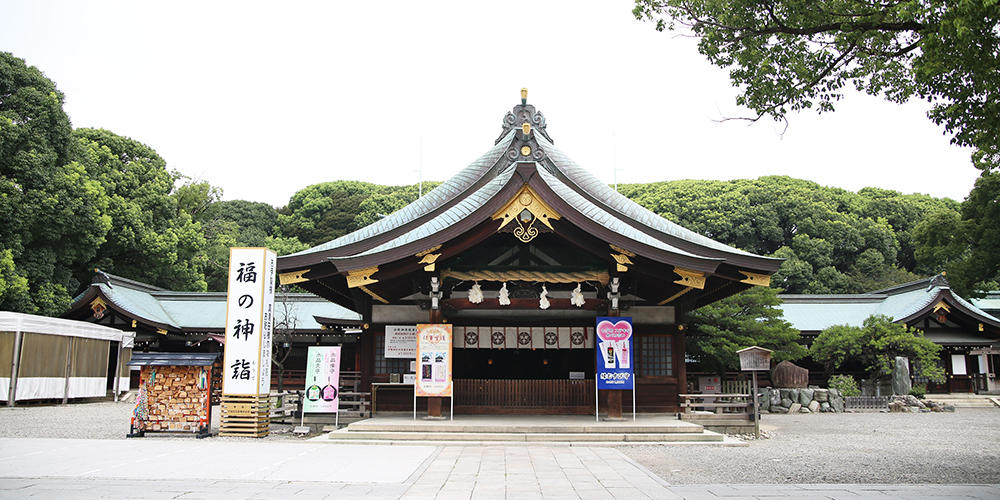 It is a must to visit Masumida Shrine if you come to Ichinomiya. The primary god of this shrine is Amenohoakarimikoto. You can pray for a better fortune in business here.
As it always rained here during the Heian period, there are many statues of dragons spitting water, which symbolize the dragon of rain in Masumida Shrine.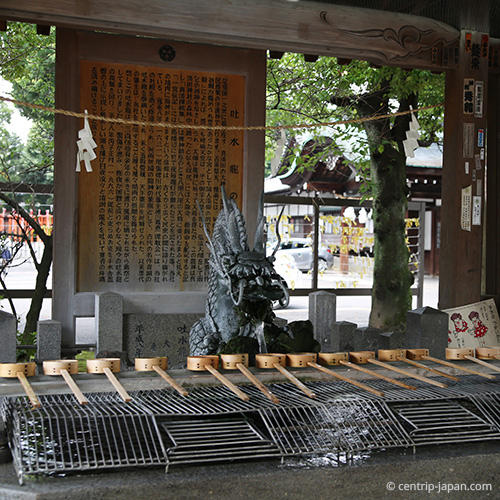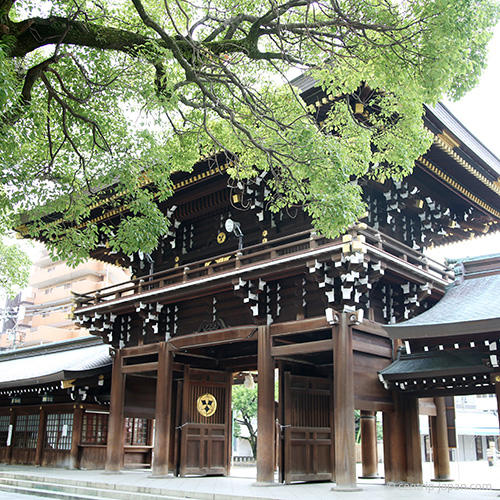 Let's wander around the shrine. This place is actually 2.3 times larger than Tokyo Dome. Can you believe it?
There are also some places which sell amulets and ema (wooden tiles on which you write your wishes) here.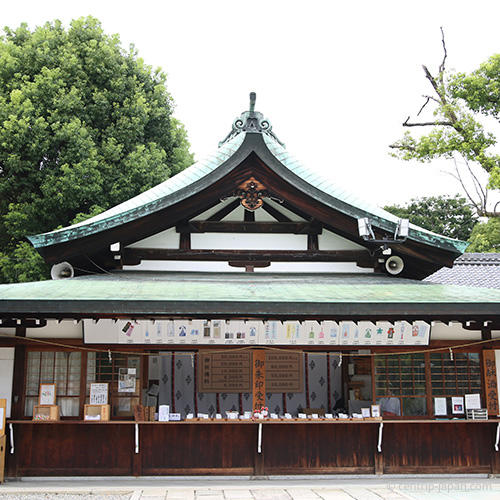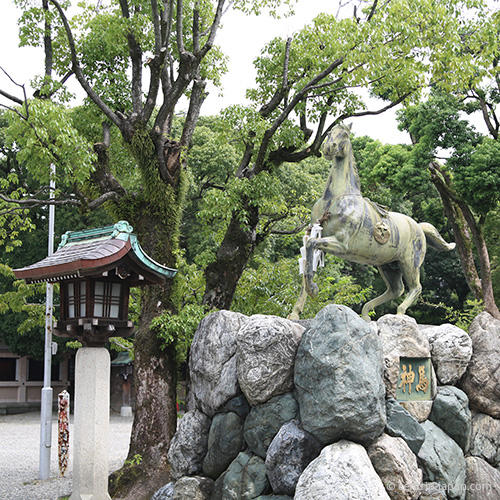 There is also a place here called Jinzui-sha: the left side is spiritual water, and the right side is a well which is used to pray for the prevention of disease and disaster. It is said that consuming the water from here is the same as absorbing the aura of this land.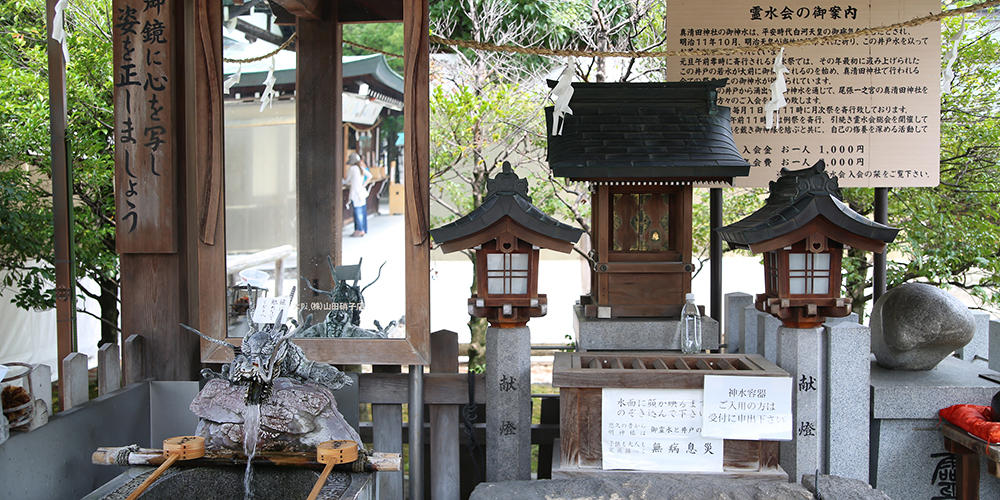 What's more, even cars can be purified and absorb the aura here!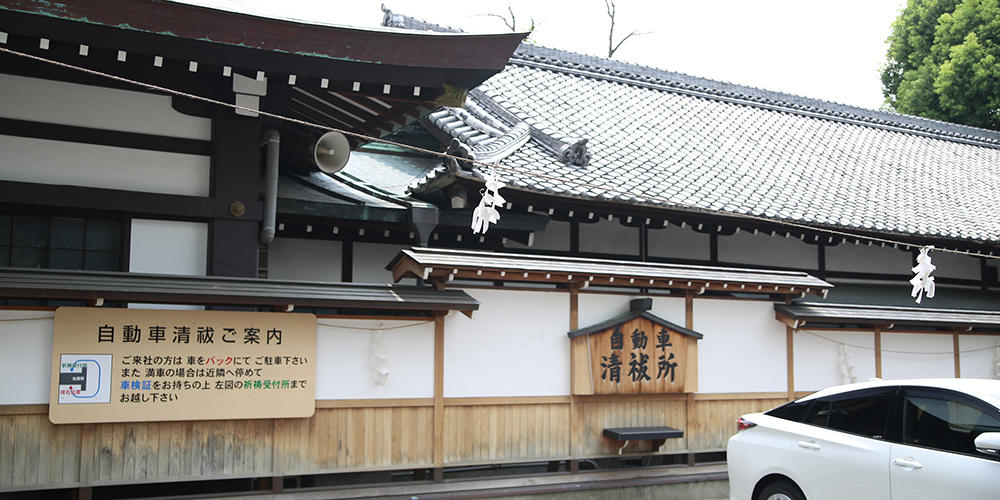 138 Tower Park
After walking around Masumida shrine, there is another symbolic building in Ichinomiya, which is the 138 Tower Park. It is also known as Kiso Sansen Park.
We can come here by bus from Owari-Ichinomiya station.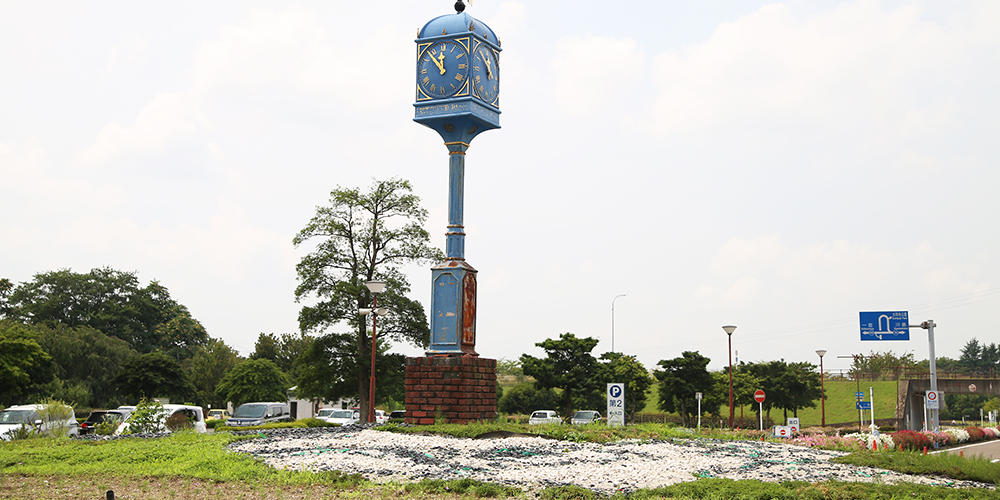 The green field here is an oasis in the city. Many parents will bring their children here to play every weekend.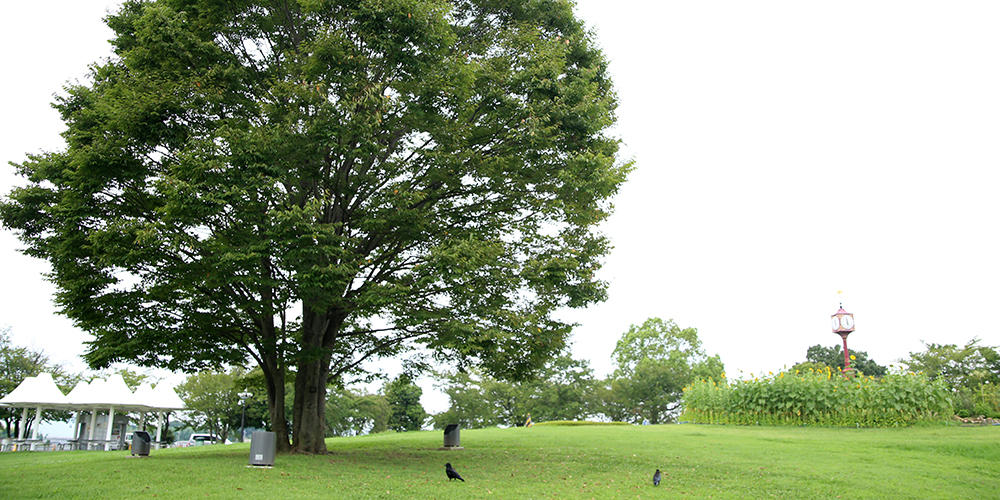 There are many kinds of plants and flowers in the park, blooming in different seasons.
Even though it is not the blooming season for roses, there is a rose garden planted with 3200 roses.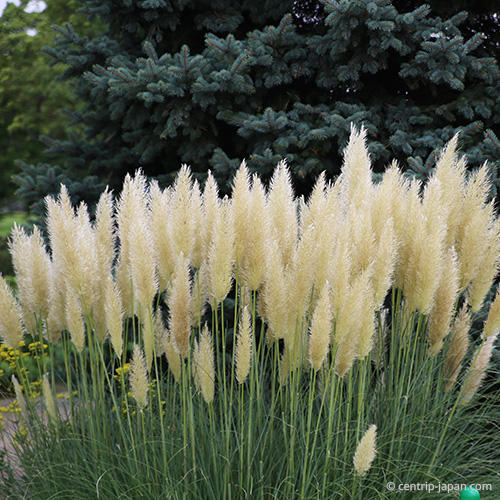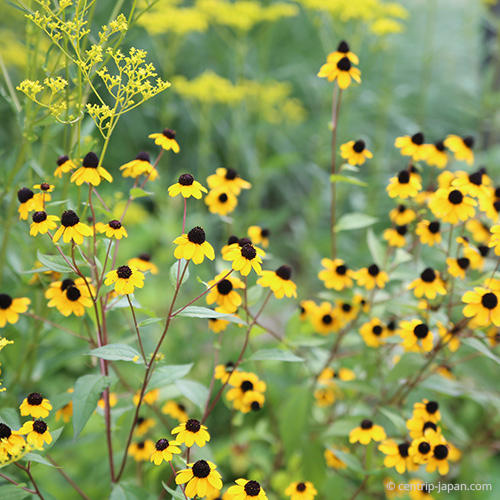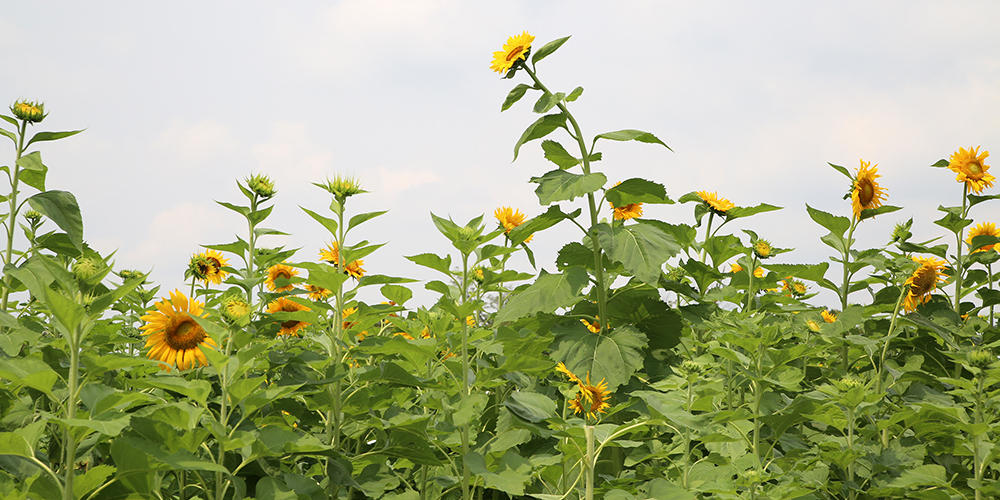 As you can see from the name, there is a 138-meter tall tower in this park. You can see the whole of Ichinomiya city from there.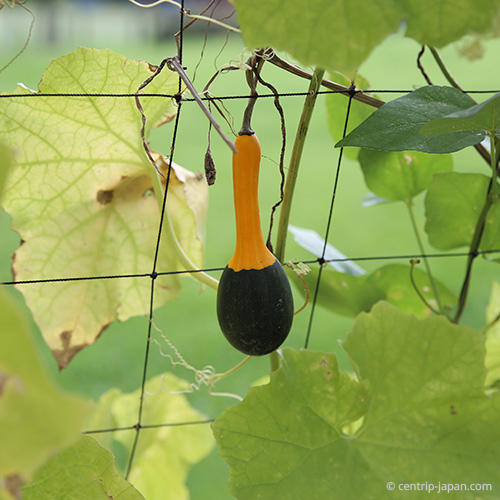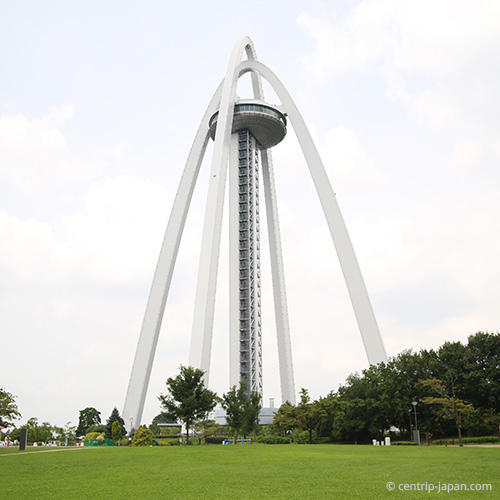 Let's us go to the top of the tower now. There is an admission fee of 500yen to enter the tower, but it is worth it.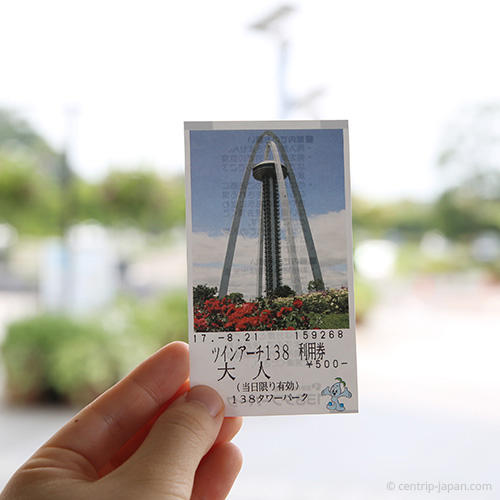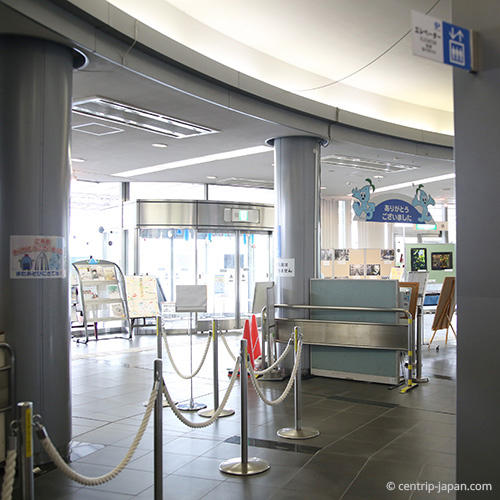 You can see this view from the tower!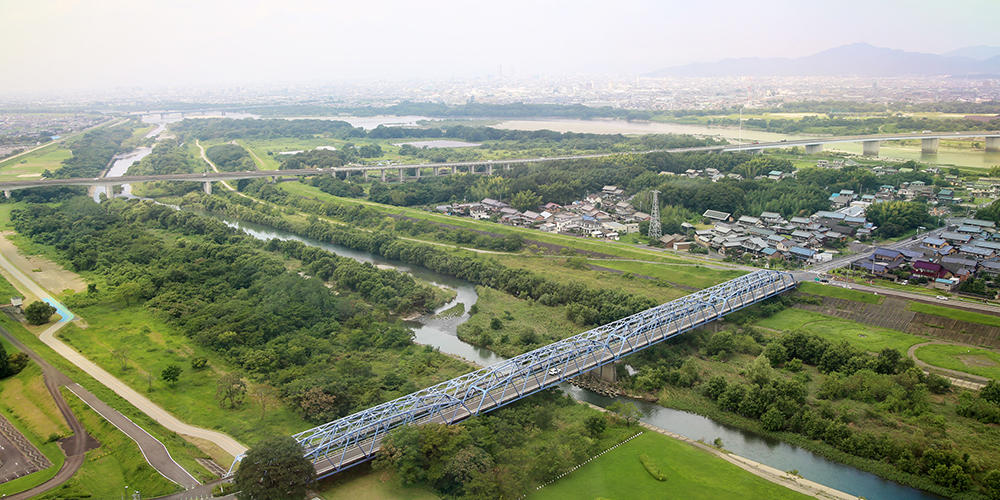 We found a coffee shop here. Not only is the price affordable, they also serve breakfast (with bread) until the afternoon! This is indeed Ichinomiya, let's order and try it!
Isn't it nice to enjoy the view while eating the bread? Highly recommended!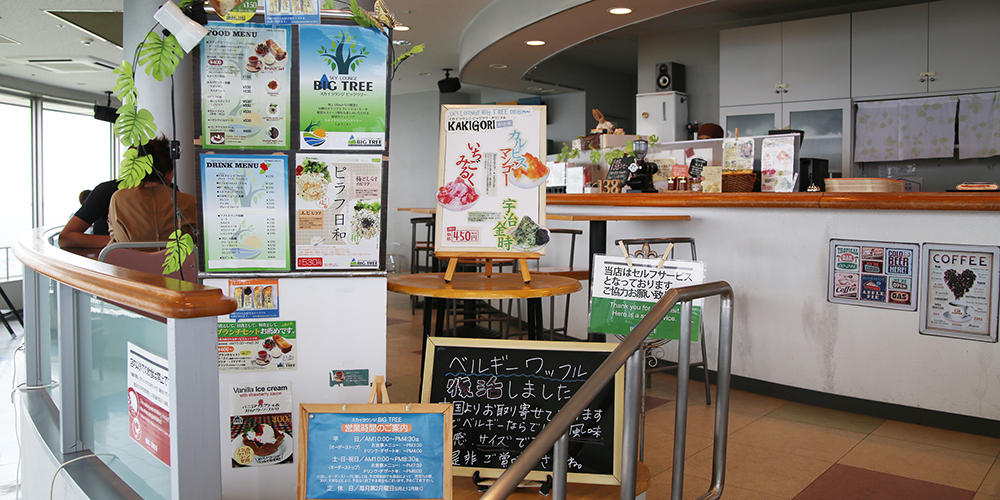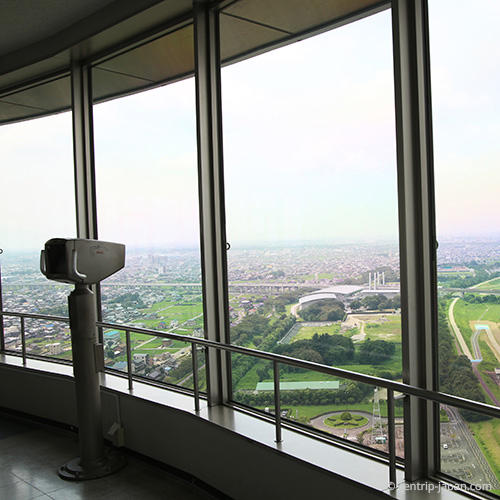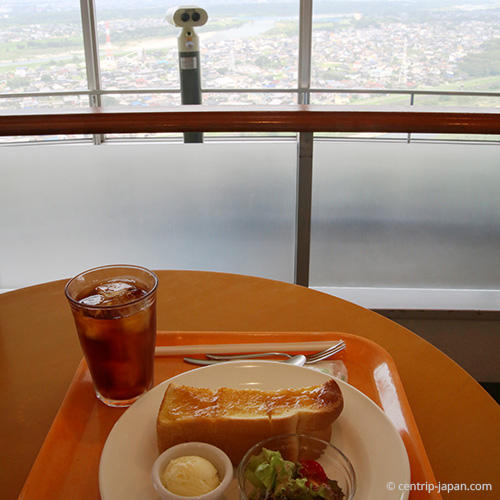 Actually, Nagoya's 'morning service' culture (free toast with the purchase of coffee) has its origins in this city. Next time, if you are here to travel, I highly recommend you to come in the morning. You can try different kinds of breakfast; you might be surprised!