| Liu Liu
Shirotori Garden - the "White Bird Garden"
Not far from the huge tourist attraction that is Atsuta Shrine, another garden quietly impresses visitors with its quiet, traditionally Japanese layout. As the seasons change, so does the garden, meaning that you will never have the same experience there twice. This is the 3.7 hectare Shirotori ("White Bird") garden.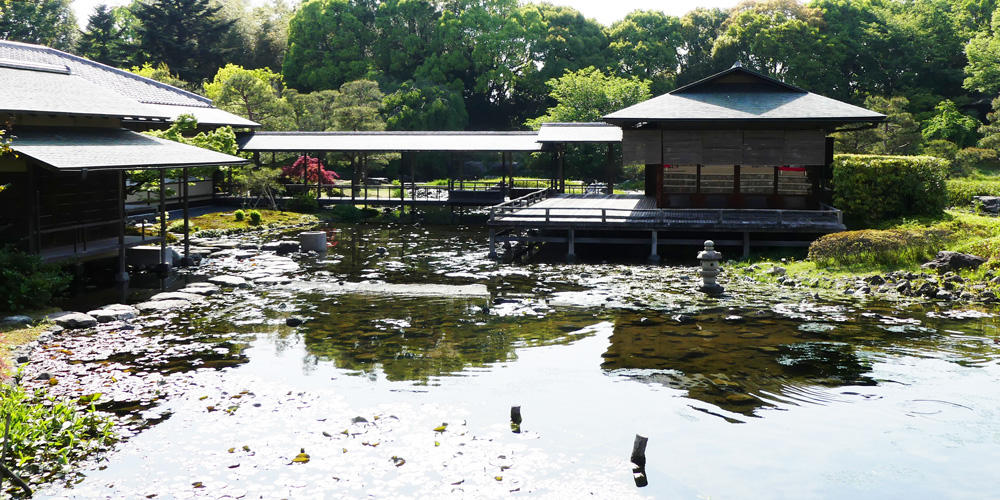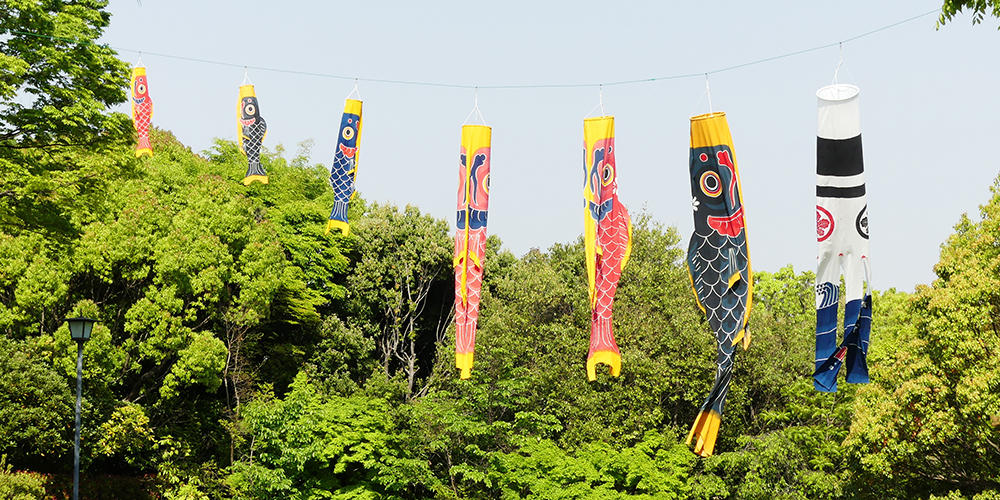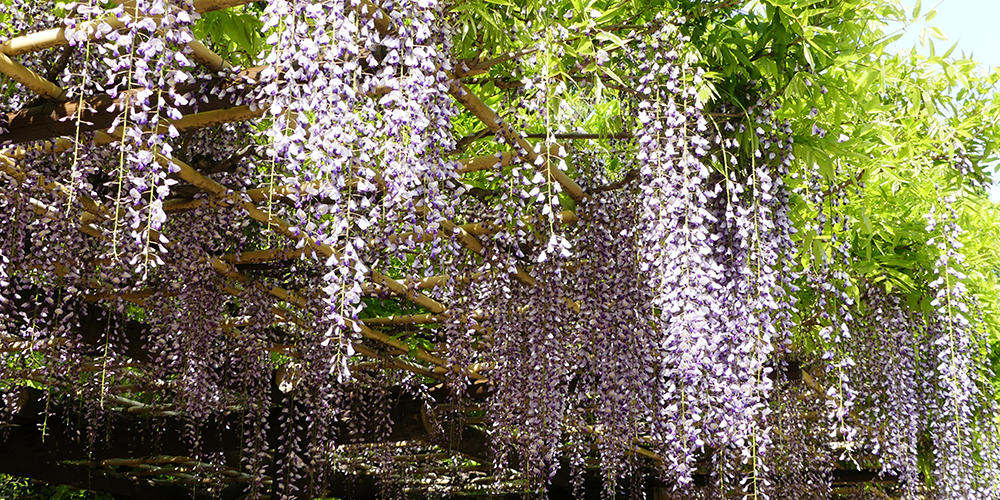 The garden's design, as well as being visually pleasing, is also full of information. The main pond is designed to represent Ise Bay. Elsewhere, a large hill is designed to evoke the volcanic mountain of Mt Ontake, and the stream which flows from this hill is based on the Kiso River which runs through the central prefectures of Japan. The park is thus educational as well as beautiful.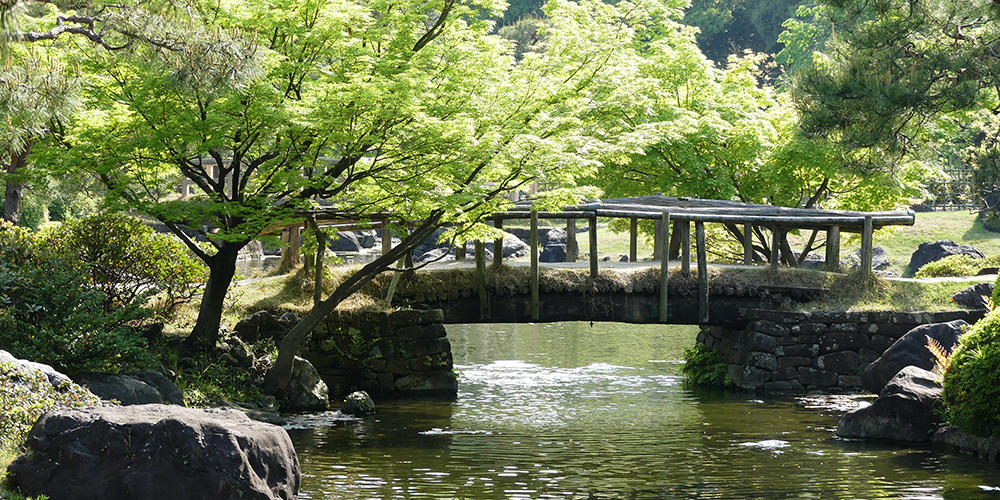 Walking around the area, you will eventually come to another of the garden's attractions : the Seiu-tei tea house. It is actually a collection of tea houses, and the design (to mimic the shape of a swan) is what gives the garden its name. You can enjoy green tea and Japanese sweets here on the third Wednesday every month. There are few experiences more typically Japanese than sitting in such a room while looking over the scenery, so why not do exactly that? (Seiu-tei is for rental in the other days and you can check the charge from the Homepage.)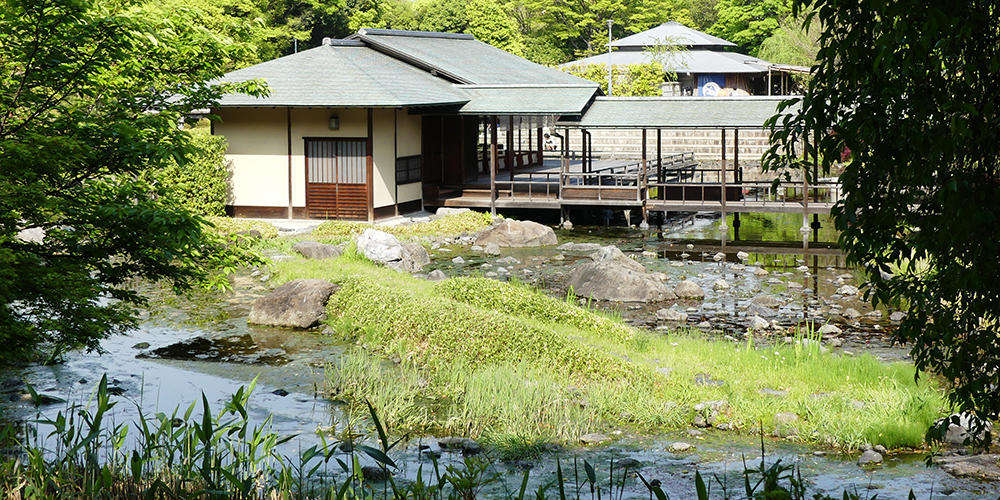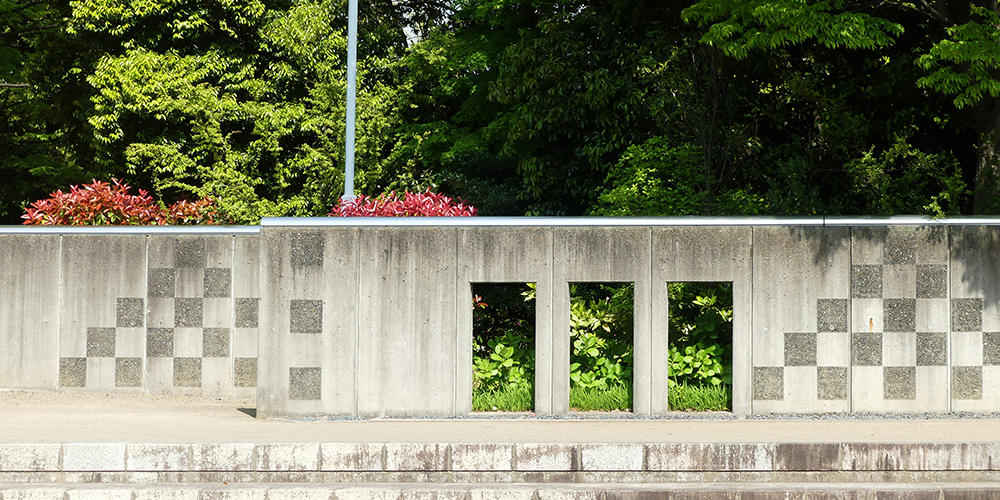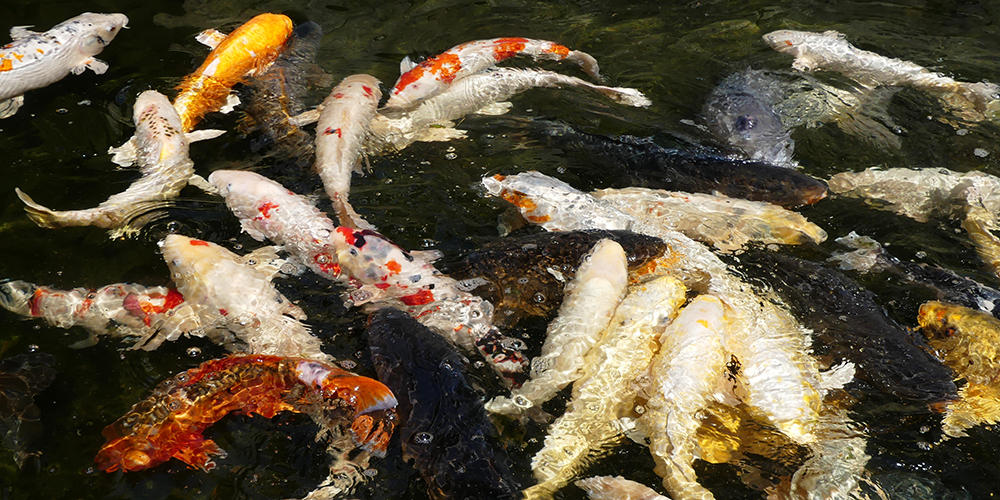 An observant visitor will see that there are also lots of little walking paths around the garden. Don't forget to use them; they lead to all kinds of interesting little spots (as with many things in Japanese culture, they only reveal themselves to those who are patient enough to look). Needless to say, the cherry blossoms in spring and the colours of autumn are spectacular, but there is never really a bad time to visit.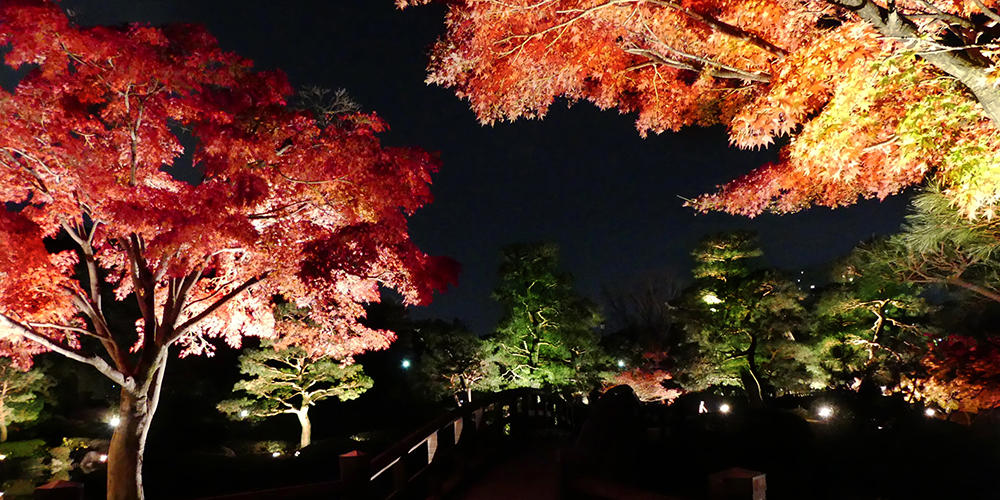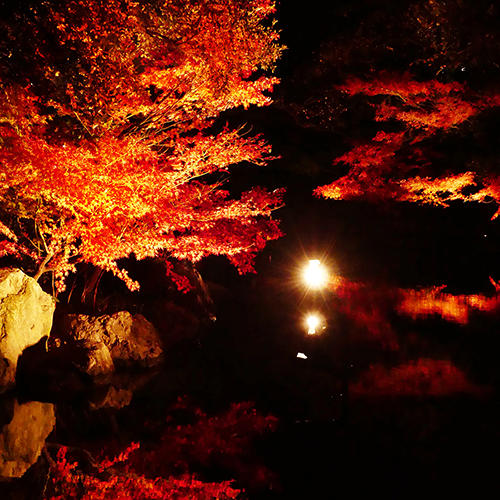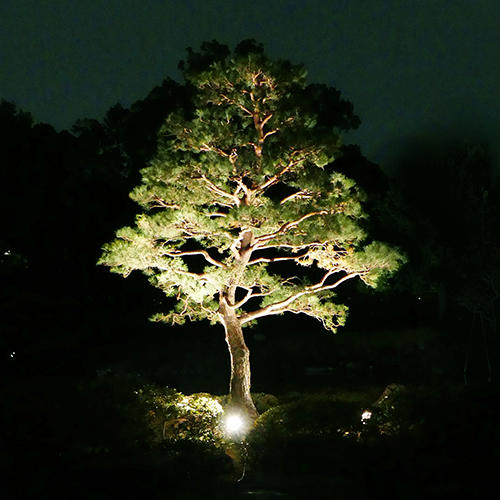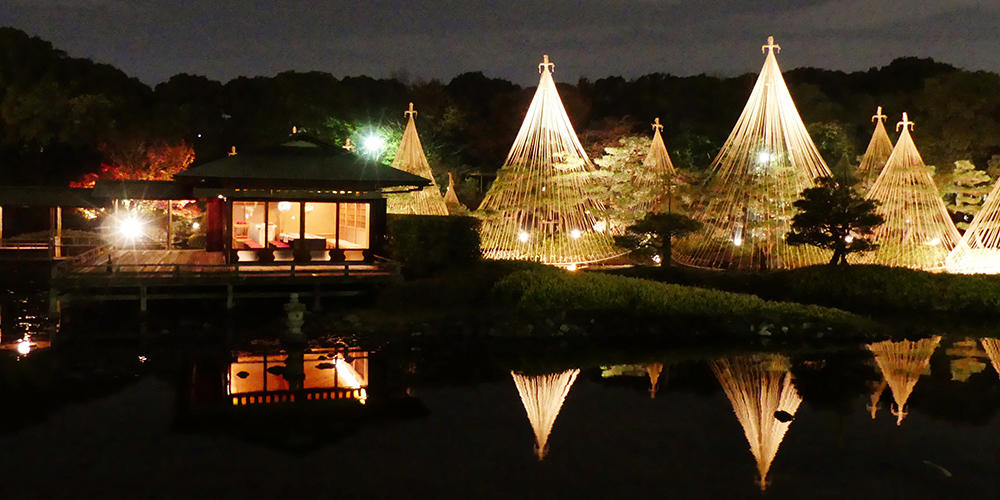 If you like to experience a peaceful time with the more traditional side of Japan in the middle of a modern and busy city, this is one of the best places to go.