| Junru Zhou
Back to the Meiji period—visiting the Museum Meiji Mura
The Meiji period was a very important time in Japanese history. If we want to enjoy the Nara period, Nara can be our first destination. If we want to find the historical remains from the Heian period, Kyoto will be the best choice. But for the Meiji period, where can we go?
If you ask me, Meiji Mura will be my answer.
Meiji Mura, located in Inuyama city, Aichi. It will take approximately 1-hour by bus from Nagoya. All the buildings here were moved from their original locations. You can be certain that all the things here you see are true examples of the original Meiji style.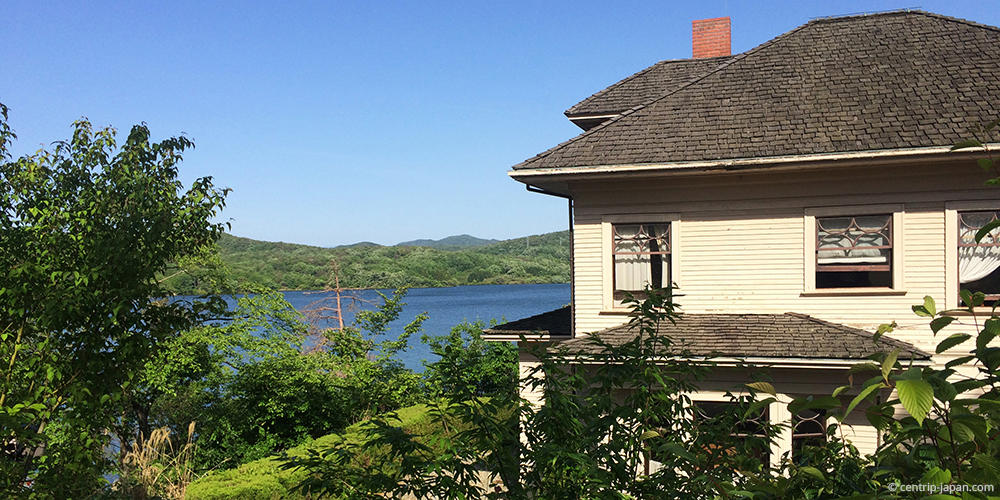 Here you can pay a visit to Natsume Soseki 's home, or enjoy chatting with friends at Lafcadio Hearn's house.  Of course you can also enjoy afternoon tea at the old Imperial Hotel, which was fashionable during the Meiji period.
As well as the places we mentioned above, you can also go to the church, school, wine shop, telephone office, post office, jail, and more. All of these buildings can be found in the 5 areas which make up Meiji Mura.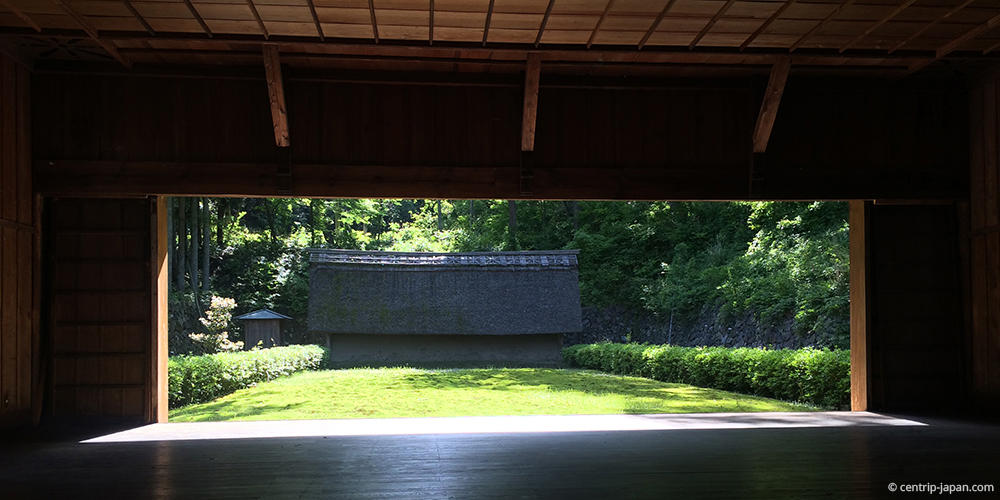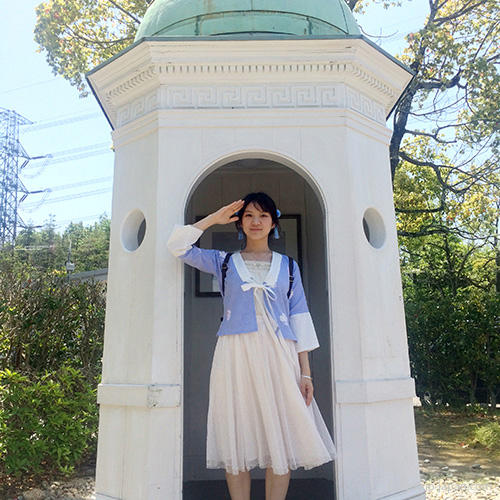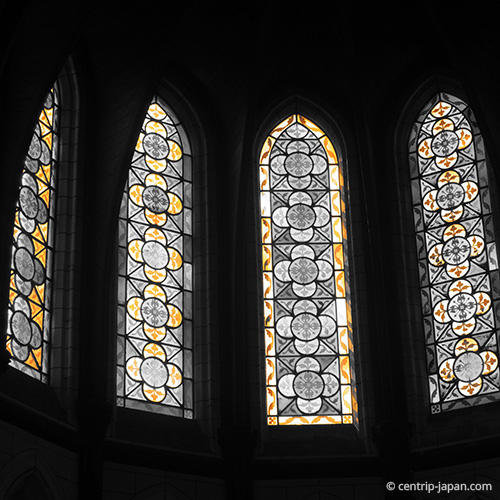 The difference between Meiji Mura and other old buildings is that Meiji Mura provides visitors a chance to experience the feeling of the Meiji period. In some buildings, there will be an introduction provided by a volunteer. Don't forget to check the introduction time on the schedule. You are also allowed to enter some off-limits areas while you are with the volunteer.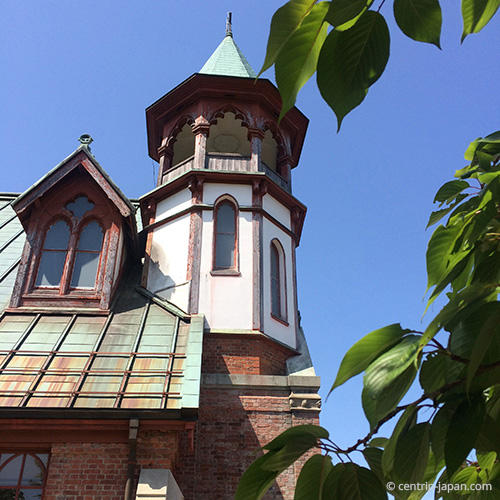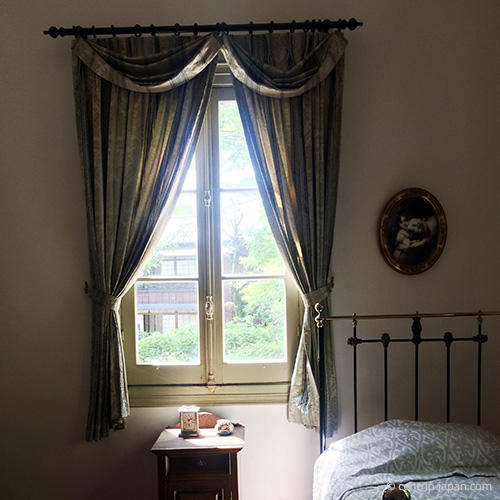 At Oguma Photo Studio, you even can use the photography service! How about having a Meiji-style photo?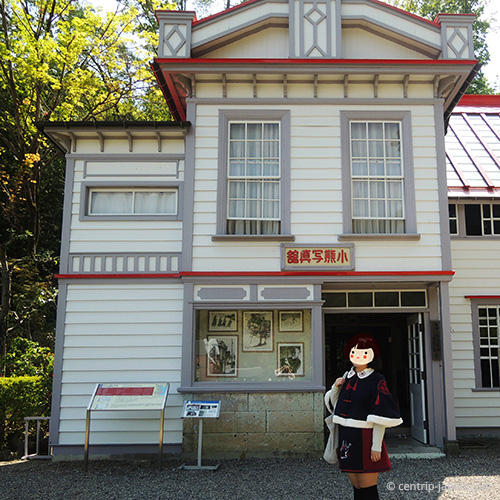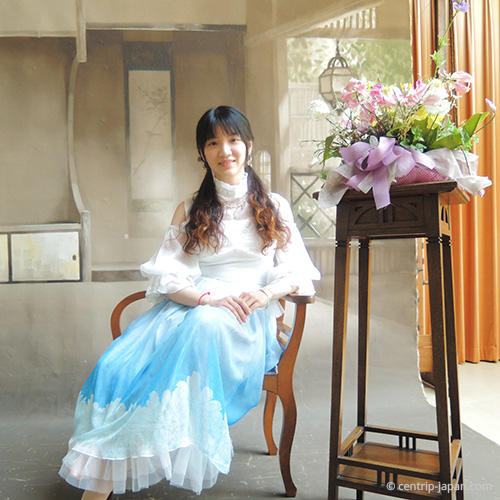 You can visit all 5 areas on foot, but you also can choose other forms of transportation. In Meiji Mura there are two forms of transportation which you can use. The first one is the city bus, by which you can go almost all the locations here. The other one is the train, which can take you from "Tokyo Station" to "Nagoya Station".
The inside of the city bus  still retains the decorative style of that time. The velvet cushions on the seats are soft and comfortable.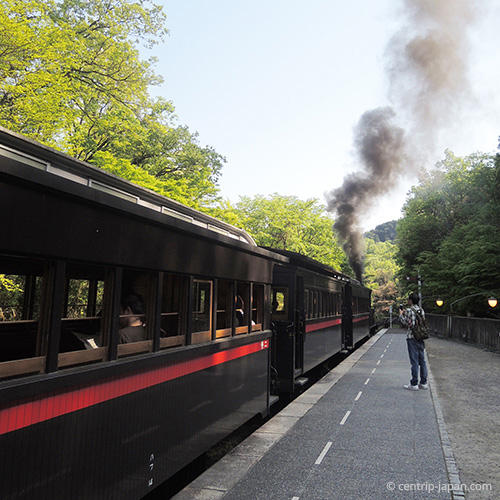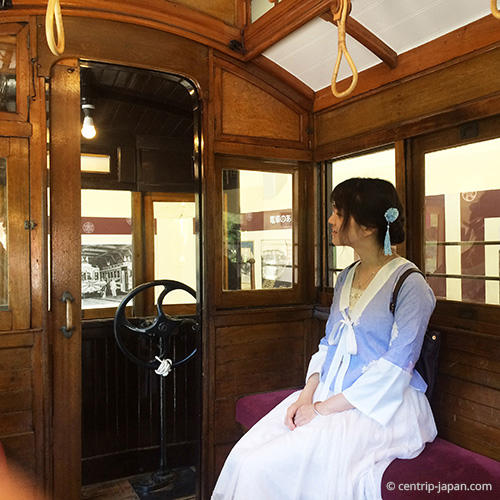 At the post office, you can compare the differences between the mailboxes of various historical periods.  You even can send a letter to your future self.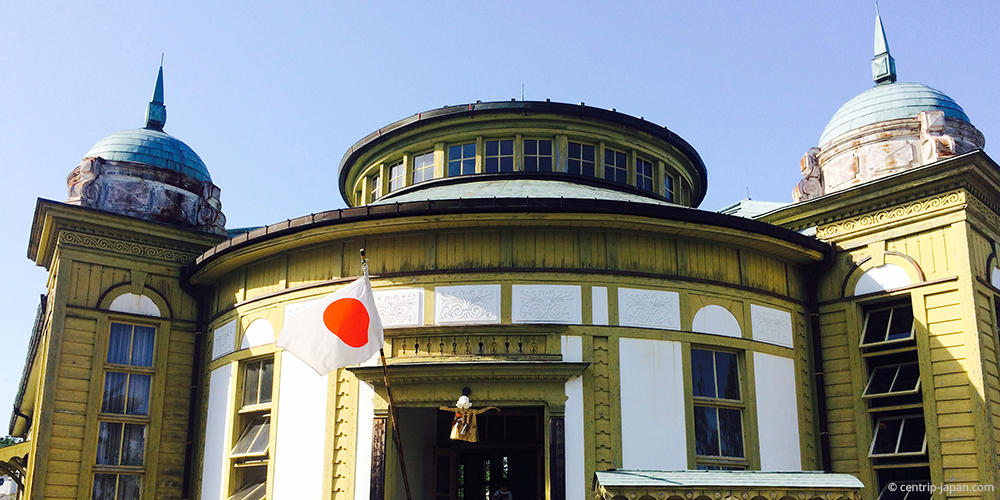 It is interesting, isn't it? Don't you want to go and take a look for yourself?
For more information, please click HERE