| Centrip Editorial Board
Three dishes from Nagoya you should try! Plus, how to properly enjoy hitsumabushi and tebasaki (chicken wings)
Nagoya in Aichi prefecture is the stage for a highly competitive gourmet scene. It is home to a number of highly moreish dishes, which go by the collective name of "Nagoya meshi", or "Nagoya food". Hitsumabushi, tebasaki, miso katsu, ankake spaghetti, and so on...dishes that many people have heard of.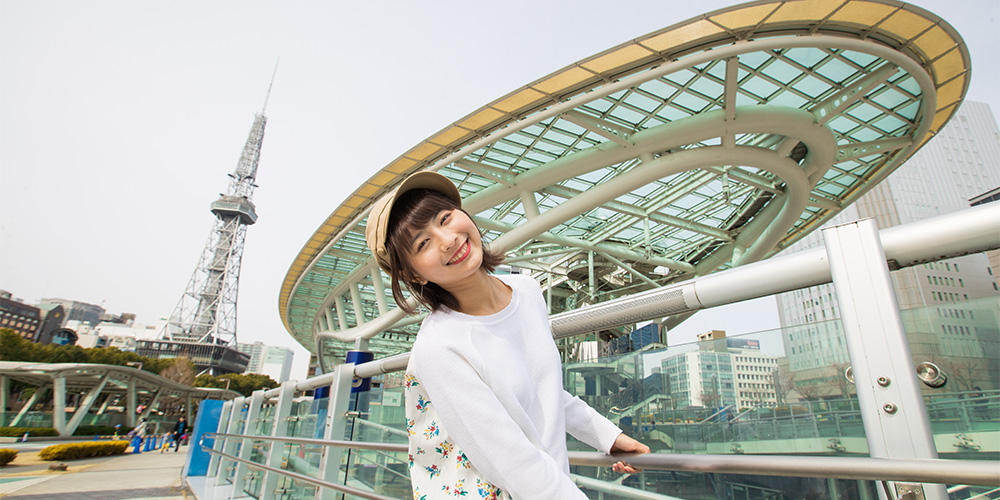 Today, Kuriko (Long Meng Rou) from China will be joining us as we make the rounds of the dining establishments in Sakae, in order to find the best of Nagoya meshi.
1 : Opened in 2018! "Oka Fuji", a highly popular restaurant, which inherits and continues the work of a famous store.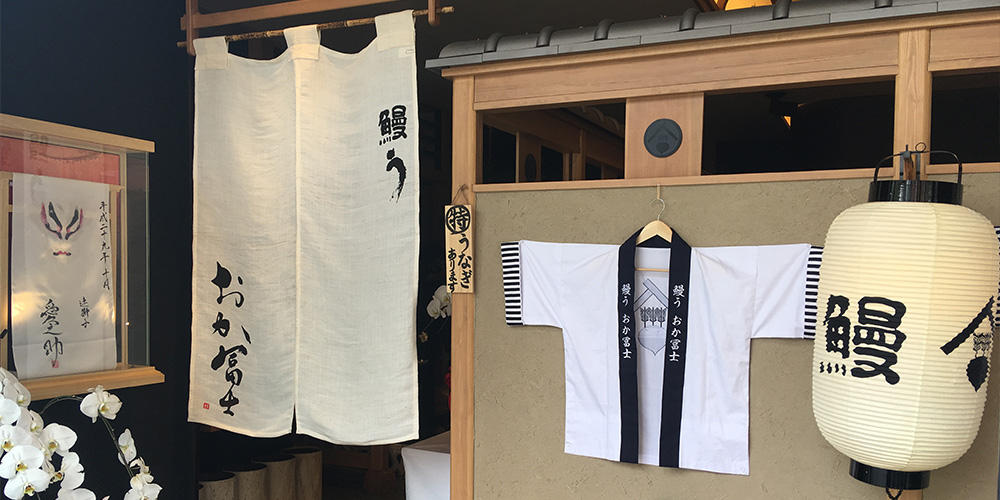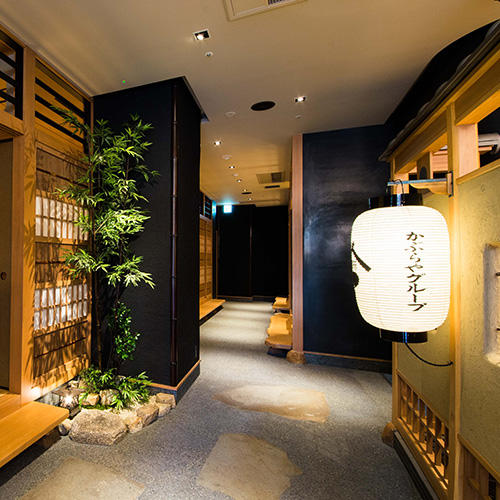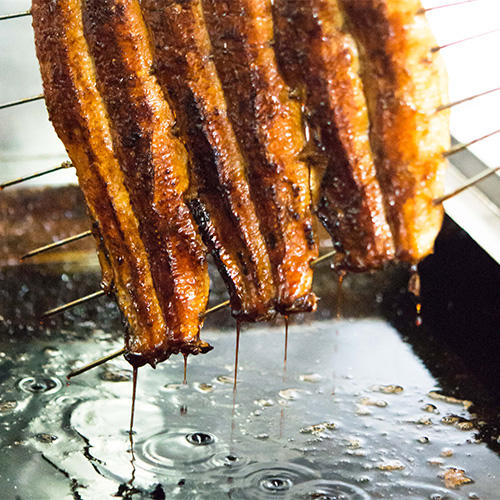 Oka Fuji, opened in January 2018, continues the work of the well known eel restaurant Una Fuji. Staff trained at Una Fuji proudly present the finest eel dishes.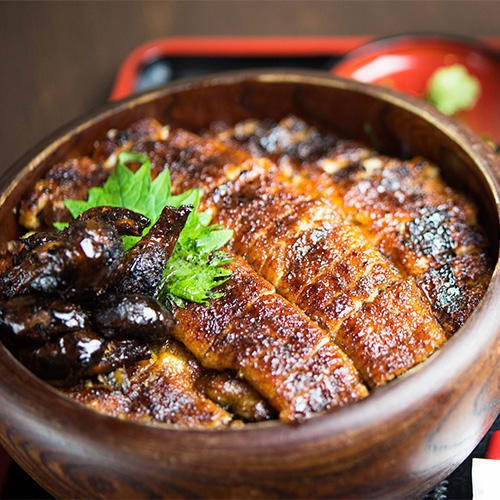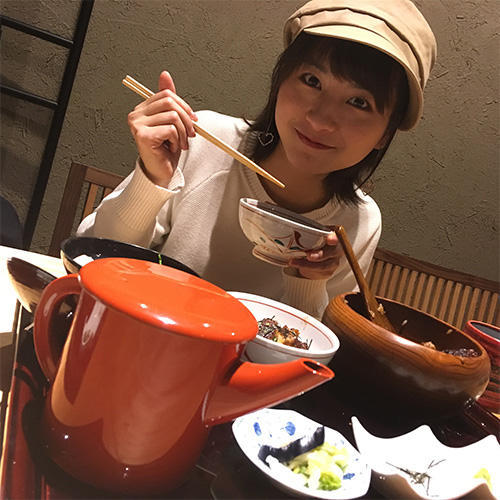 This is the special, top-grade dish featuring the best of the store's eels. (6,980 yen)
"Hitsumabushi", a favourite of Kuriko, is an eel-based dish unique to Nagoya. Typically in Japan the eel is cut into relatively large pieces and laid on top of rice, but with hitsumabushi, it is cut into fine pieces and glazed onto the rice along with wasabi and seaweed and made into "ochazuke" to give it a different flavour. It is also popular with Japanese people when they visit Nagoya.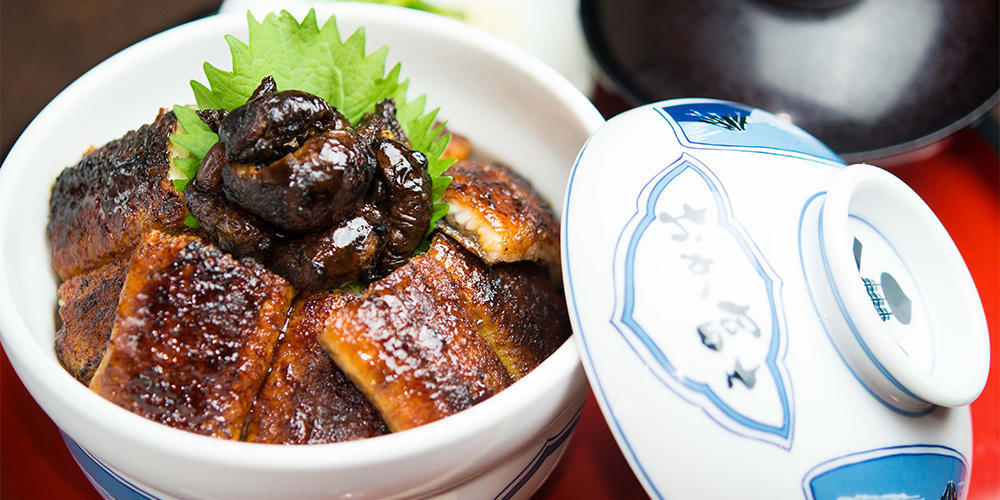 There's more than just hitsumabushi, though. Here is a well-known eel-based donburi (5,450 yen). The eel is packed in so tightly that you can't even see the rice!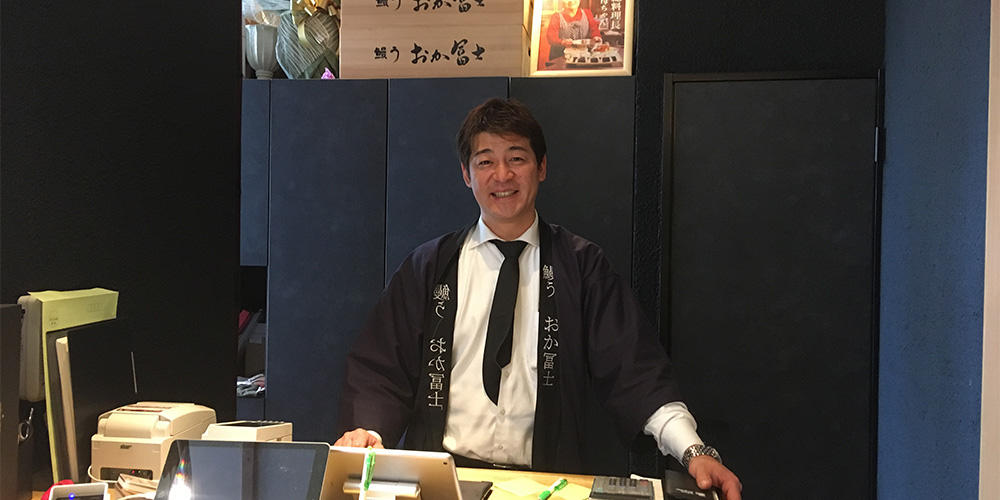 Oka Fuji is already booked to overflowing. Don't miss your chance to experience the highest-grade eel and top class service!
More Information about Hitsumabushi & the other Hitsumabushi shop please click Offical Site For Tourism Aichi - Hitsumabushi
2 : An abundance of miso-based Nagoya meshi at "Nagoya Dai-Sakaba Daruma"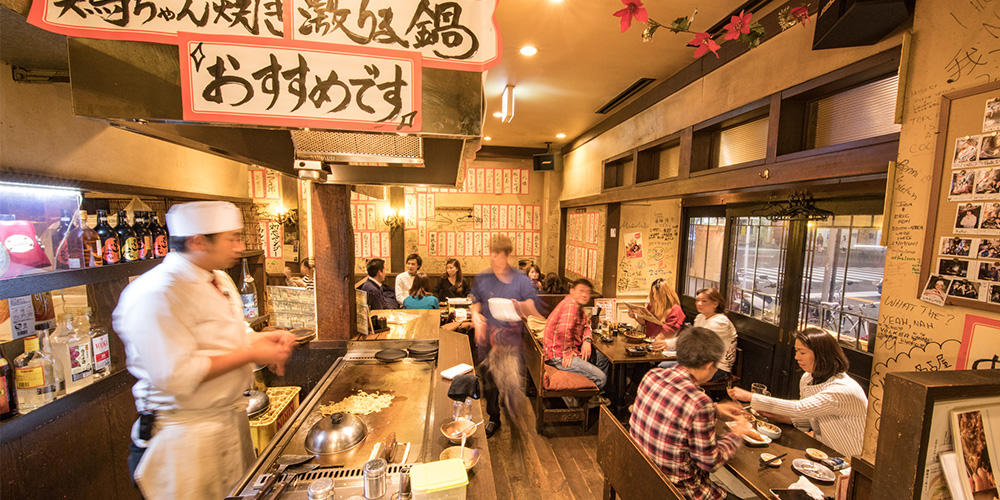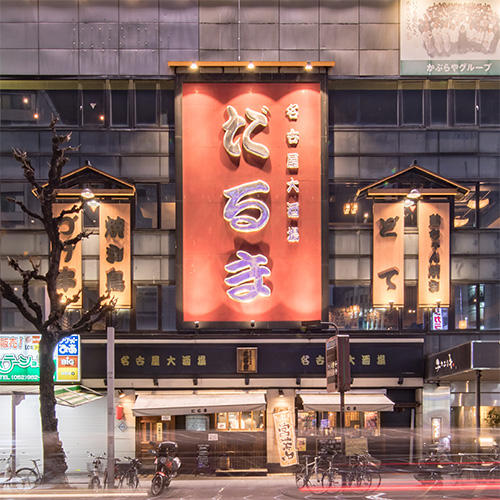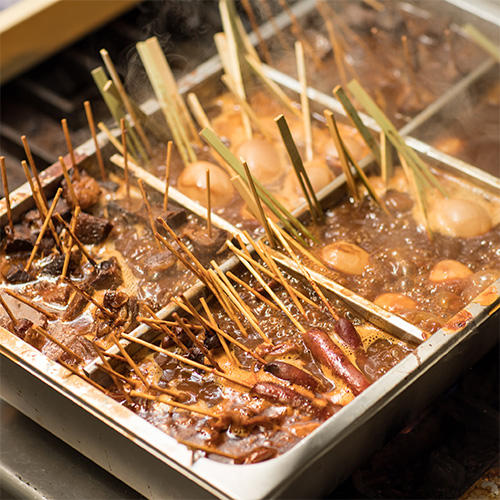 Capturing the feeling of Japan in times past, "Daruma" is one of the stars of Nagoya meshi, using a special kind of miso. At the weekend it is common to see many office workers here, enjoying the food and drinks.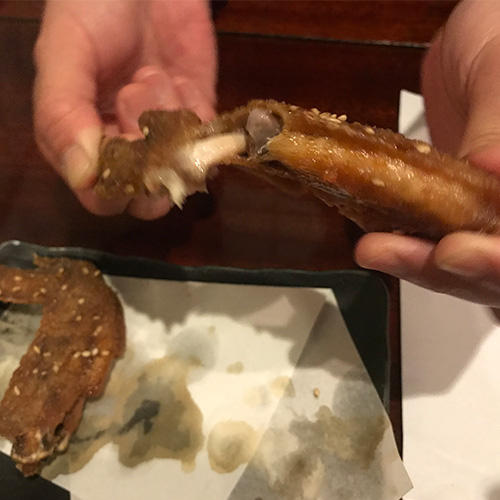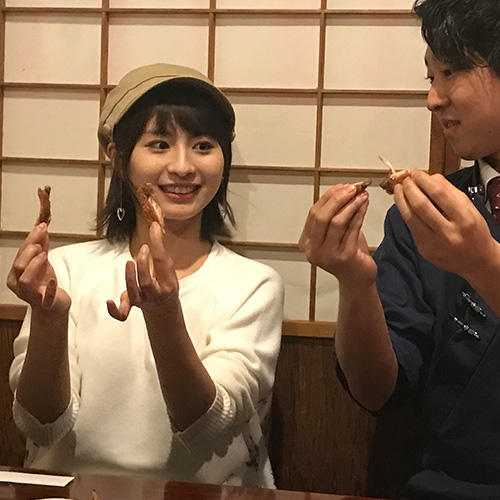 If there is one thing you'll want to try at Daruma, it would have to be the deep-fried tebasaki (chicken wings, 540 yen).
Originally only used as ingredients for soup, they are now fried and glazed in a mystery sauce and have become hugely popular thanks to being easy to eat and highly affordable.
More Information about Tebasaki & the other Tebasaki shop please click Offical Site For Tourism Aichi - Tebasaki
3: "Spaghetti house Yokoi", serving a Nagoya meshi classic : ankake spaghetti.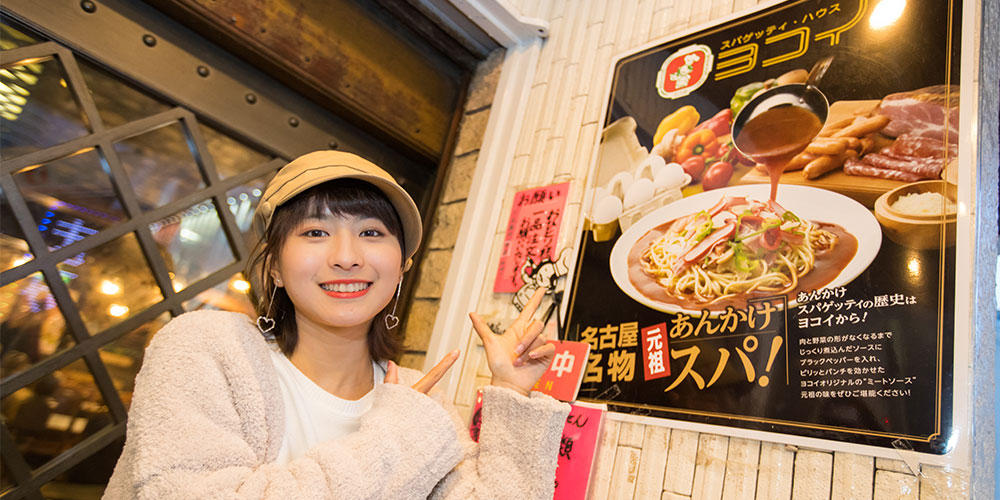 With a history of over 55 years, Spaghetti House Yokoi is the "grandfather" of ankake spaghetti. The combination of strongly spiced "ankake" sauce and thick, springy spaghetti has even made a name for itself with foreigners!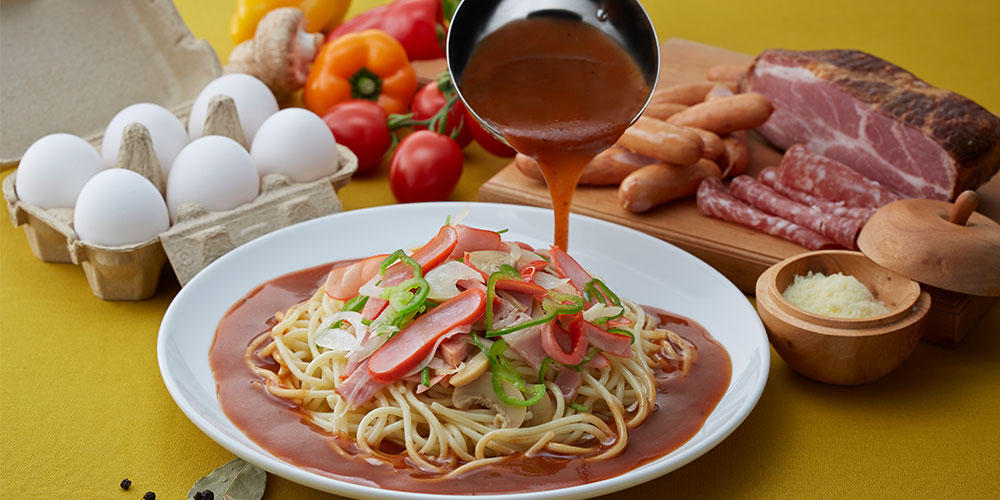 While ankake spaghetti can now be enjoyed around Nagoya and Aichi prefecture, it was here at Yokoi where it all started. From the beginning, the regular customers have considered it Nagoya's "soul food".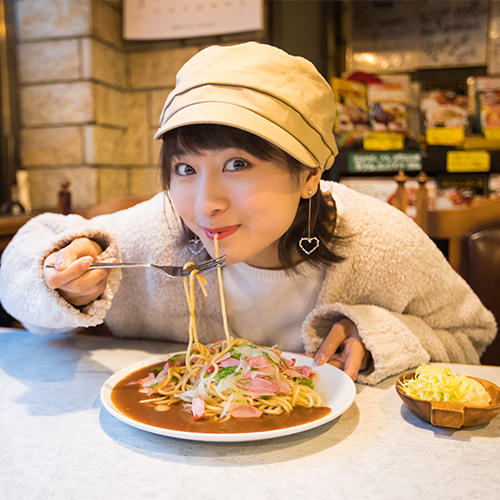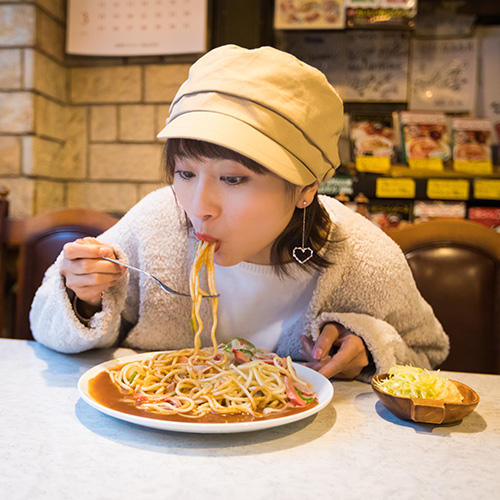 The most popular dish is "Mirakan" (950 yen), consisting of sausage, ham, onion, green peppers, etc, as toppings. Covering it in sauce and eating it is the "Nagoya style".
For Kuriko, who enjoys hot dishes, Yokoi's ankake spaghetti is a big hit. It's definitely worth trying!
More Information about Ankake spaghetti & the other Ankake spaghetti shop please click Offical Site For Tourism Aichi - Ankake spaghetti
So, what do you think? Try Nagoya meshi once, and it could become a habit. Nothing ventured, nothing gained! Why not include it in your "gourmet trip"?
For more information about Nagoya meshi please click Official Site For Tourism Aichi