| Centrip Editorial Board
New Areas at Centrair! Have Your Flight Experience with Art at FLIGHT OF DREAMS.
Our Guide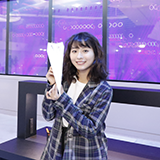 About FLIGHT OF DREAMS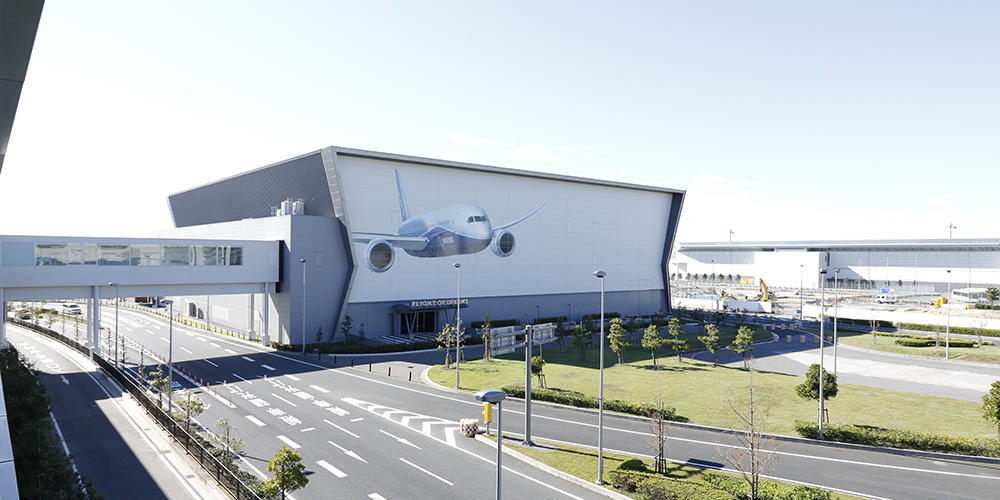 FLIGHT OF DREAMS opened in 2018 at Chubu Centrair International Airport—Chubu's gateway to the world. FLIGHT OF DREAMS is a new shopping complex, where you can also see a Boing 787 exhibit and enjoy delicious food. It is located on the second floor of the airport, just a 5-10 minute-walk from Chubu Centrair International Airport Station. Whether you are here for business or pleasure, be sure to stop by!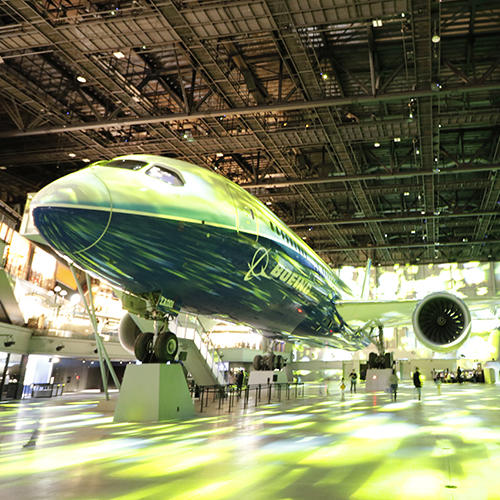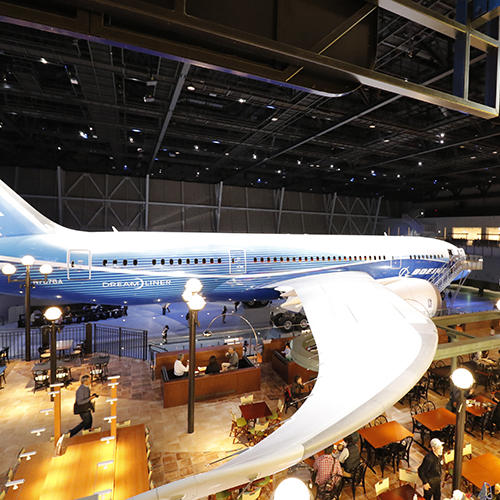 Designed by the world-famous digital art creator group, teamLab, FLIGHT PARK is filled with hands-on activities. SEATTLE TERRACE on the 2nd and 3rd floors are themed around the home of Boeing, Seattle. Grab a meal here and check out the Boeing 787.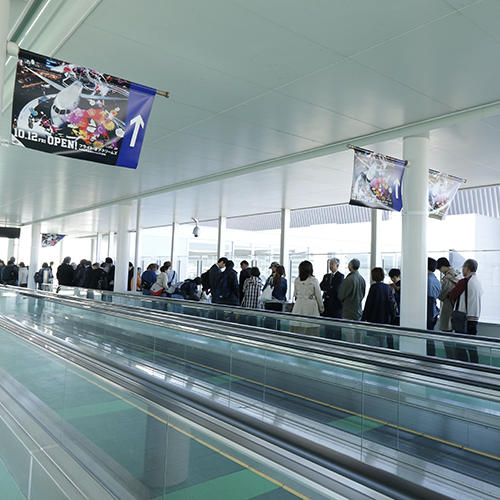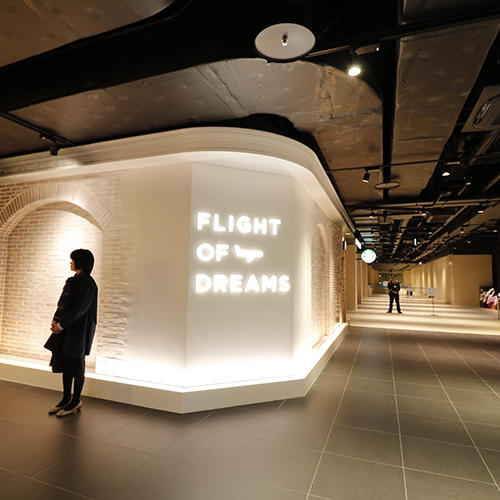 By10am, people are already queuing up to get in. Right away, you'll see is a fancy space with the FLIGHT OF DREAMS logo on the wall. The entrance is on the third floor.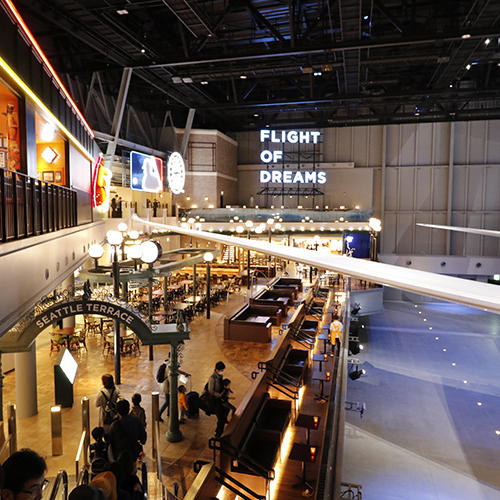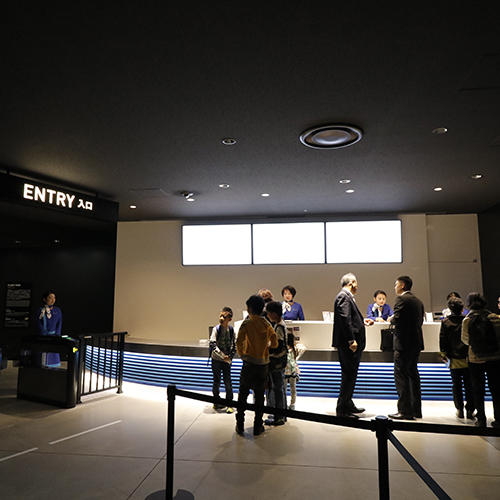 Take the escalator down to FLIGHT PARK on the first floor to buy tickets—¥1,200 for adults, ¥800 for elementary school students, and kids under 3 get in free. You won't need to pay for the SEATTLE TERRACE on the 2nd and 3rd floor, but there may be a long waiting line. If you don't want to wait in line, buy a ticket online from the official website.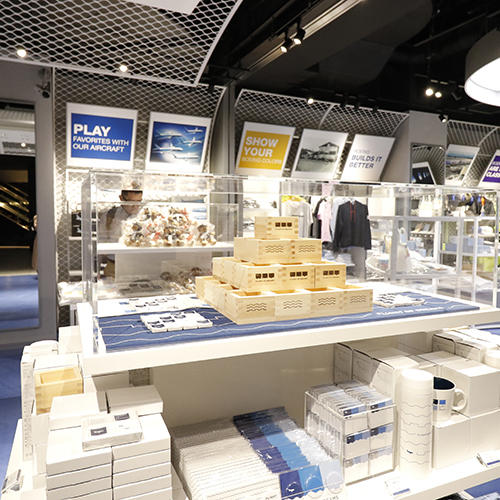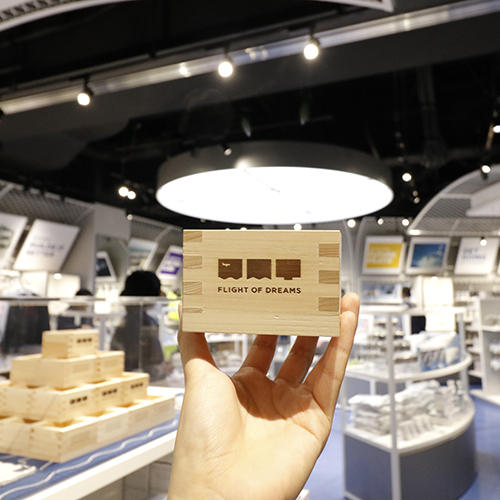 You'll find the souvenir shop next to the ticket counter. Pick up limited edition FLIGHT OF DREAMS or Boeing 787 items here!
FLIGHT PARK's Top Spots
Let's explore more with our guide, the popular Chinese model and singer, Ron Monroe.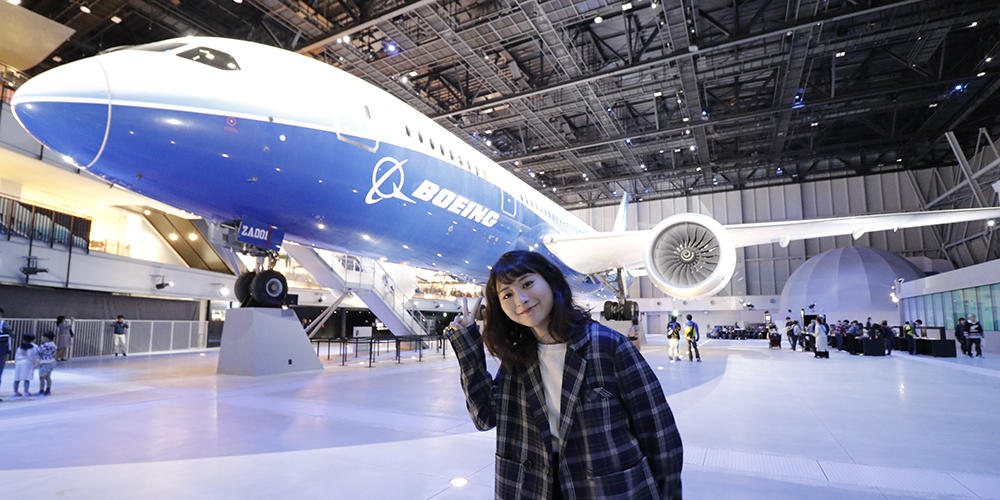 First, take some photos in front of the Boeing 787 to mark the occasion. It's pretty amazing they fit a Boeing 787 inside the complex! Centrair uploaded the video on YouTube of the Boeing 787 being brought in.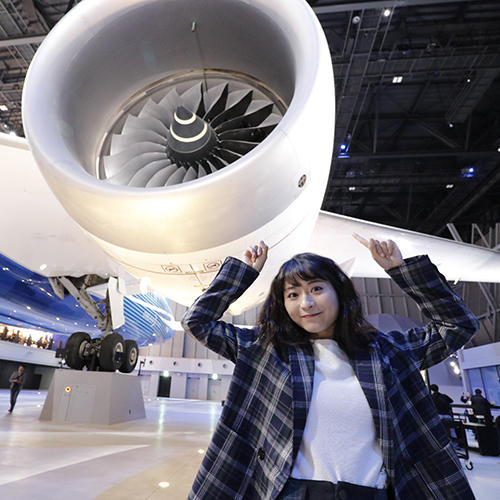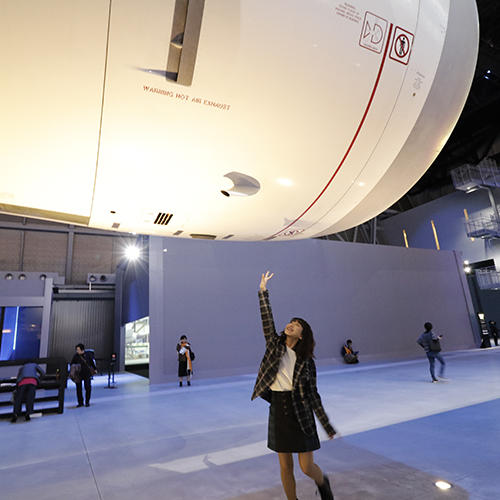 You can get right up close to the plane. Our guide, Kuriko, was super excited to get so close.
Fly with 787 Dreamliner: A Spectacular and Colorful Show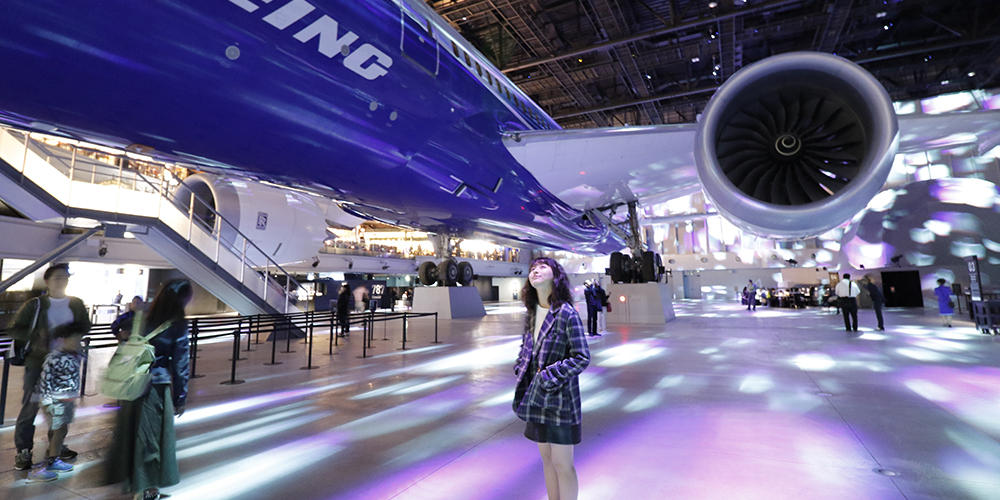 This area is filled by a Boeing 787 and its accompanying light show. Two different images are shown every 15 minutes. The themes of the shows are fireworks, airplanes, and whales in the sea. The images wrap all the way around the area.
From the viewing area on the fourth floor, you can look at a whole picture with Boeing 787. If time allows, go up to the 4th floor and see it for yourself. Be sure to have a numbered ticket beforehand.
Paper Plane Music Field: Fly Paper Plains through a Field of Colorful Light and Sound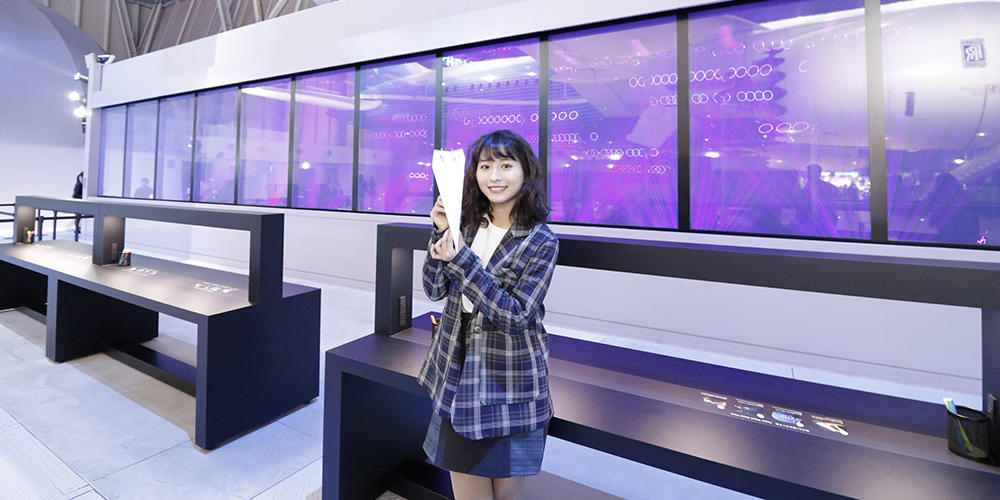 Make a paper plane and fly it through a gate of light. Enjoy the music and let your paper airplane loose. Think your plane can make it to the end of the gate? Build your own paper airplane and let 'er rip!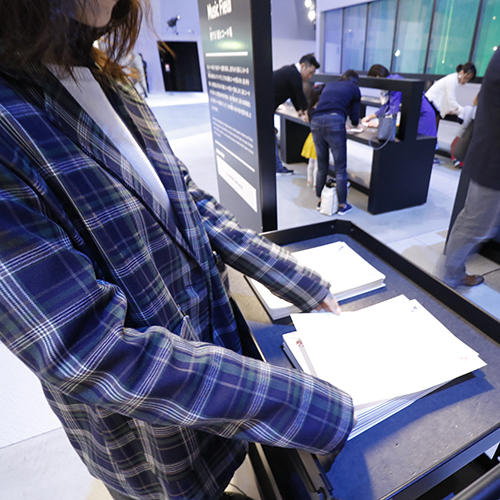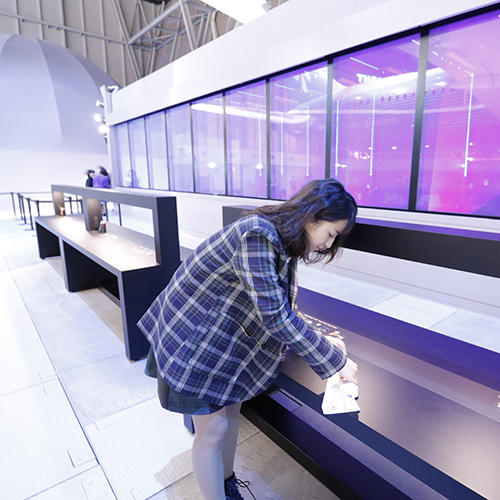 Make your original paper planes here using the special FLIGHT OF DREAMS paper. When you're done, head to the gate!
Flight Deck: Check out the cockpit of Boeing 787- ZA001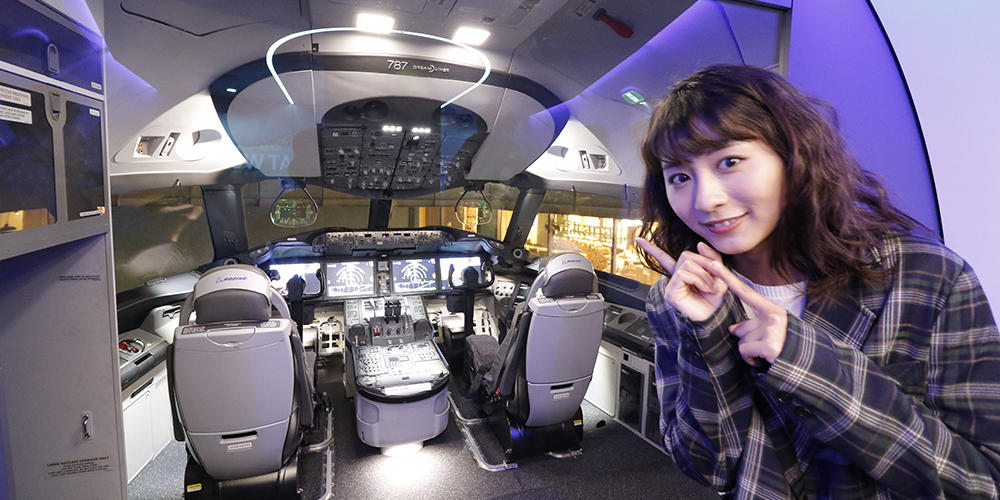 This is an actual Boeing 787, ZA001, cockpit. The cockpit is not merely for the exhibit—the monitor actually works like it does during the flight.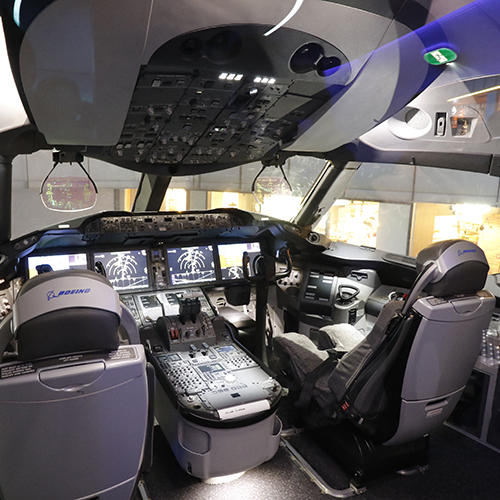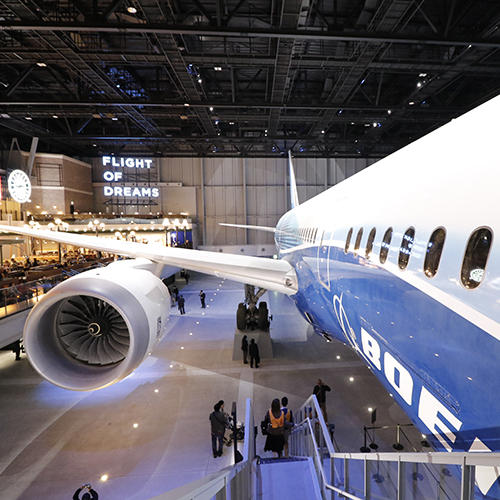 The cockpit's windshield is extremely clear. Don't miss your opportunity to see a working cockpit up-close!
Airline Studio: See What It's Like to Be a Flight Attendant
This area is perfect for the kids! See what it's like to work on an airplane! You'll find the various outfits of Japanese airlines. Be sure to take photos of your kids all dressed up!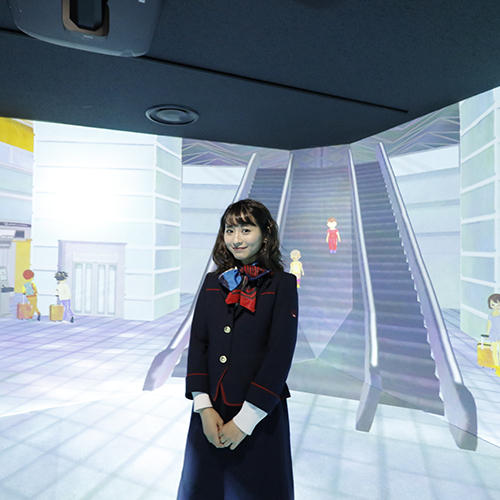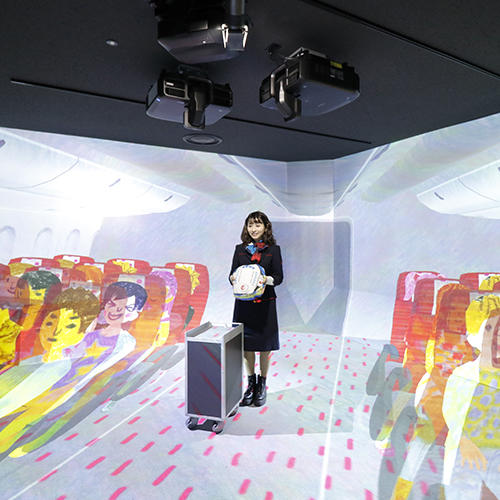 Ron tried the cabin attendant uniform, which was for kids, but it fit her perfectly. She enjoyed being a flight attendant even if she did have a hard time reading announcements in Japanese.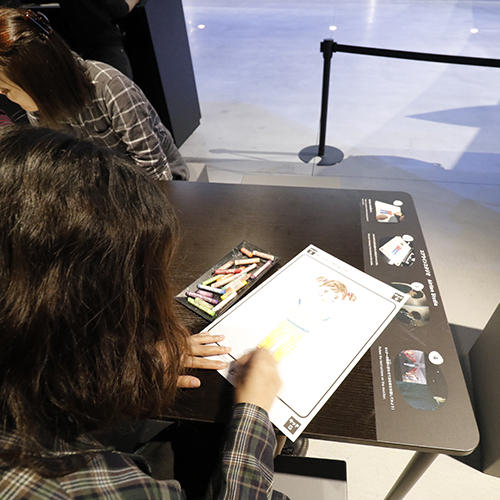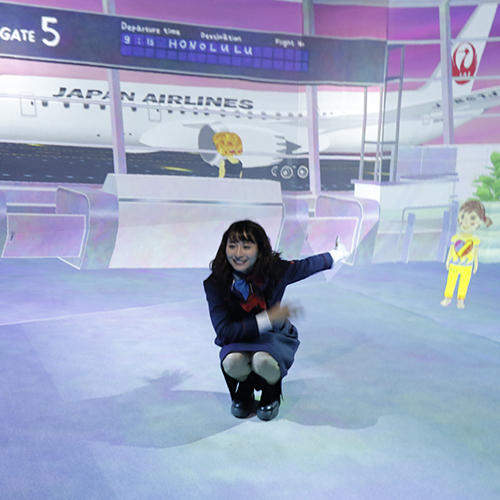 In this area, your hand-drawn character will be brought to life and greet you inside the booth.
Sketch Airplane: Pilot Your Own Hand-drawn Plane with a Smart Device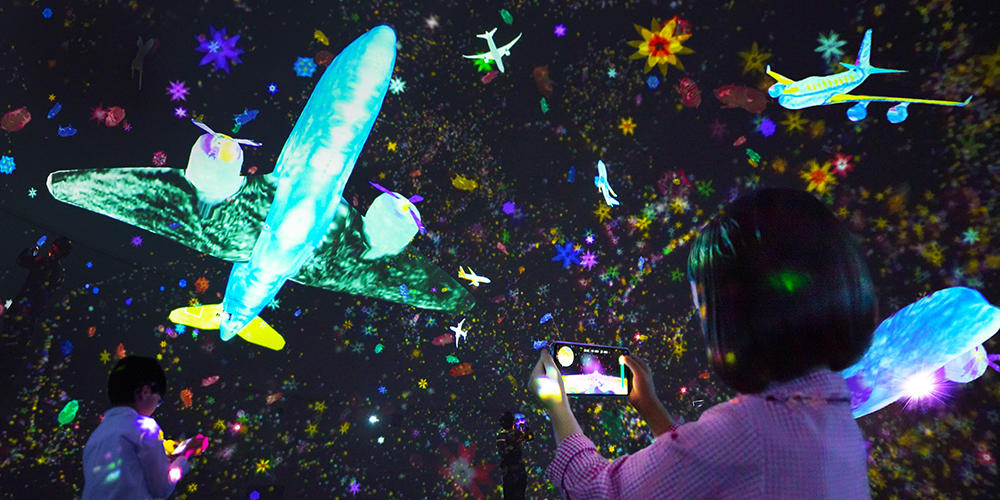 Bring your hand-drawn plane to life in 3-D and watch it fly. You can pilot your plane with a tablet—just like a game!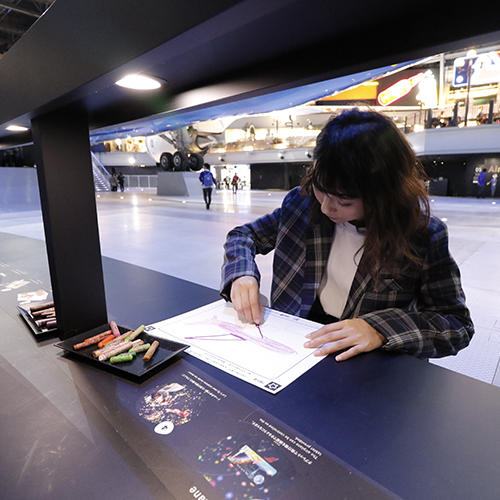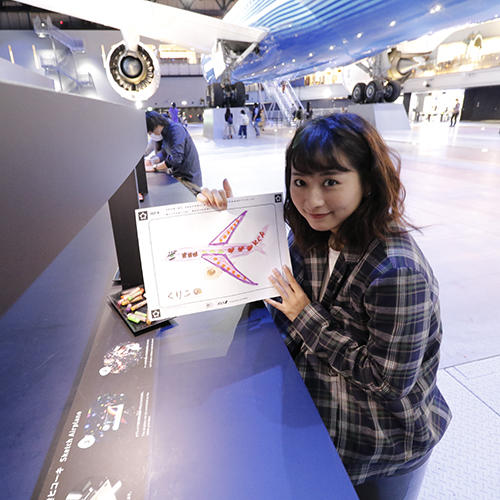 Kuriko got all wrapped up in drawing her plane! She drew a pink plane with a face and flew it. Pilot your plane or watch it fly in this trippy area!
Apps, Workshops and Much More!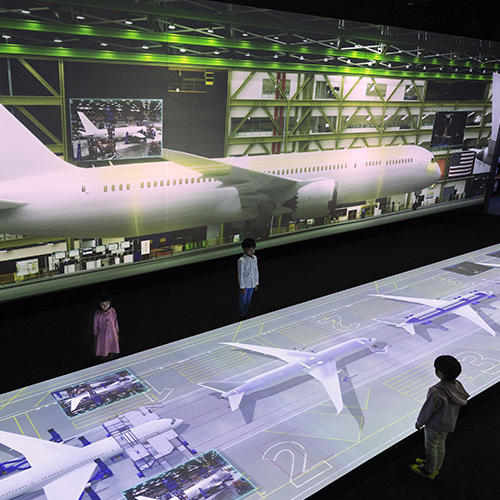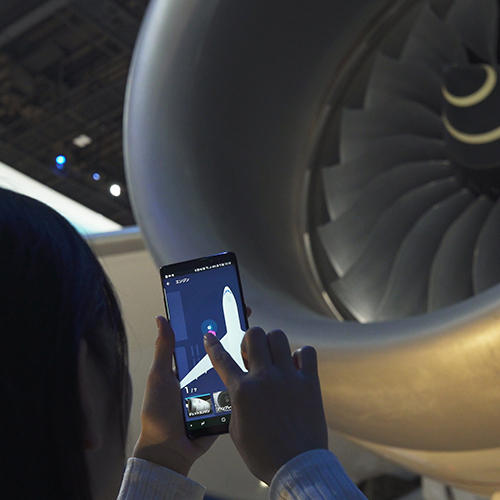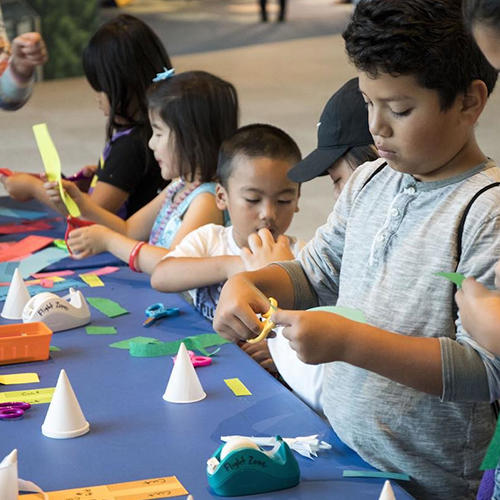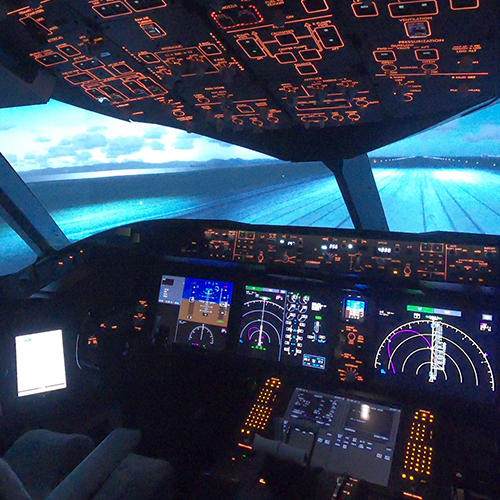 FLIGHT PARK has a lot to offer. You can come with your friend and/or family. You can even enjoy it by yourself!
Getting to FLIGHT OF DREAMS