| Centrip Editorial Board
The Chubu Region is an Area Full of Driveable Locations!
The Chubu Region is an Area Full of Drivable Locations!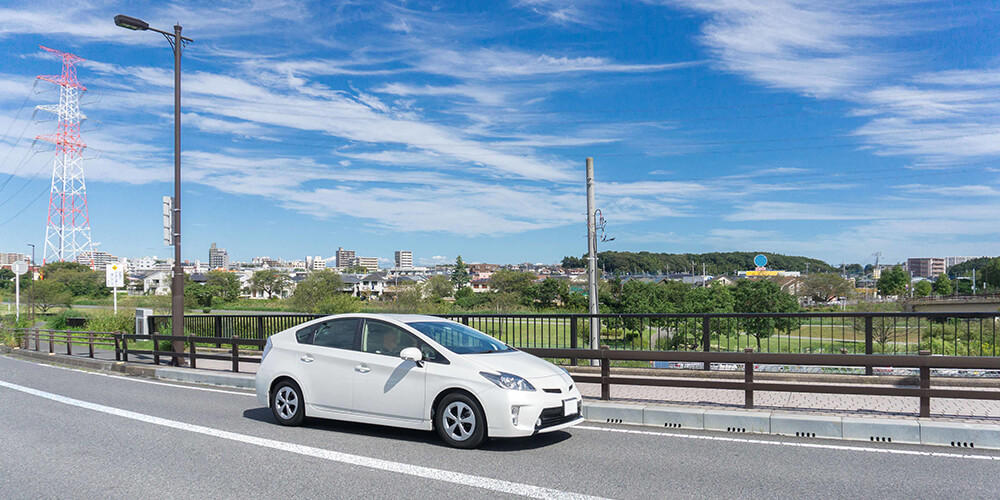 The Chubu region has many popular tourist destinations such as Shirakawa-go, Hida-Takayama, Ise-Shima, and Ise Shrine, Hakuba, Tateyama Kurobe, Kanazawa, Mt. Fuji, Castle Town Inuyama, and Nagoya with Legoland, is a region that is best enjoyed by car.
The Chubu region is home to Toyota Motors, an automobile manufacturer known around the world. In addition, Nagoya City, the central city of the Chubu region, adopted an urban design well-suited for cars and is built for easy driving.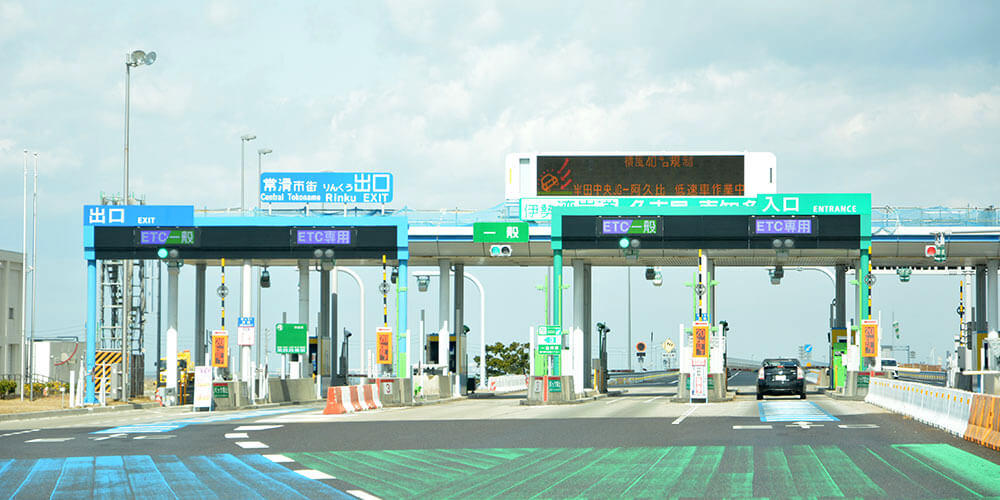 In addition, not only is the region convenient to travel by car, but it is one of the best locations in Japan to enjoy a rich and varied scenery while driving.
Traveling by car is by far the best way to get around Chubu because of how flexible it allows your travel plans to be. You might run into issues with public transit schedules and transit stations are often far from the destinations you may want to visit.
Use Rental Cars from Chubu International Airport Easily and Conveniently!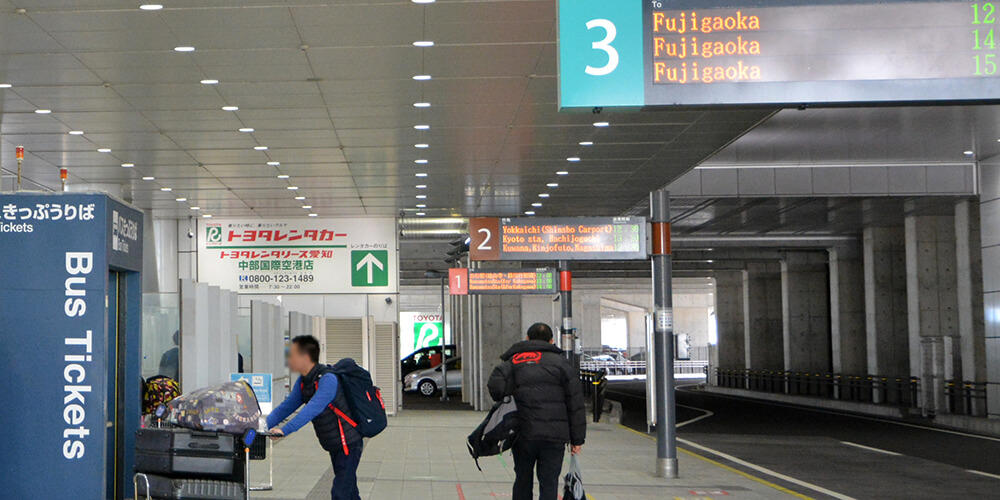 Renting a car at Nagoya's main airport, Chubu Centrair International Airport, is convenient and easy. No need worrying about carrying heavy luggage across long distances. The airport's main building and the rental car agencies are located next to each other.
Another wonderful reason to use a car over public transit is you won't have to change trains or buses, avoiding the hassle of carrying heavy luggage while making connections. Rental cars also offer the convenience of a direct route to your destination. You can hit a lot of places within a short time and enjoy the ride as you go. A car is often more comfortable than public transit, especially if you are traveling with kids or seniors.
Cars Allow You to Enjoy the Scenery!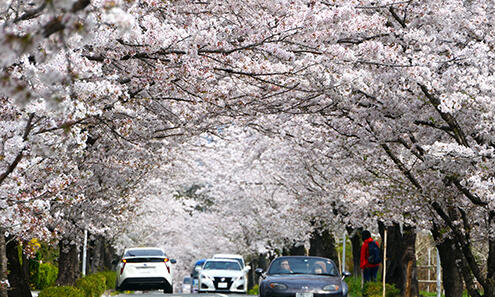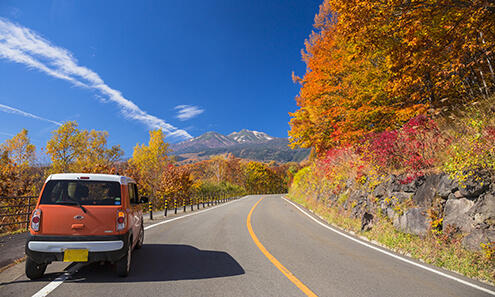 Japan has a wide variety of scenery to enjoy no matter what the season. Even within a season, traveling from the city to the mountains or to the sea will provide you with a rich and varied scenery while you drive. You can encounter dramatic scenery that is only available at that moment in time. You might see fog drifting down a mountainside, cracks in the ice covering a pond, or cherry blossoms in autumn, all of which are beautiful and can only be seen a few times per year.
In Chubu, the main tourist destinations are connected via an expressway network. Traveling by rail may force you to take a roundabout route, or the timetable may make you wait for a train to arrive, or your destination may not be serviced by a rail line, but there will be an expressway to get to your destination. The road infrastructure is provided as a network, so there is a variety of routes to choose from, and you can enjoy stops along the way to your destination.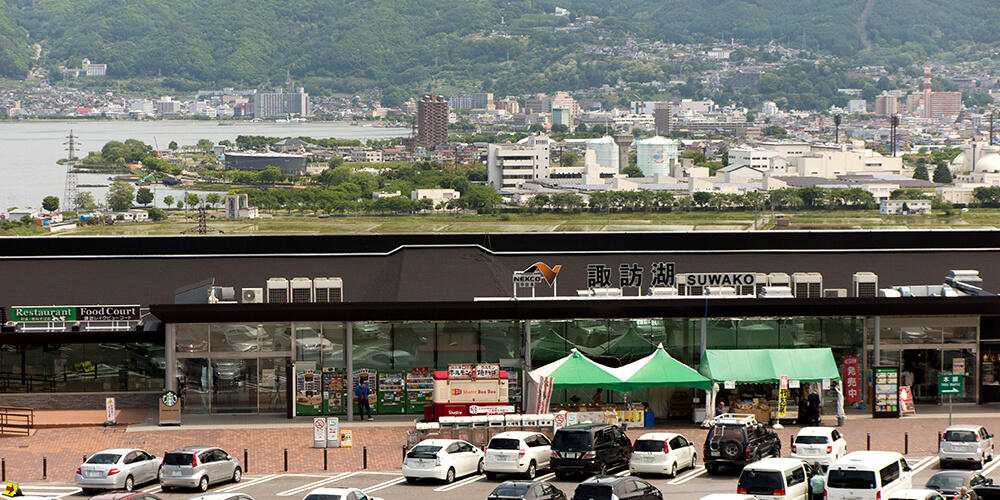 The expressway network provides rest stops which have unique shops and restaurants. These facilities provide local color and add a lot to your travel experience. You might also come across "michi no eki" which are more local rest stops where you can browse gifts and enjoy delicious meals. These local rest stops also offer detailed tourist information and traffic news.
Charming Spots Only Accessible by Car
While it is true that public transportation in Nagoya is very good, once you venture out into the countryside, you'll encounter trouble finding public transportation. There are tourist spots that can be accessed by rail, but there also many that cannot.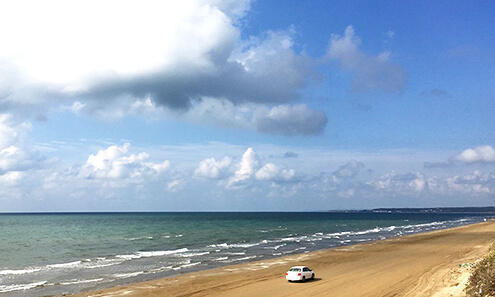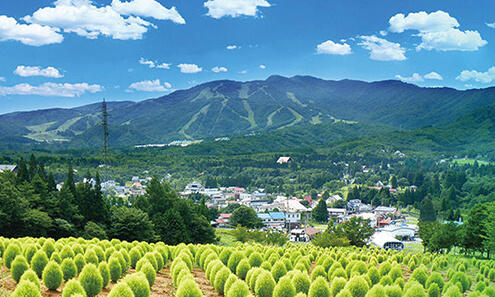 Many of the charming tourist destinations in Chubu are in the countryside, and thus it is much more convenient to travel by car. You may look at a map and see a train station, but the train service could be rather limited. You'll likely regret having to change trains and deal with rough timetables. In some cases, a bus route may be available, but taking your luggage on a bus can be a real pain. The bus schedules aren't any better than the train schedules either.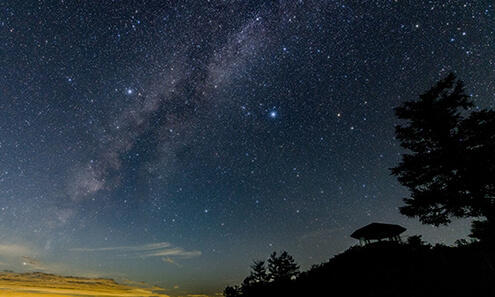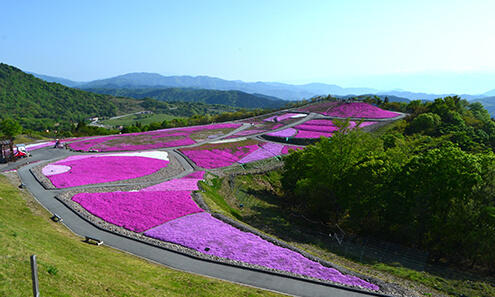 Because Japanese people visiting the Chubu region for sightseeing prefer to use cars, there are many tourist destinations that have limited or no access via rail or bus, and the lack of a car may prevent you from going somewhere interesting, so you can't beat a car.
Cars are a Good Option When Traveling in a Group!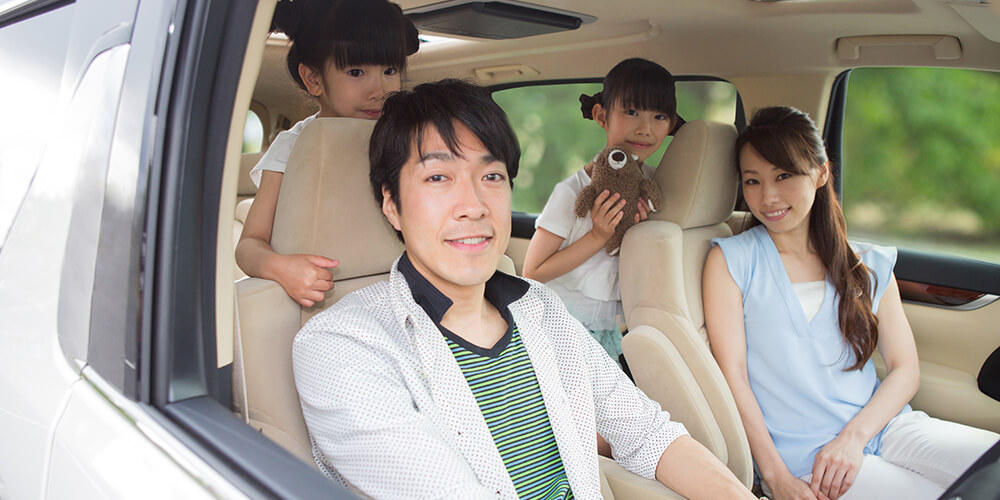 Cars are the best option if you're traveling as a group. You'll have room in the trunk for luggage and moving a family around with a car is so much easier than shuffling everyone around a bus or train station.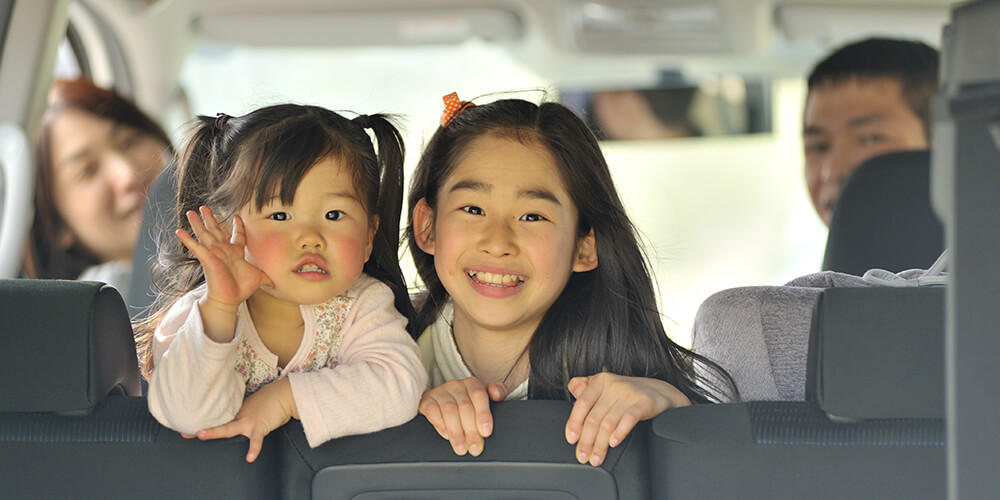 Enjoy your favorite music, sing along with family or friends, enjoy lively conversation, and munch snacks and drinks, without having to worry about bothering strangers. Please Drive Safely!
A rental car is a much more cost effective per-person if you are traveling in a large group.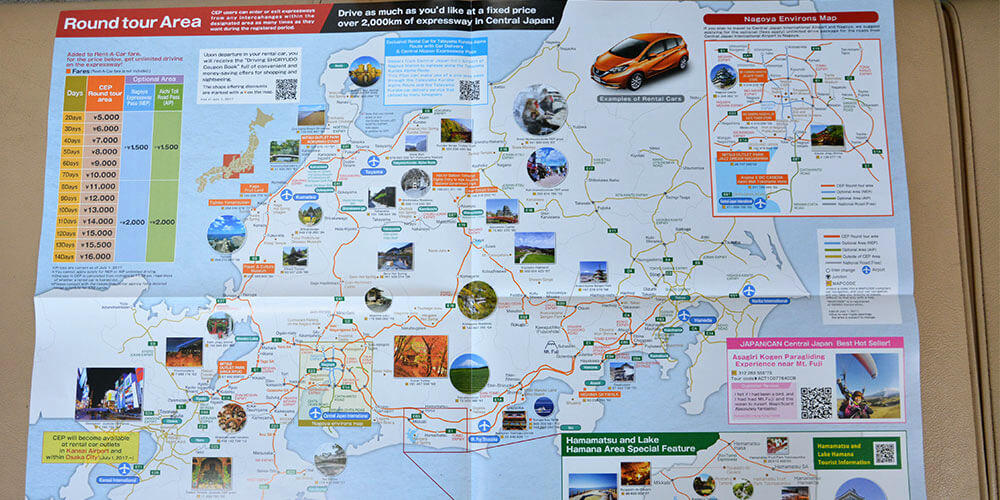 In the Chubu region, in particular, the "CEP (Central Japan Expressway Pass)" offered by expressway operators allow you to use expressways for a set duration at a flat rate. The pass enables you to use expressways without worrying about toll fees, and the more you use expressways, the better the deal!
Sponsored by Chubu Centrair International Airport