| Centrip Editorial Board
Reserving Shinkansen & JR Tickets Online From Overseas! Easy Booking Instructions
Many people wonder if they can book a Shinkansen (新幹線/Shinkansen-bullet train) ticket and a JR ticket overseas. In the past, it was not possible. However, starting from the end of March 2019, you can book JR tickets overseas! Although there are some restrictions, you can make reservations of Shinkansen tickets, JR Express tickets, and JR Passes on the JR-WEST ONLINE TRAIN RESERVATION website. After booking, just pick up your tickets in Japan.
You don't need to worry about seat availability, waste time waiting in line, or communication problems with staff at the station. Let Centrip Japan introduce you how to book, pay and pick up JR tickets as well as recommended areas to visit!
Step 1. Can I book online?
Is my destination in the available area?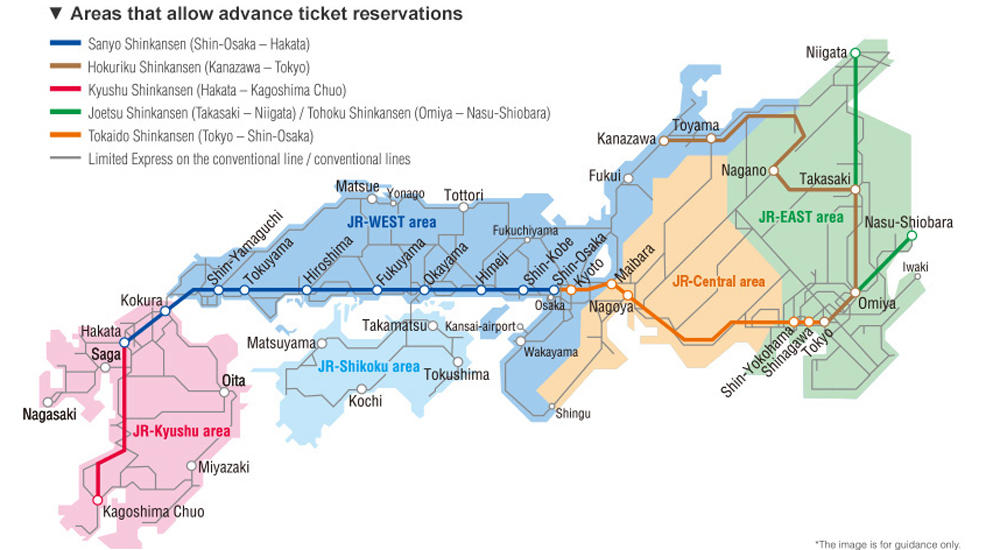 JR West Japan* originally launched this service, and now the areas available include JR Central, JR Kyushu, JR East, and JR Shikoku. The JR Pass can be used from Tokyo to Nagoya, Osaka, Kyushu, and of course, the Central Japan Region is also included!
It is important to note that JR Hokkaido is not included. (See the figure above for details)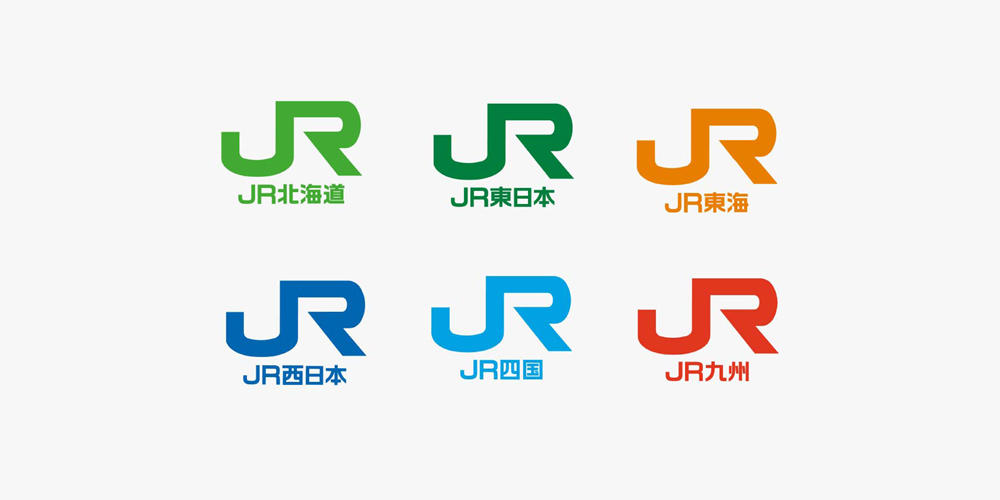 *The JR Group operates both the Shinkansen and Japan Railways. The JR Group consists of 6 individually-run regional operators: JR Central (Aichi, Shizuoka, Gifu), JR East (Tokyo, Nagaono), JR West (Osaka, Kobe, Hiroshima), JR Kyushu, JR Shikoku, and JR Hokkaido. Please be advised that JR West news regarding online booking applies to all JR routes.
Do I need a JR ticket?
If you are traveling outside the scope of the JR pass you must check if you need additional tickets. Please note that only JR tickets can be booked online. Others such as tickets for subways, private railways (i.e. Meitetsu railway (名鉄/Meitetsu-Nagoya Railroad), Kintetsu railway (近鉄/Kintetsu-second largest railway system in Japan), monorail trains, etc. are not supported by this service. Please take that into consideration when you start your online reservation.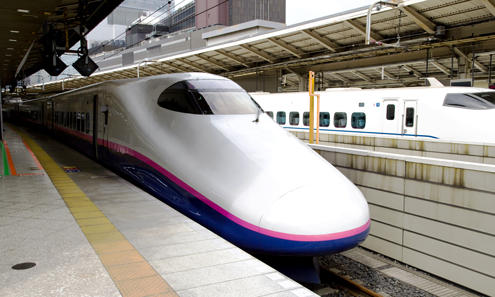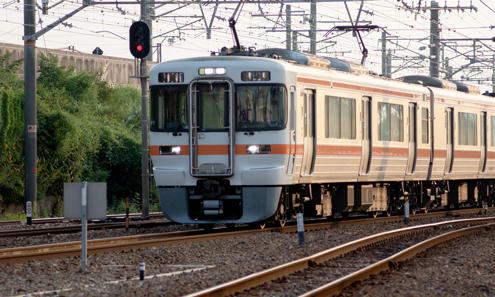 Please note that not all JR trains tickets can be reserved. The Shinkansen, Limited Express (similar to the express train), reserved seat tickets & non-reserved seat tickets can be reserved on the JR-WEST ONLINE TRAIN RESERVATION website.
For example you can reserve the Shinkansen from Nagoya to Osaka, and you can book a Limited Express ticket from Nagoya to Kanazawa, or from Nagoya to Takayama.
How do I know if I need a JR ticket? You can input the station name directly on the reservation website, and if there is no corresponding station name or available reservation information, it is not a JR ticket.
Can I book a special ticket for international travelers?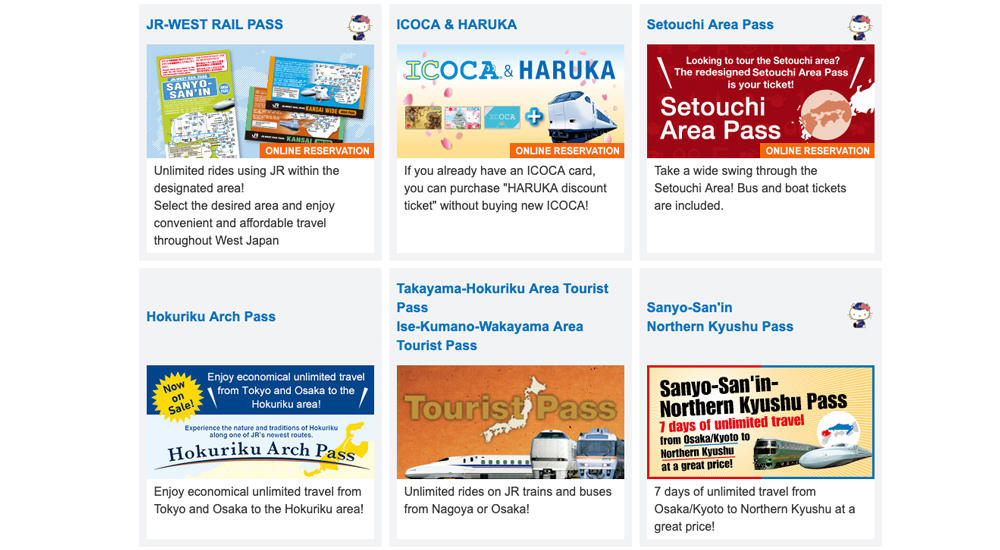 The JR PASS and other special discounted tickets for international visitors can also be booked on this website, but only the JR-WEST RAIL PASS & ICOCA & HARUKA for the Kansai region are currently available. Check here for special ticket information.
Step 2. How do I reserve and pay online?
Here is an example for the Regular Ticket: JR Limited Express.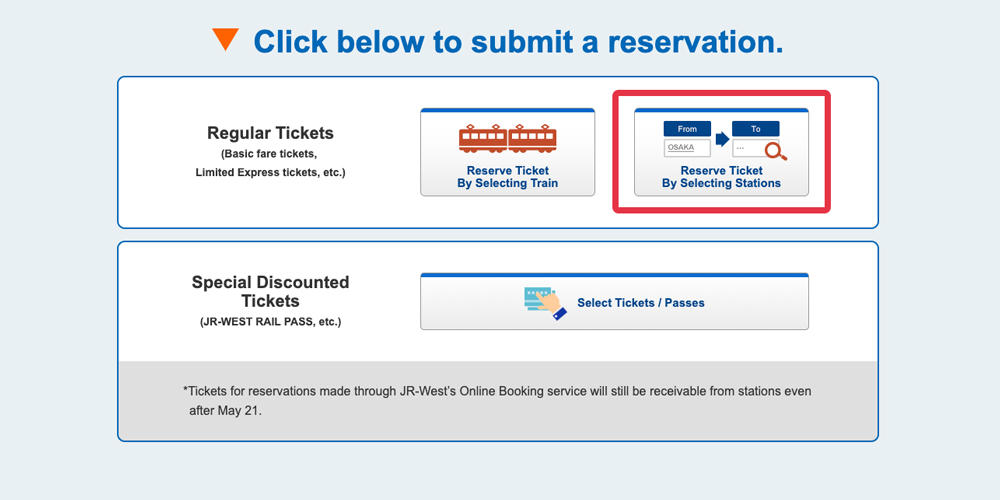 1. Go to the JR-WEST ONLINE TRAIN RESERVATION website and find the reservation page. On the general ticket page, there are two options for making reservations: Reserve by Selecting Train and Reserve by Selecting Stations. Since the train names are only in English, and there are dozens of kinds of trains. It can be very difficult for a foreigner to understand it all. Selecting stations will be an easier way to make your reservation.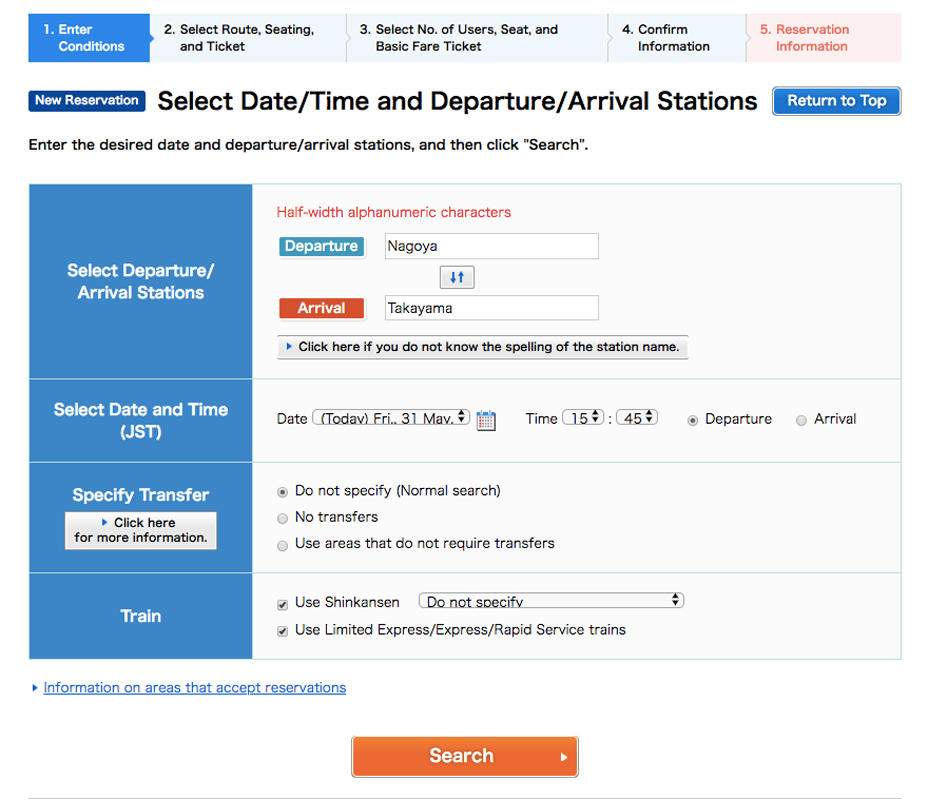 2. Enter the information such as the name of the desired departure or arrival station. If you don't know how to spell the station name, you can check it on the website.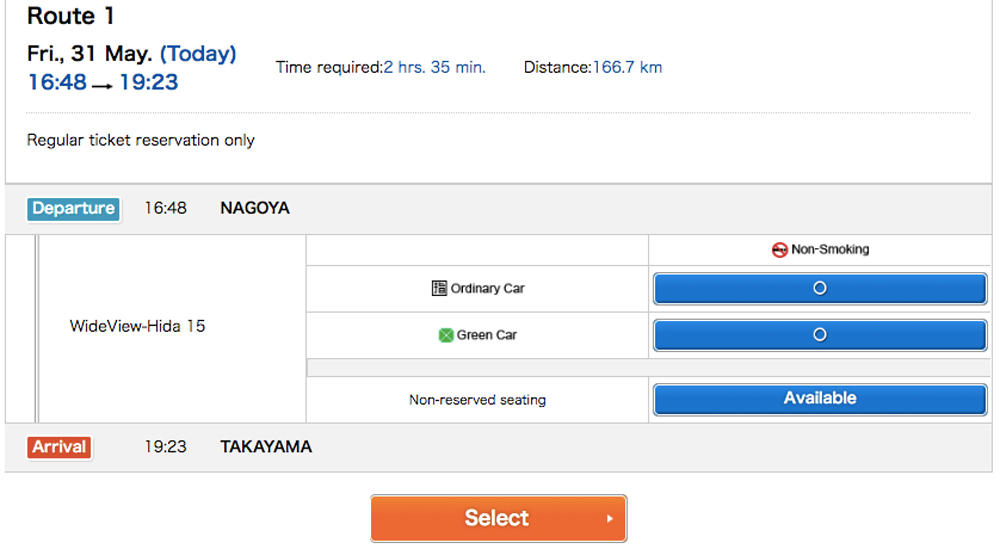 3. The related trains will be shown on the page. You can choose an ordinary car or non-reserved seating. What you should pay attention to is that the reserved seat tickets are only available when paying by credit card (immediate payment), for non-reserved seat tickets you can choose to pay by credit card or at the station (pay after the reservation is completed).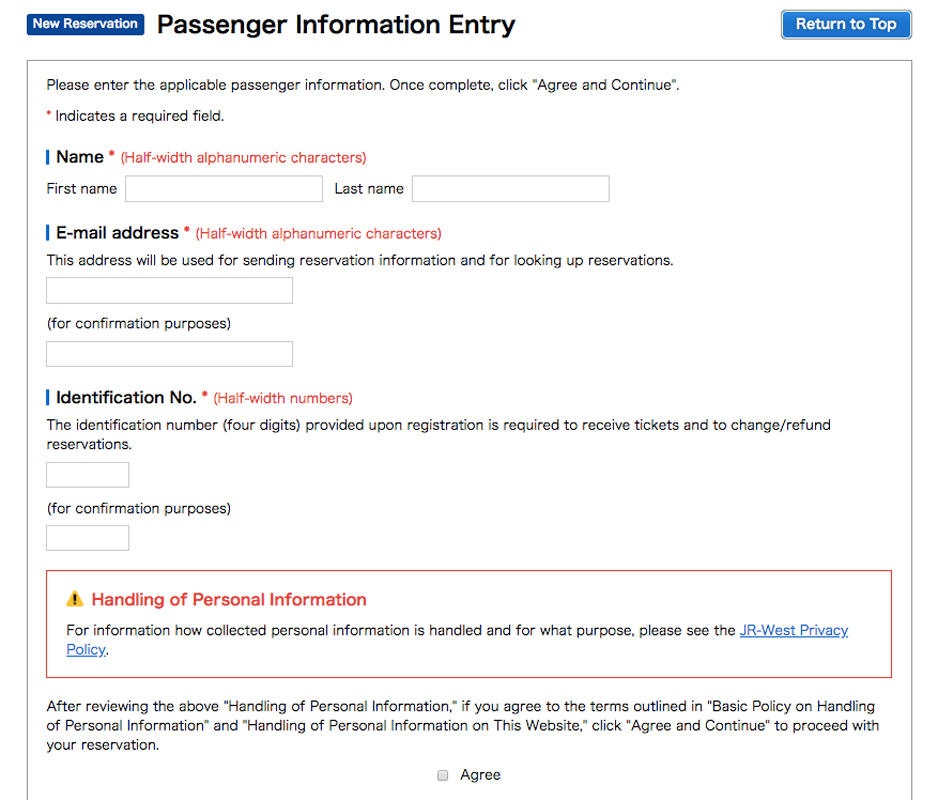 4. Fill in your personal information. Follow the instructions in the next step.
The passenger name should be entered in half-width English characters, and the identification number is a 4-digit password set by yourself. You can use it when you pick up your ticket, so don't forget it.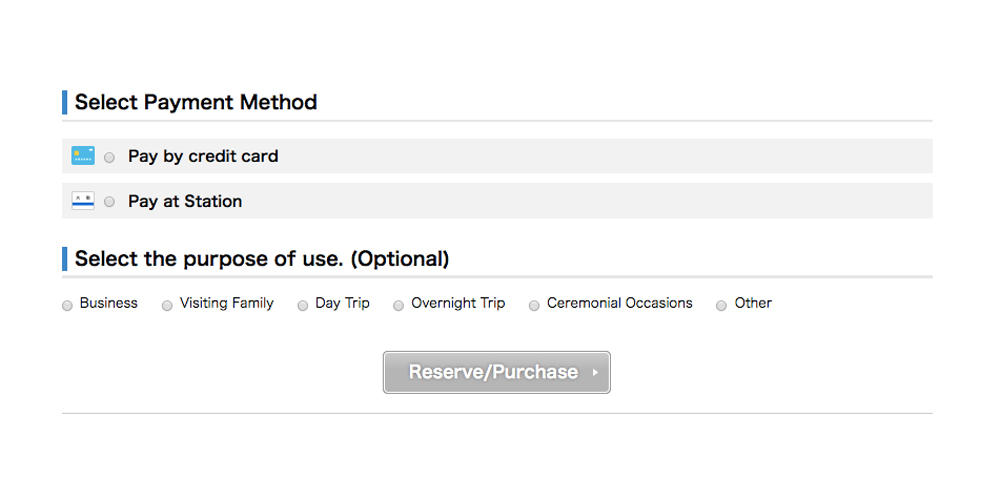 5. On the last page, you can select your payment method (if you chose a reserved seat, only payment by credit card will be available).
If you choose to pay by credit card the transaction will be processed immediately.
If you choose to pay at the station, you will receive an email titled JR-WEST ONLINE TRAIN RESERVATION Reservation Completed.
The user guide on the official website contains detailed information, that you can check here too.
Step 3. How do I claim my ticket?
It's simple, tickets can be received from JR ticket machines displaying the e5489 mark, or JR Ticket Office (みどりの窓口/Midori-no-madoguchi-Green ticket window).
For special discounted tickets a passport is required. You will need to go to the green ticket vending machine displaying the passport mark, or the JR Ticket Office for purchasing and receiving. It should be noted that the location for getting your ticket differs depending on which special discounted tickets you buy, don't forget to check it at the beginning. It's simple, tickets can be received from JR ticket machines displaying the e5489 mark, or JR Ticket Office.
Ticket Reception Stations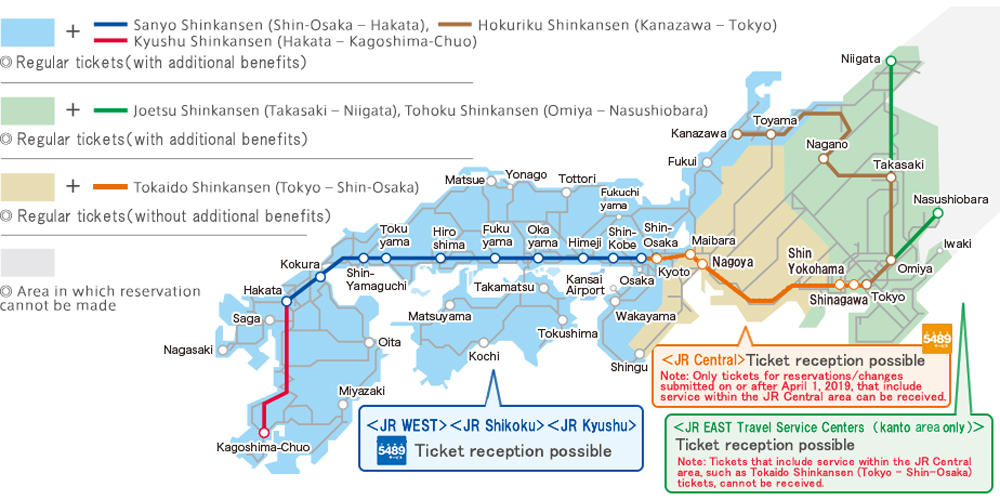 The tickets for JR Central, JR West, JR Shikoku, and JR Kyushu can be received at any JR station.
JR East tickets can only be collected at Japan Travel Centers and cannot collect tickets for JR Central. For example, the Shinkansen from Tokyo to Osaka, or the JR lines in Nagoya and to Takayama are not available.
Check the available station information: JR WEST Stations Where Tickets Can Be Collected
Click here for JR Central stations where tickets can be collected.
Receive ticket from a ticket machine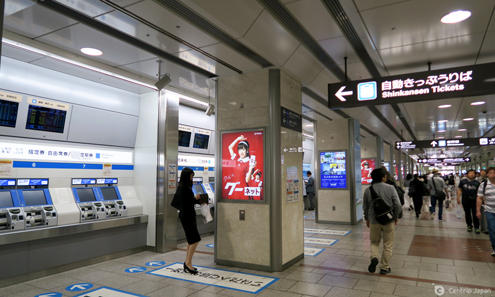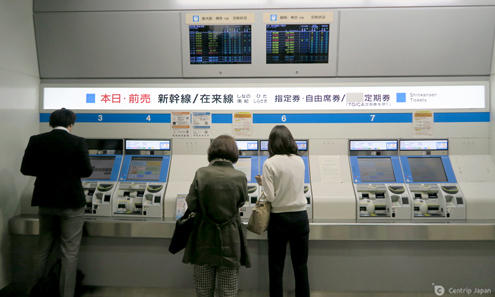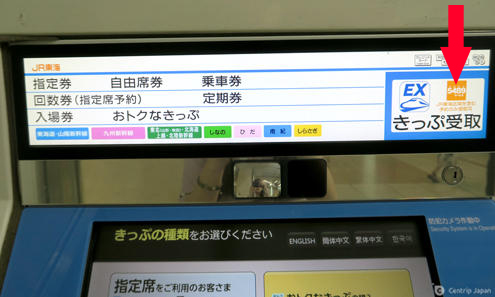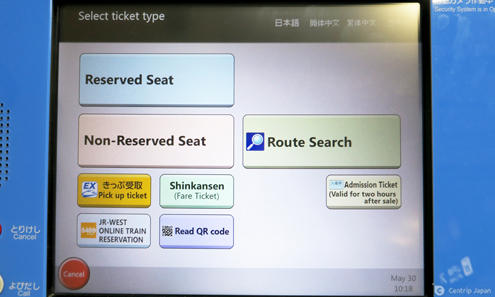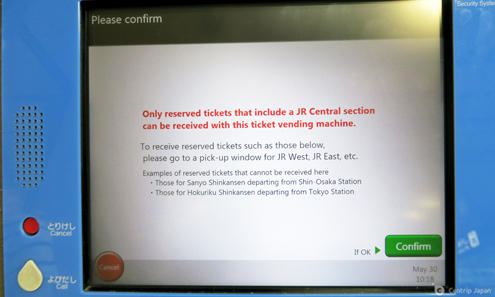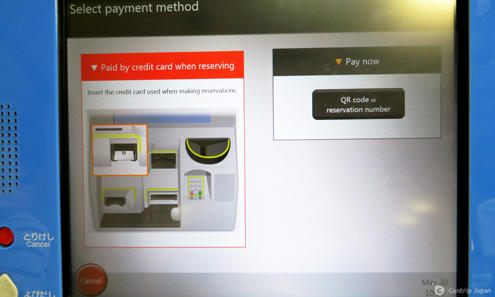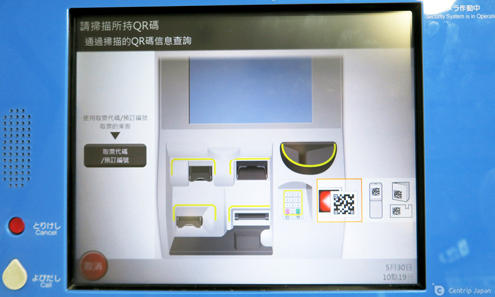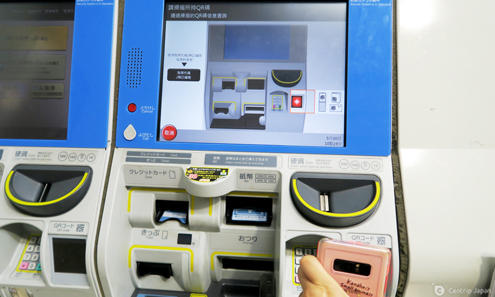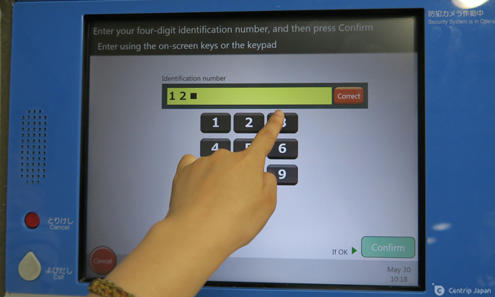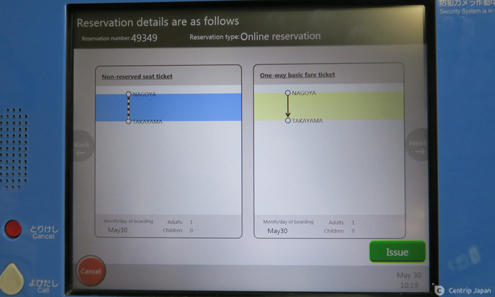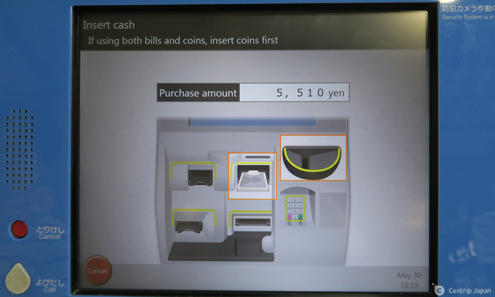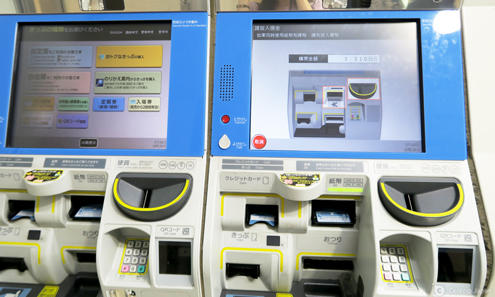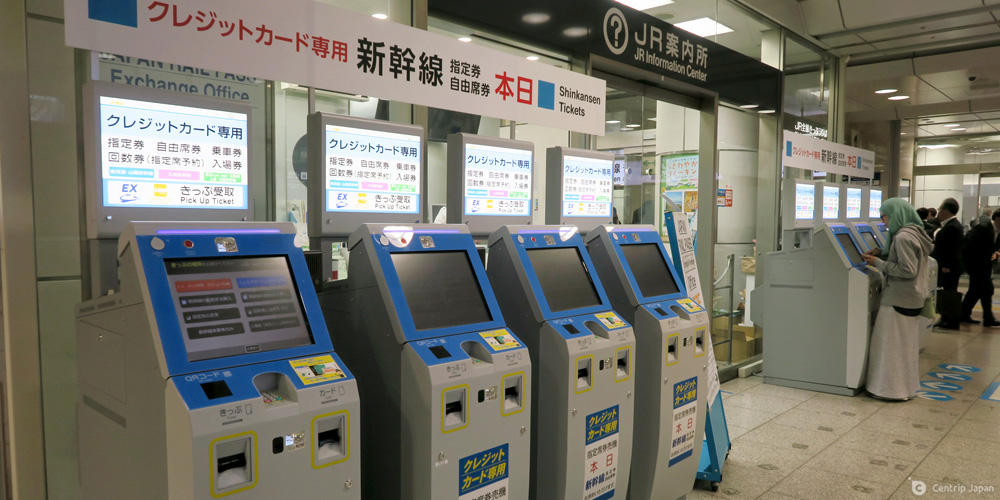 There is also a credit card ticket vending machine, where you can receive tickets paid for by credit card.
Receiving ticket at ticket offices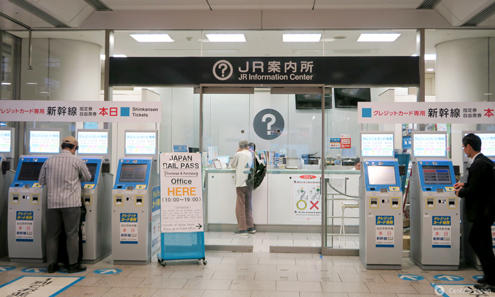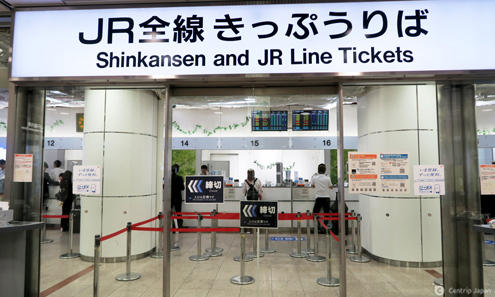 If you want to purchase and receive tickets at ticket offices, you must go to a JR Ticket Office. (the ticket vending machines at Nagoya Station cannot read passports, the special discounted tickets can only be purchased at ticket offices)
For more information on how to receive reserved tickets, please check JR West User Guide.
Wrap-up
Reserving with the overseas online reservation service of JR-WEST ONLINE TRAIN RESERVATION is very convenient. As an overseas traveler, most of us prefer to minimize the uncertainty of traveling before going abroad. Booking tickets in advance helps reduce one more thing we have to worry about! Next time when you travel to Japan try the JR ONLINE TRAIN RESERVATION, you can do it!