| Centrip Editorial Board
A fast and reasonably-priced way to get to Takayama from Central Japan International Airport
Takayama is a sightseeing spot rich in nature, located in the mountains of Gifu in central Japan, in an area known as "Hida-Takayama".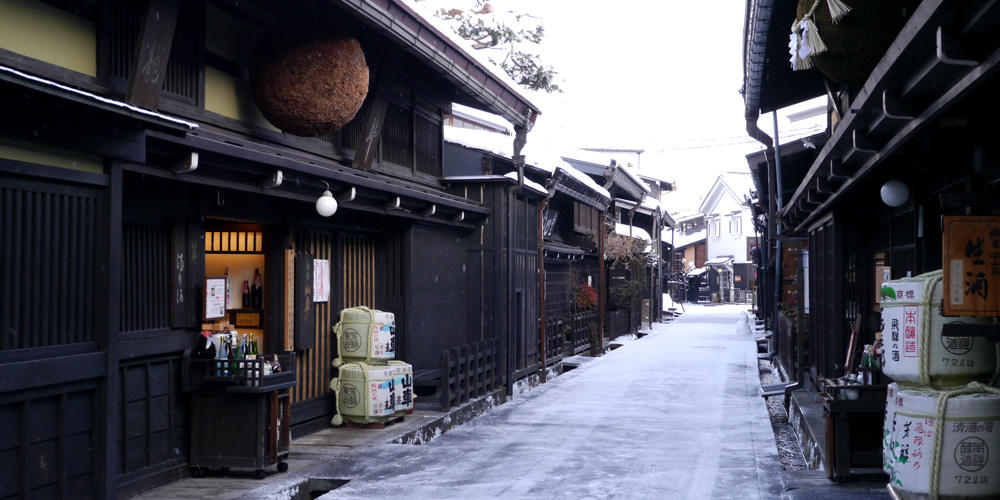 The old townscape of "Sanmachi Dori(三町通)"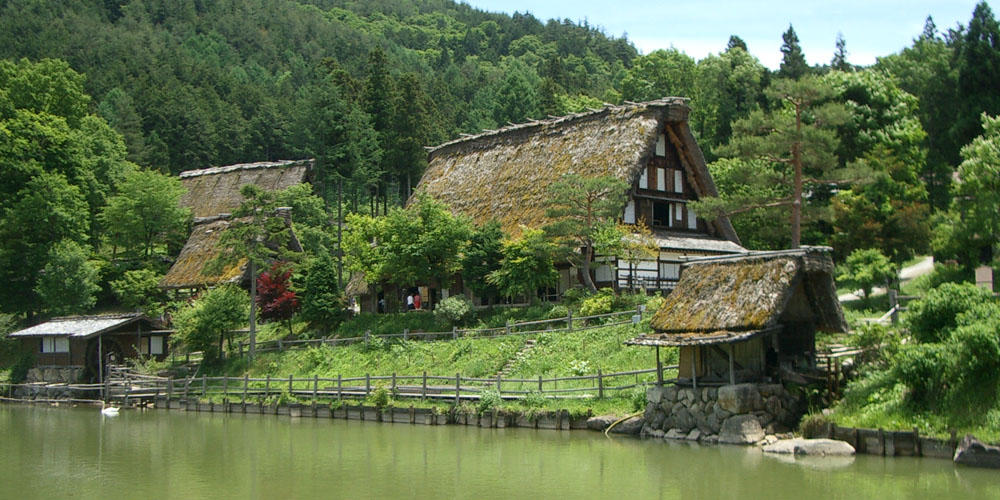 The folk village with the thatched rooves, "Hida-no-sato(飛騨の里)"
See the old townscape which has continued since the 17th century and get a feel for the "good old days" of Japanese culture.
In the present day, you can enjoy souvenir shops and restaurants, shopping and Takayama's famous local specialty, Hida beef.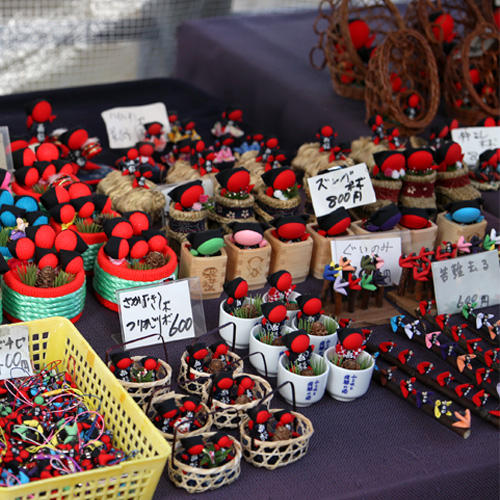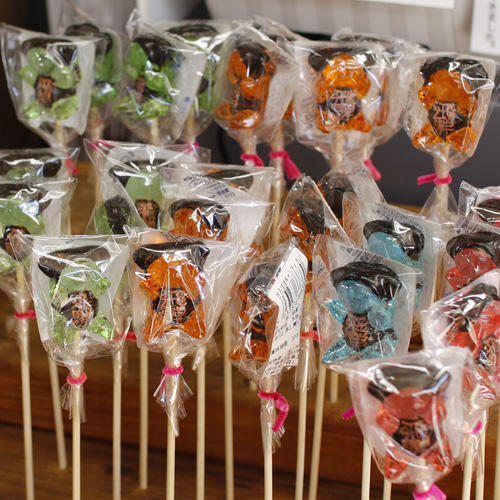 A tradition from many years ago, the Sarubobo doll is a good-luck mascot for Hida Takayama, and makes a great souvenir.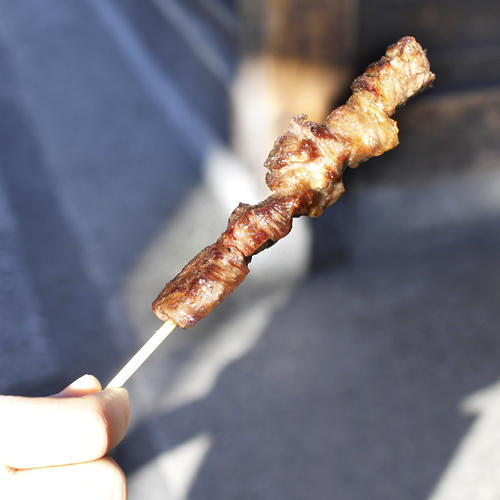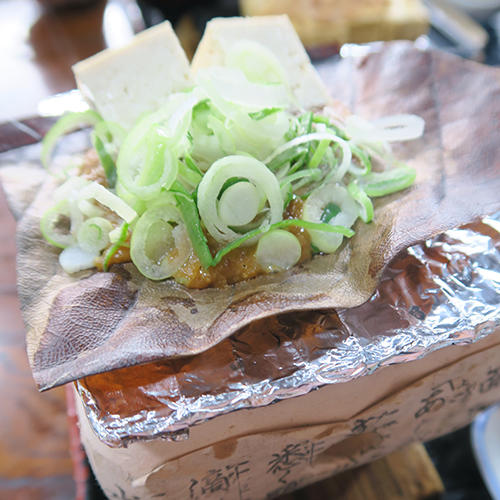 Local cuisine : Hida beef(飛騨牛) and Houba miso(朴葉味噌) .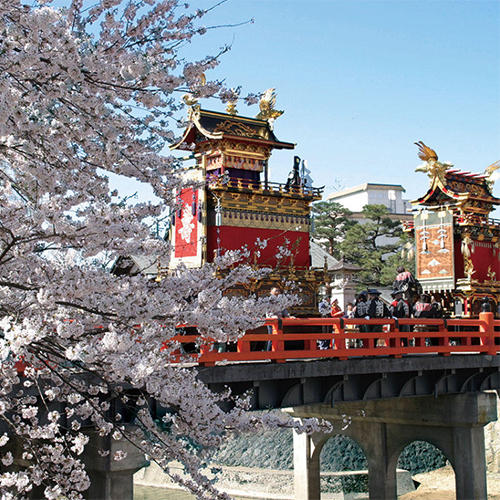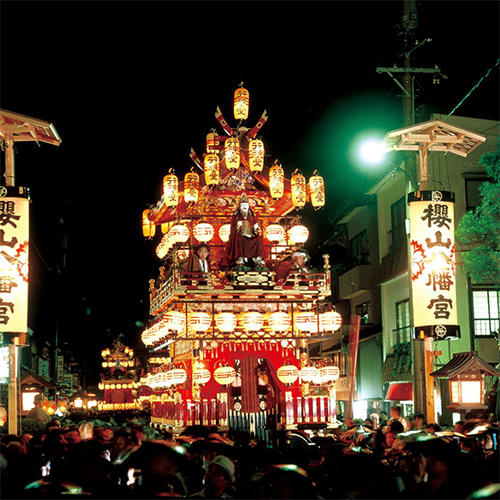 The Takayama Festival (left : spring, right : autumn)
Held in spring and autumn, the Takayama festival is one of the pre-eminent festivals in Japan and in 2016 was awarded the status of "intangible cultural heritage" by UNESCO. It is also becoming more and more popular with foreign visitors.
Furthermore, the world heritage sites of Shirawaka-go and the Northern alps are easily accessed from Takayama, making it a good place to use as a base.
Reiterating that Centrair is useful for access to Takayama.
Comparison of routes to Takayama from Japan's main airports.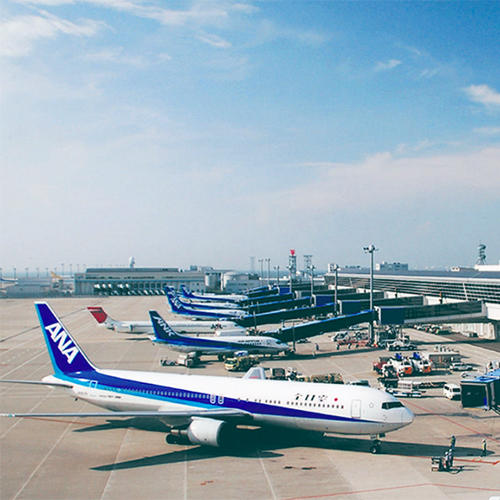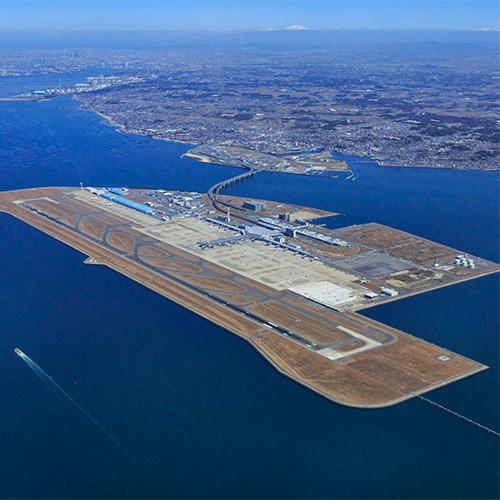 Tokyo, Narita airport.
Using JR and Shinkansen requires a minimum of three changes, takes around 7 hours and costs around 17.000 yen.
Tokyo, Haneda airport.
Using private railways, Shinkansen and JR express trains requires at least 2 changes, takes around 6 hours and costs around 16,500 yen.
Osaka, Kansai international airport.
While the distance to Takayama is closer than it is from Tokyo, it will still take around 5 hours and cost around 13,000 yen by shinkansen, etc.
Aichi, Central Japan international airport (Centrair).
As the closest airport to Takayama, by using rail and bus services you can get there in around 4 hours and for around 4,200 yen.
| Principal airports | Time taken to destination | Travel costs |
| --- | --- | --- |
| Narita airport | Around 7 hours | About 17,000 yen |
| Haneda airport | Around 6 hours | About 16,500 yen |
| Kansai international airport | Around 5 hours | About 13,000 yen |
| Centrair (Central Japan International Airport) | Around 4 hours | About 4,200 yen |
Let's go to Takayama from Centrair!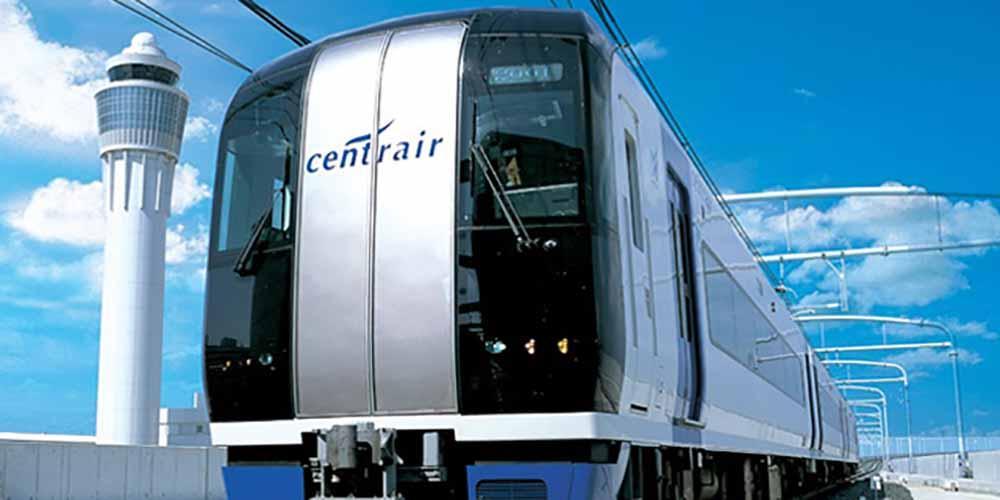 There are three ways to get from Centrair to Takayama.
1) From Centrair to Nagoya by Meitetsu line and then from Nagoya to Takayama by JR express. Approximately 2 hours 40 minutes, 7000 yen.
2) From Centrair to Nagoya by Meitetsu line and then from Nagoya to Takayama by highway bus. Approximately 4 hours, 4000 yen.
3) From Centrair to Gifu by Meitetsu line and then from Gifu to Takayama by highway bus. Approximately 2 hours and 50 minutes, 3700 yen.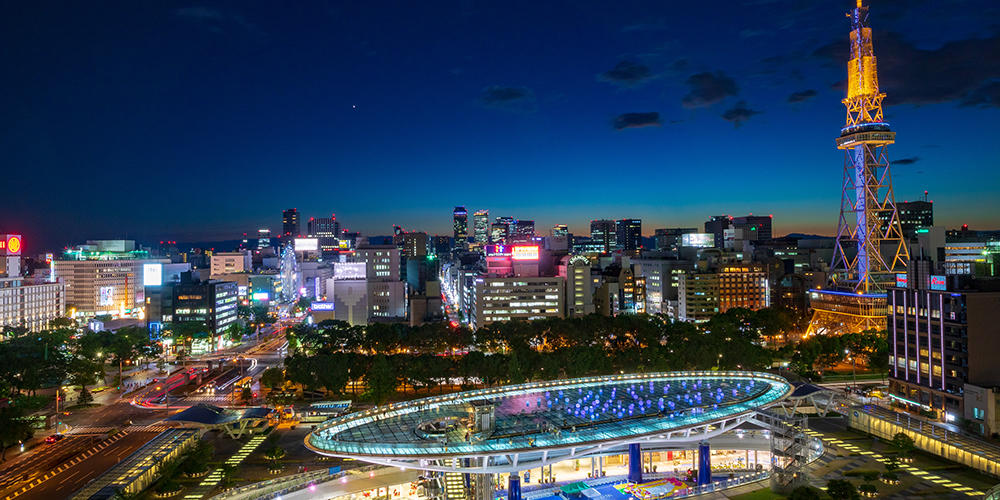 Routes 1 and 2 are recommended if you want to enjoy the sightseeing spots near Centrair. Route 3 is recommended if you want to spend more time in Takayama.
Taking routes 1 or 2 will give you a chance to check out the department stores, electronics stores and drugstores around Nagoya station while also getting a taste for the local cuisine known as "Nagoya meshi".
Route 2 involves going through Nagoya's Highway Bus Center. While this is highly convenient, it is also very popular and can get crowded. This also means that there are times when you may not be able to get a ticket for the bus you want.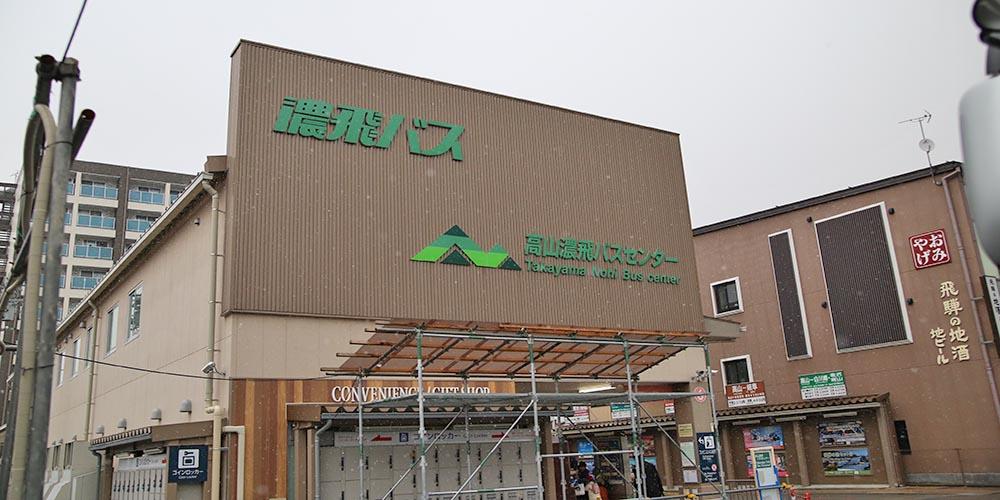 With route 3, by contrast, the bus leaves from Gifu station. The bus center here is usually less crowded and it is easier to get a ticket. Furthermore, when compared to the bus from Nagoya, the Gifu bus takes less time to arrive at Takayama. This means that if you arrive at Centrair on a morning flight you can get to Takayama on the same day.
It is recommended to reserve bus tickets in advance. With route 2, you will need to reserve the train ticket (Centrair to Nagoya) and the bus ticket (Nagoya to Takayama) separately, but with route 3 (via Gifu) it is possible to use a special ticket set covering both train and bus services.
How to buy a ticket / where and how to exchange it
Ticket reservations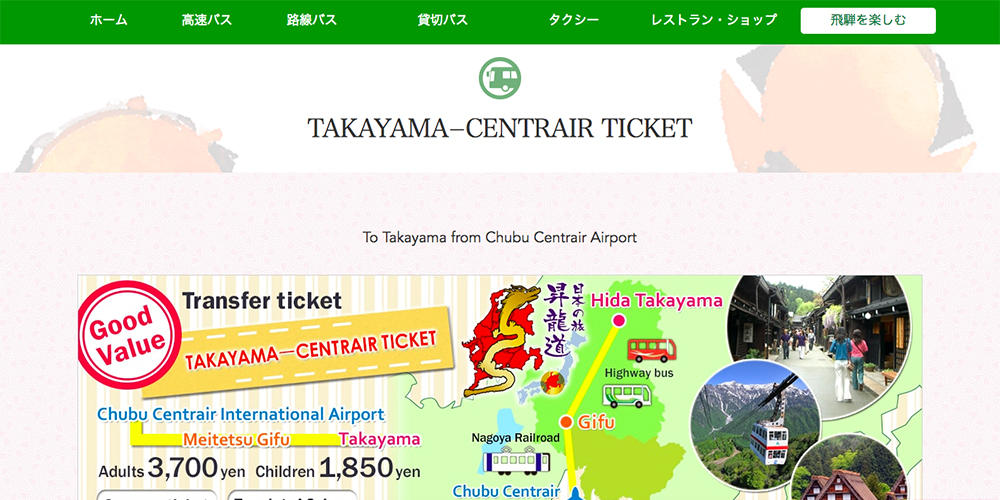 It is possible to reserve tickets online and to pay with a credit card.
Accessing the URL shown below will take you to a package tour site from which you can access the reservation page.
On the day
We have prepared a video showing you how to get from the arrival gate to boarding the bus at Gifu. Please take a look!
Supported by Dive Japan


For a step-by-step guide, please refer to the following.
From the arrival lobby, head to the "Access Plaza" (The area directly connected to the Meitetsu station platforms)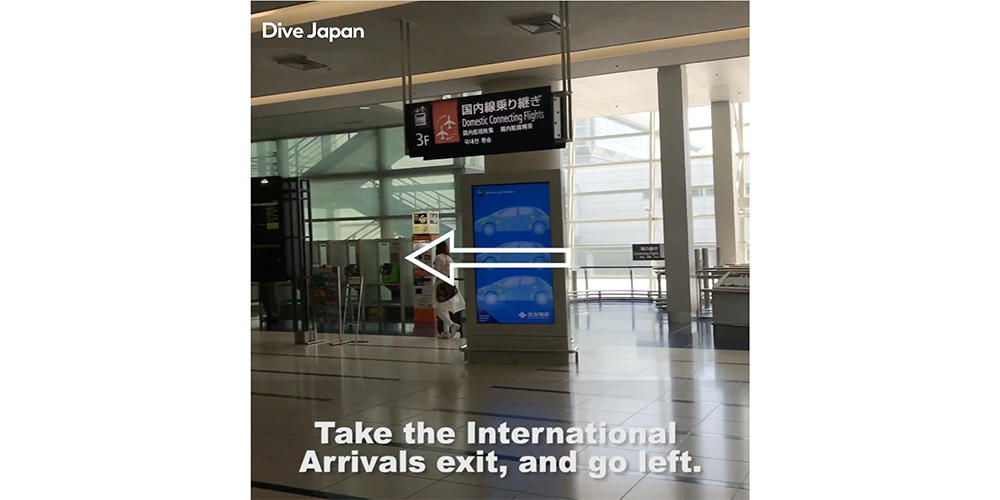 Go to the "Meitetsu Travel Plaza" which is located next to the ticket gates.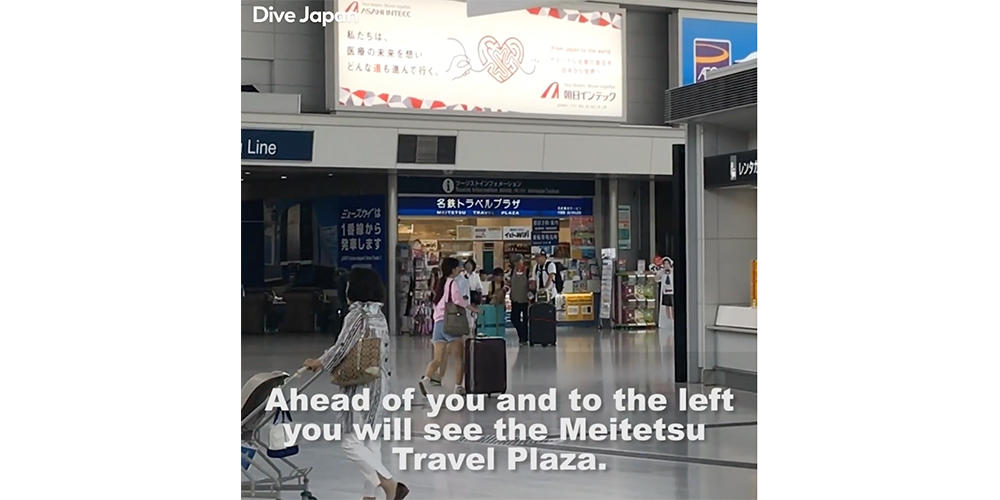 Present the exchange ticket which was sent to you when you made your reservation.
Note : a printed copy is required, so please make sure you print this before arriving.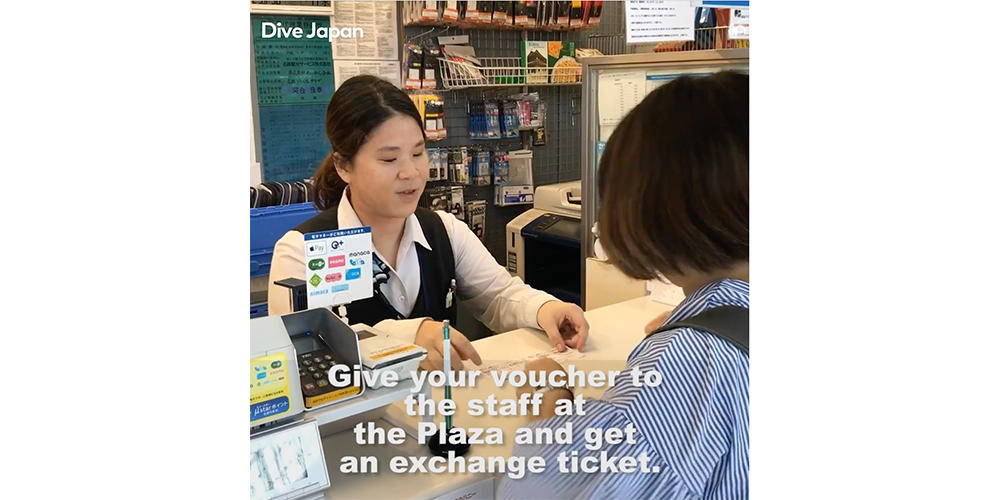 In exchange for your ticket the staff will present you with a set covering the bus and train journeys.
Note : If you wish to take a special express train to Gifu, you can also buy a supplementary express ticket here.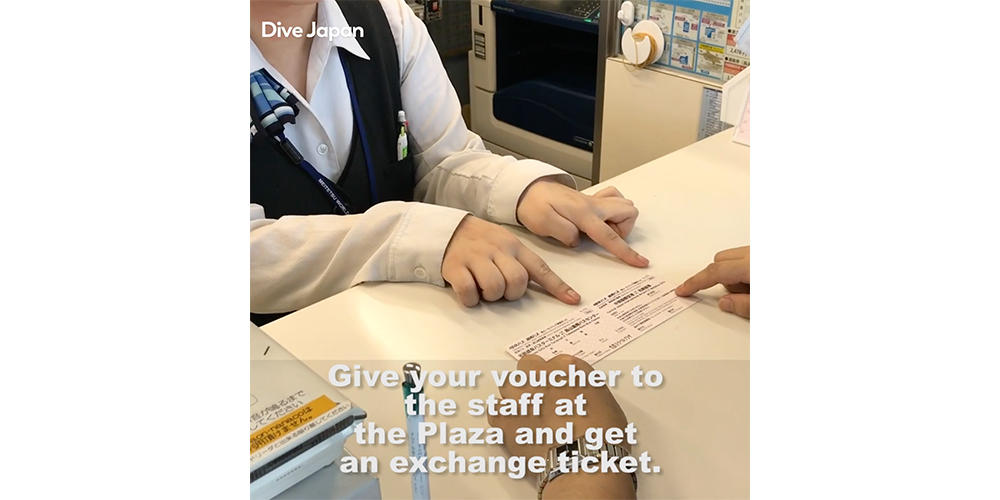 About the supplementary express ticket.
Meitetsu has two kinds of express train. One (the Special Express) requires an extra ticket costing 360 yen and the other (the Regular Express) does not. Both types go from Centrair to Gifu.
The Special Express has two advantages : a luggage rack for your suitcases, and designated, reserved seats. If you have a lot of luggage, are traveling with your family, or are tired from a long trip, the Super Express is recommended.
Present the train coupon from the set you received at the travel center. It will be exchanged for the actual ticket.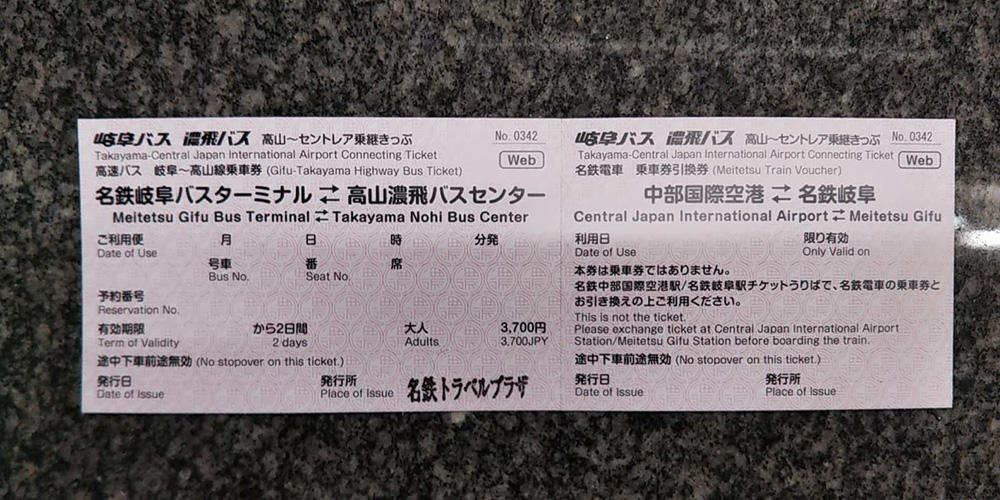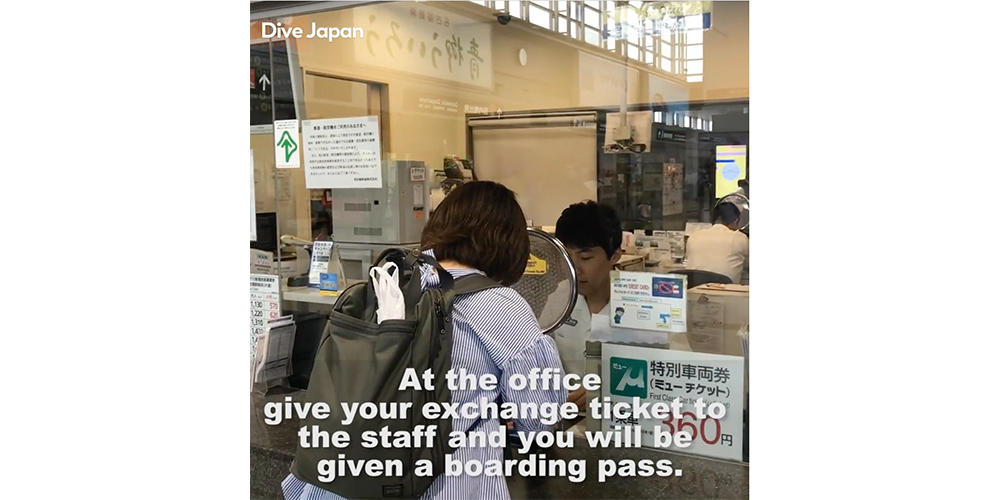 Take your train ticket, go through the ticket gates and to the platform.
Check the board to find your platform and go there. The platform is designated by the number in a circle on the far right. In the example photo, the 11:17 train to Gifu leaves from track 3.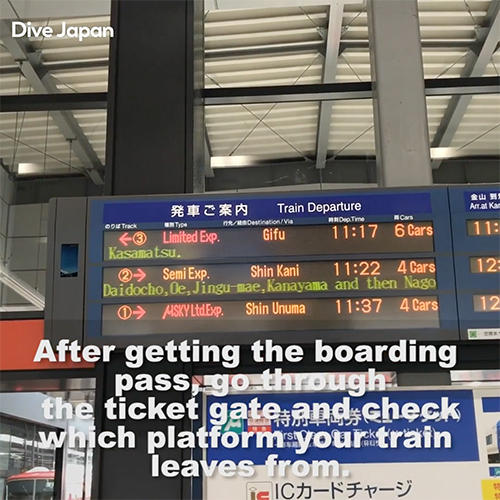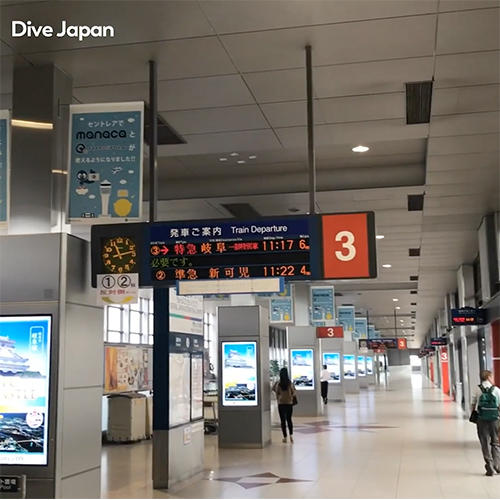 Board the train. If you have purchased a supplementary express ticket, use cars 1 or 2, otherwise use one of the other cars.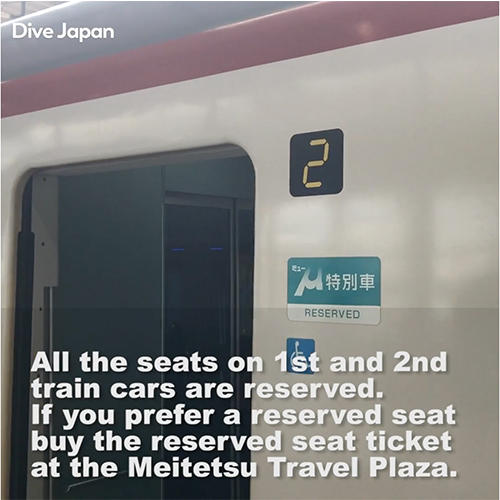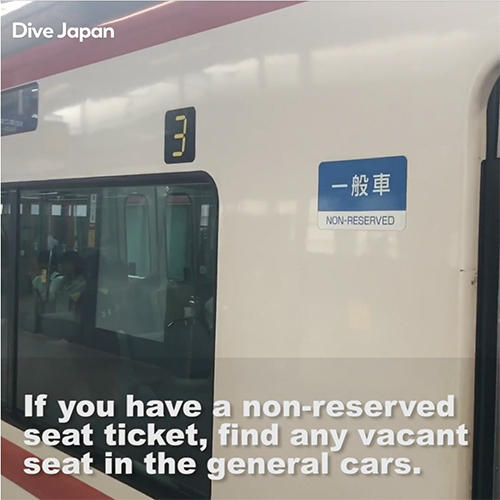 You should arrive at Gifu, the last stop, in around one hour and ten minutes.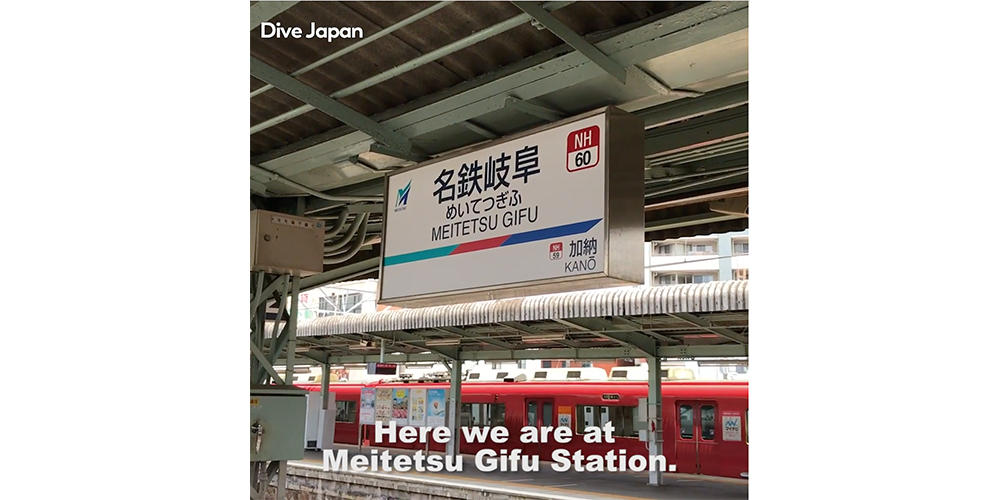 Exit through the central ticket gate, head left and take the stairs or escalator to the first floor.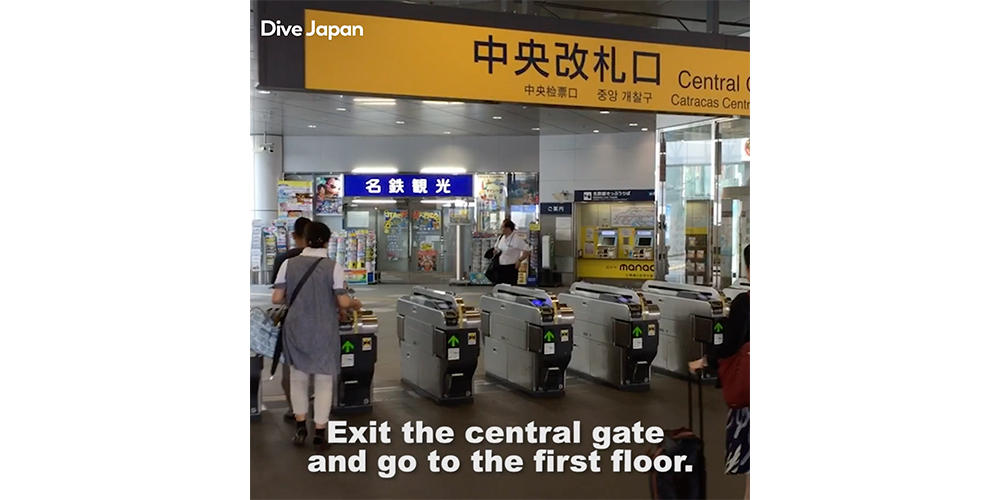 Once outside, head left.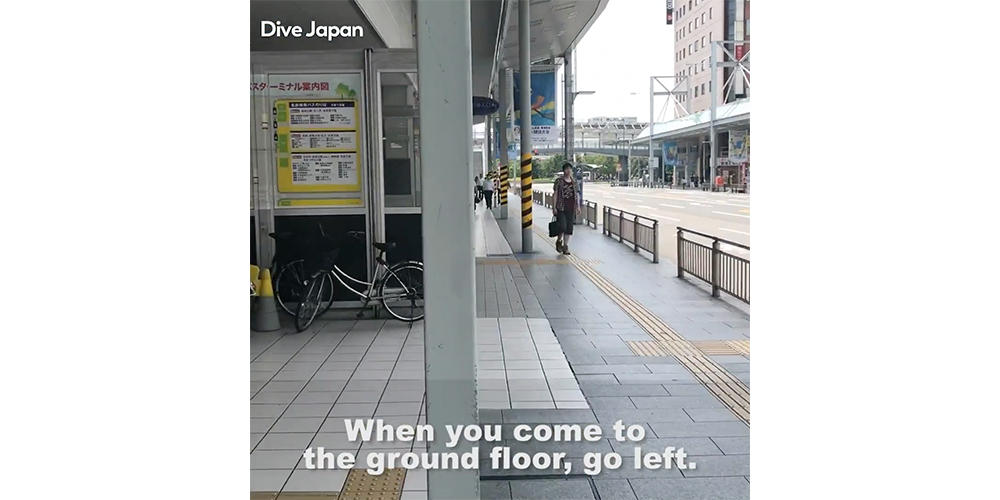 At the corner of the "Gifu Station Bus Terminal" building, turn left.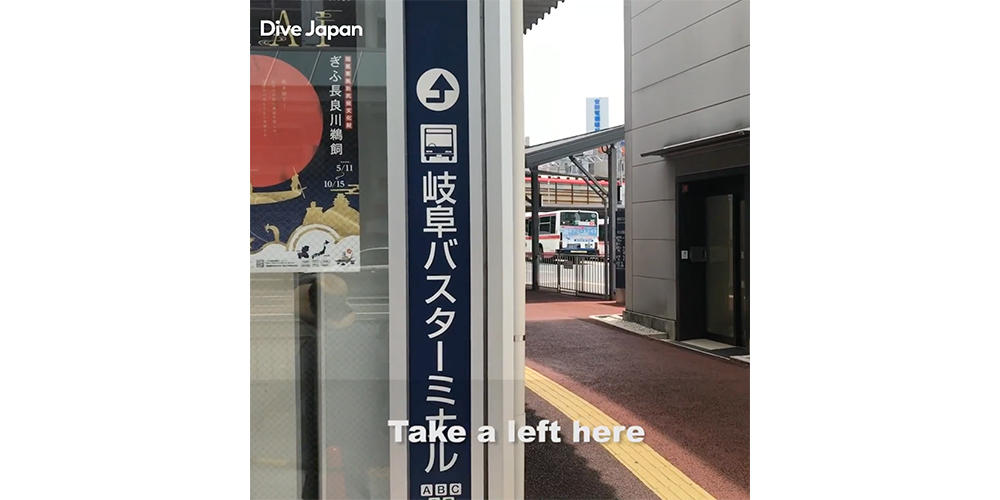 You have arrived at the boarding area. Bus stop "A" is the stop for the Takayama bus.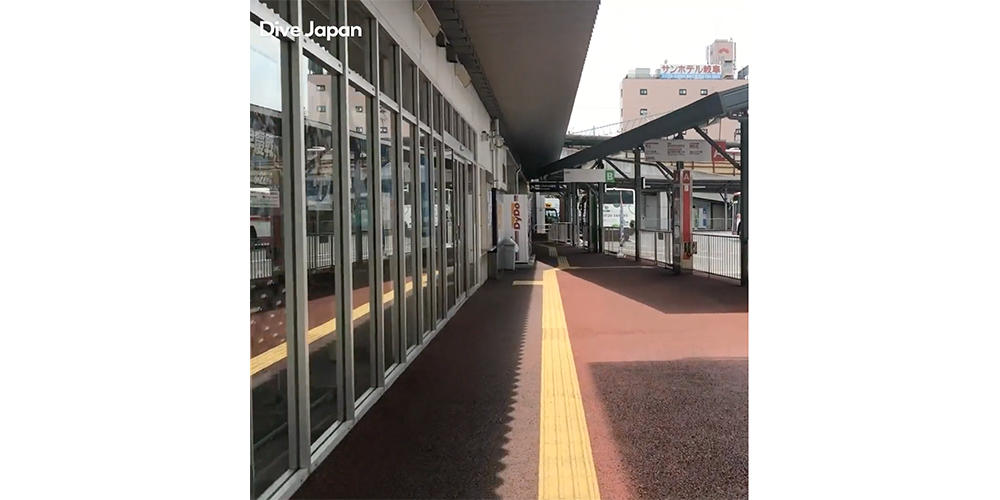 The staff will inform you ten minutes before departure. Prepare your ticket and wait in line.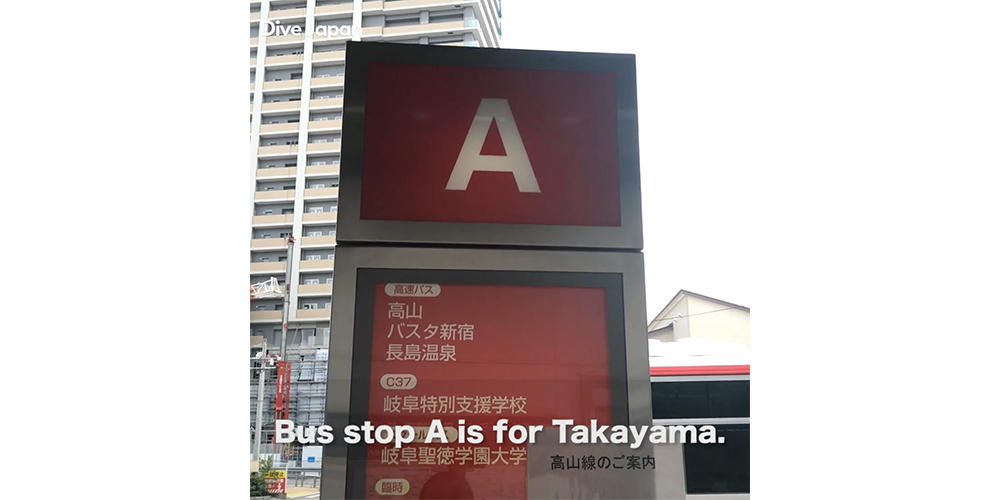 Introducing the benefits of getting to Takayama on the same day as your arrival in Japan.
Spots in Takayama which can be enjoyed from the morning.
Miyagawa morning market(宮川朝市) - Jinya-mae morning market(陣屋前朝市).
Two morning markets - Miyagawa and Jinya-mae - are held in Takayama.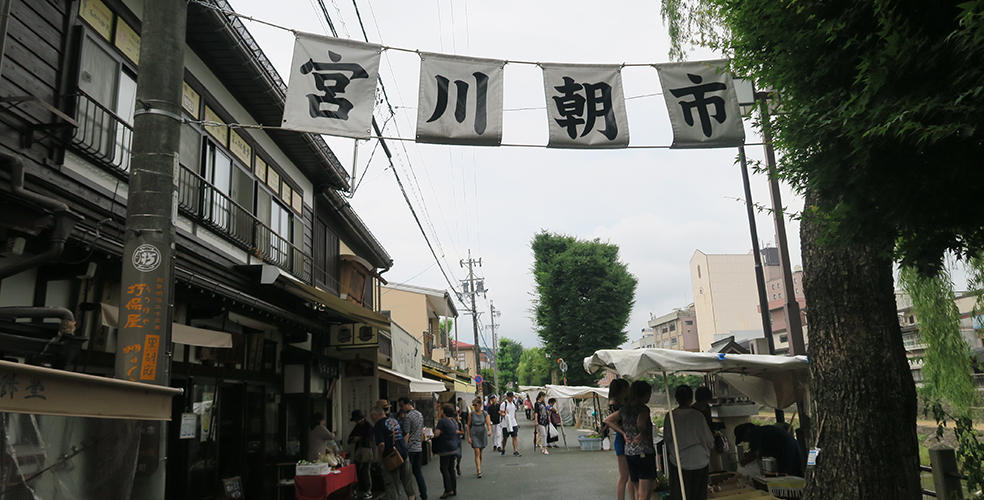 The Miyagawa market, said to have begun in the Edo period, is a historical market said to be among the four best in Japan.
On most mornings you can get to know the local people while also shopping for fresh fruit and vegetables, pickled foods, dango (団子/dumplings), desserts, as well as the famous Sarubobo doll and wooden crafts.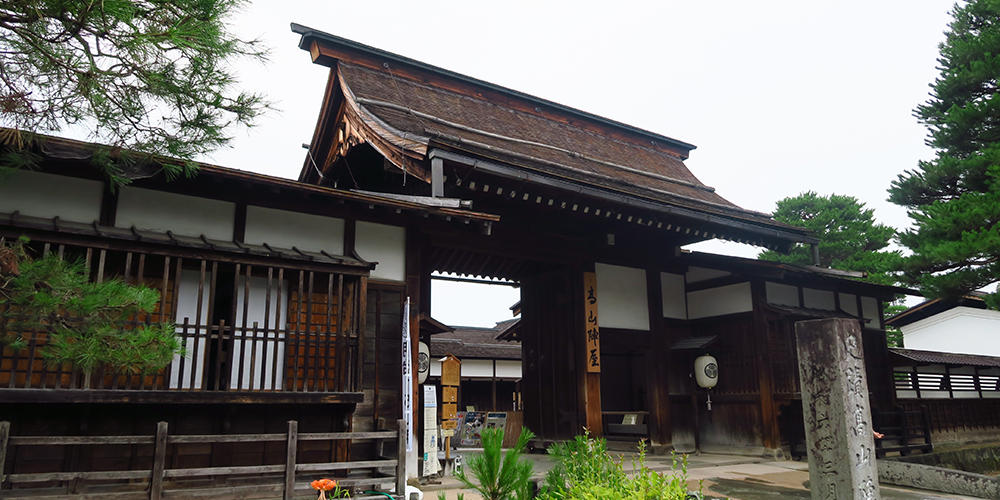 Furthermore, a fifteen minute walk from the Miyagawa market brings you to the Jinya-mae market. As its name suggests, the market is held in front of "Takayama Jinya(高山陣屋)". "Jinya" refers to a sort of governmental role from the Edo perod involving the local city hall and courthouse. Why not come and see a market based in such an important place?
Access timetable to Takayama for people arriving on morning flights from Asian countries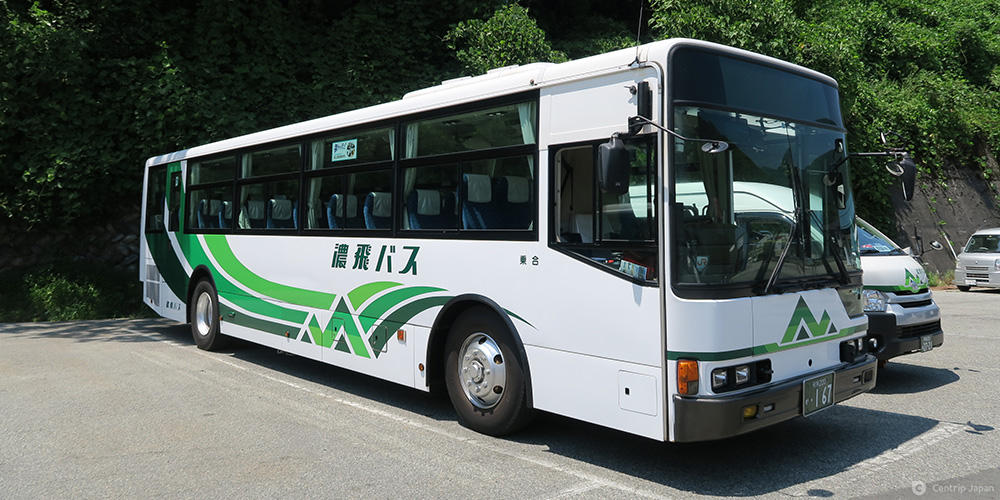 Vietnam : From Hanoi (lands 6.50) or Ho Chi Minh (lands 7.30)
--> take the 9.07 Super Express (supplementary express ticket required) and you can get the 10.30 bus from Gifu.
Singapore : From Changi (lands 9:50)
--> take the 10.47 Regular Express and you can get the 12.30 bus from Gifu.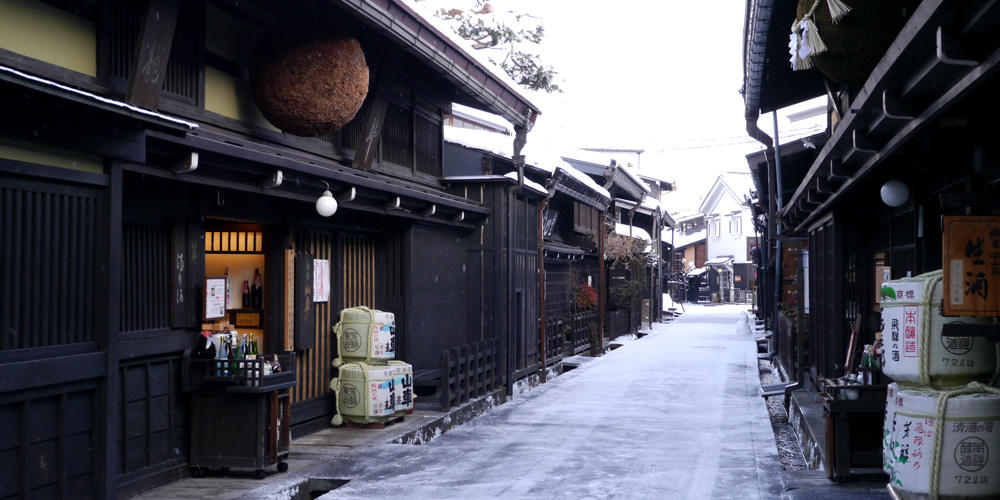 As there are no airports around Takayama, it has the reputation of being difficult to access from abroad, but by taking a flight which arrives at Centrair in the morning, it is possible to arrive at Takayama on the same evening. As well as the morning markets, Takayama boasts other spots which can be enjoyed from morning, so why not come early and enjoy checking out the old townscape and abundant nature?
Sponsored by Chubu Centrair International Airport