| Centrip Editorial Board
The way to Takayama: The best way to get there from Centrair.
Sponsored by Chubu Centrair International Airport
Takayama city, located in Gifu, has recently seen an increase in popularity among visitors from around the world. The narrow streets with many small museums, and wooden houses owned by merchants from back in earlier times, take you back to the Edo period.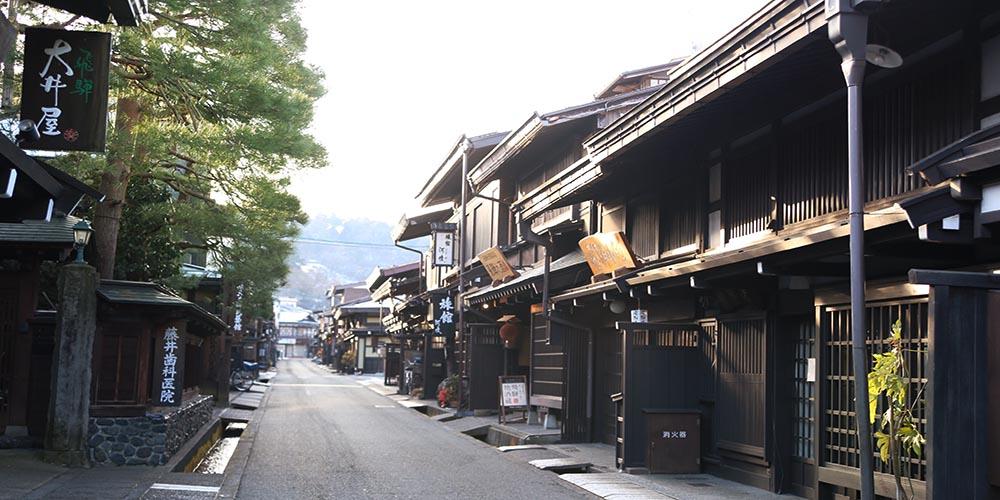 Takayama is the best place to visit if you are looking into traveling around the Chubu region, since there are other well-known Japanese tourist spots nearby, such as Shirakawago and Gero Onsen.
Access Information (personal recommendation)
Although many people tend to think that Takayama is hard to access, transportation from Centrair is very easy. Coming to Takayama from other major airports will take time, as the immigration gates will be packed with travelers. On top of that, you also have to think about the bullet train and subways you will have to take later on. Centrair is very easy to get around. You can also get through the immigration gates more smoothly.
Don't forget to enjoy the shopping and dining facilities at Centrair if you have some spare time!
1. From Centrair to Nagoya: Meitetsu μ-sky (28 minutes/1,230 yen)
2. From Nagoya to Takayama: Express Bus (2 hours and 45 minutes/2,980yen)
3. The access information above does not represent the only option. I will introduce other ways.
1. Centrair→Nagoya
You can choose to go from Centrair to Nagoya by train or bus.
Once you transfer to the station from the airport, the Meitetsu μ-sky (28 minutes/1,230 yen) will be there for you, and is easy to find.The bus comes once every 30 minutes. There is information in English everywhere, so there is no need to worry about getting lost. All you have to do is to purchase the ticket, get inside the ticket gates, and relax until you arrive at Nagoya.
You also can take the Centrair Limousine (78 minutes, 1,200 yen). Although the limousine requires more time than the μ-sky, the best part is that you can be certain of getting a seat.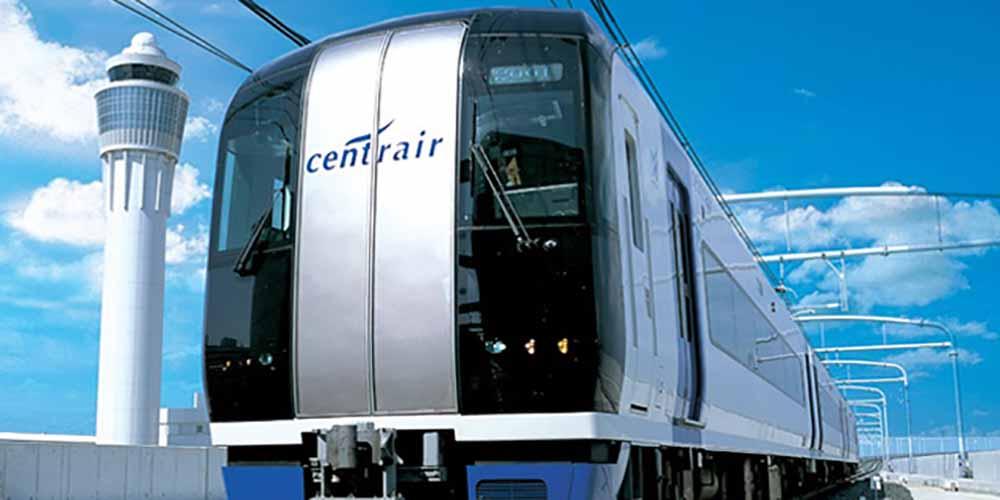 For access information from Centrair to your destination, please click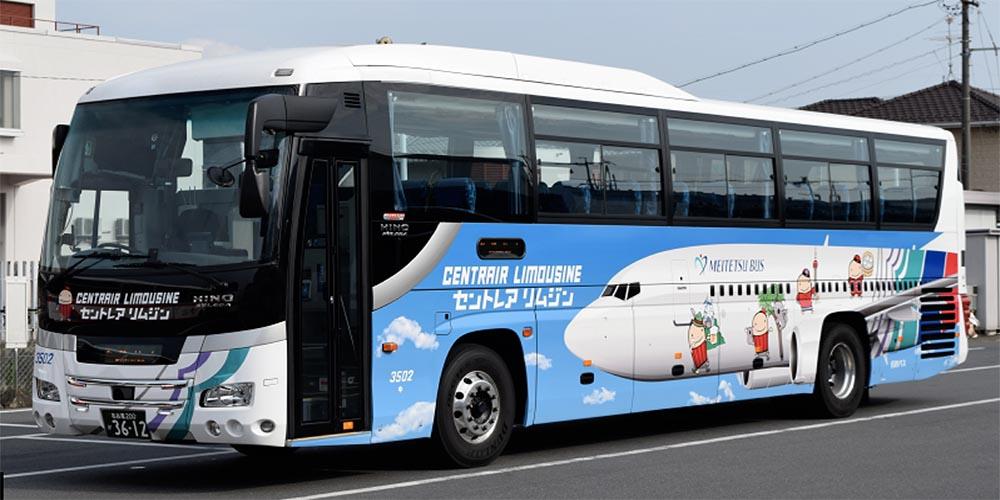 2. Nagoya→Takayama
There is a convenient express bus running from Nagoya to Takayama (2 hours and 45 minutes, 2,980 yen one way). You can purchase the tickets at the Central Japan Travel Center located on the 2nd floor of the arrival lobby inside Centrair.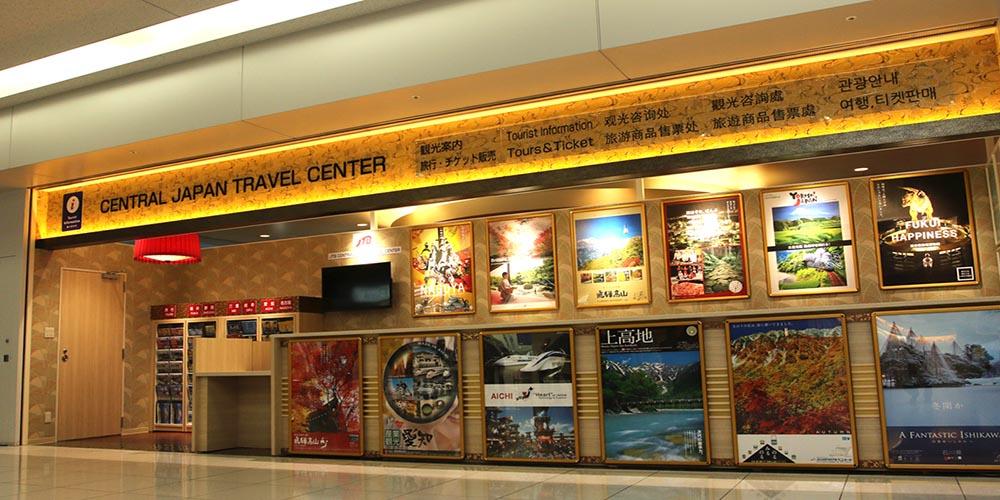 After getting off the Meitetsu μ-sky, how can I get to the expressway bus station?
I will guide you to the exact bus station so you won't get lost, as there are many bus stations around the Nagoya Station area.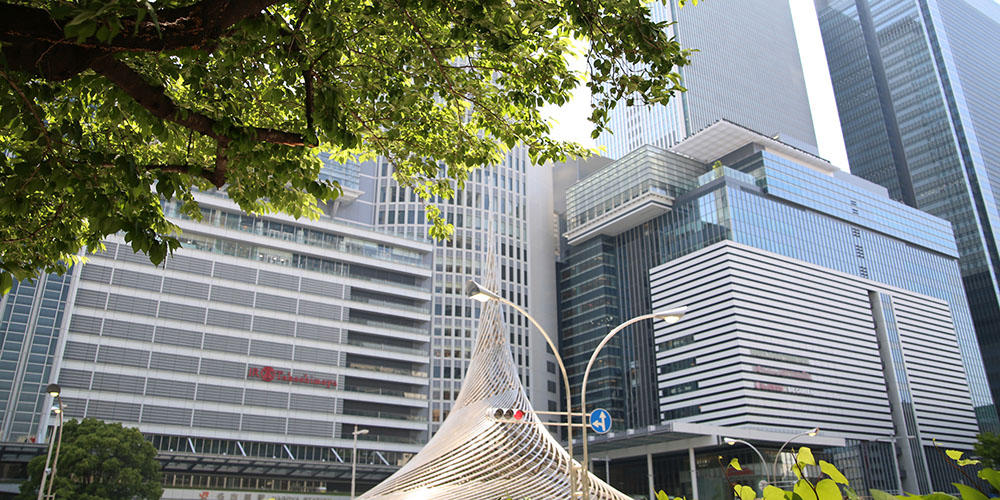 The entrance and the exit to the central gate at Meitetsu Nagoya Station are separated from one another. Once you get out from the exit, go left, and take the stairs. There will be a sign that says, "Meitetsu Bus Center", but do NOT follow it. Since the underground shopping area in Nagoya is very complicated, the best way to make your way around is by following the buildings above ground.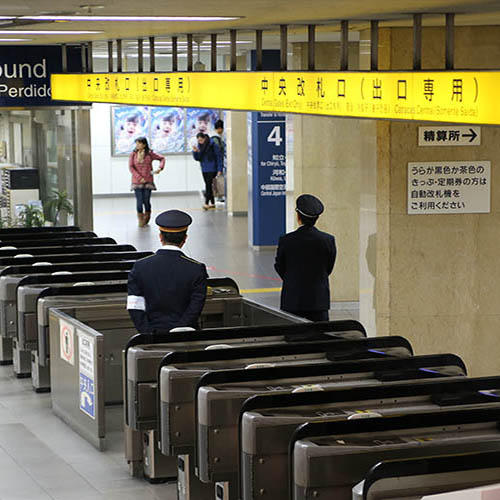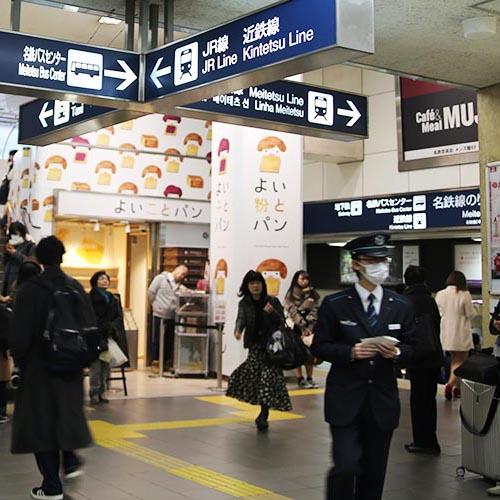 Once you have climbed up the stairs, turn left. You will see STARBUCKS after walking for a while. Then, turn right.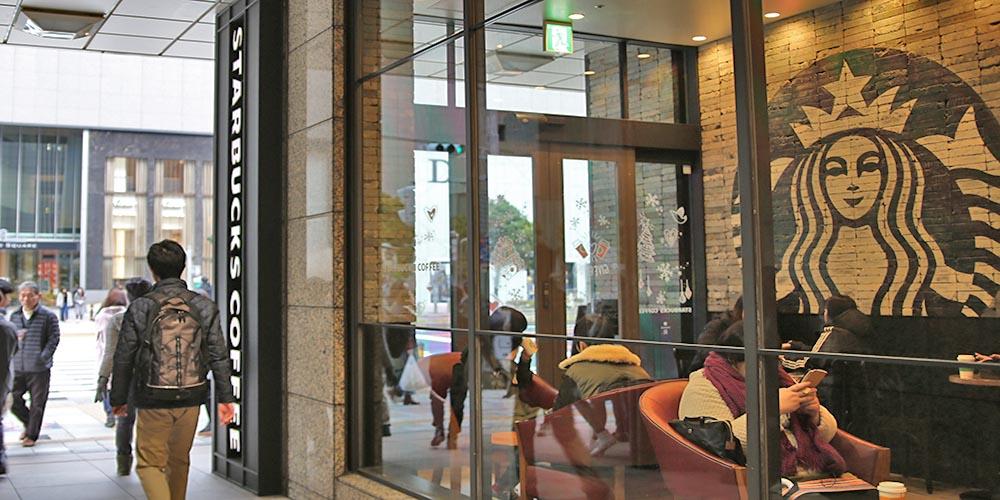 Go straight down this path.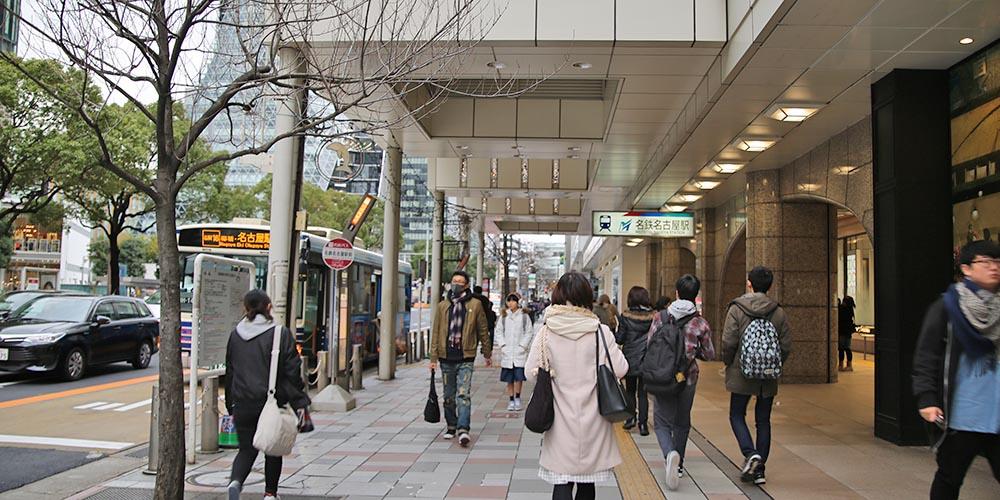 The "Nanachan Doll", a landmark in Nagoya, will soon appear. Look for a six-meter tall mannequin. It's quite hard to miss. (The Nanachan Doll changes its outfit frequently)
You will find a sign saying "Meitetsu Bus Center".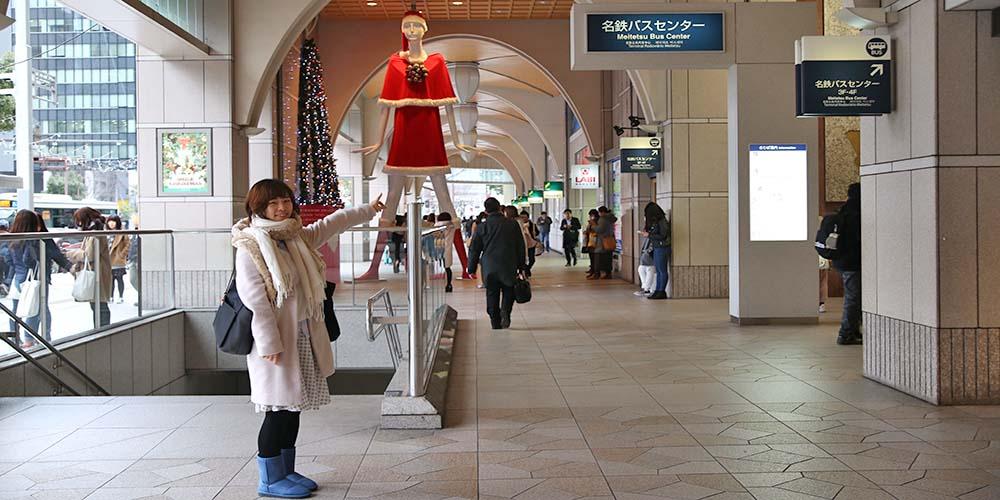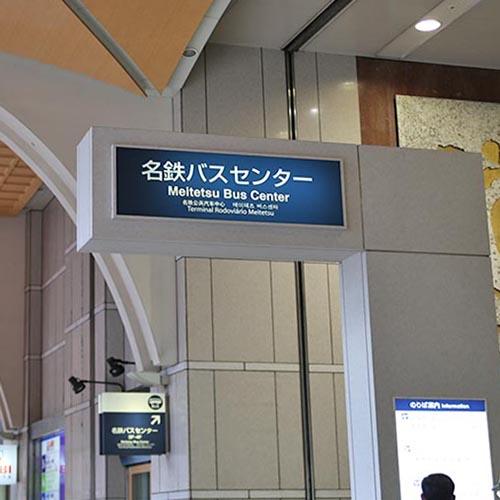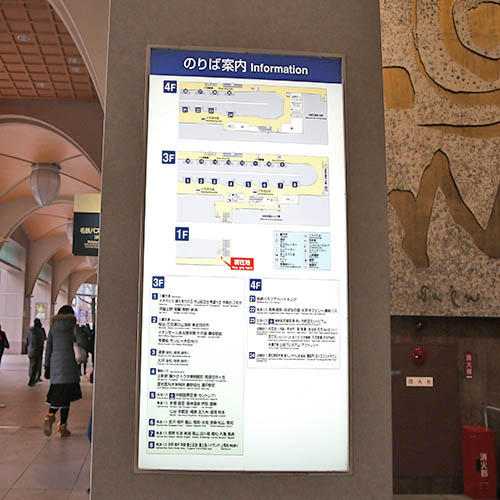 Take the escalator here.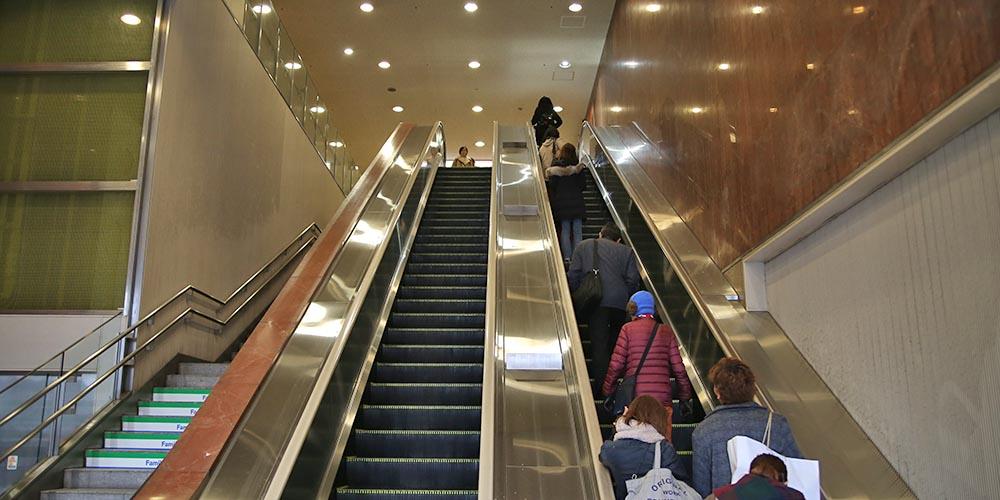 We've finally arrived!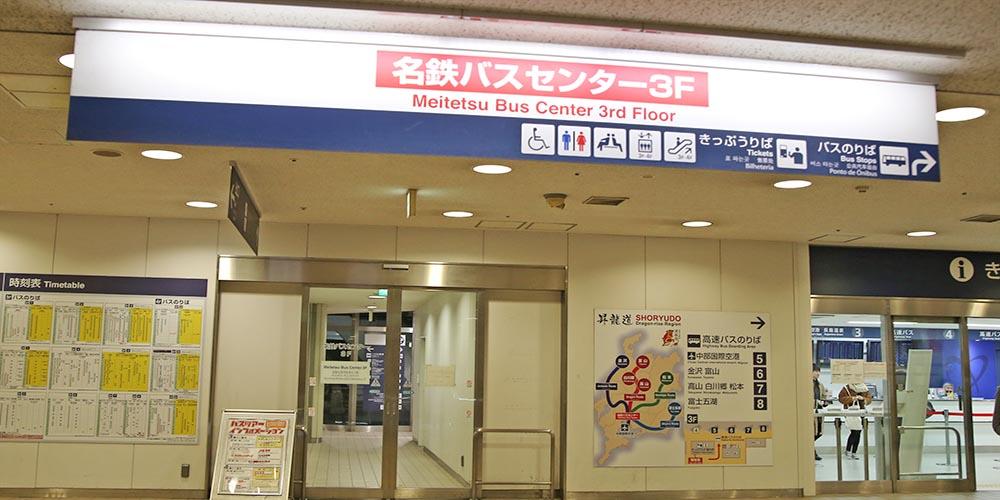 There are many buses.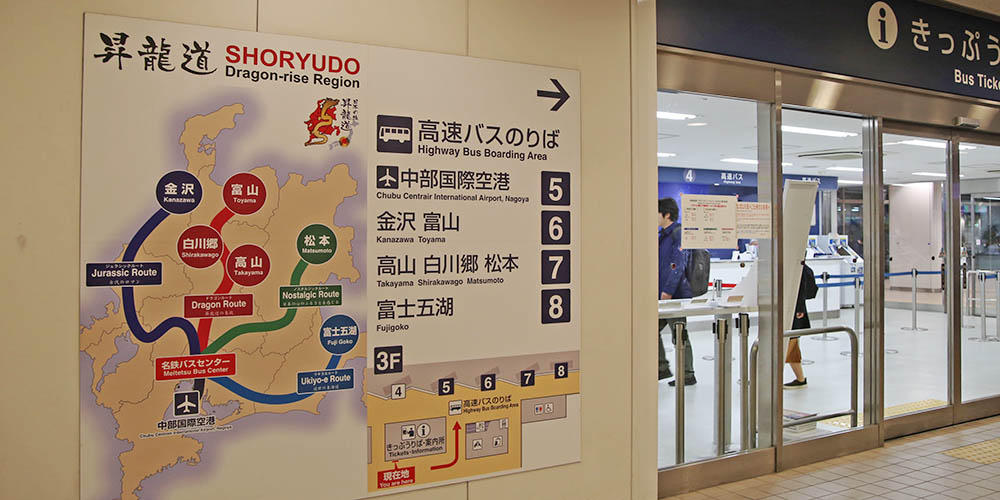 Check the exact place your bus will be stopping (within the terminal). There are waiting rooms and convenience stores around.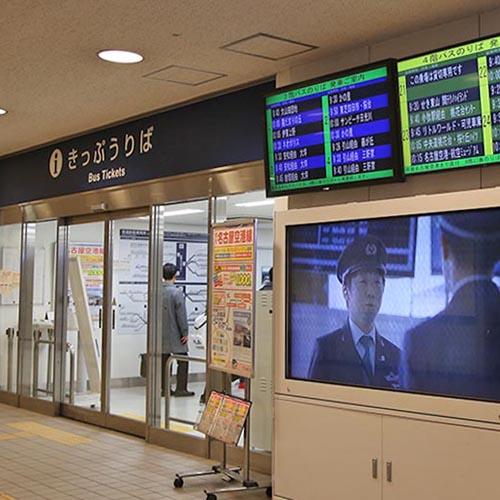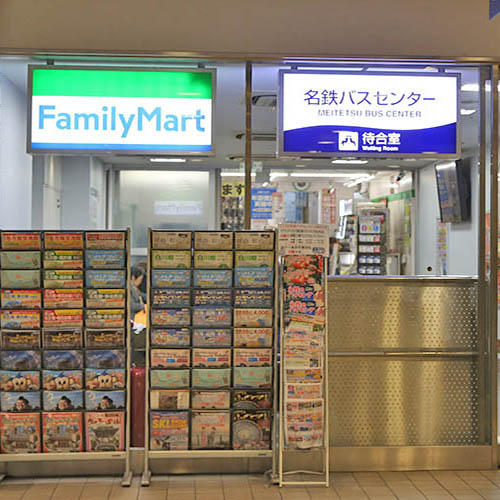 The bus stopping at Takayama will depart from number 7, so be ready to board!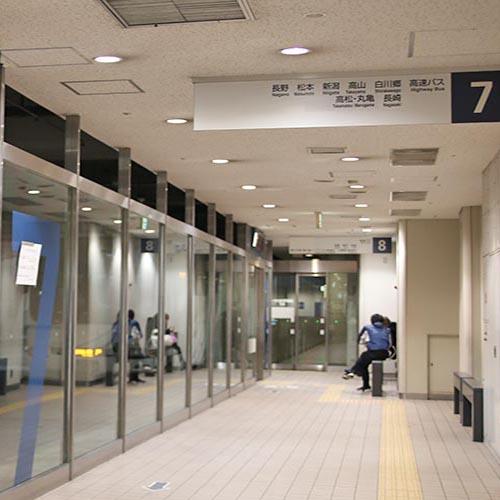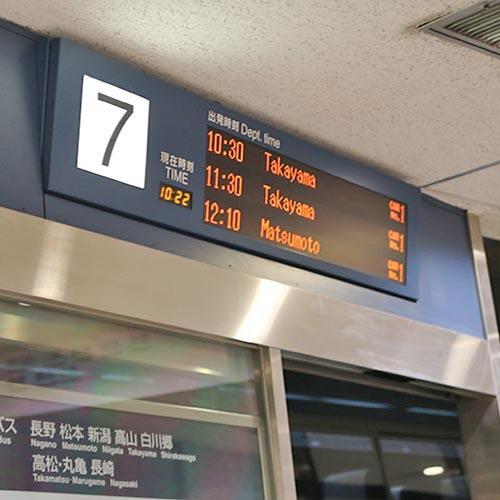 Since the buses in Japan leave exactly on time, make sure not to be late. Hand your ticket to the driver, and off you go!
You can enjoy the beautiful townscape from the windows. There are announcements inside the bus as well, so sit back and relax!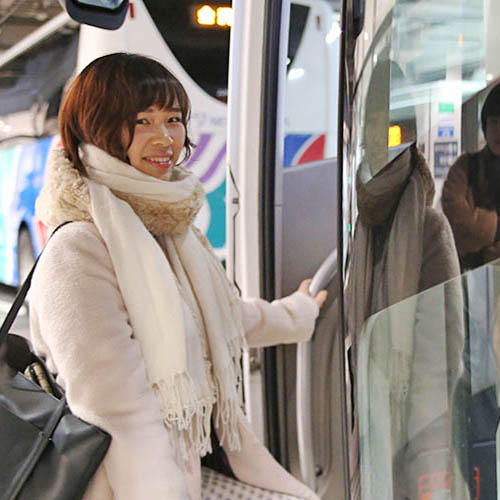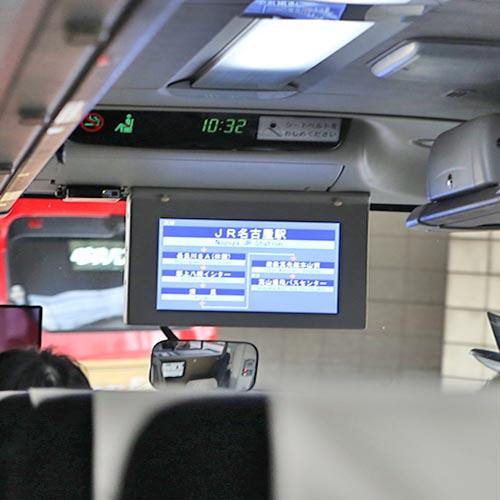 The roads to Takayama are full of nature. Taking the train may also be a fun part of a journey, but in this case I will recommend the bus, as there is no need to worry about which station to get off at, so you can make use of your time either enjoying your meal, or resting inside the bus.
Get ready to explore around Takayama!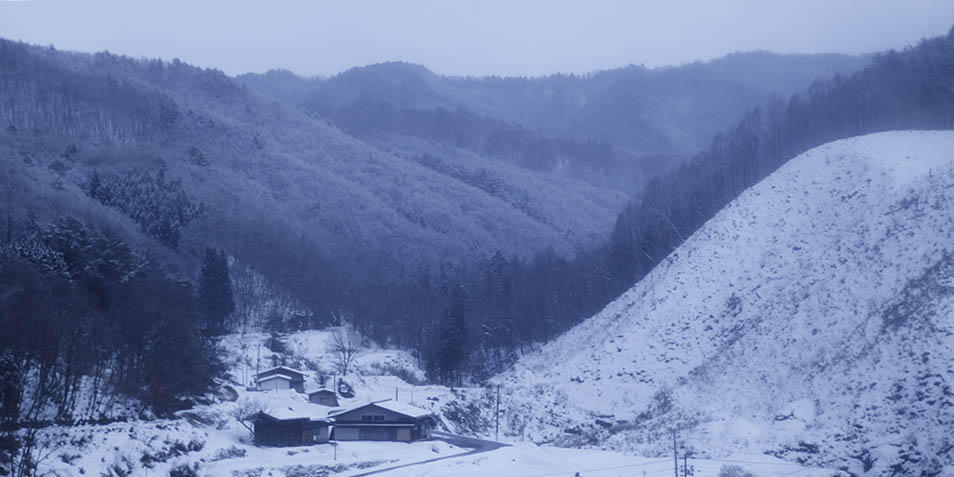 After 2 hours and 45 minutes, you will arrive at the Takayama Nohi Bus Center!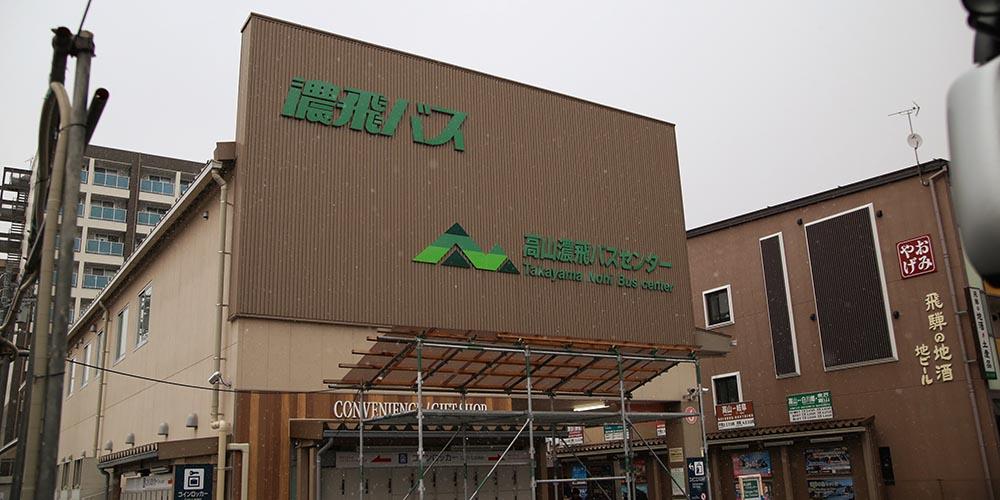 3. A good-value ticket to get around the Chubu Region
We will introduce four type of tickets to people eager to travel around the Chubu region (including Takayama).
Please make use of the best ticket according to your travel plan! Getting to learn about the region through maps is another fun part about trips like this.
・Transfer tickets Centrair→Gifu→Takayama (3,700 yen)
Ride the express train from Centrair to Gifu Station, and transfer to the highway bus to Takayama.
This ticket is recommended to travelers who prefer to avoid crowds and arrive at Takayama on the same day you arrive at Centrair. The price is also very reasonable!
・JR Hida Route, Free Ticket (12,140 yen)
An economical ticket; a set of 3 tickets for the round trip from Nagoya to Hida/Takayama region, plus an open ticket for the JR lines in the Hida/Takayama regions, plus a bus ticket to either Shirakawago or Okuhida. You can choose to take the taxi instead of using it as a bus ticket.
The tickets are recommended to travelers who are interested in visiting many places in the area.
* A Round Tour Ticket for Foreign Visitors
You have to purchase these tickets before flying over, since they are not available in Japan.
* SHORYUDO Bus Pass-Takayama Shirakawa-go Kanazawa Course- (7,500 yen)
This ticket is valid for 3 whole days, and is only available to foreigners. You can ride the highway bus connecting Centrair with 7 different routes (Nagoya/Gifu/Takayama/Shirakawago/Kanazawa/Toyama).
This ticket is best for travelers who wish to look around the Chubu region within a short period of time.
* JR Takayama Hokuriku Area Tourist Pass (14,000 yen)
This ticket is valid for 5 days, and is only available to foreigners. With this ticket, you can ride around the area (including Nagoya) without any limits.
In addition, to travelers who wish to visit the Gero Onsen, Takayama, Shirakawago, Kanazawa, Fukui, Toyama, and other areas within the Chubu region by train, this ticket will be a good choice. You can also ride the bullet train between the Toyama and Kanazawa sections.
What do you think? Don't you think that transportation from Centrair to Takayama is actually very simple?
Centrair is convenient to purchase various types of tickets.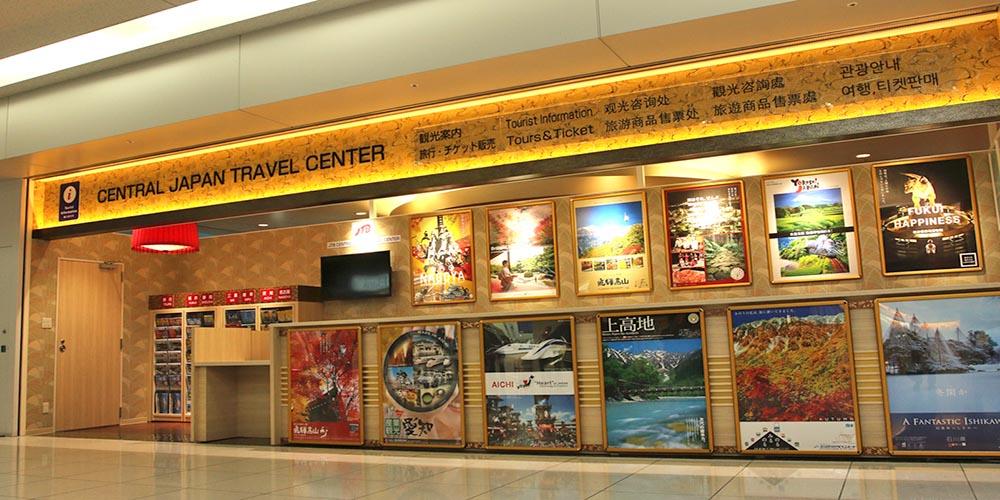 Not only can you purchase the bus tickets at the Central Japan Travel Center (located on the 2nd floor of the arrival gates at Centrair), but you can also purchase tickets for public transportation, entrance tickets and exchange tickets for the Japan Rail Pass, as well as making hotel reservations. Since it is organized by JTB, a professional in the travel industry, you can ask them for further help if necessary! You can use the free Wi-Fi here as well!
Why not purchase a ticket at the Central Japan Travel Center, and go visit Takayama?