| Centrip Editorial Board
【This event has already finished】
The 33rd Arimatsu Dyeing Festival
The 33rd Arimatsu Dyeing Festival will be held on the 3rd (Saturday) and 4th (Sunday) of June, in Arimatsu in the Midori Ward of Nagoya City.

This festival celebrates the tradition of Arimatsu Dyeing which has continued since the Edo period.
The dyes of Arimatsu have also long been popular with travelers on the Tokaido road. The dyers and their stores which lined the streets of Arimatsu are featured in the Ukiyo-e paintings of Katsushika Hokusai and Utagawa Hiroshige.

At the festival, the ambience of the old stores is resurrected, and events such as dyeing workshops, displays, parades, etc, are held.
For more information, please click on the link HERE
Anniversary event "Celebration weekend"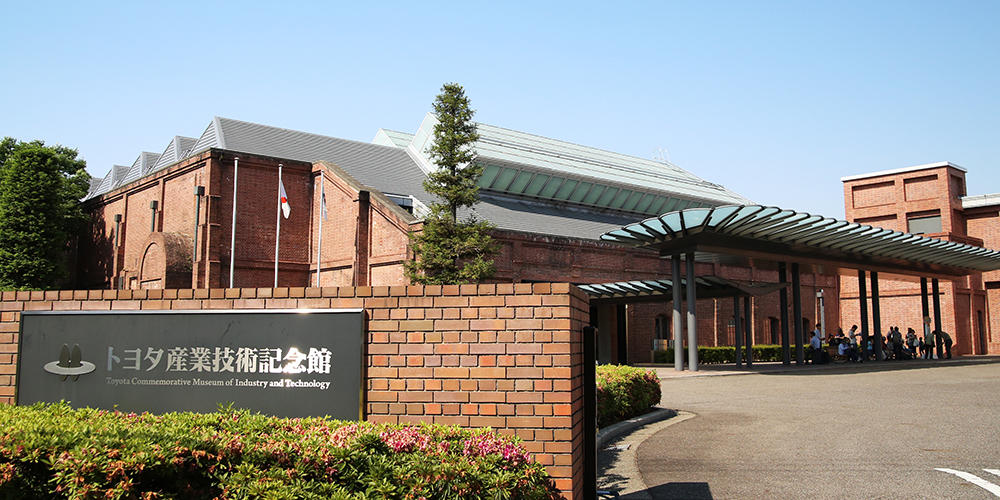 On June 10th (Saturday) and 11th (Sunday), the Toyota Commemorative Museum of Industry and Technology will mark the 23rd anniversary of its opening with a special event, the "Celebration weekend".

Many events will be held, including the display of Toyota's first truck (the "GI"), along with their first pasenger car (the "AA"), the first Crown, Corolla, Celica, and others. There will also be special demonstrations, and entrance is free for the duration of the event.
Hydrangea Tea Party - Cross-cultural event in Shirotori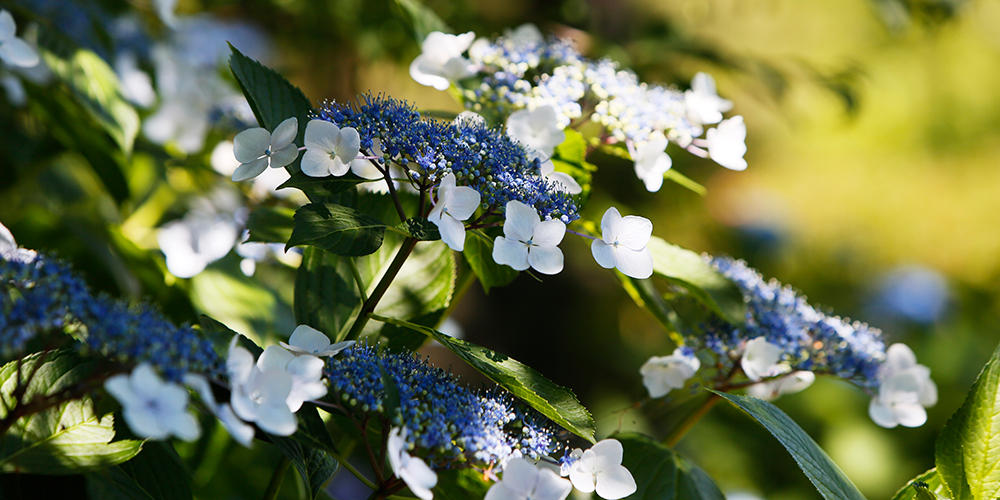 On June 17th (Saturday) and 18th (Sunday), the "Hyderangea Tea Party - Cross-cultural event" will be held at Shirotori garden in Nagoya's Atsuta Ward.

It is currently the best time to view Hydrangeas in the garden, and at the same time you can enjoy demonstrations of tea ceremony and ikebana by foreigners living in Japan who have a special affinity for Japanese culture. Spend a relaxing time discussing the special attraction of Japanese culture.

Please enjoy this "once-in-a-lifetime" event introducing a tea ceremony demonstration by foreigners who are particularly interested in the Japanese tea ceremony, as well as learning some English phrases to be used in the ceremony.
Please note also that visitors who wear a Yukata will be granted free entrance to the garden.

For further information, please click the link HERE (Japanese only)
English information (from Shirotori Garden's website)