| Mark McDonald
While I'm a city person through and through (I have spent most of my life living in cities), I know that many people appreciate the green spaces in a city. These take two forms : parks, and gardens. Today, we would like to tell you a little about some of the gardens in Nagoya.
There are a number of gardens in the city. Some require an entrance fee and others do not, but the entrance fees are usually very reasonable, and some of them will give you a discount if you have an all-day travel ticket.
Flairie, Yaba-cho
This garden used to be named "Ran-no-Yakata" before changing its name in the last year or so. It features a cafe and other conveniences, but its main attraction is the garden itself. It is free to enter and is open from 9 o'clock in the morning. The easiest way to get there is from Yaba-cho station on the Meijo line. The garden has three entrances. The main one is here, on the corner of two main roads.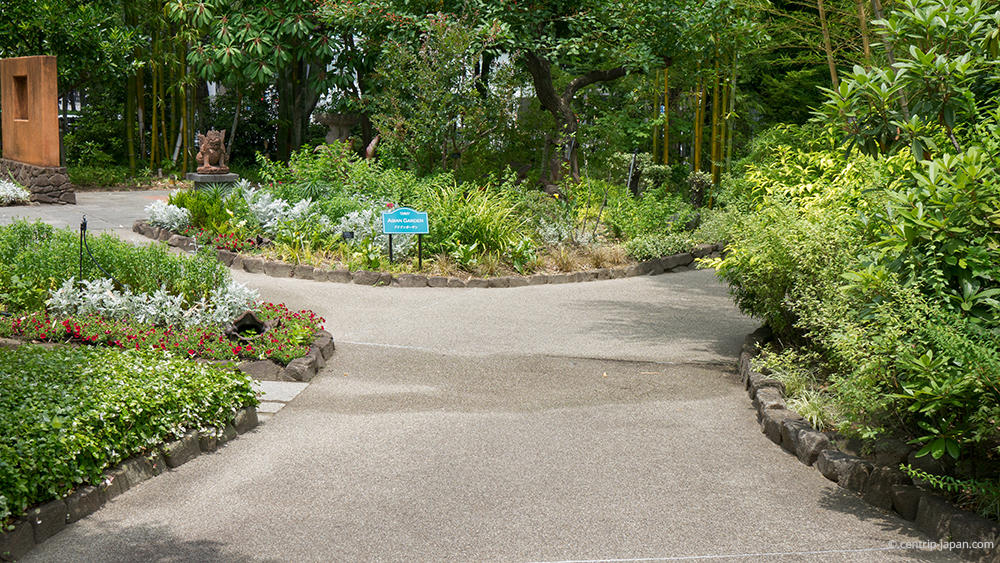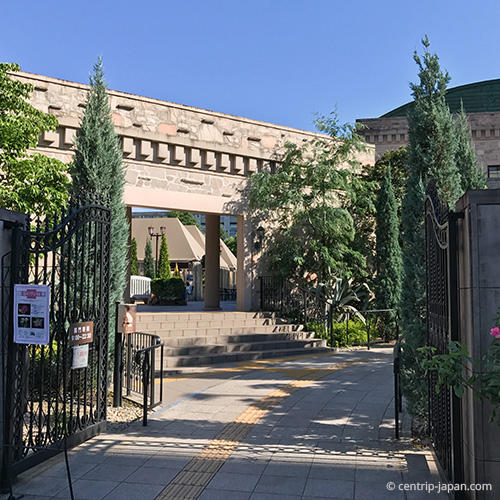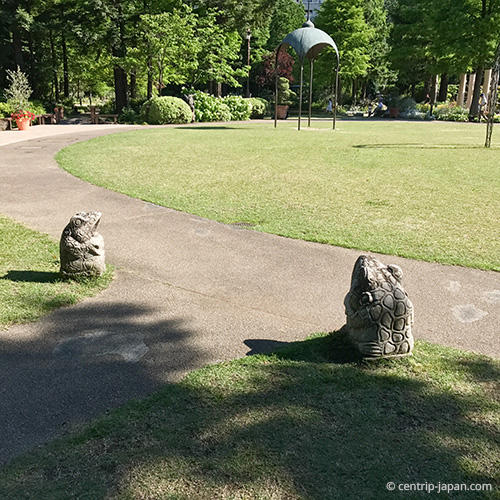 It is not a very big garden, but it has lots of little paths going here and there, so you can take your time exploring them all.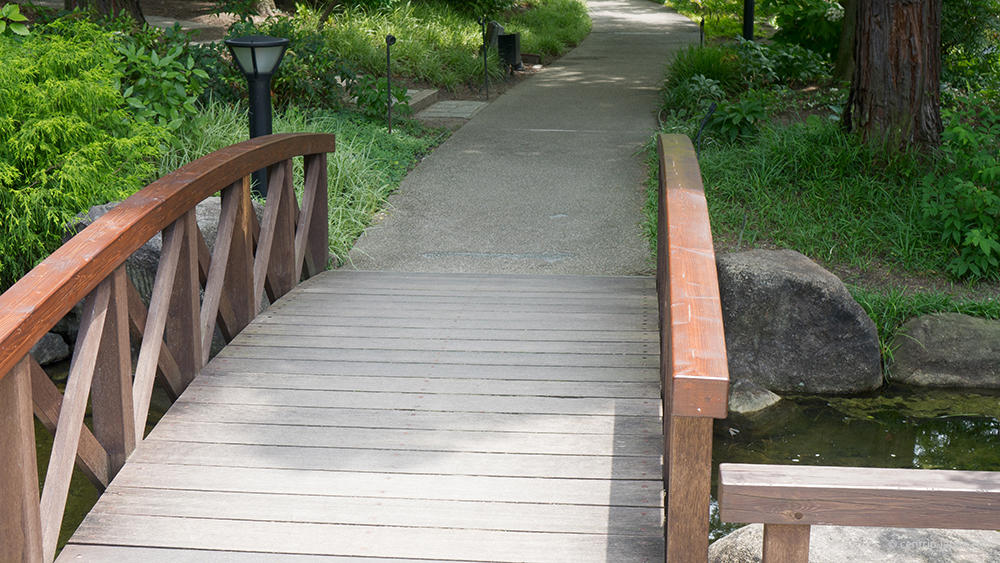 This green area is popular with people doing photoshoots with models. Do not be surprised if you see very well dressed and glamorous ladies along with photographers.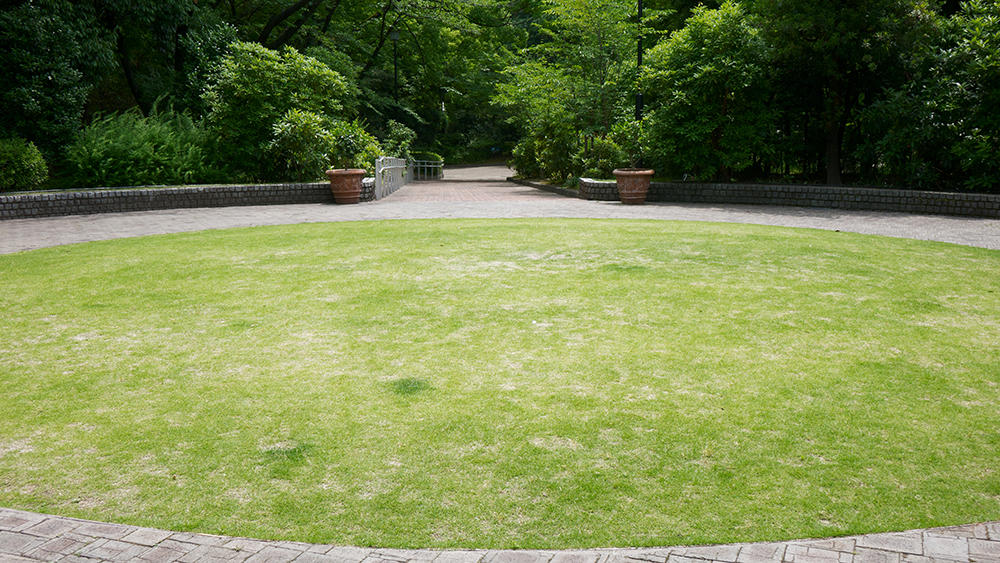 Elsewhere there are small "gardens-within-a-garden"
The other main attraction is the lake, which is surrounded by flowers and other features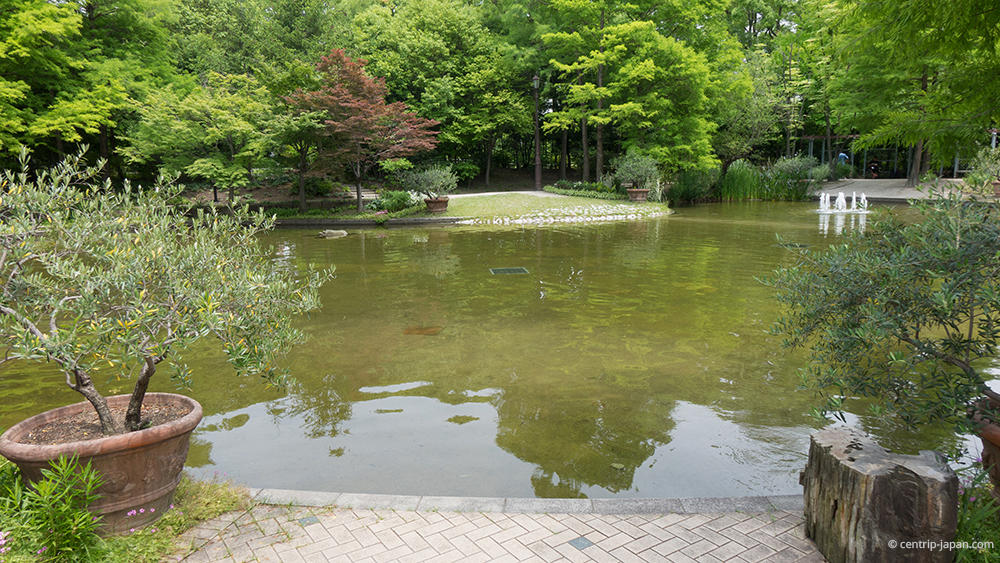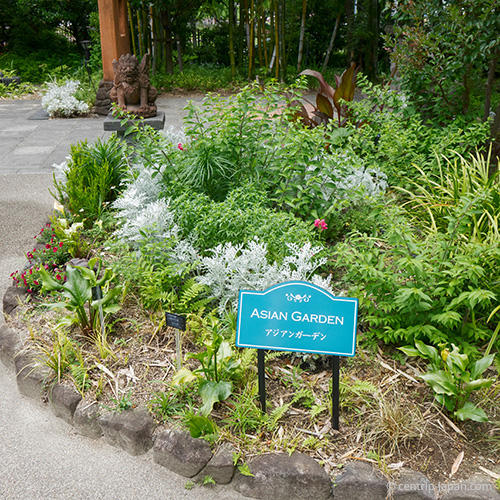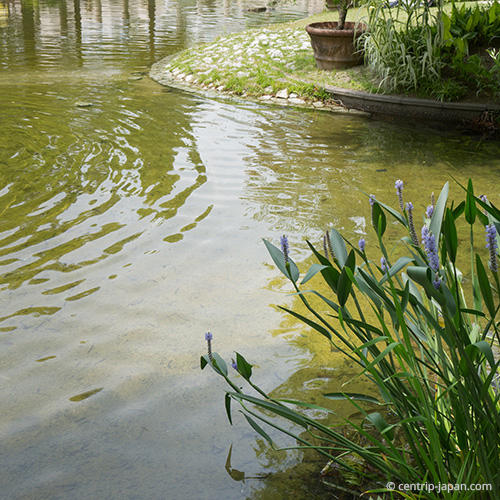 Finally, on special occasions during the year, the garden features light-ups at night.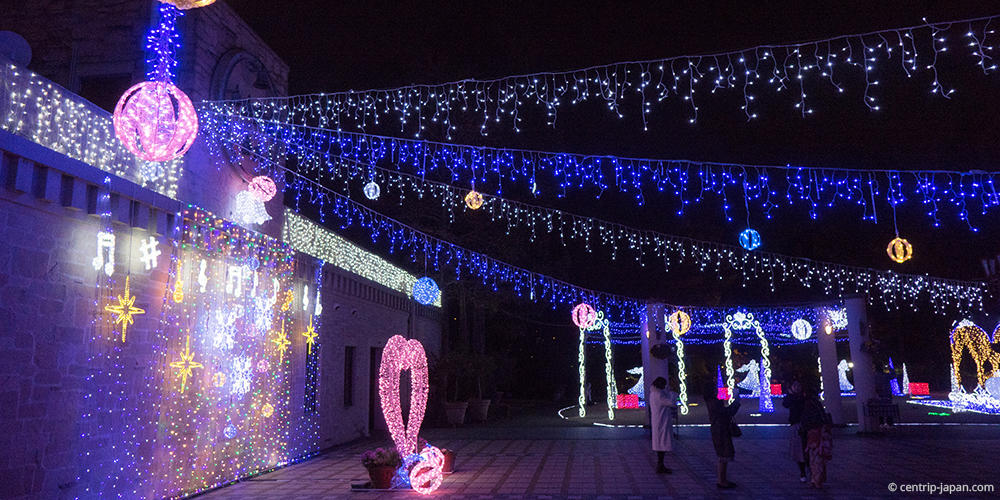 Shirotori Garden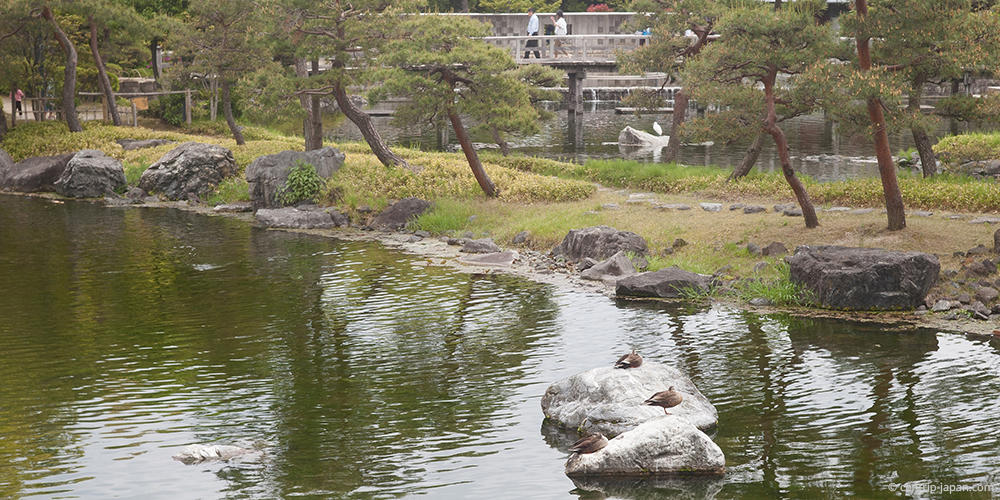 Shoirotori garden is not far from Atsuta Jingu Shrine, and can be accessed from the same station (Jingu Nishi on the Meijo line). The garden is signposted from the subway station and is about a ten minute walk from the station. It is not a free garden, but the entrance fee is very reasonable and there are discounts available under certain conditions. If you have a one-day transport ticket (see our article on transportation in Nagoya) you may be able to get a small discount at the gate.
Shirotori is a very "Japanese" style garden, and it prides itself on how it can change with the seasons. In other words, every time you go there, it will be slightly different.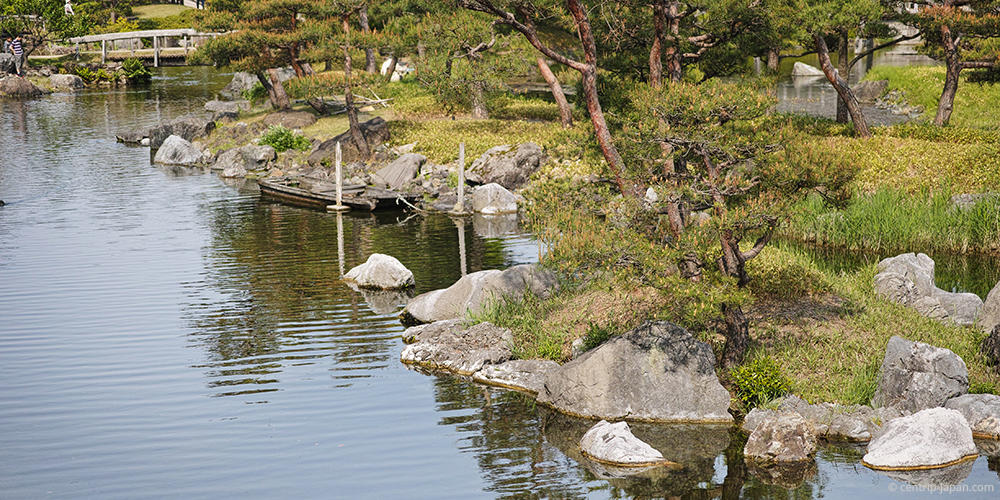 It also has a charming wooden bridge which links different parts of the garden.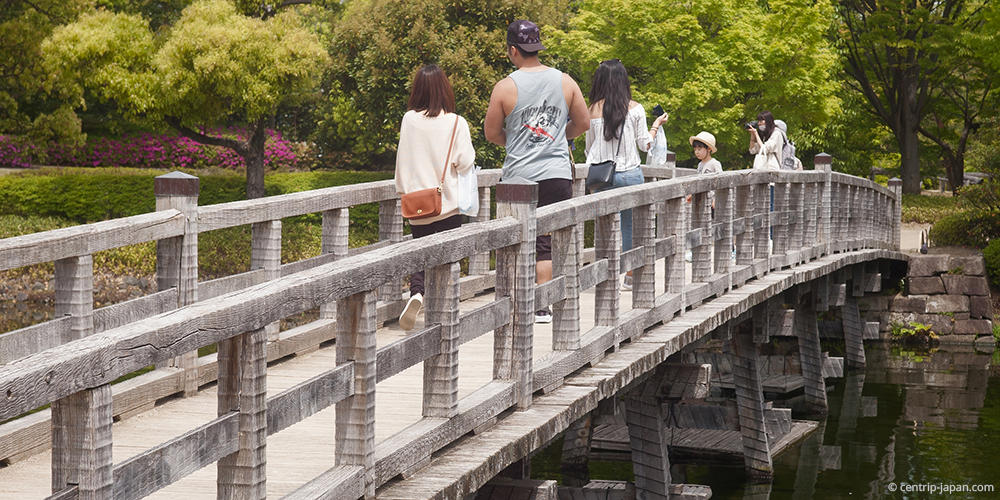 The garden is home to various aquatic birds as well. It is always a pleasure to see them.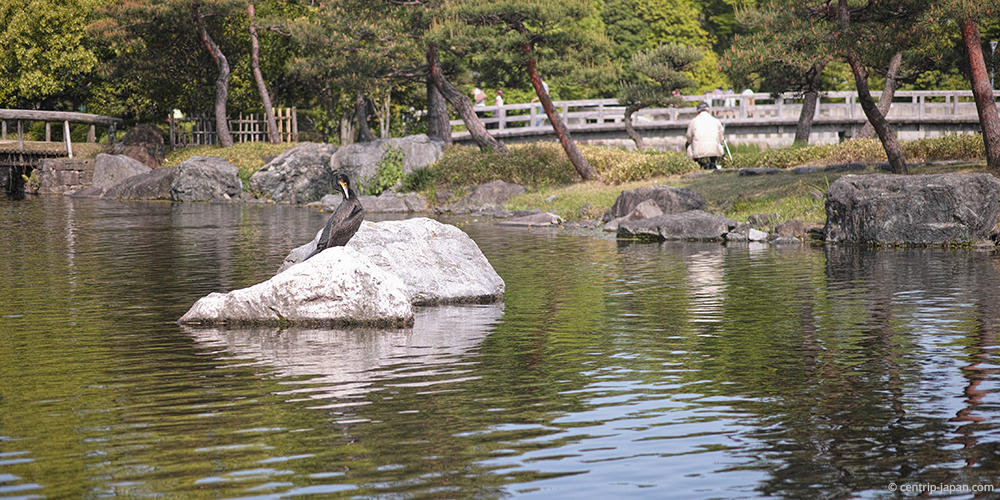 For those people who know about and are interested in Japan, the garden has hidden meanings. The main pond in the garden is based around the shape of Ise bay. There is a large hill which represents Mt. Ontake, and the stream from this hill is based upon the Kiso river, which runs through central Japan.
Much like the garden at Flairie, Shirotori garden is known for its night displays when the garden is lit up. If you happen to be in Nagoya when this happens, it is highly recommended.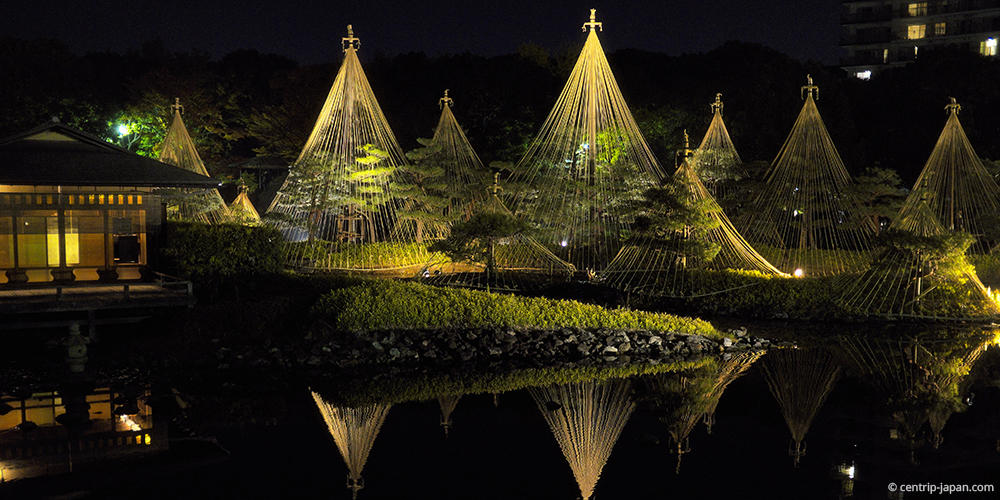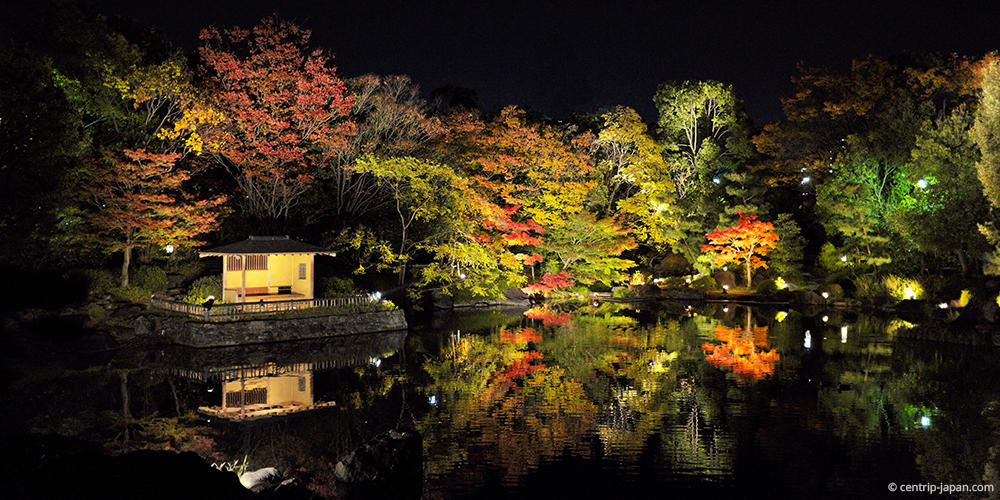 Along with the many little paths going here and there, and the central tea house "Seiu-tei", there is never a bad time to visit Shirotori garden.
Tokugawa-en Garden
Another of the most popular gardens in Nagoya is Tokugawa-en Garden. This can be reached from Ozone station on the Meijo line. It is a short bus ride or moderate walk from the station. Like Shirotori garden, there is an entrance fee, but also like Shirotori garden it is very reasonable and you may benefit from a discount if you have a one-day ticket.
Tokugawa-en Garden's main attraction is its impressive central lake.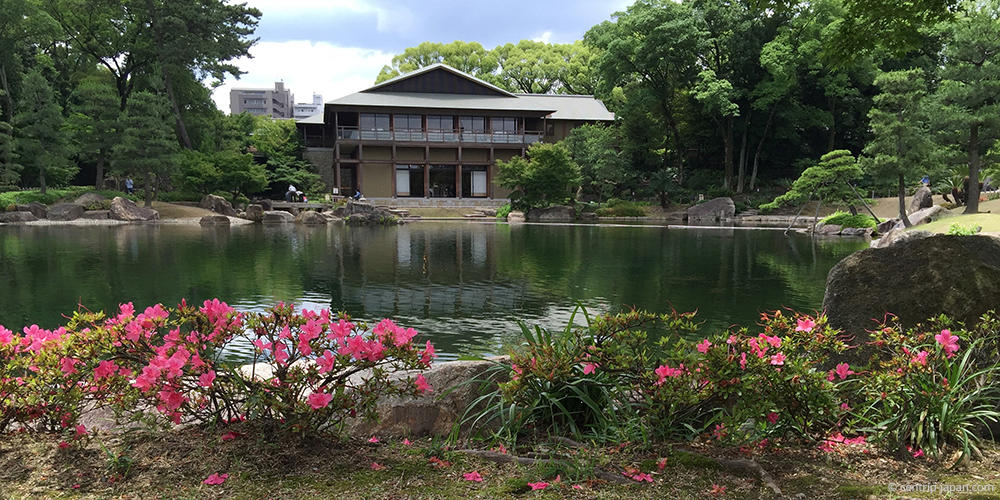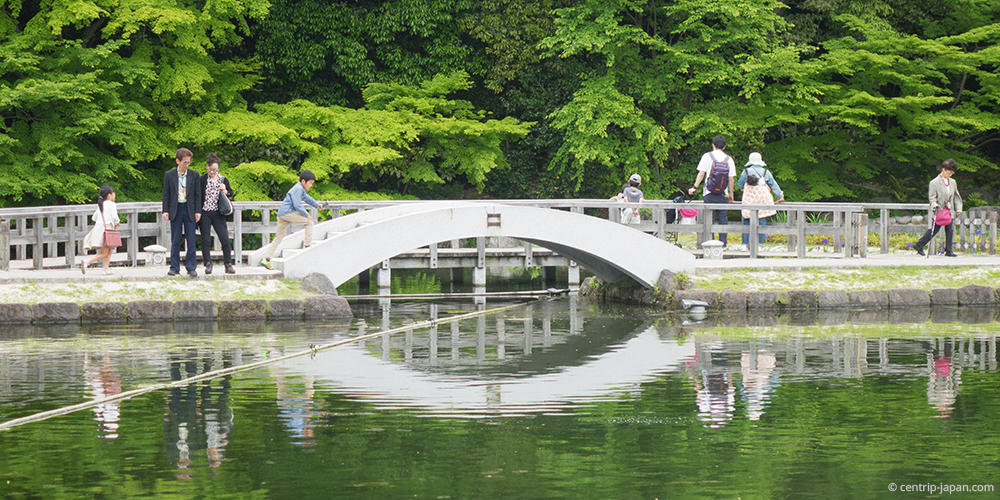 However, there is more to it than this. To the left of the entrance are a large number of trees, and within these can be found a walking path which goes around the edge of the garden.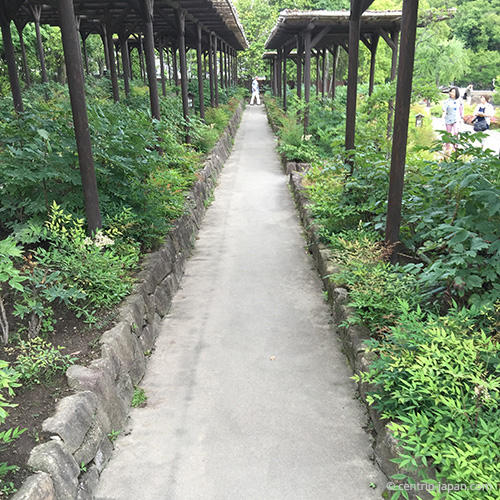 You can also walk to the right, where the lake continues under a bridge. It is not unusual to see koi (Japanese carp) swimming around.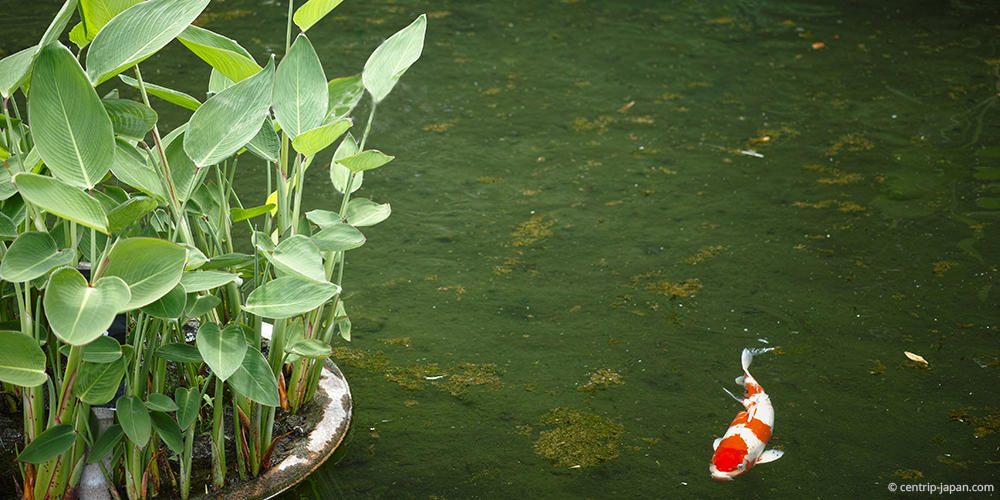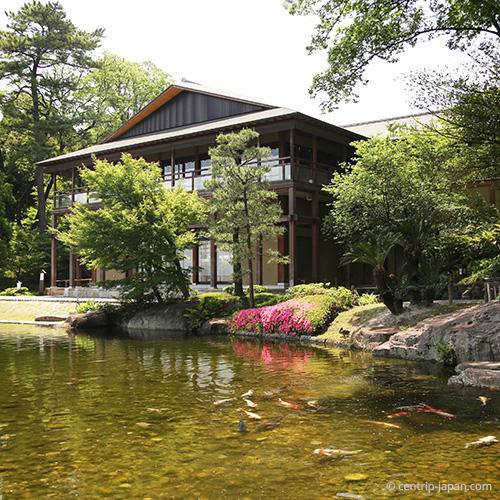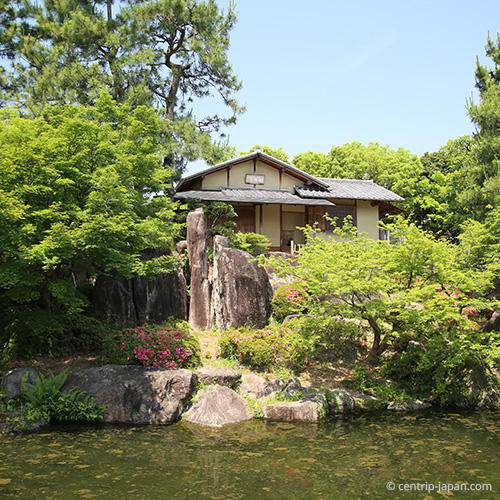 In other parts of the garden are other small paths, and a waterfall.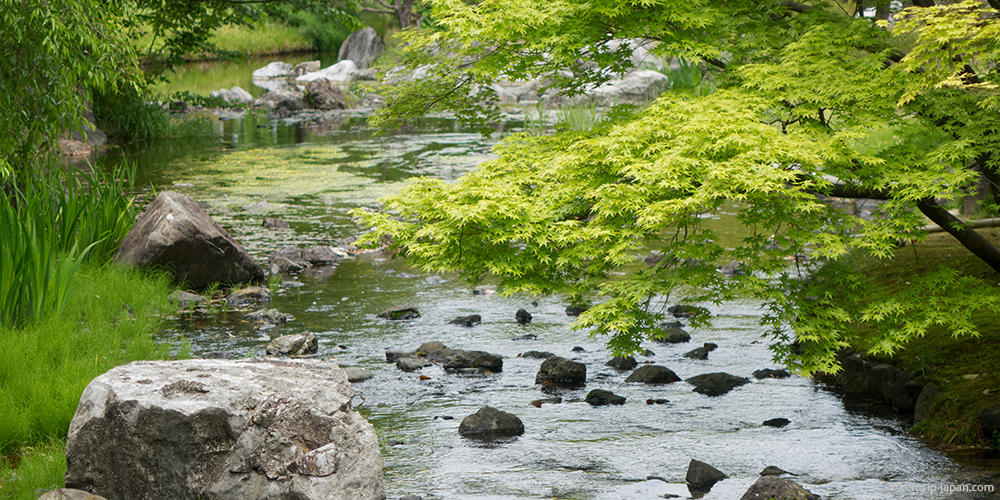 Also, if you have time, do not miss Tokugawa Art Museum besides Tokugawa-en Garden. You will see the fabulous treasures of The Tokugawa.
All in all, these three gardens are all worth a visit if you want to experience a little slice of nature in the middle of the big city.