| Junru Zhou
Shopping in LACHIC (Vol.1)
Sponsored by LACHIC
In Nagoya, if we are talking about shopping, there is no way you can miss out Sakae. And if we are talking about Sakae, we would very much recommend the
shopping center "LACHIC".
LACHIC is a shopping mall where you can enjoy shopping and eating. So as a shopping mall, let's see what we can buy here.
1F Cosme Kitchen Beauty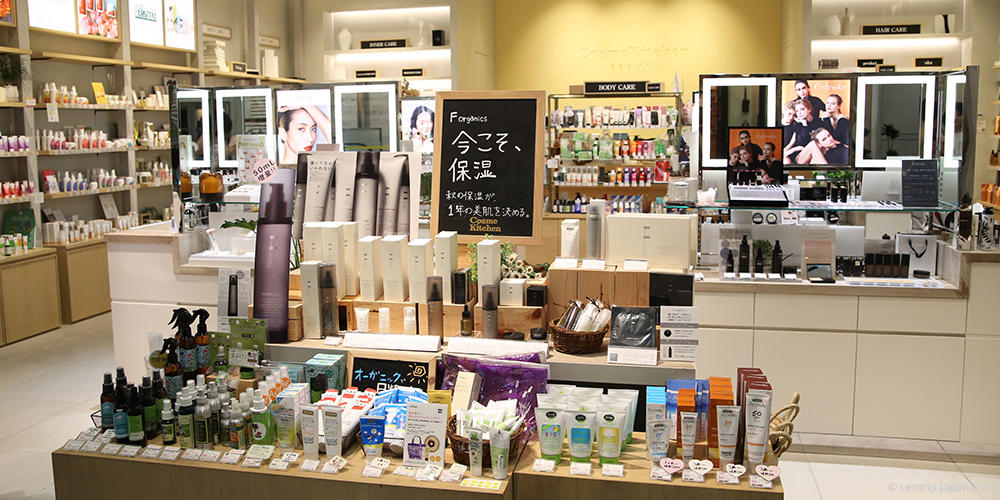 When shopping in Japan, cosmetics are one thing which you never want to miss. And there are many kinds of cosmetics, so first let's go to Cosme Kitchen Beauty to have a look.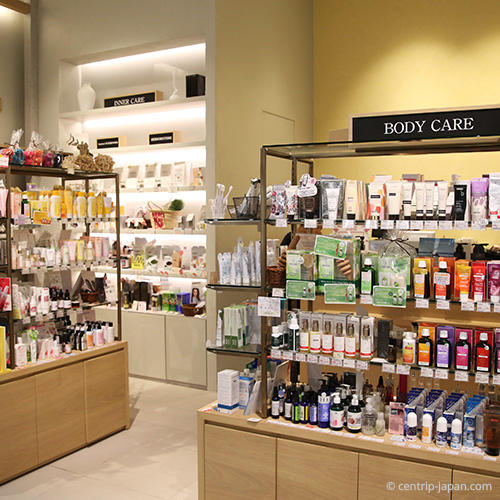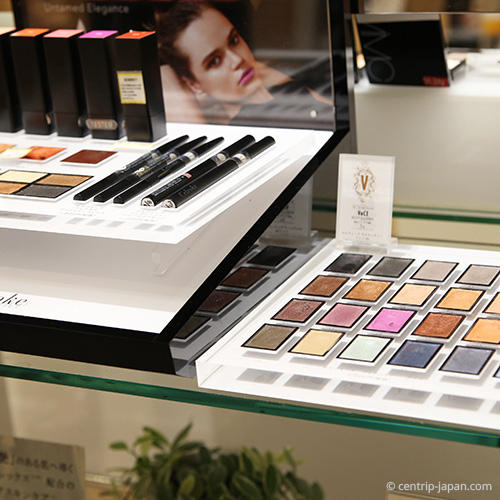 Cosme Kitchen Beauty is a store in Japan, where you can find everything from skincare to makeup. Some of them are Cosme Kitchen Beauty' s own brands and some are from other companies all over the world. The makers come from many countries, and lots of their products are organic. No product will be selected by Cosme Kitchen Beauty unless it passes the test of the world organic organization.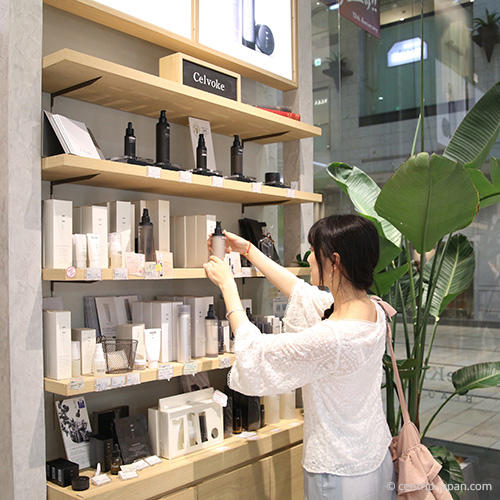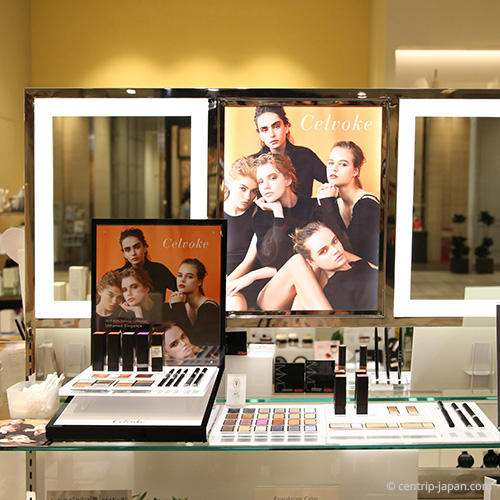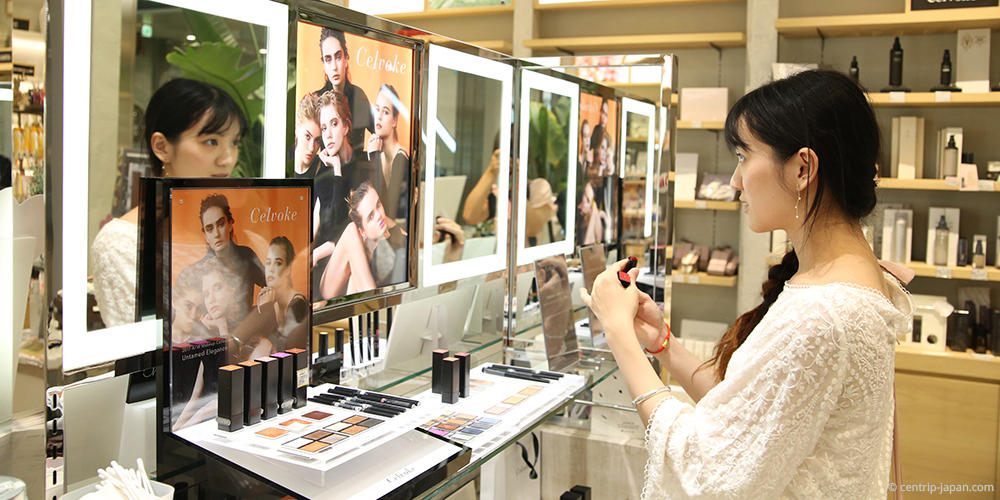 Celvoke is one of their own brands. Out of many brands, Celvoke is especially known for being made by plants. They use neither artificial colors nor artificial flavorings. So even you have highly allergic skin, you still can use this product.
4F B:MING LIFE STORE by BEAMS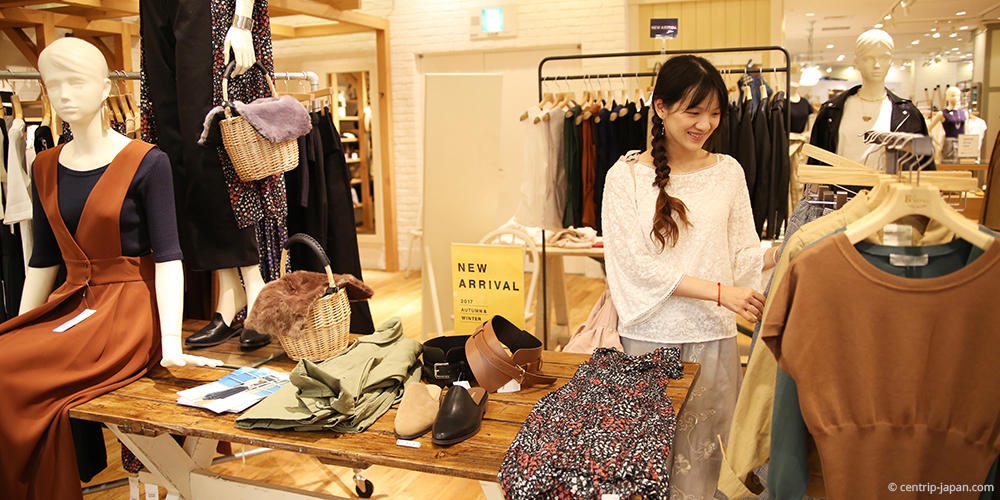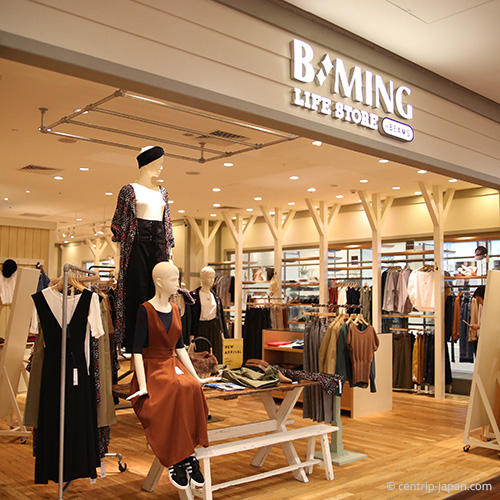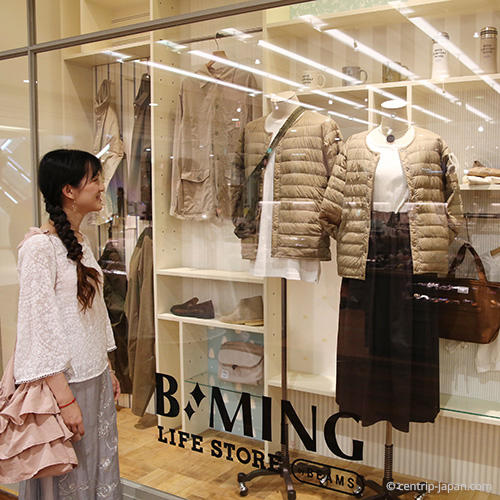 Now let's go to the next shop. The next shop is B:MING LIFE STORE by BEAMS. This is a brand of a Japanese company named BEAMS. The brand makes ladies' clothes in a typical, simple Japanese style. Even if the design is simple, it is still exquisite. For example, they add one coat with a dense floral pattern when the others do not have any pattern. Thanks to this coat, the person wearing it will appear both cool and composed, but also cute and stylish. As another example, the thin down jacket will keep you warm and looking fashionable at the same time.
As well as their specialty – ladies' clothes - there are also children's clothes and men's clothes for sale at B:MING LIFE STORE by BEAMS. It is really a good choice for the family.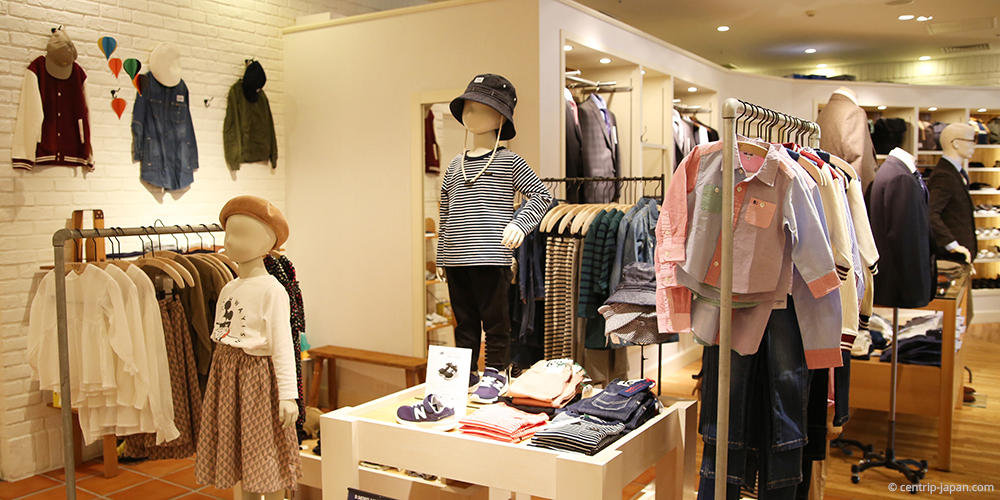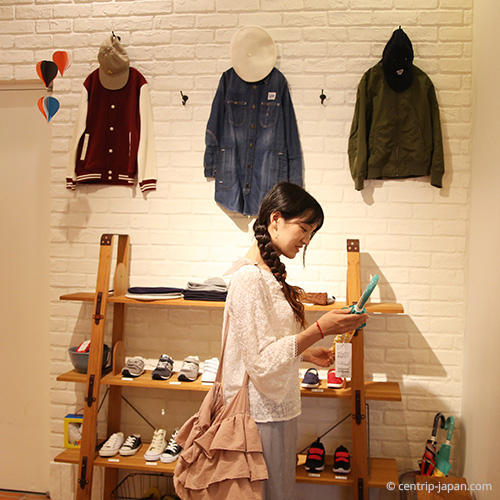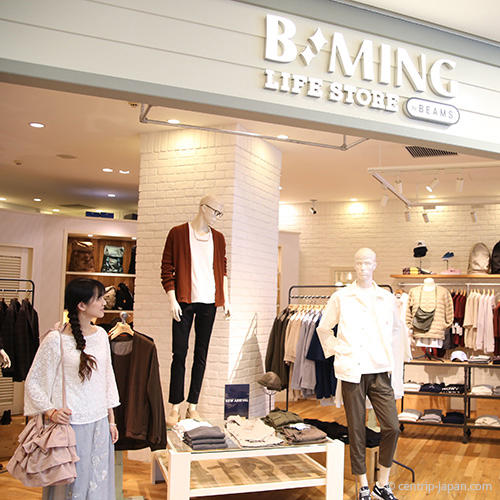 5F HOKUROKU SOUSUI
Of course, if your main interest is skincare, HOKUROKU SOUSUI will be a good choice too.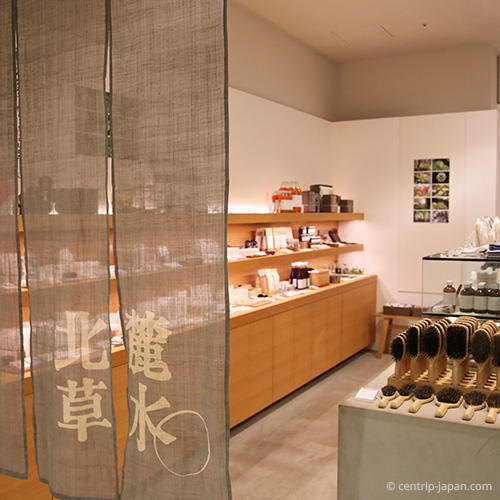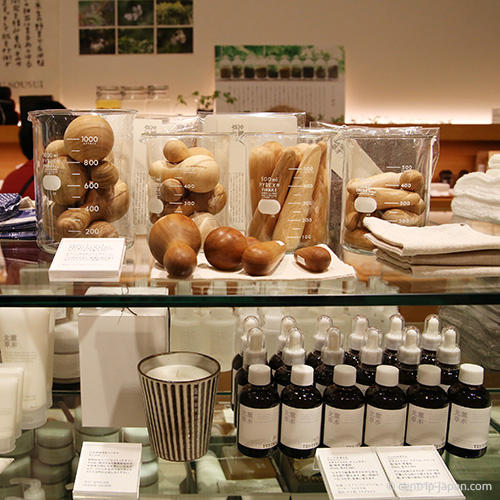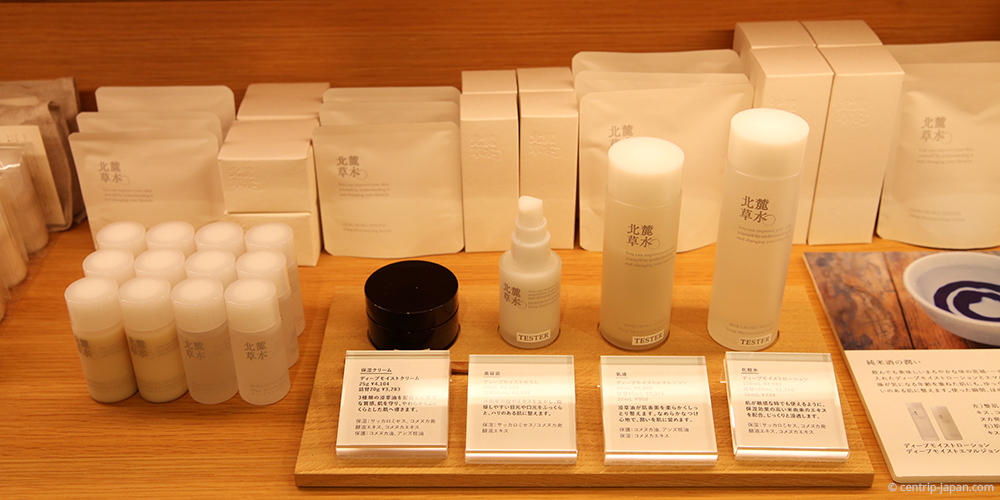 It is better to describe HOKUROKU SOUSUI as a skincare store than makeup store. Apart from some interesting groceries, they stock only three types of product: hair care, face care and body care. No matter which product you try, you can notice a slight smell of herbs. It has a calming effect. Although the variety of products is not so wide, everything is perfectly exquisite. There is no complicated packaging, only useful products.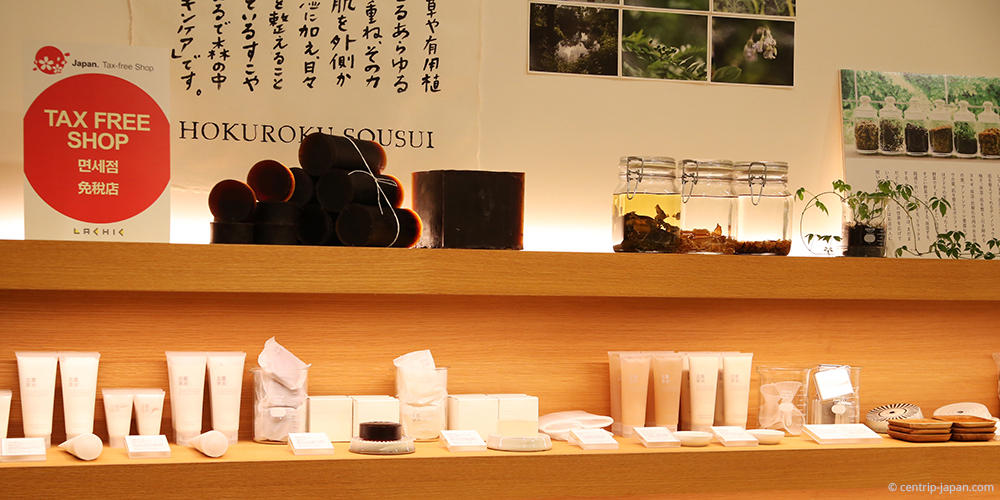 Personally, I prefer the face soap here. With the included net, it is very easy to make various kinds of foam. It will quite useful for oily skin. After washing you can also notice the herbal smell. Besides, if you are not sure about which product will be good for you, you can use the trials free to anyone.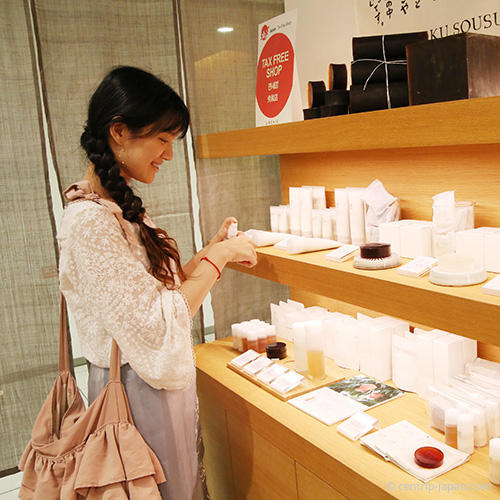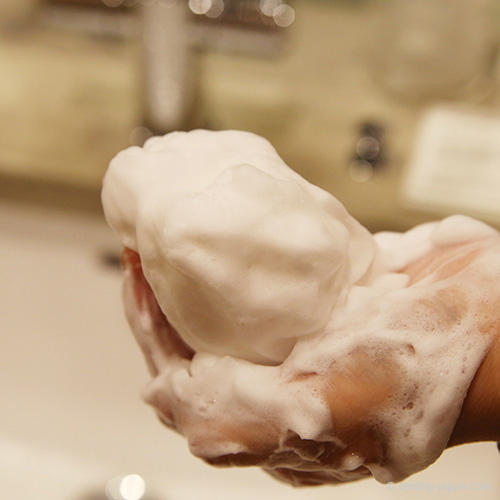 6F arenot
So right now your bags must be full of your personal shopping. Now it is time to choose some Japanese gifts for our friends. So the next destination is arenot, a shop where you can buy interior and variety goods.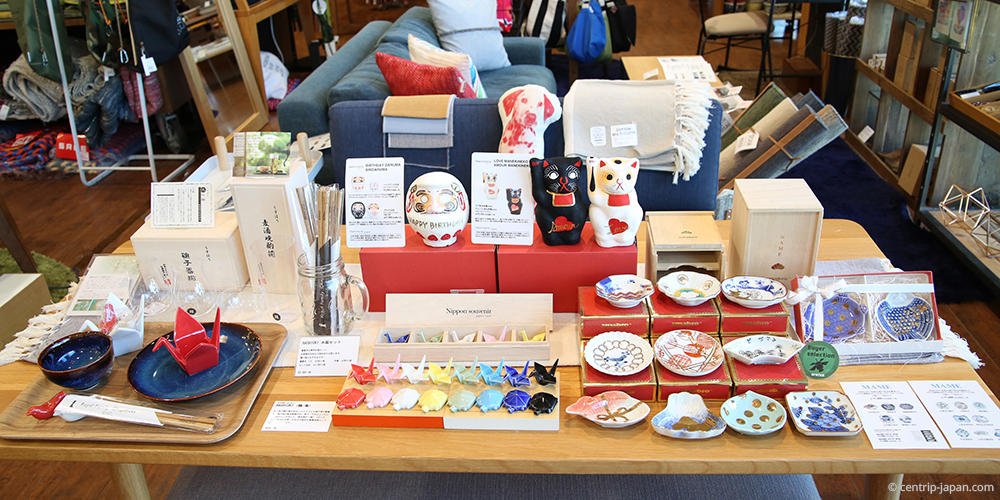 There are many things at arenot, from little decorations to sofas. You can find everything you want here. Of course the most varied products here are Japanese style decorations. According to the staff, there are many foreign visitors coming here to buy these gifts. For example, the paper crane porcelain which you use for resting your chopsticks while eating. And when you look at it one day, it will remind you of the happy time you spent in Japan.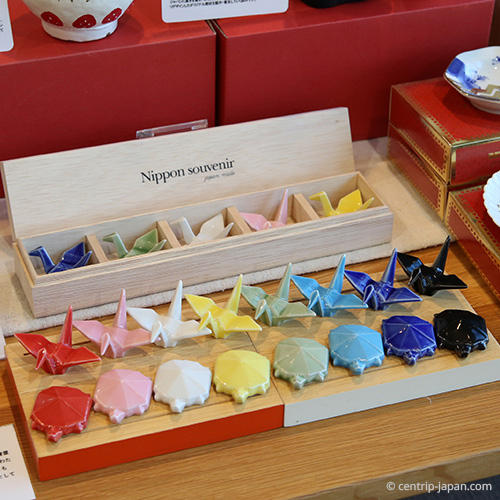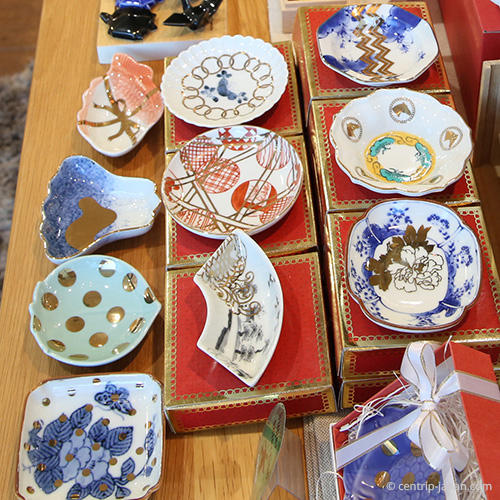 Besides this, there are also some interesting animal cups. The animals here change from 2D to 3D, so it will be quite entertaining when you drink from the cup.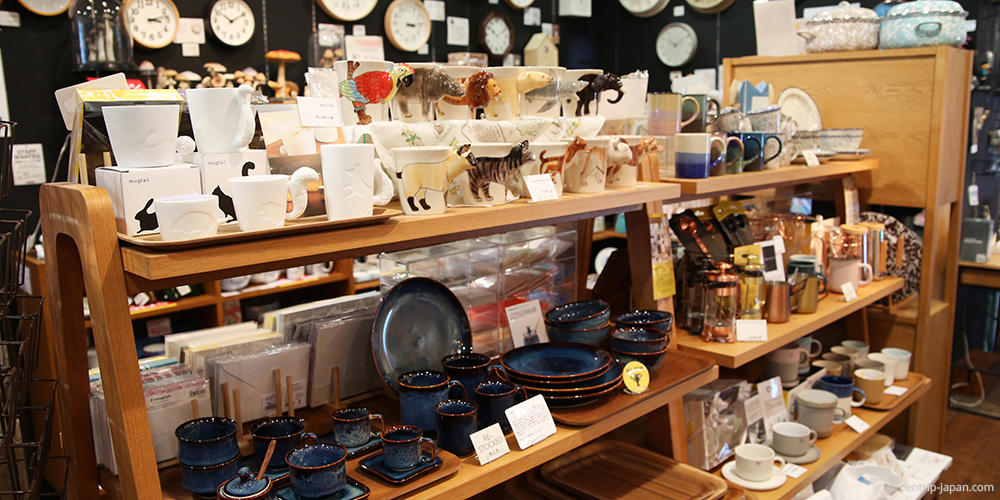 If you want to select a gift for a child, believe me, an animal bib will be good. Imagine it, a lovely child plus a cute bib - I can't wait to see that!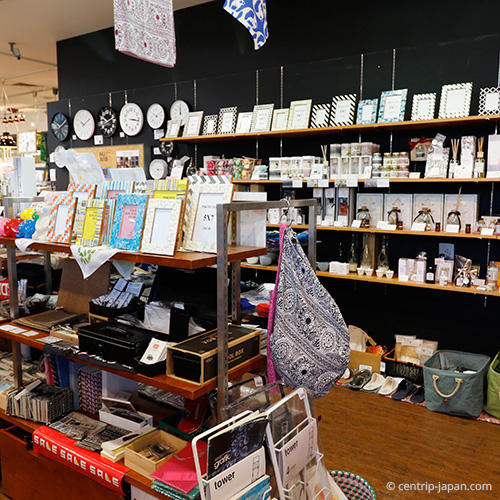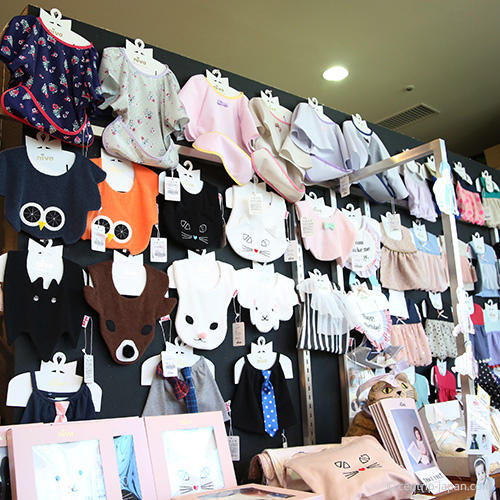 Well, I think we have bought everything we were looking for. So let's go back to take a rest. When you check your purchases, you will surely think that today was a good day.