LACHIC is a "fashion building" which gathers together around 160 shops, including fashion stores, various goods, and eating establishments. It is a space to enjoy shopping while also enjoying the city.
From "Select shops" (boutiques which carry a range of brand names) to confectioners, there is a wide range of shops to enjoy.
The first floor of LACHIC, which we call the "LACHIC passage", connects Hisaya-Odori and Otsu-Dori and is sometimes used for hosting events.
Within the LACHIC, there are over 50 shops offering a duty-free service.
For more information on the duty-free service, please refer to LACHIC's website or the floor guides available in LACHIC.
LACHIC offers a wireless LAN service. Each connection is valid for 60 minutes, and three connections can be made in a day.
Recommended Shops
EDITION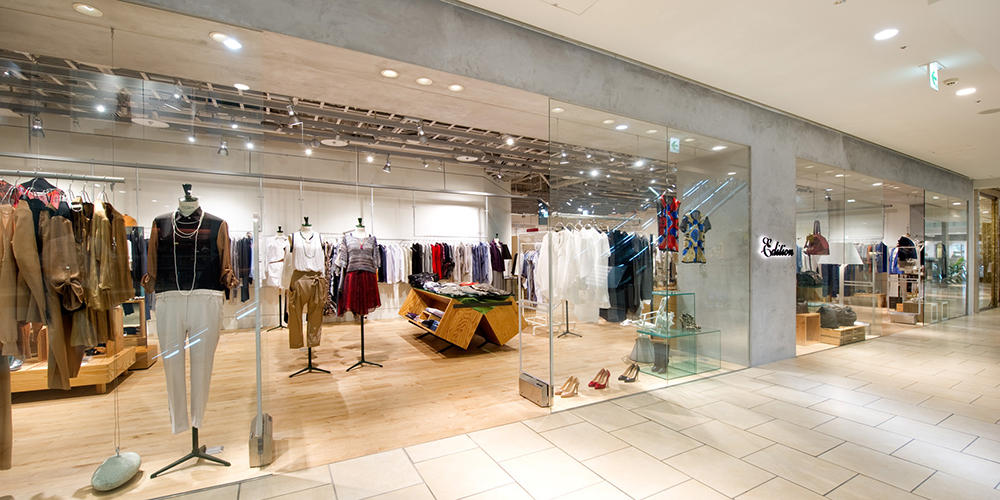 2F KURA CHIKA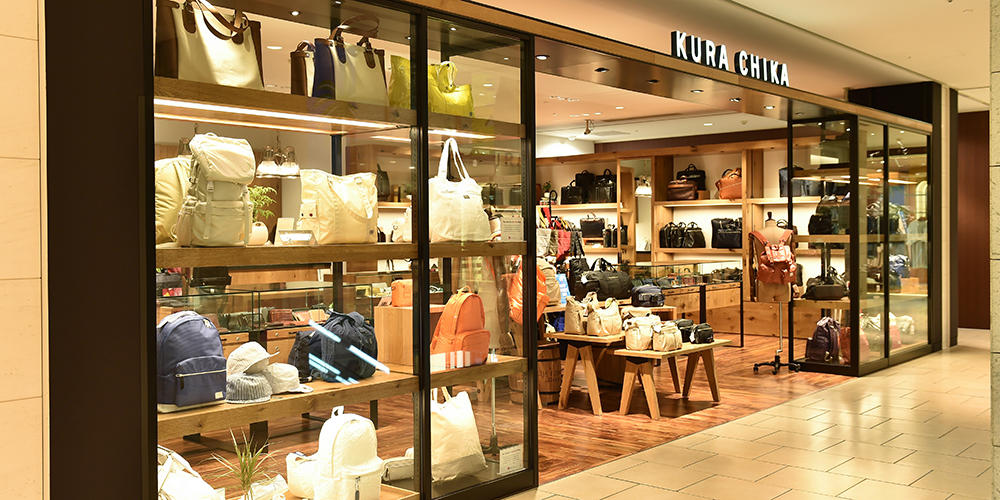 2F mignon et enchaînement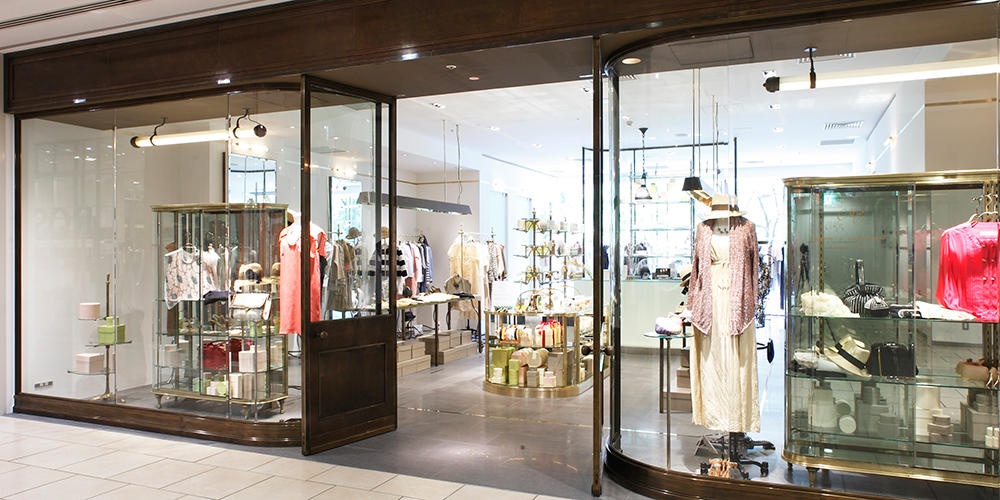 2F nano・universe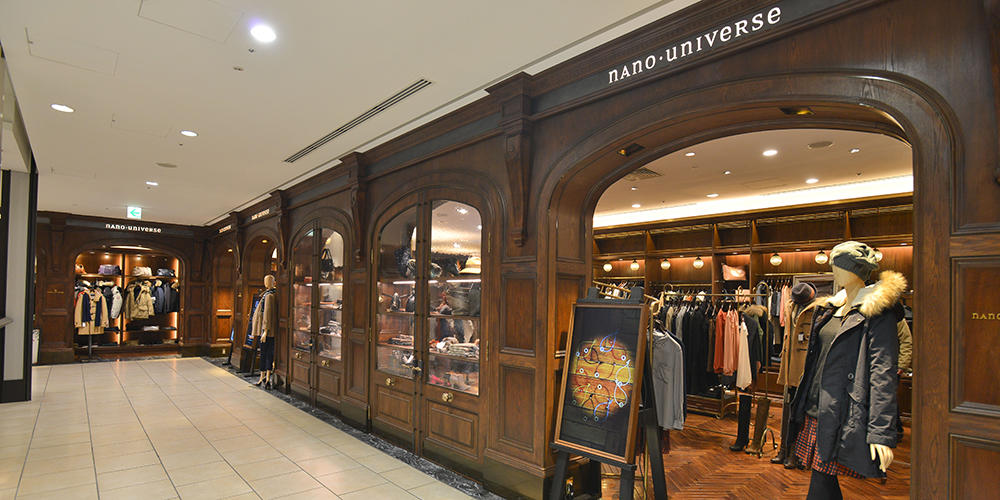 2F ROSE BUD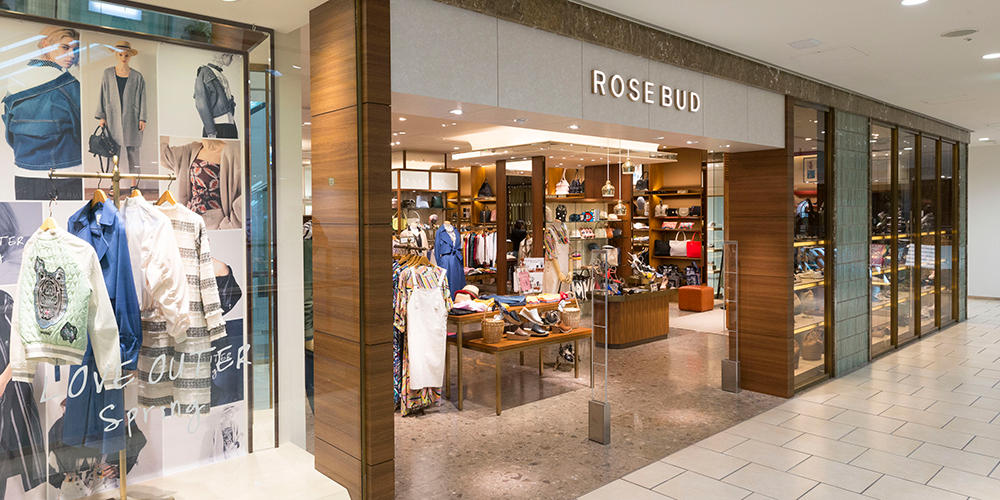 2F UNITED ARROWS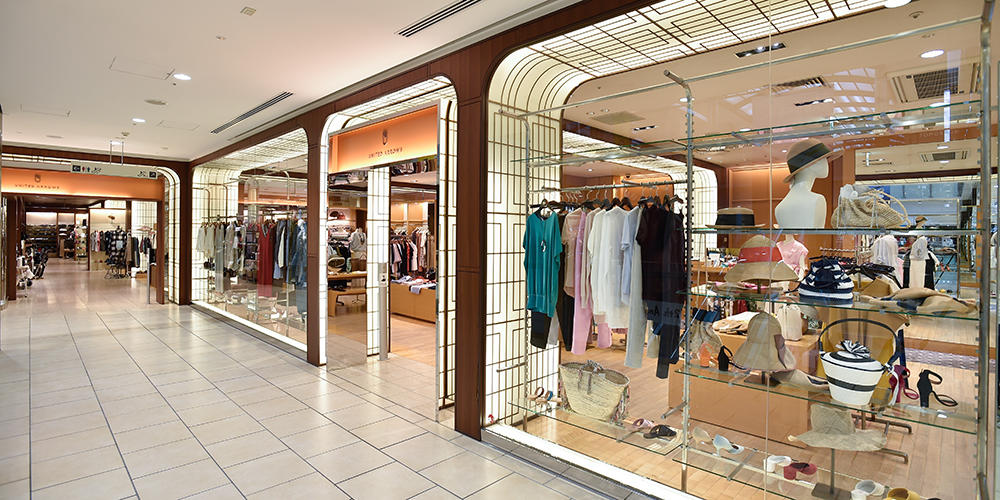 3F TOMORROWLAND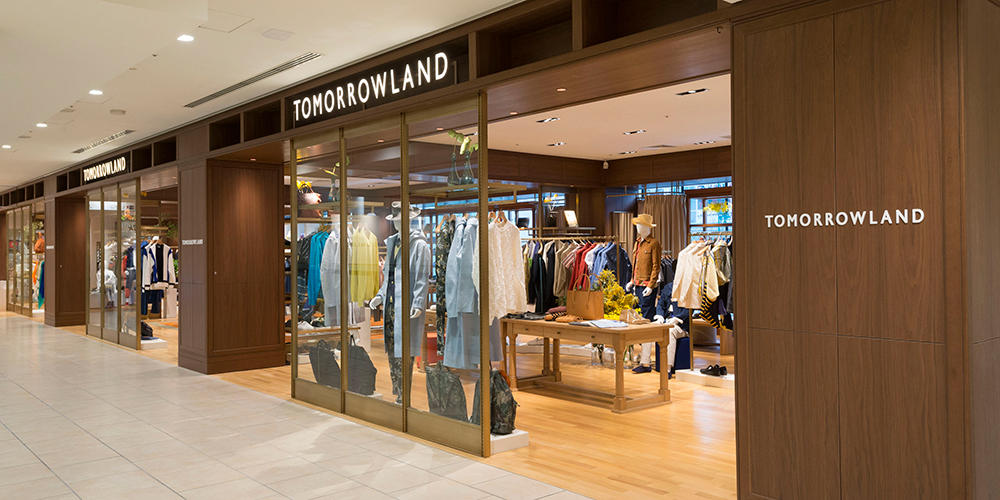 4F BAG'n'NOUN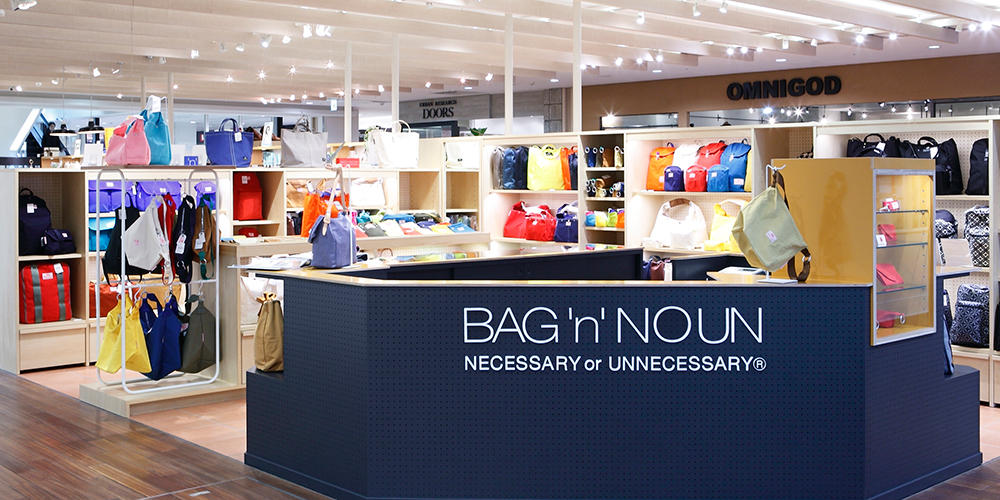 4F Tabio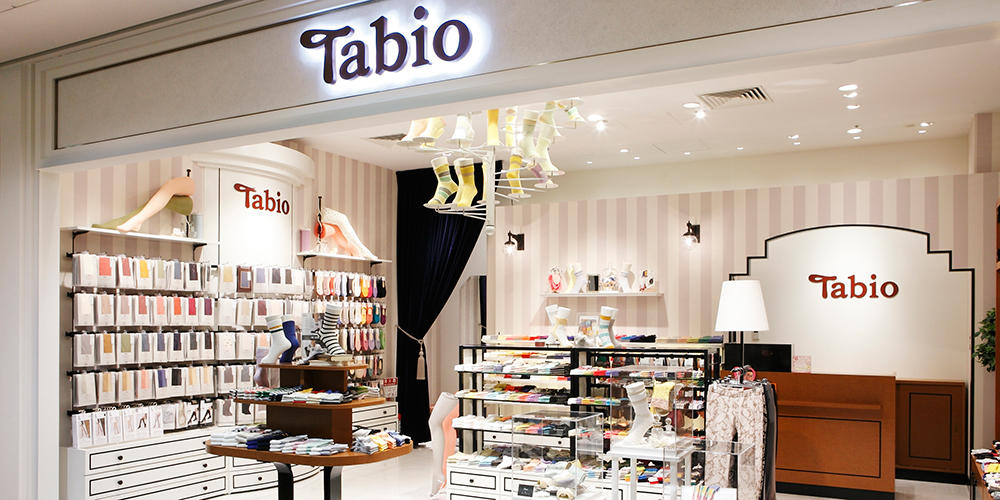 5F JOURNAL STANDARD relume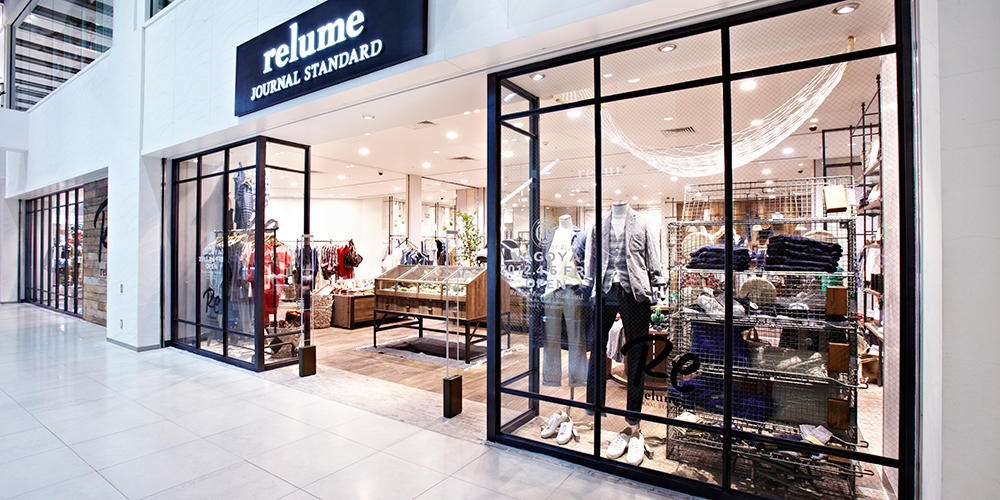 5F THE NORTH FACE⁺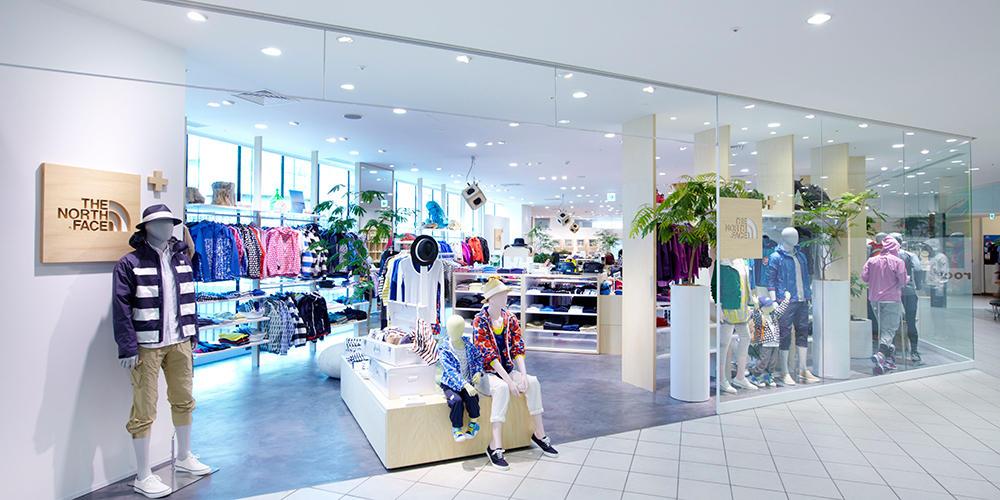 6F arenot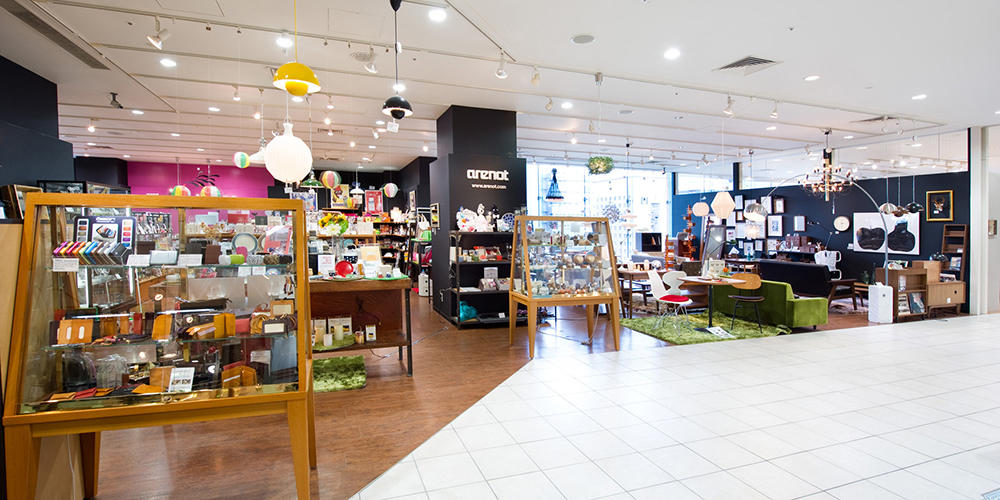 6F IORI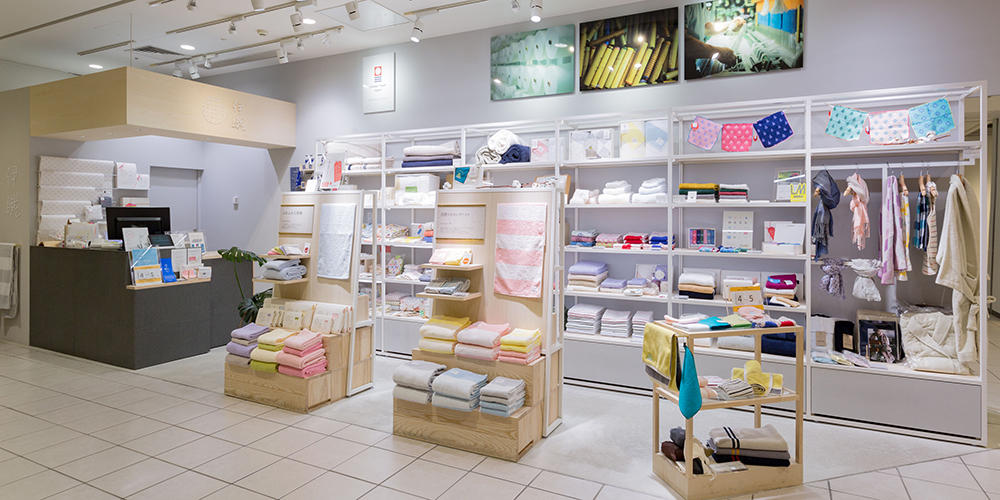 6F MASUNAGA1905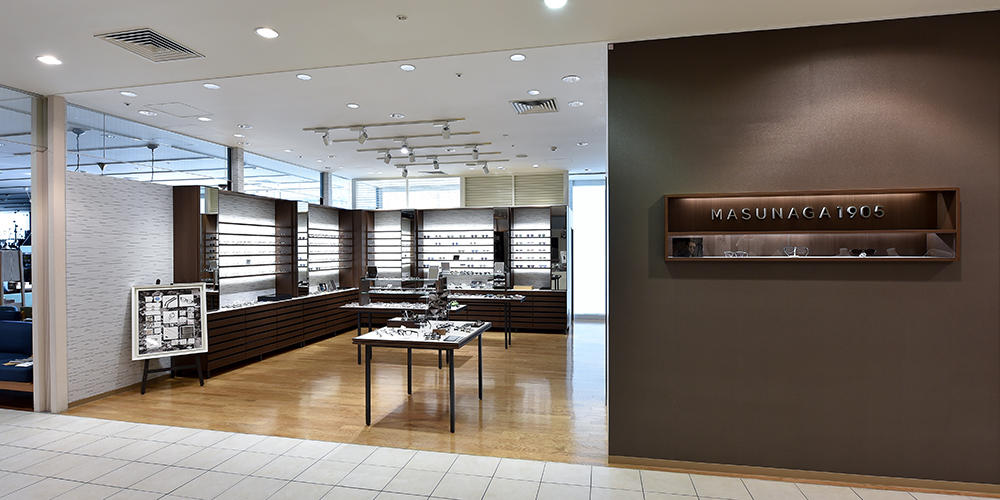 7F BINCHO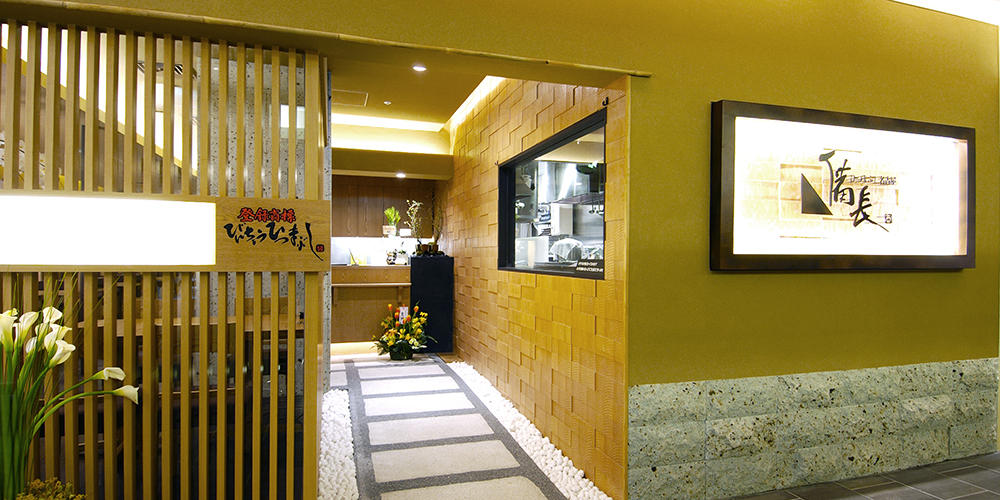 7F ISSYOUBIN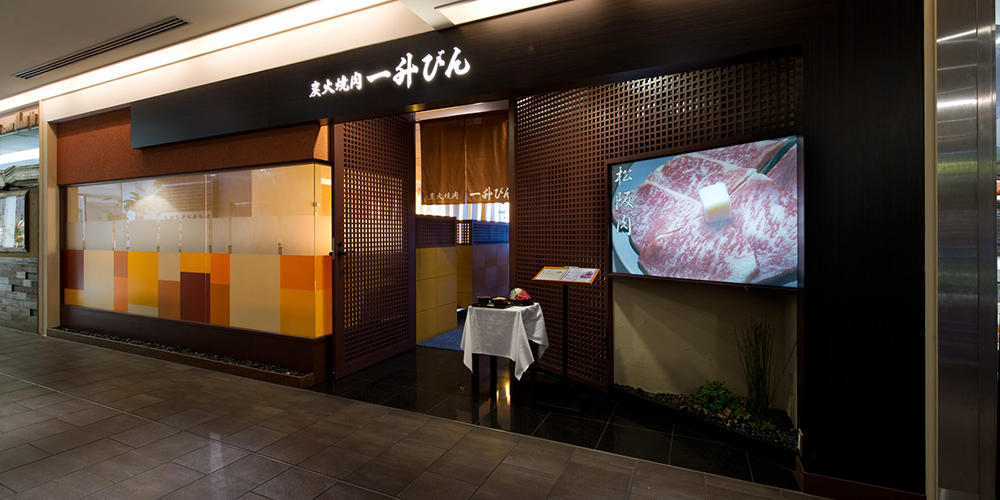 7F TORIKAI SOUHONKE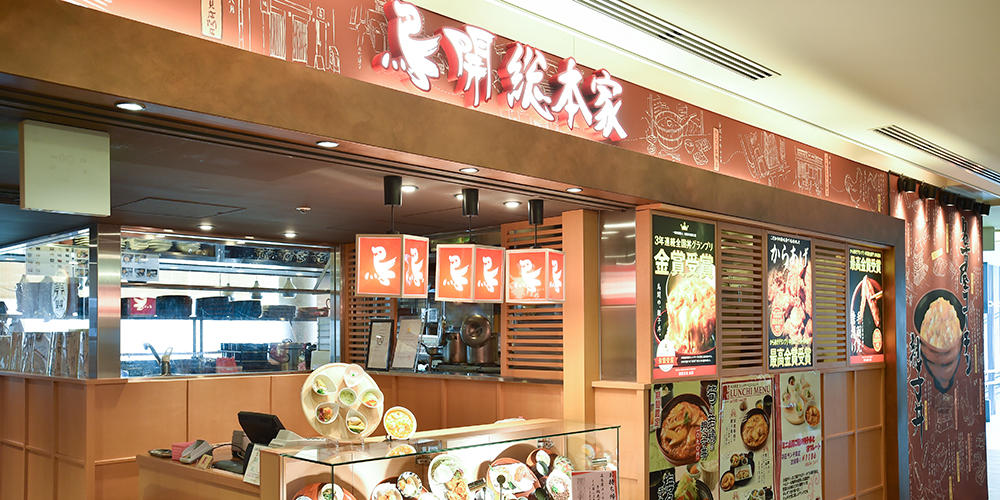 7F YABATON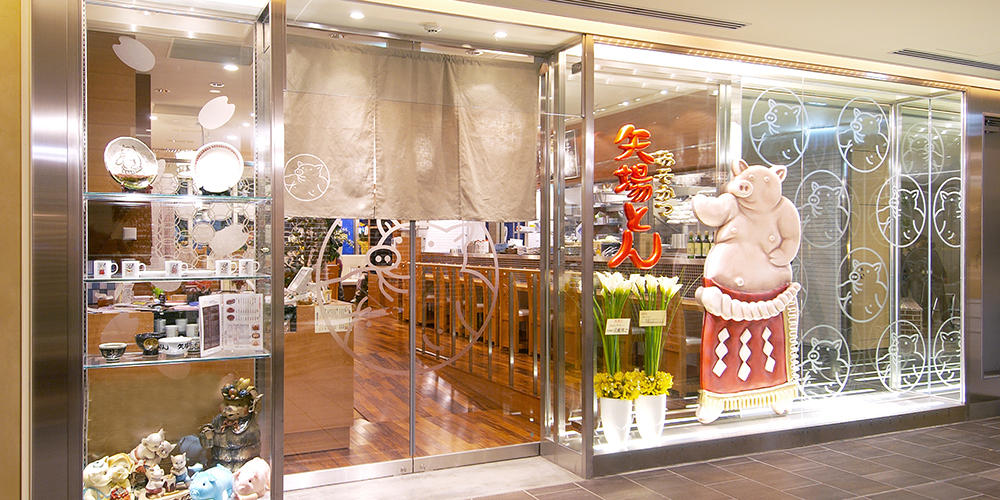 8F SHABU-SHABU YAMAWARAU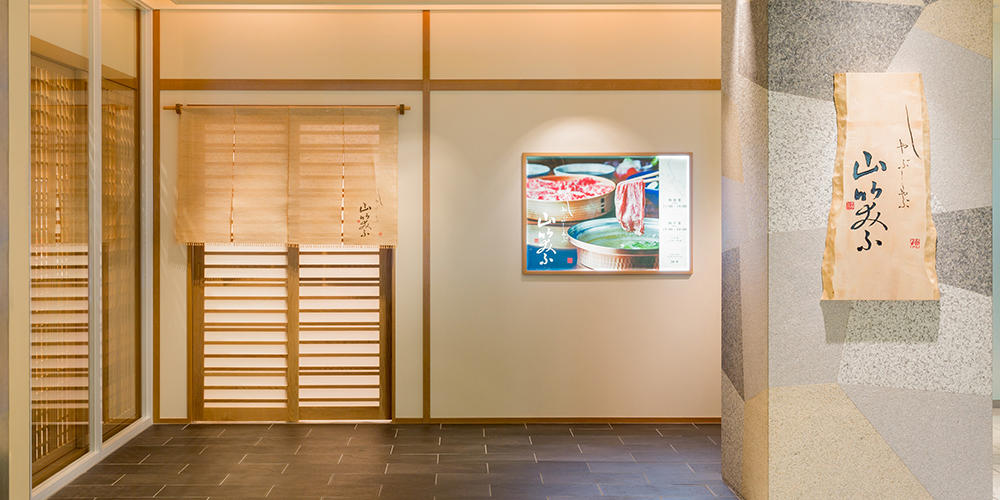 8F UMEBACHITEI