| Junru Zhou
Catering in LACHIC (Vol.2)
Sponsored by LACHIC
At LACHIC, as well as shopping, you can also check out Nagoya's special local food.
7F MIYAKISHIMEN
For example, one of the most famous Nagoya dishes is Kishimen(きしめん, an example of Japanese noodles).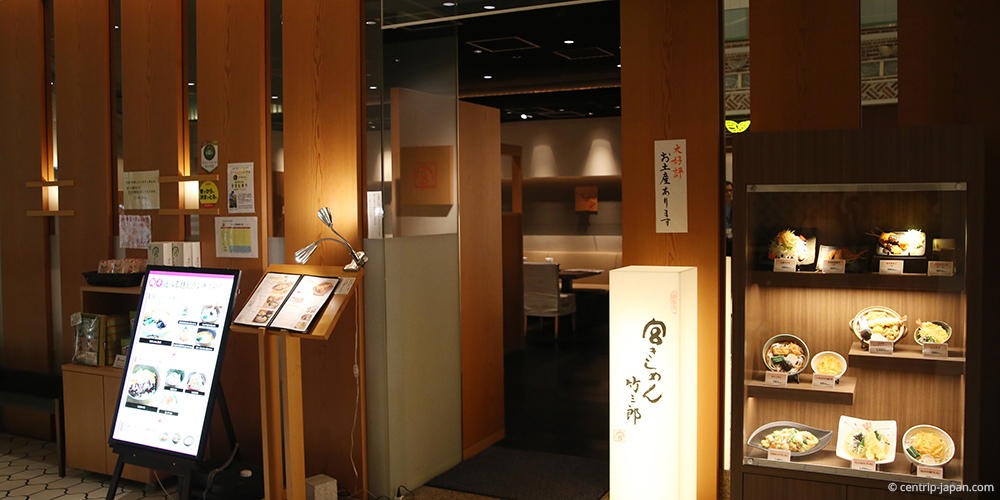 There are many Kishimen brands in Nagoya, and the MIYAKISHIMEN(宮きしめん) definitely can be said to be one of the best. The name is from Atsuta Shrine(熱田神宮). According to what we were told, it was not given this name ("MIYAKISHIMEN") until they opened a Kishimen restaurant at Atsuta Shrine.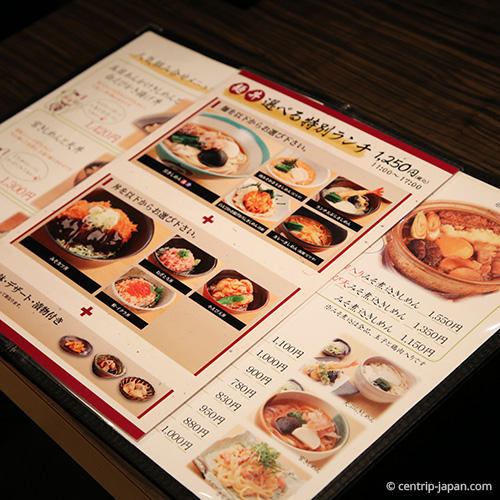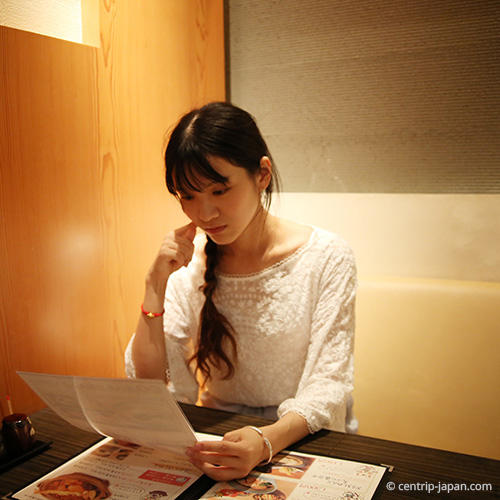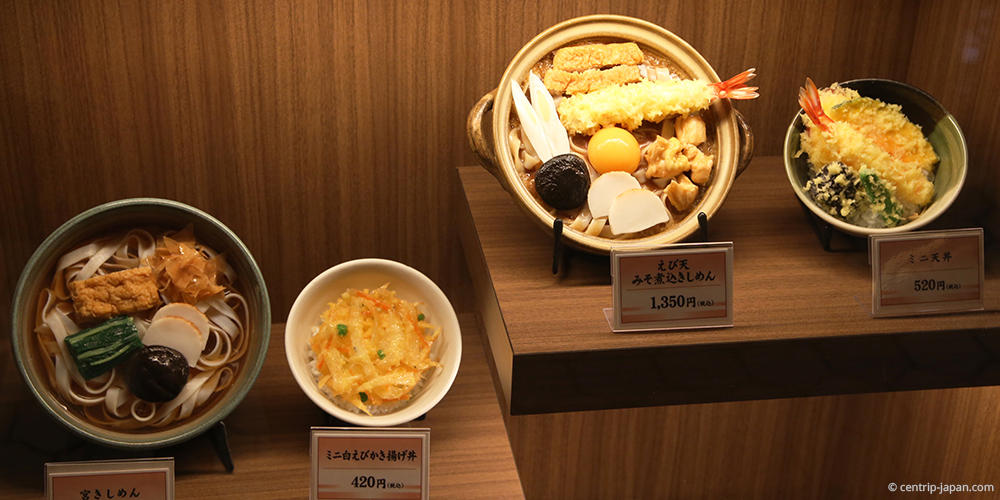 Let's check the menu first. There are so many choices! Besides the various types of Kishimen, you can also order the topping for your noodles, such as shrimp or cochin chicken. You can also order donburi(丼 a bowl of rice with a topping), desserts or Tsukemono(漬物, pickles). If you have a good appetite, then the set will be a good choice. Kishimen with a mini donburi, and you even can get dessert and tsukemono. The choice of dishes on menu is so wide that it is difficult to decide what we really want most.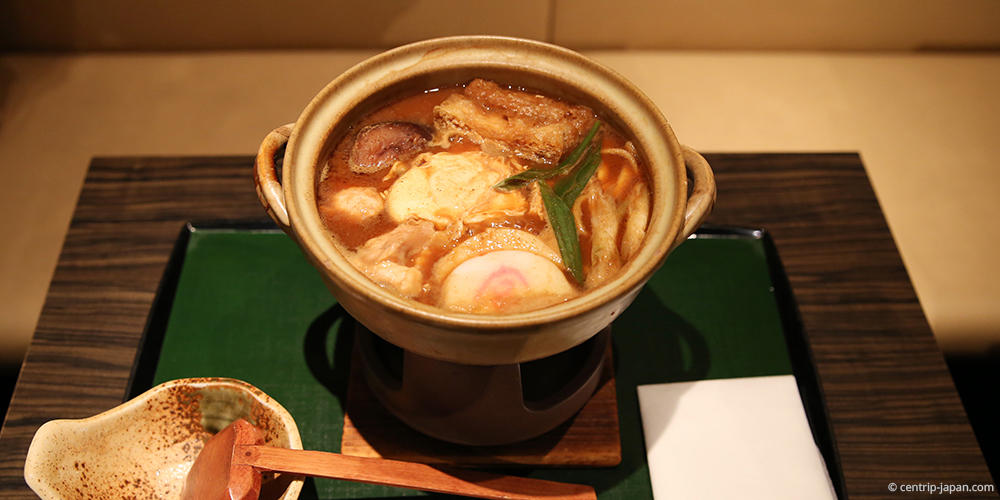 This time, I chose the misonikomi kishimen(味噌煮込みきしめん). It is also a popular choice here. Unlike other kinds of kishimen, the misonikomi kishimen is made in a pot. If you choose it when it is cold outside, just the sight of it will warm you up. When you receive the noodles, you can still see some smoke rising off them and with a delicious smell coming from it. It has a certain texture when you bite it. Because I'm too hungry to wait for it to get colder, I tasted the soup as soon as possible. It is salty and delicious, I love it! This time I didn't choose cochin chicken as a topping, but the normal chicken is still soft.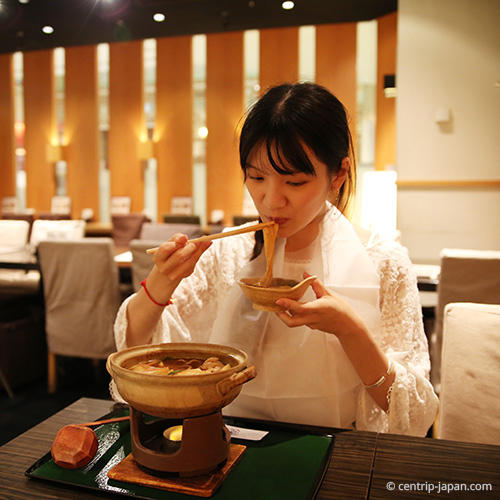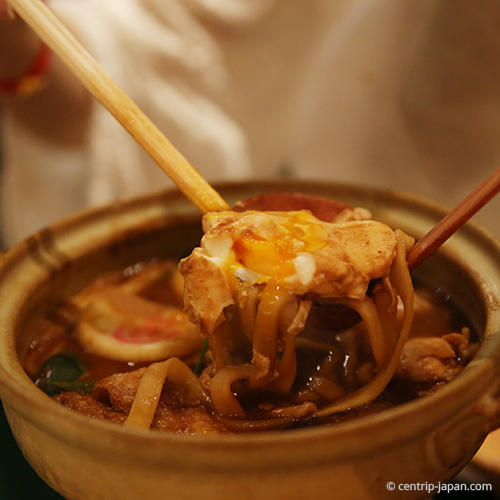 What needs your attention is the egg. Usually I prefer to keep the egg until the end, then eat it up in one go to finish off the meal. But the staff here recommended me to cut it at first for the soupy taste. Maybe you can try this next time.
7F MA MAISON
As well as the Japanese-style food, you can also find other kinds of food, like at MA MAISON.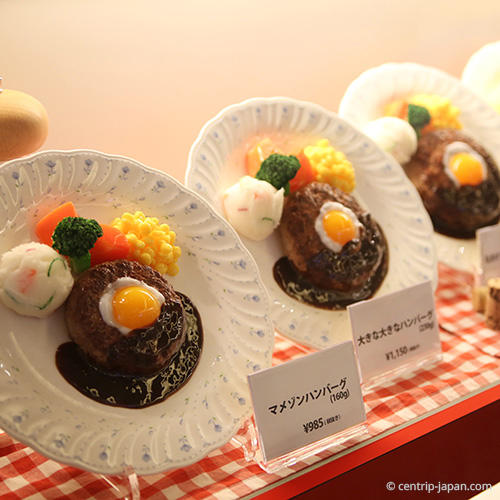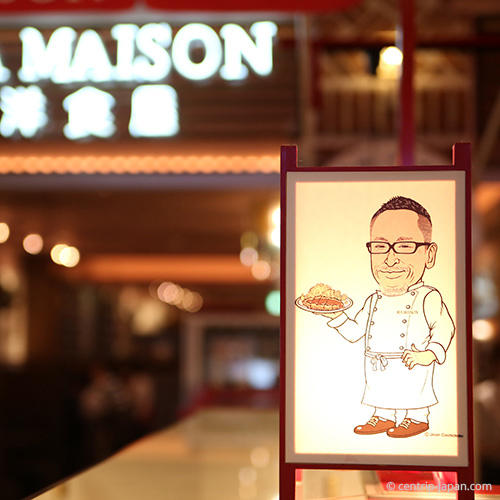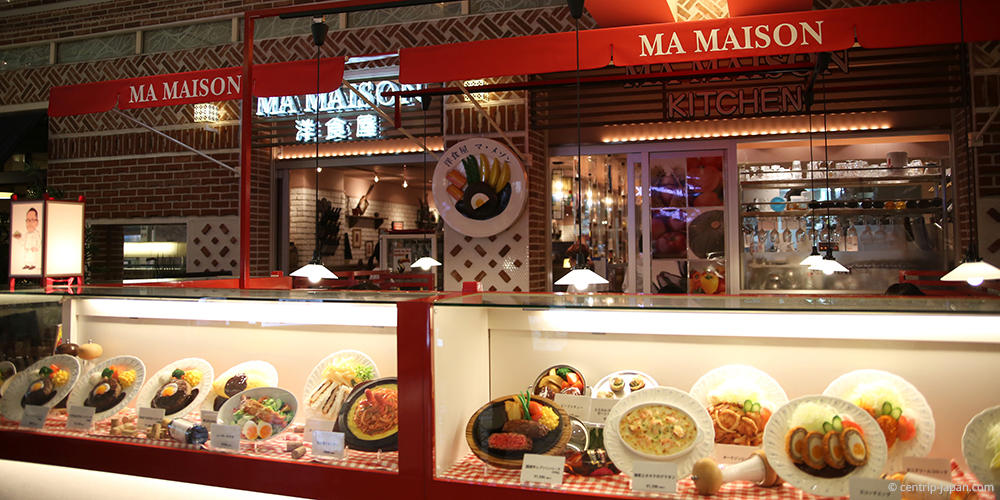 MA MAISON is a chain restaurant in Nagoya, with a history of some 36 years. The chain restaurants in Singapore also have a quite long history, of 22 years. In French "MA MAISON" means "my home". You can understand why it has this name from the decoration style here. The orange light, red check tablecloth, and everything else here tries hard to make you feel like you are at home.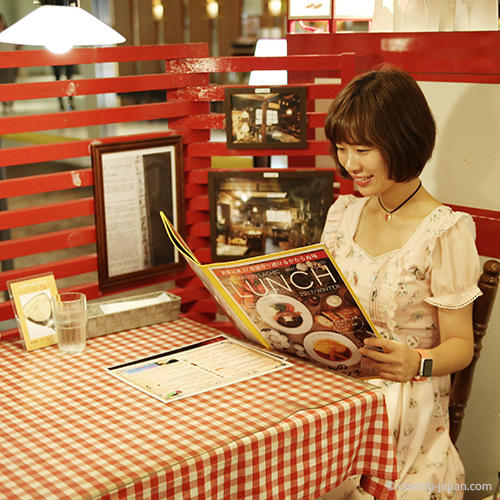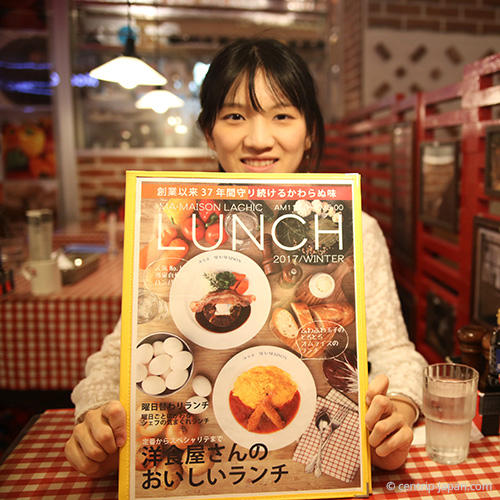 The main menu here is the hamburg steak set. Of course you can also eat spaghetti, sandwiches and others. There is a lunch menu. If you are particularly hungry, the set will be your best choice. As well as the hamburger you can get soup, salad and bread or rice. Trust me, after that, you won't feel hungry anymore. You can also choose the sauce of the hamburger.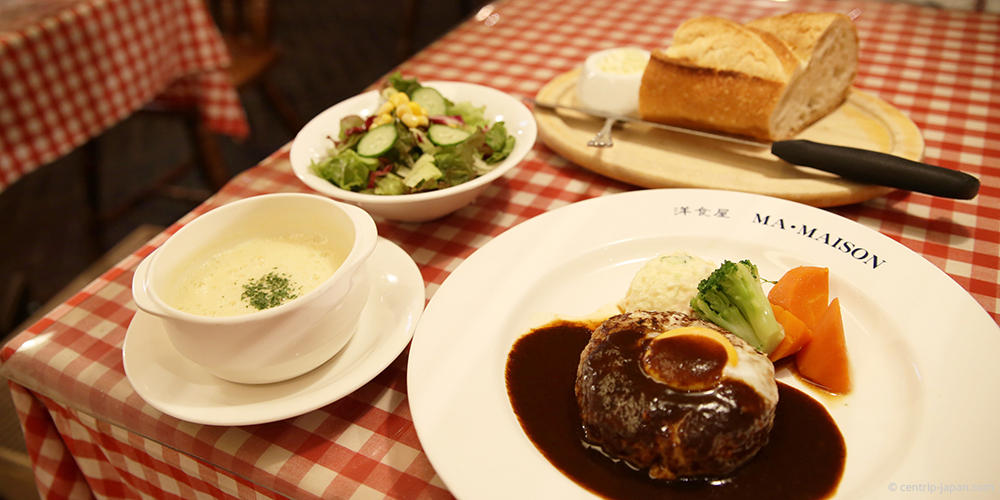 Today we chose a set with bread. Usually the waiter will bring your food in a particular order to make sure each course will taste as good as possible. We can still see the white smoke rising from the hamburger and smell with the meat. This really puts me in the right mood to eat. The meat is so soft that I don't need to bite it too hard. Because the hamburger meat has been minced before cooking, the Demi-glace sauce taste can go into even the smallest piece of meat. Because the Demi-glace sauce is quite salty, there are also some mashed potatoes and vegetables. Thanks to them, I can taste the hamburger meat more easily.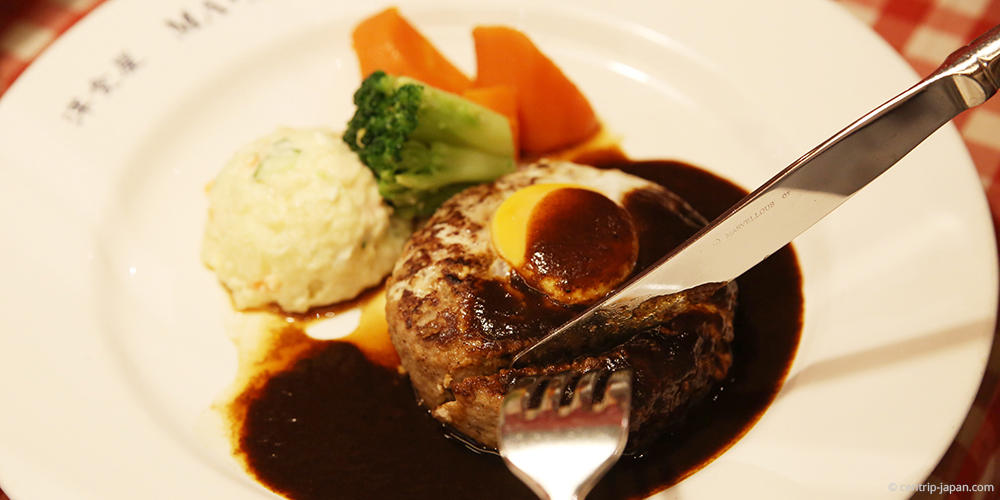 Besides the hamburger, the soup is also my favorite. The smell of corn is everywhere. It is easy to recognize it. I tried my best to drink it up. Even missing one drop will be a waste for me.
If you are a meat lover, you can definitely find what you like here.
There are of course more than just 2 restaurants at LACHIC. There are still many delicious dishes waiting for us here. It is time to start our "food odyssey" at LACHIC.