| Willow Lu
Shopping in LACHIC (Vol.2)
Sponsored by LACHIC
Last time, we showed you around the shopping mall LACHIC in Sakae Nagoya. This time, let's see what else there is here. Besides the attractive Japanese fashion clothing stores, there are also many specialty stores worth visiting.
B1F  BIRTHDAY BAR&KITCHEN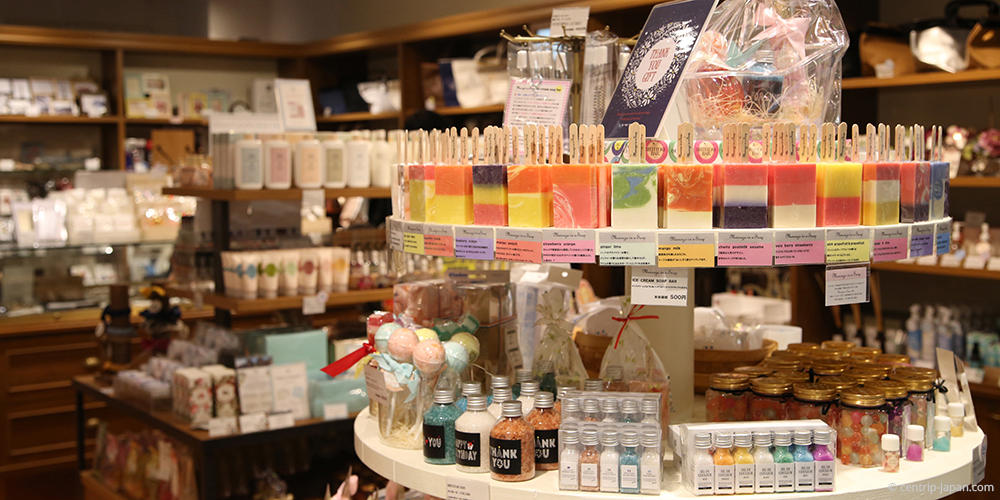 First of all, we want to recommend this store called BIRTHDAY BAR&KITCHEN in level B1. The concept of this store is designed to "send gifts 365 days a year". If you have no idea what you should buy for your family and friends' birthdays or anniversaries, maybe this could be your best choice. Particularly, for indecisive boys, this might save you from complaints from girls. Look! These lovely colorful bath products just beg you to take them home.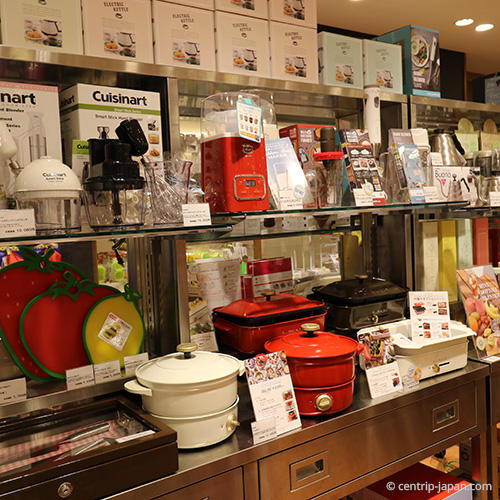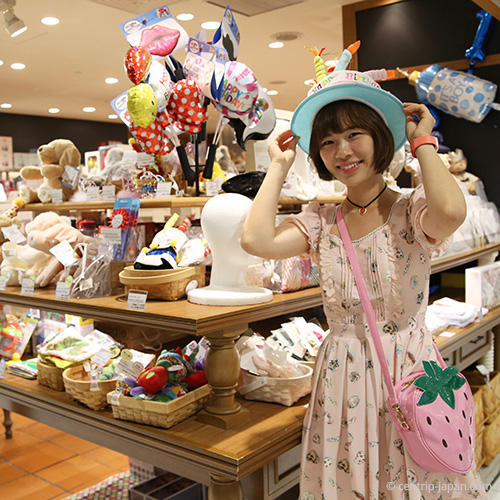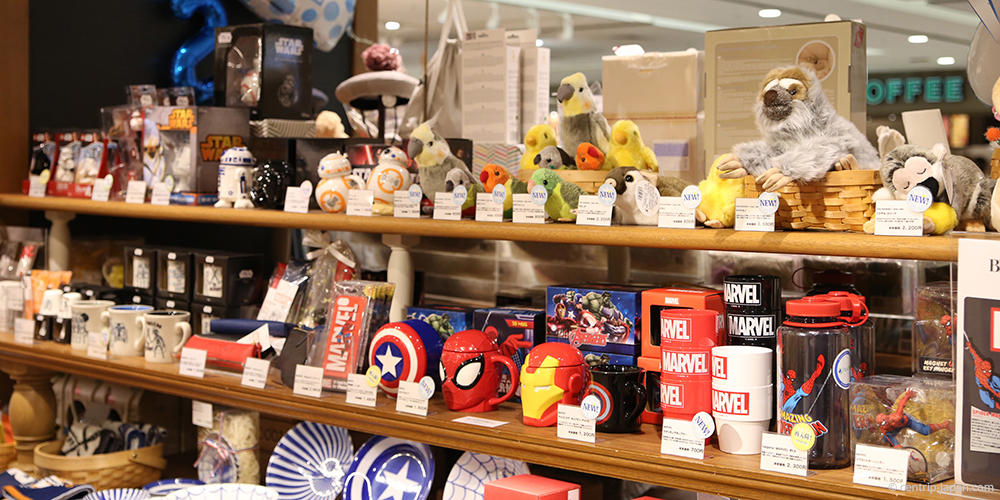 What else? If you're really into cooking, you can find many professional and useful kitchen goods here as well. Obviously, all the products are highly popular with girls. More than that, many products are also very suitable to send to boys as gifts. If you come here while traveling, you could choose to buy some Japanese specialty products to send your friends and relatives as souvenirs.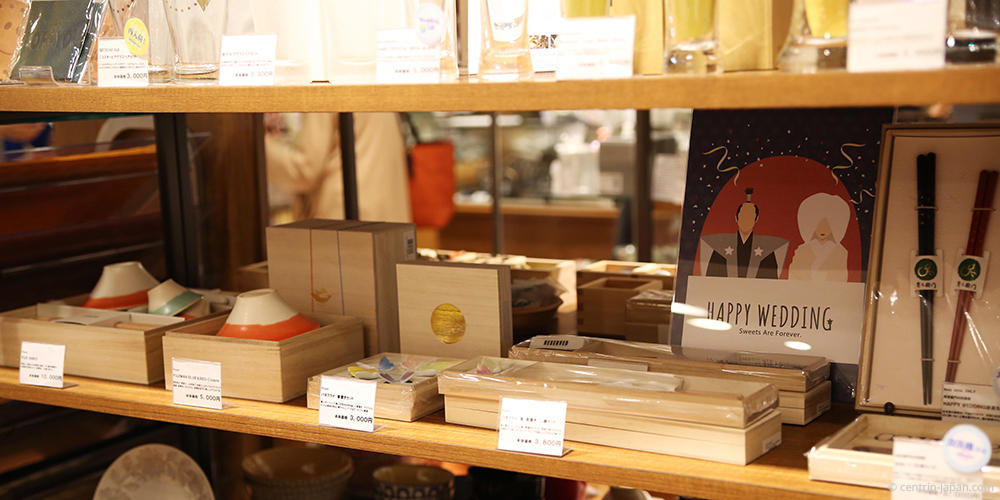 2F  nano・universe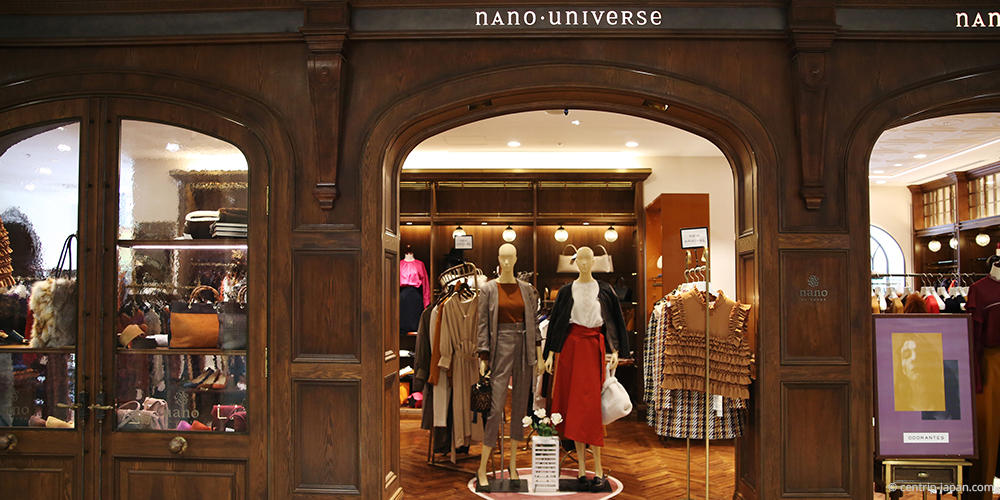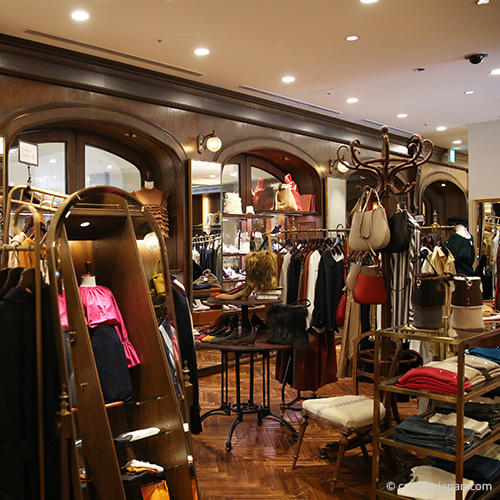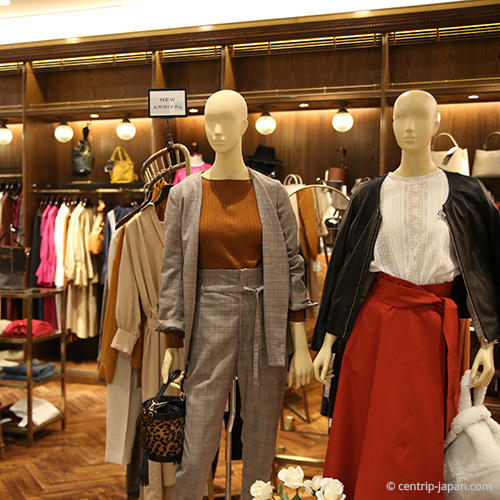 Needless to say, the Japanese fashion clothing stores are always girls' favorites. This store – nano・universe - is designed for mature ladies in an urban style. If you get bored of extravagant styles of dress, you can try this shop to make yourself look more calm and confident.
Stated simply, the design of the brand is slim fit and it features variations in the major colors according to the changing seasons. This fashionable design could show your fashionable side yet also be very suitable to wear both on weekdays and weekends.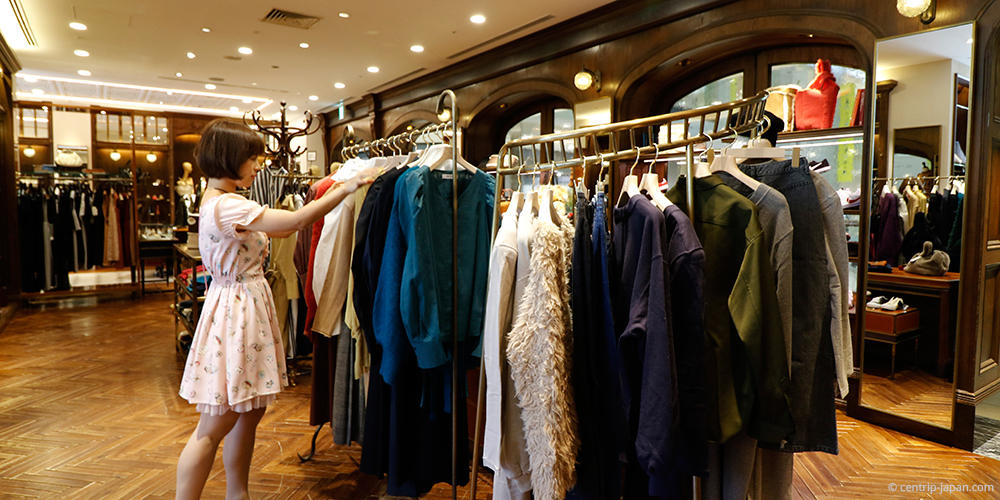 More importantly, this brand is not only designed for female customers but also males. Boys won't feel bored when they are shopping with girls. And couples can buy matching clothing as well.
Check it out! This is the latest down vest which is the featured product in this season. If you feel that your style is out of fashion, why don't you come here?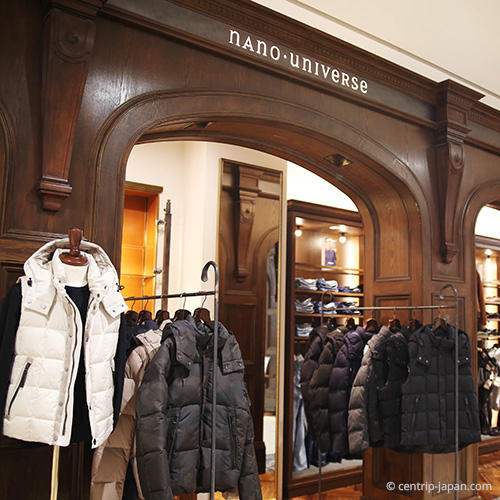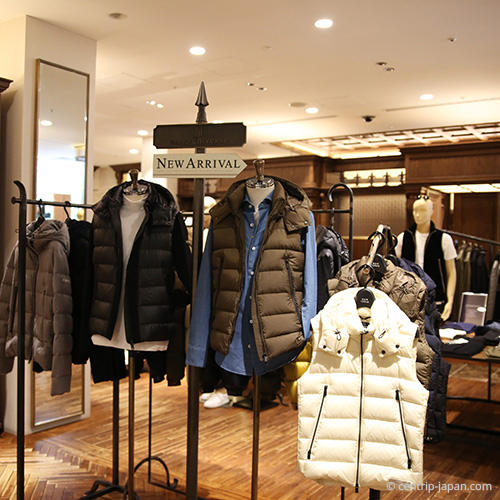 4F  Tabio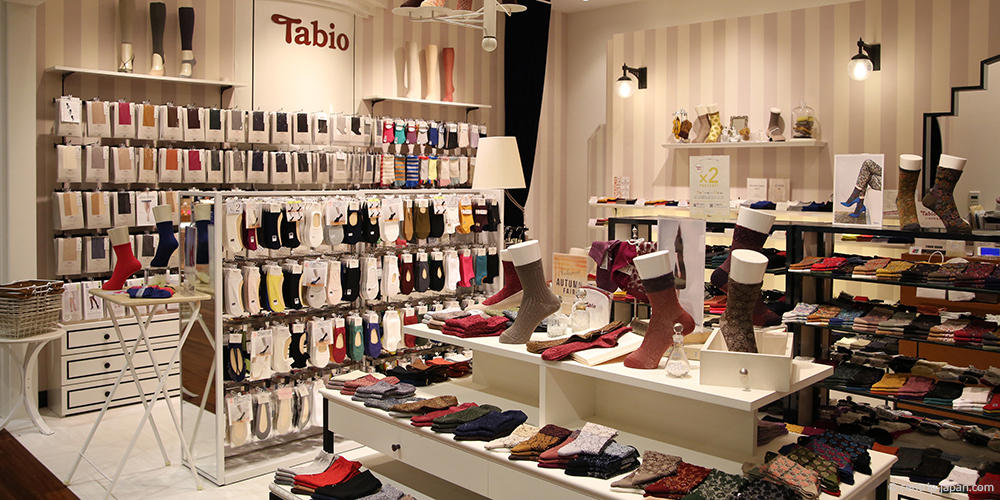 Many people prefer to purchase socks when they come to Japan while traveling. The socks which are made in Japan are not only comfortable but also very cute. More and more girls treat them as stylish decorations. Putting on stylish socks every morning may put you in a great mood for the whole day. What's more, photos of the socks from Tabio often appear in fashion magazines.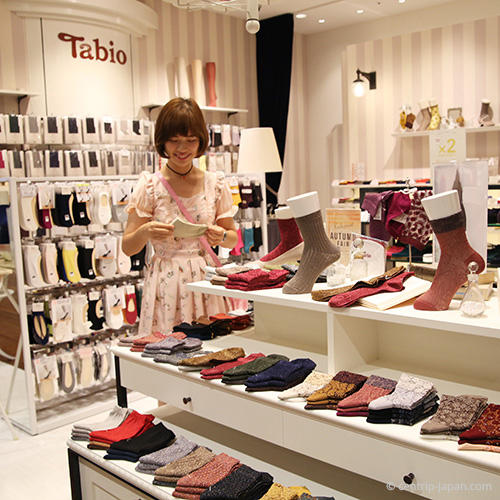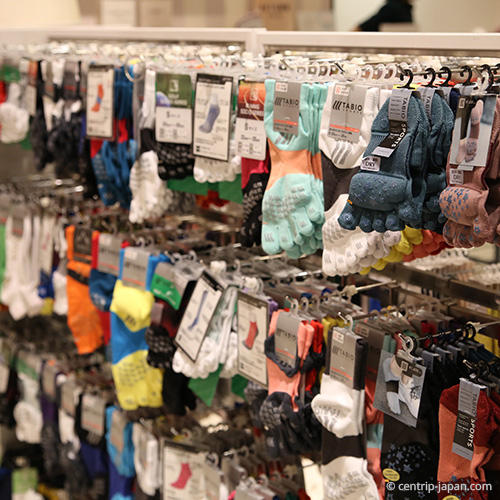 Besides these good-looking socks, Tabio also has various kinds of socks such as sport socks, compression socks and so on. As well as women's socks, there are also men's socks which are said to be made by the greatest weaving technique in the world.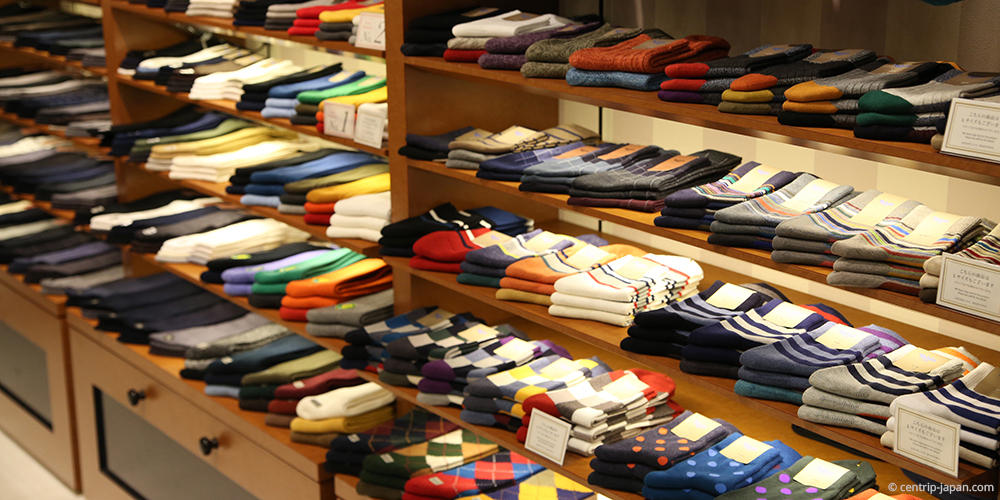 4F  Marimekko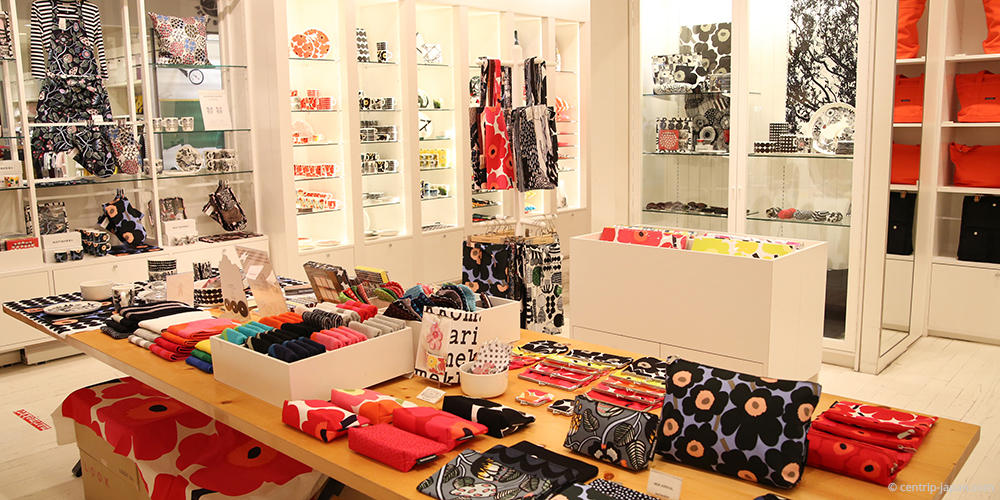 Finally, let's take a little walk around this colorful store. When you step inside, you might be a little bit confused about what this store mainly sells. Actually, this brand started in Finland in 1951 and its aim is to bring people the feelings of "newness" "unique" "never get bored" and "beauty". Besides clothing, there are various kinds of products like household articles, handbags, stationery, and so on.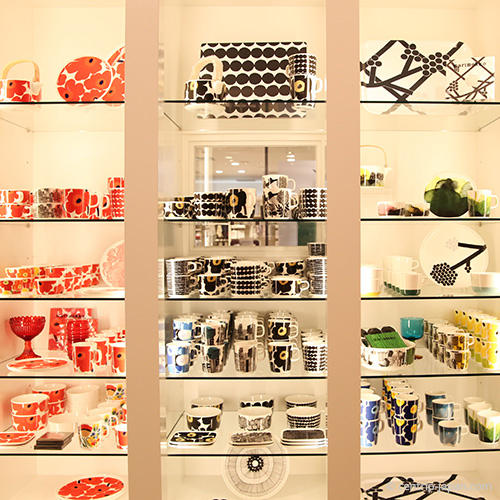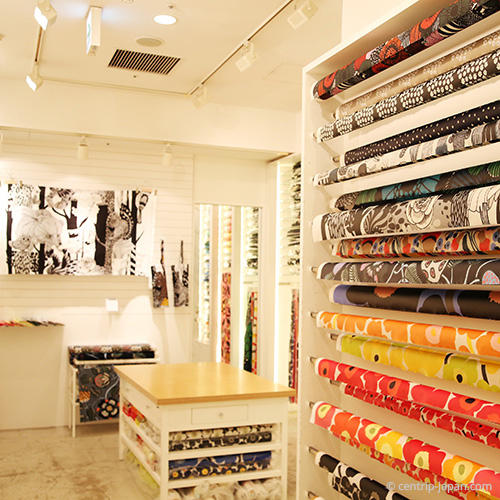 The handbags and notebooks which are made of bright-colored cloth are a good choice of souvenirs and they're very portable and easy to take back home. The small teacups are also worth buying as treats for friends and relatives. What's more, you can simply buy some cloth here and use it for DIY.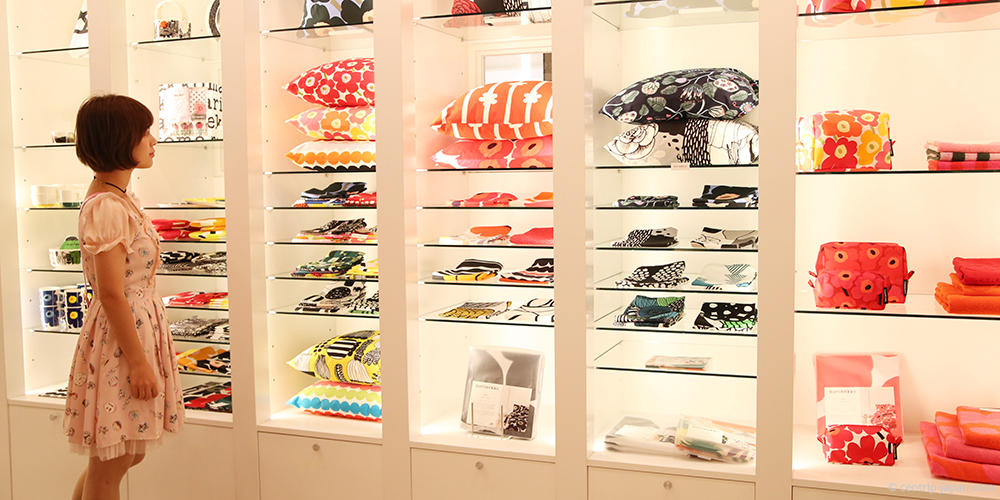 How do you feel about today's recommendations? There are so many interesting stores in LACHIC, how can you not go and see them? Most of the stores stay open until 21:00. After going sightseeing during the daytime, why not come here at night?