| Centrip Editorial Board
Oyatsu Town 2: It's time for sweets!
Baby Star Factory:Discovering the Baby Star Secret
Why is Baby Star ramen curved? How can Baby Star ramen have flavor without sauce? Find the answers at the Baby Star factory.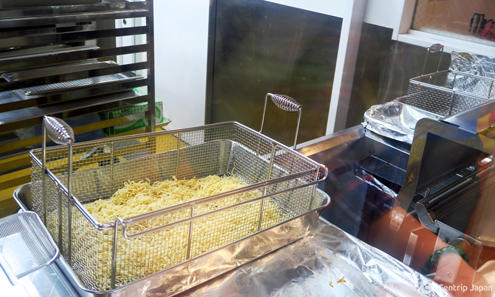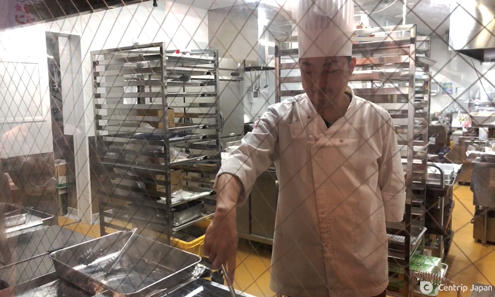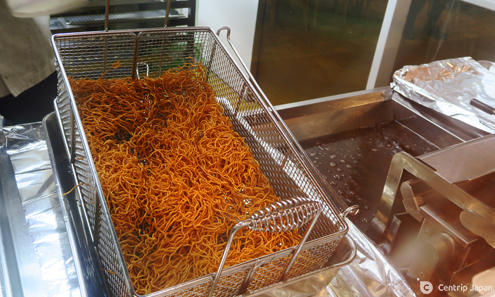 At this kitchen/factory, you can observe how normal soft white ramen becomes curved crispy Baby Star ramen.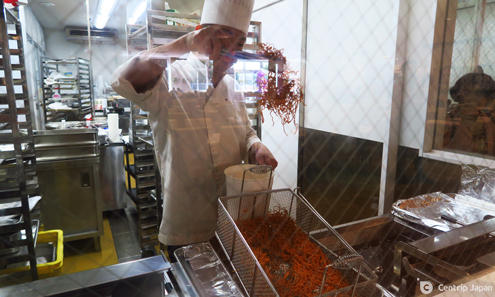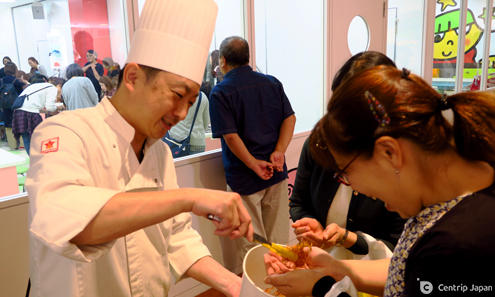 You can also try hot freshly fried Baby Star ramen. But when is the secret recipe added? Wait and you'll find out!
Baby Star Dining: Original Baby Star Cuisine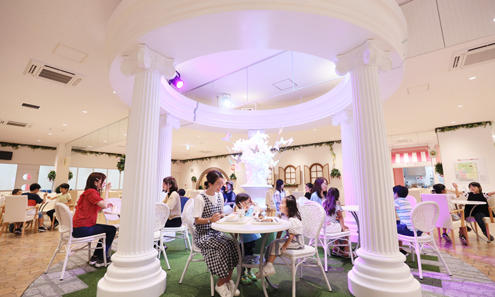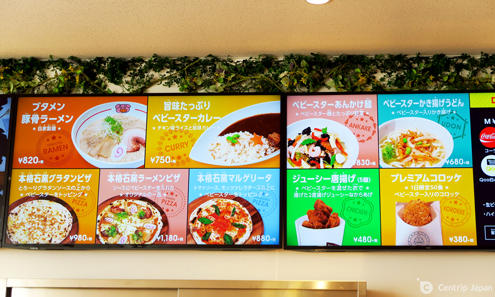 The Baby Star dining restaurant in Oyatsu Town seats about 300. The restaurant has invented a variety of creative dishes that add Baby Star, such as Baby Star croquette and kiln-baked pizza with sprinkled Baby Star.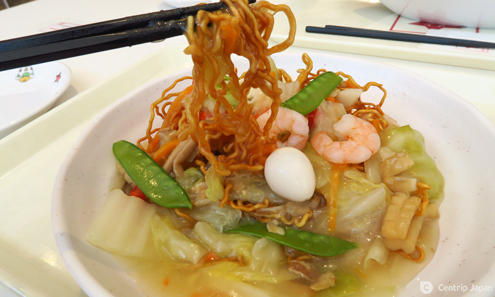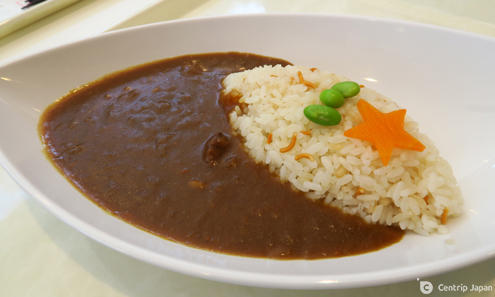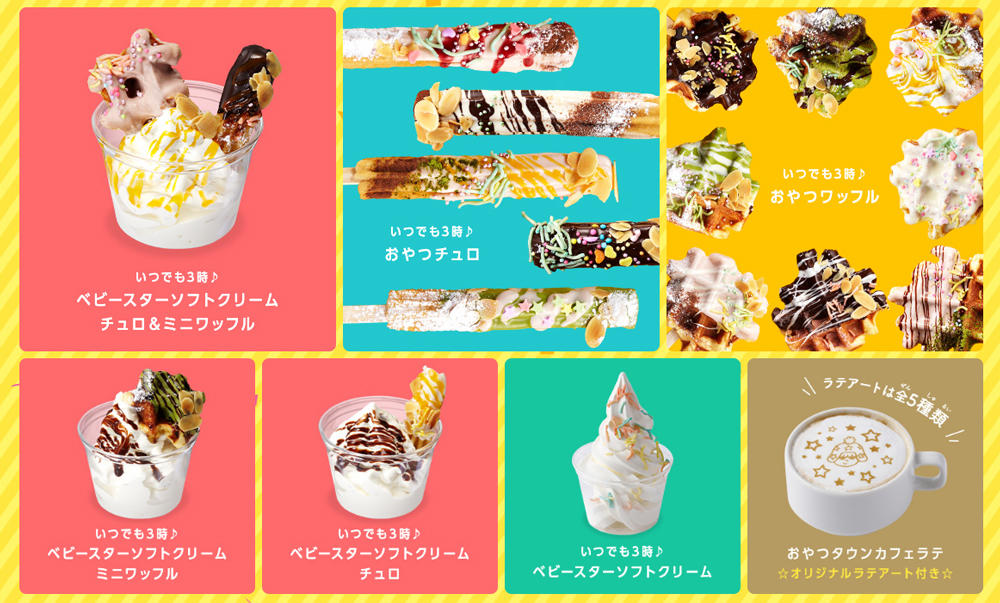 The dessert area offers muffins, ice cream with optional ingredients, and an exclusive Hoshiokun Latte. There are 5 patterns to choose from and such cute desserts are irresistible!
Oyatsu Market: Special Limited Goods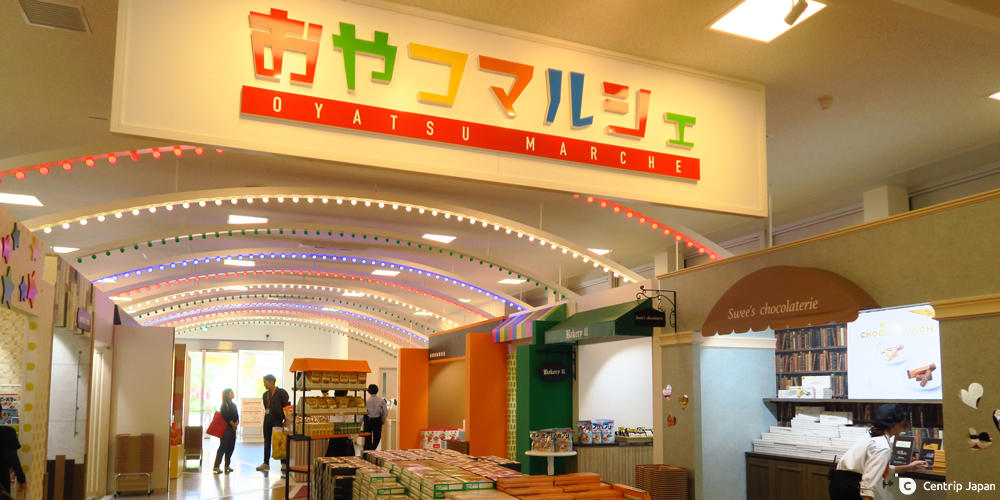 The gift area of Oyatsu Town is another highlight of the park! In addition to unique flavors of Baby Star ramen, many original Baby Star ramen products can be found here, such as Baby Star chocolate crunch, and Baby Star Ramen Furikake (a seasoning for rice).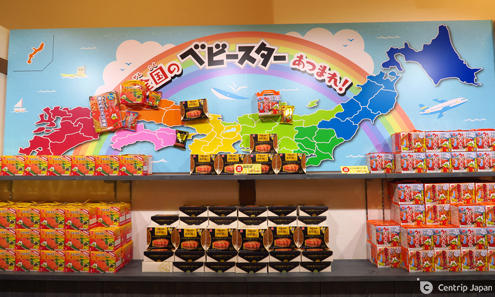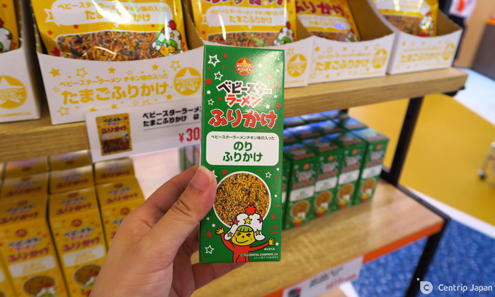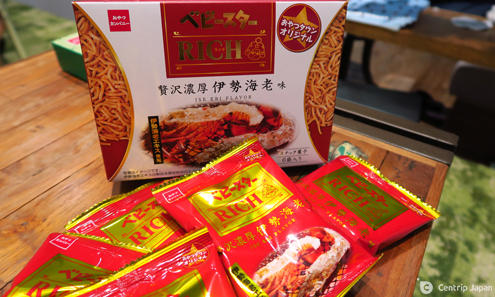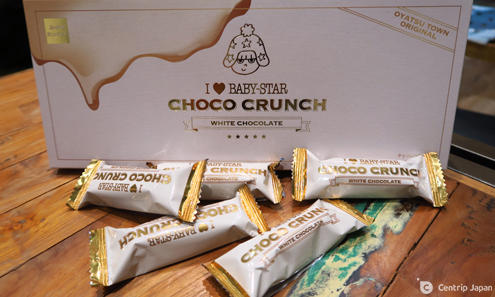 The most popular are Mie Ise lobster Baby Star ramen and Baby Star white chocolate crunch.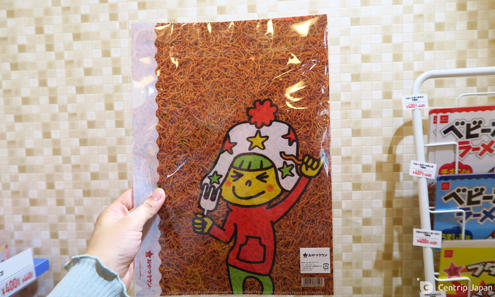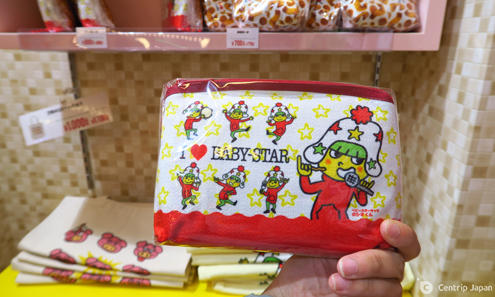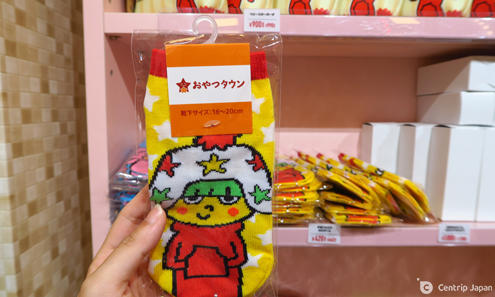 They also have Baby Star stationery as well as folders, lunch boxes, cutlery sets, key rings, and more each with unique and cute designs!
Finding Hidden Photo Spots!
Apart from having fun, cooking experiences, and enjoying delicious food, Oyatsu Town is also a great place for pictures. To help craft the perfect photo, staff have carefully prepared a variety of photogenic spots. Let's find them all!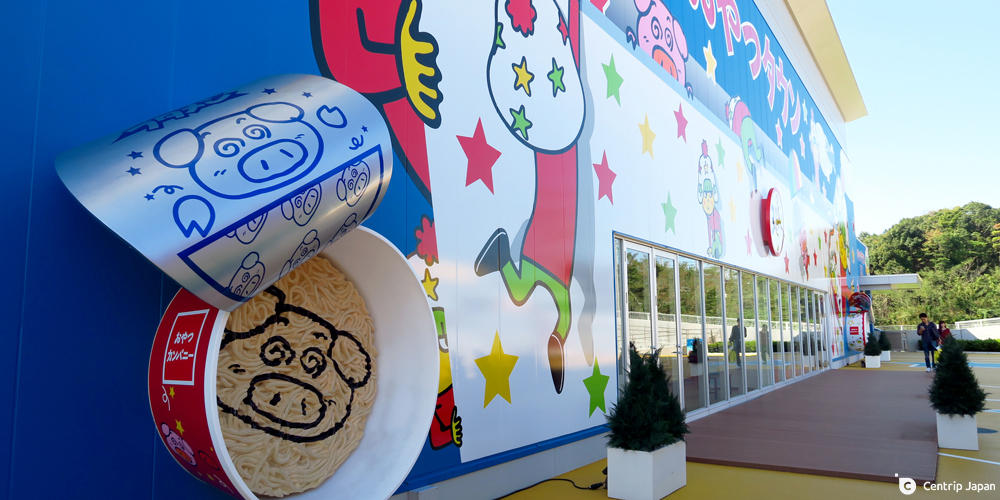 Sit down for a photo with Baby Star ramen at the entrance.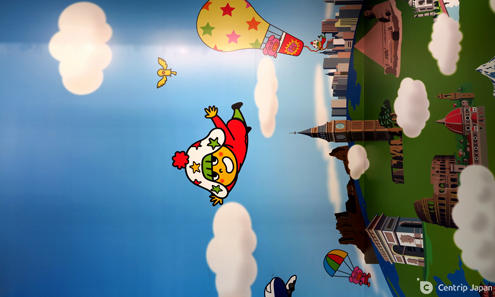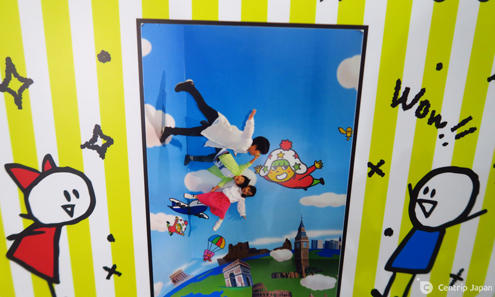 After taking your photo, flip the background 90 degrees to transform it into a photo without gravity.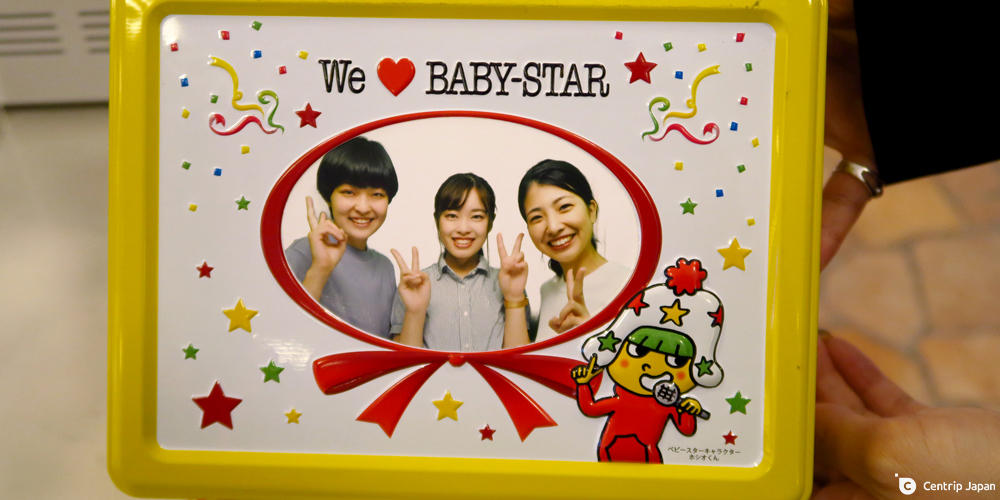 Exclusive Photo Tin Box: you can print photos directly on the tin box for an original family gift.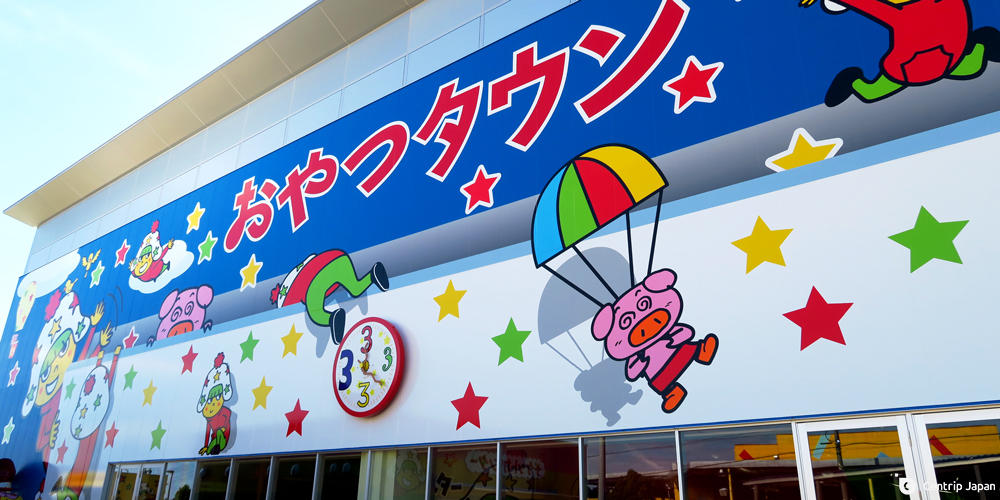 Another interesting little secret - the clocks of Oyatsu Town are all stopped at 3 o'clock! 3 o'clock is snack time (Oyatsu time) for children in Japan, and here at Oyatsu Town, it is always the snack time!
Q&A
How many hours should we plan for a visit?
A: About 3-4 hours or longer depending on how many children you come with.
What hours are busiest?
There are usually more visitors before lunch. If you want to avoid crowds, you can come at 3:00pm or 4:00pm. During this time, most of the morning crowds will be gone, and you can enjoy yourself more leisurely.
How do you reach Oyatsu Town?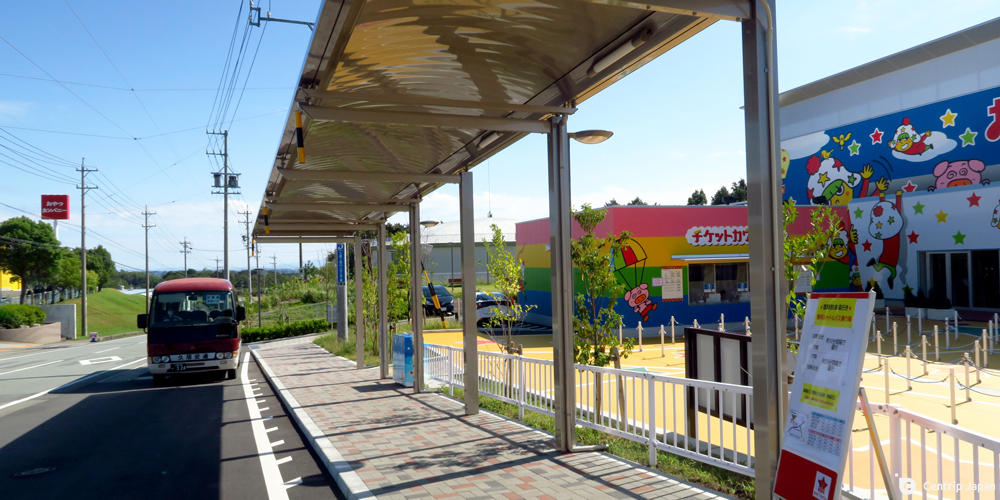 Take the Meitetsu from Nagoya to Hisai (around 1h), then transfer to the Mie Bus to Sakakibara-shako mae (around 15m), and get off at Oyatsu Town station.
Who is it for?
Families with kids, and fans of Baby Star
Nearby attractions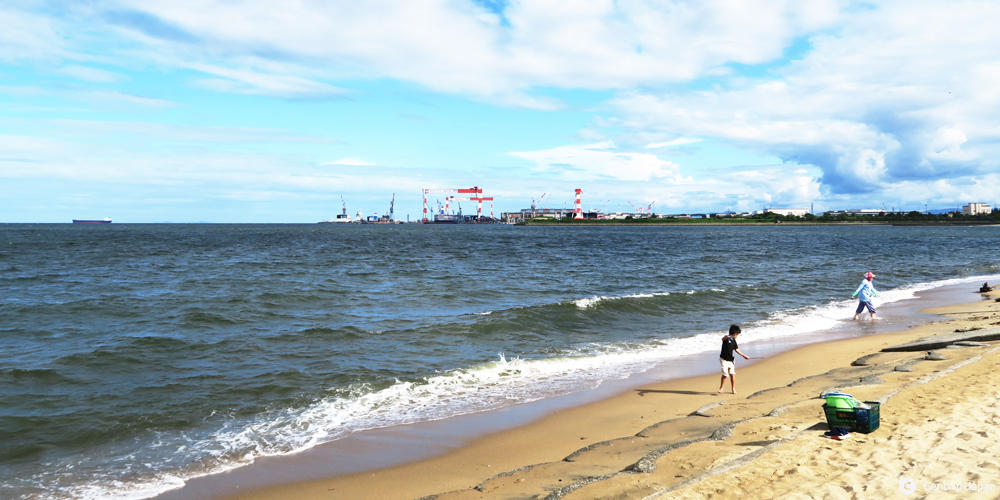 If you come by train there are no easy-to-access attractions around Oyatsu Town. If you come by car, the Gotemba Coast is a good place to visit. It's a 30 minute-drive from Oyatsu Town with vast white beaches, beautiful seashells, and scenic views.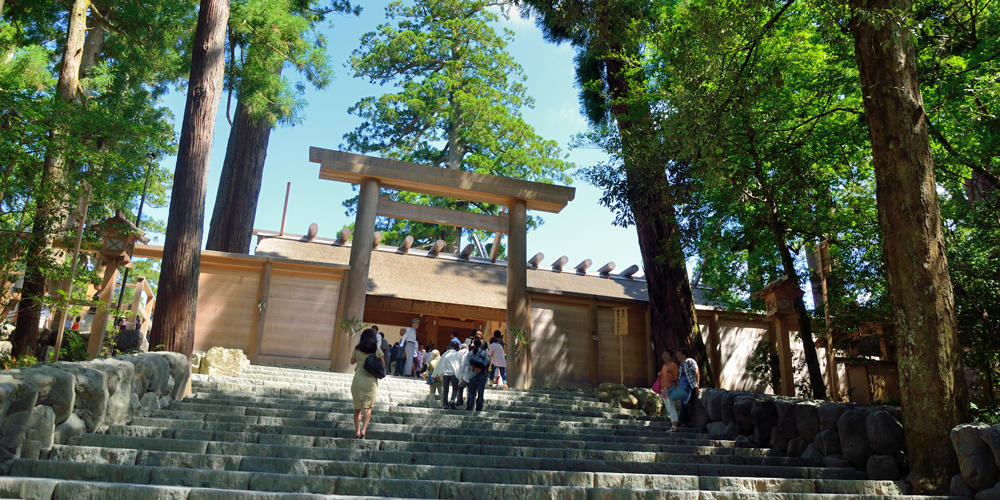 About a 45 minute-drive from Oyatsu Town, is the famous Ise Jingu Shrine, the holiest shrine in Japan, and a location that many Japanese people visit at least once in their lifetime.
Wrap-up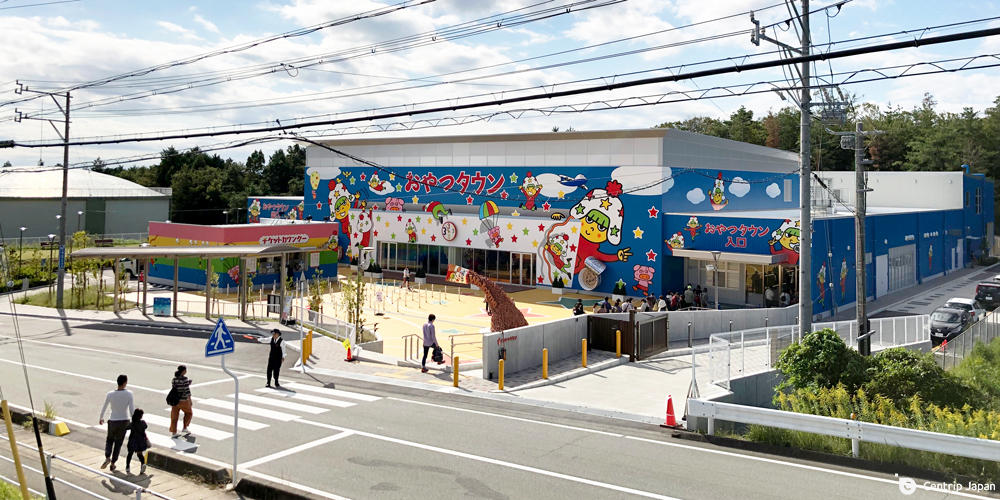 Oyatsu Town was designed with families in mind and is filled with fun, waiting for you to explore. Amusement facilities, DIY experiences, a restaurant, and a shop to get interesting souvenirs. Both parents and children will have a great time at Oyatsu Town.
Next time you visit central Japan, don't forget that Oyatsu Town is waiting for you.