| Centrip Editorial Board
Going on a family trip? Try these 16 indoor and outdoor spots in Aichi, Mie, and Shizuoka that are fun for the entire family!
Traveling with kids in the Chubu area and not sure where to take the kids for a day of fun?
Kids may get bored looking at temples and shrines all day and fun places for the kids like playground might sound boring to grownups.
Don't worry! Centrip has got you covered, with all the fun places in Aichi (Nagoya), Mie, and Shizuoka, that both you and your kids can enjoy together! Take a look.
Nagoya and Aichi Prefecture
Indoor Locations
Worried about the weather? Have some fun indoors.
Outdoor Experiences Series
We've got great options for those sunny days as well!
②Higashiyama Zoo & Botanical Gardens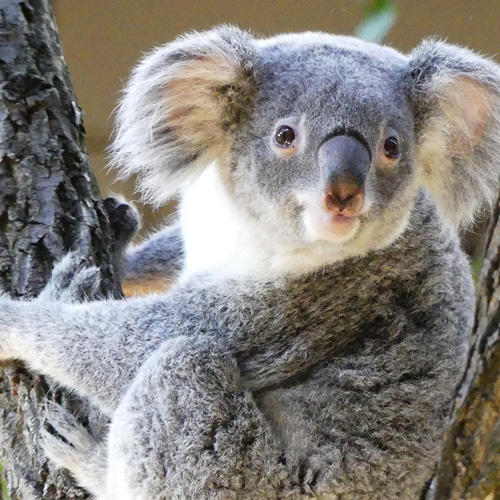 ③Aichi World Expo Park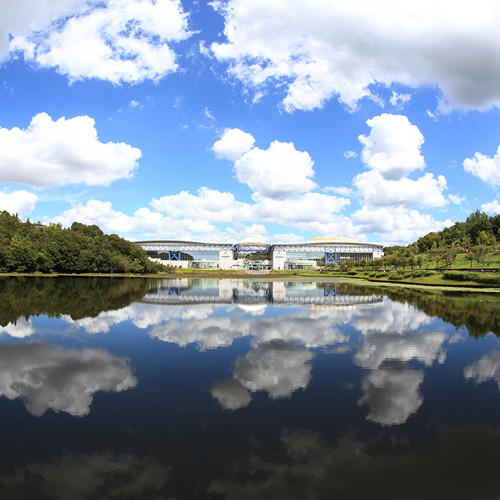 Mie Prefecture
Shizuoka Prefecture
①Chibimaruko-chan Land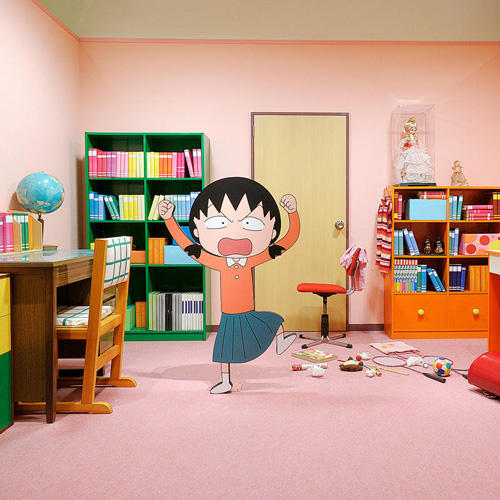 ②Kakegawa Kachouen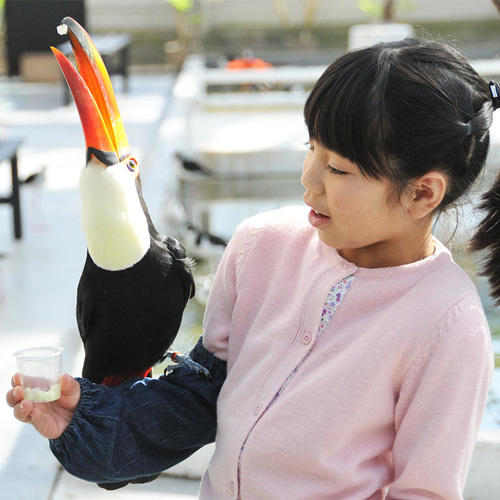 Wrap-Up
Well, that was a lot to take in, wasn't it? Hopefully, you found some activities that your little ones will enjoy. With the excursions we've lined up for you, you're bound to create some priceless family memories.