| Centrip Editorial Board
LEGOLAND® Japan Resort 2-Day Tour Part 1: LEGOLAND®'s SEA LIFE Nagoya
Those who are preparing to visit Nagoya may have heard of LEGOLAND® Japan.
LEGOLAND® Japan in Nagoya opened in April 2017 and is one of the two LEGOLAND® theme parks in Asia. It provides a full day of fun and excitement for children aged 2 through 12 and their families, as well as various rides like a roller coaster and a pirate ship. There is a lot of amazing scenery and city skylines from across Japan built out of LEGO® bricks! This makes it not only a popular attraction in Nagoya, but also a must-visit place for everyone in central Japan with children.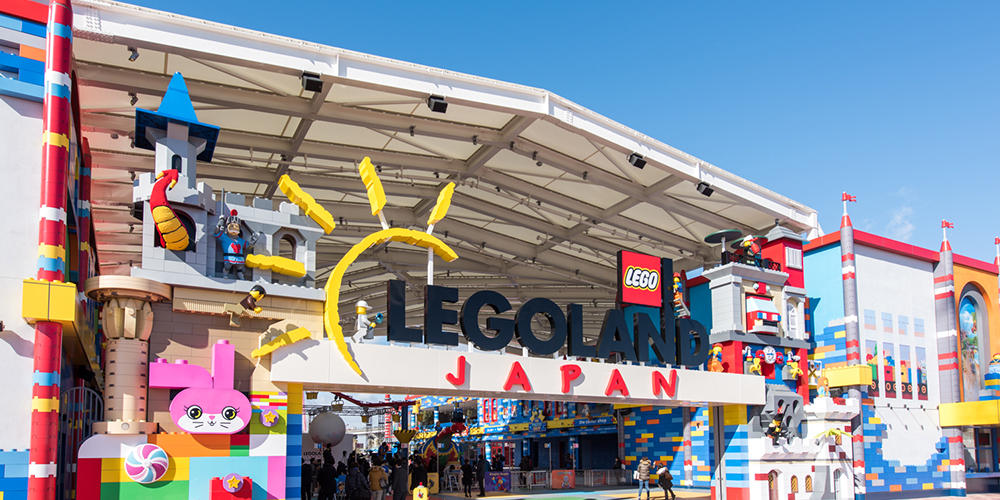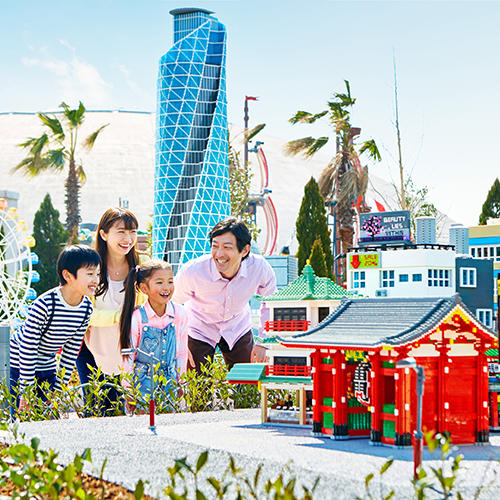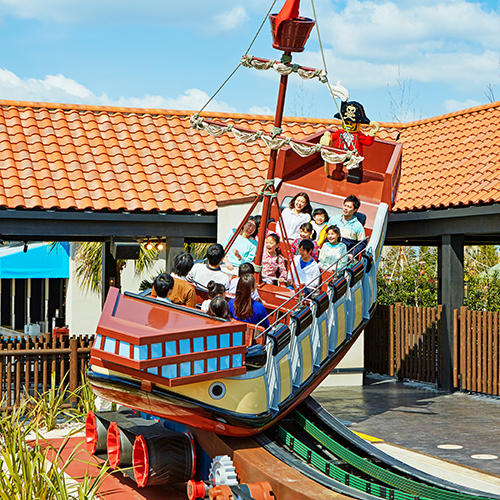 From 2018, the number of must-see attractions in Nagoya increased! In April 2018, SEA LIFE Nagoya and the LEGOLAND® Japan Hotel opened! Enjoy a full day of fun at SEA LIFE, stay at LEGOLAND® Japan Hotel overnight, and play at LEGOLAND® Japan from sunrise to sunset. What a wonderful 2-day plan! Let's see how to plan your trip here!
First Day
11:00am, leave for SEA LIFE Nagoya
Take the Aonami-line from Nagoya Station to Kinjō-futō Station (about 30 minutes).
SEA LIFE Nagoya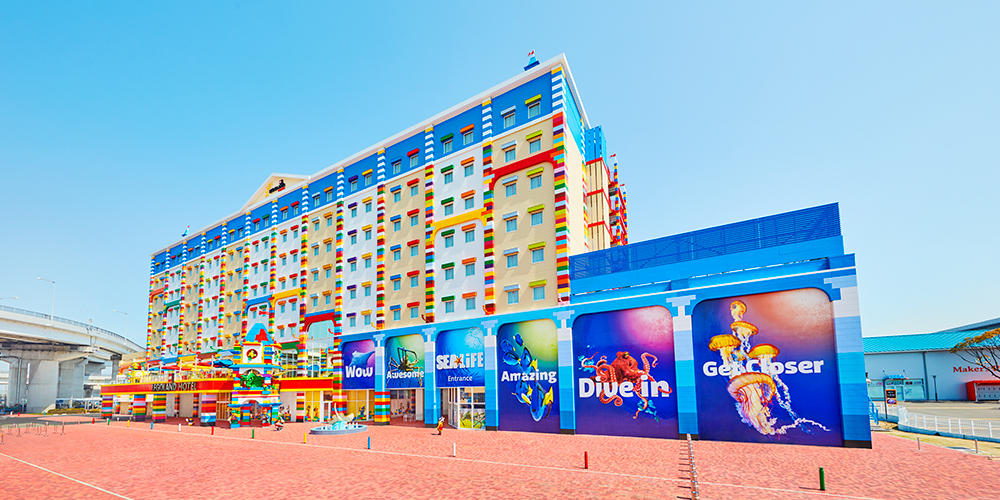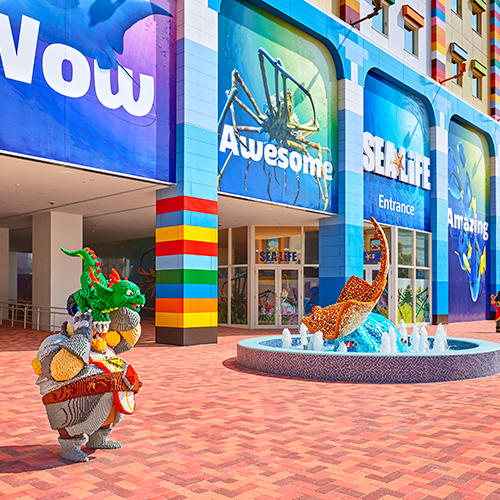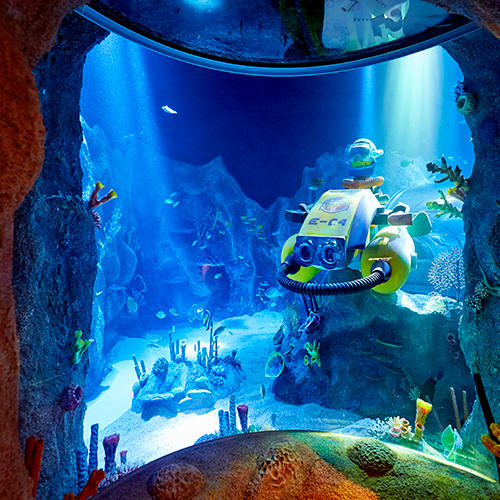 SEA LIFE is the world's largest aquarium group with more than 50 facilities across the world. SEA LIFE Nagoya is the first Sea Life aquarium in Japan. It not only continues with the concept "see, touch and learn" but also cooperates with LEGOLAND, creating a unique "LEGO x Sea Life" themed attraction. The aquariums here are decorated with colorful LEGO. Enjoy the LEGO decorations while you see the various sea creatures.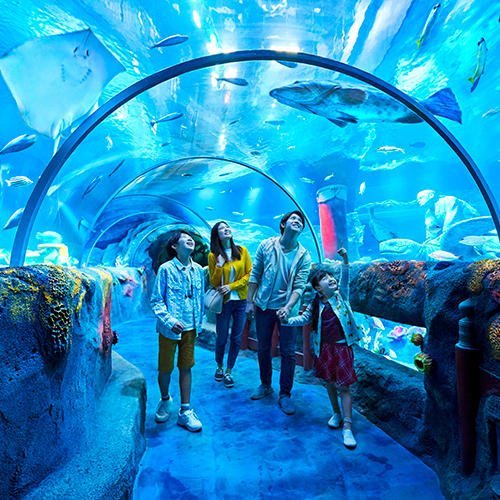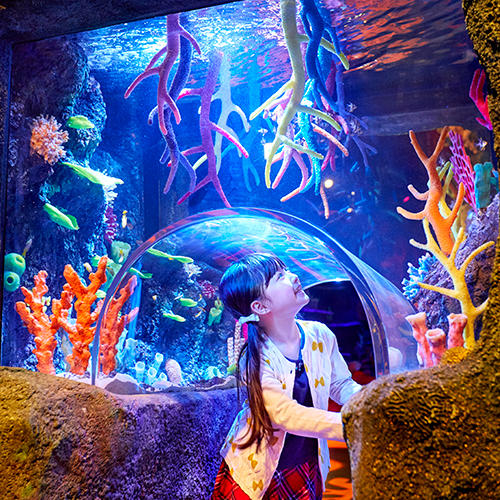 There are 11 themed zones in SEA LIFE Nagoya, including Ryugu-Jo (from Japanese fairy tale Urashima Taro), Sunken Shipwreck, Coral Reef and so on. The lighting and vibe of each zone is different. Let's look at some of the standout areas!
Shoaling Ring: 360-degree underwater tunnel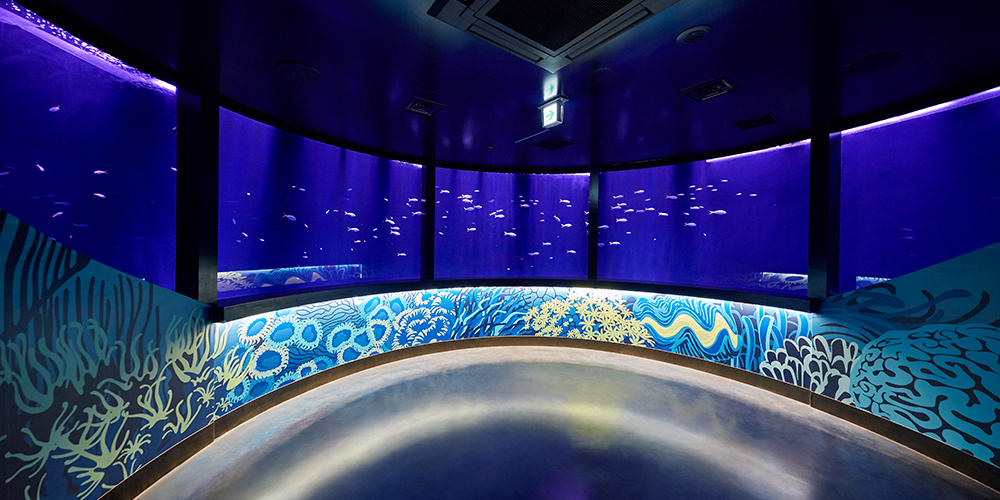 The 360-degree tunnel here allows you to stand in the center of the tunnel. You will be surrounded by the ocean while you watch the fish swim.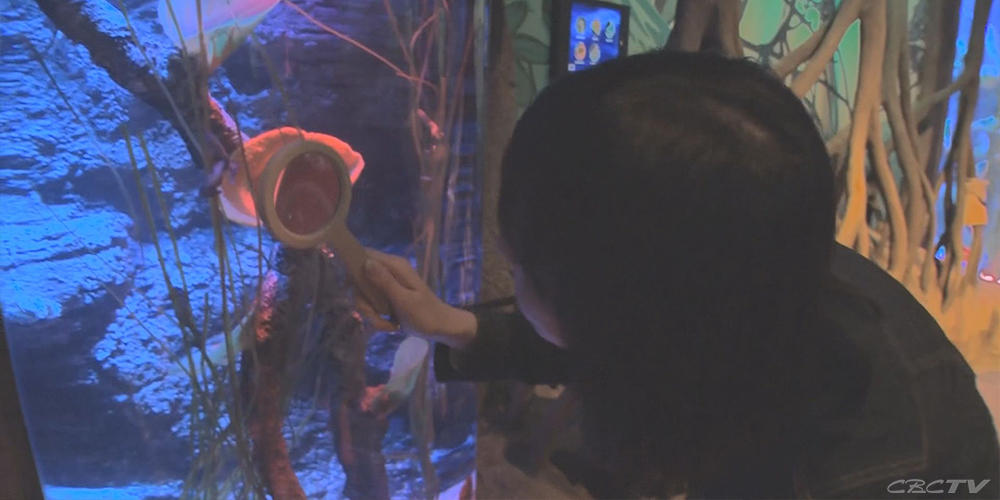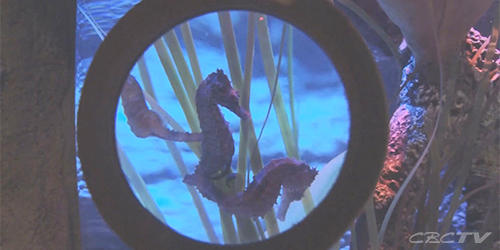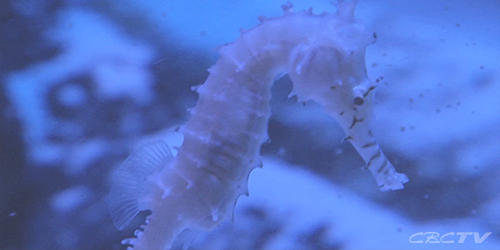 As an aquarium for children to experience, there is no doubt that you can find some useful gadgets here! There is a magnifier for observing ocean creatures. With this, even the movement of the seahorse's tiny mouth can be seen with amazing clarity.
Rockpool: Get in touch with ocean creatures!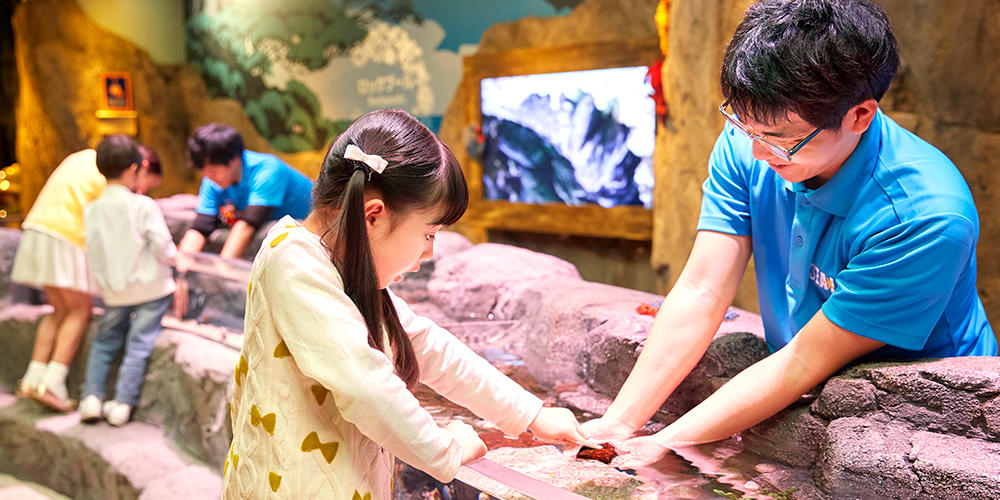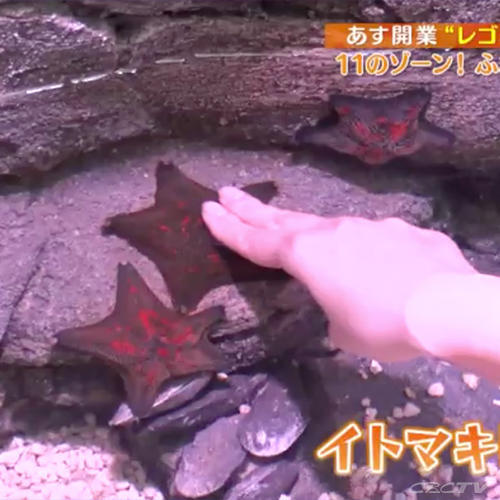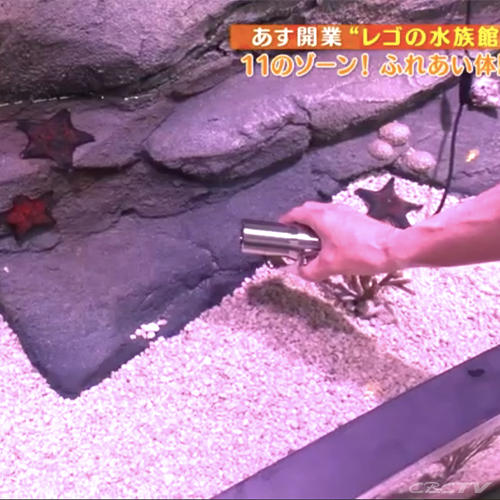 In this zone, you will have a rare opportunity to touch some ocean creatures like starfish. Furthermore, an underwater camera is available for observing more details of the ocean creatures' bodies. Try to move the camera to any part you want to have a closer look at. The details will be shown on-screen.
So do you know where the starfish's backside is? It is the part which people prefer to touch most: the starfish's center (as shown in the following photo). Still feel like touching that part?
Kiso River: Take a look at river life in the Chūbu region!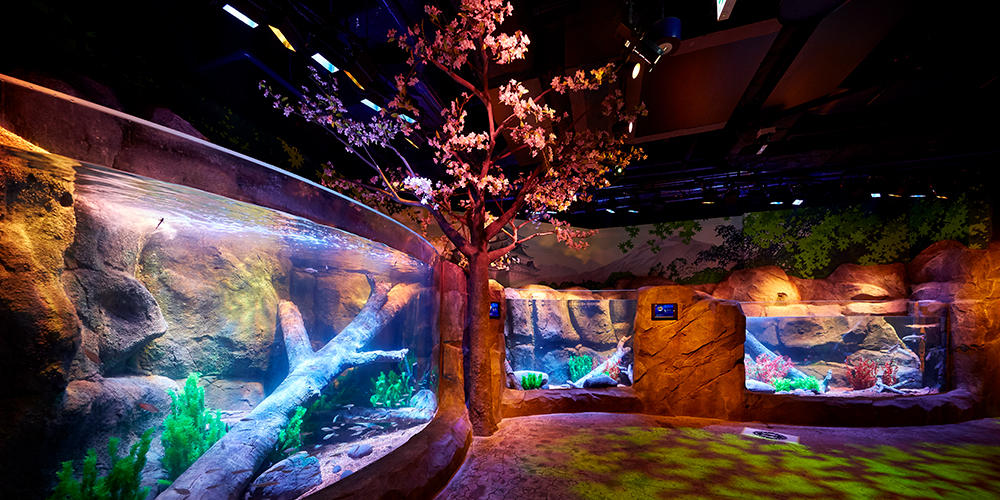 SEA LIFE Nagoya cares about local ecology. This zone is named after the river which flows through Aichi and introduces the animals living in the Kiso River.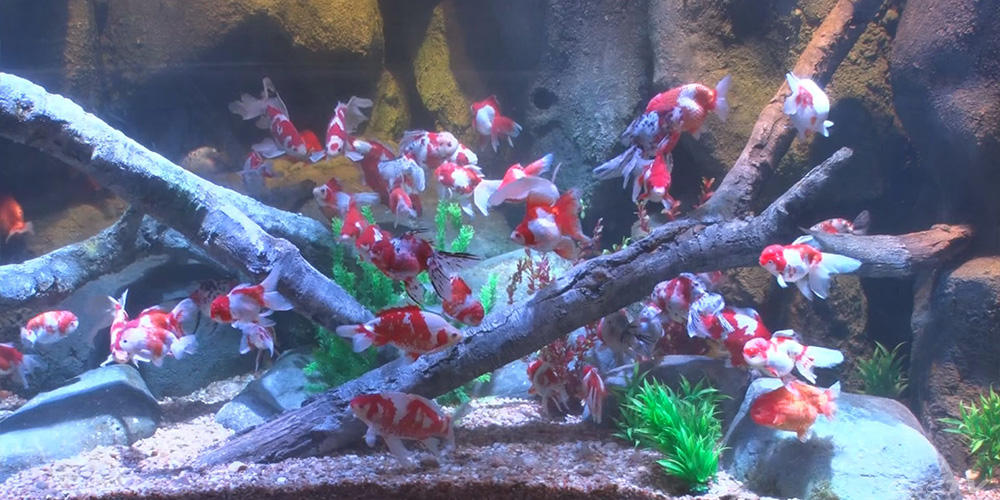 For example, this special goldfish, found in Yatomi, is one example of the fish exhibited here. You can find out more about local ecology at SEA LIFE Nagoya.
Sunken Shipwreck: Decorated with Tokoname ceramics, a speciality of the Chūbu region.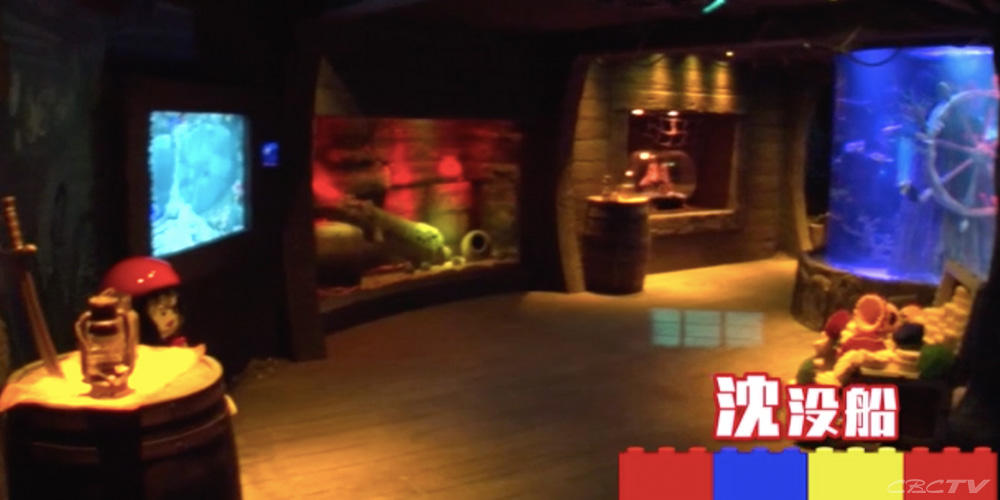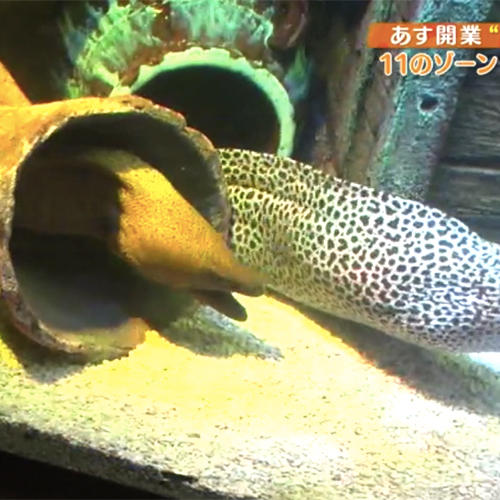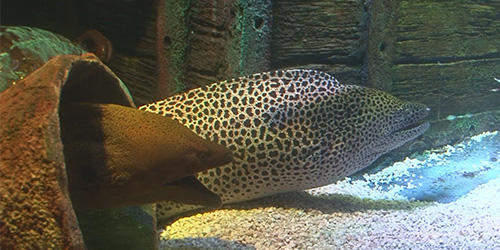 Sunken Shipwreck, what a cool name! Is there something interesting waiting for us? This moray eel may look a little horrible at first glance, but don't you think that the more you look, the cuter it becomes? The real point of interest are the bottles where the moray eels live. All of them are made in Tokoname, which gives them their name, Tokoname ceramics. Without any doubt, SEA LIFE Nagoya pays a lot of attention to local ecology.
Glass Floor: Feeling brave? Let sharks swim under you!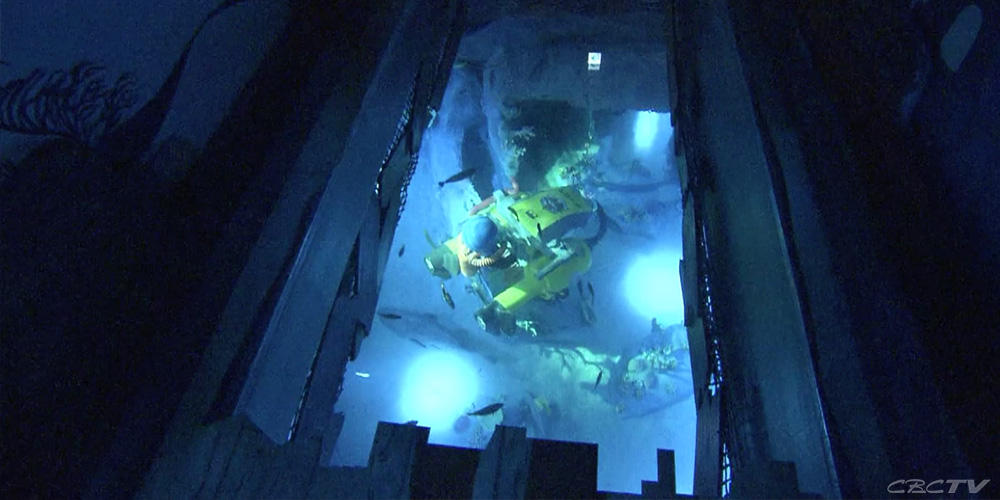 Time to test your courage! SEA LIFE Nagoya designed a glass floor which you can stand on directly. You can enjoy watching the sharks and other creatures swimming beneath you. To tell you the truth, I felt a bit afraid while I was standing on it.
Ryugu-Jo: Swim to a Japanese fairy tale world with turtles!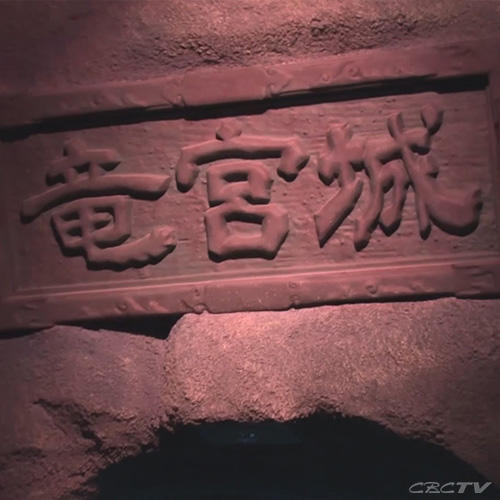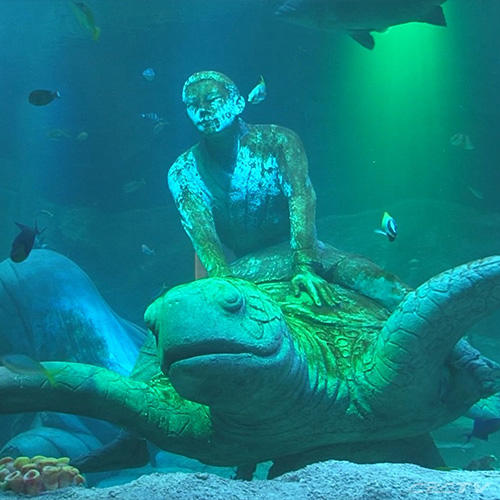 Finally, I want to introduce Ryugu-Jo, a zone based on a Japanese fairy tale named Urashima Tarō.
Urashima Tarō rescued a turtle. As a reward, he is carried on the turtle's back to Dragon Palace (Ryugu-jo) which lies beneath the sea. There he is entertained by the princess Otohime. Before he returns to his home village, the princess Othohime gives him a box (tamatebako) and tells him never open it. Upon his return, he find himself hundreds of years in the future. He is so surprised that he opens the box, and at that moment he turns into an old man.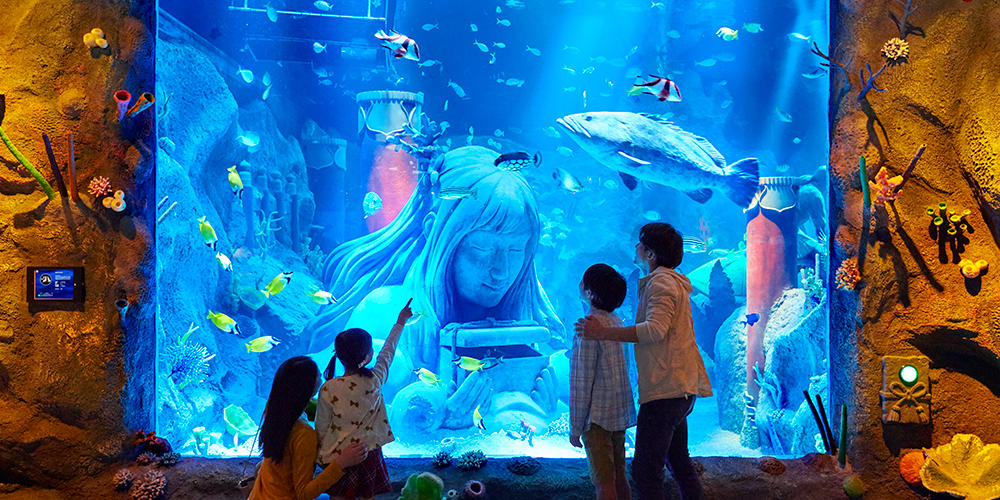 No wonder that there is a statue of the princess Otohime. The princess Otohime is holding a box for Urashima Tarō.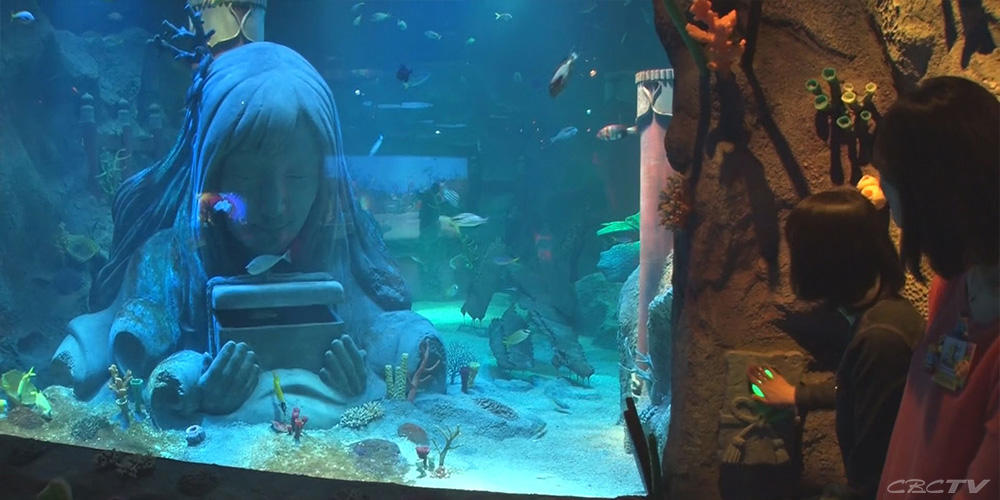 Wow, there is a green button near the box. Try pushing it…
17:00: Back to LEGOLAND® Japan Hotel to enjoy dinner and the interesting features!
In conclusion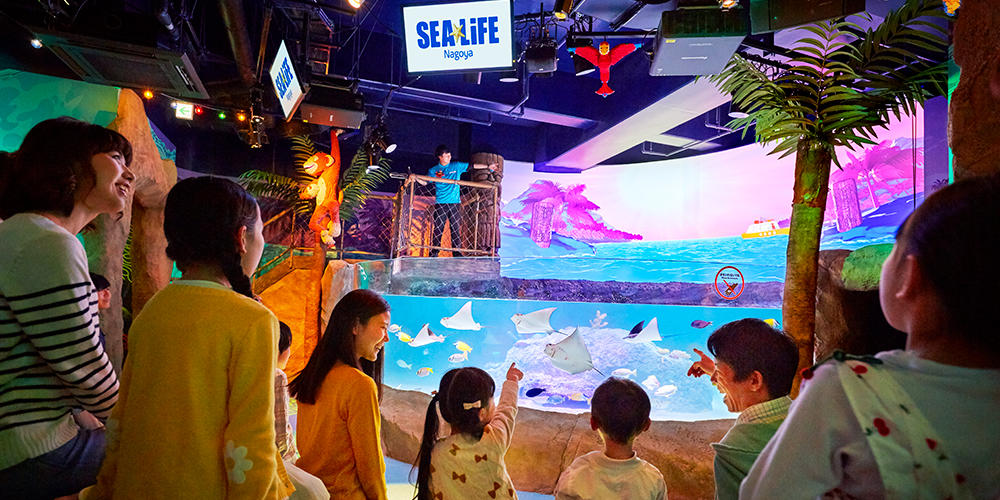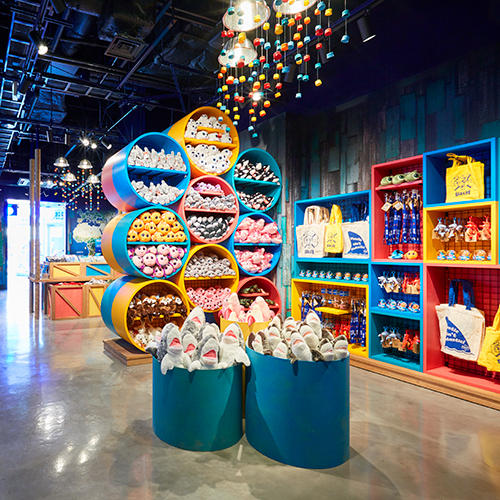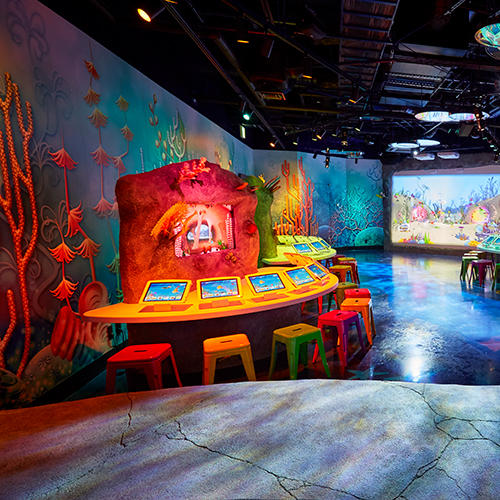 SEA LIFE Nagoya is a special aquarium decorated with LEGO and featuring various themed zones. It is a good choice for families with children. Children will definitely have a good time! At the same time, the adults enjoy their time here with its fun atmosphere!
For just ¥500 more than the cost of the regular LEGOLAND® admission fee, you can purchase a combo set for LEGOLAND® and SEA LIFE Nagoya that will get you 1-day passes for both places that can be used any time within a 9-day period.
Next time we will explore the LEGOLAND® Japan Hotel! I hope you are looking forward to it!
SEA LIFE Nagoya ticket information
■online tickets
children (3-12): from ¥1,300- (tax included)
adults (+12): from ¥1,700- (tax included)
■SEA LIFE Nagoya+LEGOLAND® Japan set
children (3-12): OFF-PEAK ¥3,800- (tax included) / PEAK ¥4,500- (tax included)
adults (+12): OFF-PEAK ¥5,000- (tax included) / PEAK ¥6,700- (tax included)
Visit the official site for the latest ticket information.