| Centrip Editorial Board
A Day Trip from Nagoya: Sightseeing in Koka
Koka in Shiga Prefecture is known as the home of the ninja along with Iga. Although Iga is in Mie Prefecture and Koka is in Shiga Prefecture, the two towns are only about 20 km apart in a straight line.
Everyone in Japan knows of the ninja of Koka (Often translated as Koga in English,) but not many know that the town was also a strategic point on the highway connecting Edo (Tokyo) and Kyoto. In addition, Shigaraki ware, famous for its raccoon dog figurines, is also a product of Koga. Koka offers many cultural and historical attractions and activities for children and adults, and it is only an hour's drive from Nagoya. Join us for a one-day trip to Koka in the Chubu area.

Koka City
Koka City is located in the southeastern part of Shiga Prefecture, home to Lake Biwa, the largest lake in Japan, and is within 100 km of Nagoya City. To get there by car, take the Nagoya-Kobe Route via the Tomeihan Expressway or the Isewangan Expressway to the Koga-Tsuchiyama Interchange. It takes about one hour.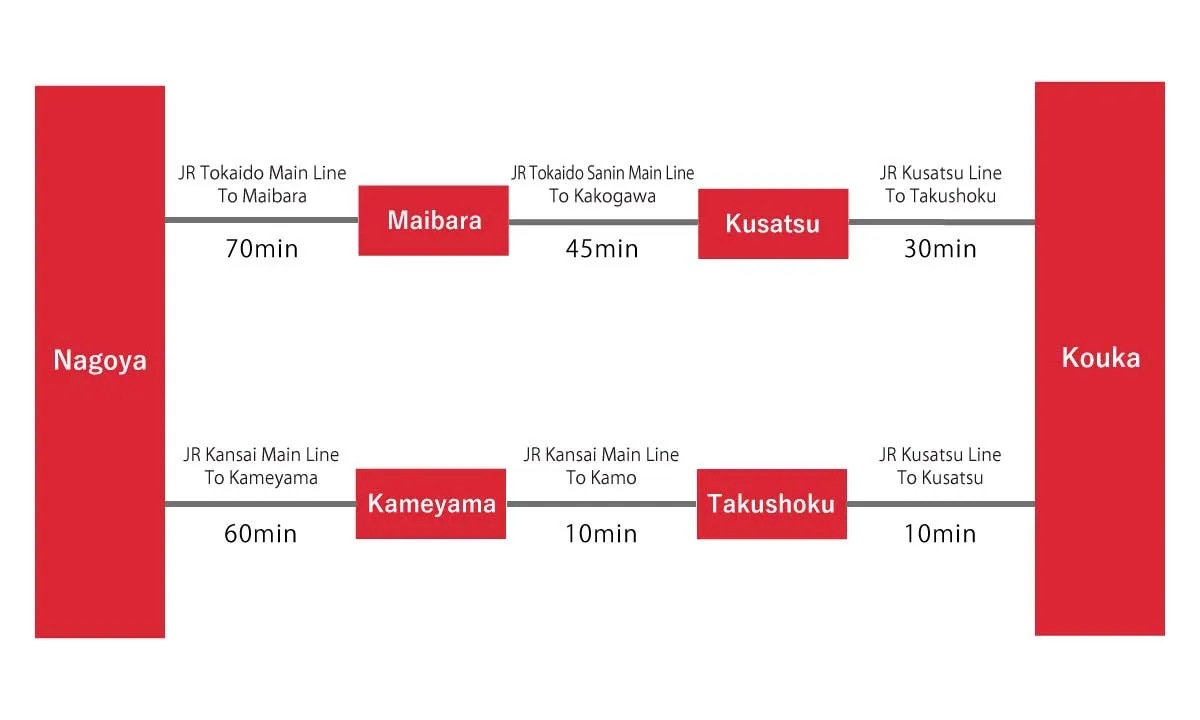 Going by train? There are two main ways to get there.
The first is to take the JR Tokaido Honsen Line bound for Maibara from Nagoya Station and change at the last stop, Maibara, to the JR Tokaido San-in Honsen Line bound for Kakogawa. Once at Kusatsu Station, take the JR Kusatsu Line bound for Takushoku, and you will arrive at Koka Station in about 30 minutes.
Second, take a train bound for Kameyama on the JR Kansai Main Line and change at the last stop, Kameyama Station, to a train bound for Kamo on the JR Kansai Main Line. Once at Tsuge Station, take a train bound for Kusatsu on the JR Kusatsu Line from there, and you will arrive at Koka Station in about 10 minutes.
Whichever you choose, there are two transfers and the trip takes about two hours, but considering other modes of transportation between tourist attractions in Koka, going by car is recommended.
Kokaryu Real Ninja Museum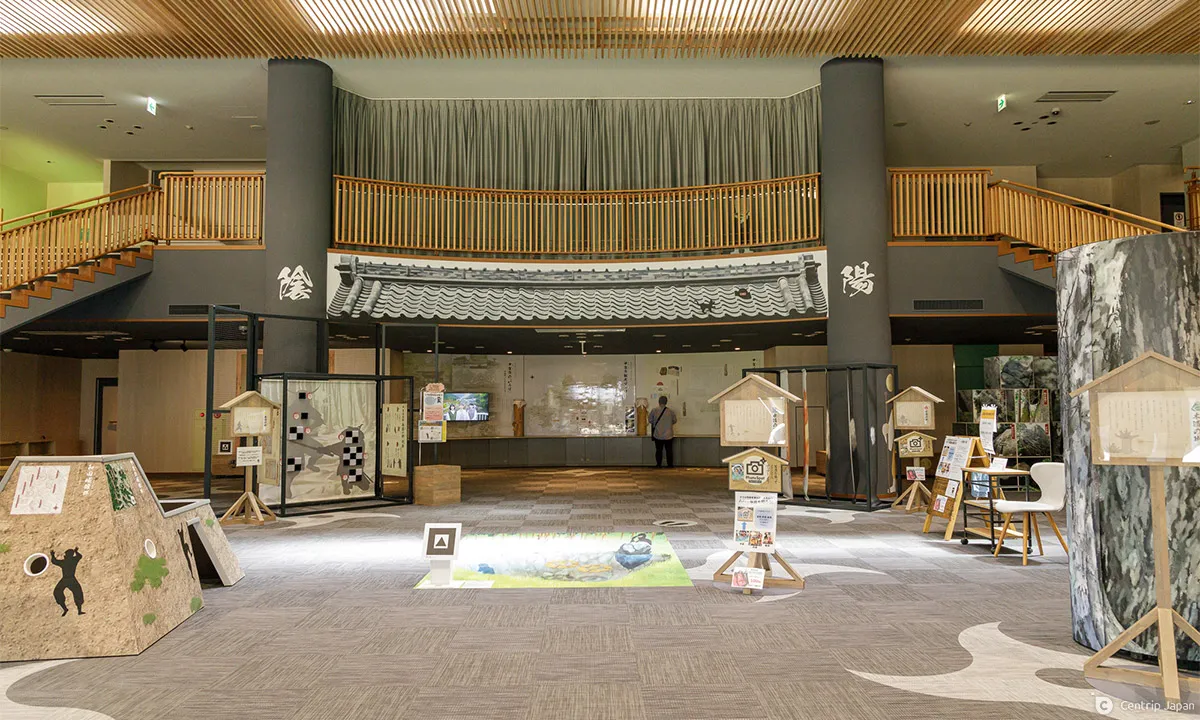 The Kokaryu Real Ninja Museum is free of charge. The museum has a souvenir store.
When you arrive in Koka, go to the Kogaryu Real Ninja Museum tourist information center.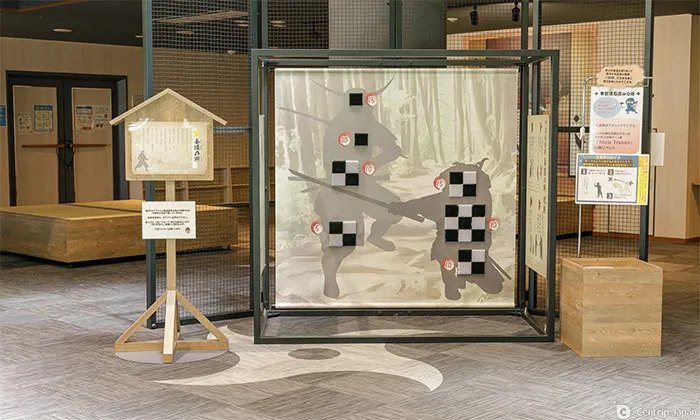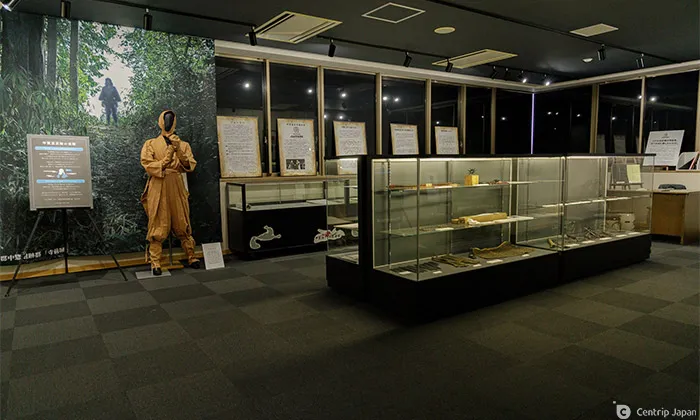 Here, visitors can get a variety of tourist information on Koka City and learn everything about it through riddle-solving and stamp collecting games, ninja-related material displays, and even projection mapping.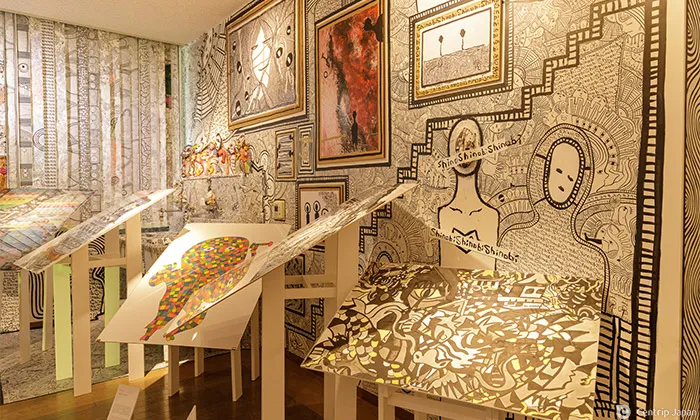 Yamanami Kobo Exhibition was being held in the museum. The paintings on the walls and floors will remain after the exhibition, so be sure to take a look when you visit.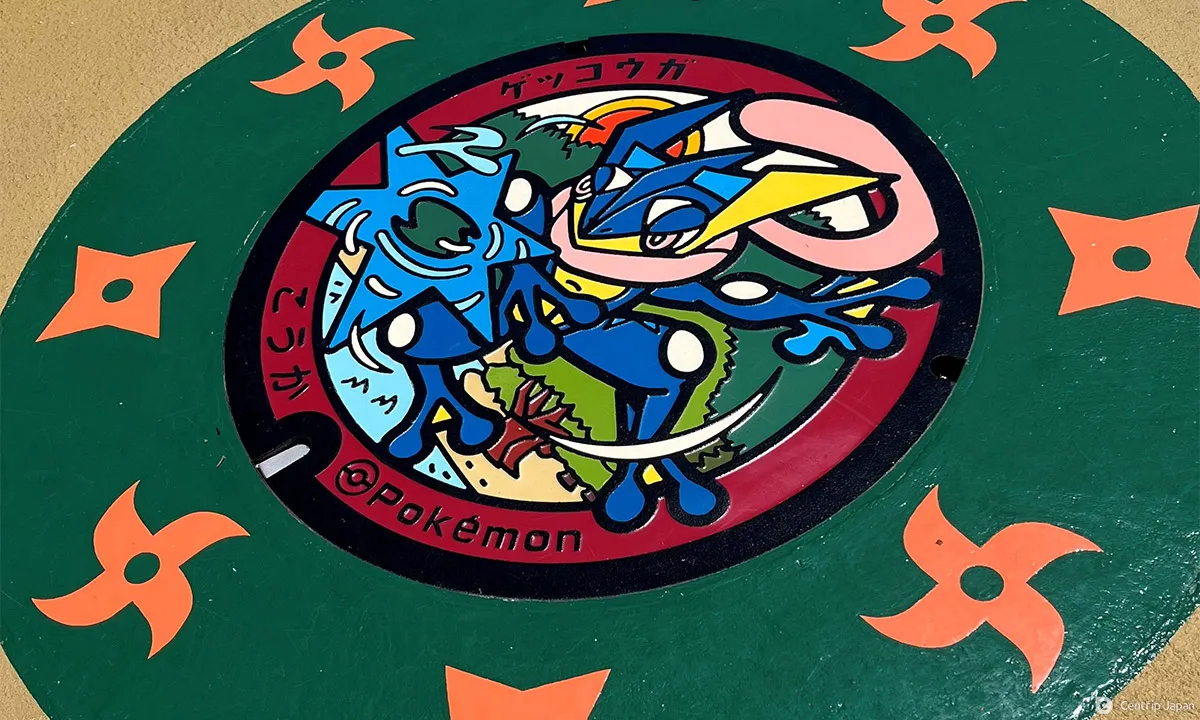 One of three types of Poké-lids in Koka City.
For Pokémon fans, the Gekkoga Pokémon manhole, aka the Poké-lid, is near the entrance and is a must-see.
Koka Ninja Village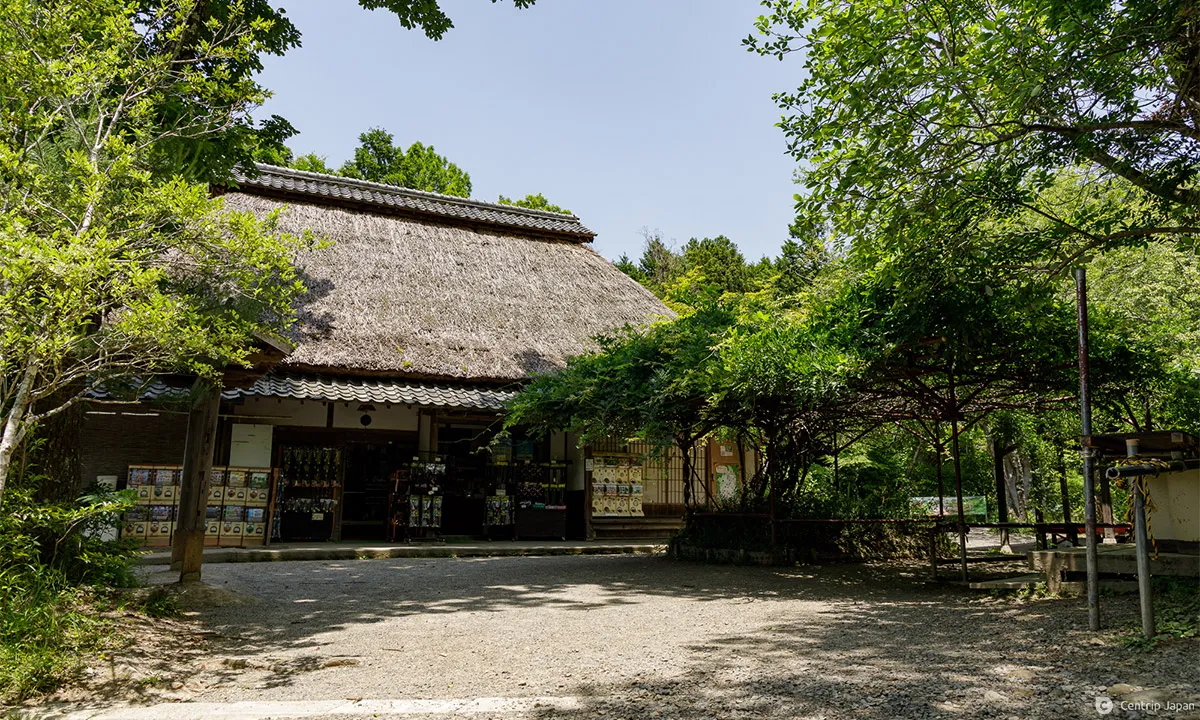 Ninja training begins here.
Located in a rich natural setting where the ninja once lived, the Koka Ninja Village is a ninja theme park.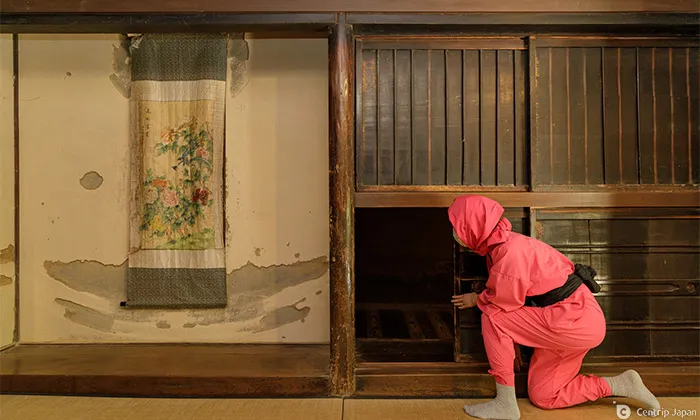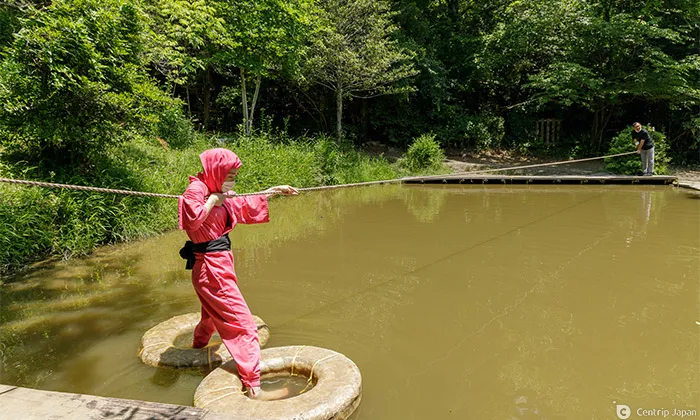 Visitors can try nine ninja experiences, including Karakuri Trick House, shuriken dojo training, and a water spider that crosses over the water using only ninja gear. Renting a ninja outfit costs ¥ 1,100 for adults and ¥ 700 for kids. Dress up and experience what it's like to be a ninja.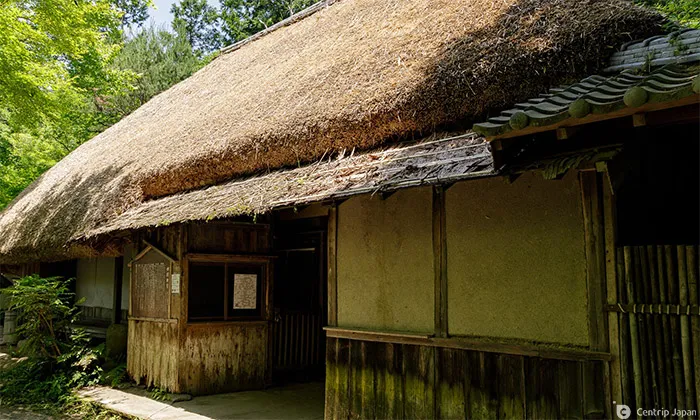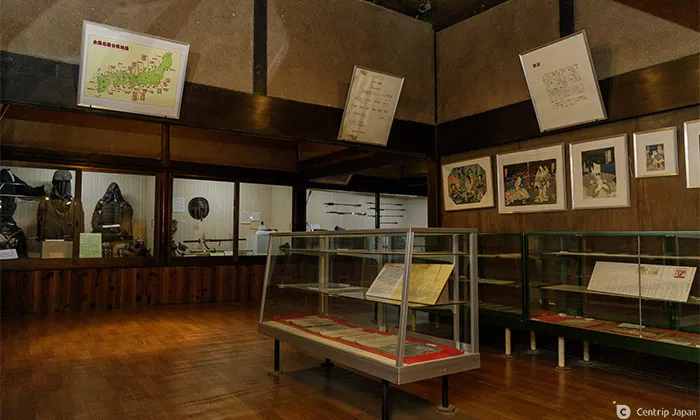 The Koka Ninjutsu Museum boasts the world's foremost collection of ninja-related materials. Visitors can see all kinds of things, from valuable historical ninja weapons to Nishiki-e.
Shigaraki ware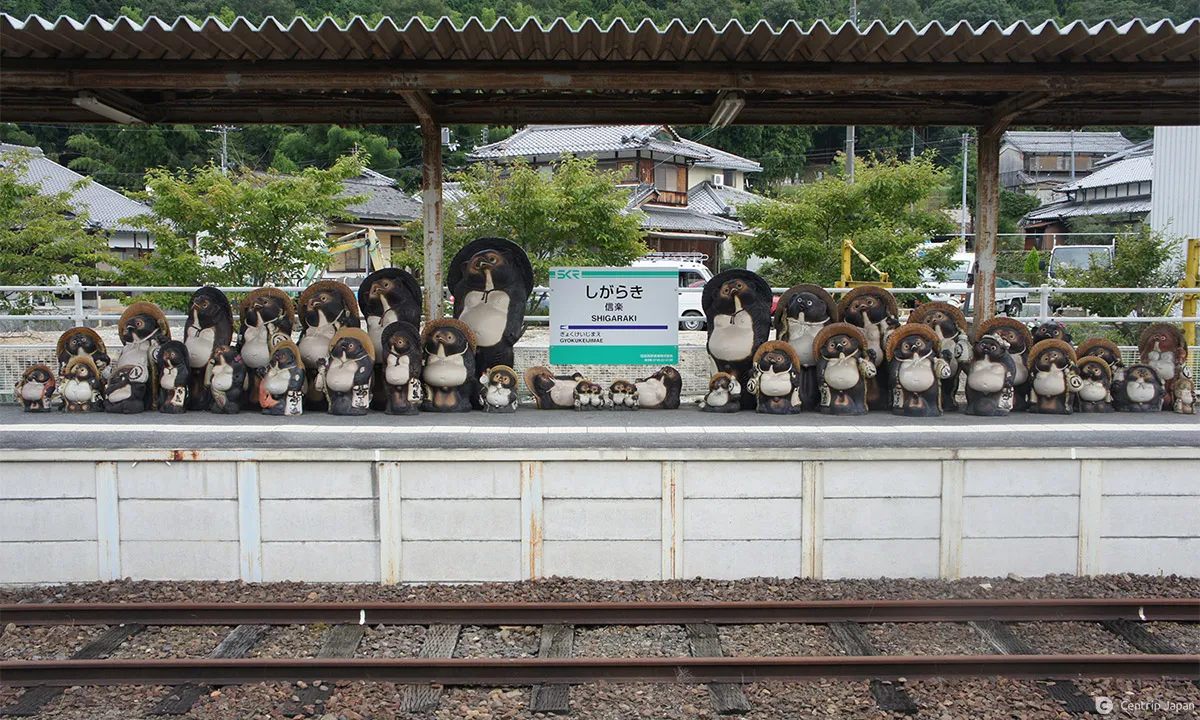 When you arrive at Shigaraki Station, several Shigaraki-ware Tanuki (raccoon dogs) greet you as you disembark.
Shigaraki ware is one of Japan's most famous ceramics. Unlike ceramic techniques and firing methods imported from Korea and China, Shigaraki ware techniques were born and evolved in Japan. The majority of ceramics are reddish-brown and have a basic, warm texture, and many are still being made by skilled artisans today.
Tanuki figurines are frequently exhibited on the eaves of Japanese restaurants and are one of the most well-known Shigaraki ware items. Another way to read tanuki can mean overtaking others. So, people place the figurine in hopes of their business prosperity.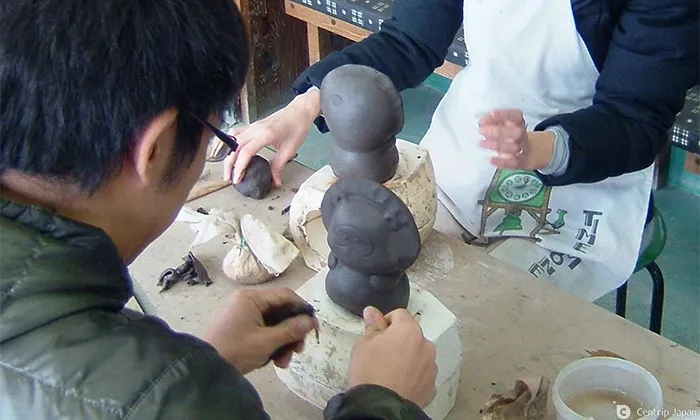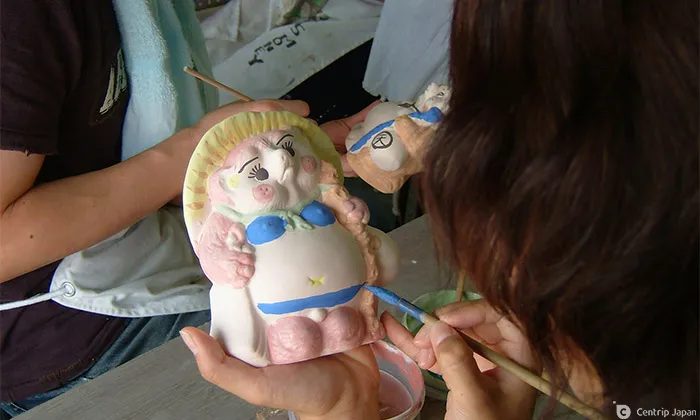 At Tanukimura, located in Shigaraki Town, southwest of Koka City, visitors can try making lucky tanuki figurines by hand or ceramic arts such as painting. If you're interested, please visit Tanukimura.
Aburahi Shrine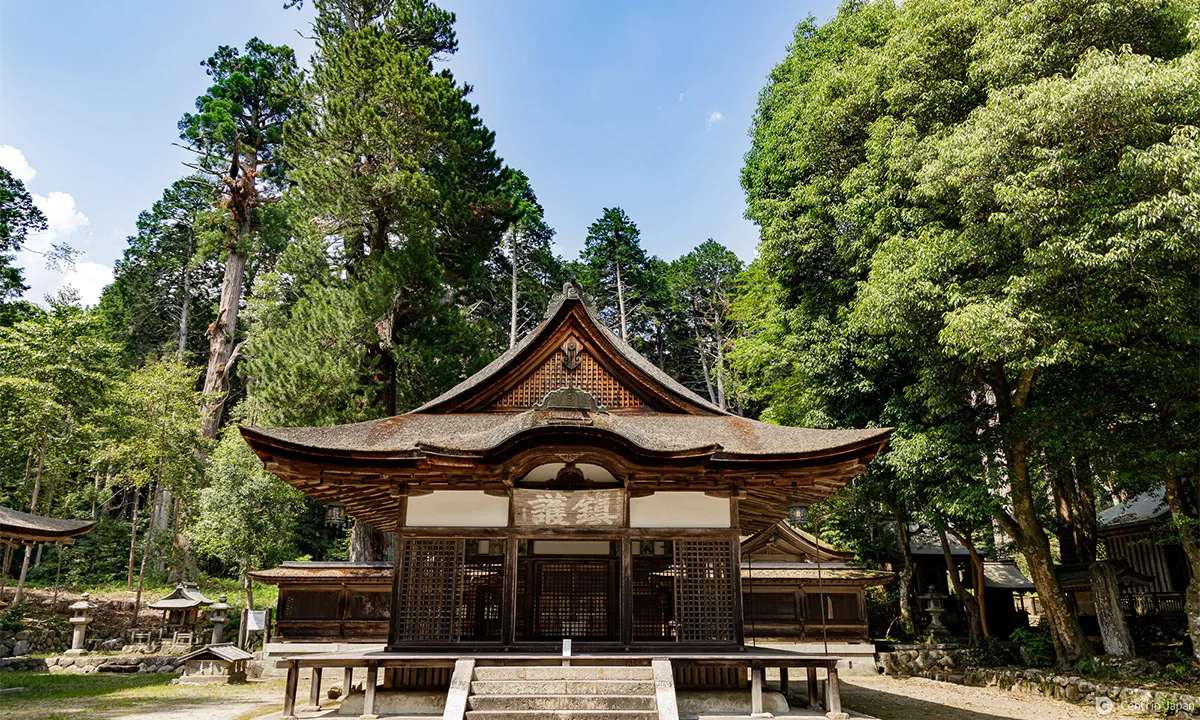 Aburahi Shrine Worship Hall
If you want to escape the bustle of the city and experience Japan in a serene environment, visiting Aburahi Shrine is recommended.
At Aburahi Shrine, many Japanese movies and TV dramas have been filmed. It is believed to be home to the god of oil and fire because of the name Aburahi (oil and fire) and served as a sacred gathering place for the Koka ninja.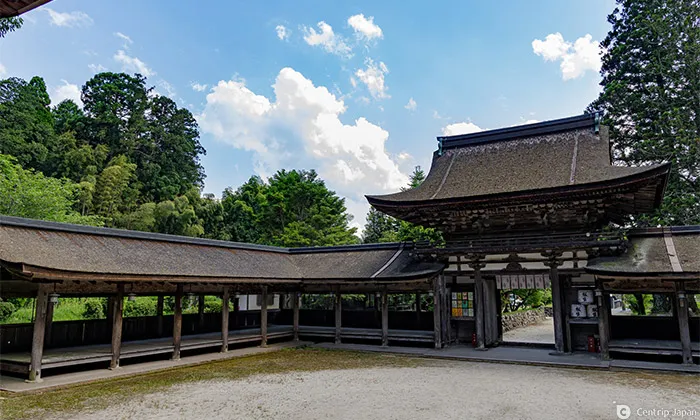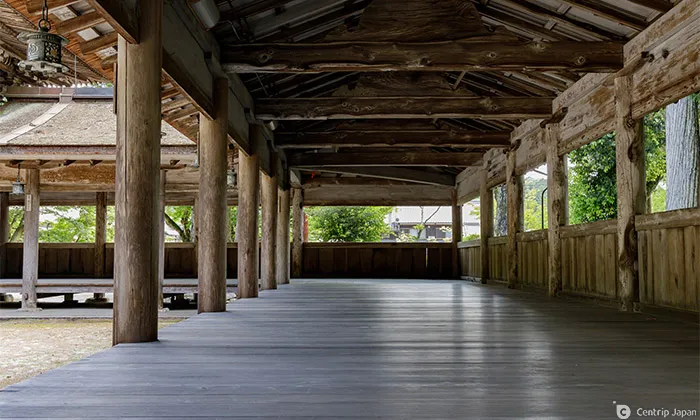 It is a graceful two-story gate with a corridor on both sides, which still appears as it did 500 years ago. During festivals, they hold banquets in the corridor.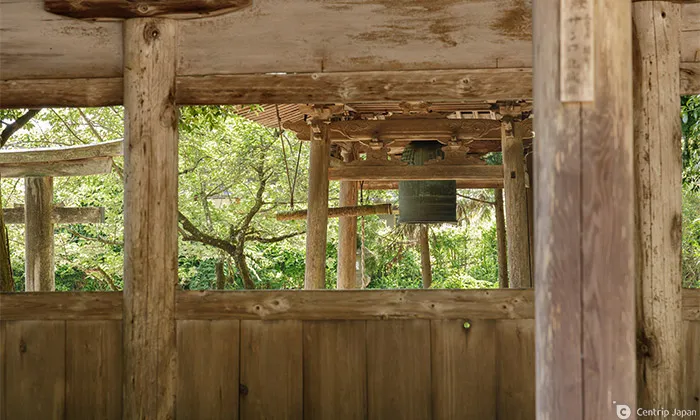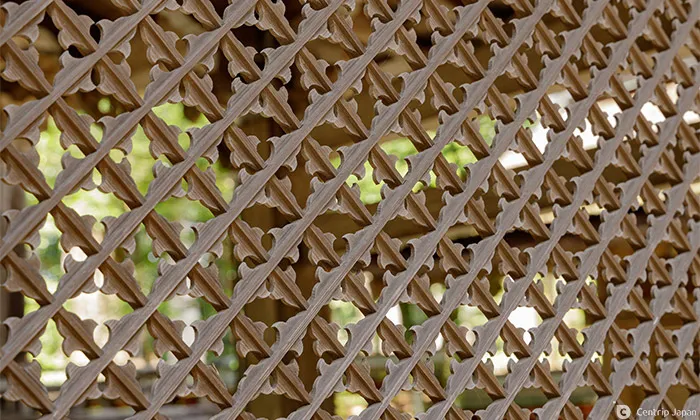 Designed by a master carpenter involved in the construction of Toshogu, one of the most famous shrines in Japan, the temple grounds are filled with greenery and wood everywhere. Sitting in the corridor and looking over the shrine grounds, one can enjoy a moment of peace and tranquility at this beautiful sight.
<Notice>
When you visit the worship hall, please remember to respect local customs and remove your shoes and pay your respects when entering.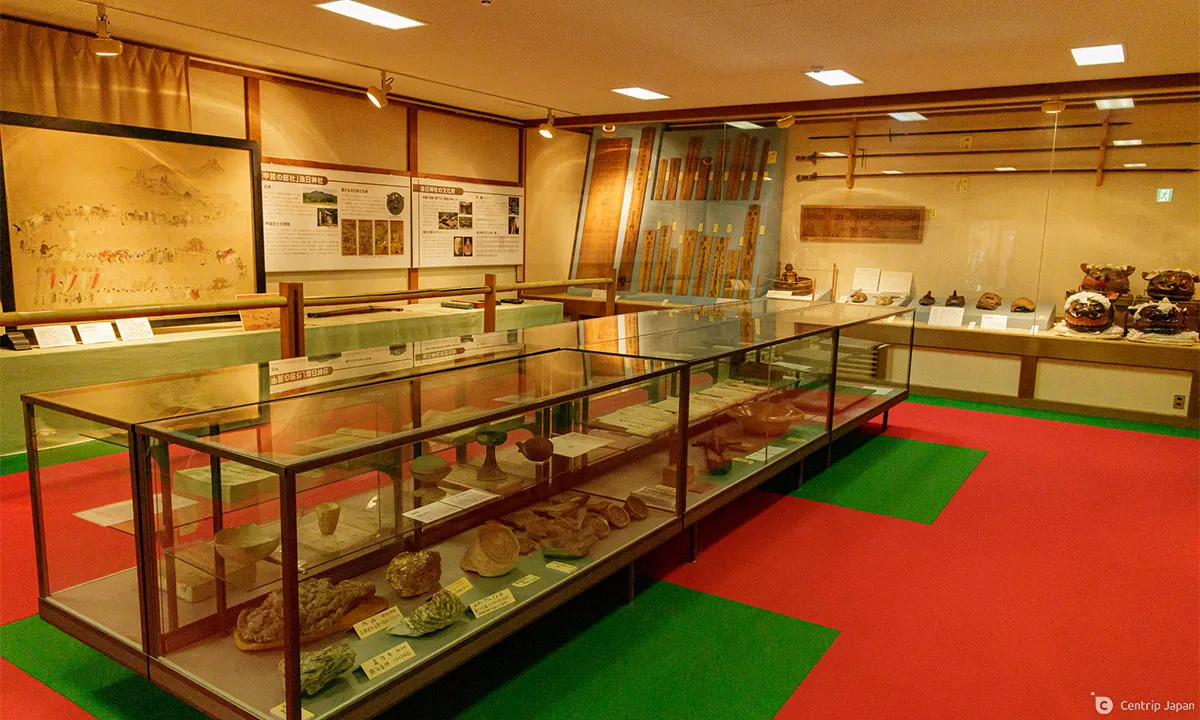 Ancient maps, masks, and a 2-meter-long spear are on display in the museum.
The Koka History and Folklore Museum is also located on the shrine grounds and contains valuable items such as old documents from the Koka region and the armor of Koka warriors. Reservations are required to visit the museum; contact Aburahi Shrine for more information.
Yamanami Kobo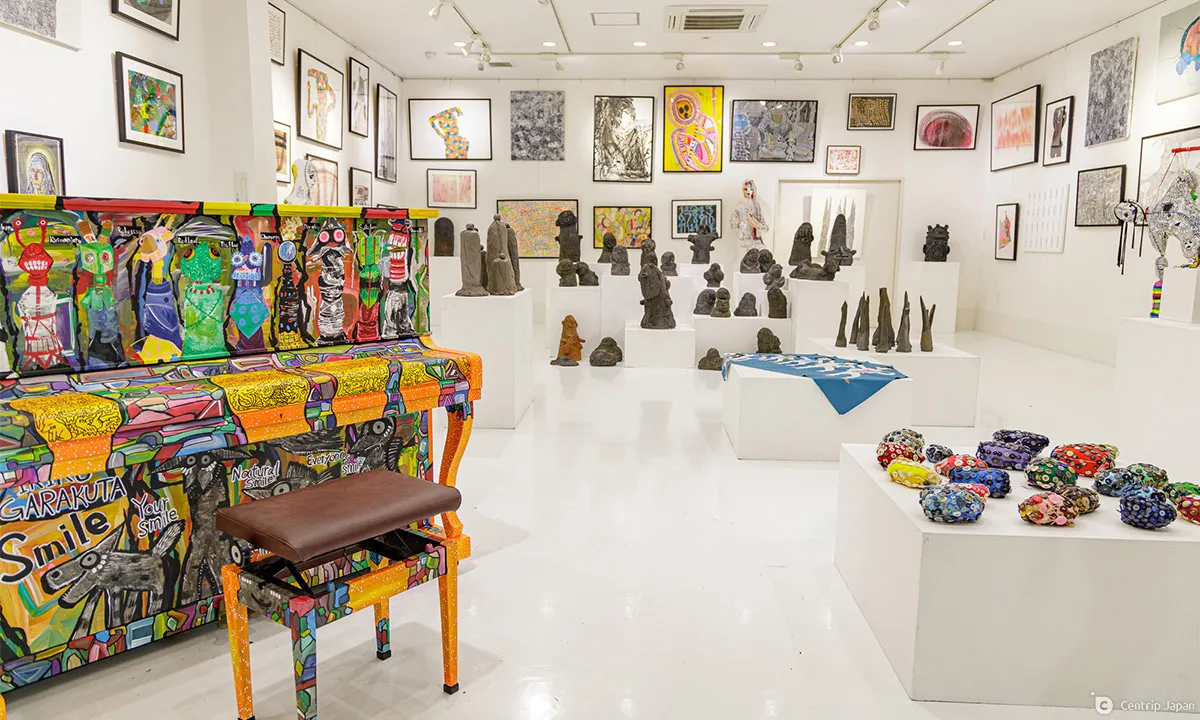 The Yamanami Kobo Art Gallery with live music performances.
Yamanami Kobo has produced a series of artworks that have attracted attention in Japan and abroad. Although it is a social welfare facility for 90 people with disabilities, it is very different from a typical welfare facility as it has a gallery, a café, a fashionable confectionery shop, and even a flower shop on the premises.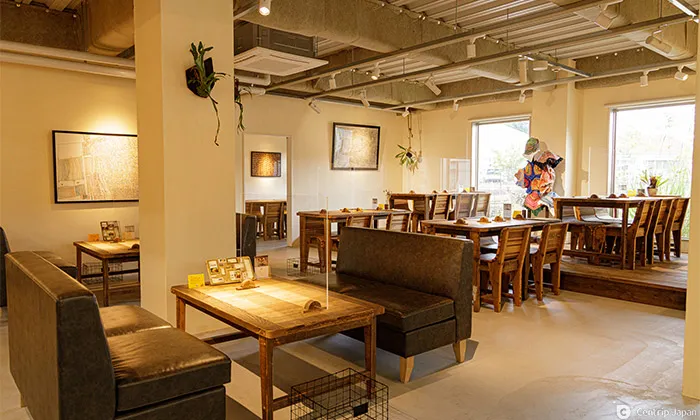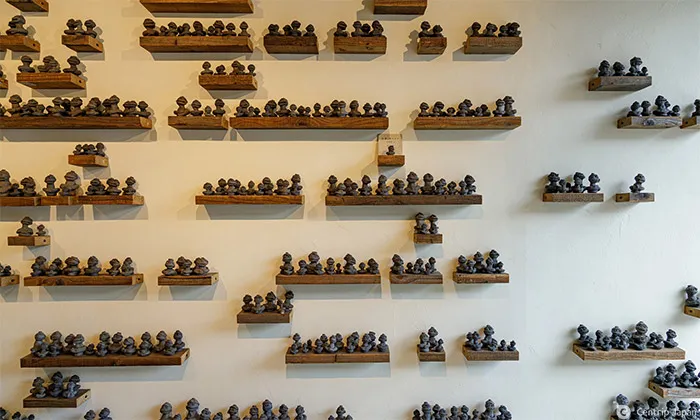 At Cafe De Besso there are 500 Shomi Jizo statues when you open the door. The Shomi Jizo is a statue created by Yamanami Kobo.
These are the works of Mr. Masami Yamaguchi, who has been creating them at Yamanami Kobo for more than 30 years. Each Jizo has a different expression, and they are so adorable that you will never get tired of looking at them.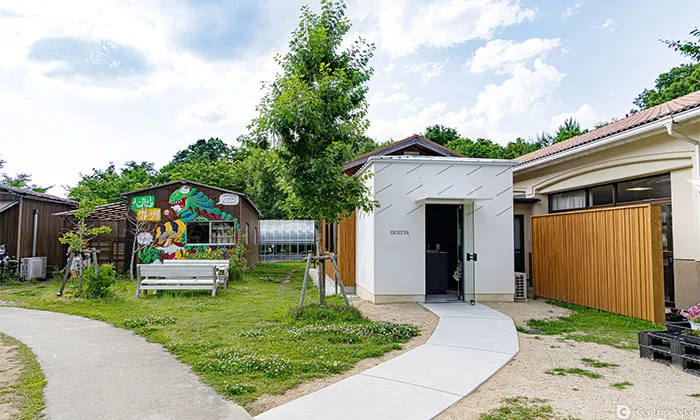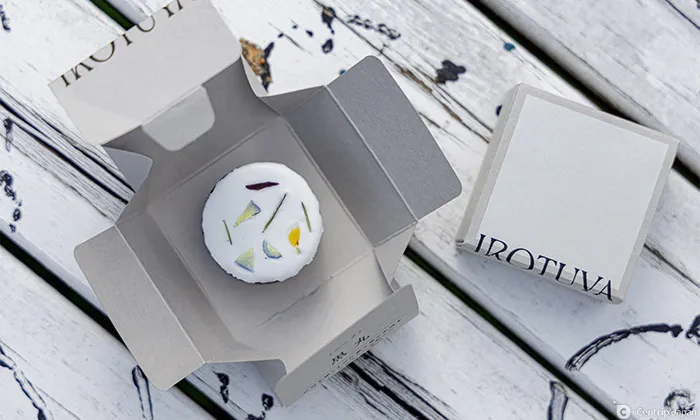 The confectionery IROTUYA makes cookies with edible flowers, madeleines, pound cakes, and other baked goods.
There are also many works created at Yamanami Kobo for you to enjoy with sweets.
Tsuchiyama-juku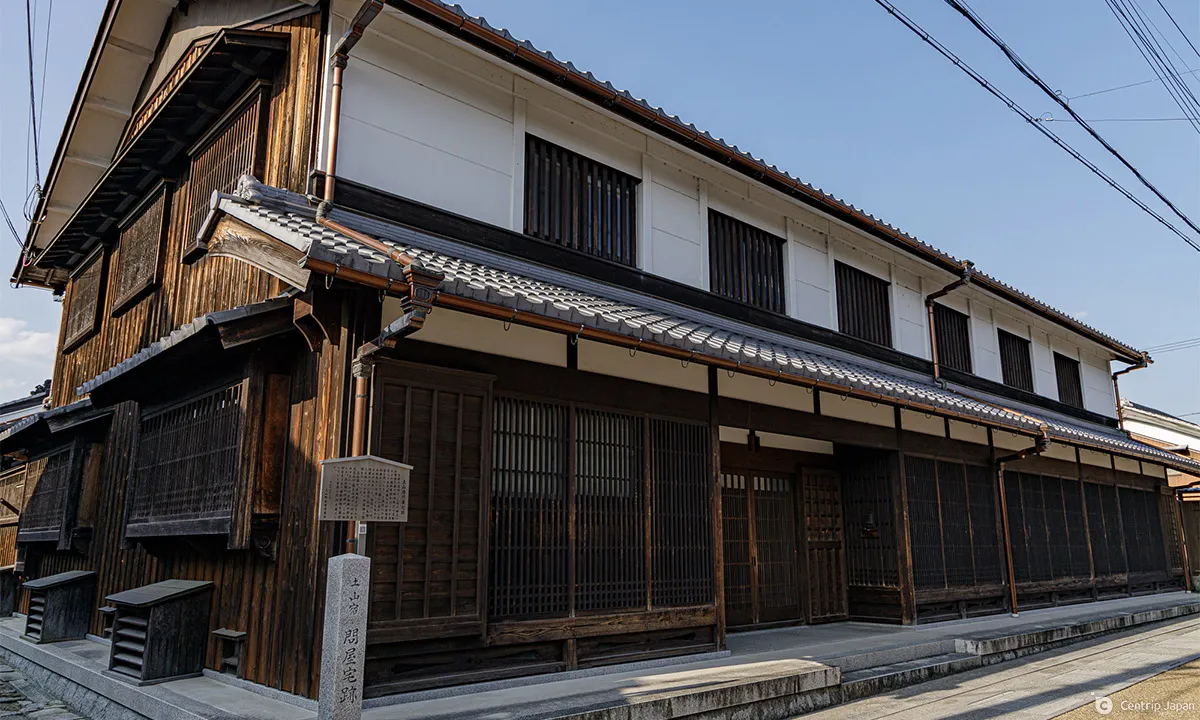 The ruins of Tsuchiyamajuku main lodge. Numerous important people stayed here.
Tsuchiyama-juku was one of the post towns built on the Tokaido Highway connecting Edo (Tokyo) and Kyoto in the Edo period. It was a stopover for people traveling between Edo and Kyoto and those going to Ise Shrine. More than 4 million people used to visit Ise Jingu Shrine each year. Just imagine how crowded Tsuchiyama-juku must have been with travelers at that time.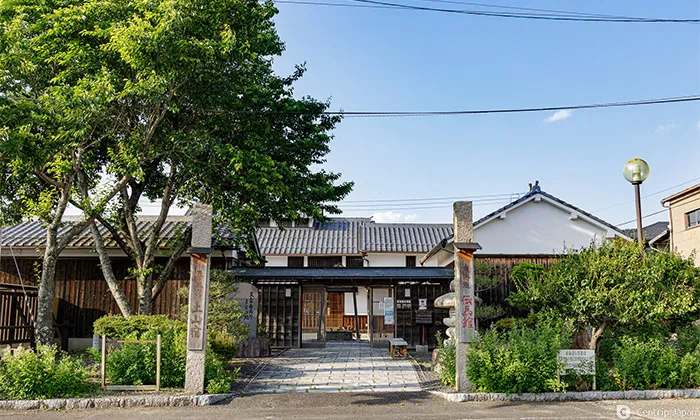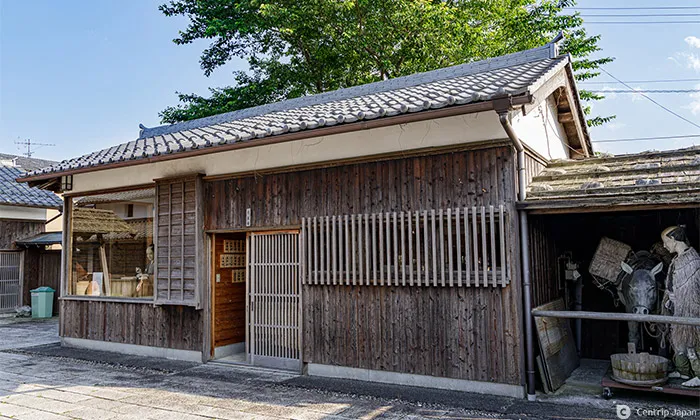 A five-minute walk from the bus stop at Omi Tsuchiyama Station is the Tokaido Denmakan, where visitors can learn about the history of Tsuchiyama-juku. The building was converted from a house built in the late Edo period and still retains an interior in the shape of a kanji character of a rice field with four rooms spread out around a pillar and a staircase with an integrated wardrobe.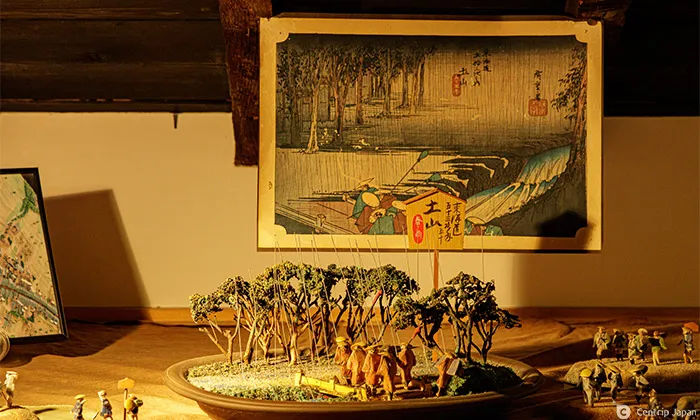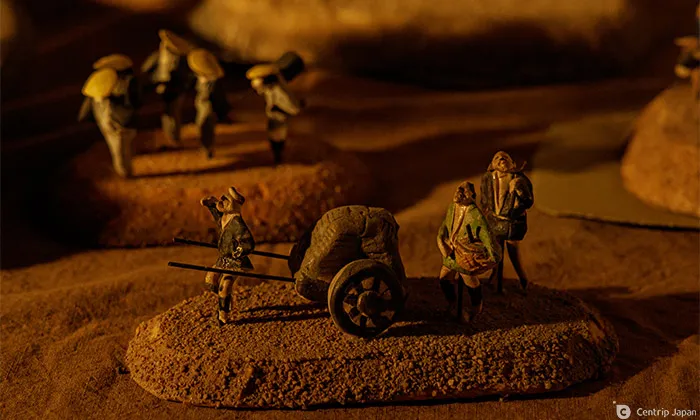 On the first floor is a large-scale model of Tsuchiyama-juku as it was then, and on the second floor, exhibits such as Bonkei (a model built on a tray) reproducing the 53 inn towns on the Tokaido Highway. You will be amazed at the elaborately crafted thumb-sized miniatures.
Cuisine
While we have introduced sightseeing spots in Koka, you can taste Omi beef in Koka. Omi beef is one of Japan's Wagyu beef brands from Shiga Prefecture.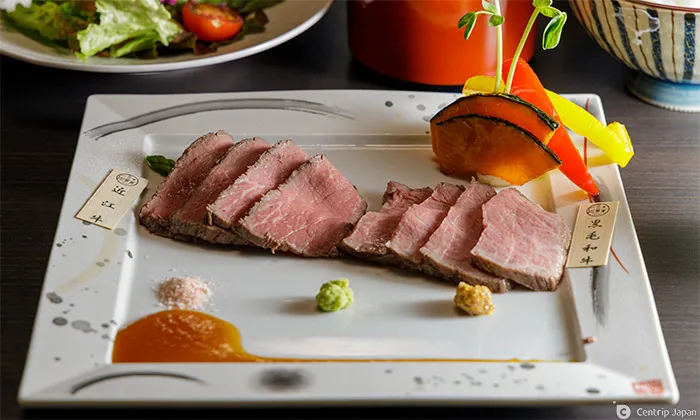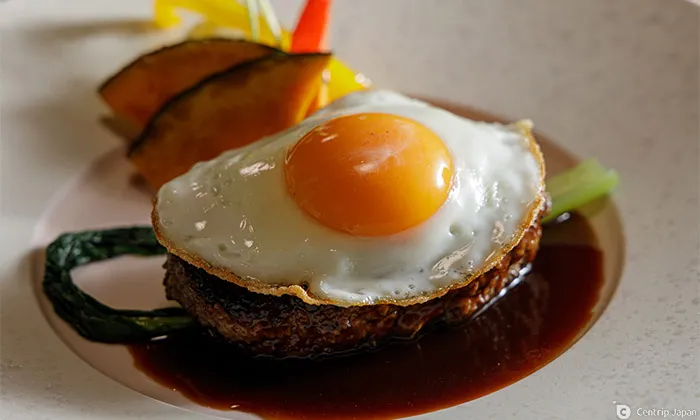 Omi beef has tender meat and fat that melts in the palm of your hand. The old private house restaurant Shinobu Mu-an in Koka City offers this Omi beef roasts and hamburgers, allowing customers to enjoy Omi beef at a reasonable price.
Wrap-up
Koka was a ninja town and once a strategic point of transportation from east to west, with many fascinating spots in the city. There are many more places to visit in Koka, such as the MIHO MUSEUM, trending on social media as a photogenic art museum, and the Ceramic Forest, which combines a museum specializing in ceramic art with a park. This city is great for ninja enthusiasts, families, couples, and individuals. It is close to Nagoya and easy to reach. Make it your first choice for your next trip.
Click here to get the latest information on Central Japan.Centrip Japan - Nagoya and Chubu Information