| Centrip Editorial Board
Tokaido Sekijuku: Nagoya Day-trip Sightseeing Series 6
Are you looking to experience Japanese history for yourself? Look no further than the post town of Sekijuku. Located on the Tokaido road, Sekijuku remains the most well-preserved post town from the Edo period. The moment you step into Sekijuku you'll feel like you've walked through a doorway into Japan's past.
Past and Present of Tokaido Sekijuku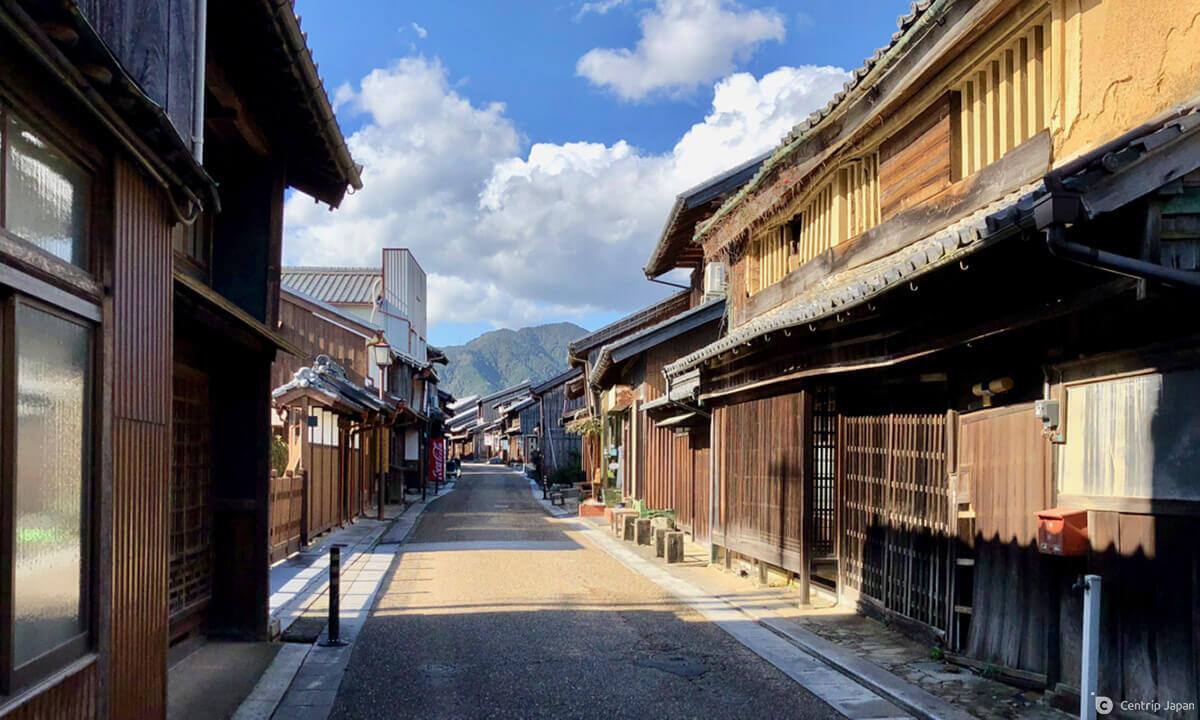 If you are traveling between Tokyo, Kyoto, and Osaka, the Tokaido Shinkansen is a pleasure to ride and popular among many tourists. The 492 km Tokaido road, started at Tokyo's Honbashi and continued to Kyoto's Sanjo Daibashi and was one of the Gokaido (Edo Five Routes). It was one of the most important routes developed during the Edo Period. At its height, it took travelers between 13 to 15 days to travel the Tokaido road, but today people can travel between Tokyo and Kyoto on the Shinkansen in about two and a half hours.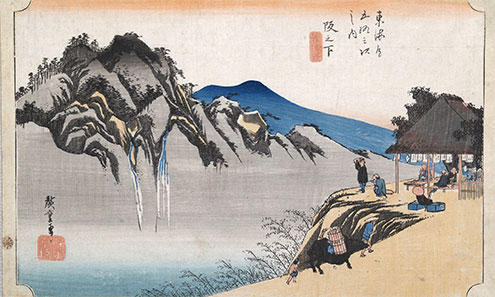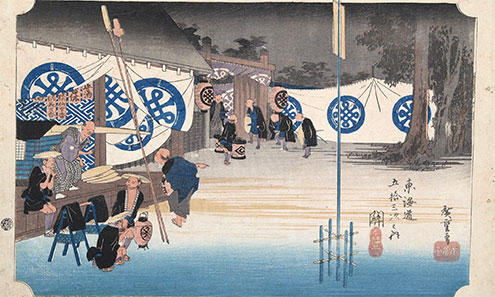 The post towns developed, along with the improvement of the highways, for travelers in need of rest. There are 53 post towns on the Tokaido road, known as The Fifty-three Stations of the Tōkaidō. The post towns are the subjects of Utagawa Hiroshige's famous Ukiyo-e paintings.
The Tokaido road evolved as the main road for transportation in Japan, and many post towns have changed alongside Japan's modernization. Tokaido Sekijuku is one of the few post towns that has worked to preserve the townscape and atmosphere of those days. Along with Tsumagojuku and Nakagojuku on the Nakamichi Expressway, you can experience the atmosphere of a post town in the Edo period.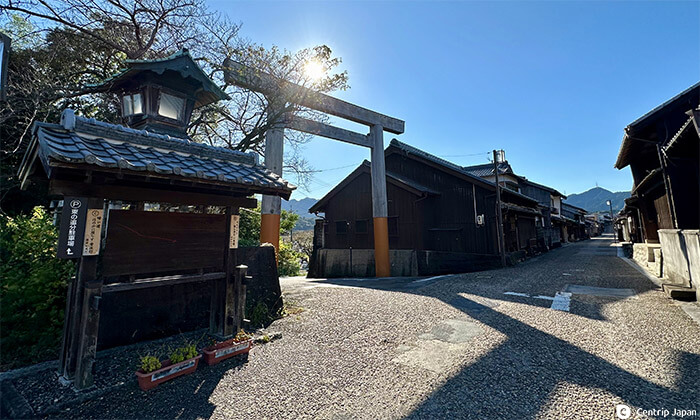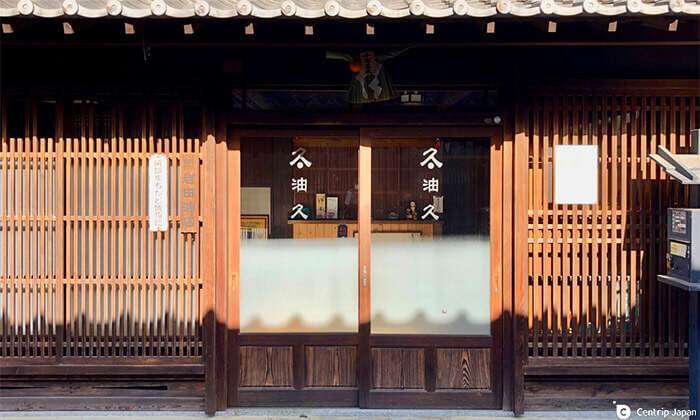 How to get to Sekijuku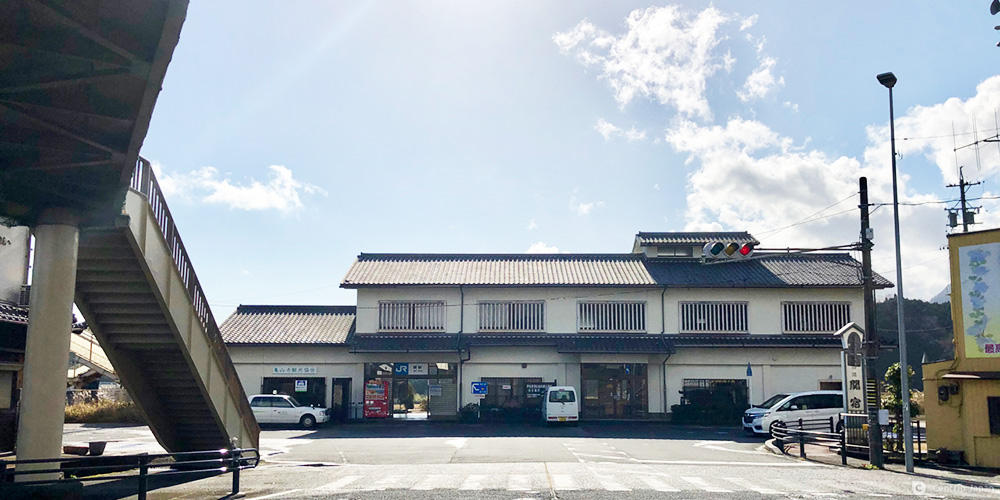 JR Seki Station and Tourist Information Center
If you are coming from Nagoya, take the JR Seki Main Line, then change to the Seki Main Line, and ride to Seki Station. It takes about an hour to reach Kameyama, and it takes 10 mins to reach Seki from Kameyama for just ¥1170.
Additionally, you can go to Iga, a town famous for its Ninja history. Iga Ueno Station in about 40 minutes, by taking the JR Kanzaki Main Line from Seki Station.
You can reach it in about 1 hour from Nagoya by car, rental cars are recommended if you use the expressways. If you have a car you won't be restricted to Sekijuku. You can also visit the nearby Kameyama Castle and Nobono Shrine.
Sekijuku's main attractions
Sekijuku covers an area of about 1.8 km. Head north from JR Seki Station, and on the highway where the townscape remains, first go to Higashi no Oiwake at the east end, then walk 1.8 km toward Nishi no Oiwake. If you allow half a day for your trip, you can enjoy Sekijuku to its fullest. The ¥500 ticket is recommended and gives you access to three buildings: Seki Parade Float Museum, Seki Machinami Museum, and Sekijuku Hatago Tamaya Historical Museum.
Seki Parade Float Museum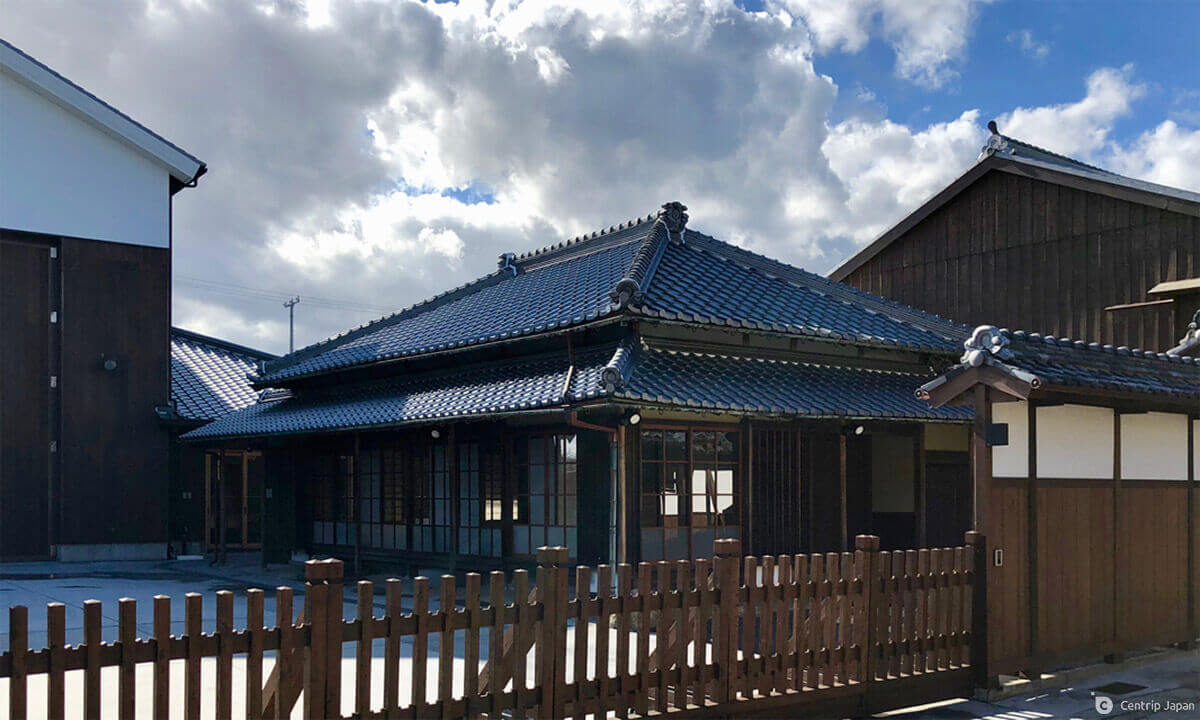 ,
The Seki Parade Float Museum opened in 2019 is home to The Mountains of Seki. Each July, Seki hosts its annual Seki Juku Gion Summer Festival with a large parade featuring traditional Japanese floats. In Seki, these floats are also known as Yama, which translates as mountain. They also have a saying, The mountains of Seki, which means to perform to the best of your abilities.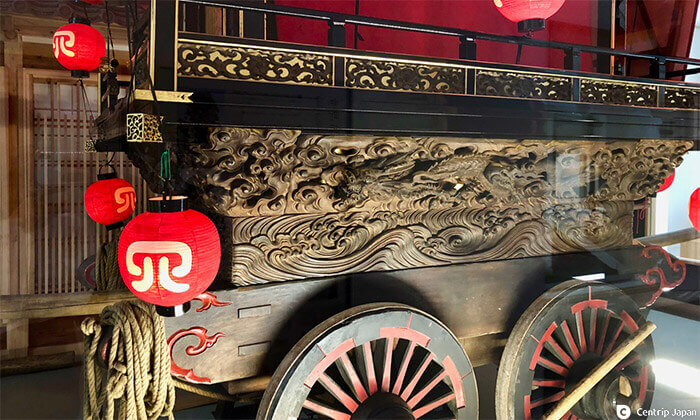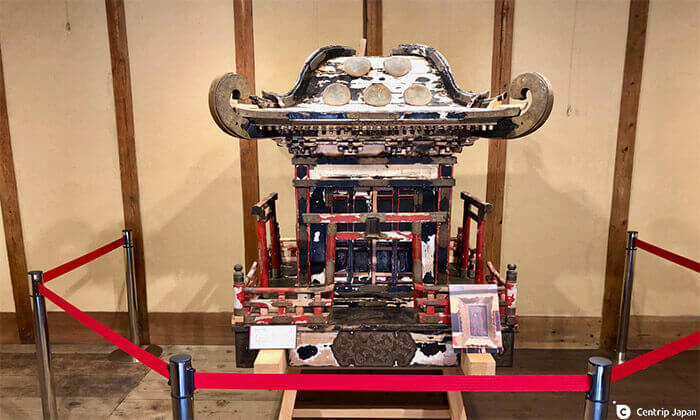 Watch the Seki Juku Gion Summer Festival
Seki Machinami Museum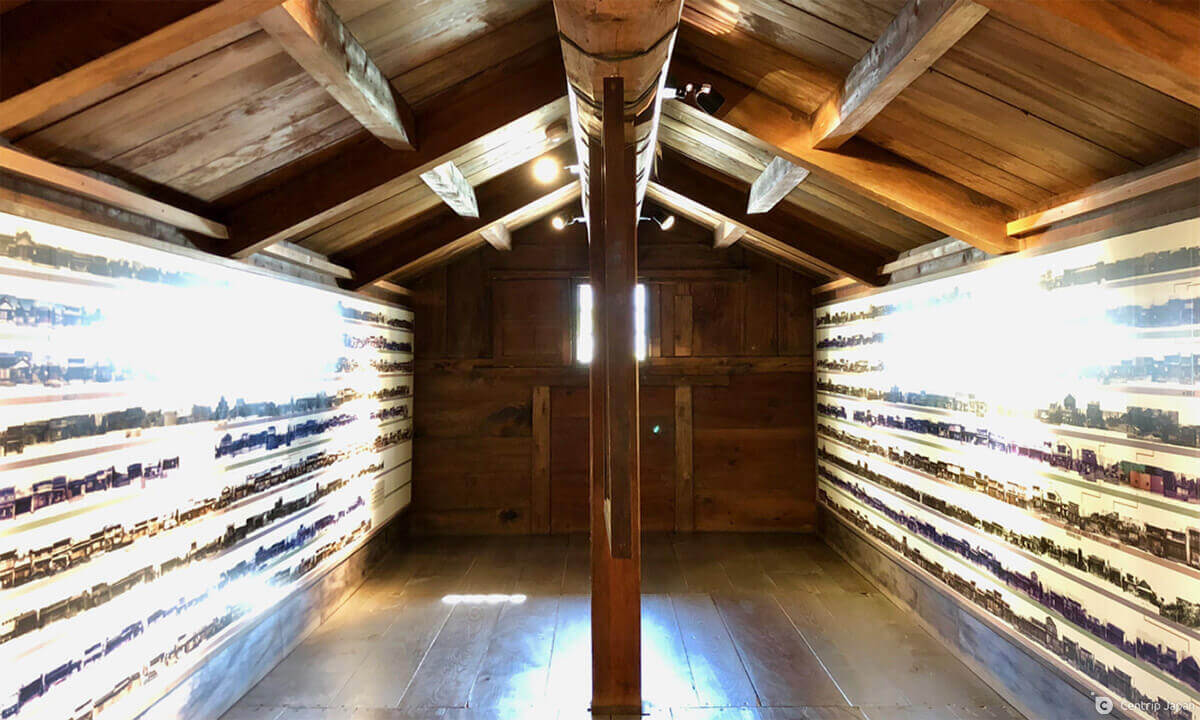 The Seki Machinami Museum is located right in the middle of Seki-juku. The facility is a traditional building, open to the public as a museum where they preserve the history of Seki-juku. The low ceiling and staircase were designed to make efficient use of limited space, and the staircase also contains storage space underneath it. The museum serves as a wonderful window into the past.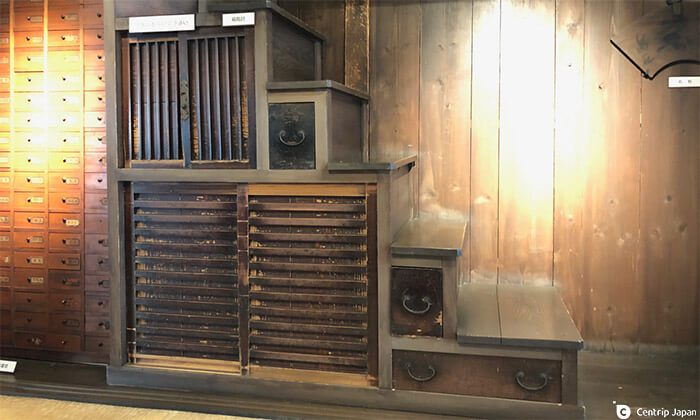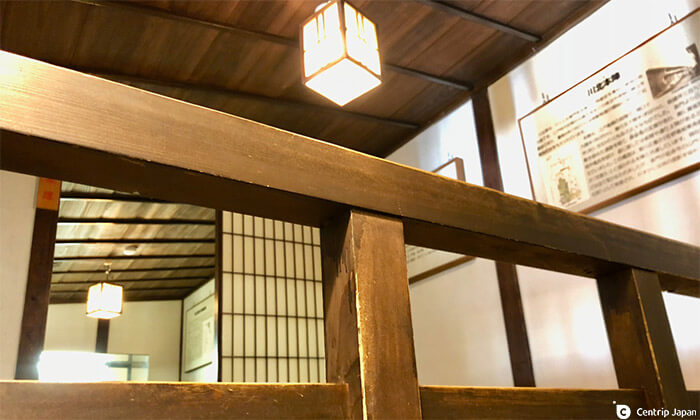 Hyakuroku Tei & Choukantei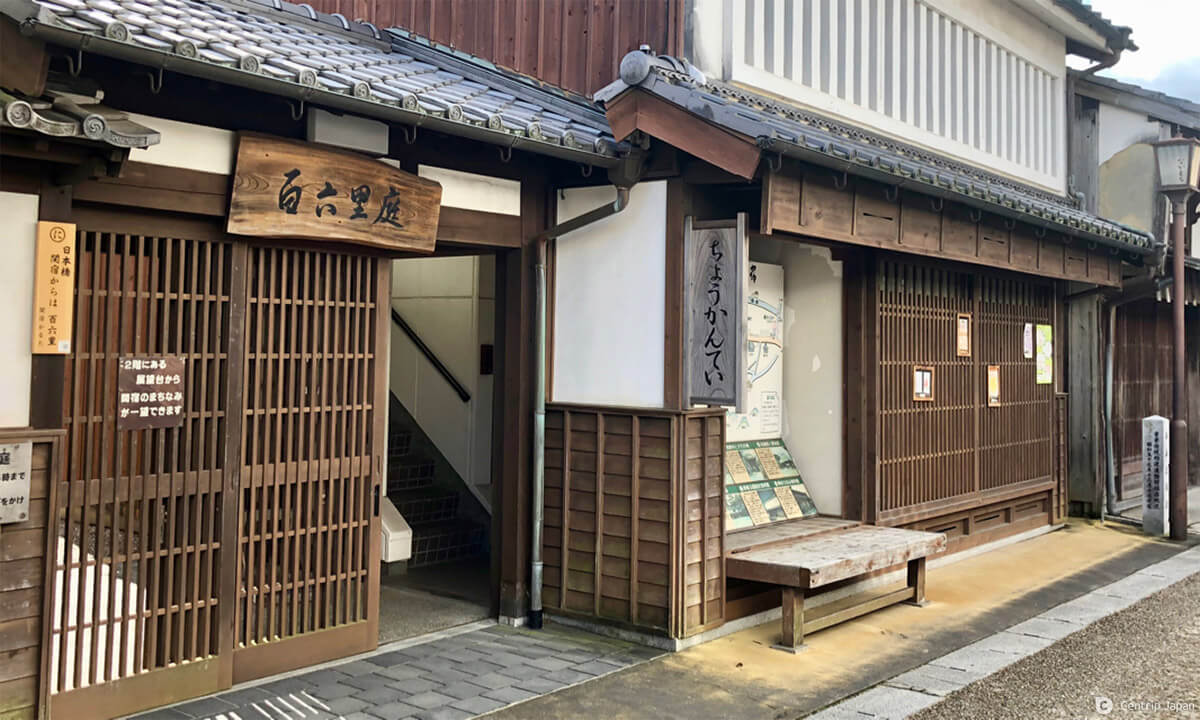 In front of the Seki Machinami Museum is a small park called Hyakurokutei, and from there try the Choukantei observatory which offers views of Sekijuku. It's free to use so definitely give it a gander!
Hyakuroku-tei is named after Sekijuku, which is 106 Li away from Edo (the old name for Tokyo). "Li" is an old unit of Japanese measurement for distance, equivalent to about 3.9 km.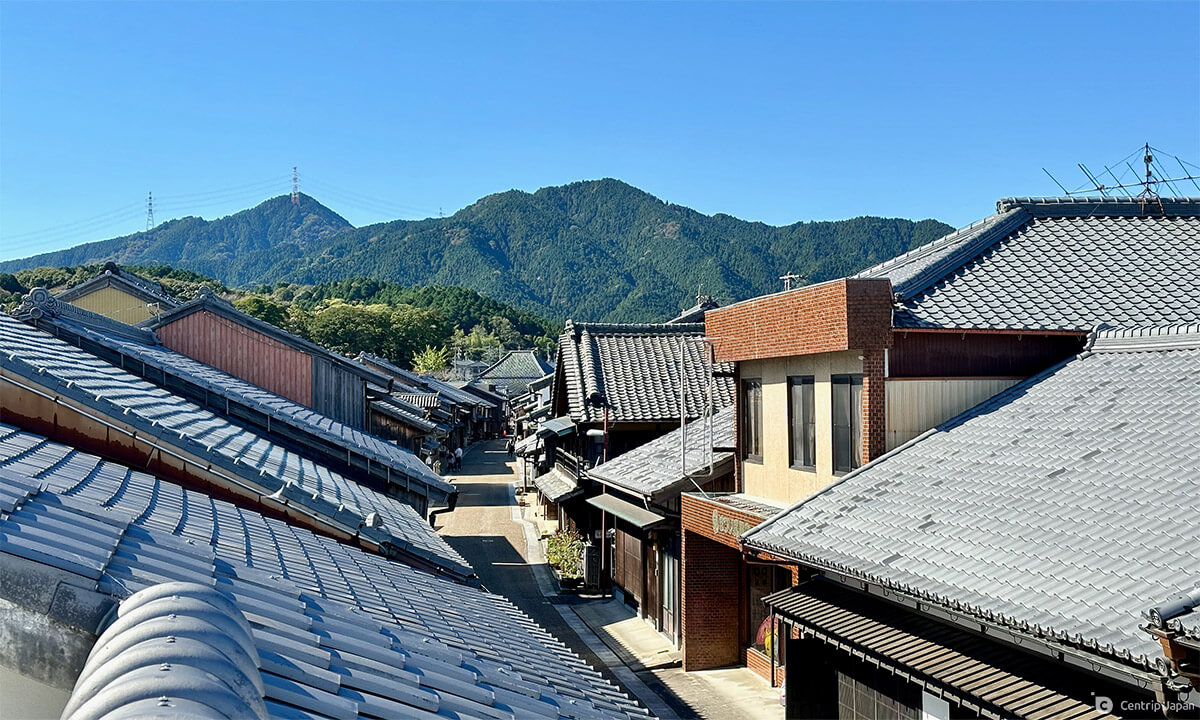 The view from Choukantei
Sekijuku Hatago Tamaya Historical Museum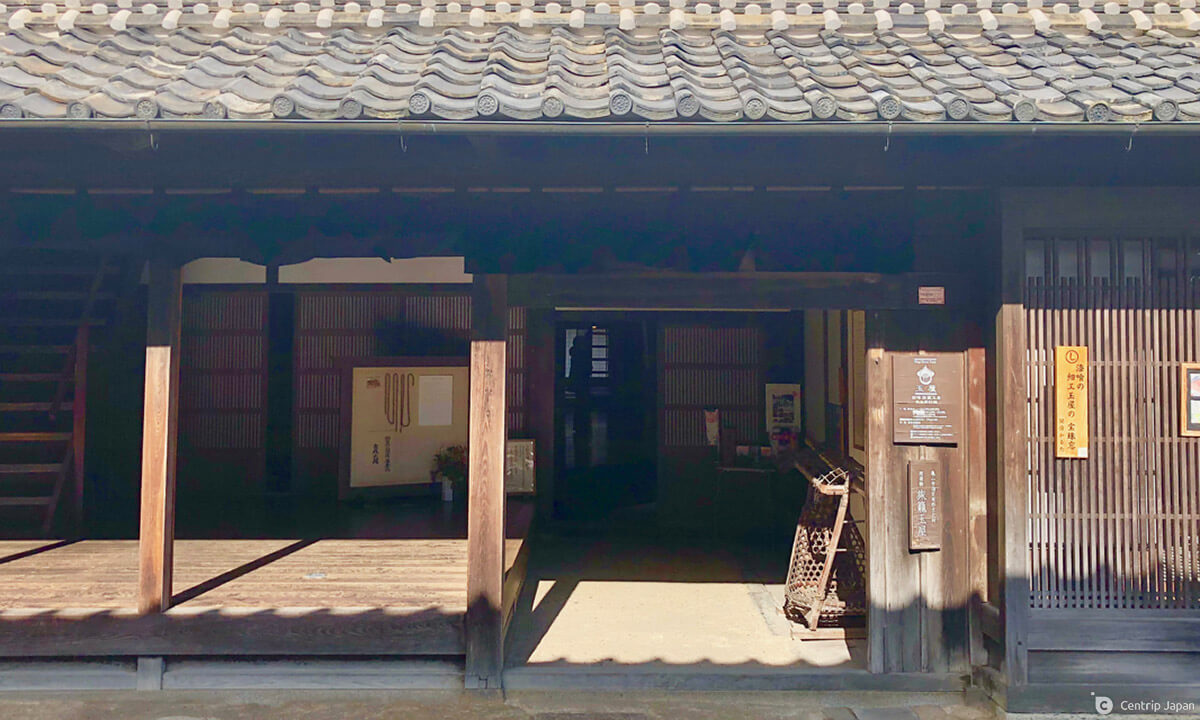 As soon as you leave Choukan-tei, take a left and you will come upon Tamaya, an inn dating back to the Edo period. Travelers in the Edo period wore simple shoes made from straw called Waraji, which left the feet exposed. Travelers would visit inns on their journey to wash their feet. Tubs and tools from the period are on display here.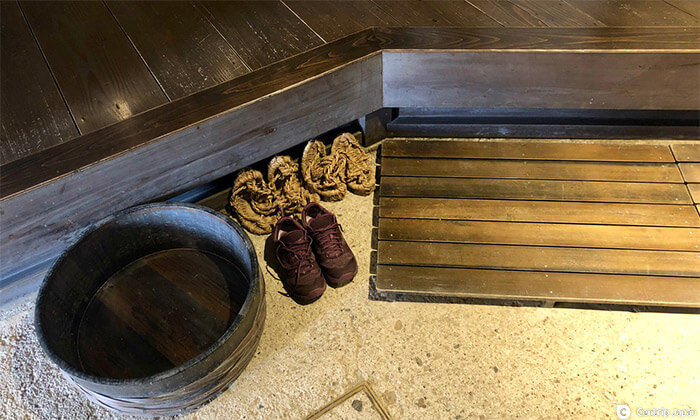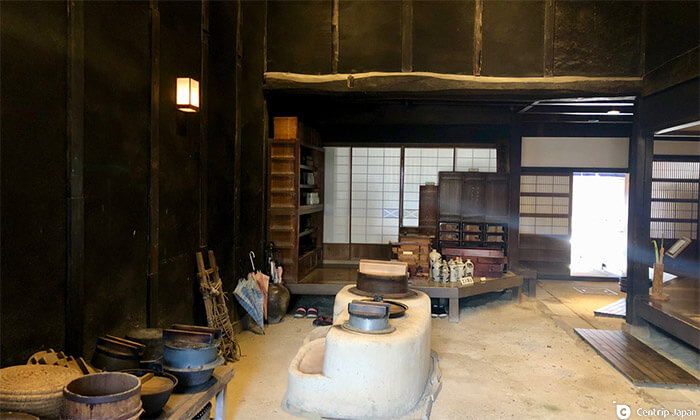 The building itself does not appear very large from the outside, but once you open the door it's like stepping into a Tardis. As Dr. Who says "It's bigger on the inside". Upon entering you'll climb a steep set of stairs and see the bedrooms and dining rooms used by travelers in the Edo period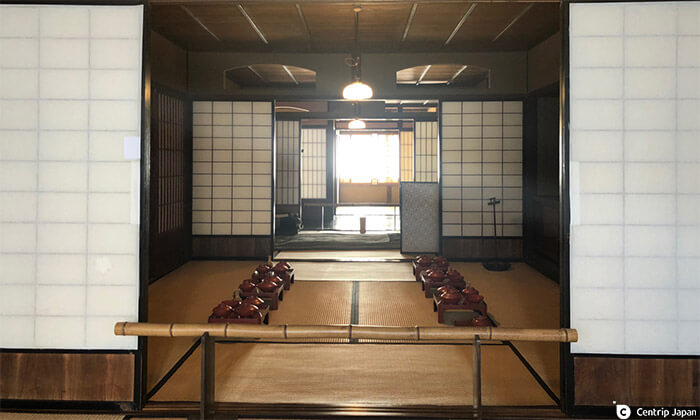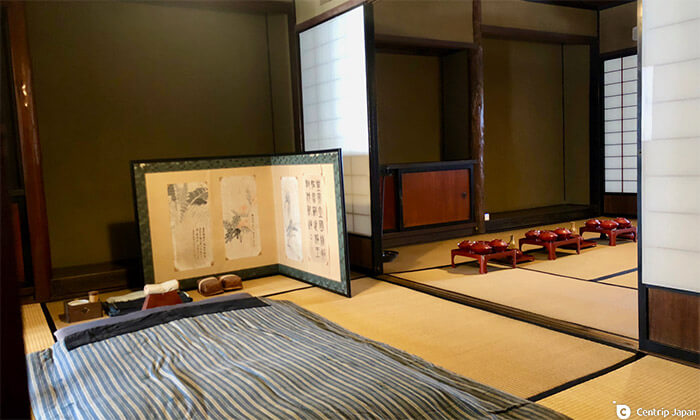 Seki Jizo-in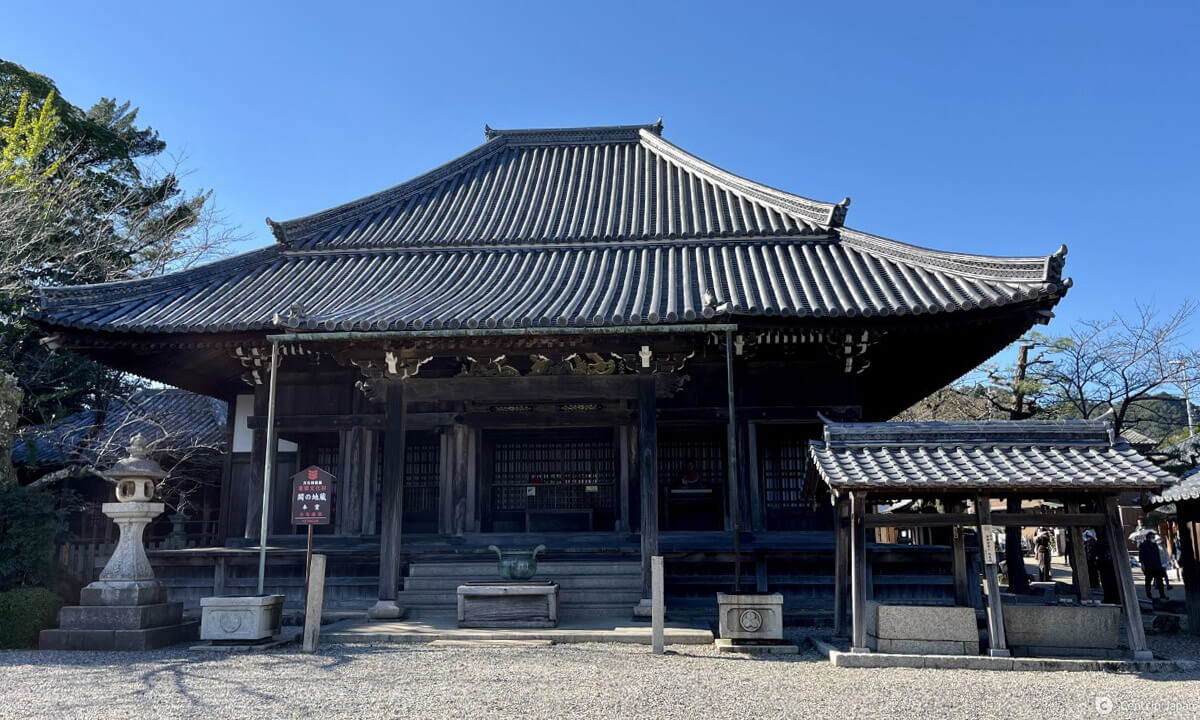 Start at Nishi no Oiwake in the east, and head west, toward Sekijuku and cross the road. On your left, you will see a long hall known as Seki Jizo-in. The Jizo, enshrined in Seki Jizo-in, are some of the oldest in Japan. They were worshiped by travelers on the Tokaido Road since ancient times. One of the most famous monks in Japanese history was involved in the opening ceremony (the ceremony of bringing souls to the Buddha) after its repair. The bell tower is an important cultural asset.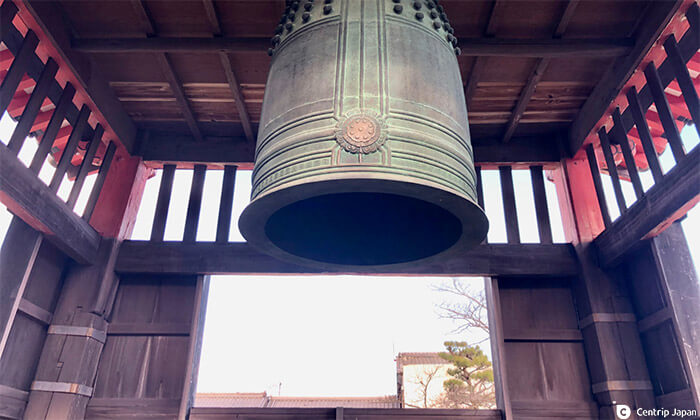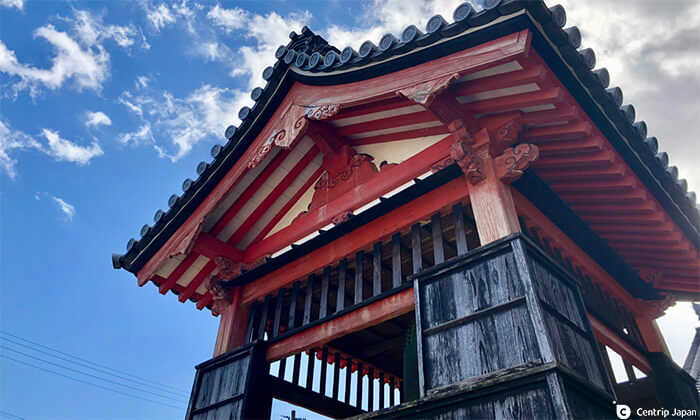 Food to enjoy in Seki-juku
Aizuya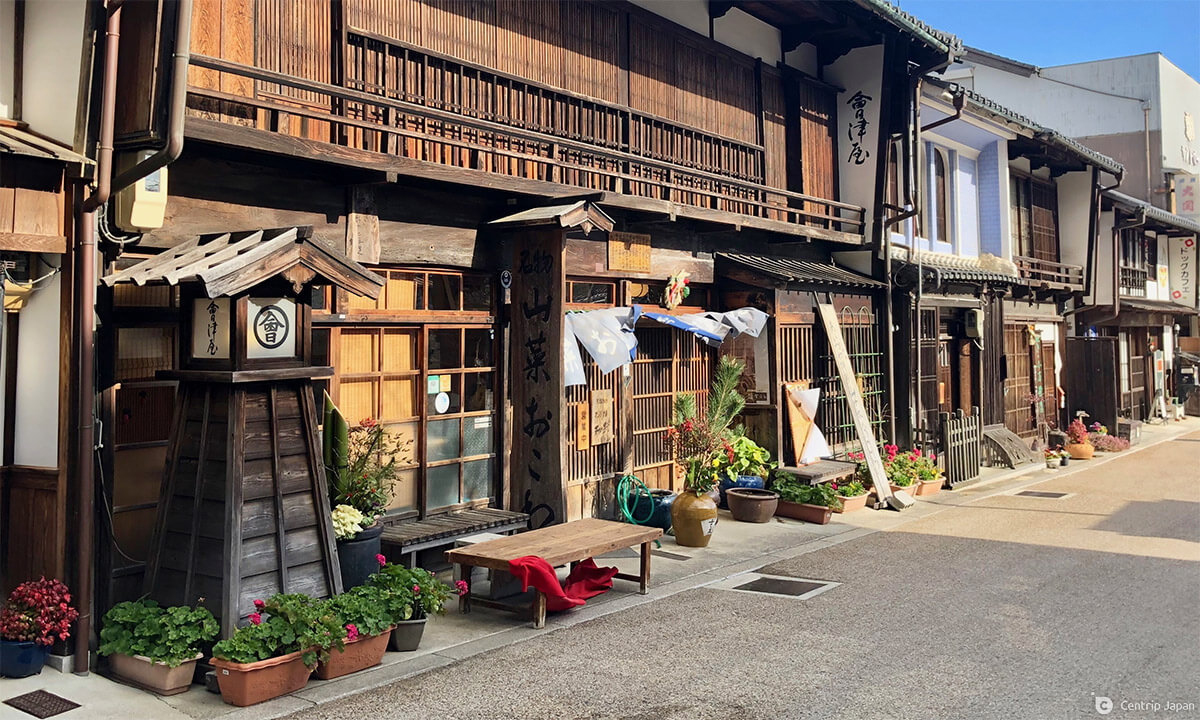 Near the grounds of Seki Jizo-in lies Aizuya, a restaurant with a history dating back to the Edo period. It was once one of the most noteworthy inns in Sekijuku. The old signboard exudes history and adds to the atmosphere of the post town. We recommend Yamana Okowa, a traditional dish cooked using a kettle.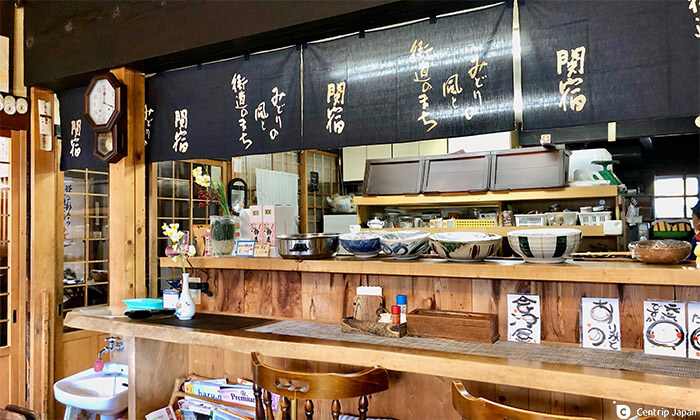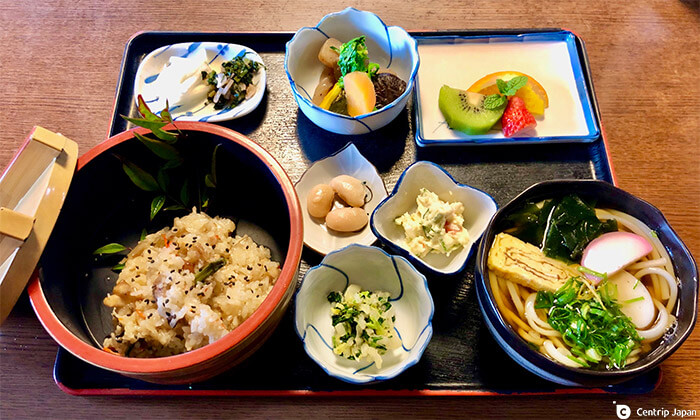 Fukawaya's Seki-no-to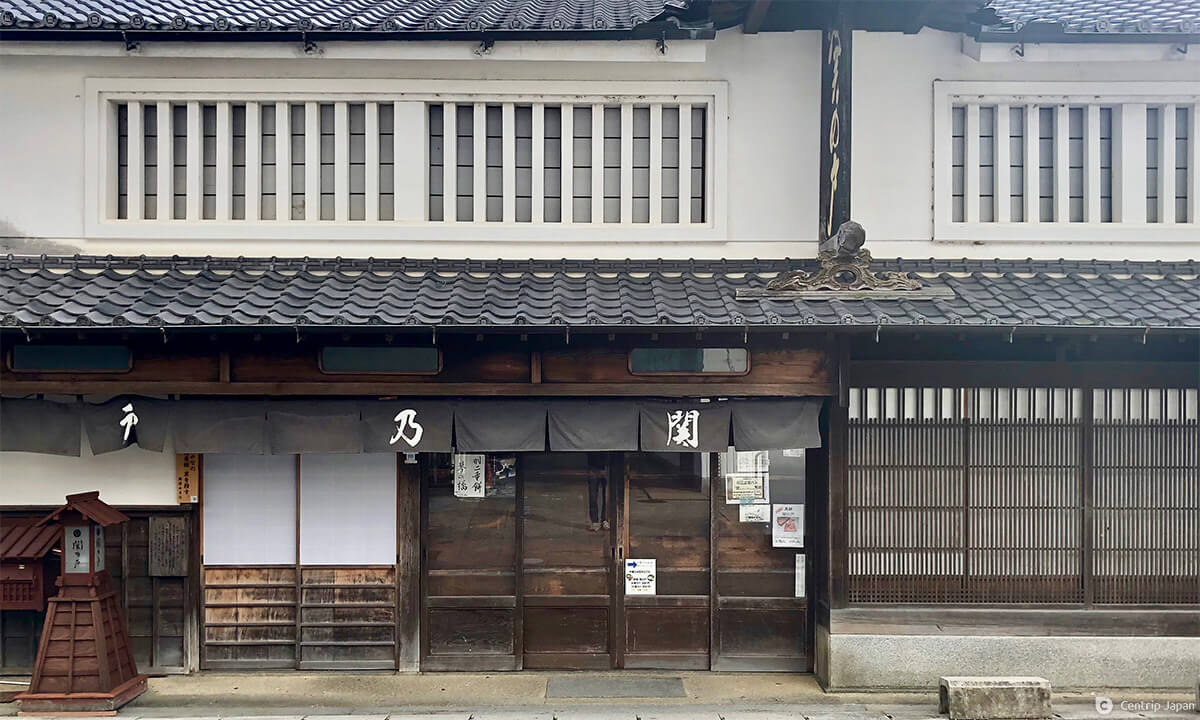 Fukawaya was founded in the first half of the 17th century by Yasushige Hattori, a ninja descendant. They created Seki-no-to, a confection served with tea. It was so famous they ate it at the Imperial Palace in Kyoto. The tradition continues today, as Fukawaya makes Seki-no-to with the same recipe, care, and attention to detail.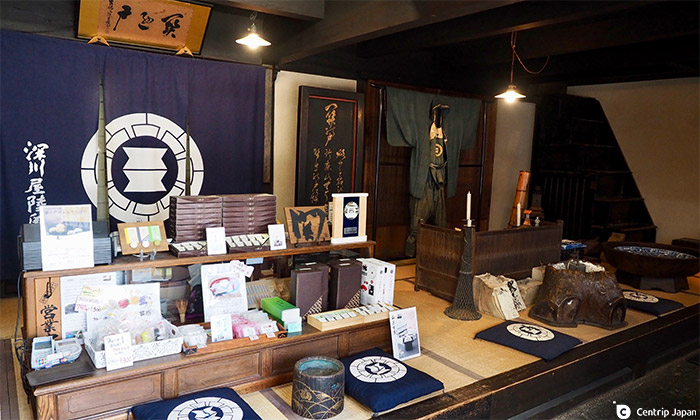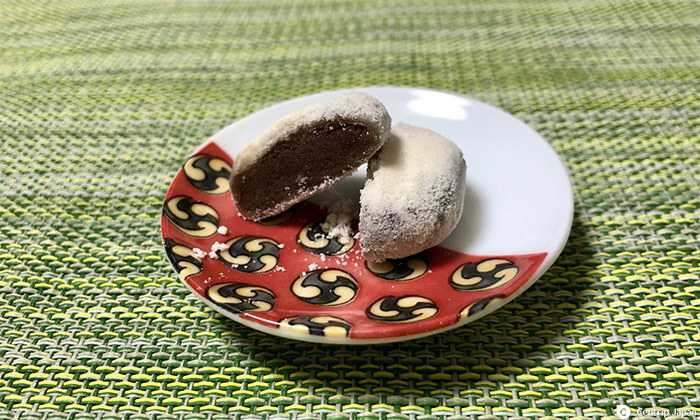 Maedaya's Shiratama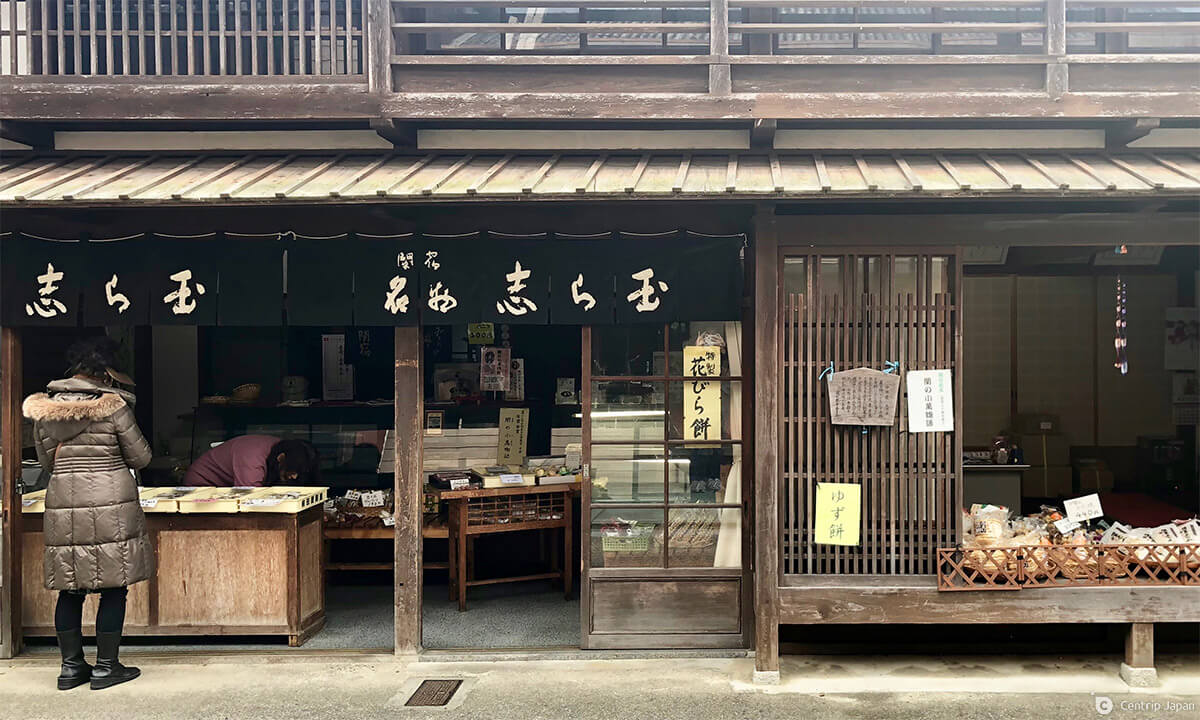 Another famous confection is Maedaya's Shiratama. It is a delicious sweet bean paste wrapped in soft mochi rice cake. Seki-no-to and Shiratama are about ¥100 each and can be purchased separately or in a set. Give them both a try to see what you like best.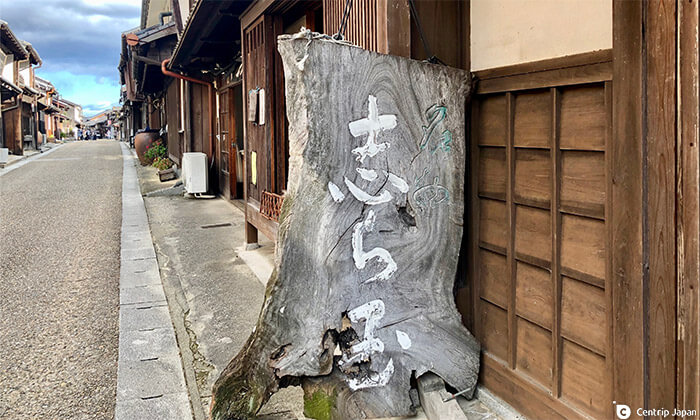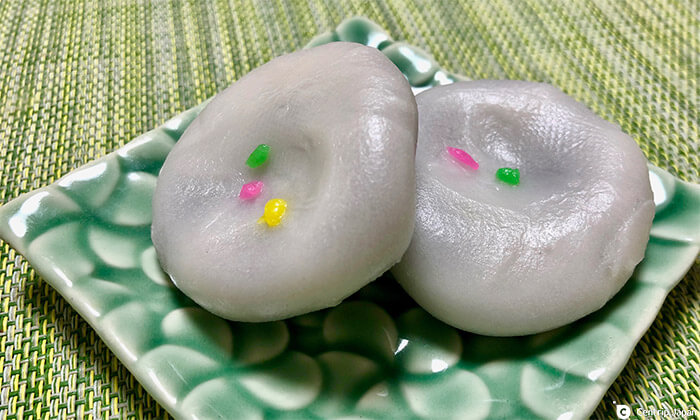 Tokaido Seki-juku main sightseeing spots
Kameyama Castle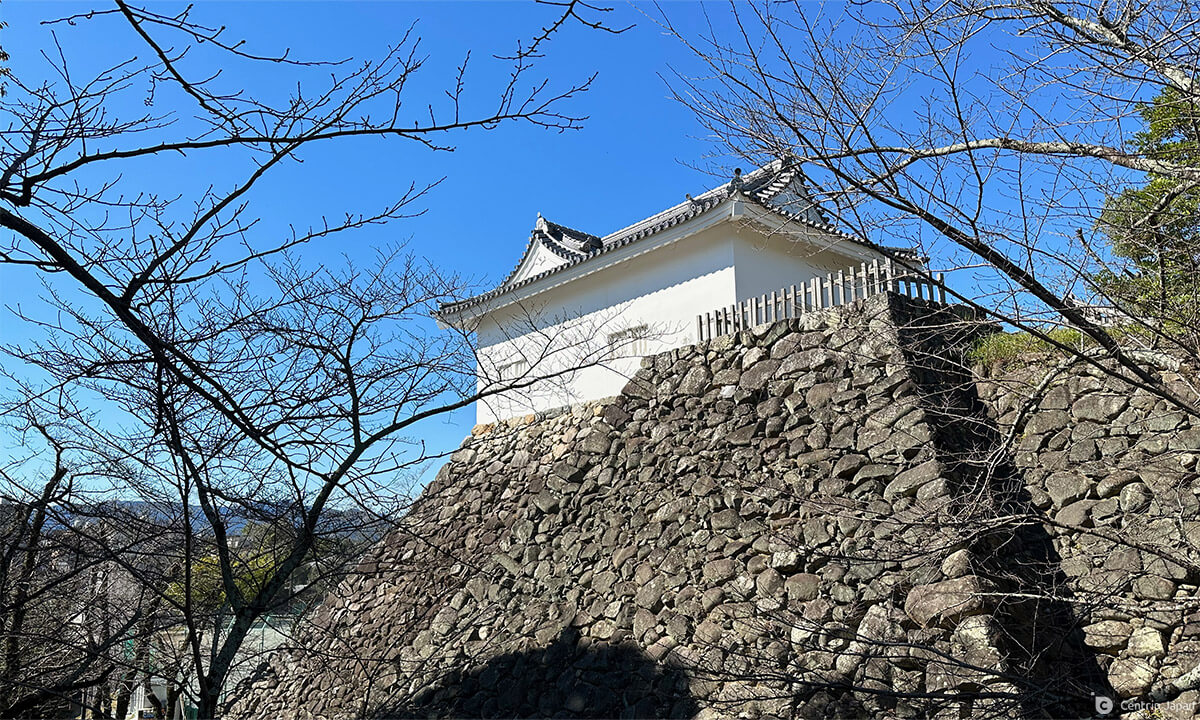 Nobono Shrine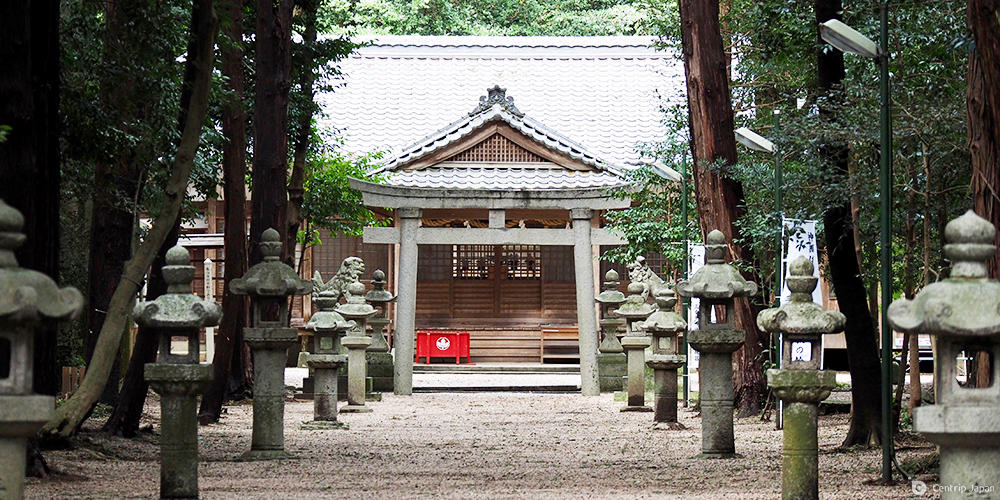 Iga Ueno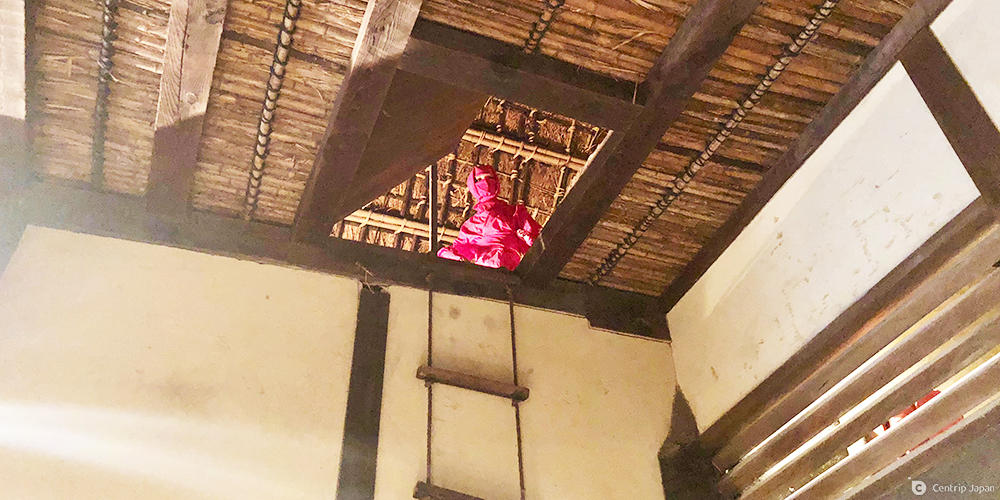 Wrap-up
Japan has many historical townscapes to visit, like Arimatsu, Tsumago-juku, and Magome-juku, but a location preserved on the scale of Seki is very rare. Here you can travel back to the Edo period and enjoy tradition and traditional food. Any history buff or traveler looking for a taste of old Japan will leave satisfied after spending time in Sekijuku.