| Centrip Editorial Board
Get Your Souvenirs Online! Central Japan Online Souvenir Shopping
The Coronavirus has created unprecedented disruptions in travel and supply in 2020. Many travel plans have been canceled this year, but not all is lost. If you wanted to travel somewhere within Japan you can still get a taste of other parts of Japan by shopping online and grabbing a souvenir or two.
We've chosen local products with long shelf-lives to ensure freshness when they arrive at your door. Each item is a traditional food that will let you experience aspects of Central Japan's culinary mosaic. Join us as we recommend several products from Central Japan available online for domestic shipping.
Local Products from Nagoya
1. Uiro Cake / Aoyagi's Main Store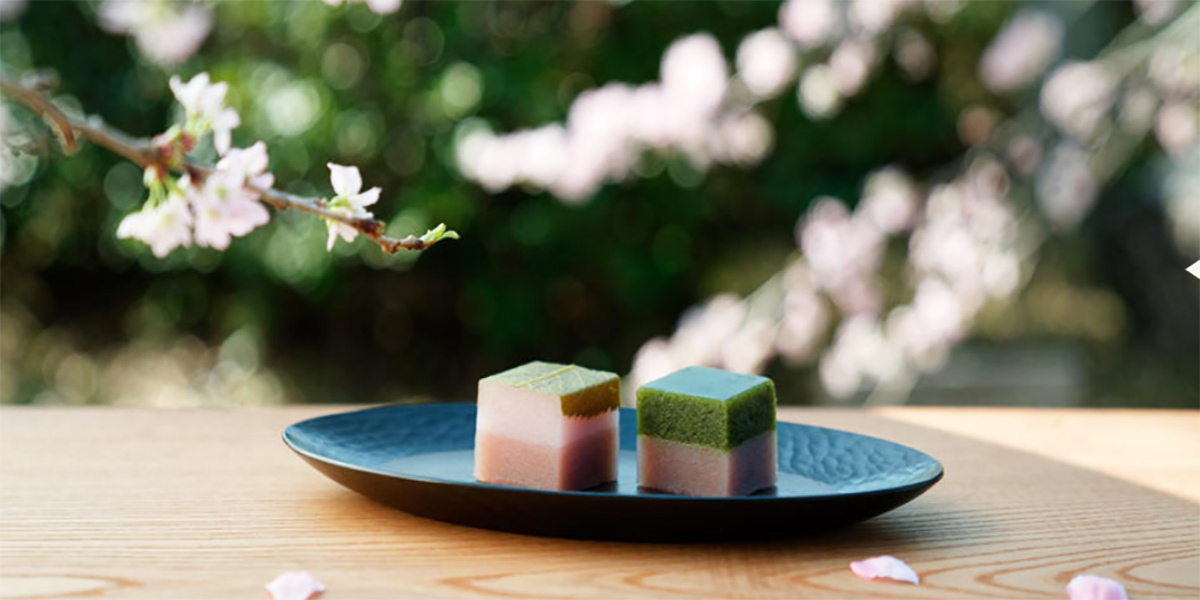 Aoyagi Uiro Cake is a traditional Nagoya snack that was brought to Japan by Chen Uiro, a Chinese official who naturalized in Japan. In Nagoya, the main ingredient for Uiro is polished round-grained rice. Aoyagi Sohonke has been making and selling mochi (rice cake) for about 140 years, and its long-established Uiro cake shop in Nagoya is one of the most famous stores in Japan.
The ingredients in Uiro vary depending on the region. In Nagoya, Uiro-mochi is made from Japanese rice flour. Aoyagi Uiro cake is light, refreshing, sweet, and soft. Aoyagi Uiro cake comes in different flavors such as original, brown sugar, matcha, and red bean. In the summer, many people chill Uiro in the fridge for an hour. If it dries and gets too hard, wrap it in plastic wrap and cook for 20 minutes, then soak the Uiro in cold water to make it soft.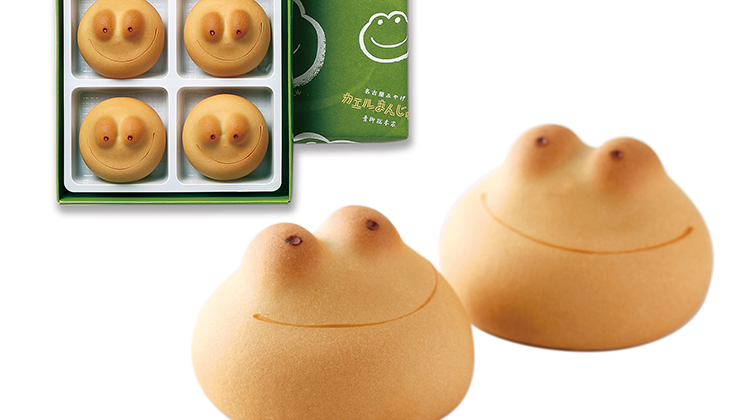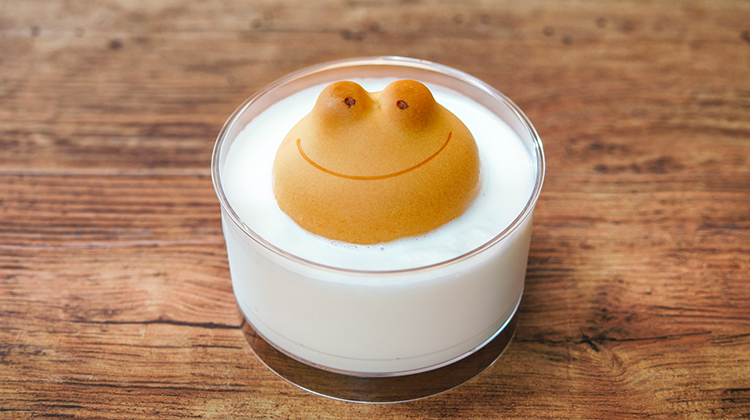 In addition to the Uiro, the frog buns at Aoyagi Sohonke are also a Nagoya specialty worth trying. They are shaped like a frog, with hand-painted facial expressions, making each feel unique. Frog buns come in a variety of flavors, including red bean, matcha, and chocolate, and are just the right size to fit in your mouth. One bite is sweet, delicious, and incredibly satisfying.
■ Related Information
Sites for Purchase
Shelf life: Aoyagi Uiro cake: 30 days. Frog buns: 20 days.
Shipping: Domestic shipping available
Price: single stick Aoyagi Uiro cake: ¥432 (tax included). 6-pack of frog steamed buns: ¥648 (tax included)
2. Sennari/Ryoguchiya Korekiyo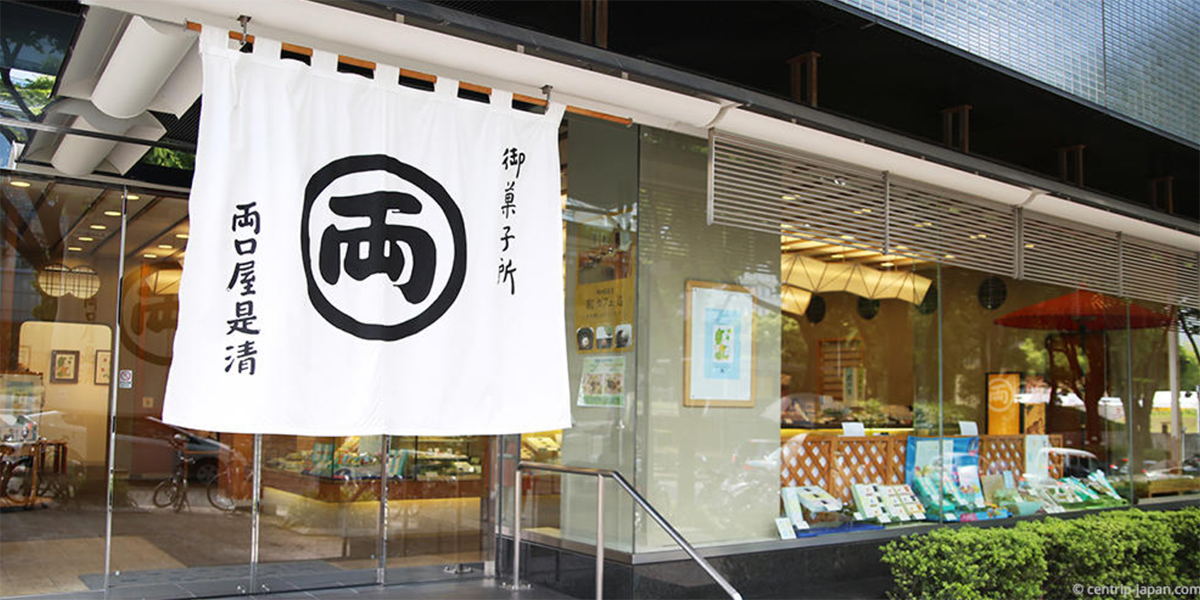 Ryoguchiya Korekiyo is a historical Japanese confectionery shop in Nagoya, established in 1634. 52 years after its opening, the store became the official confectioner for the Owari Feudal Domain. It has been in business for over 300 years and maintains its original spirit of simplicity and elegance while still keeping up with modern changes.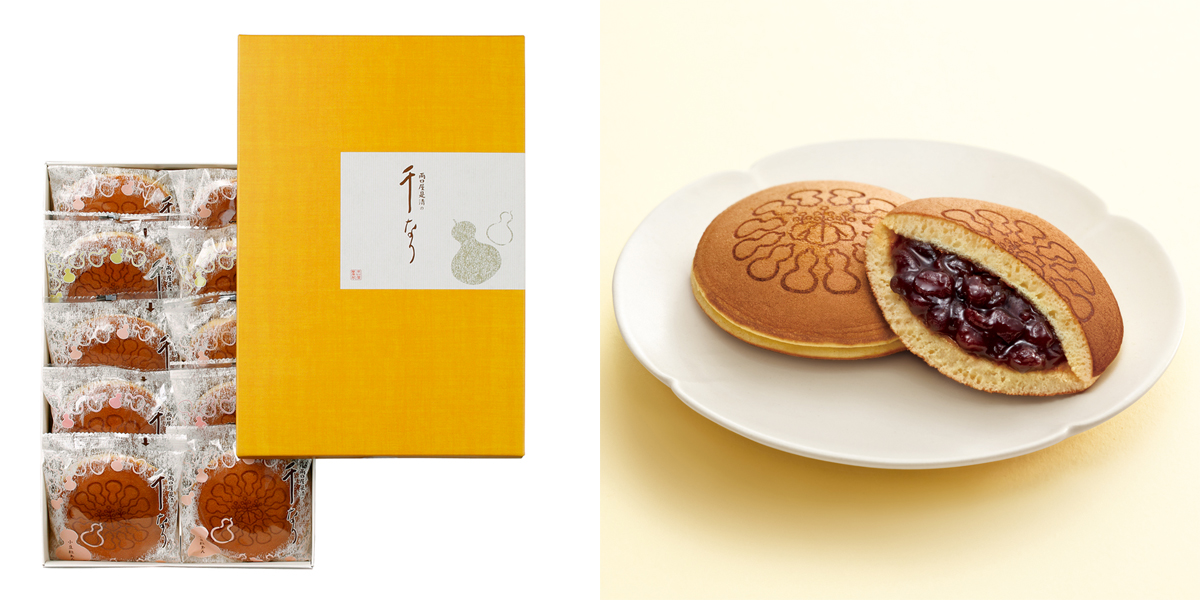 One of the most popular Japanese sweets for online shopping is Sennari, a type of dorayaki stamped with Hideyoshi Toyotomi's "Uma-jirushi" (horse insignia). The seal is called "Sennaribyotan". There are three flavors available: soft baked bean paste using Hokkaido beans, green tea using Nishio's green tea, and white beans cook and dyed pink. This confection is a staple of Nagoya, with a local nostalgic taste.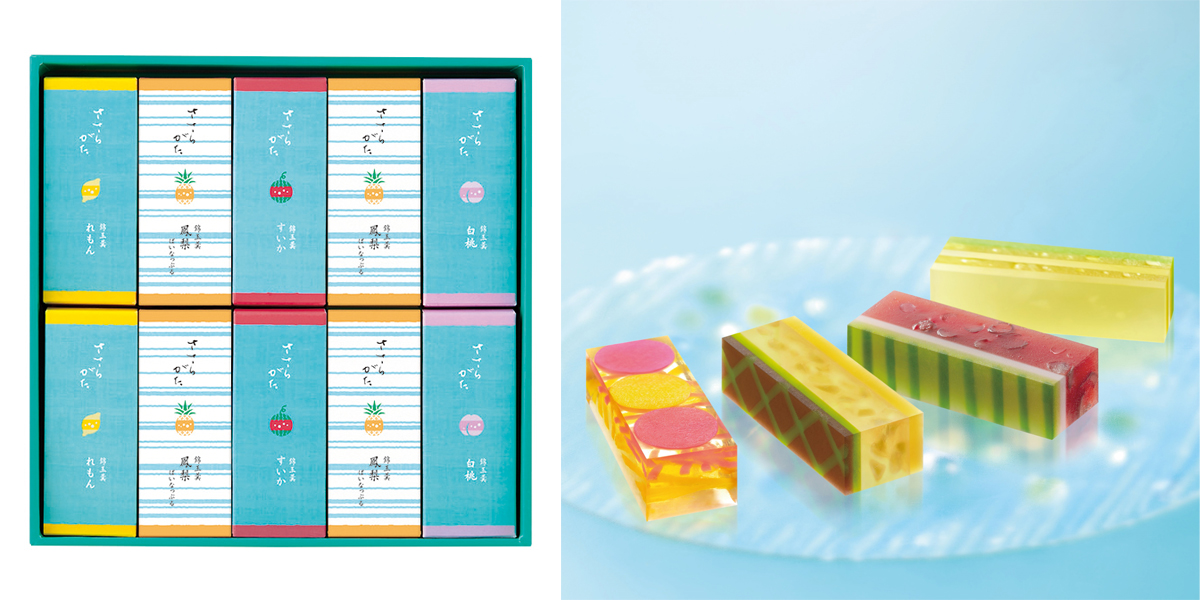 Made with traditional techniques, these beautiful sweets are presented with a modern flair. They are so beautiful that you can't bring yourself to eat them. The Sasaragata Set is a must-buy! (*Sasaragata is available only for the summer. It will be sold until the end of August.)"
■ Related Information
Sites for Purchase:
Shelf life: 14 days
Shipping: West Japan and East Japan branches. No overseas shipping.
Price: Sennari <5pcs>: ¥820 (tax included) Sasragata <5pc>: ¥1,404 (tax included)
3. Nayabashi Manju / Nayabashi Manju Banshoan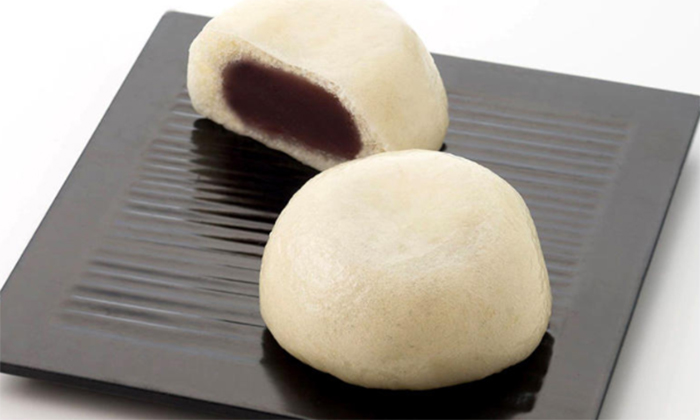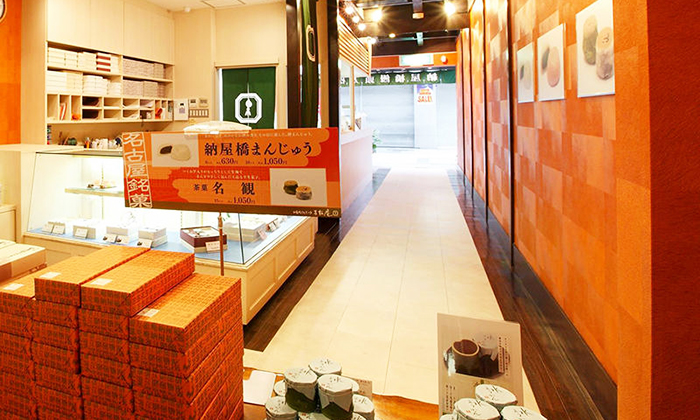 Nayabashi Manju (steamed bun) is a Nagoya specialty and is in every train station shop and department store. Osu's Nayabashi Banshoan Manju is the most famous among them. Nayabashi Manju is a type of sake Manju that has a mildly sweet taste with a slight aroma of alcohol. The outer crust of Nayabashi Manju is made without sugar and is fermented with sake, making it elastic and soft without losing its chewy texture. The aromatic crust is wrapped around a red bean filling and steamed to evaporate the alcohol, while the aroma seeps into the steamed bun. Steam the buns for 15 minutes and can enjoy their freshly baked flavor. If you use the microwave, take the steamed bun out of the plastic packaging and heat it in the microwave for about 20 seconds.
■ Related Information
Sites for Purchase:
Official shopping site:
Rakuten:
AMAZON:
Shelf life: October 1-May 31 4 days including manufacturing date, June 1-September 30 3 days including manufacturing date
Shipping: Domestic shipping available
Price: Nayabashi Manju (6-pack) ¥842 (tax included)
4. Ebi Senbei / Ebi Senbei no Sato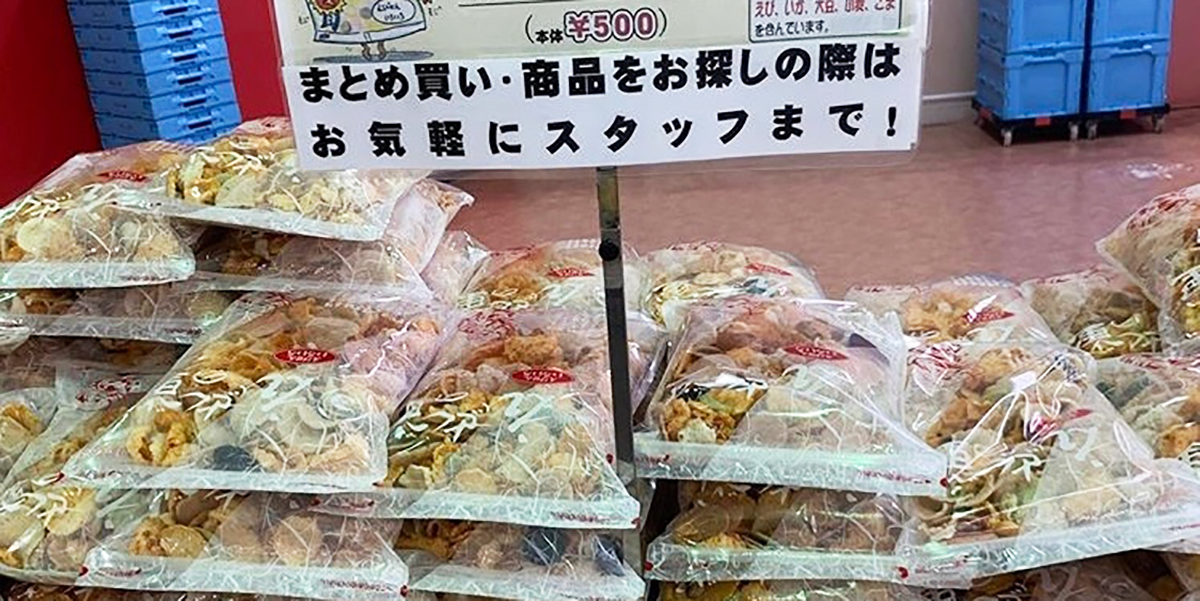 Credit: @kama_0922
You'll want to pick up this product again and again. Chita's Ebi Senbei no Sato specializes in Ebi Senbei (shrimp crackers). These crackers, made from locally sourced shrimp, are all-natural & delicious. Minami Chita, located between Ise Bay and Mikawa Bay, is blessed by a bounty of seafood since ancient times.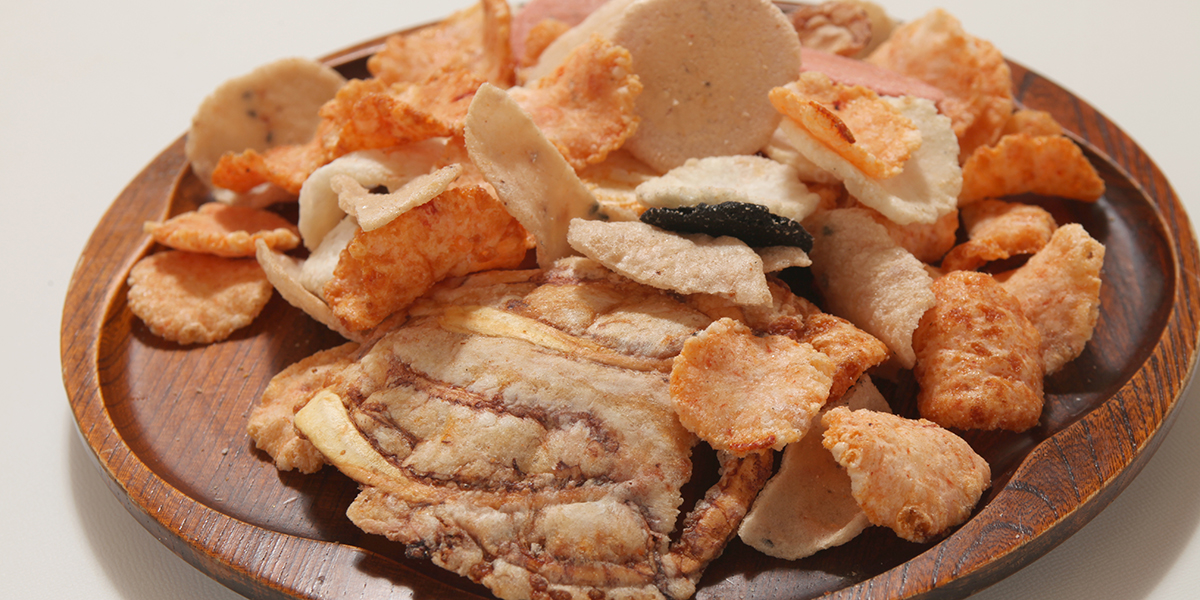 Unlike ordinary senbei (rice crackers), Ebi senbei are made from potato starch, not rice. It is mixed with dried shrimp and ground into powder. The crunchy texture and rich flavor of the Ebi senbei make it hard to stop eating once you've started. A large pack is only ¥540, and the small assorted flavor pack (¥648) is perfect for gifts for friends and/or colleagues!
■ Related Information
Sites for Purchase:Official website:
Shelf life: 90 days
Can be sent overseas: No
Price: ¥648 (tax included)
Hokuriku local products
1. Kankontan/FLEUR de LIS BLANC
Credit: (Left) @sachi.coffee1015 (Right) @honey kubo
Kankontan is a famous product of Toyama and was awarded the gold medal at the National Confectionery Exposition. If you want to buy Kankontan online, we recommend FLEUR de LIS BLANC, a specialty sweet shop in Toyama.
The name Kankontan sounds like a kind of medicine, but it's a delicious little dessert. It's a delicious sponge cake with a soft, melt-in-your-mouth texture, covered with a rich, creamy sauce. The aroma of milk and vanilla lingers in the mouth. Pure water from Toyama is used to steam the sponge, and the vanilla fragrance spreads through your mouth with every bite.
■ Related Information
Sites for Purchase:
Official website:
Lotte:
Shelf life: 8 days
Shipping: Domestic shipping available
Reference price: Kamikintan <3 entries> ¥550 (tax included)
2. White Ebi Senbei/Sasaraya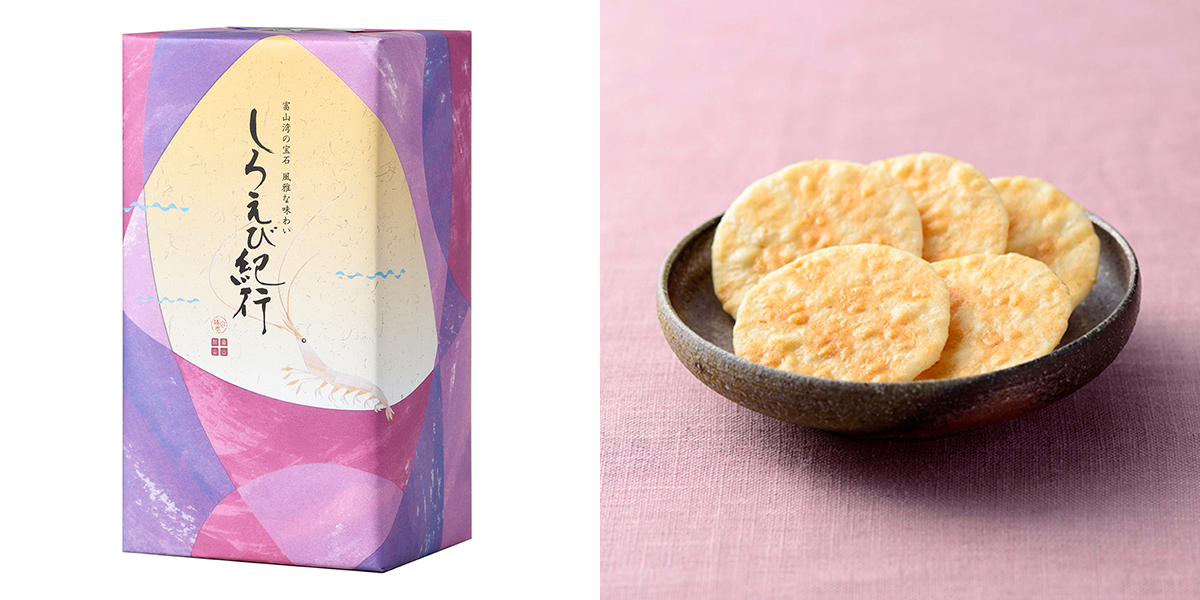 Toyama is located on the coast of the Sea of Japan and is rich in seafood. White ebi (shrimp) senbei is a well-known specialty of Toyama Bay and is known as the Jewel of Toyama Bay. As the name implies, white ebi senbei are made from white shrimp. We recommend Sasaraya, a specialty store in Toyama that sells a variety of white shrimp crackers.
The white shrimp are glistening and transparent the meat is soft and sweet. The white prawns are ground into a powder and rice cakes are made from Toyama rice. They are thinly sliced and baked to a crispy and fragrant cracker. Sweet, light, and just the right amount of flavor.
■ Related Information
Sites for Purchase:
Official website:
Lotte:
Shelf life: 120 days
Shipping: Domestic shipping available
Price: White shrimp scallops <1 bag 12 crackers> ¥540 (tax included)
Nagano local products
Apple & Roses Tart / Apple & Roses Company Japan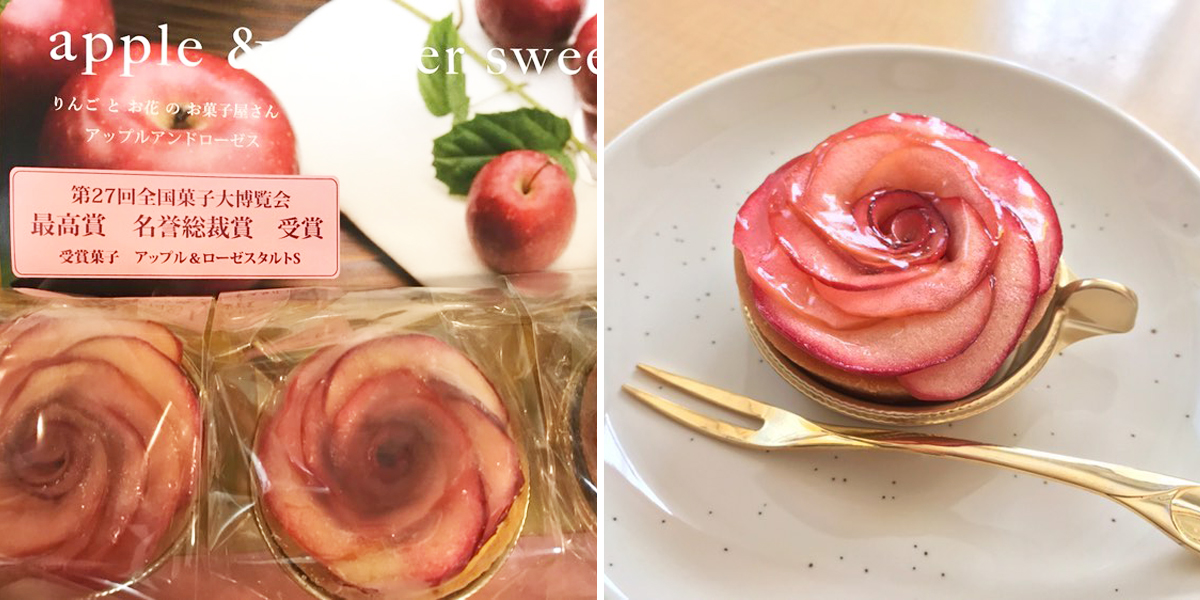 Credit: @amechanageyoka
Nagano has been well known for apples, since the Edo period and is the second-largest producer of apples in Japan. The apple & roses tart is a confection made from Nagano apples. It won the 27th National Confection Exposition and won the Honorary President's Award, the highest prize. If you want to buy authentic apple & roses tart online, we recommend apple & roses.
The apple & roses tart is as delicate as a rose in bloom. The apples are thinly sliced and arranged one piece at a time in the shape of a rose, which is assembled by hand. The apples are sweet, crisp, and juicy. Surrounding the rose is a rich almond cream sauce, and underneath is sweet and slightly sour applesauce. At the bottom is a crunchy and delicious crust. The apple & roses tart is extremely rich in texture and flavors that complement each other well. The apple & roses tarts are frozen and require 4 to 5 hours to thaw.
■ Related Information
Sites for Purchase:
Shelf life: 1-month frozen, ready to eat
Shipping: Domestic shipping available
Price: apple&rose tart <3pc> ¥3,024 (tax included)
Mie local products
Seashell cake/Blanca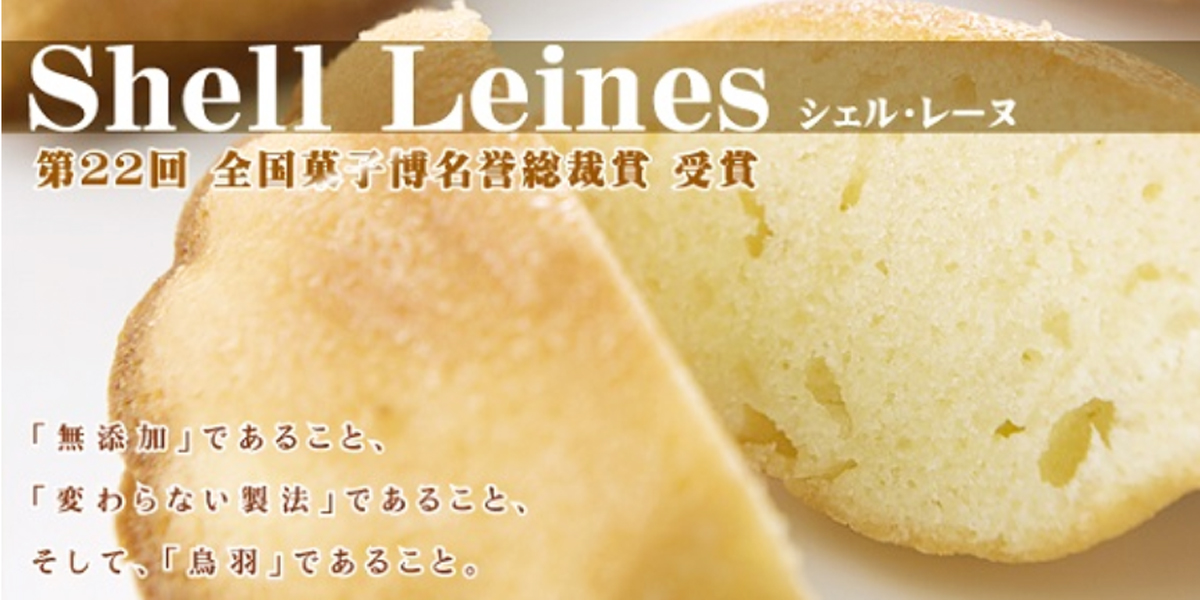 Mie Prefecture's Blanca, a confectionery shop in Mie Prefecture, makes and sells madeleine cakes, a local specialty. Toba in Mie Prefecture is the home of pearls, and the shape of the madeleine cake is that of a shell. It was awarded the honorary president's prize at the 22nd National Confectionery Exposition.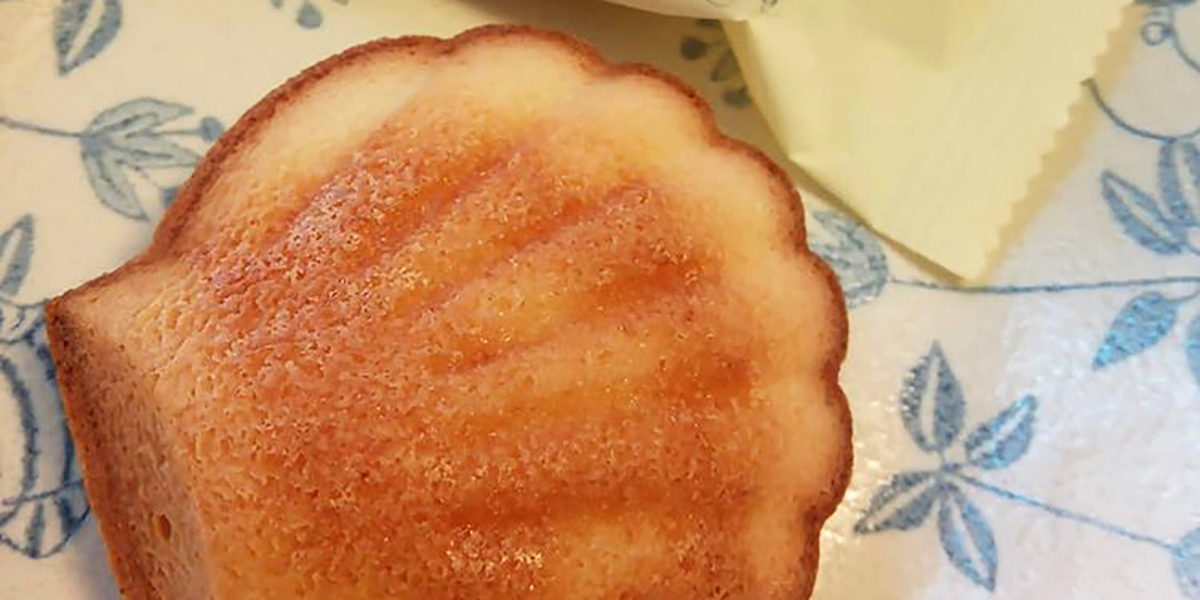 Credit: @okinawa_gunma
The madeleine is made from flour and eggs sourced locally in Mie, with calcium extracted from pearl oysters as an additive. All-natural and healthy. The outer layer of the cake is crunchy, while the inner layer is soft, moist, sweet, and delicious.
■ Related Information
Sites for Purchase:
Official website:
Lotte:
Shelf life: 30 days
Shipping: Domestic shipping available
Reference price: 8pc shell cake (original flavor)¥1,382
Wrap-up
The epidemic isn't over yet, but even if you have to stay at home you can enjoy many Japanese delicacies. From simple senbei to gorgeous apple and roses tarts Central Japan has a lot to offer. So dig in and enjoy.
Click here to get the latest information on Central Japan.Centrip Japan - Nagoya and Chubu Information