| Bonnie Chow
Exploring Takayama and Hida Furukawa: Serenity, Strawberries, and Sausages
After the Golden Week holiday, Takayama presents a serene and less bustling atmosphere during May and June. This period is ideal for immersing oneself in the enchanting allure of this quaint small town. This article has a selection of thrilling activities for individuals to relish, encompassing the much-desired opportunity of strawberry picking in Hida Furukawa, a visit to a café that offers stunning vistas of the picturesque Japanese Alpine in Takayama Kitayama Park, and the chance to indulge in delectable grilled sausages at a mountainside ranch.
Hida Furukawa Ikeda Farm: Pick Strawberries to Your Heart's Content and Savor Unlimited Delights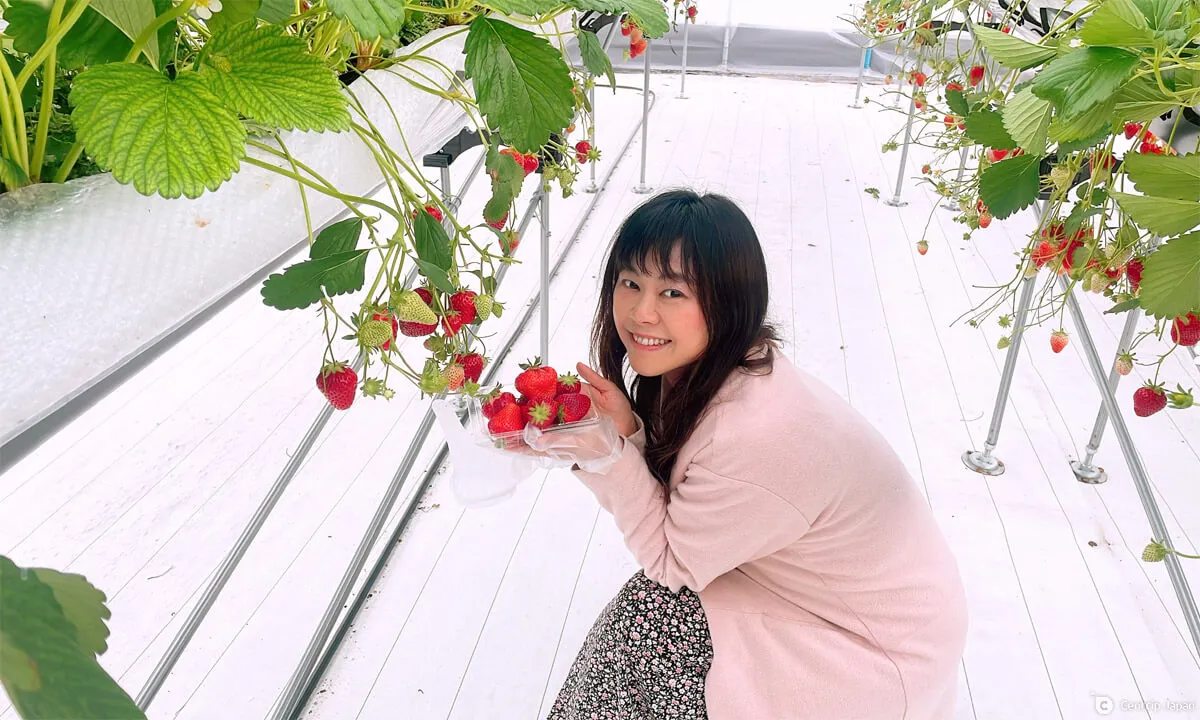 Pick the freshest strawberries available
Ikeda Farm in Hida Furukawa offers a sought-after strawberry-picking experience that has gained immense popularity since its introduction in 2022. Table space is scarce, especially during weekends. Fans of the renowned animated film Your Name will recognize the charming town of Hida Furukawa. Getting there requires a 30-minute car ride from Takayama or a convenient 24-minute train ride on the JR line from JR Takayama Station to Hida Hosoe Station, followed by a pleasant 30-minute stroll.
At Ikeda Farm, the ultimate goal is to bring smiles to everyone through engaging agricultural experiences. Locals eagerly embrace the farm's offerings, including the fan-favorite mini tomato picking experience introduced in 2021 and the strawberry picking experience in 2022.
Typically, the strawberry picking season at Ikeda Farm spans from the end of December in winter until late May or early June of the following year. Opening hours are adjusted annually based on strawberry growth. For 2023, the strawberry picking experience will begin around June 11 (please refer to the official website for precise information). Visitors can pick five varieties of strawberries within the park and indulge in as many as they desire during a generous 70-minute timeframe. Thanks to the substantial temperature difference between day and night in Hida Furukawa, these strawberries boast remarkable freshness, exceptional sweetness, and impressive size. It is easy to lose count of the strawberries you devoured due to their irresistible flavor.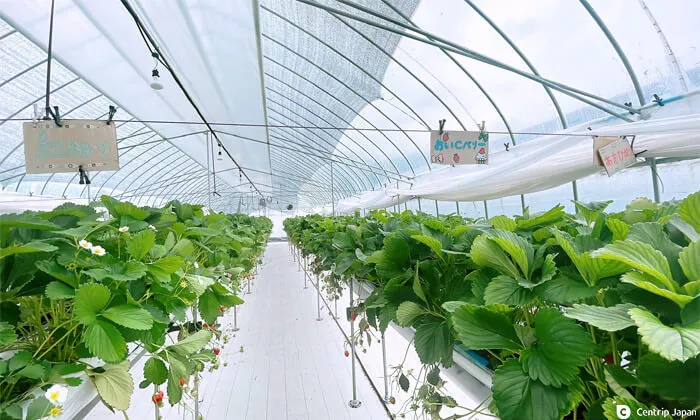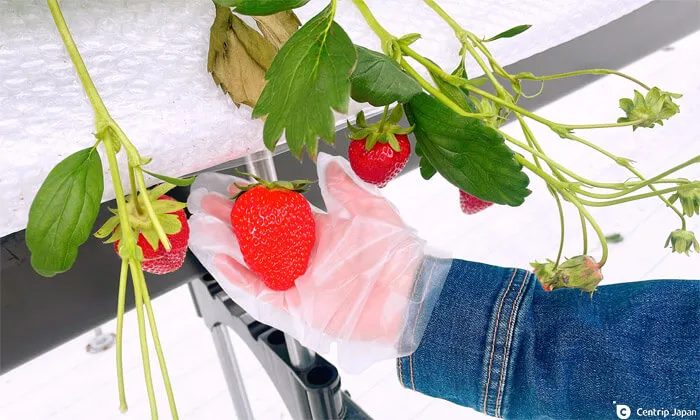 In addition to the all-you-can-eat experience, Ikeda Farm offers a delightful strawberry sundae experience that includes toppings such as cornflakes, condensed milk, and delectable Makinosha ice cream and yogurt, sourced from the renowned Hida Furukawa ranch.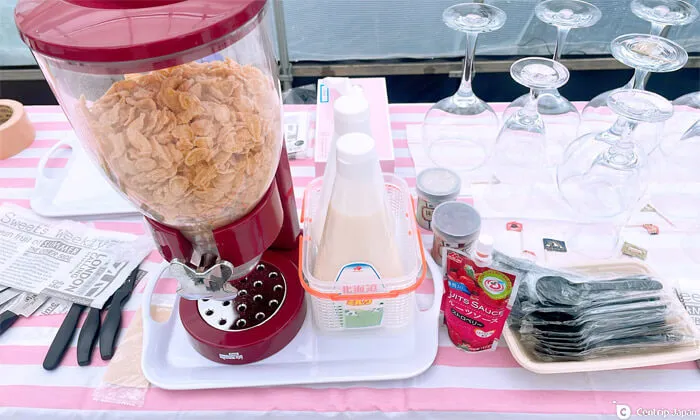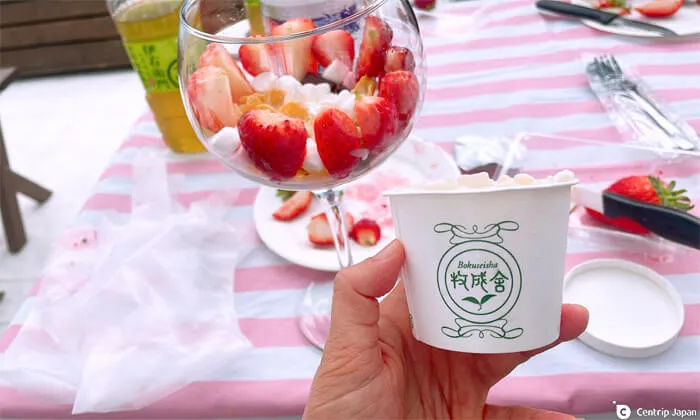 If you love Japanese mini tomatoes, Ikeda Farm also offers a mini tomato picking experience from late July to October. With an admission fee of ¥700, you can gorge on freshly harvested mini tomatoes. If this piques your interest, visit the following website to make reservations for this delightful experience.
Location: Hida Furukawa Ikeda Farm, Kurouchi, Furukawa, Hida City, Gifu 509-4275
Fee: Adults: ¥2,500, Children 6-12 years: ¥1,800, Under 6: ¥1,200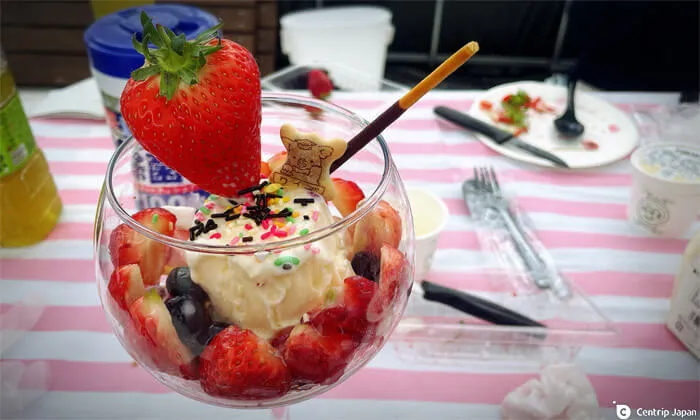 Ichii café, Takayama Kitayama Park
May and June are the new green season in Japan, and even locals enjoy it when the sky is clear.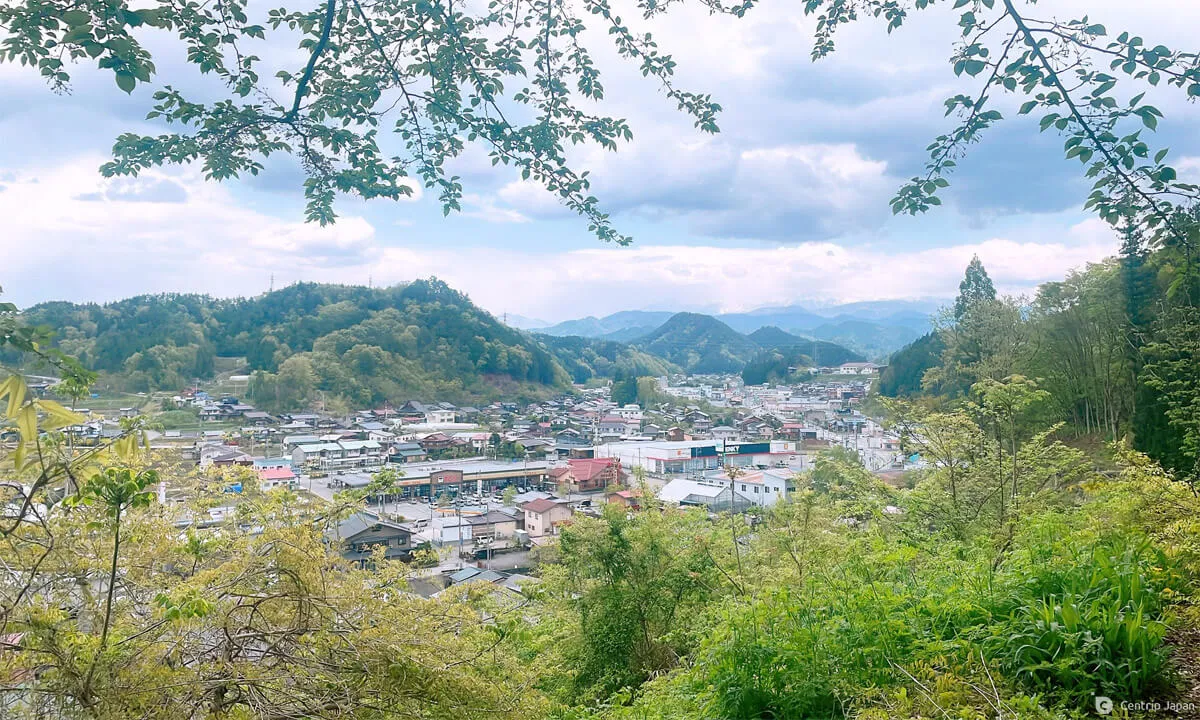 Watch the Northern Alps while drinking coffee
Experience the charm of Takayama with a leisurely 20-minute walk from Takayama Station to the iconic Sakurayama Hachimangu Shrine, renowned for its association with the Takayama Autumn Festival. Then, embark on a picturesque 10-minute uphill stroll to the delightful Oak café. Enchanting scenery along the way treats you to panoramic views of Takayama City. To create lasting memories, I highly recommend embracing the open-air seating at Oak during the vibrant months of May and June. As June rolls in, temperatures hover around a pleasant 20 degrees Celsius, providing the perfect climate to relish in the serenity of the lush forests and verdant mountains. It's an absolute delight to immerse yourself in nature during this season.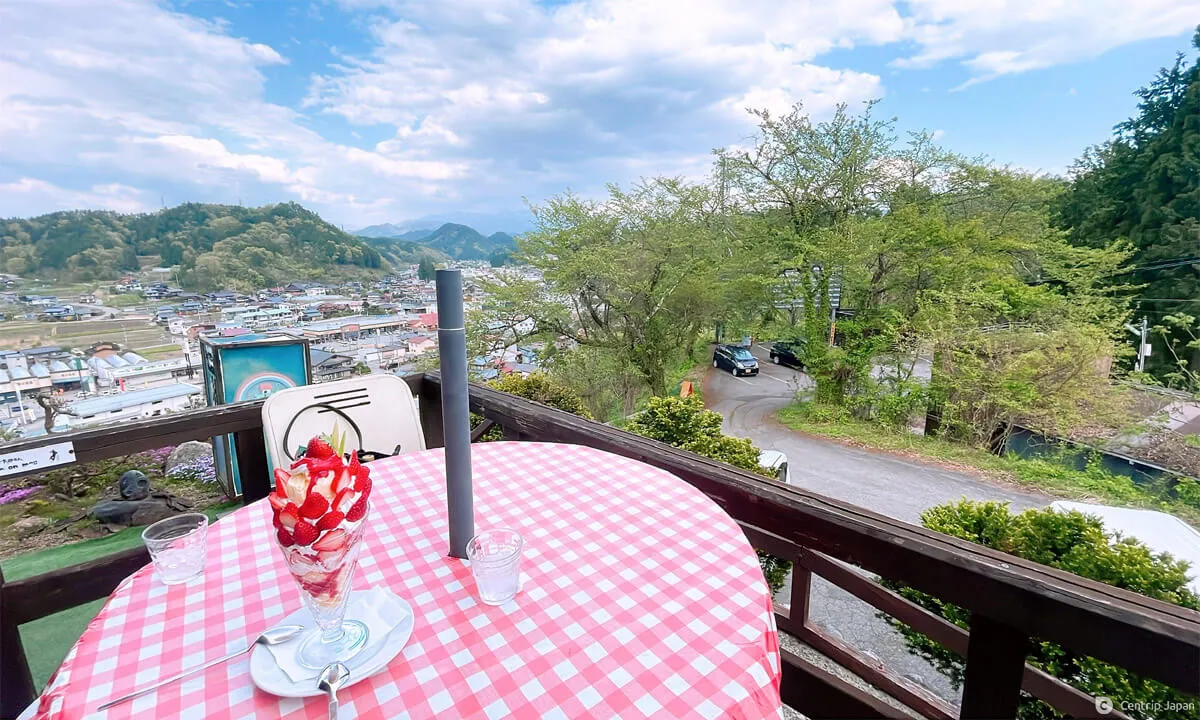 Enjoy the view with strawberry sundaes on the terrace
Apart from the café, I highly recommend walking to North Mountain Park. Here, you can immerse yourself in the beauty of the new green cherry blossoms in spring, alpine plants in summer, and the breathtaking sight of fall leaves against snow-capped mountains. Each season has its unique beauty.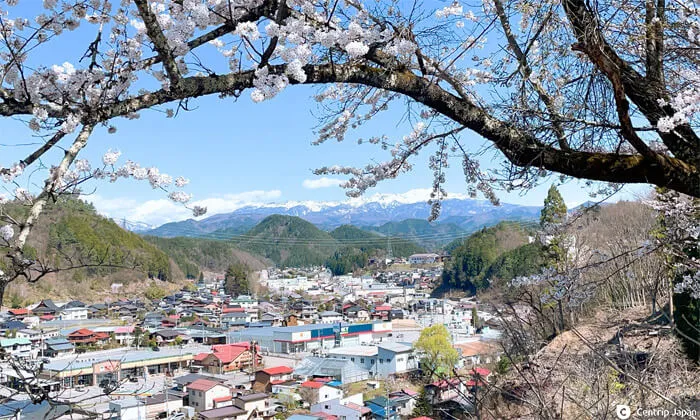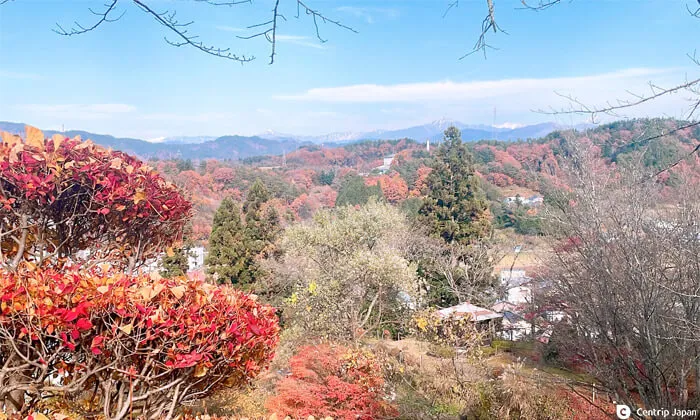 Location: Oak Ichii, 4340 Sanfukuji-cho, Takayama City, Gifu, 506-0807. Oak is closed on Wednesdays.
Website:https://cafeichii.shopinfo.jp/(Available only in Japanese )
Discover the serenity of sky pasture in Okuhida Yamanomura Ranch.
Embark on a scenic 1.5-hour drive from Takayama to reach the ranch. Enjoy a refreshing escape with slightly cooler temperatures during May and June compared to Takayama. In fall, relish the cool air and fresh atmosphere. Immerse yourself in the allure of this European-inspired haven amidst breathtaking surroundings.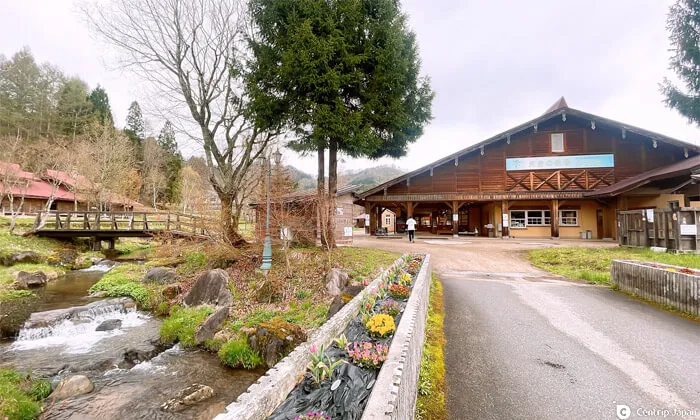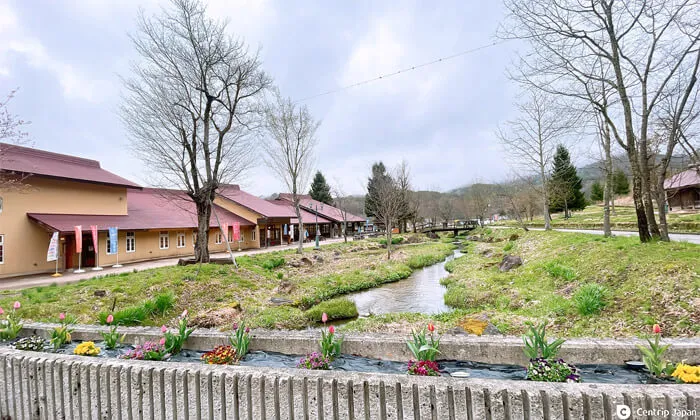 The Yamanomura Farm boasts a delectable all-you-can-eat sausage lunch, available daily starting at just ¥2,000. In just 70 minutes, guests can savor six different flavors of sausages made fresh on the farm. These include the original crispy, black pepper, cheese, herb, and wild sesame miso varieties and are made from domestic pork and natural lamb, following authentic German recipes. The restaurant also serves up homemade bacon soup, seasonal vegetables, homemade bread, rice, and fresh Jersey milk, among other delights. The restaurant opens for reservations at the end of April every year and is a popular destination.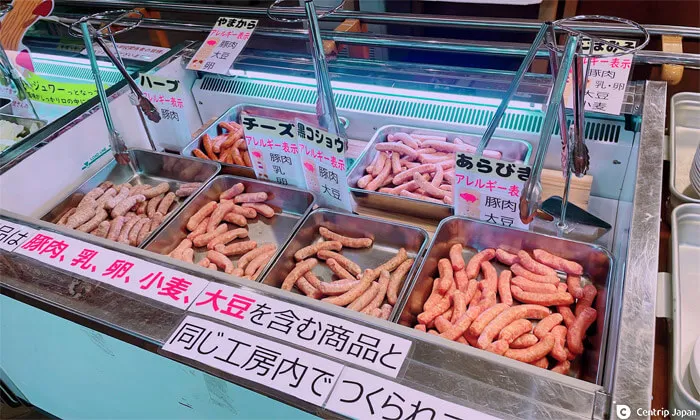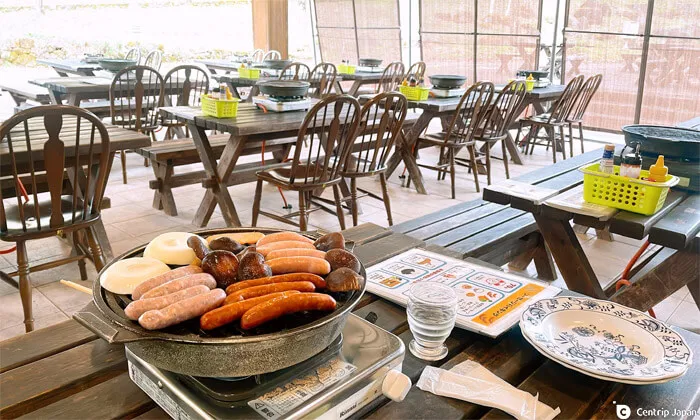 Guests can indulge in a delectable array of six distinct sausage flavors crafted by Yamanomura Farm in 70 minutes. The farm's signature sausages include original crispy, black pepper, cheese, herb, and wild sesame miso varieties, each bursting with unique flavors and aromas.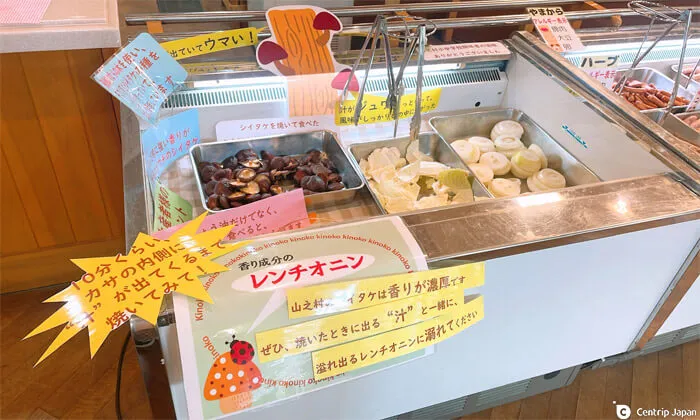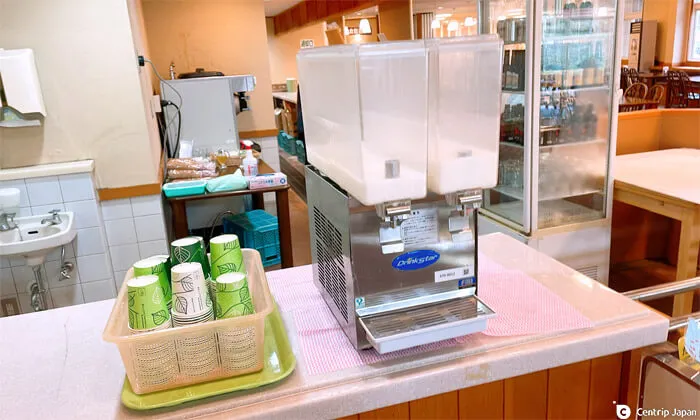 In addition to a delicious lunch, the ranch provides exciting opportunities for children and adults to connect with nature and escape the busy city life. Experience the joy of milking and enjoy a memorable donkey riding adventure, perfect for children of all ages. To make the most of your visit, check out Hirayu Hot Spring on your return journey and end your day with a rejuvenating soak for a complete mountain getaway.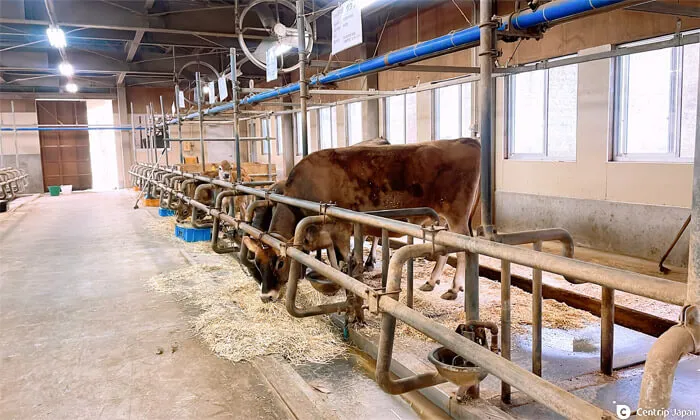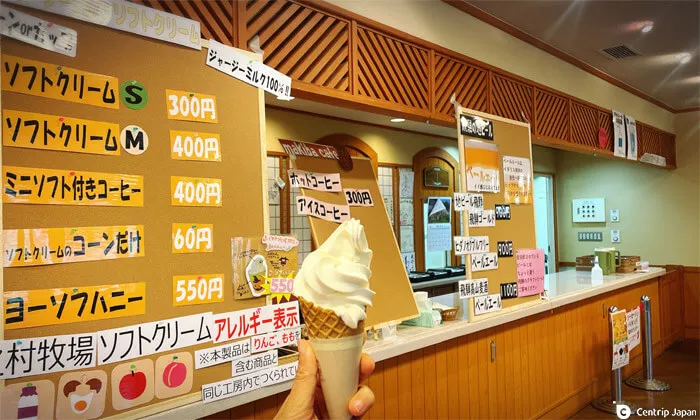 Location: Tenku no Ranch Okuhida Yamanomura Bokujo, 1157 Morimo, Kamioka, Hida City, Gifu 506-1104
Website:https://www.yamanomura-makiba.jp (Available only in Japanese)
Wrap-up
A visit to Takayama and Hida Furukawa during the serene months of May and June promises an enchanting experience filled with entertaining activities. Whether it's strawberry picking in Hida Furukawa, enjoying breathtaking views of the Japanese Alps from Ichii café in Takayama Kitayama Park, or immersing yourself in the tranquil beauty of Okuhida Yamanomura Ranch, these destinations offer unique memories to cherish for years to come. Stroll amidst cherry blossoms in spring, marvel at the vibrant fall foliage and revel in the picturesque landscapes around you. Let the natural beauty and warm hospitality of Takayama and Hida Furukawa create an unforgettable journey for you to treasure.
Click here to get the latest information on Central Japan.Centrip Japan - Nagoya and Chubu Information