| Centrip Editorial Board
All you need to know about TOYOTA CITY: Access "VISIT TOYOTA CITY"
Sponsored by Toyota City
Toyota City, obviously noting many people of the Toyota Motor Corporation, has abundant tourist attractions not spotlighted enough. It is an hour on the Meitetsu train or bus from Nagoya City which is not that far from Nagoya City.
Due to the Rugby World Cup 2019™️ commencing on October 10th in 2019, Toyota City has launched "VISIT TOYOTA CITY", a website for tourists to introduce the charms of the city, in multiple languages. From both smartphones and computers, English, Chinese, and Korean languages are available. You can find information regarding accommodations, souvenirs, and the following other categories: See, Experience, Eat, Stay, Events, Access, Rugby, About the City, which make it easier for you to access any particular information. In addition, there will be many images of seasonal sceneries for you to "see", instead of having to read a bunch of words.
Make sure to check out the link below, before actually visiting Toyota City.
Website: http://www2.city.toyota.aichi.jp/guide/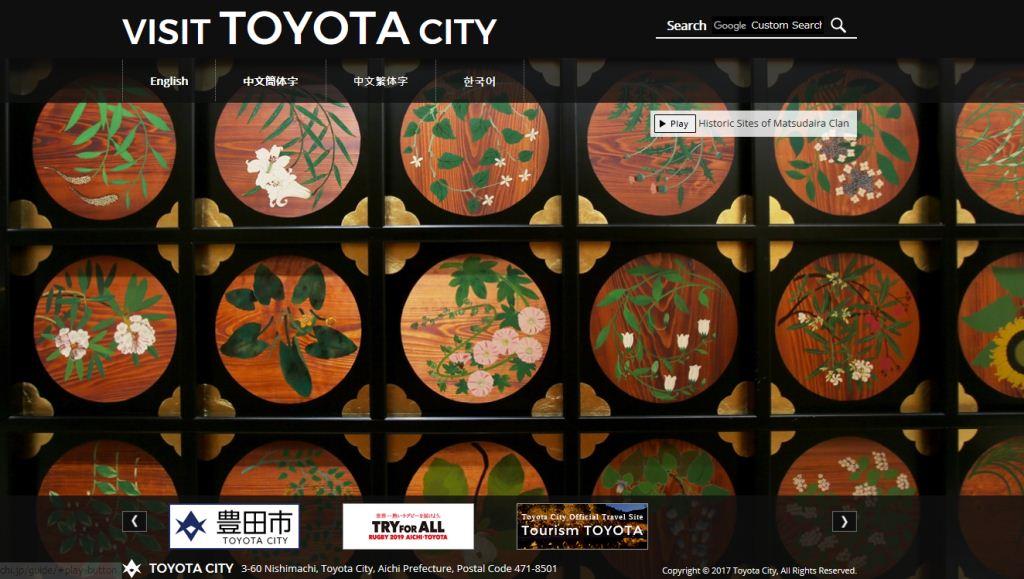 What to see in Toyota City
Korankei
4000 trees of autumn leaves in flaming hue.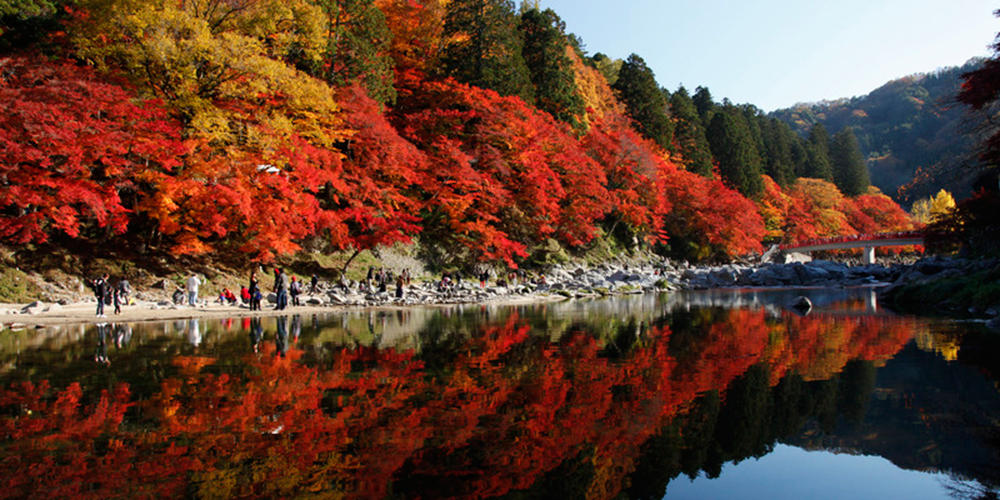 Obara Shikizakura
Enjoy the flourishing collaboration of cherry blossoms and autumn leaves.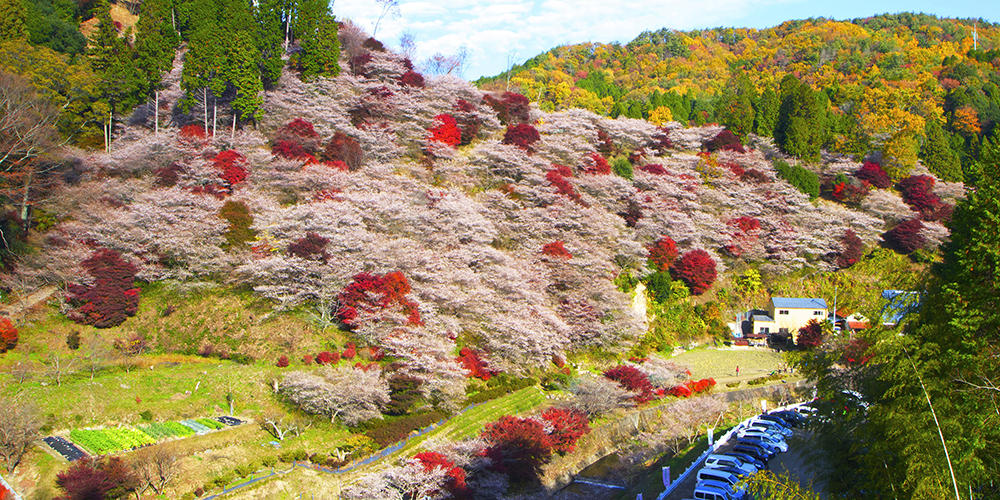 Matsudaira Toshogu Shrine
In Toyota City, there are many cultural assets such as, Matsudaira-go with the roots of Tokugawa-ke still remaining, and Shihon-Chakushoku Oda Nobunaga Statue, designated as one of the Important Cultural Properties, and much more. The photo below is one of them Haiden Go-Tenjyou-Ga.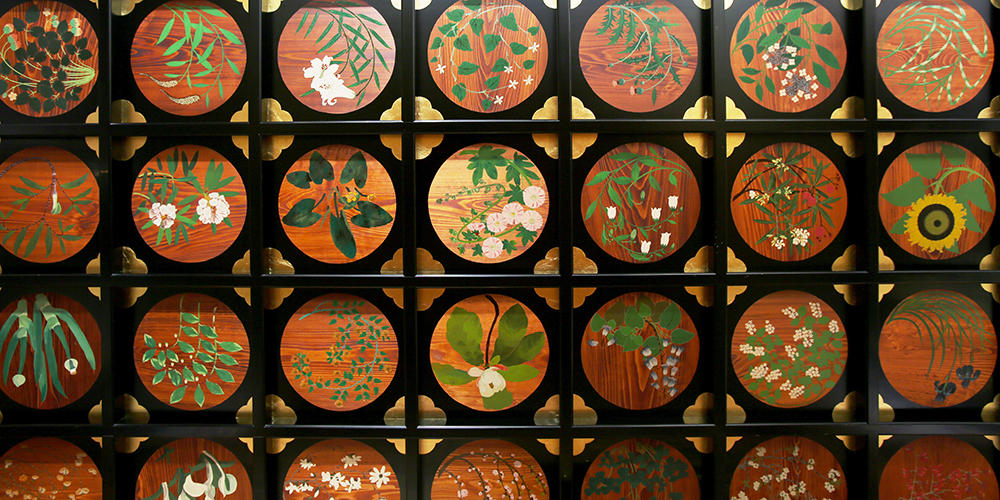 Toyota Municipal Museum of Art
The beautiful form of the architecture fascinates everyone.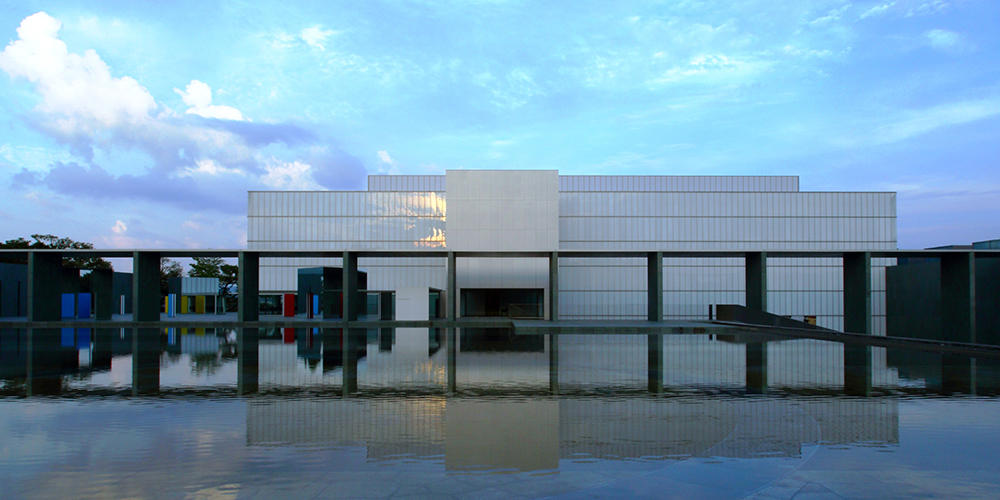 Other information available on the website
Featured Events
Events attendable with no reservation or fees are introduced. It will be updated twice a month.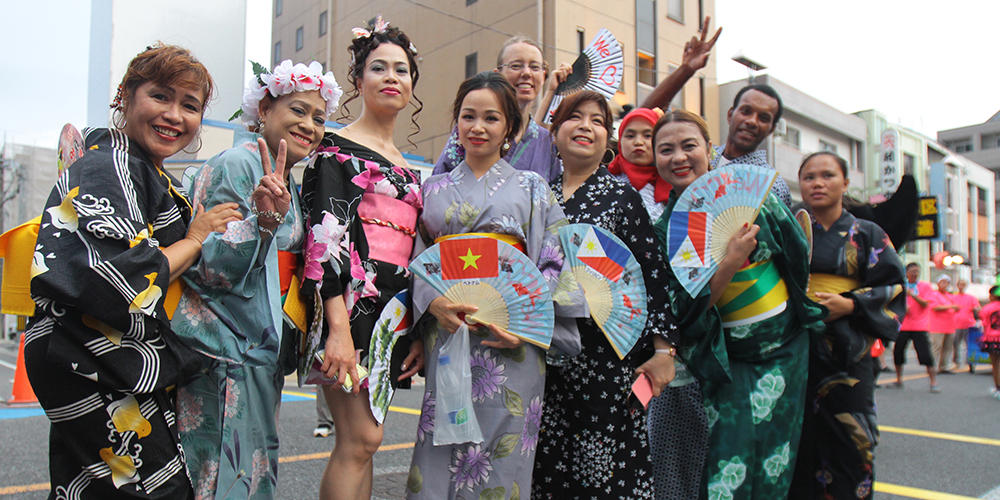 Experience
Lots are introduced a hot spring along the Yahagi River with different faces depending on the season, hands-on programs for tourists and more. You can search for events based on genre or by the date the events run.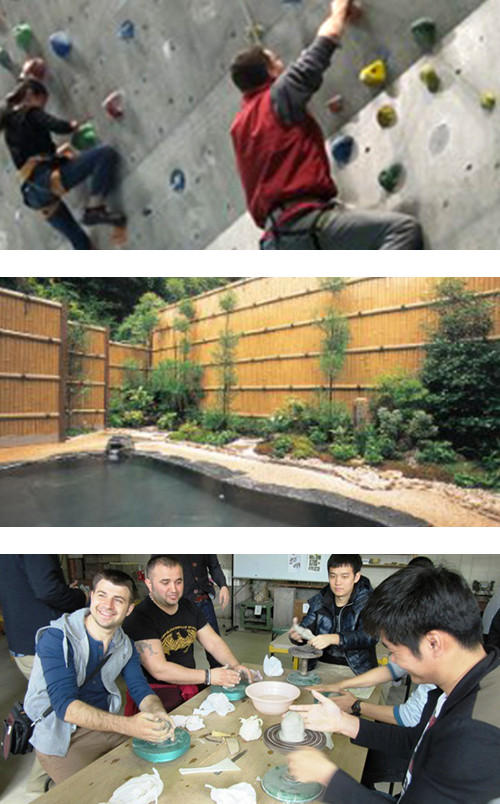 Eat
There are recommendations of the finest food in Toyota City for you: Matsudaira-manju, car shaped Crown Monaka, rice, alcohol, and fruits are introduced as specialties. Not to forget restaurants, they will be on the list later on.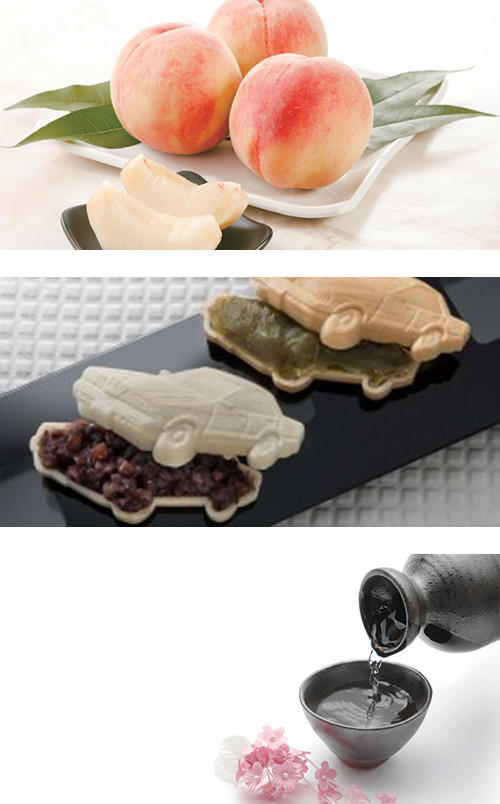 Stay
Introducing accommodations in Toyota City. Information of whether the reservations can be made in English or not, whether the signboards are written in English or not, and if there are English-speaking on-site staff there to help you.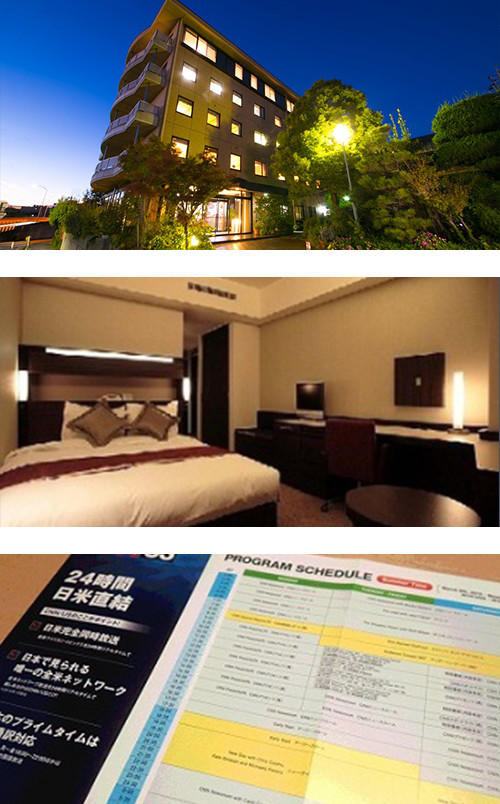 Access
Access information from the Chubu International Airport and Nagoya Station to Toyota City will be available. Also, there will be information regarding how to get to famous tourist spots in Toyota City.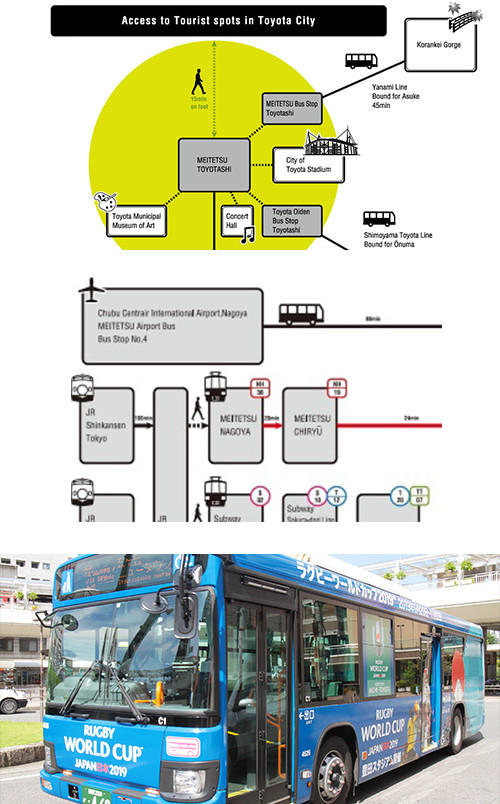 Rugby World Cup 2019™️
General information about Rugby World Cup 2019, promotional videos made by the Japan Tourism Agency and the City of Toyota Stadium which is one of the sites where the Rugby World Cup 2019 will be held, are introduced.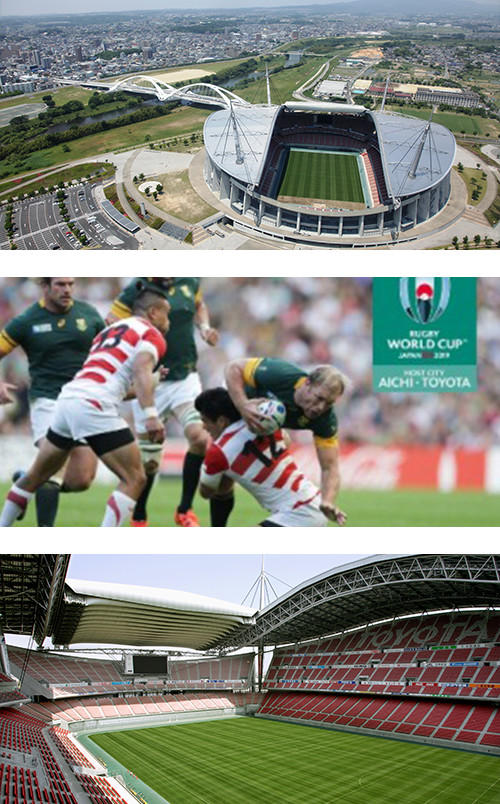 Outline of Toyota City
There is general information regarding Toyota City such as population, weather and history of manufacturing. A message from the mayor of Toyota will also be extended to our visitors.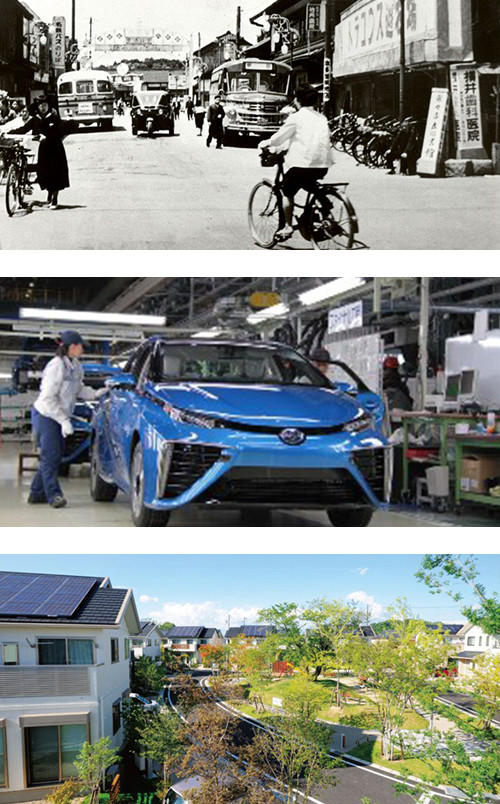 Toyota City surely has many exciting places to see, tasty food to eat, and beautiful hotels to stay. Manufacturing and cars are not the only elements that make this place great. Why not take a trip to Toyota City, if you are looking for the perfect trip to Japan?