| Centrip Editorial Board
The Shirakawa-Go Guide: Directions, Foods & Sights
Shirakawa-go is a UNESCO World Heritage Site. The village is full of things to see, most notably the traditional Japanese houses called Gassho-zukuri. While most are private residences, many are open for tours or accommodation. During your visit, try out locally-sourced foods like wagyu, soba noodles, and vegetables. Then pick up one of the many souvenirs available as a reminder of this beautiful World Heritage Site.
How to Get to Shirakawa-go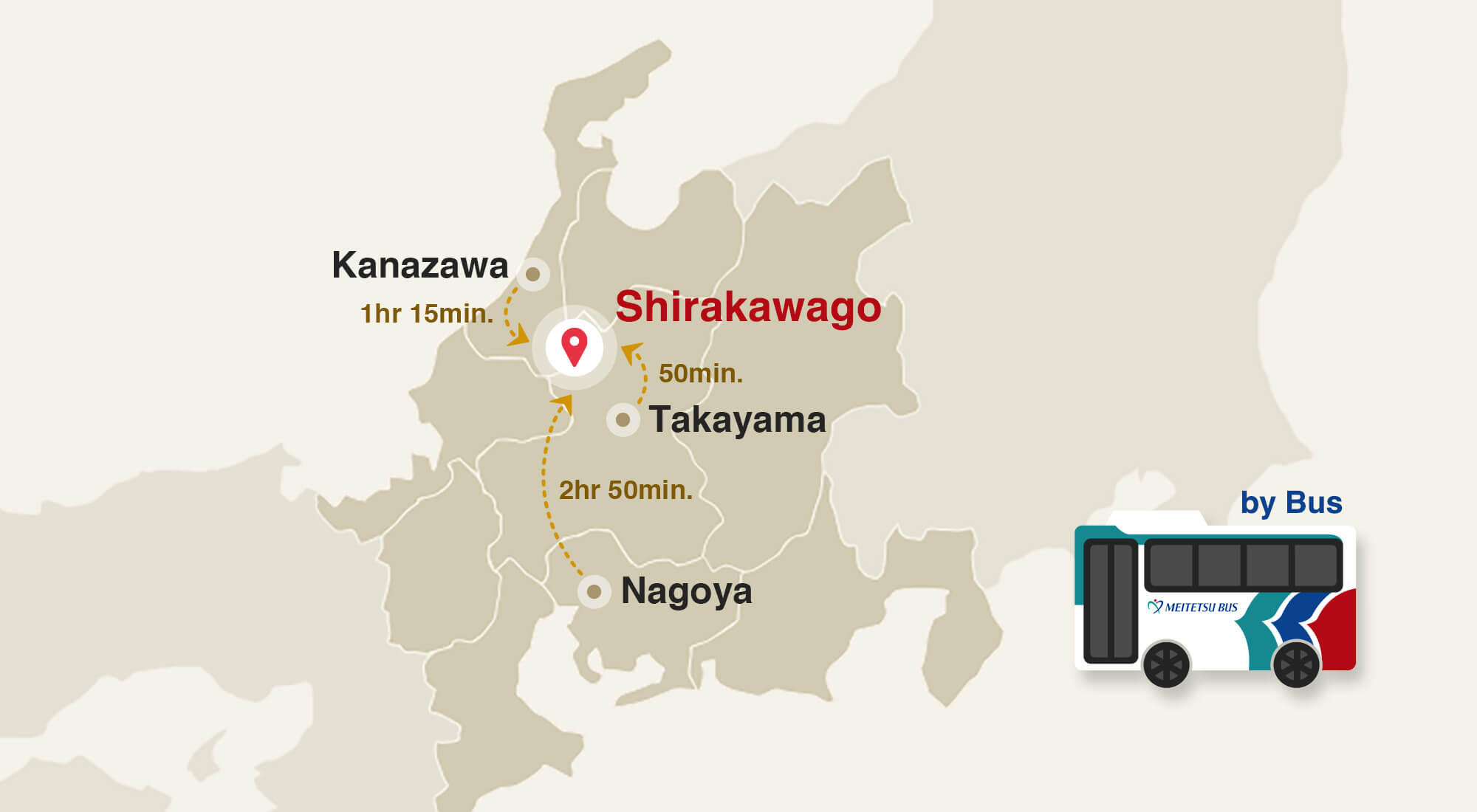 Any way you look at it, you can't get to Shirakawa-go without getting on a bus or in a car. Getting to Shirakawa-go is easiest by bus.
From Nagoya Station, go to the Meitetsu Bus Center and ride to Shirakawa-go (Ogimachi.) The trip takes anywhere from 2 hours and 50 minutes to 3 hours and 15 minutes. There are only four buses a day, so plan accordingly.
If you are going to Takayama, you can reach Shirakawa-go by taking the Takayama Nouhi Bus Center to Shirakawa-go (Ogimachi) for 50 minutes to 70 minutes. There are 16 buses a day, including 8 with reservations.
If you are driving from Nagoya then take the Tokai-Hokuriku Expressway to Shogawa IC -Route 158.
From Takayama take the Tokai-Hokuriku Expressway to Shirakawa-go IC Route 156
For additional options from other areas in the Central Japan region:

Must Eats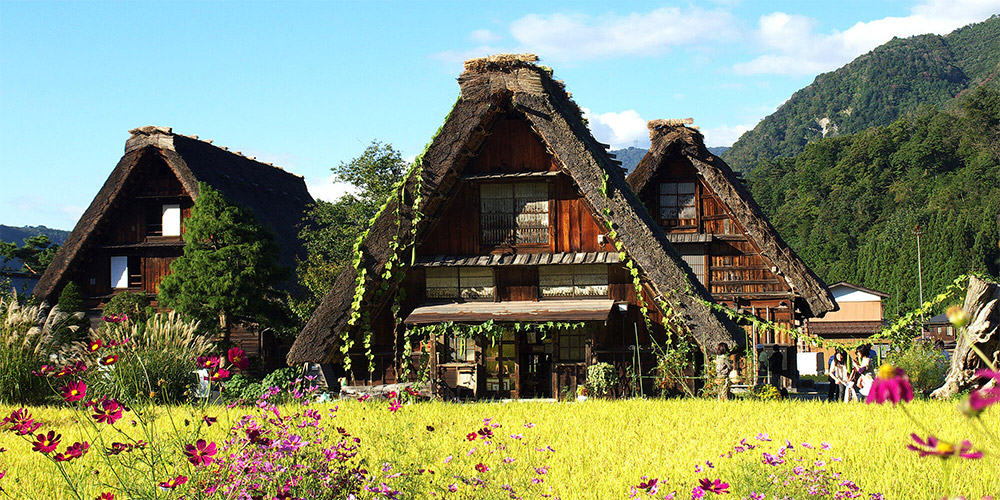 Shirakawa-go has a plethora of great food. From their famous Wagyu, known as Hida Beef, to wild vegetables, Hoba Miso, tofu, pickle steaks, and wild bear hotpot, there is something for every taste.
For more details:
Must See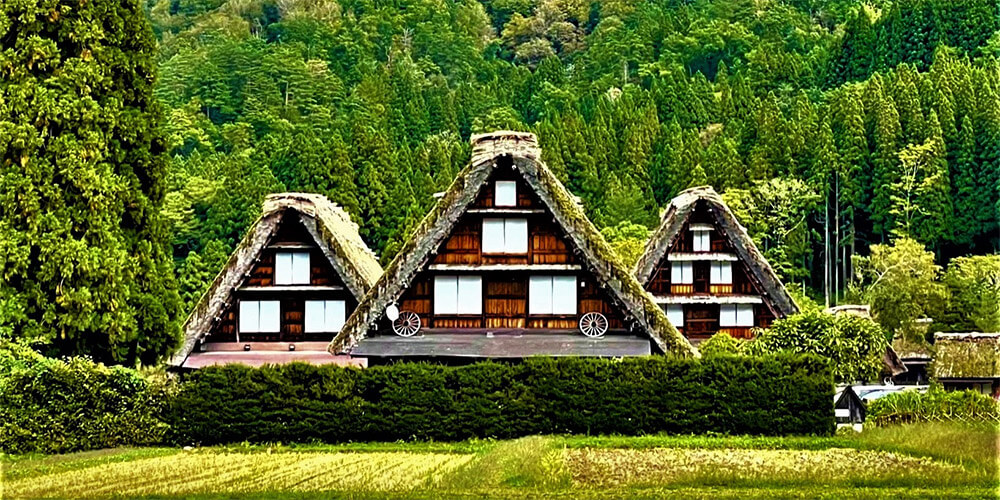 Everyone visiting Shirakawa-go wants to see the thatch-roofed houses or Gassho Zukuri in Japanese. They make for wonderfully picturesque scenes when walking through the town, and if you want, there are a few open to tourists. Visit the Wada house, Kanda house, Nagase house houses to see what life was like in the Japan of yesteryear.
Souvenirs
Before you leave, make sure you get a souvenir. Shirakawa-go has sweet bean paste snacks, folk crafts, and silkware available as keepsakes for your visit: Shirakawa-go Standard Gifts