Ryoguchiya-Korekiyo
(両口屋是清)
About Ryoguchiya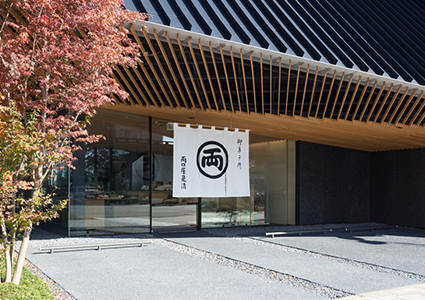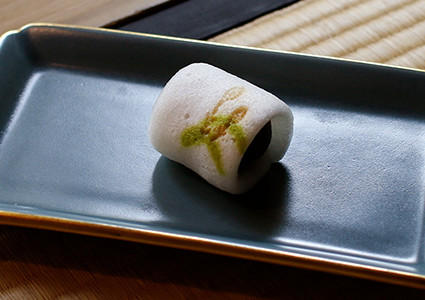 The Ryoguchiya-Korekiyo was founded in 1634 by Saruya Saburouemon to serve as the official confectioner for the Owari Feudal Domain.
Later, the master of the Ryoguchiya garnered the favor of Tokugawa Mitsutomo, the second-generation lord of Owari, who granted him the gift of a signboard inscribed in his very own hand, reading "Confectioner Ryoguchiya-Korekiyo." For some three hundred eighty years the Ryoguchiya-Korekiyo has devoted itself solely to the preparation of Japanese confectionaries. Combining the very finest ingredients with the highest expertise, Ryoguchiya-korekiyo strives every day to fulfill our most earnest desire-to prepare Japanese confectionaries that bring joy to our customers.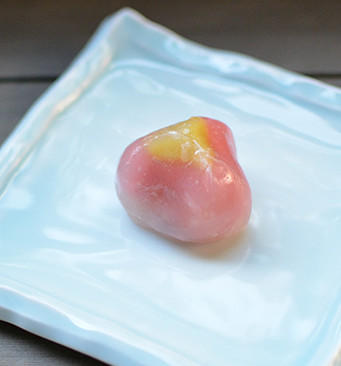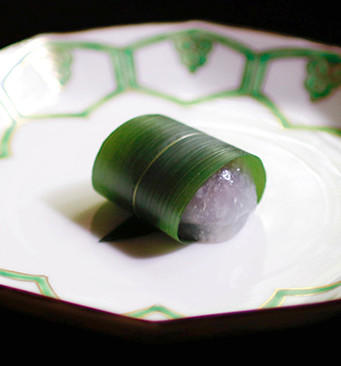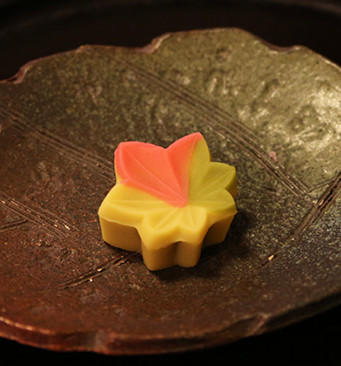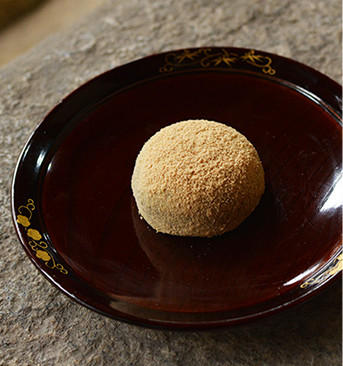 At Ryoguchiya, we occasionally produce confectioneries based on Japan's four seasons. Each month five to ten new products are introduced. We hope you will appreciate and enjoy the colour, shape, charm and taste of these confectioneries.