| Centrip Editorial Board
What makes the people of Aichi so unique?
Japan is a mountainous country, with mountains ranging from the north to the south. Each region has vastly different topography and climate and has developed unique traditions and cultures. This has resulted in many areas having distinctly different feels and flavors compared to others in Japan.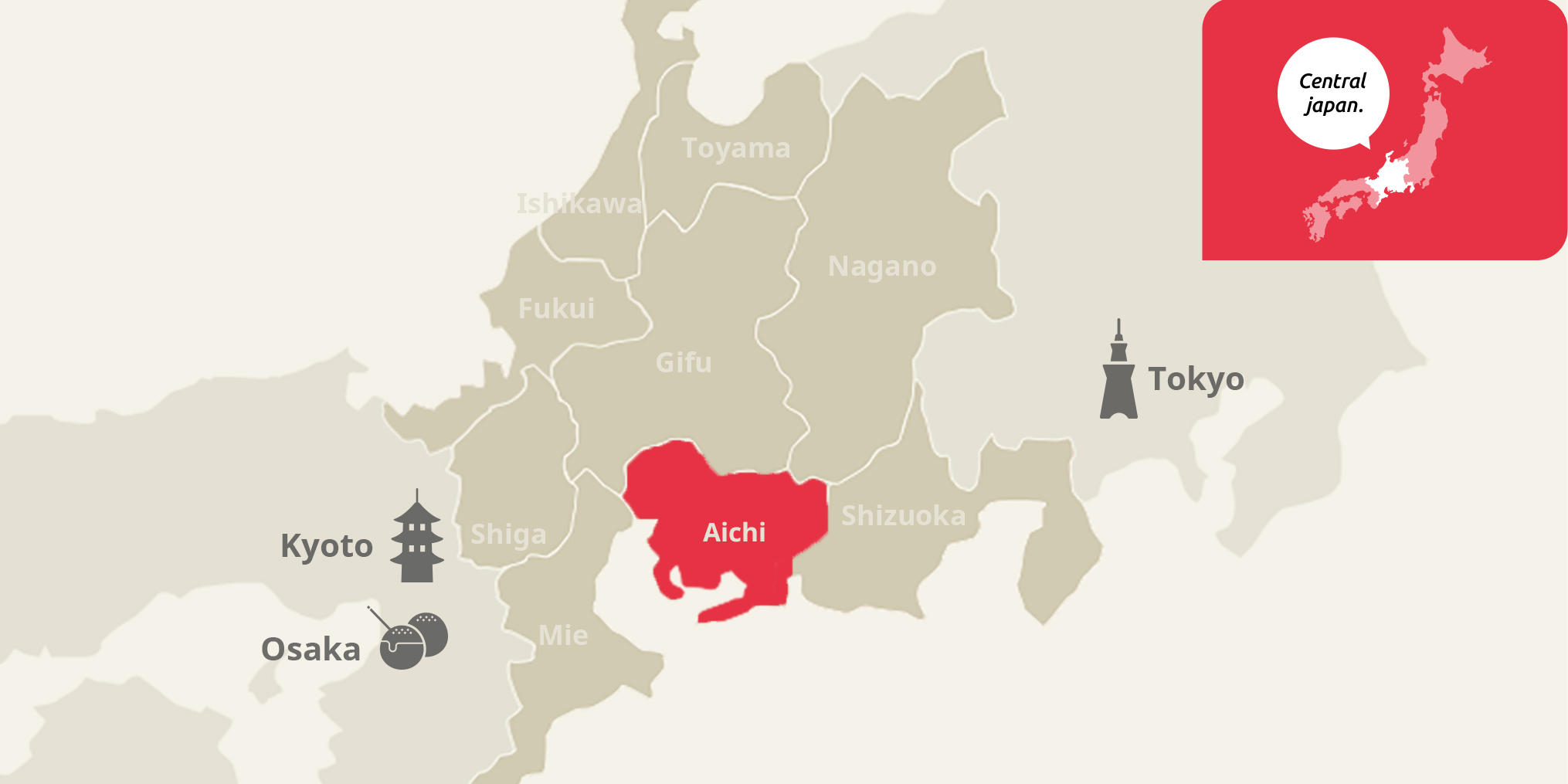 In this article, let's take a look at the unique culture that has developed in Aichi, right here in Central Japan! Here are some bits of trivia that anyone from Aichi will nod their head in agreement to. Once you've had a read, I'm sure you'll want to visit Aichi.
Celebratory Flowers at Store Entrances.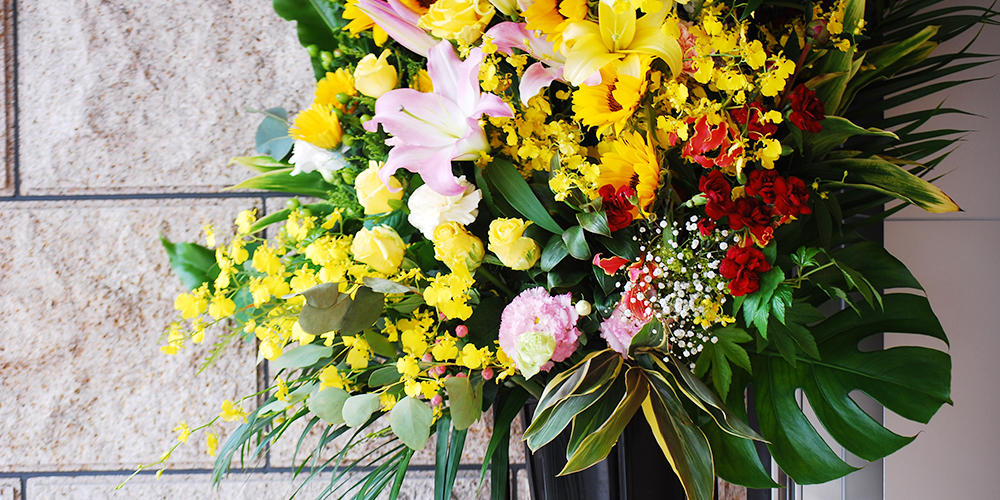 In Japan, when a new store opens, beautiful flowers are sent as gifts to owners. In areas such as Tokyo and Osaka, the flowers cannot be taken without permission from the shopkeeper, but some stores in Aichi will actively encourage you to take the flowers home without asking. Tradition in Aichi states that the more flowers that are taken home, the more prosperous the shop will become. So many customers are eager to take the flowers with them on their way home. Aichi is the number one producer of decorative plants in Japan, and residents love their flowers. However, there are exceptions to the rule so if you aren't offered feel free to ask. Regardless of the answer congratulations are always welcome!
Post-Secondary Enrollment in Aichi is 71.2%, Japan's Highest!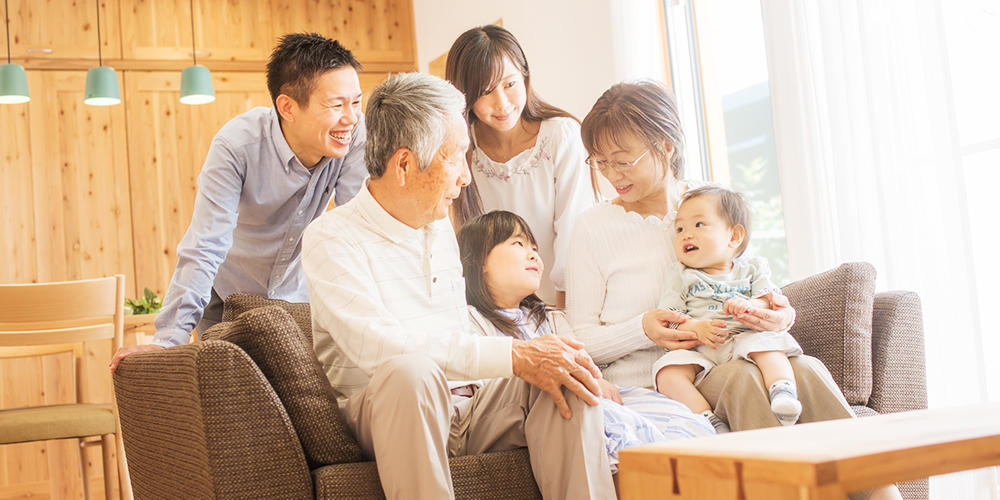 After graduating from high school, many people in Japan leave their hometowns to attend college in different areas. However, many people in Aichi choose to stay and go to university in Aichi. The enrollment rate is 71.2%! (University and Junior College Prefectural Enrollment Statistics, March 31, 2018). One of the reasons is the strong sense of familial obligation that people in Aichi have. Aichi ranks 1st in Japan for the number of households with three generations living together (2016 National Basic Life Survey). People in Aichi love their families, they go out to dinner with them, buy their homes close to each other, and do many other activities together. As a result, many people in Aichi are less likely to leave the prefecture.
What is the Nagoya Skip?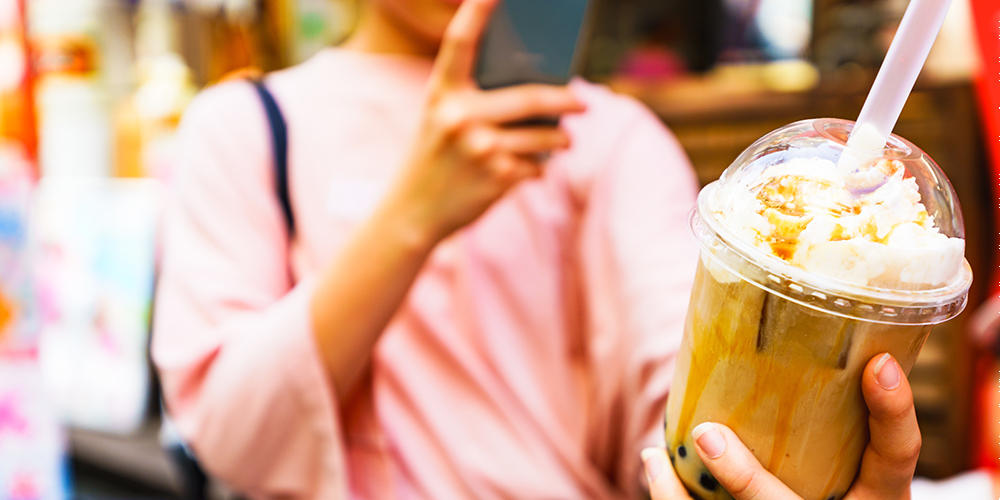 Nagoya Skip is a tongue-in-cheek phrase used by locals. Nagoya is one of the three largest cities in Japan, but it often gets "skipped" over by famous musicians for concert tours and famous stores don't open branches in the city. Trends tend to originate in Tokyo, then pass over Aichi and land in Osaka. Even going as far as Kyushu, Tohoku, and other areas, only to settle in Nagoya last. Why does this happen? The theory is that people in Aichi are steady-going and reluctant to adopt new things, but another theory, and more accurate in my opinion, is that Nagoya's location, a short half-hour or so from both Tokyo and Osaka by bullet train, creates a lack of economic necessity for these things to occur in Nagoya.
A Chicken Wing Paradise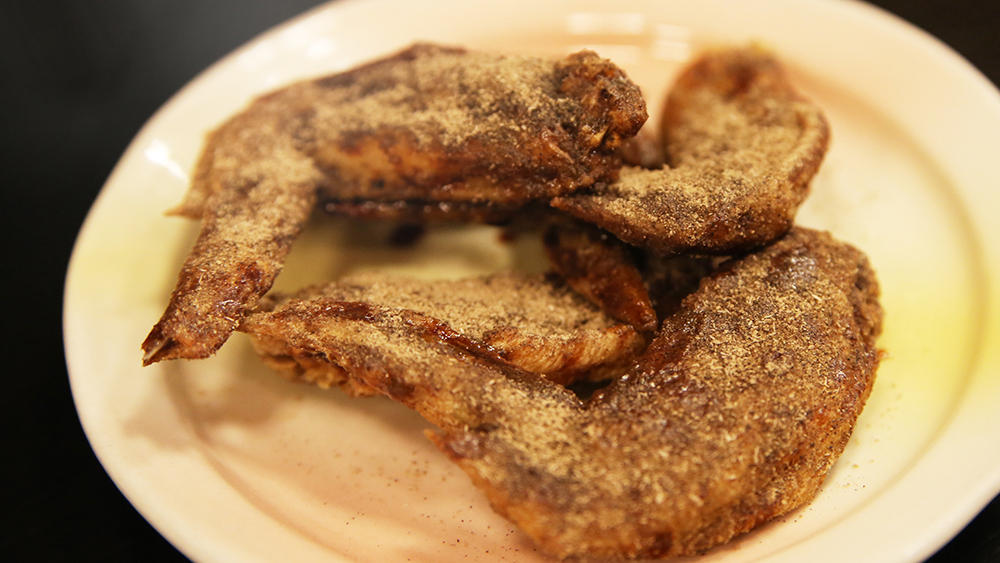 Nagoya is famous for its chicken wings. They are often seasoned with pepper or sweet and spicy sauce. Once you've had a bite, you won't be able to stop. In the past, chicken wings were mainly used for soup stock, but when locals began baking them in sauce, their popularity soared, due to their low price and succulent flavor. They are so popular now that in Aichi, chicken wings are a staple on every Izakaya's menu. While they are tasty they can be a bit messy to eat. To solve this problem the people of Aichi have mastered the art of eating the chicken wing. First, break the wings in two and pull them apart at the joint. Then put each half in your mouth and remove only the meat with your teeth. Many visitors from other parts of Japan are amazed at how quickly people in Aichi can cleanly, and efficiently devour chicken wings.
Meeting up at Nagoya station? Gold, Silver, or Nana-chan?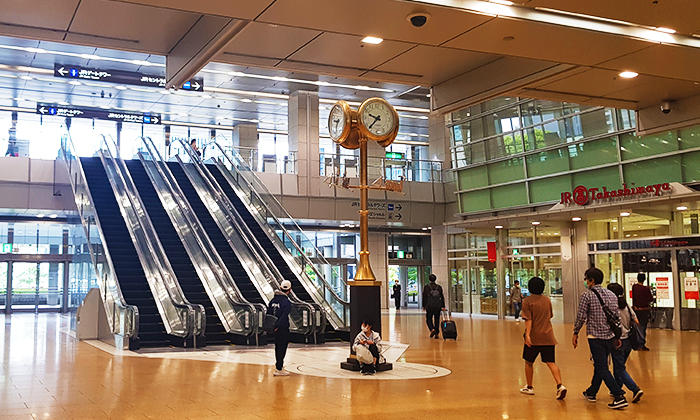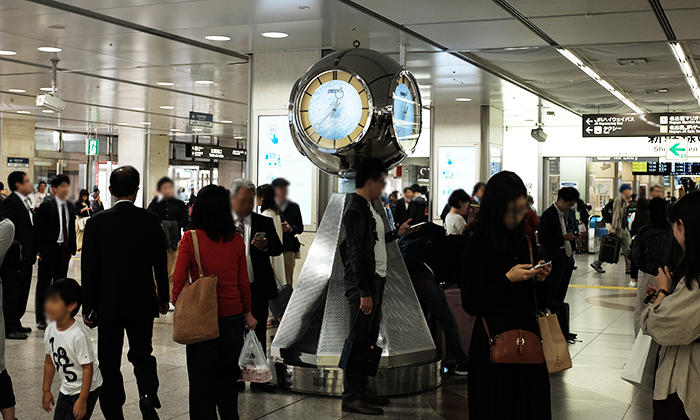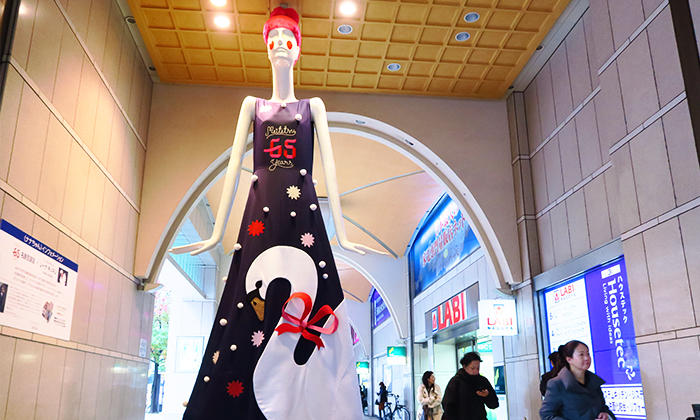 When people from outside Nagoya are asked, "Gold? Silver? Nana-chan?", visitors retort with "What are you talking about?". But this is a common question among locals for meet-ups at Nagoya Station. Gold, silver, and Nana-chan are names for the most common meeting spots at Nagoya Station. Gold is for the gold clock at the entrance next to the JR Nagoya Takashimaya rotary. Silver is for the smaller, silver-colored clock near the bullet train ticket gates. Lastly, Nana-chan is a 6-meter tall statue standing in front of the Meitetsu Department Store. Nana-chan is an iconic figure familiar to Nagoyans, much like the Hachiko statue in Shibuya, Tokyo. Passing between her legs is said to be good luck but beware; for a couple, it signifies a break up in the future.
Wrap-up
The people in Aichi have many unique qualities. Their love of flowers, deep-rooted familial love, great chicken wings, and the Nagoya Skip, give locals a sense of solidarity. Nagoya has many other popular attractions and has many contributions to popular culture for visitors to see, Manga Cafes, Super Sento, and plenty of natural beauty. The more you explore the more you'll find something new.
Click here to get the latest information on Central Japan.Centrip Japan - Nagoya and Chubu Information