| Centrip Editorial Board
Centrip Japan's Complete Guide to Nagoya
Located in the center of Japan, Nagoya is one of the three largest cities here. People stay because the city has everything you need, and Nagoya has nurtured its own unique culture. Even Japanese people living outside Nagoya see its culture quite peculiar. Experience "real Japan" in Nagoya.
About Nagoya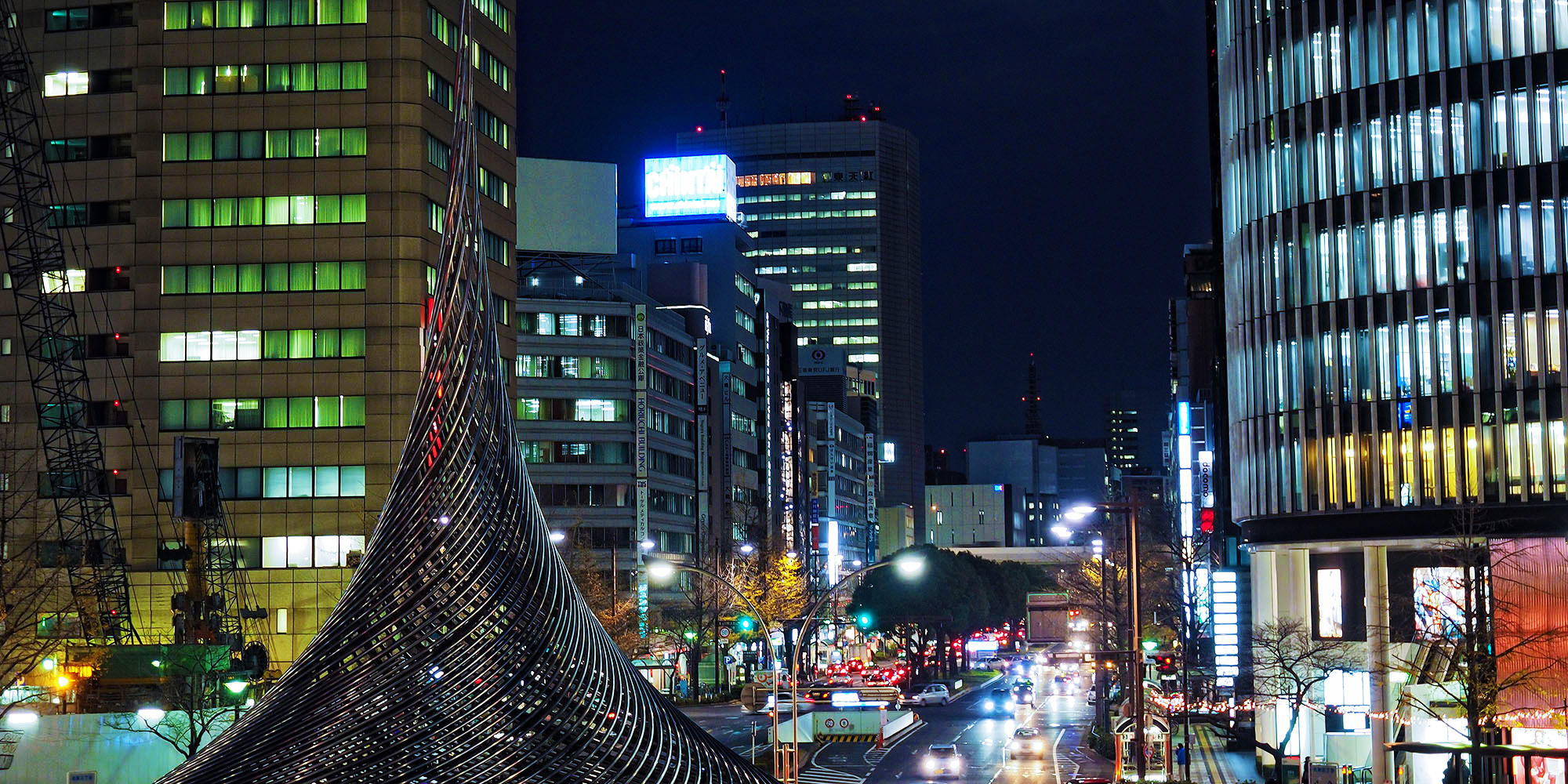 Nagoya is a city with its own unique culture which was passed down from olden times. Check out Nagoya's history, industry, food, etc. to find the authentic Nagoya.
Transportation in Nagoya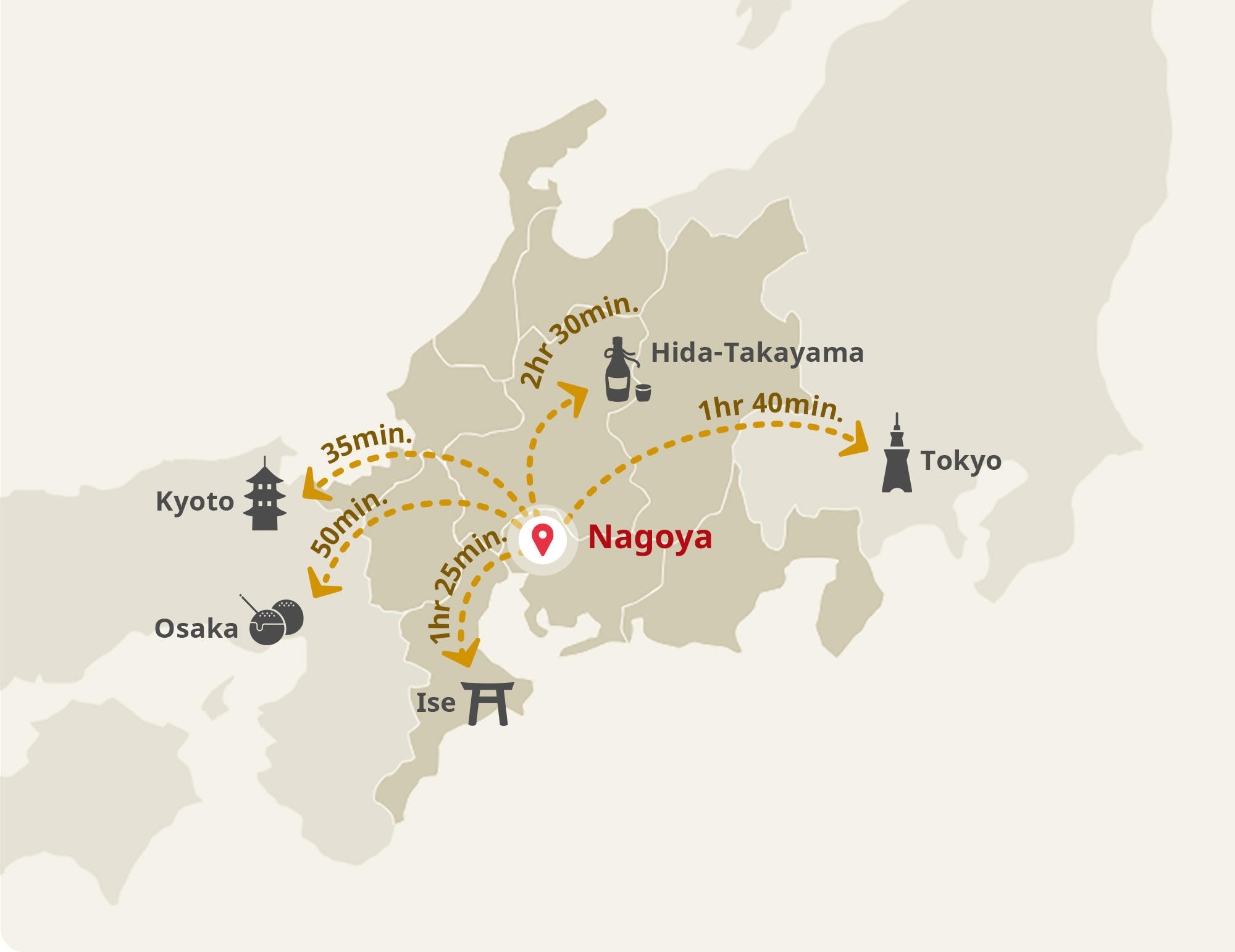 Because of its great location, visiting popular cities like Hida-Takayama, Kyoto, Tokyo, and Osaka from Nagoya is easy. We'll show you how to get to those cities from Nagoya and also Chubu Centrair International Airport, a fantastic facility and the gateway to Nagoya.
Nagoya Area Information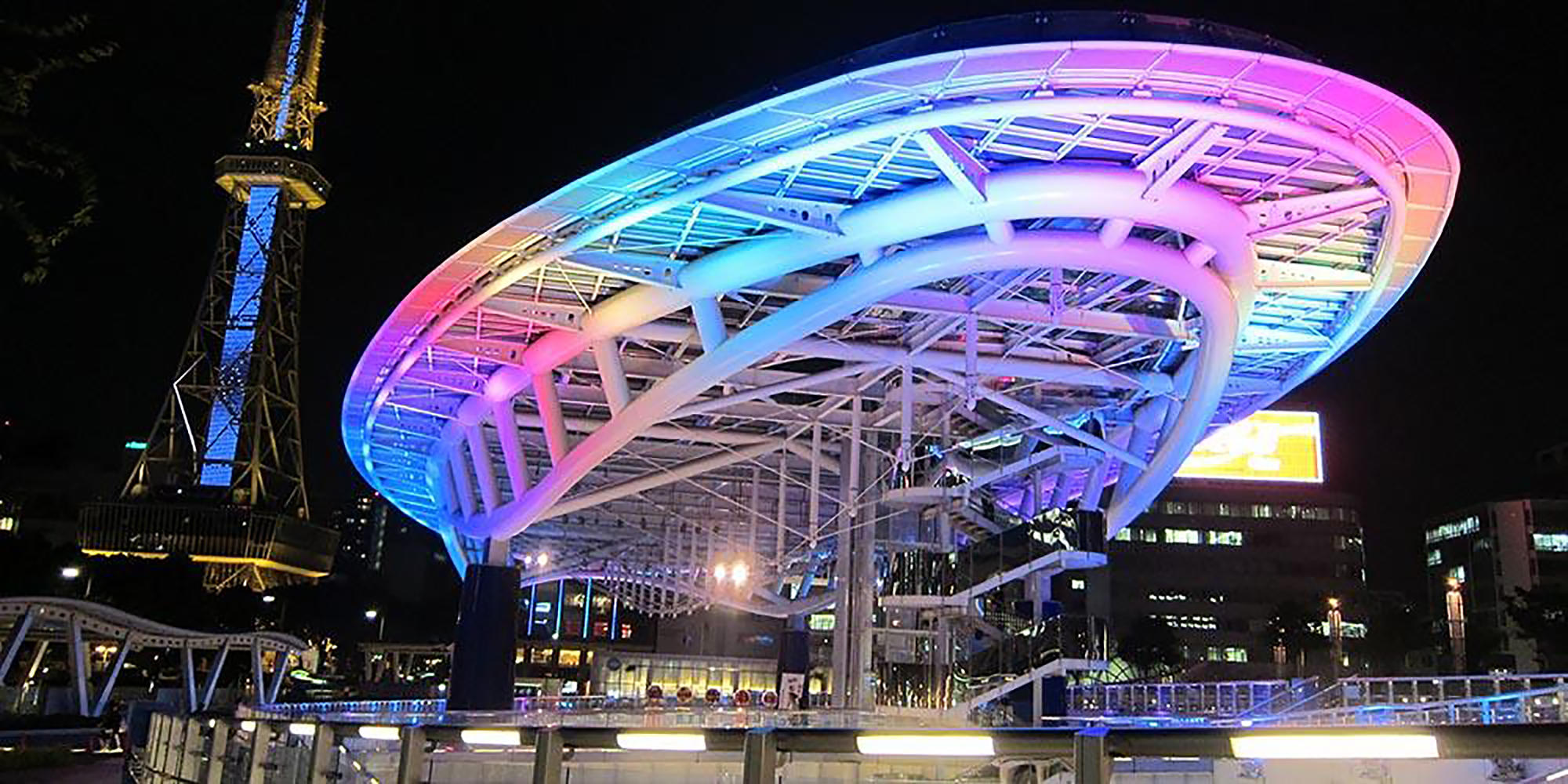 Nagoya has a variety of tourist spots: urban tourist areas, shopping centers, and Kyoto-like castle towns. One of the great things about Nagoya is that you can easily get everywhere in a short time.
Nagoya Transportation Information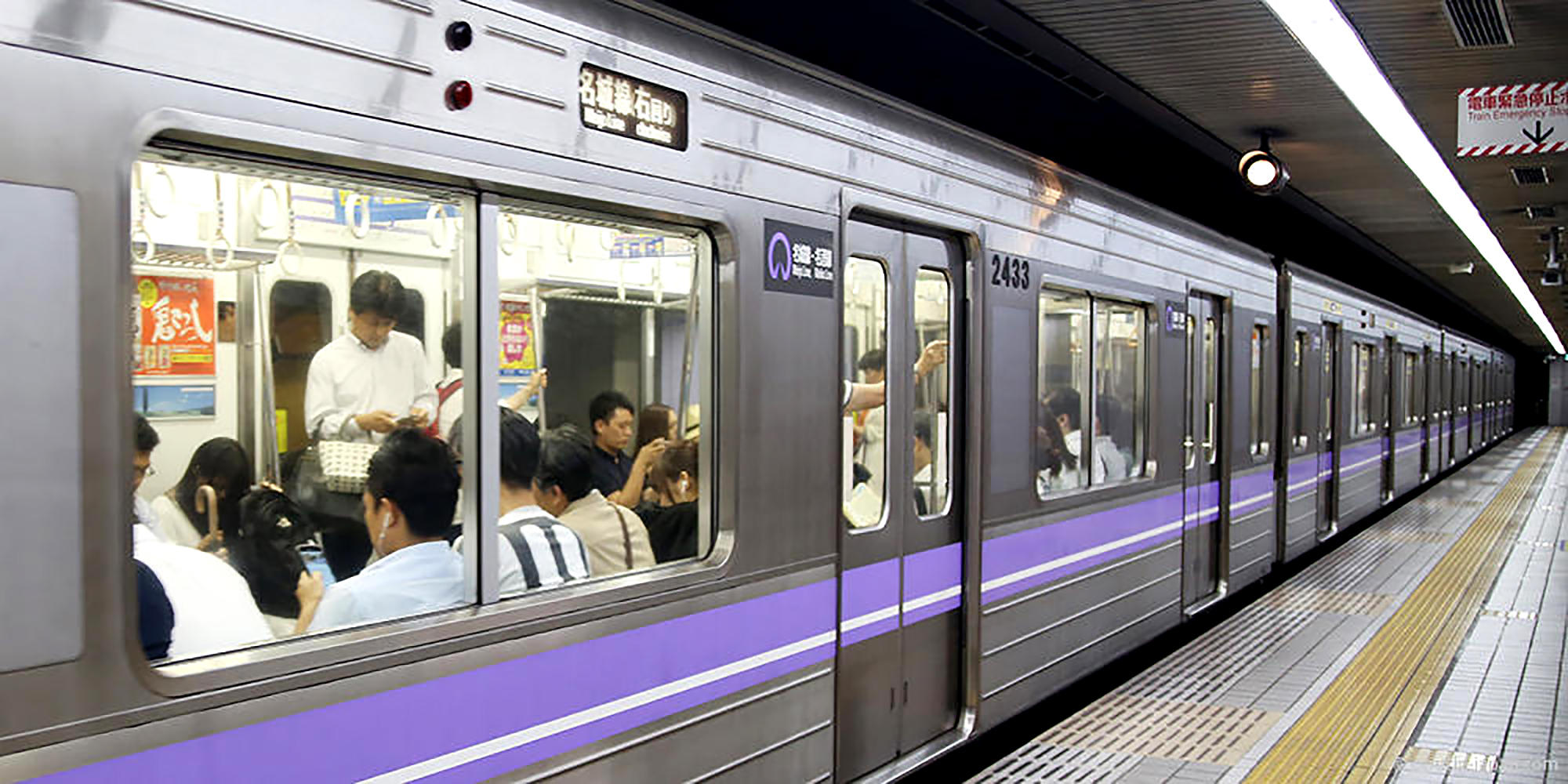 We will be introducing all the convenient ways to get around Nagoya. Nagoya's transportation is less complicated than Tokyo but could be a little confusing. Check out our article, and learn how to get around using the buses or trains around Nagoya.
Must-See Tourist Spots in Nagoya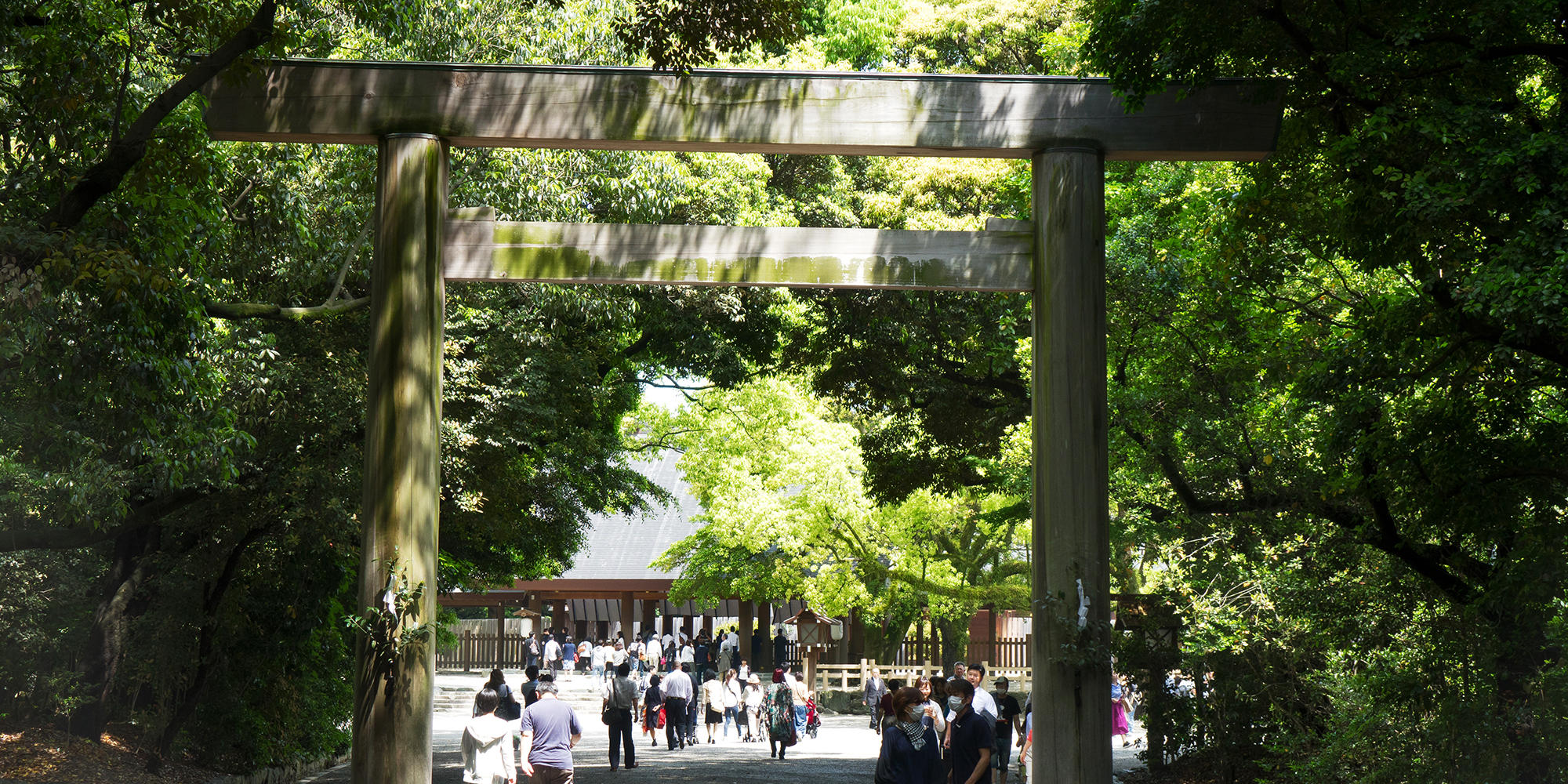 Nagoya has a variety of sightseeing areas such as illumination spots, traditional gardens, and historical buildings that you can pick out your travel plan. There are also plenty of spots unique to Nagoya, including underground malls, the SCMAGLEV and the railway park, to name a few.
Must-Eat Foods in Nagoya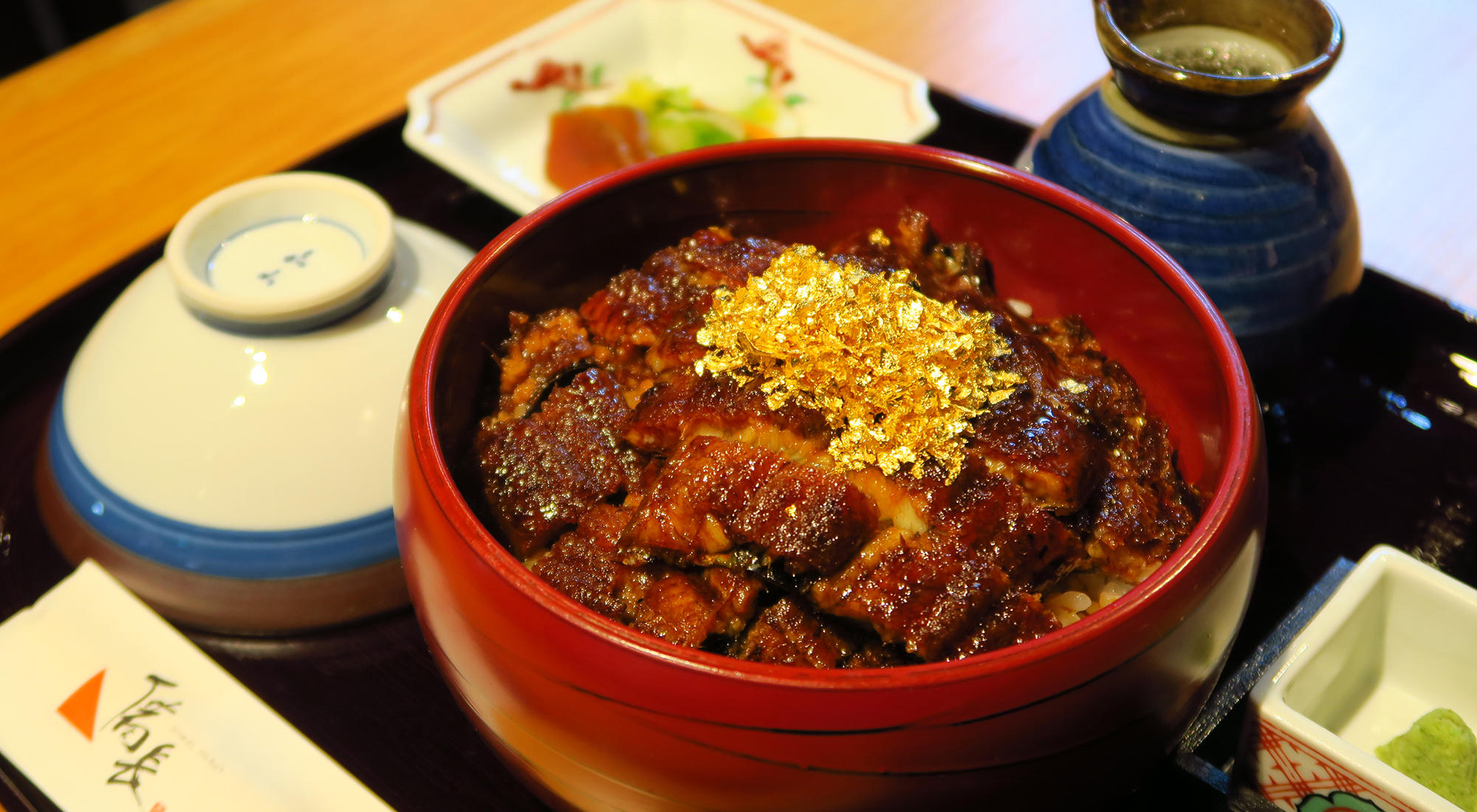 Nagoya cuisine has a lot of miso-based dishes. The food in Nagoya is unique in both taste and appearance. There are many dishes you can only eat here. Enjoy as many as you can while you're in town.
Nagoya's Best Souvenirs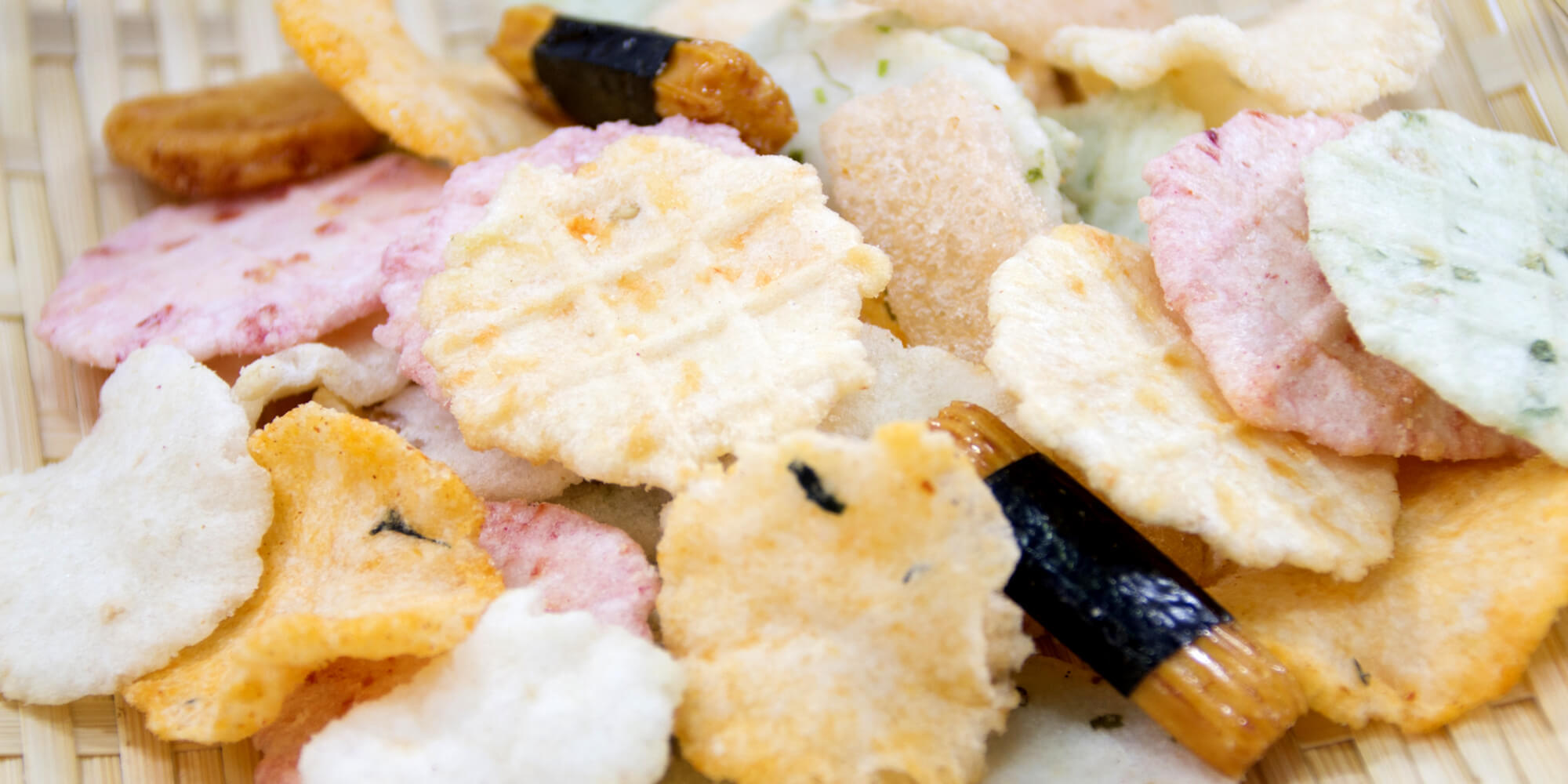 Many of Nagoya gifts are popular not only among tourists but among locals. Long-established stores in Nagoya continue making traditional gift items that have existed for centuries in some cases. Some gifts such as deep fried chicken wings, udon noodles, ramen keep for a while, making them easy to bring home.