| Centrip Editorial Board
Nagoya Local Information : Centrip Japan's Complete Guide to Nagoya
1. Nagoya Station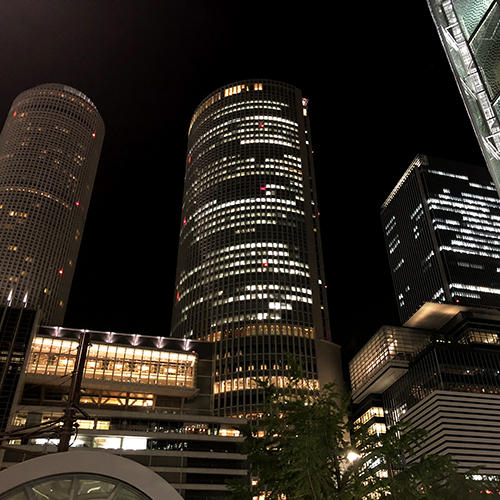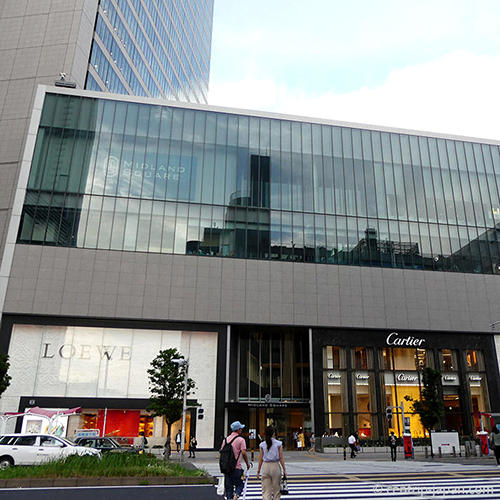 The gateway to the Chubu region. From Nagoya Station to every direction in Japan, transportation is available. Nagoya Station is home to many high-rise buildings, restaurants, clothing stores, and places to buy souvenirs. The area is quite modern, thanks to recent redevelopment projects.
2. Sakae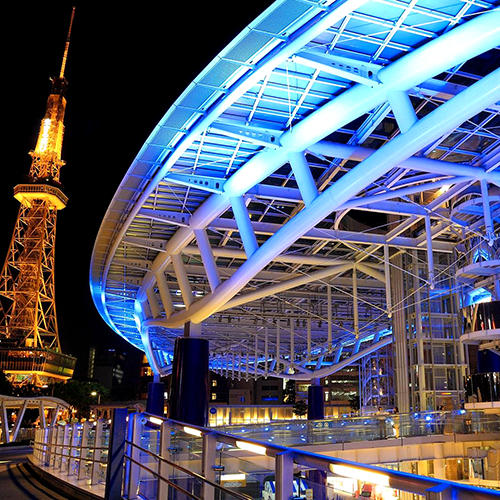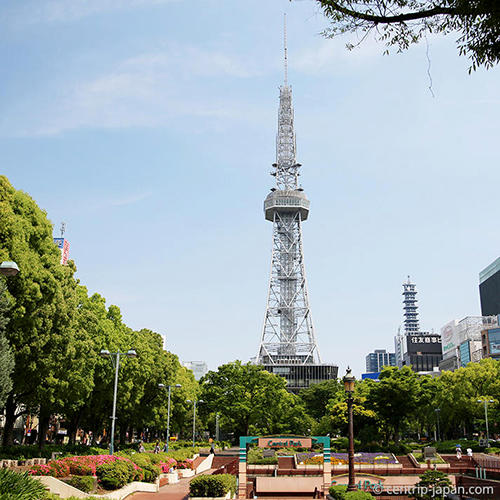 Sakae is Nagoya's main downtown area. It's filled with restaurants and retail outlets, including a massive underground mall connected to the subway station. Sakae's top sightseeing spots are the Nagoya TV Tower and the spaceship-looking Oasis 21.
3. Osu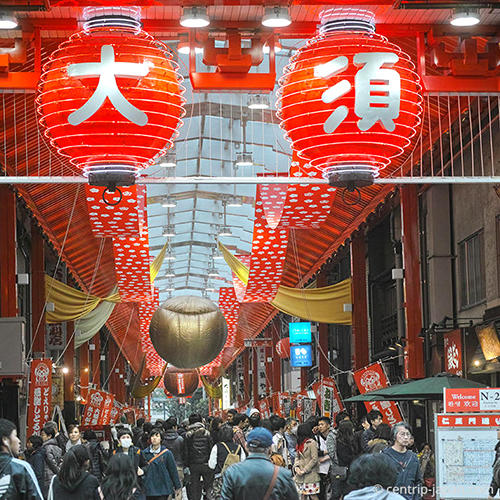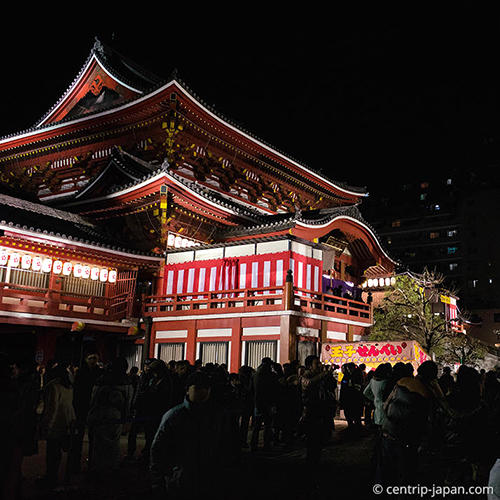 Osu is said to be one of the most vibrant places in Japan. It's a place where old-meets-new—the best place to see where Nagoya came from and where its subculture is heading. Even though it is an old temple town, Osu is home to diverse culture and people from all over the world. All ages and nationalities can find something interesting in Osu.
4. Port of Nagoya Public Aquarium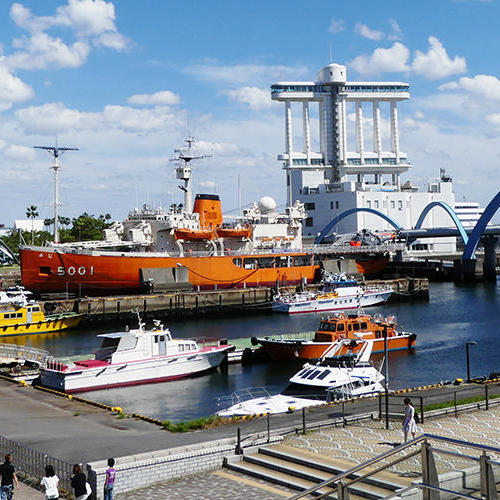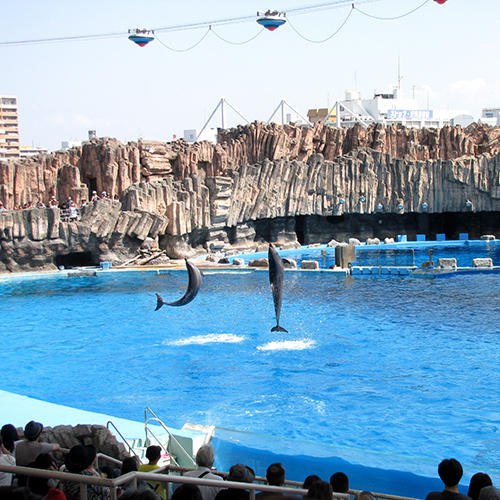 Japan's largest aquarium, the Port of Nagoya Public Aquarium, is home to the Antarctic Museum and Former Research Ship Fuji where you can learn about our connection to the sea. If you're looking to do some shopping, Sea Train Land, a shopping mall and an amusement park, is a great spot. You can spend all day here.
5. Kinjo Futo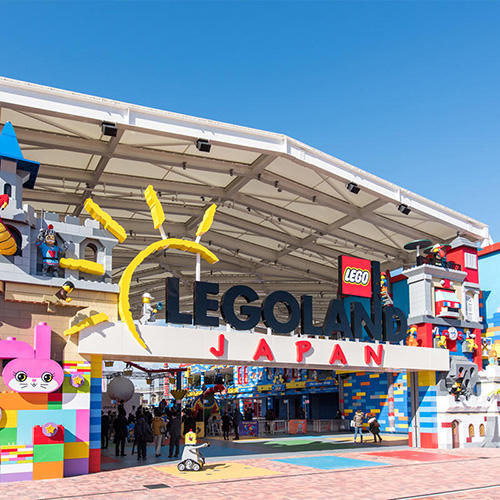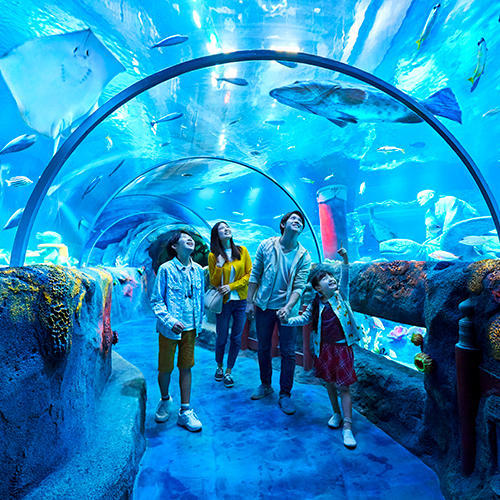 Legoland, the only Lego theme park in Japan, Sealife Nagoya, a Lego-themed aquarium, SCMAGLEV and Railway Park, a museum for JR Tokai, and Maker's Pier, an area with a lot of hands-on activities, are all here at new Nagoya Bay Area.
6. Arimatsu and Narumi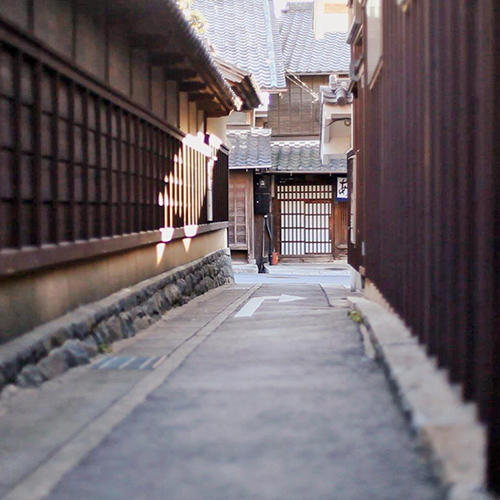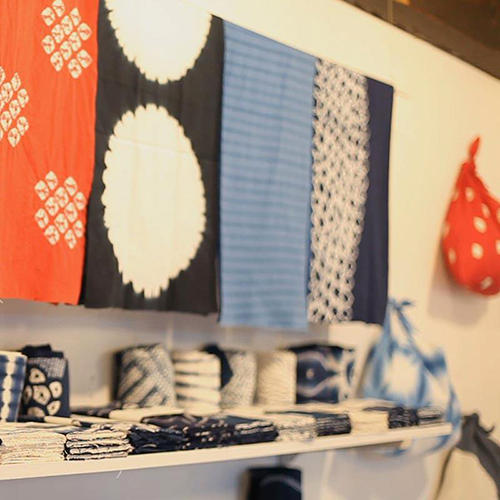 Many foreign visitors come here to see the old-style town here and traditional tie-dyed kimonos called, "Arimatsu•Narumi Shibori." You can try a "tie-dye" experience, and also find many casual gifts such as handkerchiefs.
7. Tokoname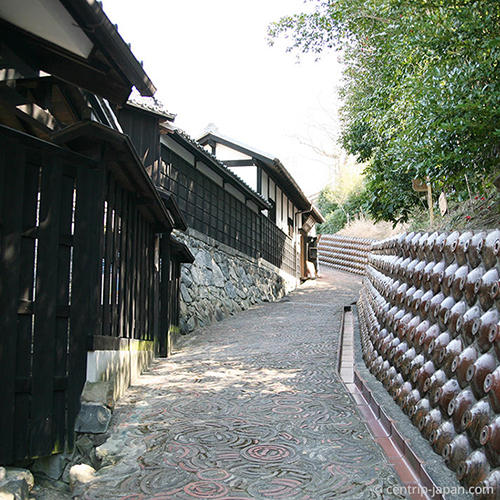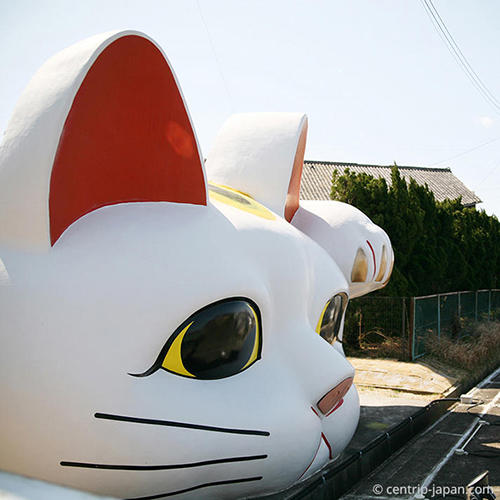 Tokoname has a long history in ceramics. Japanese teapots, cups, bricks, and tiles have been made here and lead the industry after World War II. "Mimamori Neko (The Cat Watch) Tokonyan" is very popular attraction here.
The labyrinth-esque "Yakimono Sanpo-Do (Pottery promenade)" is a great place to see old Japan. There are various places around town to try making pottery for yourself.
8. Inuyama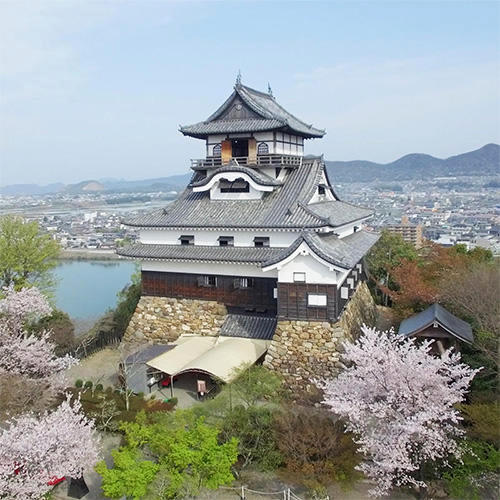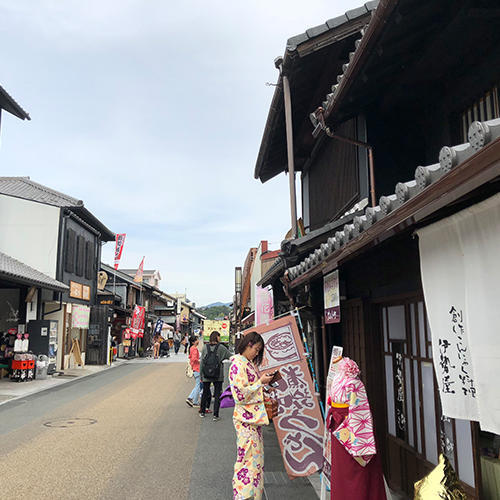 Experience Japanese history at national treasure, Inuyama Castle, and its castle town. There are also Meiji-mura, an open-air museum where you can experience the Meiji Period, Japan Monkey Centre, a monkey-only zoo, and Little World, an open-air museum to learn about different countries from around the world.
9. Nagakute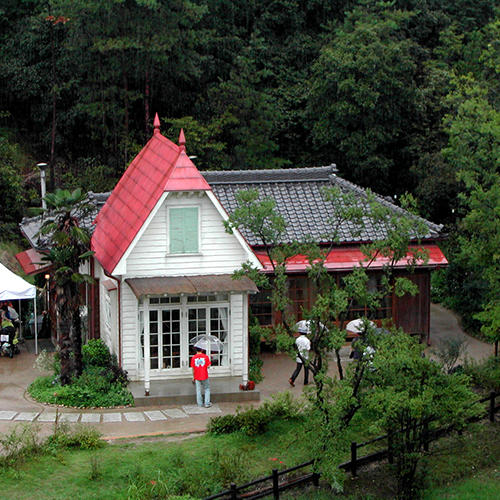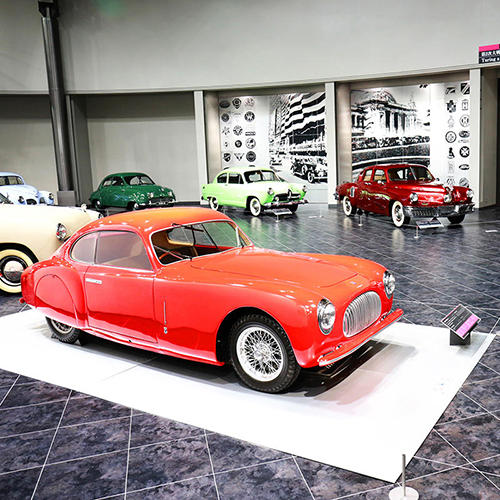 The Toyota Museum shows the post-war development and diversity of motor vehicles of Japan and Western countries. It has 140 vehicles of historical value. In Morikoro Park, where Aichi World Expo was held in 2005, you'll find "Satsuki and Mei's House" from the animated film, "Tonarino Totoro (My Neighbor Totoro)". This will be rebuilt as Ghibli Park in 2022.
10. Gifu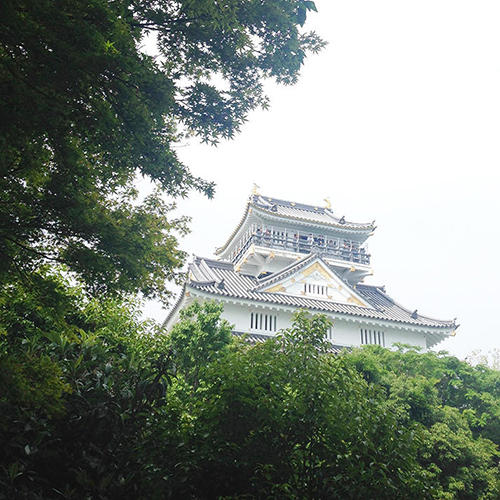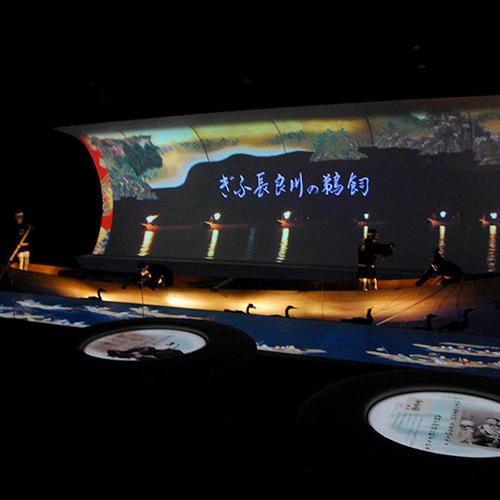 At the top of Mount Kinka, which is in the middle of town, sits the impregnable fortress, Gifu Castle, where the famous warlord, Oda Nobunaga once lived. There are quaint townscapes and river towns at the foot of the mountain. Nearby, you can see the traditional ukai fishing using cormorants.
11. Nagashima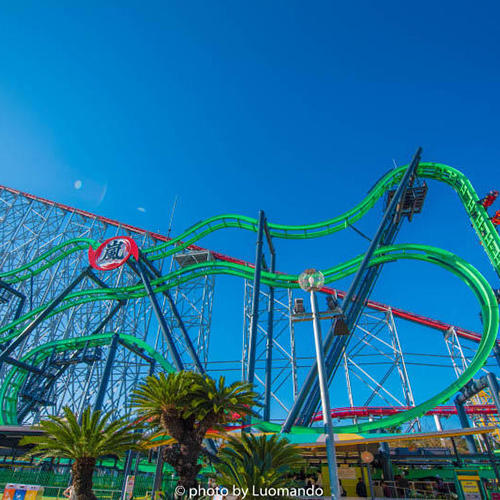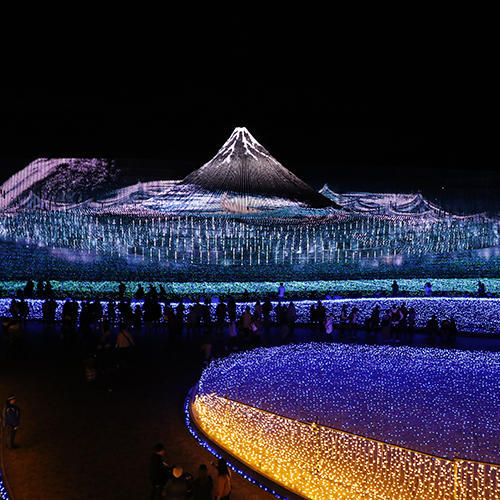 Nagashima is a resort destination with hot springs and fancy hotels in the Chubu region, which has Japan's largest outlet mall, Jazz Dream, and an amusement park, Nagashima Spa Land, with a lot of rides and roller coasters. Nabanano-Sato is very popular for its lighting events during the winter and seasonal flowers.