| Centrip Editorial Board
Largest Illumination Event in Japan, Nabana-no-Sato
Navigator's Profile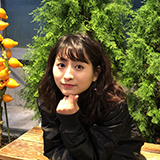 What is Nabana-no-Sato like?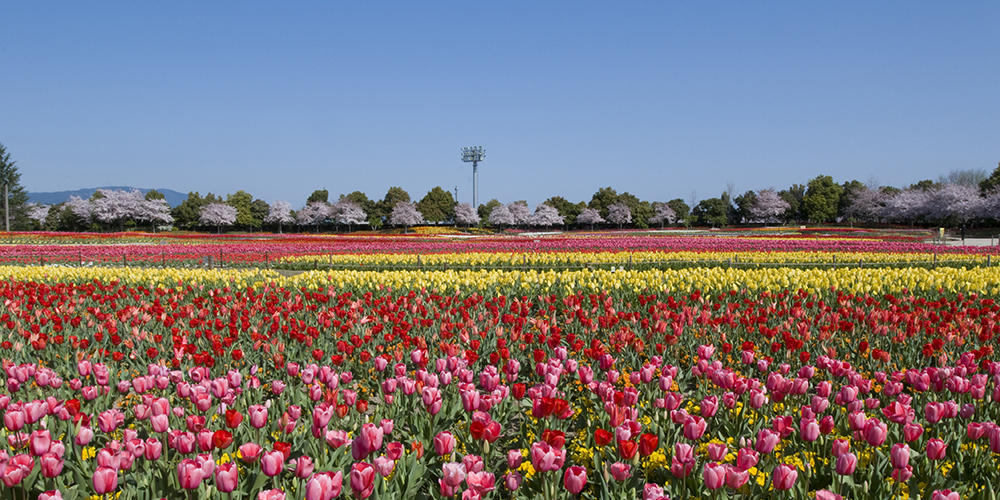 Nabana-no-Sato is a popular tourist destination due to its largest lighting decoration in Japan. The place is a theme park for seasonal flowers. There are many restaurants and shops where you can buy local specialties. Also, you can enjoy a day-trip to the hot springs or foot baths.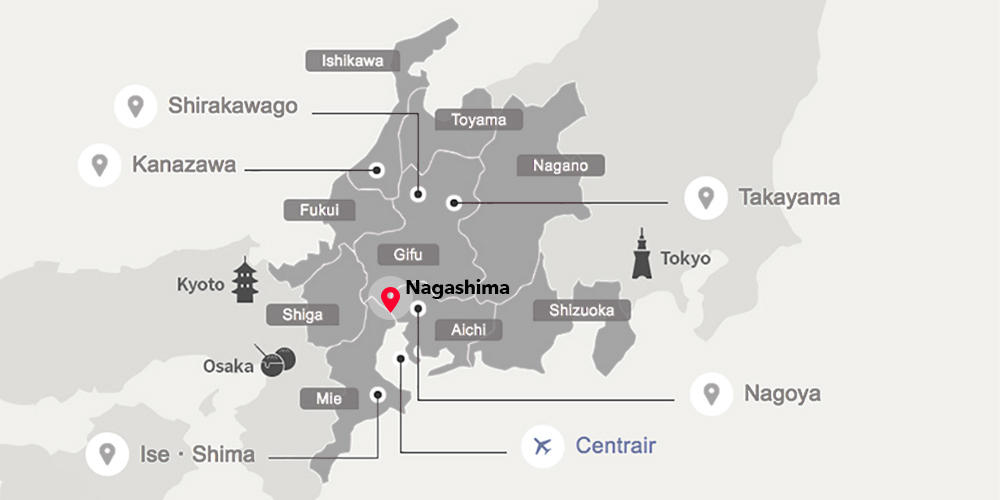 Nabana-no-Sato is in the Nagashima area, Mie Prefecture. Nagashima has an outlet mall, hot springs, and an amusement park, so it is perfect for tourists—they can enjoy everything all at once! It's in a great location. You can get there in 30 minutes by bus from Nagoya Station, and about 70m–80m from Centrair Airport. Please note that how crowded the ticket booth is will be different depending on the time you visit and the transportation timetable. There is a ticket set for transportation and entrance available at main Kintetsu stations, and also an early bird ticket at convenience stores. Check our spot information for more details.
Four Must-See Illumination Spots at Nabana-no-Sato
A variety of lights welcome you to the vast area of Nabana-no-Sato. Each installation is constructed with great care and they make great photo spots. We have four places you have to see and you can see them all in under 90 minutes.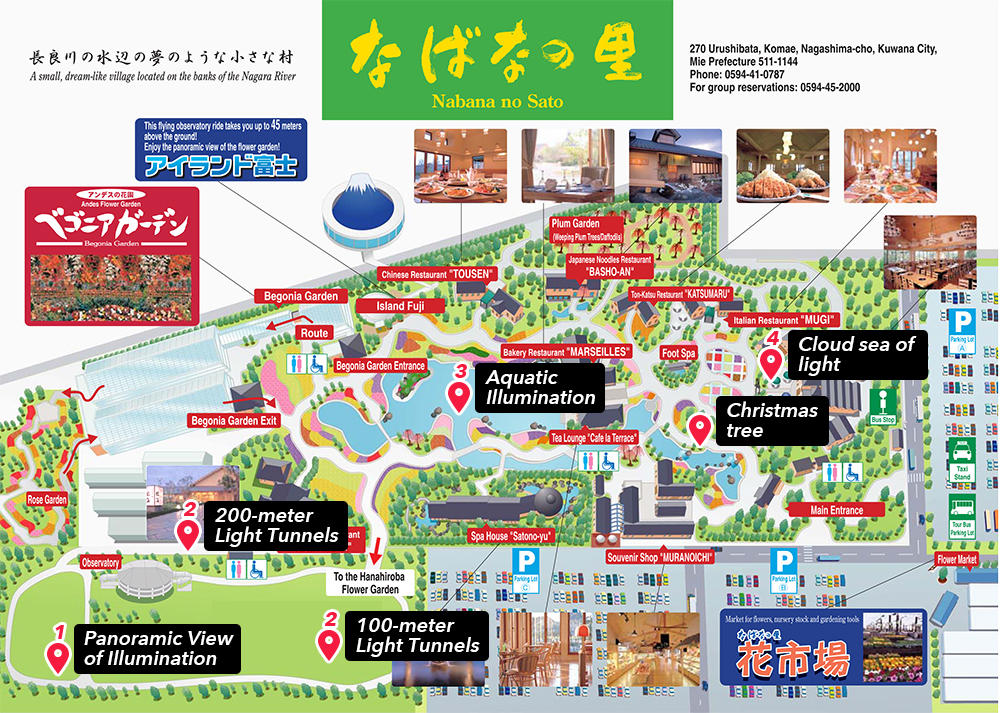 1. Panoramic View of Illumination-Spectacular Yearly Themes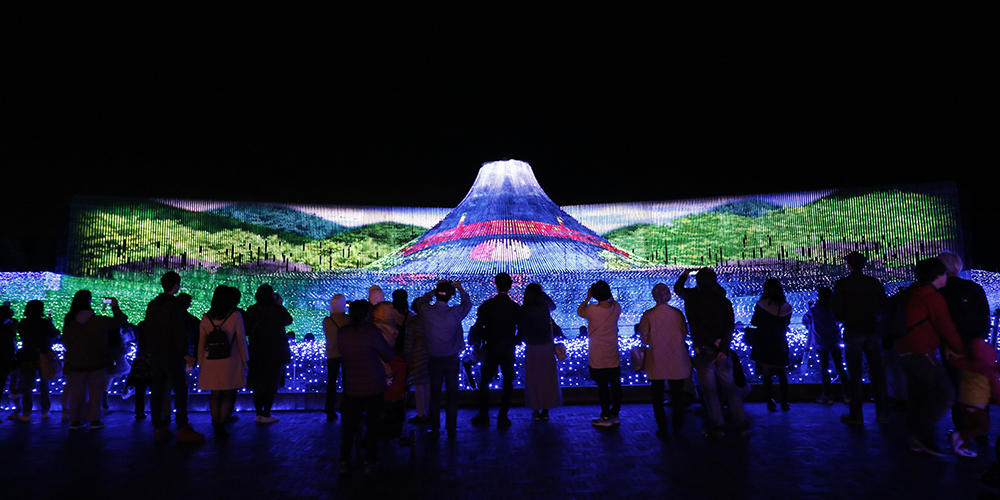 These are the largest lighting installations in Japan built using the world's most advanced technology. With a height of 35 meters and a width of 155 meters, the lights create different themes every year that shouldn't be missed. They might look like films at first glance, but if you take a closer look, you'll see that everything is elaborately created with LEDs.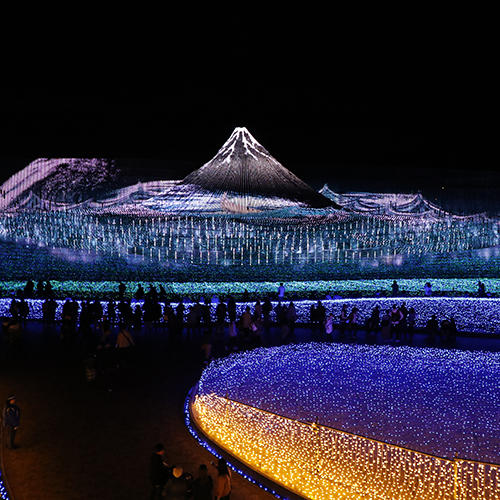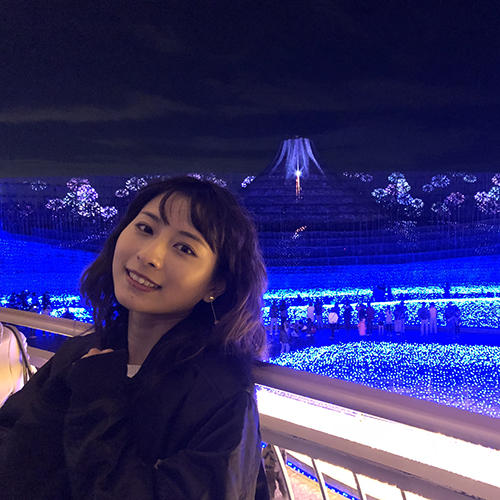 In 2018, the themes are about Mr. Fuji and Japanese folklore. There is an observatory with a wonderful view, which makes for great photos.
2. Light Tunnels—Spectacular Photo Spot Surrounded by Flower-Shaped Lights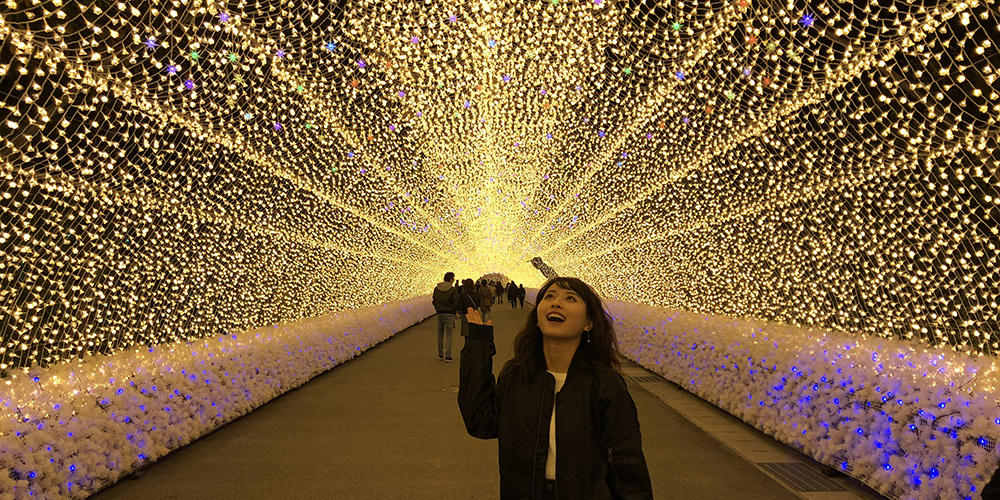 There are two tunnels in Nabana-no-Sato. One is 100 meters long, the other is 200 meters long. In the 200-meter tunnel, warm lights are used for the standard lighting treatment. The lights make a beautiful backdrop for photos. Each light is shaped like a flower.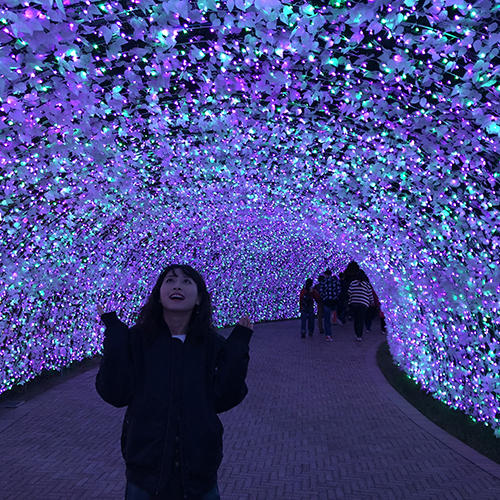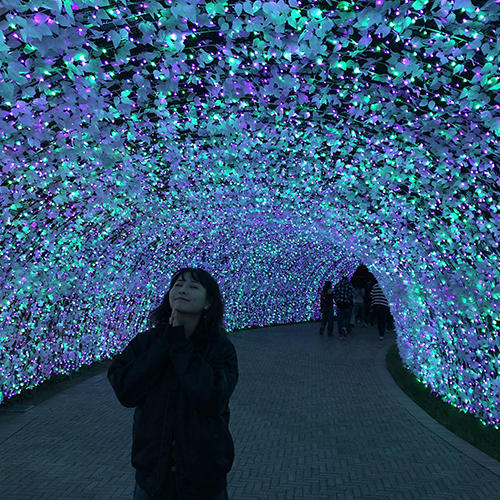 This is the 100-meter tunnel. A traditional Japanese palette is created using lavender, blue, and green.
3. Aquatic Illumination—A Collaboration of Water and Light with 64 Billion Colors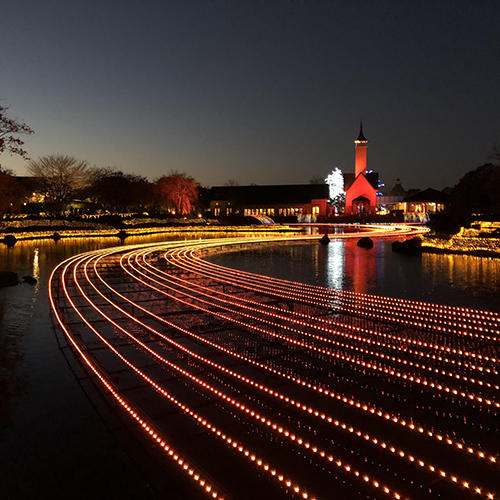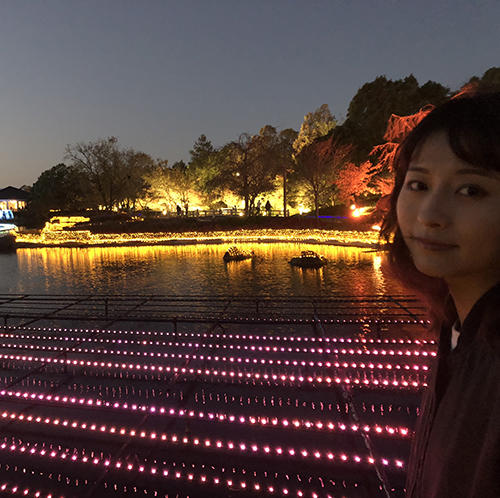 This is the largest over-water illumination installation in Japan. It looks like a stream coming from the side of the chapel in the back of the scene. A 10-minute program represents the changing of nature and the four seasons of Japan. The LEDs produce 64 billion colors, creating detailed and delicate lighting.
4. A Fascinating Street with Lights Like a Flower Garden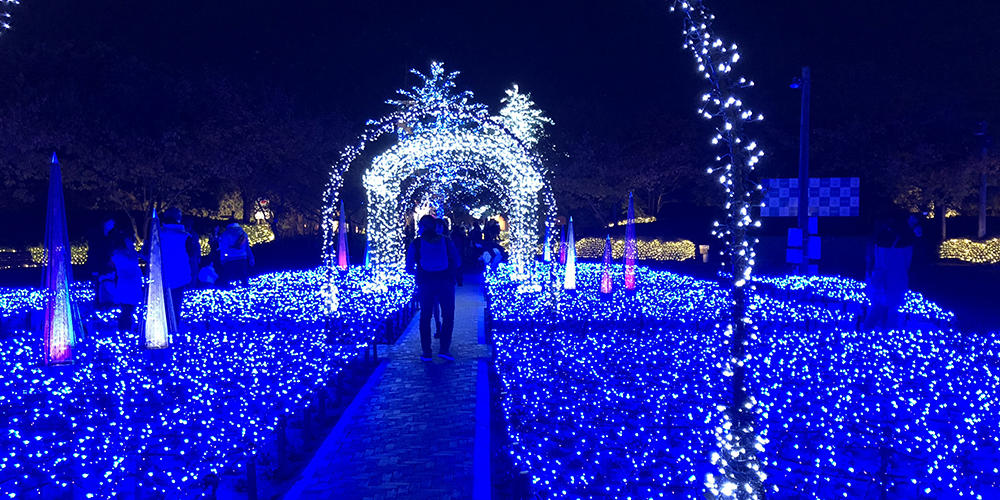 The lights in the garden look like a sea of clouds.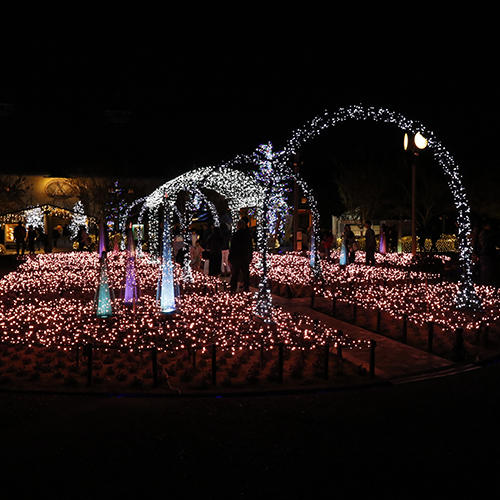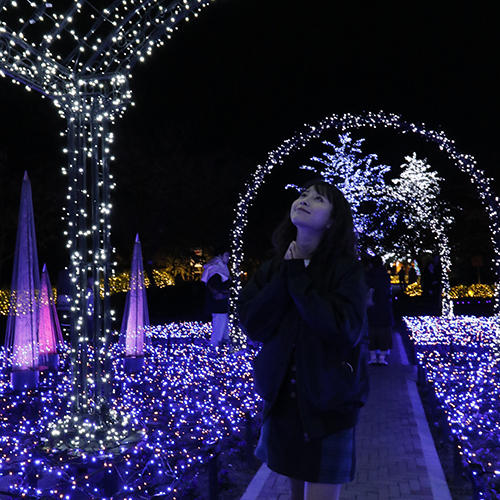 Don't miss the pink lights that look like "shibazakura" (moss phlox) covering the ground. Get a photo under the arch surrounding the street to remember your visit.
Bonus: Seasonal Lights You Shouldn't Miss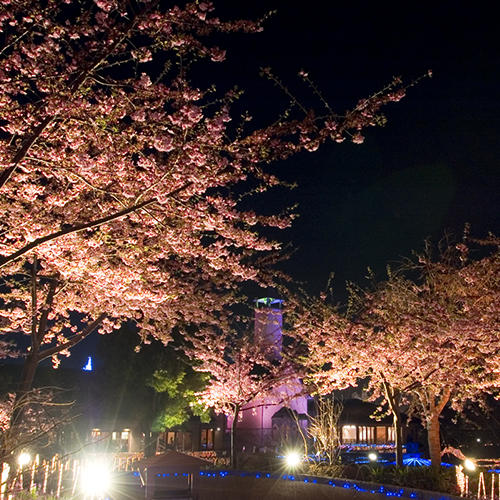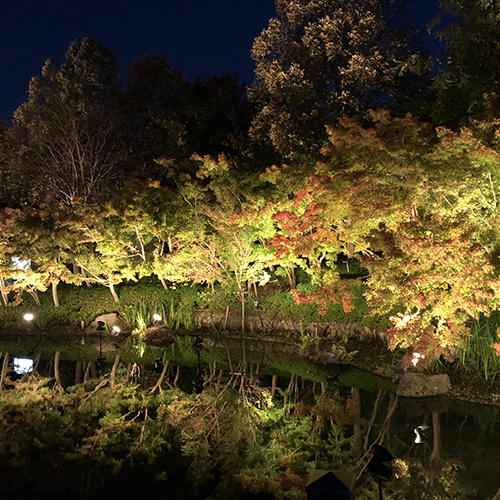 It is not going to be a big lighting event, but you can enjoy a smaller lighting installation with cherry blossoms and Japanese apricot trees in the summer and the changing color of the leaves in autumn.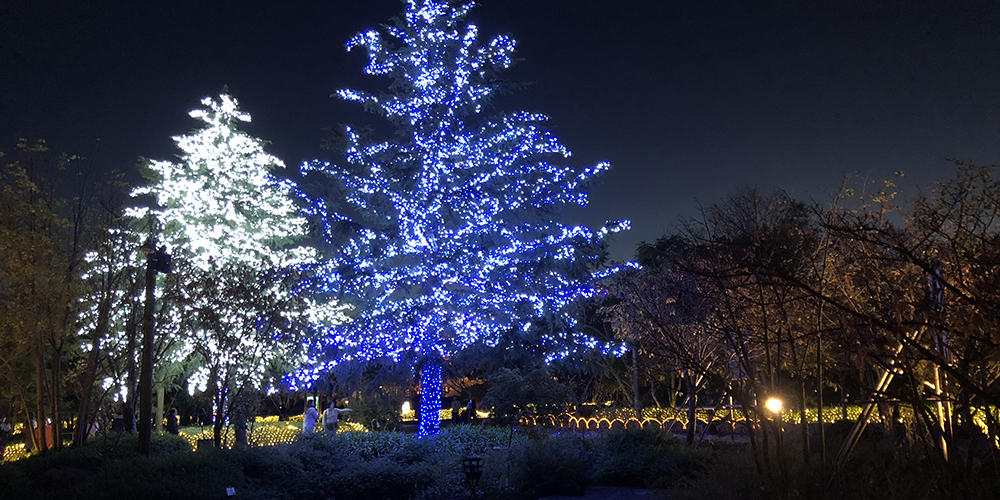 The Christmas tree here is also famous. It was chosen as the best Christmas tree in Japan once. It is a beautiful Christmas tree decorated all the way to the tips of the branches.
※The lighting design changes every year.
More Than Just Lights: The Charm of Nabana-no-Sato
There is more to see at Nabana-no-Sato than just lights. Even if you can't make it here at night, there are things to enjoy in during the daytime.
1. Breathtaking Flower Gardens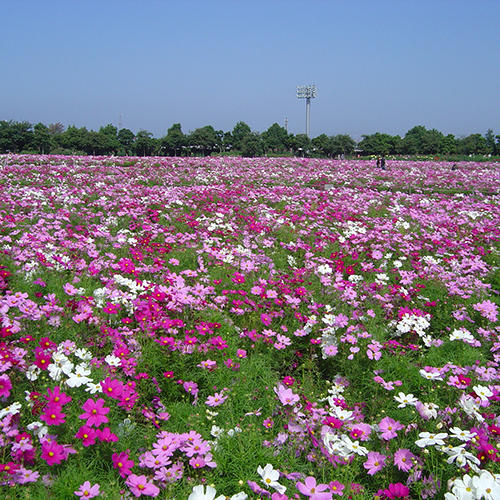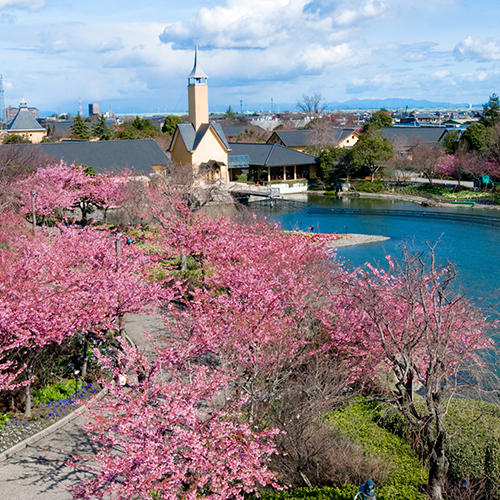 Depending on the season, there are a variety of flowers you can enjoy at Nabana-no-Sato: tulips in spring, and cosmoses in autumn, and hydrangeas and irises during the rainy season. From the end of February to March, the Japanese apricot trees and cherry blossoms are quite beautiful.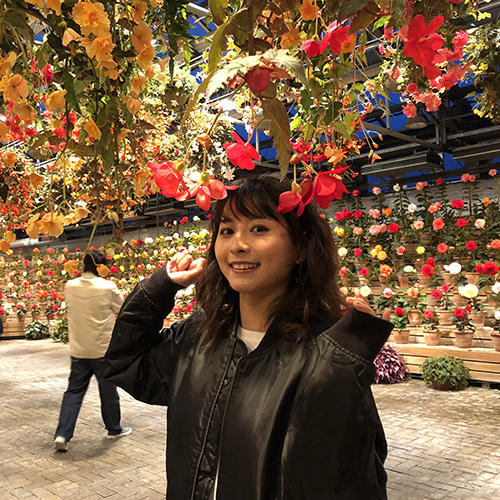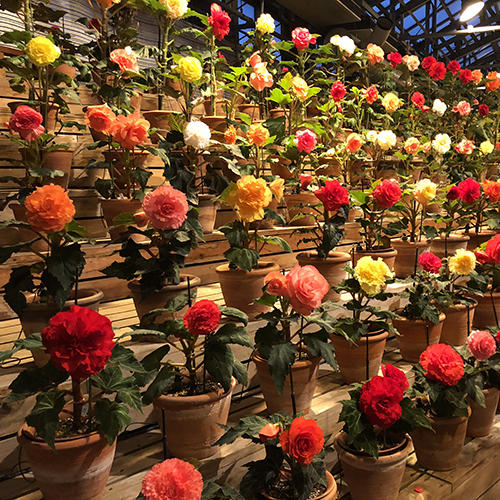 You can enjoy begonias year-round at the largest begonia greenhouse in Japan. Standing in the middle of 5,000 colorful begonias will make you feel like you're inside a drawing.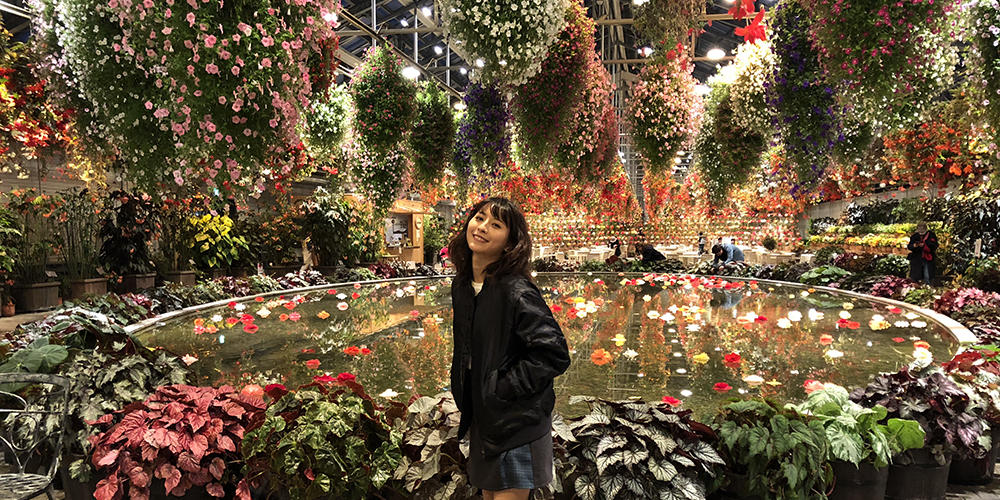 One of the best spots in the garden is the "Mikaeri-no-Hana (looking back flowers)" area. When you follow the designated route and look back, your path will look like it's covered in flowers. You can also see beautiful begonias on the water. It's a great place to snap some pictures.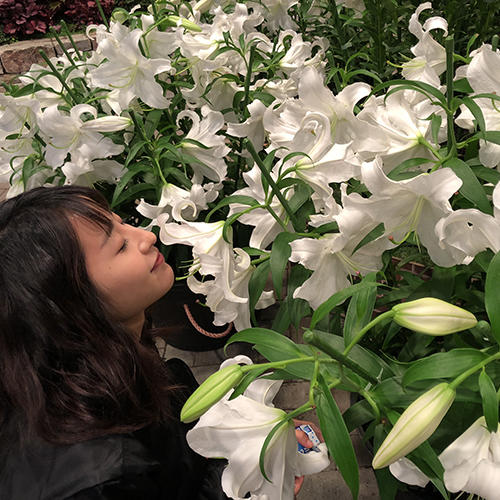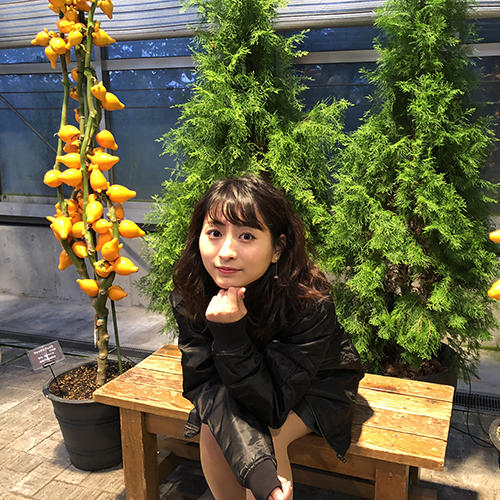 In addition to the begonias, there are many kinds of plants and seasonal flowers from all over the world on display. There are some very rare plants, making this an interesting spot for even those not usually interested in plants.
2. A Variety of Restaurants: Japanese Food, Noodles, Pork Cutlets, and Local Beer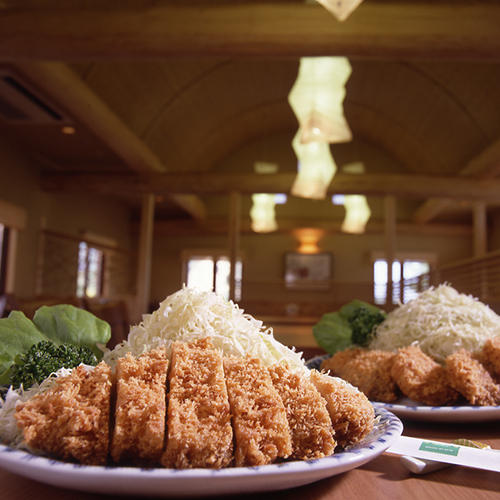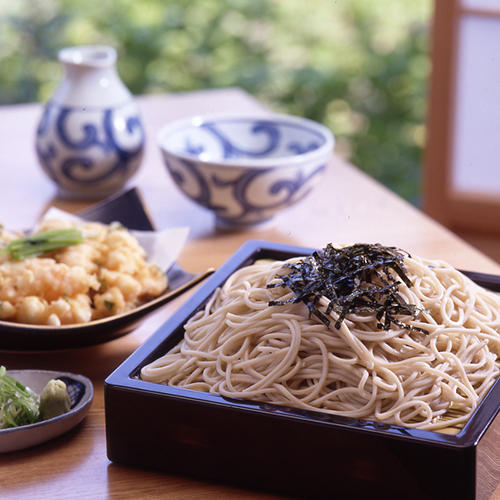 There are many restaurants in Nabana-no-Sato. You can enjoy traditional Japanese and Western food at a variety of fantastic restaurants.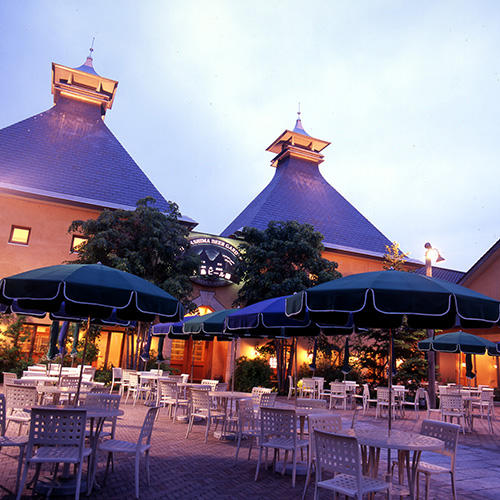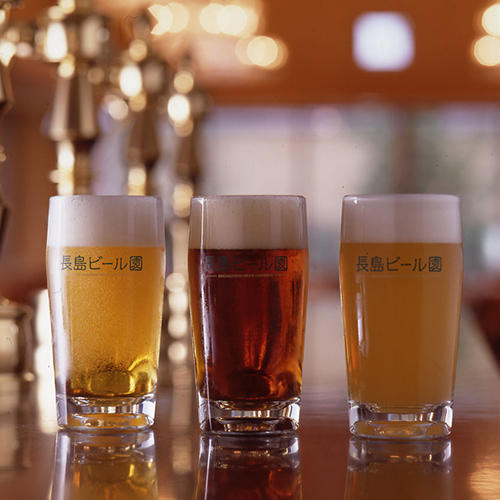 The Nagashima Beer Garden provides incredibly tasty local beer using pristine water from the nearby Kiso River. You can enjoy authentic 100% malt German microbrews. There's a large menu that goes great with the beer.
3. Natural Hot Springs and Foot Bath in the Garden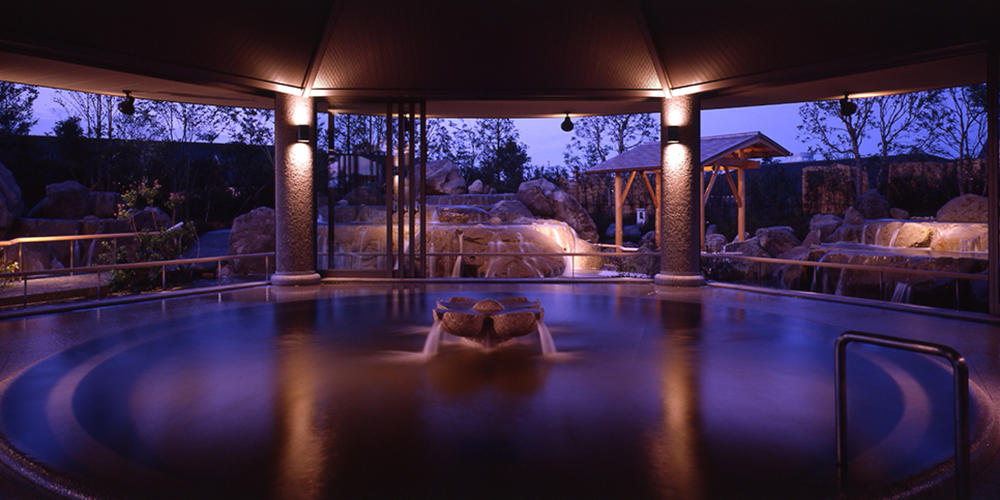 Yunosato, the natural hot spring on-site, is where you can have a casual hot spring day trip. You can borrow towels for free, and amenities are all set, so you do not need to bring anything to take a bath here.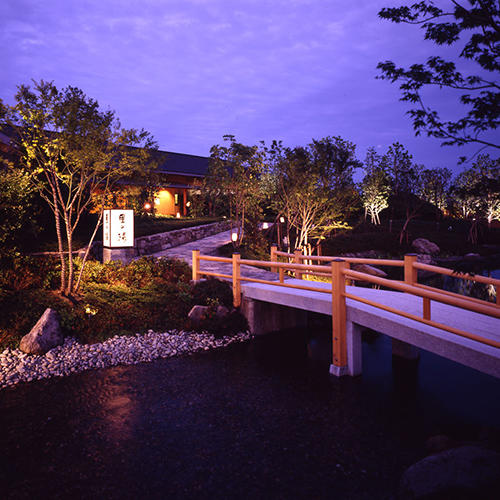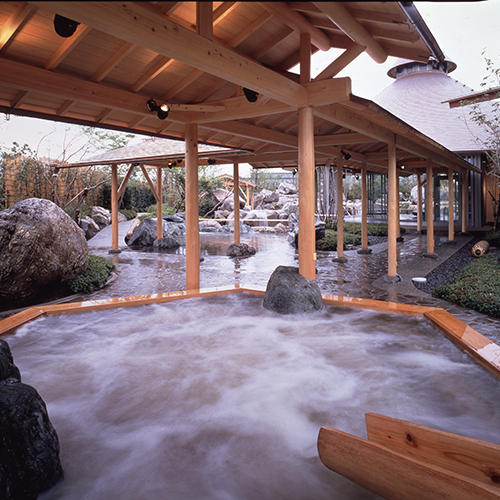 An open-air bath with a view of the garden is something you do not want to miss. Jacuzzis, waterfall baths, saunas, and much more is available for you to enjoy. Please note that you will need to pay for this hot spring in addition to the entrance fee to Nabana-no-Sato.
(Elementary schoolers and up: ¥1,500 Preschoolers (3 and up): ¥500)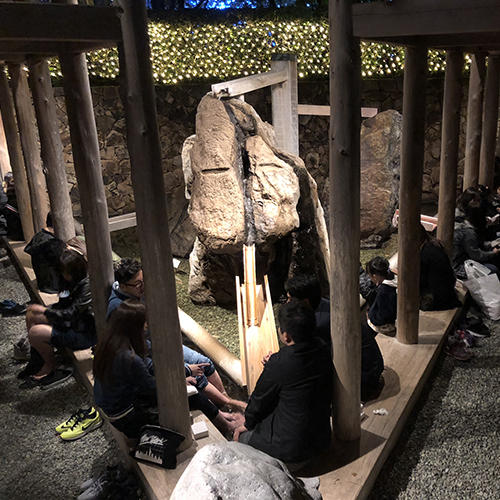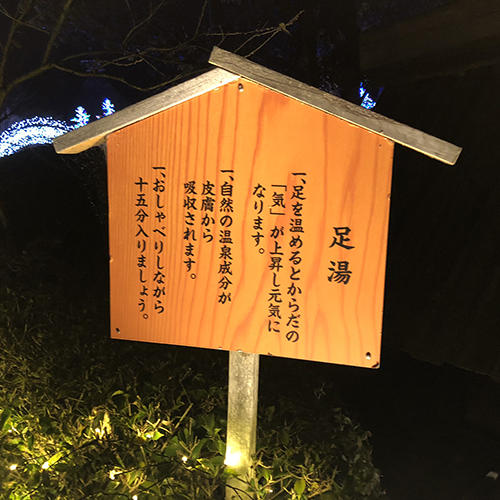 There is also a foot bath in the garden. If you don't have time to go take a bath, take a foot bath after looking around the flower gardens and lights.
On the signboard, it says:
You will feel refreshed after taking a footbath.
Your body will absorb minerals from the natural hot springs.
Be sure to take at least a 15-minute dip.
Nabana-no-Sato is a flower theme park for families, friends, and couples to enjoy. The entire Nagashima area is great for sightseeing, but you should visit Nabana-no-Sato to experience Japan and its famous four seasons.