| Centrip Editorial Board
Nagoya Transportation: Centrip Japan's Complete Guide to Nagoya
Unlike Tokyo or Osaka, people do not use JR (Japan Railways) as their main transportation in Nagoya. The best way to get around Nagoya is to take subways. Taking buses is also a great idea, but you might run into delays of 5 or 10 minutes. Besides, there are too many bus lines which are a little confusing for the visitors. If you are going to take a bus, check bus lines and timetables in advance. To the airport or outskirt of Nagoya, you can take a Nagoya Railroad or a Meitetsu Bus.
Nagoya City Subway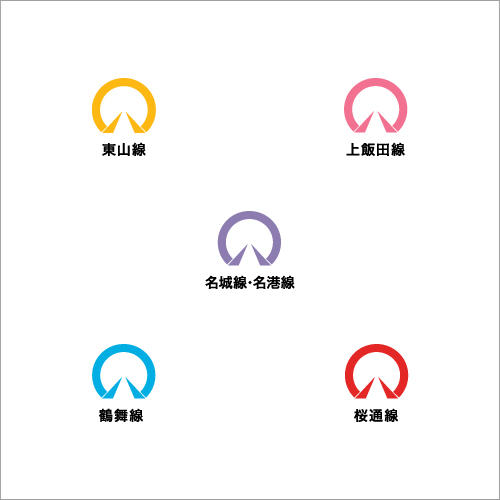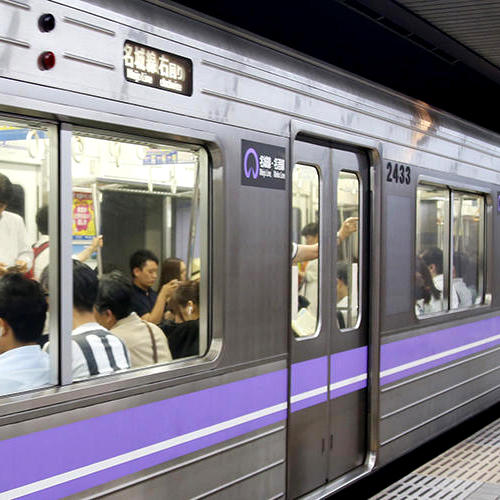 There are five main subways which take you to most of the tourist areas in Nagoya: Higashiyama line, Meijo line (right/left route), Tsurumai line, Sakuradori line, Kamiiida line. The lines are 5 different colors. A ticket ranges from ¥200 for one section up to ¥330 for 5 sections, so it is quite reasonable. A one-day pass for unlimited use of all city buses and all subways is also available.
Nagoya Railway (Meitetsu)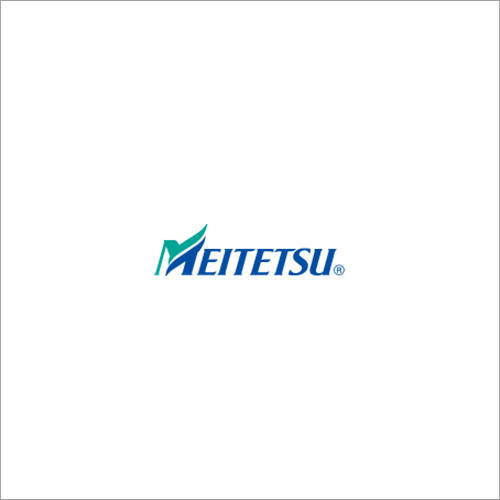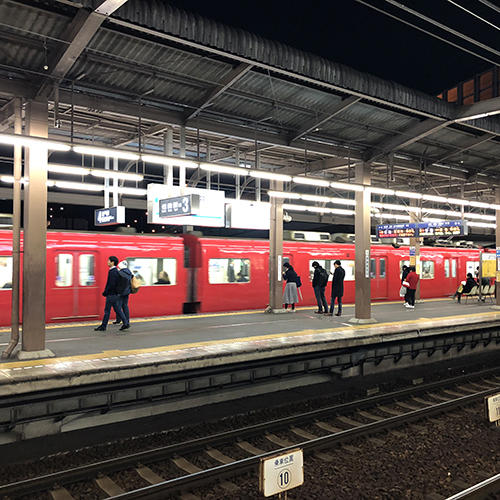 Meitestus run from Nagoya Station in all directions. If you are going to areas such as Inuyama, Tokoname, or Arimatsu, Meitetsu is what you should take. It also goes to the airport.
Many trains for the different destinations stop at the same platform at Nagoya Station, it is sometimes confusing even for the locals; they sometimes take the wrong trains. There is a designated area for reserved seats, so if you are going somewhere the express train stops, using an express reserved seat is recommended.
Aonami Line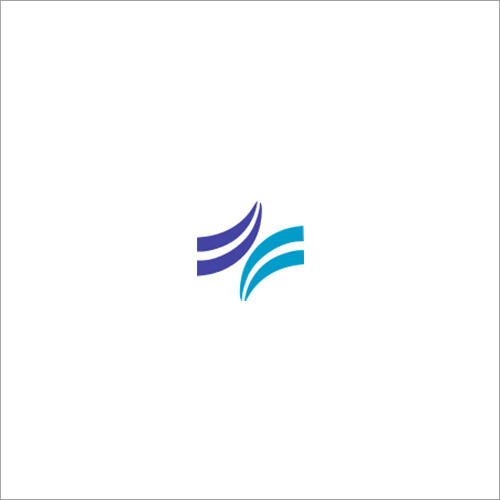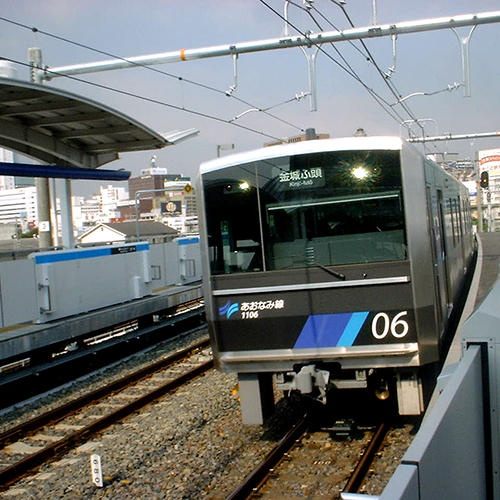 Aonami line goes to Kinjyo Futo area, which has Legoland and SCMAGLEV and Railway Park close by.
Nagoya City Bus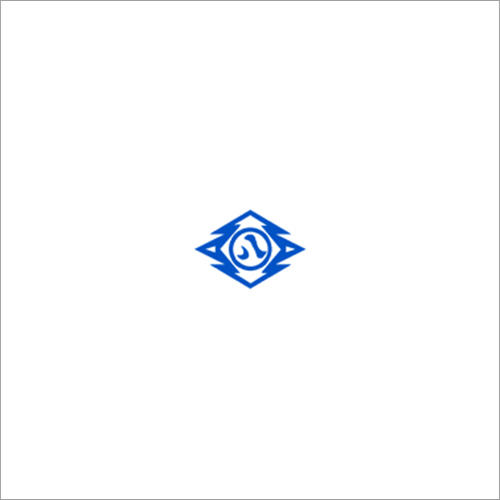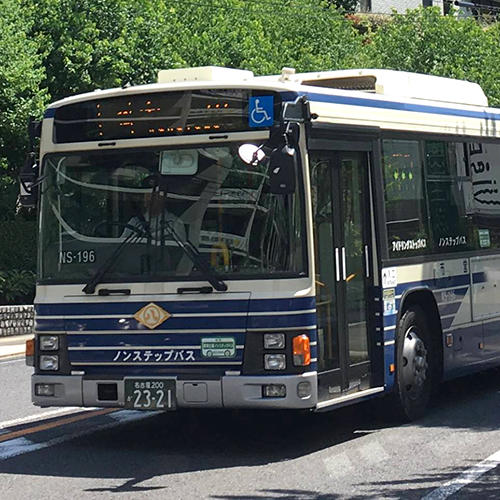 There are many bus lines in Nagoya. So, taking a bus will take you to the places which are difficult to get to using Meitestu or the subway. The fare for one-way ride is ¥210 for adults and ¥100 for children regardless of distance.