| Centrip Editorial Board
Getting Around Nagoya: Centrip Japan's Complete Guide to Nagoya
Getting to Nagoya by Air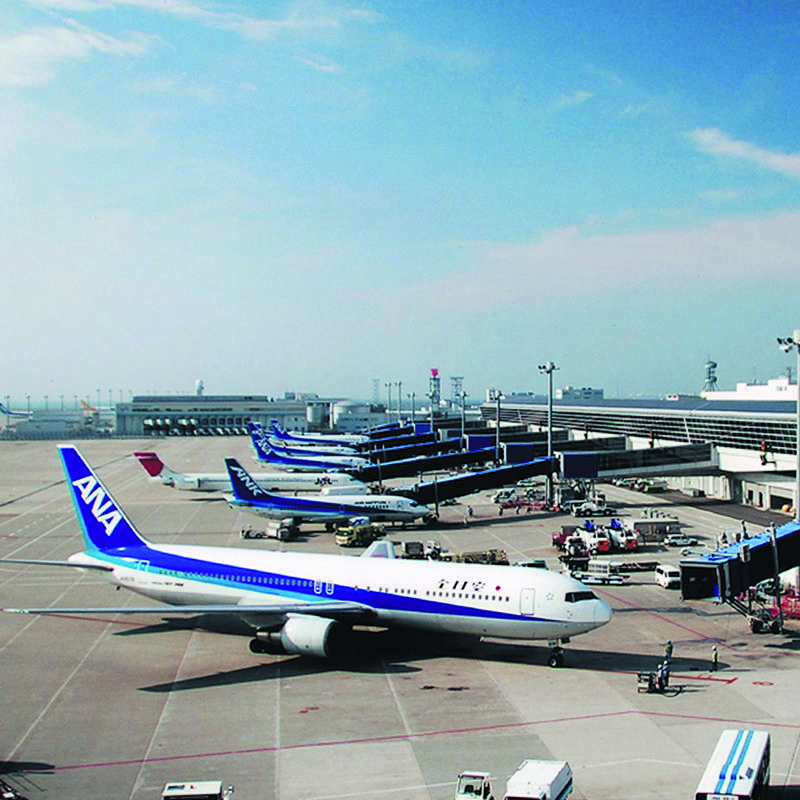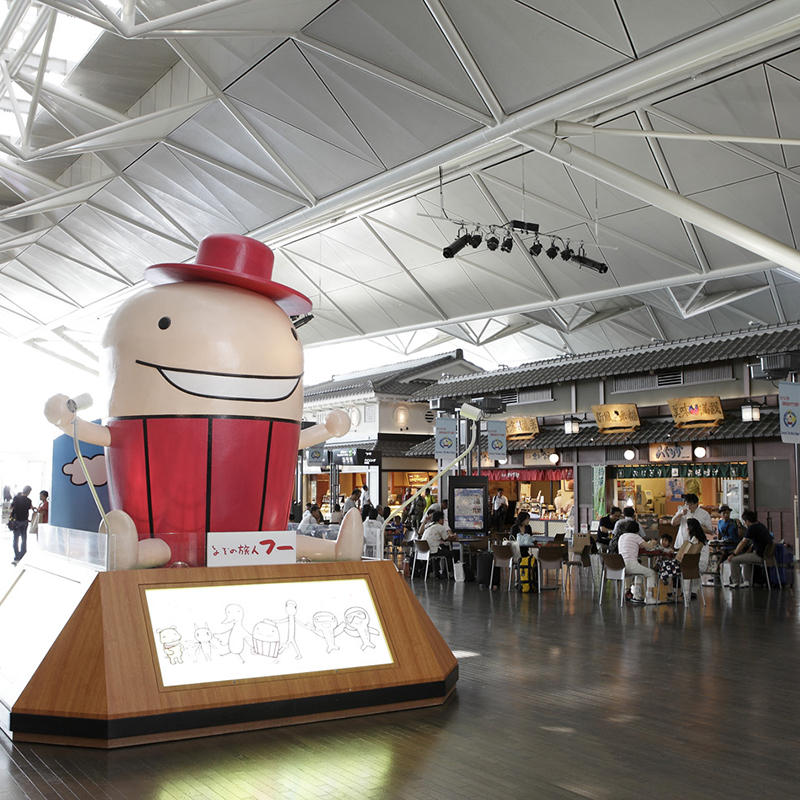 Chubu Centrair International Airport is the best airport choice when traveling in Nagoya. Centrair has been chosen as number one for the Regional Airport Segment of the World Airport Awards held by SKYTRAX. Centrair is small but convenient with high customer satisfaction. In 2018, the shopping complex, FLIGHT OF DREAMS opened, where you can shop and try aviation-related activities.
By Train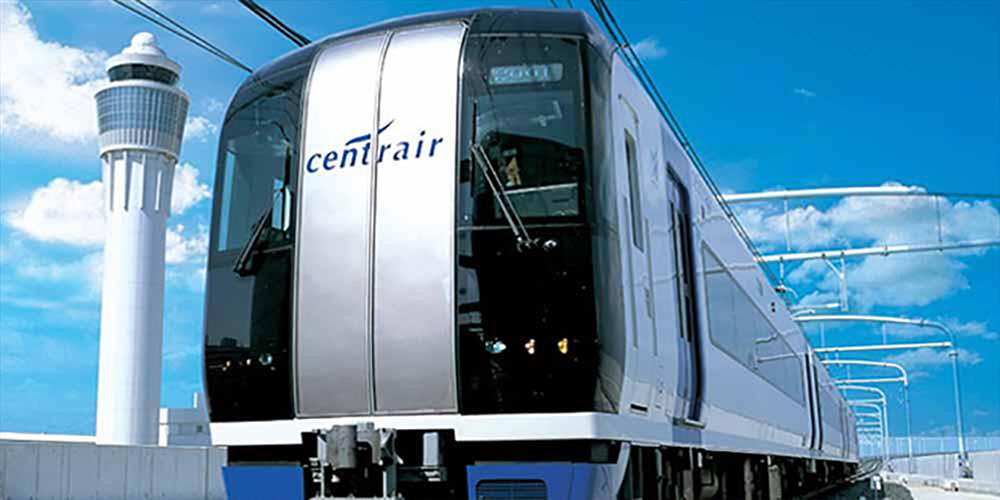 Taking the train is the easiest and fastest way to get to Nagoya Station.
Chubu Centrair International Airport Station (TA24)-Meitetsu Nagoya Station (NH36) 35m ¥1,230
By Bus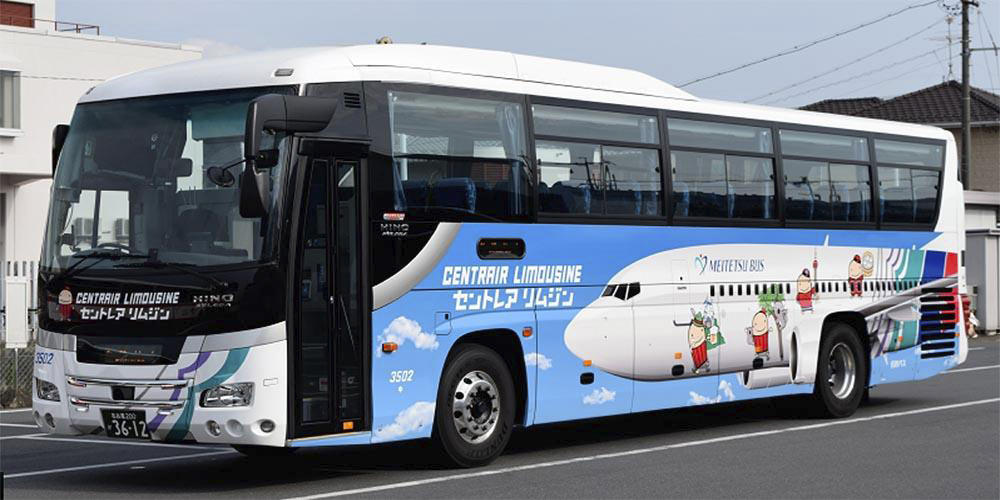 If you know where you want to go, taking a bus is very convenient.
To Sakae, Fushimi, Meitetsu Bus Center 48m-88m ¥1,200
To Nagoya Station west exit (midnight, early morning) 55m ¥1,500
To Fujigaoka 55m ¥1,440
Kinjo-futo Legoland Japan Resort 40m ¥1,000
Other areas: To Toyota-city Station, Okazaki Station, Chiryu Station, Toumei-Toyokawa Yokkaichi-Shako, Kuwana Station, Hamamatsu Station, Hamamatsu west inter, Iwata inter, Kakegawa inter, Kyoto Station
Rental Cars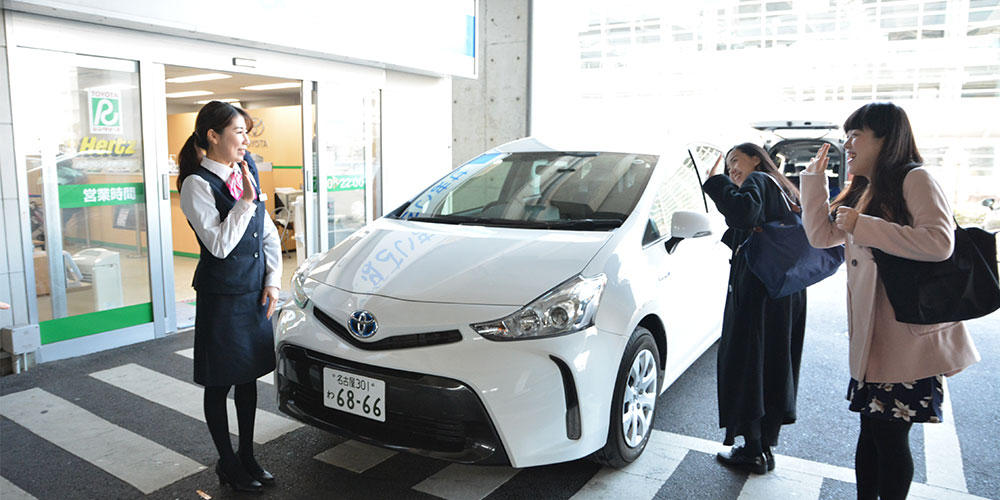 If you want to visit the outskirts of Nagoya, renting a car is your best bet.
Directions to Other Areas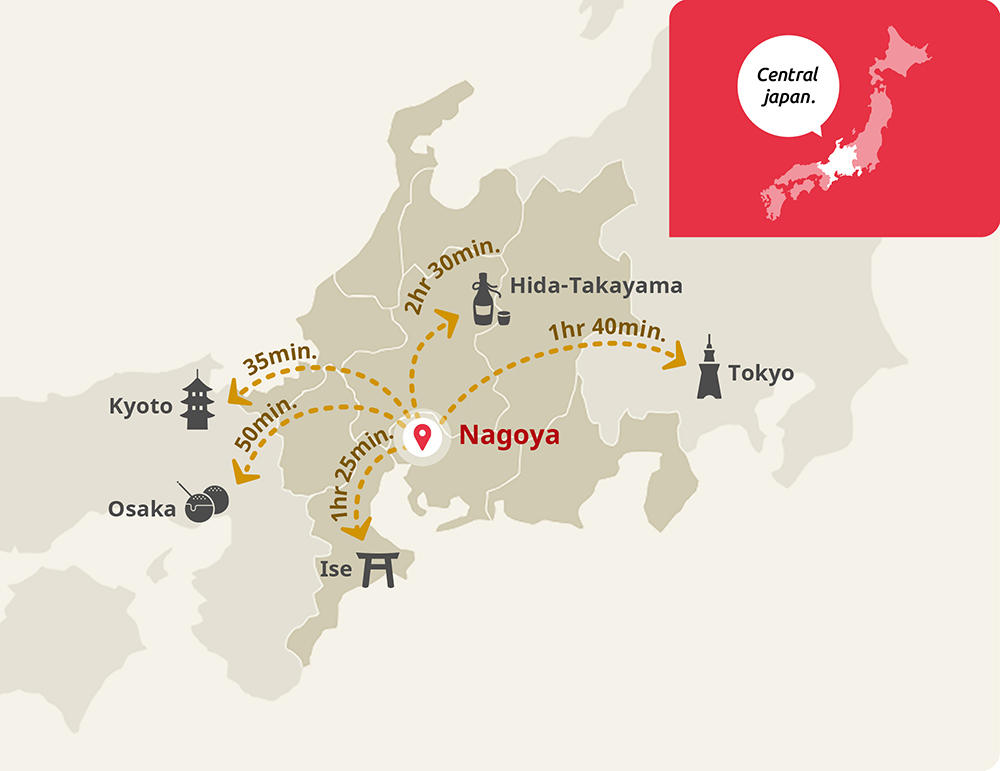 Nagoya is the most convenient starting point for visiting other famous tourist areas. You can see everything Nagoya has to offer and then venture out to other areas.
[Tokyo] Nagoya Station-Tokyo Station Tokaido Shinkansen (1h40m)
[Osaka] Nagoya Station-Shin Osaka Station Tokaido Shinkansen (50m)
[Osaka] Kintetsu Nagoya Station-Osaka Namba Station Kintetsu Limited Express (2h20m)
[Kyoto] Nagoya Station-Kyoto Station Tokaido Shinkansen (35m)
[Hida-Takayama] Nagoya Station-Takayama Station Takayama Main Line Wide View Hida (2h30m)
[Hida-Takayama] Nagoya•Meitetsu Bus Center -Takayama Nouhi Bus Center (2h40m)
[Ise] Kintetsu Nagoya Station-Ise Station Kintetsu Limited Express (1h25m)
If you're going to be using the shinkansen, JR trains and buses, take a look at the Japan Rail Pass.