| Centrip Editorial Board
Four Major Leisure Spots in Inuyama and a Relaxing Hot Springs Stay
The Inuyama Area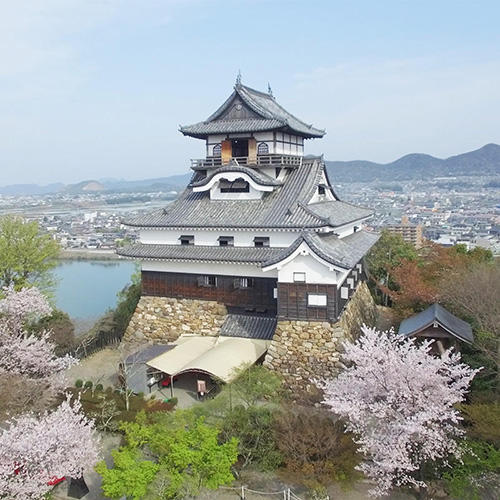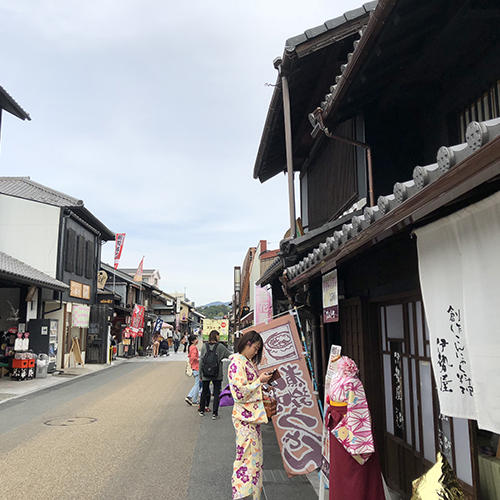 Inuyama is well-known as a tourist destination in part to Inuyama Castle and its surrounding castle town. In addition to the castle, however, you'll find a number of other attractions involving history, culture, and animals. In Inuyama you can also see traditional cormorant fishing. Japanese people travel great distances to visit this area. Along the Kisogawa River, you'll find hotels and hot springs, making Inuyama a great place not just to spend a day, but also a night.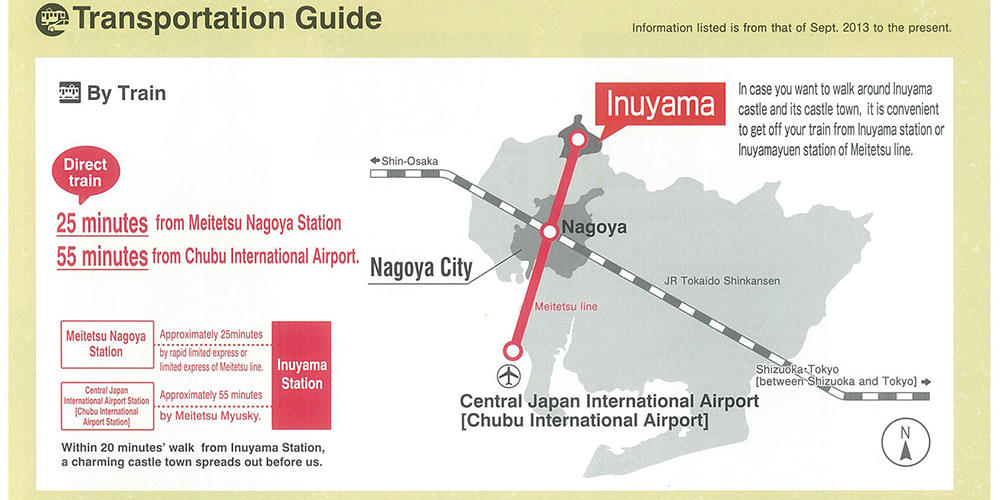 It'll take you 55 minutes on Meitetsu to get to Inuyama from Centrair and 25 minutes from Nagoya Station. Either way, it's a non-stop ride. You can even make a connection from the Tsurumai Subway Line to Meitetsu's Inuyama Line if you're already in town.
Four Major Leisure Spots in Inuyama
We'll be introducing you to The Kisogawa Riverwalk in this article, but first, we'll be showing you three major theme parks located in Inuyama. They're out of walking distance from Inuyama Station, so you're gonna need a bus or taxi to get to them. You'll need cash for the bus fares.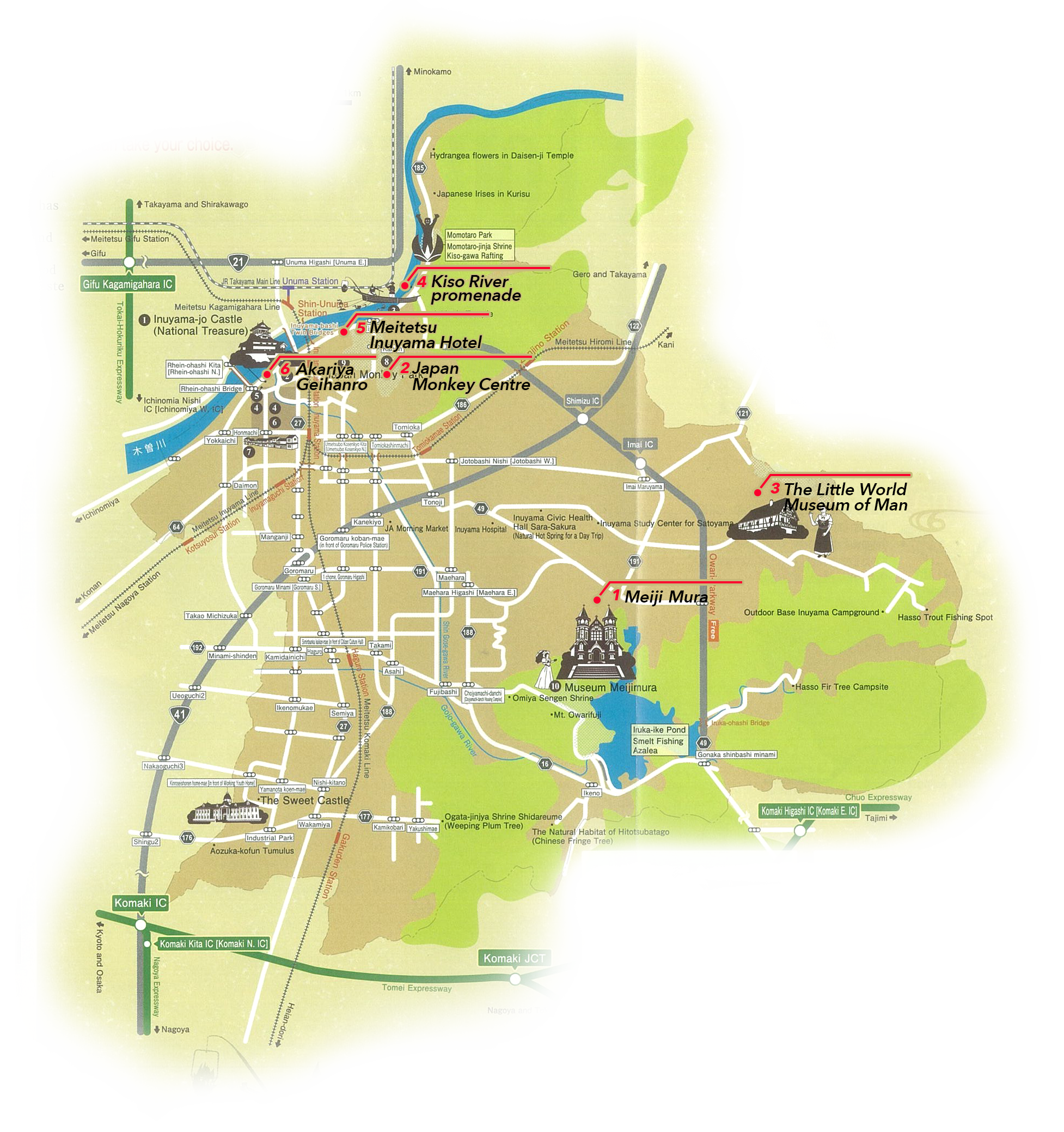 1. Meiji Mura: A Massive Outdoor Museum for Reconstructed Buildings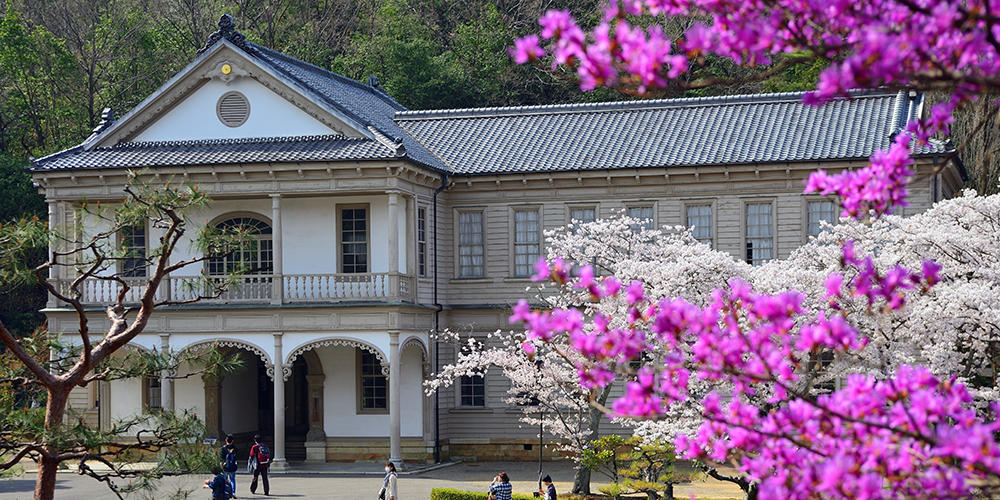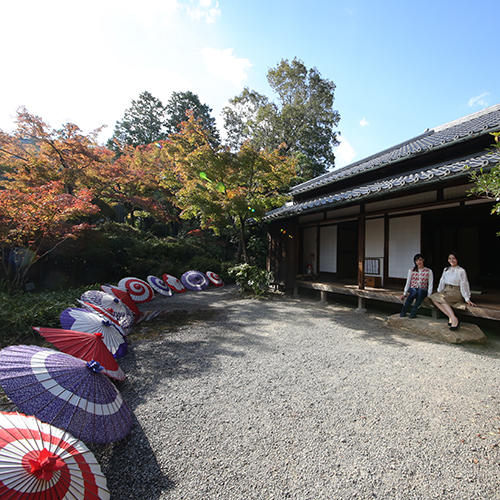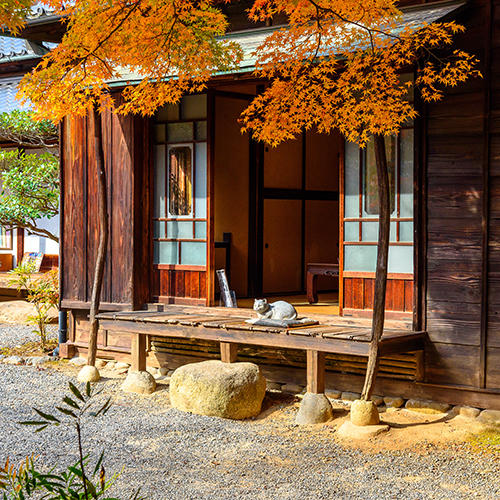 Meiji Mura is home to various buildings built during the Meiji Period (1868-1912) from all-around Japan. There are 67 buildings in all, with 11 of them being cultural heritage sites. You'll even find buildings influenced by Western architecture.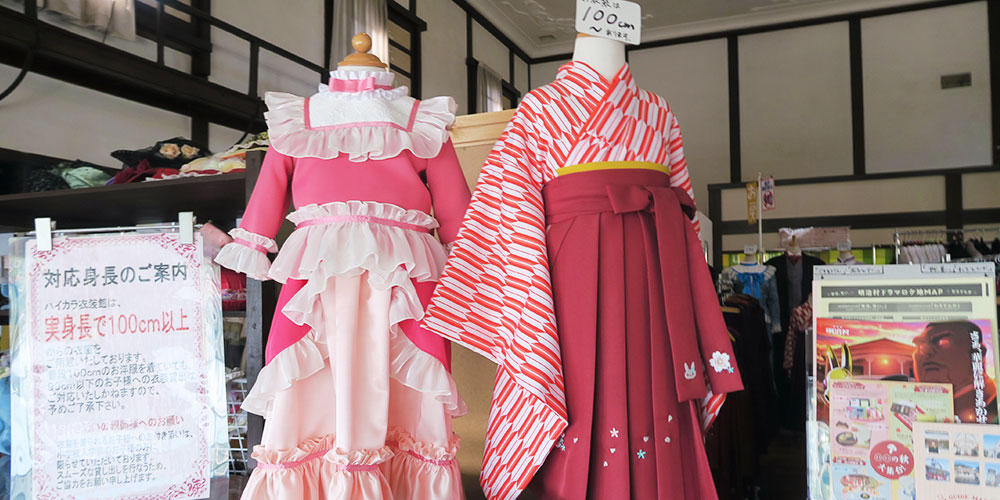 There are a lot of things to try here. You can dress up in period-style clothing.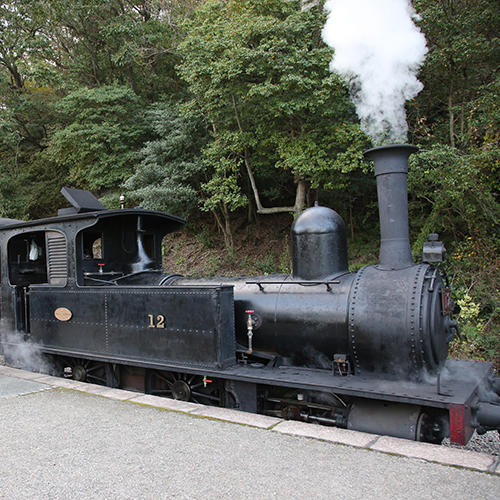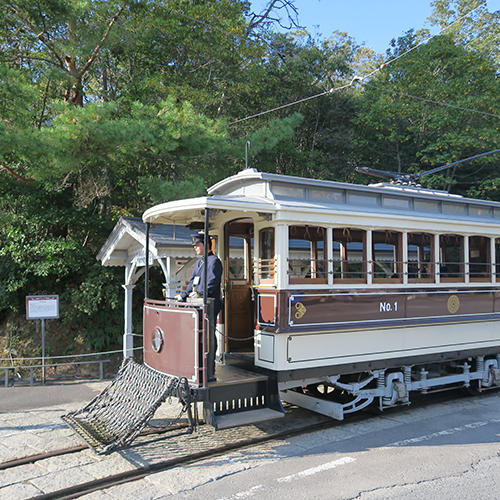 You can hop a ride on a steam engine from the day.
If you're going to be visiting Inuyama Castle while you're in town, there's a ticket set that can save you some cash.
2. Japan Monkey Centre: A Zoo Filled with Rare Primates from Around the World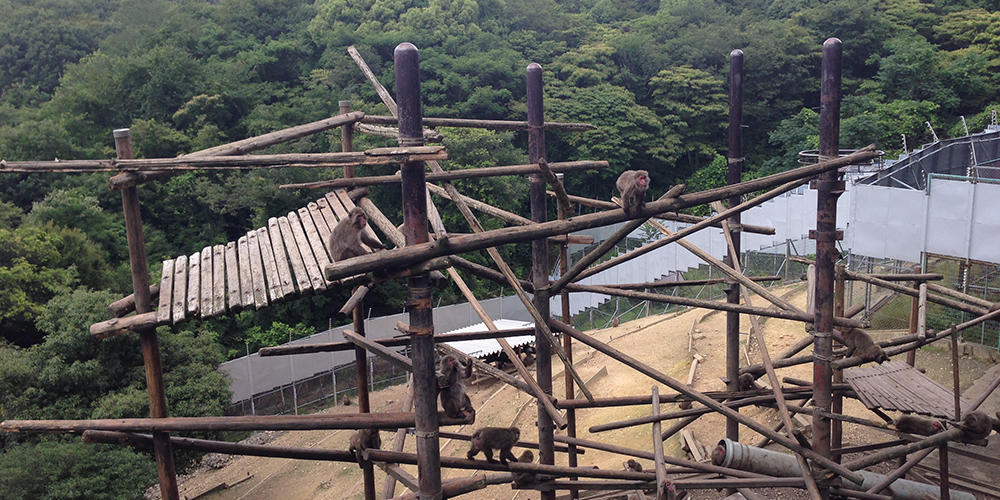 Japanese macaques, gorillas, chimpanzees, and various other primates make up the 60 different species (900 animals in total) that you can see at the Japan Monkey Centre.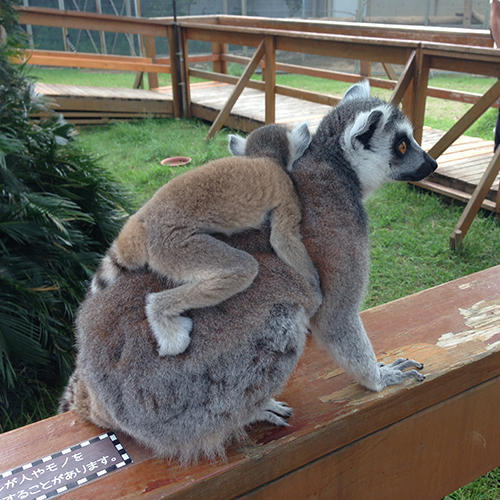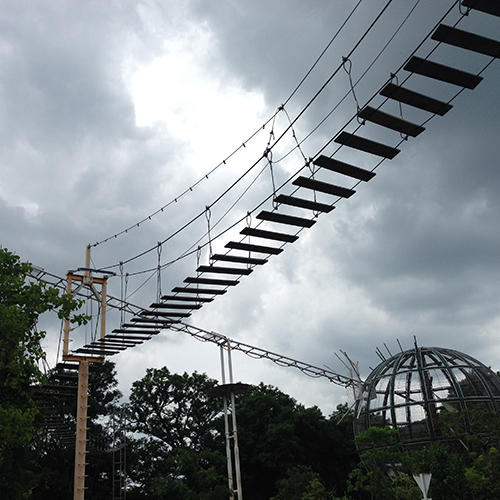 The exhibits are built so that you can get up close to the animals. You can get close enough to the lemurs that you can look them in the eyes. There's a special area called "The Monkey Scramble" where they can run around freely with you in there with them. You'll also be able to hear the cries of the musical gibbons.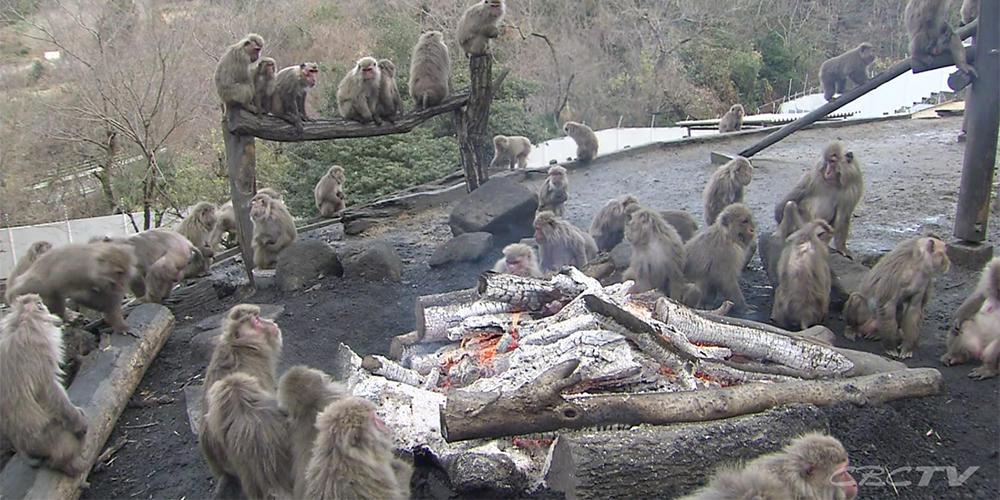 Probably the most entertaining thing you'll find at the Monkey Centre is the troop of Japanese macaques that gather around an open fire to eat baked sweet potatoes in the winter.
3. Little World: Eat Your Way Around the Globe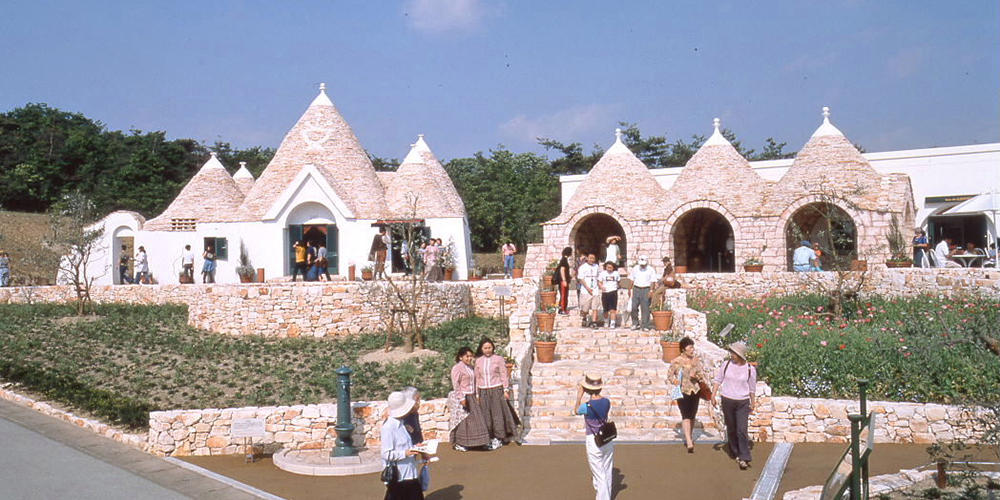 The concept behind Little World is "a one-day trip around the world". There're clothes and foods from 23 different countries spread out over 32 different spots. It's a rather interesting outdoor museum where you can learn all about the world.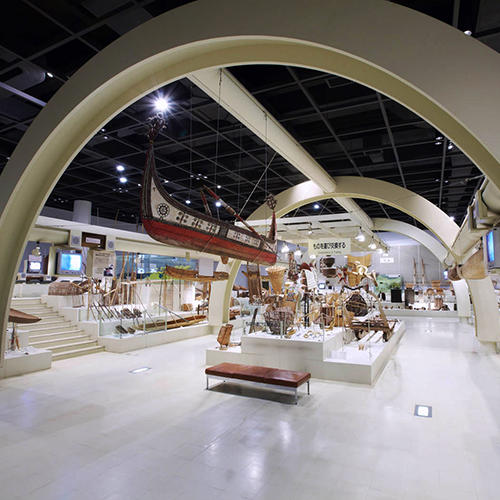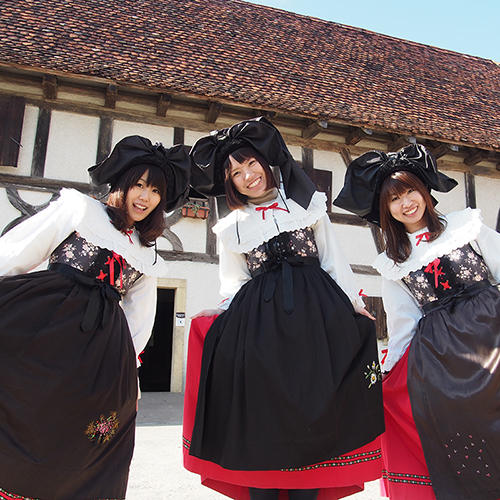 There are a number of things try here. You can visit Bali, Germany, France, Italy, Turkey, India, and Korea. Many of the visitors here like to try on clothes from the area they're visiting and take photos.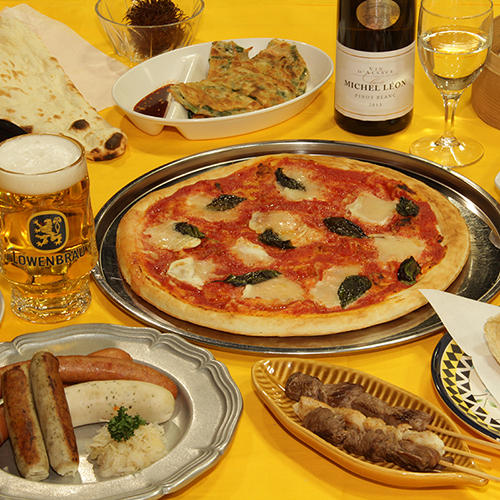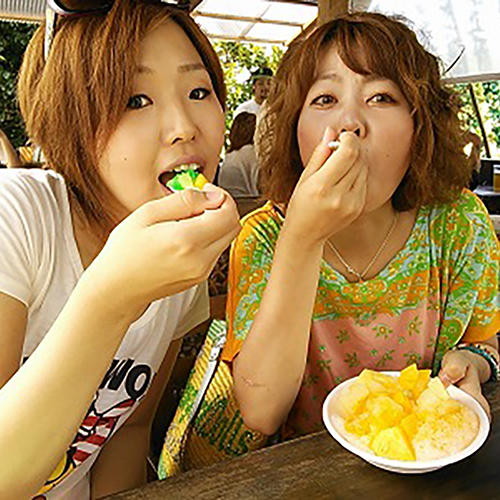 While you're at Little World, be sure to try the Taiwanese, German, Italian, Turkish, and Thai food. If you're not driving, you can even try some of the alcoholic drinks. If you're going to be visiting Inuyama Castle while you're in town, there's a ticket set that can save you some cash.
4. Kisogawa Riverwalk: Enjoy the Picturesque Inuyama Castle and Cormorant Fishing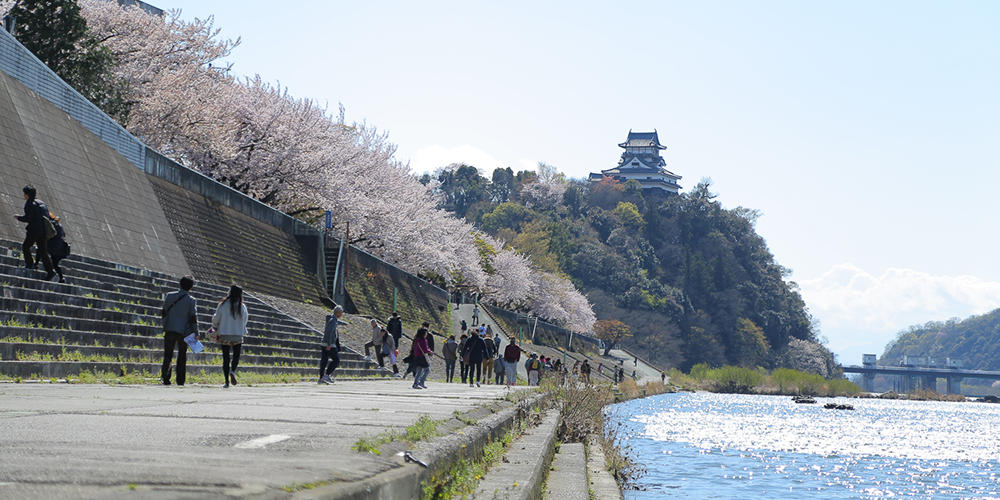 One of the special features of Inuyama Castle is the river running at its rear. The view of the castle you can get from the river is quite beautiful. A lot of people come here to take pictures. It's a great spot to see the cherry blossoms in full bloom every spring.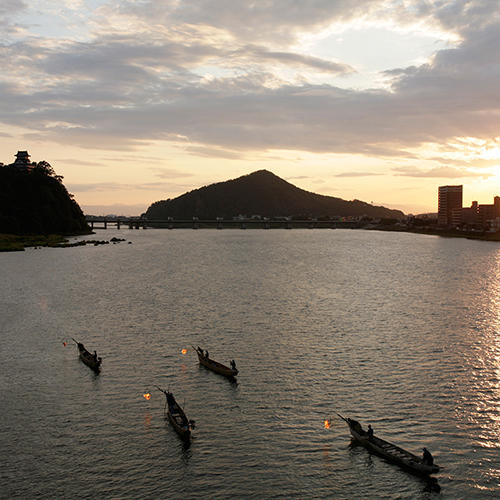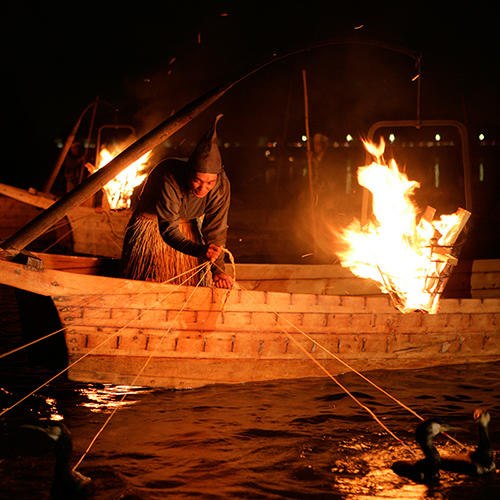 From June to October, you can see the traditional cormorant fishing practices that have been used in this area for over 1300 years. Many of the hotels in Inuyama have special plans where you can get a ticket to Inuyama Castle and a fish lunch.
The Ultimate in Relaxation at a Hot Spring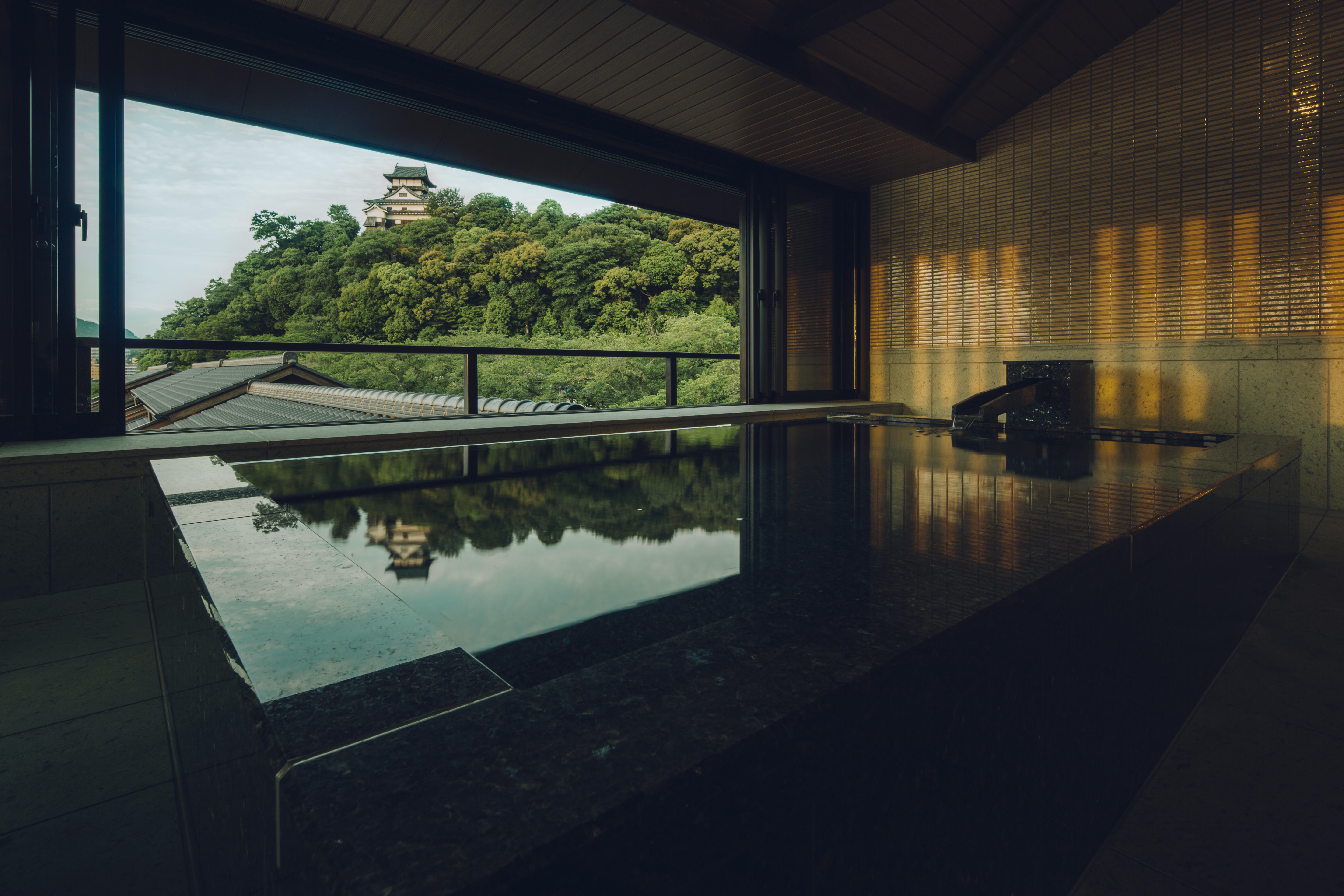 The water in the hot springs of Inuyama is referred to as "Beauty Water" and it's very popular with female visitors. The waters have no odor—unlike most hot springs. The hotels and hot springs in Inuyama share their water sources, and in 1995, there was a new hot spring open that lies 1200 meters down. The hotels here provide great views of Inuyama Castle and while they're great for overnight stays, you can visit their hot spring baths on a day trip and enjoy lunch there as well.
1. Meitetsu Inuyama Hotel: National Treasures Spread Out Before Your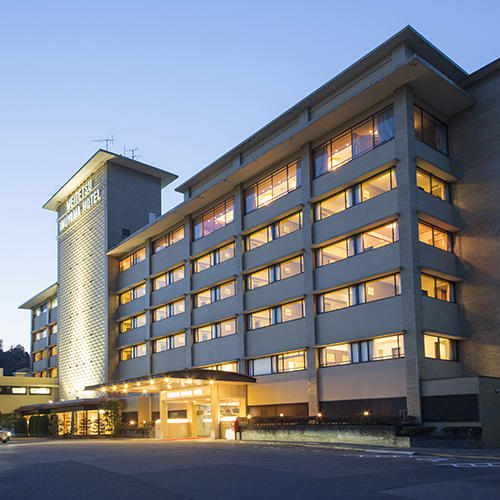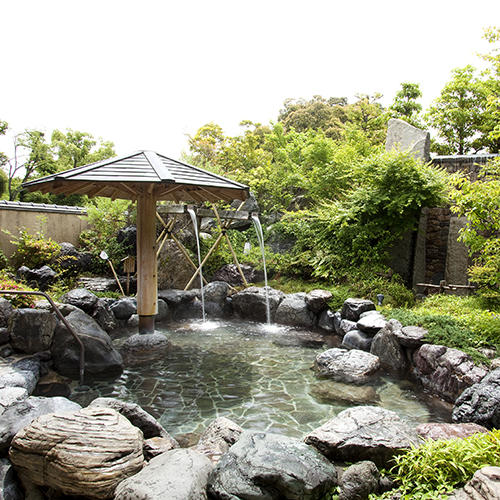 There is an authentic resort hotel at the foot of Inuyama Castle. You can relax in its hot springs, spend the night or just stop by for a delicious lunch. Visitors just wanting to take a dip in the baths are welcome as well.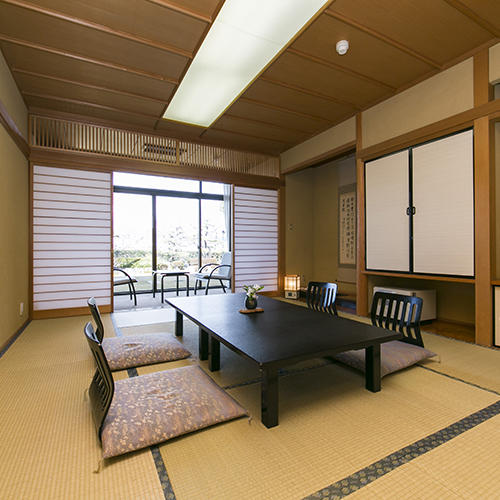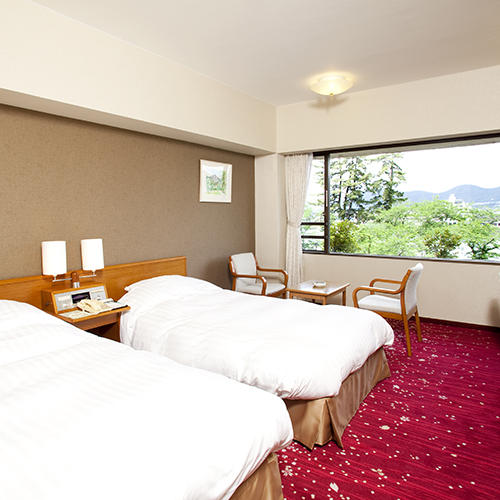 The hotel has two different kinds of views available to guests—the Kisogawa River and the Japanese garden. No matter which you choose, you'll be treated to a lovely view that looks gorgeous no matter the season.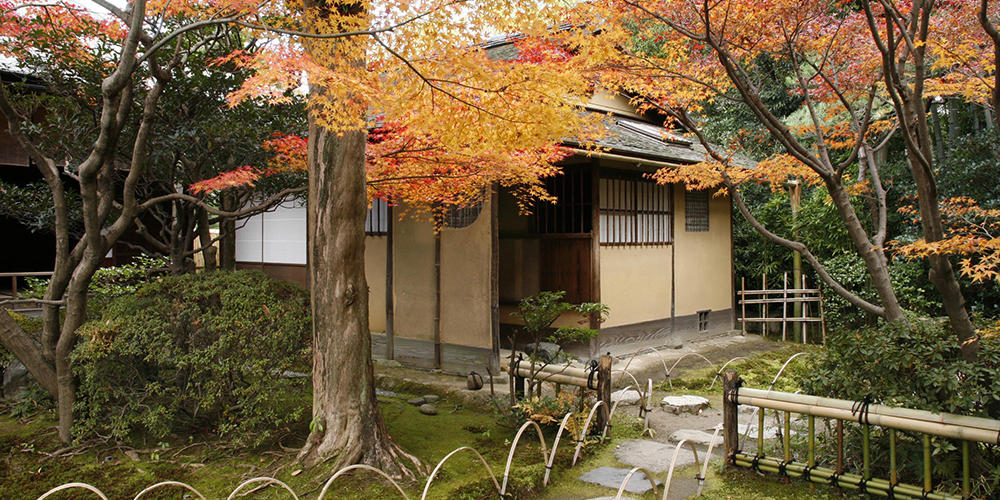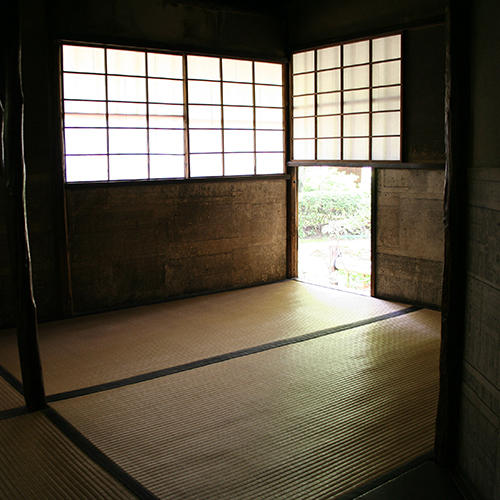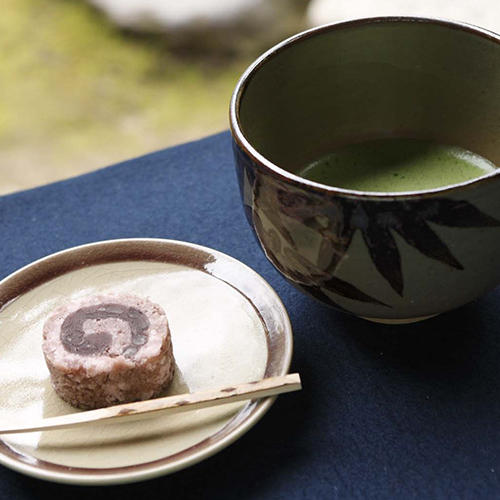 While the rooms here will give you a great view of the national treasure that is Inuyama Castle, the hotel itself is host to a national treasure. There is a tea house called "Jo-an" that is quite beautiful. You can enjoy green tea and sweets while relaxing in front of the tea house's gardens.
Jo-an will close for renovations in February 2019 and the hotel proper will close for renovations in August 2019.
2. Geihanro: 10 Private Rooms with Hot Tubs and a Great View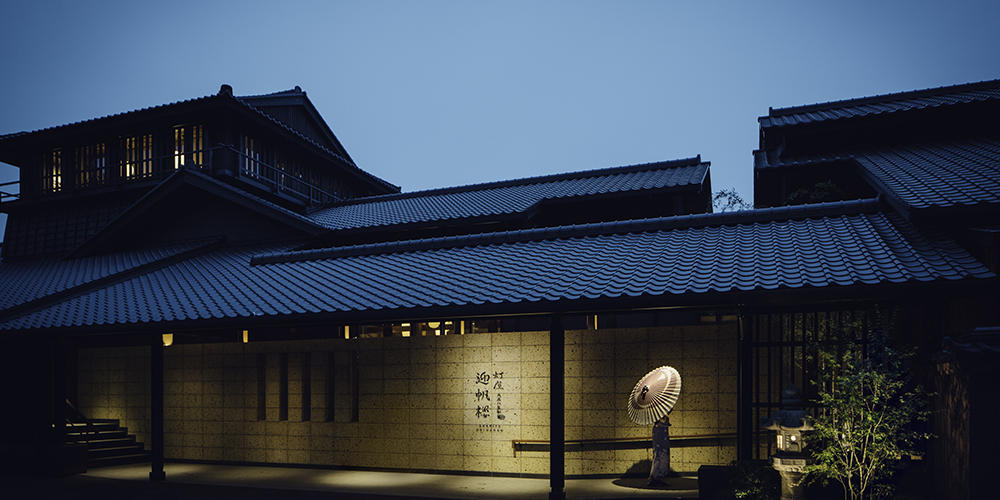 Geihanro is a historic inn that was built in 1919. Over the years, many a guest has stayed here and has been renovated while maintaining its history.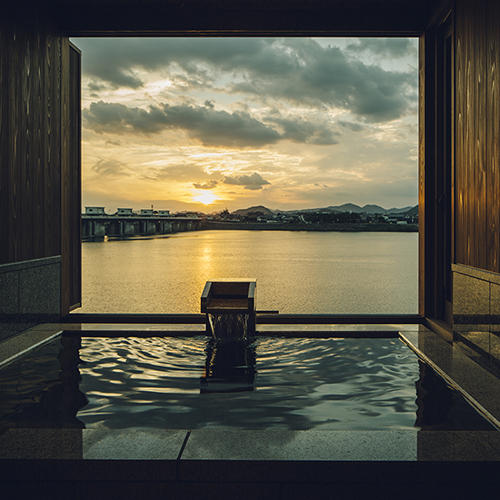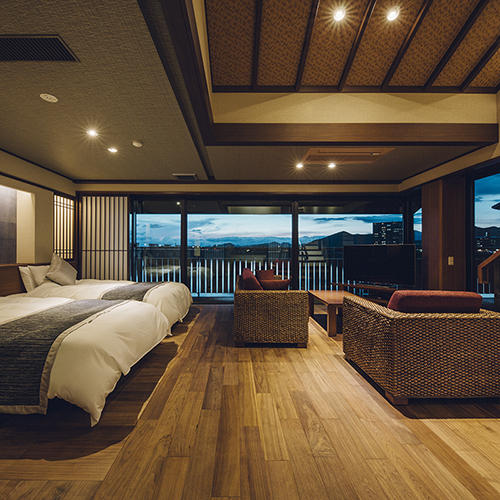 Each room at Geihanro is outfitted with a hot spring tub and a splendid view. You can take a dip any time you want to and let your worries wash away. There are only 10 rooms here. It's the perfect space to enjoy the beauty of Inuyama and enjoy the best seasonal cuisine that Japan has to offer.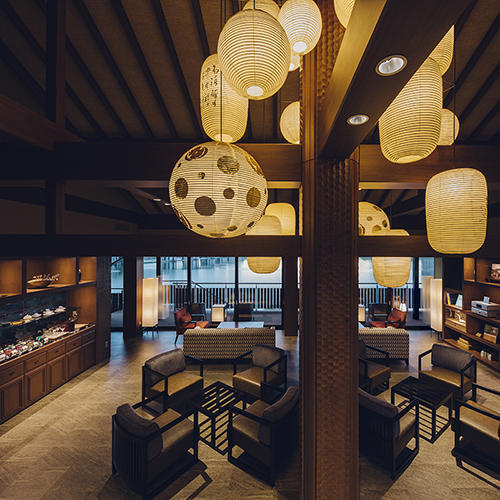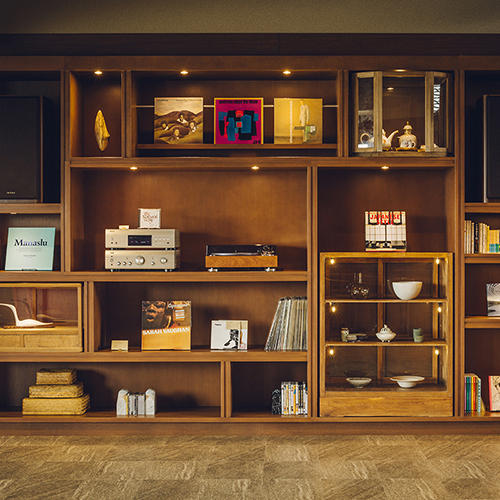 After your bath, pop into the lounge for either tea time or have a sip of wine at night while the soft sounds of the record player hum in the background.
Inuyama is a fantastic place for photographers. The castle and the town surrounding it are great and many Japanese people come here to enjoy its sights. It's become a top resort area in Japan. You can definitely spend a few days here doing everything there is to do. Be sure to check out how to get between town and the various theme parks and check out the operating —they change with the seasons. Plan ahead!