| Centrip Editorial Board
Five Things You Have to Do in Inuyama's Castle Town
What is the Inuyama Castle Town?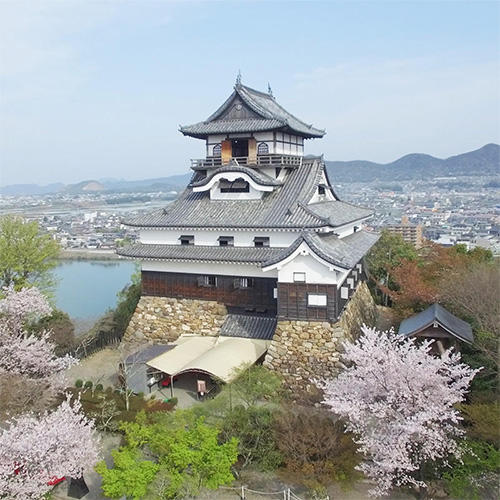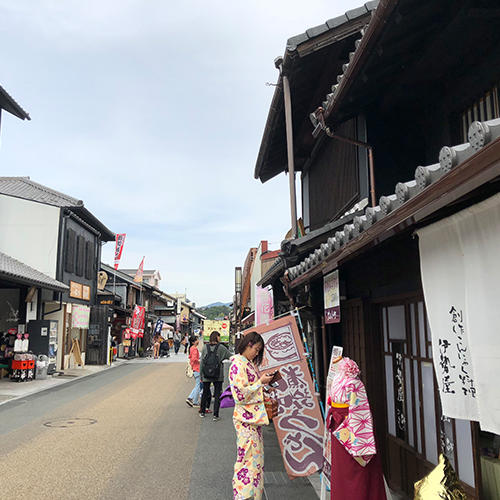 The town has flourished for hundreds of years and is centered around a national treasure, Inuyama Castle, where samurai warriors fought at during Japan's Warring States Period. The numerous old Japanese-style houses will make you feel like you are back in the Edo period. There are also many popular shops. The town has been drawing attention because of the unique experiences you will have around town and because of all the delicious foods you can enjoy!
It takes about 55 minutes from Chubu International Airport to Inuyama on the Meitetsu train. It only takes 25 minutes from Nagoya Station. Because of its great location, you don't need to change trains when going to Inuyama. Also, the Nagoya Subway's Tsurumai Line is directly connected to the Meitetsu Inuyama Line, which goes to Inuyama station.
Five Things You Have to Do in Inuyama's Castle Town
Walking around the castle town is something you don't want to miss when you are in the Inuyama area. The castle town is about a 15-minute walk from Inuyama station, so it's very convenient. The area is a great place to go for a walk and snack along the way and Centrip Japan will introduce some spots you should check out while you are in Inuyama.
From the entrance of Honmachi-dori (street), which is the main street in the castle town, to Inuyama castle, it is about a 20-minute walk. On the way or back to Inyuma castle, why don't you make a detour to enjoy the castle town?
1. Take a Walk Around the Town in a Kimono: Kimono Rental Shop Inuyama Komachi
Inuyama-komachi at the Honmachi-dori (street) is a casual kimono rental shop. At the shop you'll find everything you need to change into a kimono and the friendly shop staff will dress you up in an hour. You need to return your kimono by 4PM, so getting there early in the morning to rent is a good idea.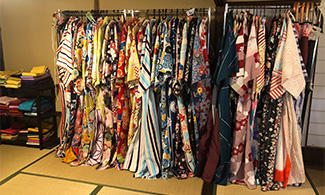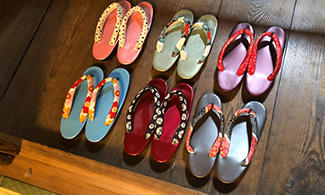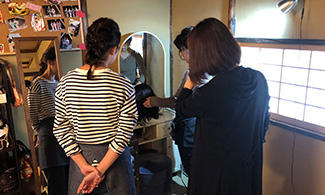 You can experience sado (tea ceremony) if you rent a kimono. In a historical tea room, you will have an experienced tea master, and staff who speaks English to explain all about Japanese tea ceremonies. You can also enjoy wagashi (Japanese sweets) with your tea. The ceremony usually takes about 45 minutes.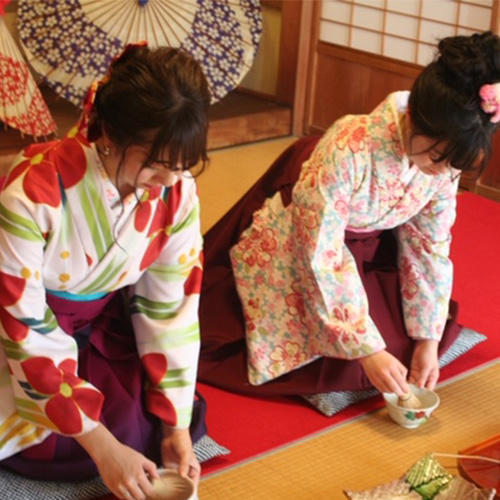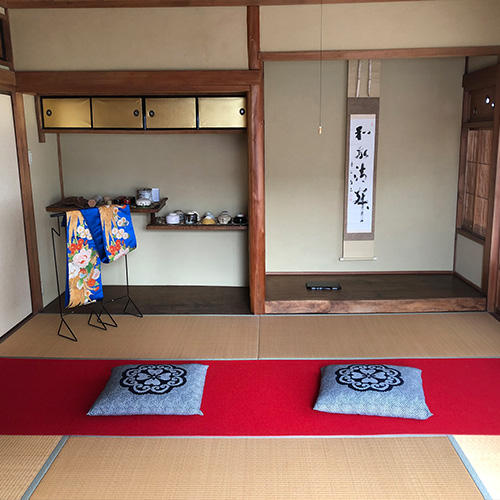 You can make reservations for a kimono rental and/or tea ceremonies (tea ceremonies only on Mondays and Wednesdays) on the official website. When Inuyama Komachi is closed, try other kimono rental shops such as Inuyama Biyori which is mentioned on the Inuyama tourist information site.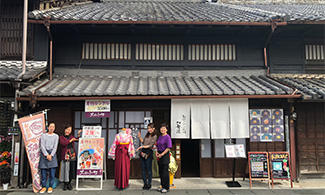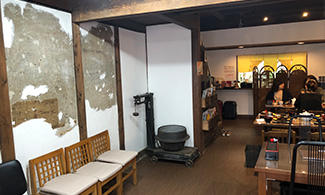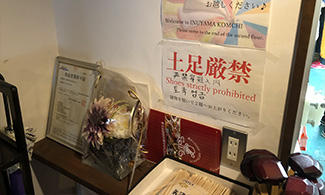 2. Enjoy a Gorgeous Sushi Lunch: Sushi Goto
Goto is popular for its gorgeous sushi lunch, which is presented beautifully. It is located in a quiet place in an alley of Honmachi street. The owner who is also sushi and seafood chef opened the restaurant because he wanted to serve dishes which are available only in Inuyama. The atmosphere of the old Japanese house is one of the attractive things too.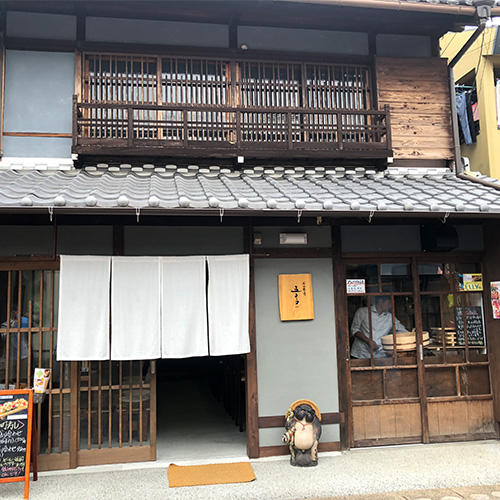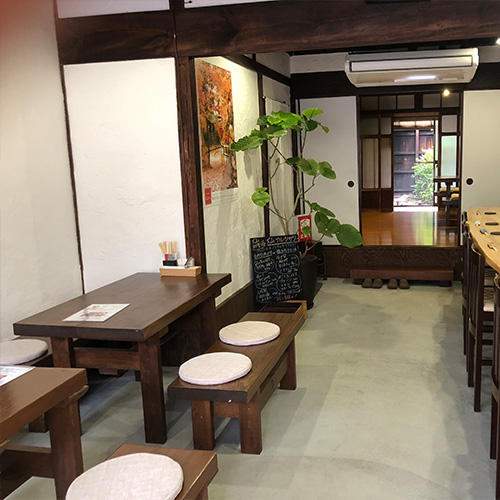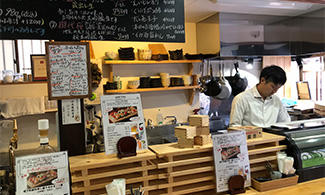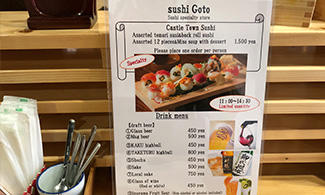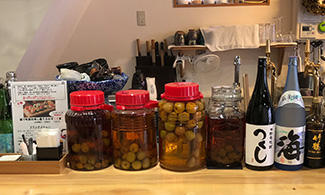 The number of the popular "Castle Town" lunch sets are limited. How the chef presents the sushi is beautiful. All the sushi look small, but you will be surprised to know how full you feel after you finish eating. The Inuyama Fruit Sour, which has a lot of seasonal fruits, is also popular. You can get an Inuyama Fruit Sour to-go.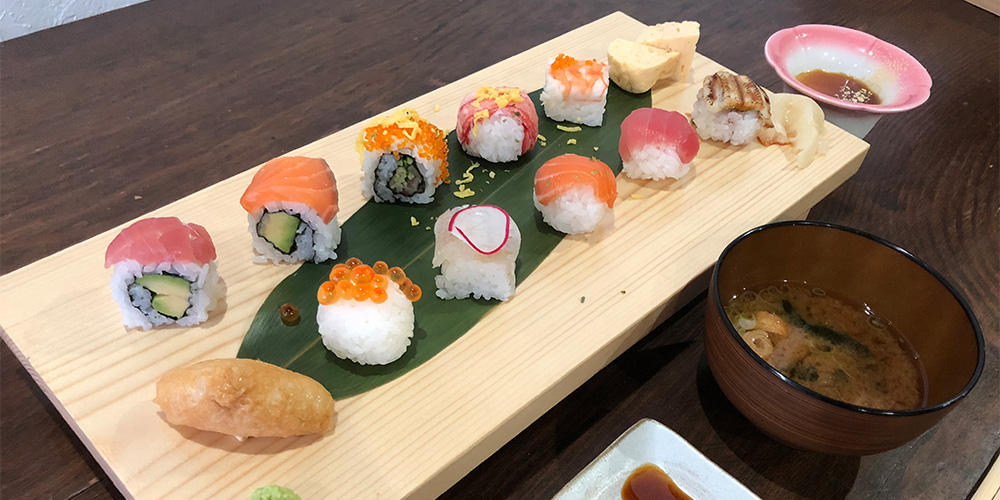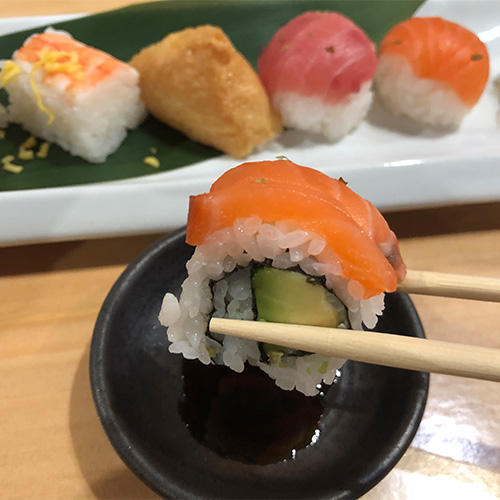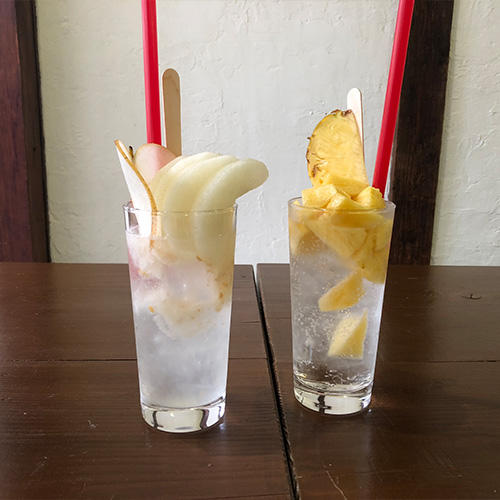 Assorted sushi (deluxe, ¥1500) comes in a set of 12 pieces of sushi, miso soup, and homemade sweets. Assorted sushi (regular, ¥980) is also recommended. They accept only party plans at night, so try there at lunchtime!
3. Make a Beautiful Memory with a Heart-Shaped Ema: Sankou Inari Shrine
There is a shrine at the entrance of Inuyama castle. When it was established was unknown, but it's been here for more than 430 years. This shrine is said to bring good fortune to families and businesses. Like most of inari (good luck in business) shrines, you'll find a great number of red Shinto gates and fox statues (a symbol for good luck in business).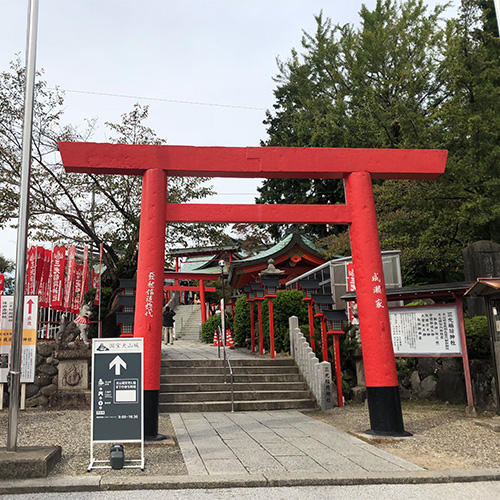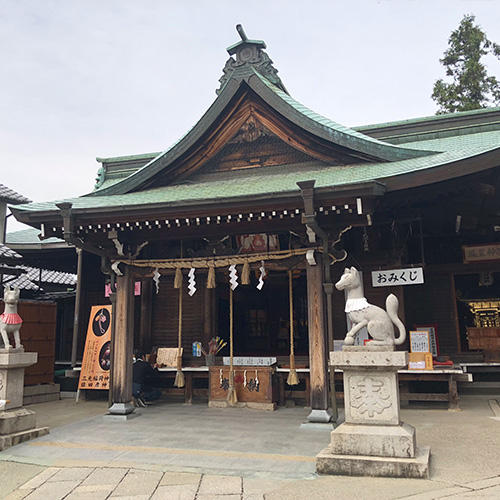 At Japanese shrines, people write their wishes on the pentagon-shaped placard called ema, and hang them on the trees. At Sankou Inari shrine, ema are pink and heart-shaped and people who visit this shrine pray for romance. Also, there is water where you can wash your money. If you wash your money there, it is said that the money will multiply and come back to you.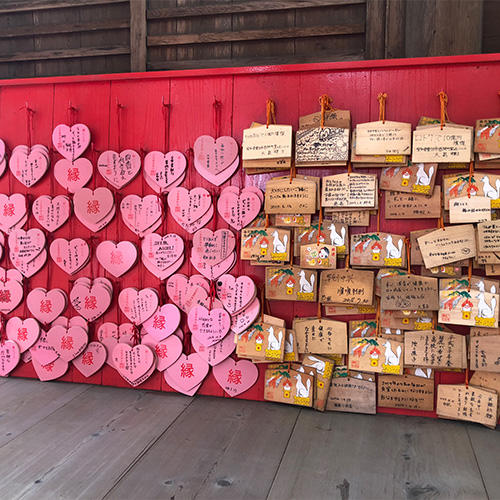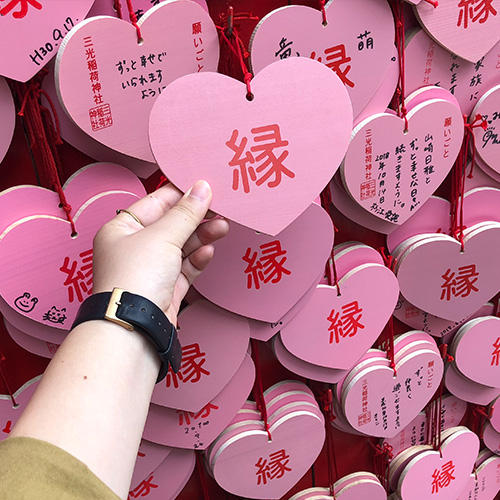 4. Have a Break at a Japanese-Style Cafe While Travelling
Honmachi-Saryo is a Japanese-style café made from kominka (old Japanese house) of more than 100 years old. Buy a popular heart-shaped soft serve and snap photos in front of a heart-shaped water tank! Inside the store, there is Horigotatsu (Japanese-style table with a heating appliance) bar and a private room to take a break. There are also many delicious-looking menus.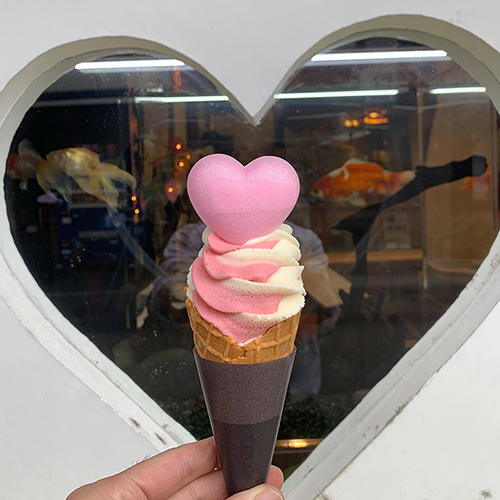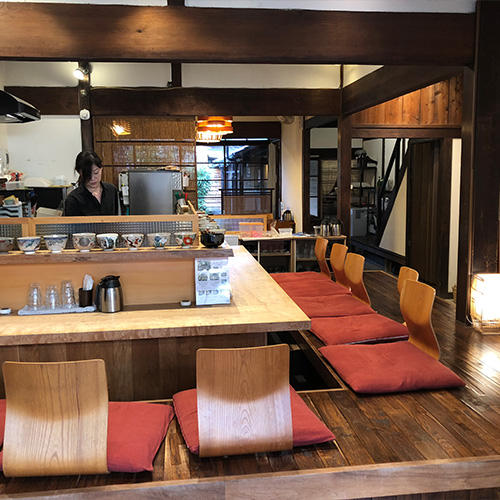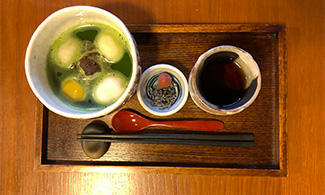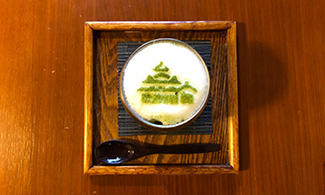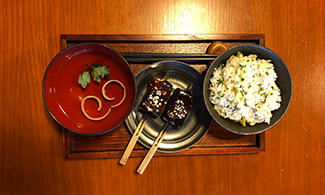 The place you must see when visiting Honmachi-Saryo is the garden in the back of the store. The owner made the garden because he wanted visitors to experience a bit of Japanese culture. You can see beautiful greens and a small stream from inside the store. You can also go out to see the garden, too. Check out the video below!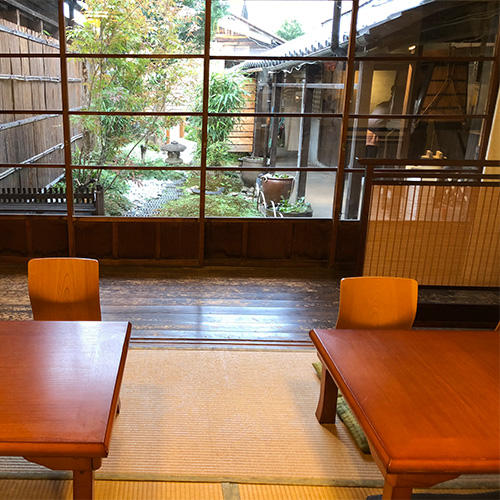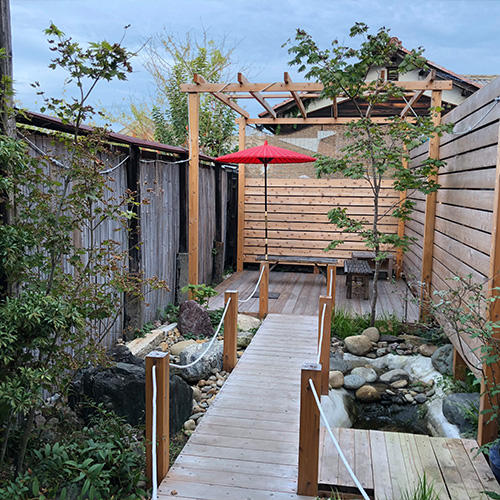 5. Handmade Gifts You Can Only Find in Inuyama: Traditional Accessory Shop, Takumi
The shop sells traditional Kyoto silk textiles, tango chirimen, and handmade accessories. The owner uses a 100-year-old Singer sewing machine to make the products on-site. Many other works by other artists from Inuyama are also available. The establishment was built more than 100 years ago feels quite cozy. You can find casual gifts as well as traditional artworks!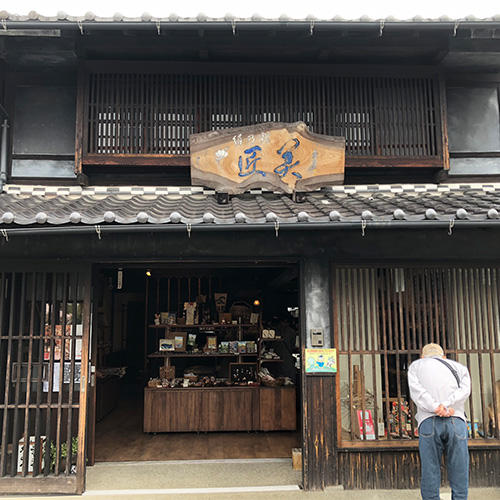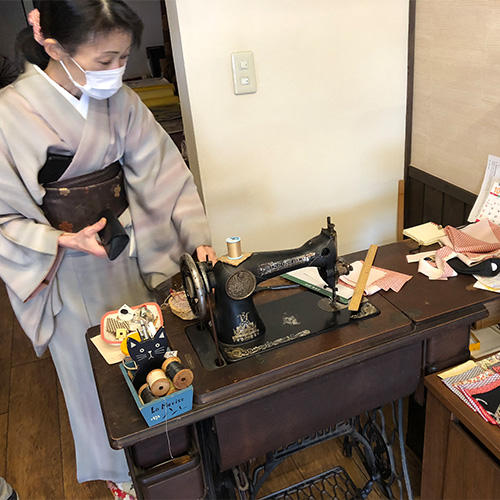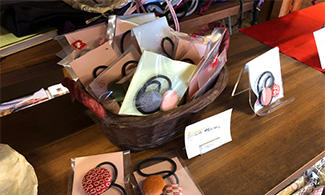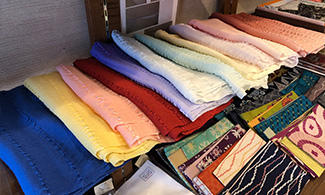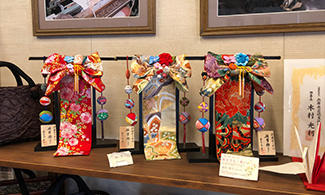 The most popular gift is the silk postcard and you can only buy them at this shop. Inuyama Castle and Inuyama Festival depicting Inuyama are drawn on the postcards and are just beautiful. You can even buy stamps for international mail at the store. These are great to send to your friends and family!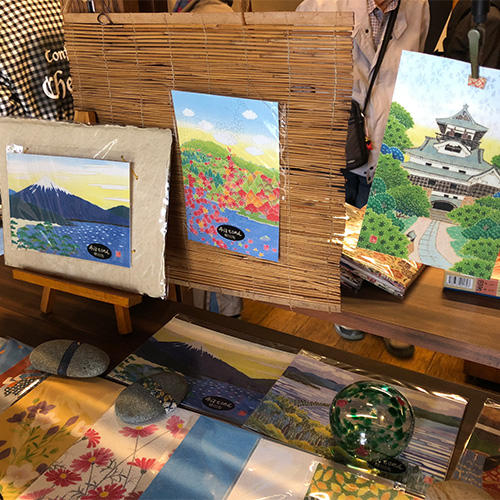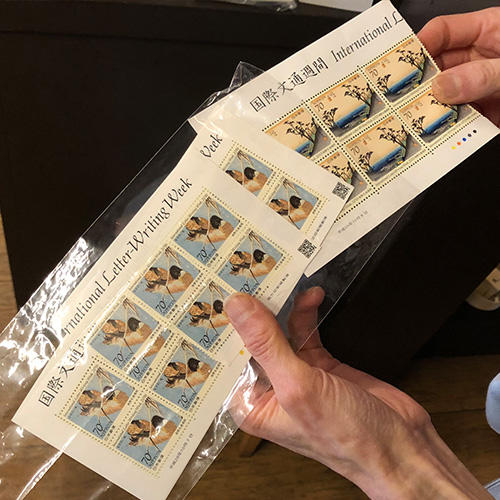 Directions from Inuyama Station to the Castle Town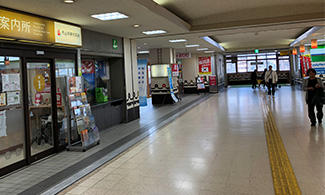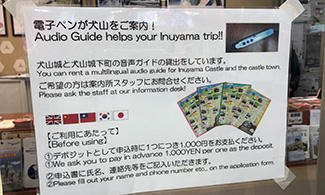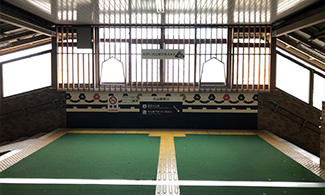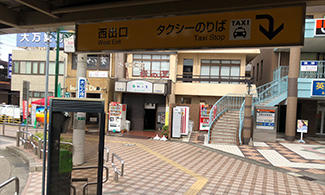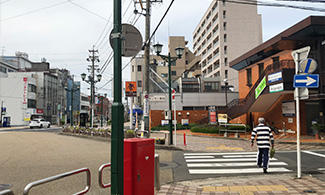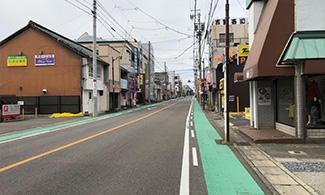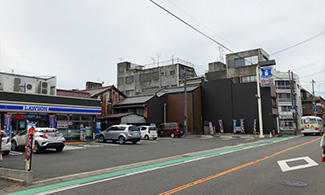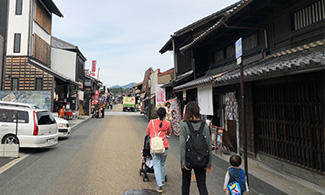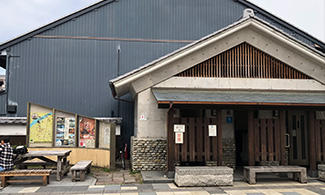 Since Inuyama has a castle and the castle town, you can enjoy Japanese culture and historical buildings. There are places where you can find heart-shaped works and enjoy colorful sweets. There are a lot of great places to take photos! If you're in Chubu, you need to go to Inuyama to make some great memories.