| Bonnie Chow
Takayama's Newest Trending Stores
After Japan reopened its doors to international tourists on October 20, 2022, the number of overseas visitors is increasing in Takayama again. Living in Takayama, I also noticed that during the almost three-year epidemic, city residents are still working hard to keep moving forward with their dreams, with new breakfast stores, bakeries, cat shelters, and cafes opening in and around Takayama.
Miyagawa Morning Market is about a 10-minute walk from Takayama Station and is open every day from 8 am to noon. They sell fresh local vegetables, fruit, rice, handmade crafts, and snacks. Walking north from Miyagawa Morning Market, you reach Oshinmachi, a less crowded area with traditional Japanese architecture, where the famous Takayama Matsuri Yatai Kaikan and Nikkei Folk Art Museum are. See the beautiful festival floats of the Takayama Festival, one of Japan's three most beautiful festivals, and the traditional Japanese old houses of Takayama's wealthy families.
This article will introduce the popular new stores in Miyagawa Morning Market and Oshincho in Takayama. In addition to visiting the sights, you can enjoy the quiet and relaxing side of Takayama by trying the food or playing with cute cats at the following stores.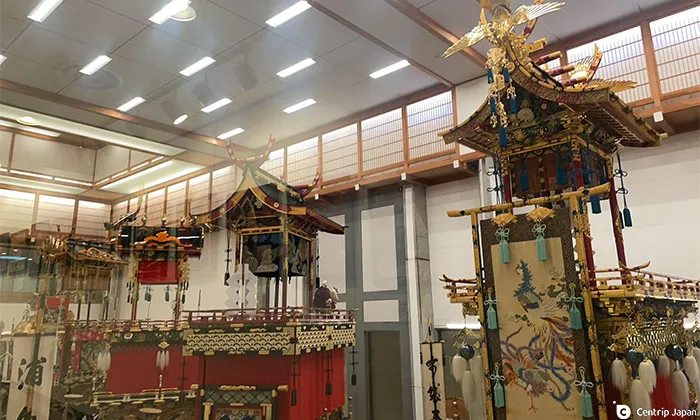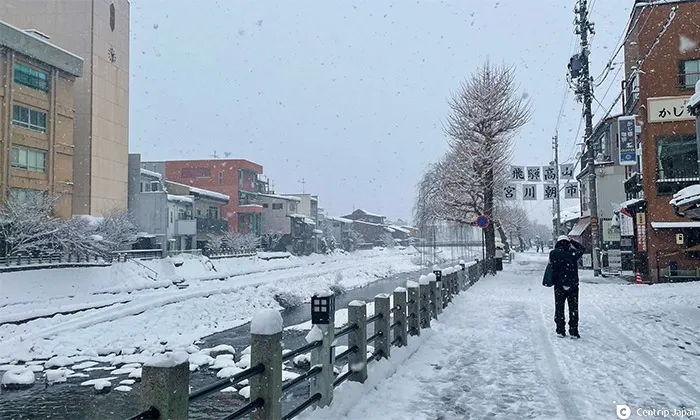 Hibikorekoujitsu – Every Day is a Good Day
Hibikorekoujitsu opened in October 2021 in Miyagawa Morning Market and specializes in onigiri (riceballs) made from Takayama white rice or brown rice cooked in a traditional pot every day. It is open from 7 am to noon. They have a ¥650 set with two flavors of onigiri and Hida pork soup or ¥850 set with Hida beef soup on Saturdays. There are 15 kinds of onigiri, including Hida miso brown rice, sweet tea, plum, and wasabi salmon. The most popular is the Hida Beef Rice Dumpling. In spring, summer and autumn, ask for a cushion to sit on the grass by the Miyagawa River and enjoy the cherry blossoms or fall leaves while eating your onigiri.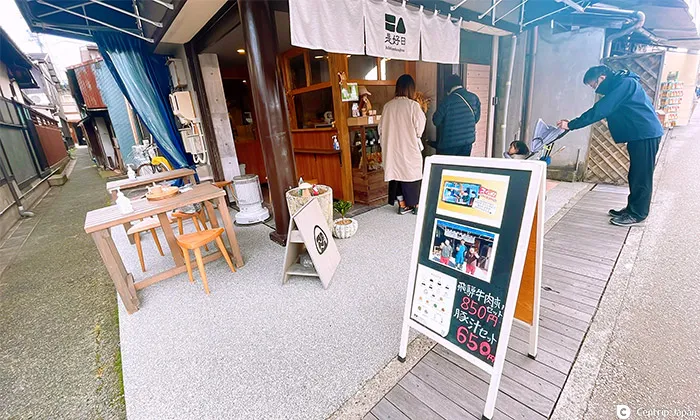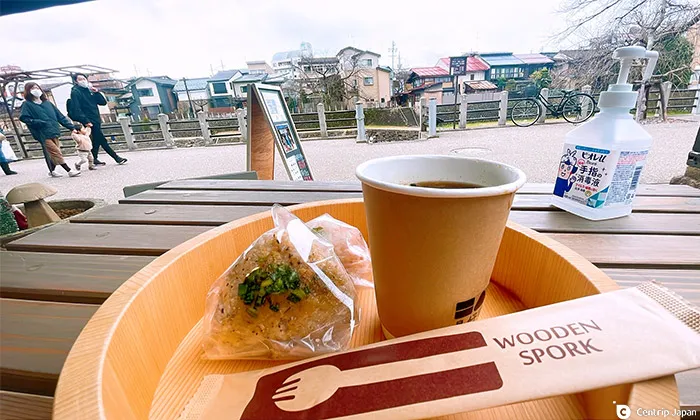 Le Pain Mujo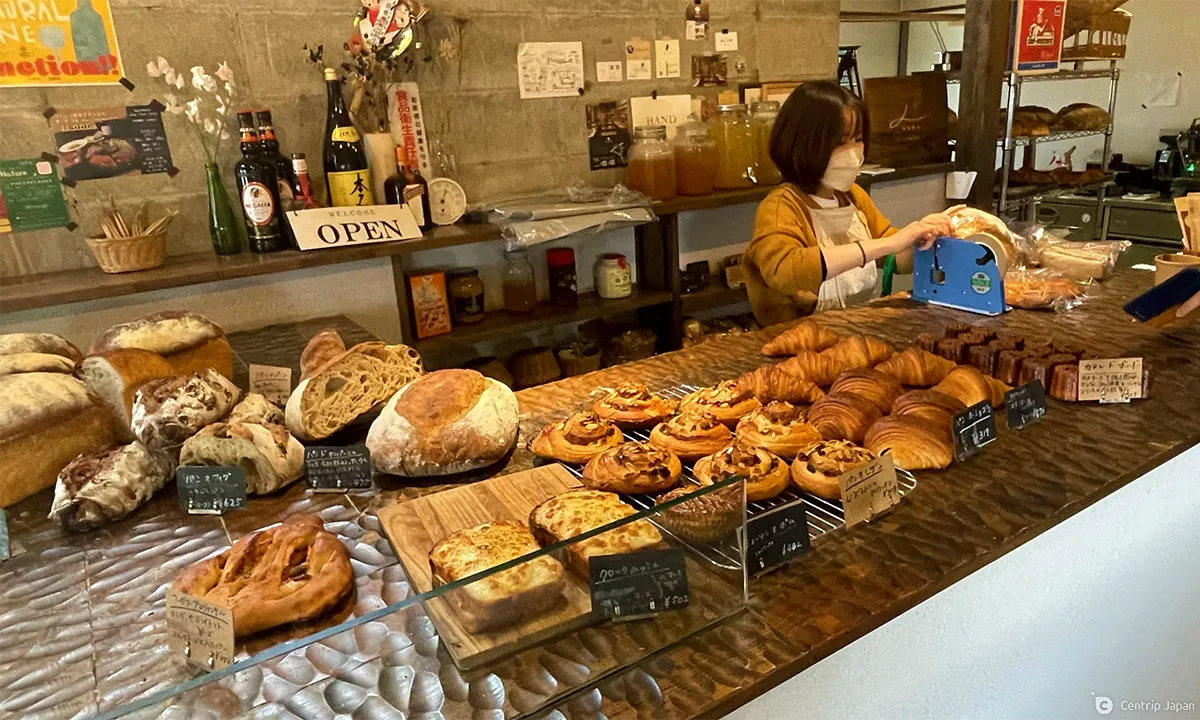 Le Pain Mujo specializes in French bread baked in a traditional French stone oven
The most popular bakery in Takayama is Le Pain Mujo, a five-minute walk from Miyagawa Morning Market, and opened in 2020. They specialize in French bread baked in a traditional stone oven. The owner trained in Tokyo for 18 years before opening this bakery. They use imported French flour and natural yeast, and the owner recommends that customers come to the store at 8 am to get a baguette and coffee for breakfast and the croissants and chocolate buns for a crisper texture. The owner says the bread can be kept in the refrigerator for 4 to 5 days without any problem. If you want to eat freshly baked bread, come around 11:00 am. The best is the Saturday-only Hida apple pie, crispy on the outside and soft on the inside. The store is usually closed on Tuesdays, Wednesdays, and Thursdays.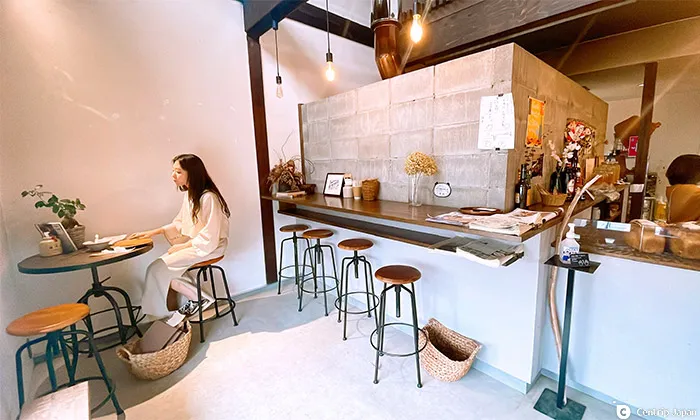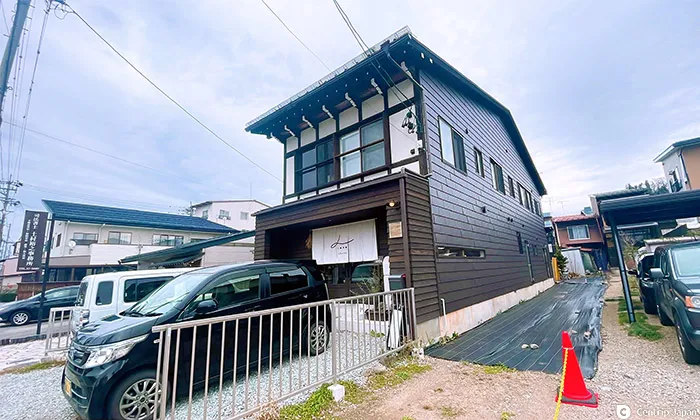 Tori Coffee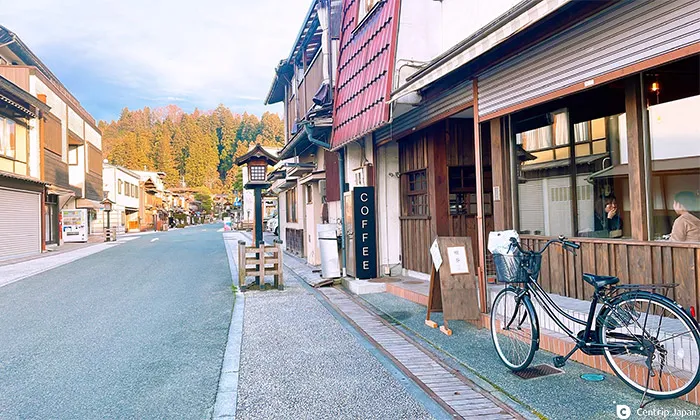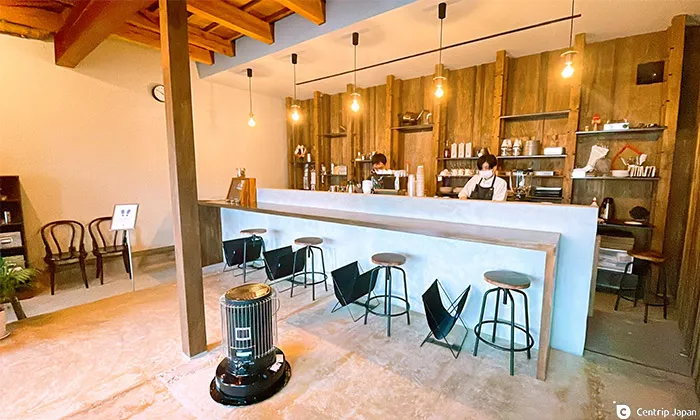 Tori Coffe is a small coffee shop on the avenue of Sakurayama Hachimangu Shrine that opened in the summer of 2021. Walk along the Miyagawa River until you see a torii gate and turn right and walk towards Sakurayama Hachimangu, then walk straight for about ten more steps until you see the shop on your right. They specialize in home-roasted coffee beans and desserts.
In winter, the windows are full of snow and wind, and when you sit by the window with a cup of fresh coffee, you find yourself calming down and enjoying the elegant and comfortable yet simple wooden furniture. The owner trained at a café in Kanazawa City, Ishikawa Prefecture, and customers compliment the owner's coffee brewing skills. The owner also likes to give each customer a Japanese Sudoku puzzle, and if you solve it, you get a free postcard from the owner. The next time you visit Takayama, visit the café to experience the charm of Tori Café. It is perfect for taking a break after visiting the nearby shrine. Please note that the café is usually closed on Thursdays and Fridays.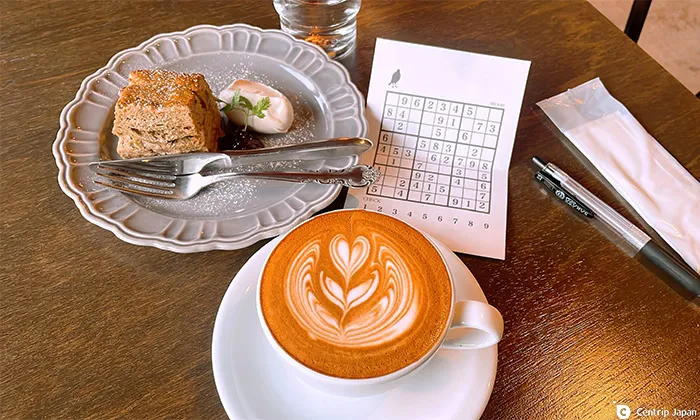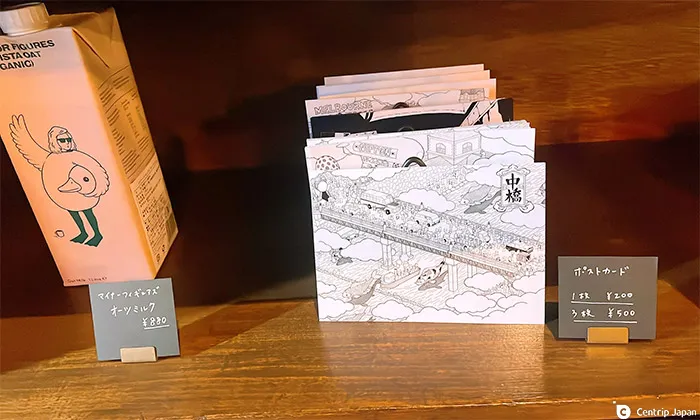 Neko no Tsuki Sakurayama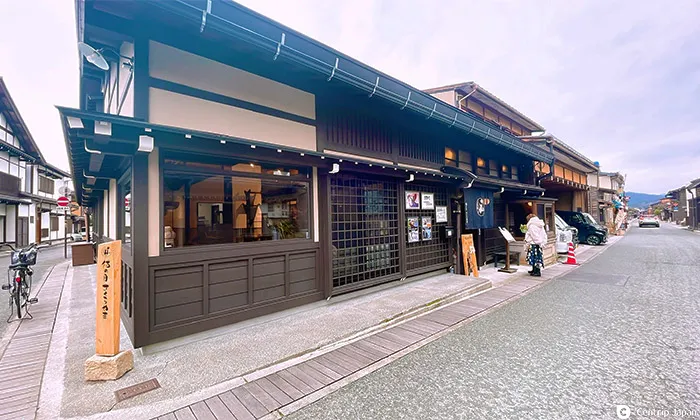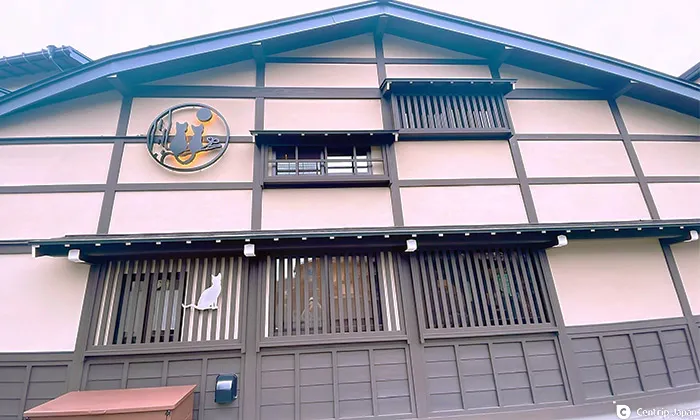 The owner opened Neko no Tsuki no Sakurayama in November 2020 to help stray cats in Takayama find suitable owners and for locals to get in touch with cats in need of owners. The cafe has two areas, the left side is where you play with kittens, 30 minutes for ¥700.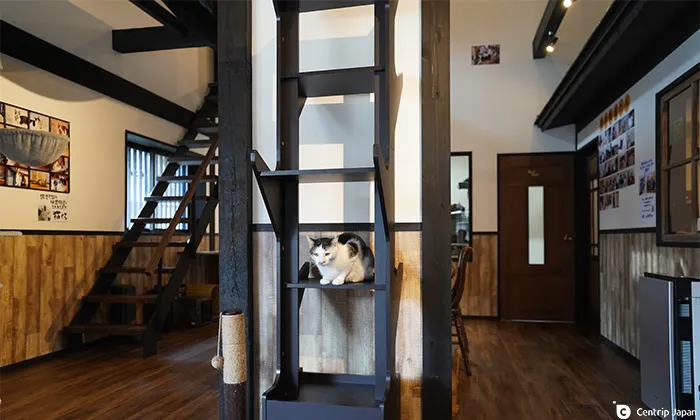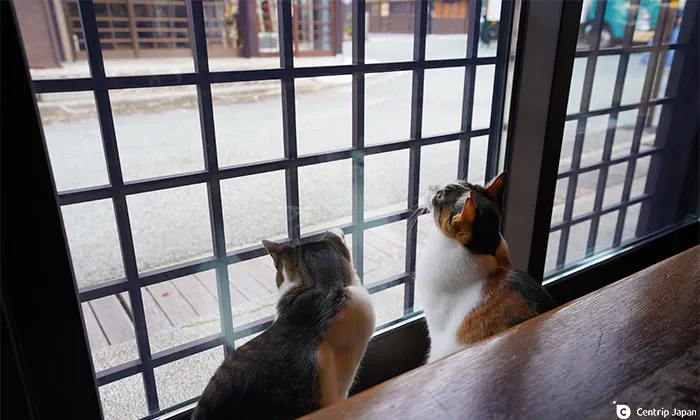 The store has in-floor heating, so customers and cats can move around and keep their paws warm. There are about 15 energetic cats inside, and the second floor is like a Japanese house.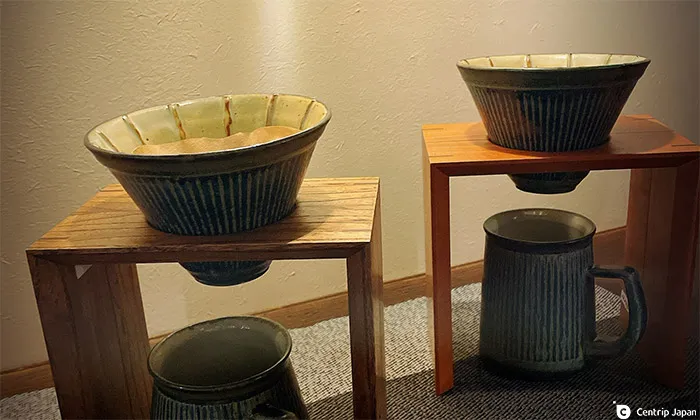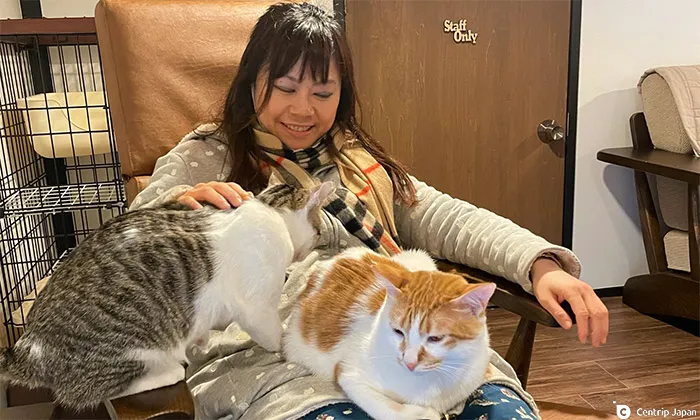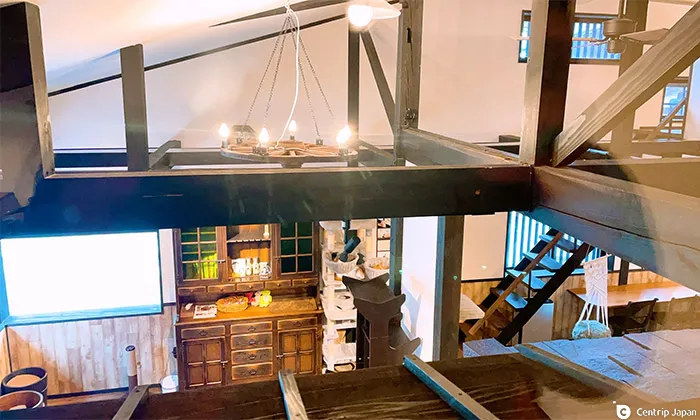 After meeting the cats, you can go to the café on the right side of the store, entirely furnished with Hida wood furniture, and the coffee cups are the designs of Hida artists. Neko no Tsuki is usually closed on Mondays.
Kanmidokoro Kamakura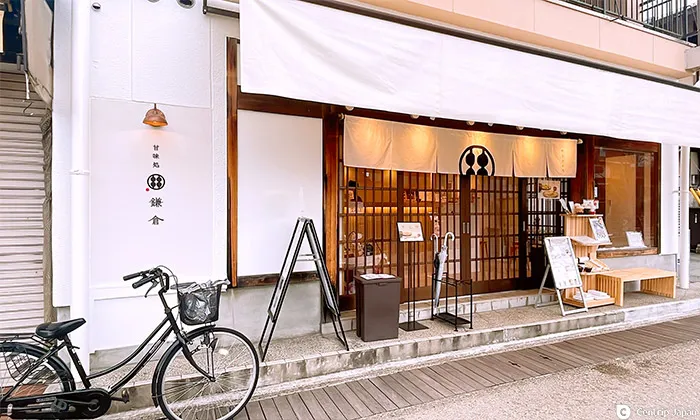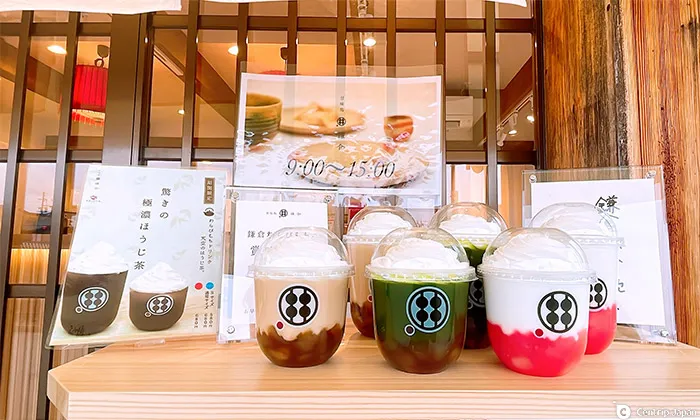 Kanmidokoro Kamakura opened in late September 2022 in Takayama as a store selling the traditional Japanese snack warabi mochi (sweet starchy dumpling) that began in Niigata Prefecture. The warabi mochi is made from bracken starch made from roots, with water and sugar, and appears translucent. Eat it with soybean powder and brown molasses and enjoy the jelly-like textures and sweet taste. Many Japanese cafes serve it with matcha for some bitterness. The store uses Kamakura's traditional recipe to make warabi mochi with fresh ingredients from all over Japan. The store also adds warabi mochi and black molasses to matcha, roasted tea, coffee, or strawberry yogurt to make special drinks, so you can drink and eat with innovative and rich teas. Winter hours are from 9 am to 3 pm.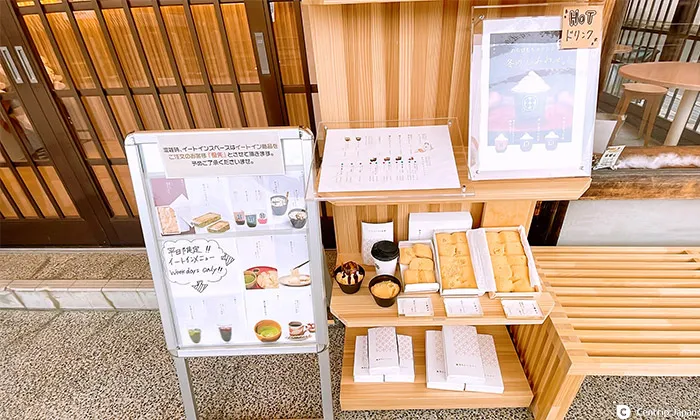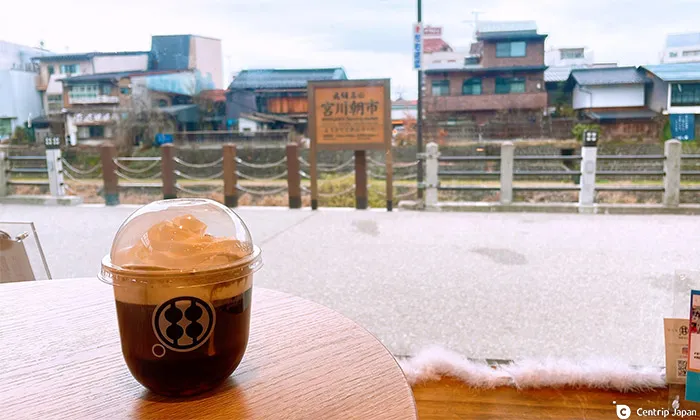 How do you get to Takayama?
The fastest and most direct way to get from Nagoya to Takayama is to take the JR Wide View Hida train. It takes about 2 hours and 40 minutes. Alternatively, you can take a public bus to Takayama. The one-way train fare is ¥5,610, while the one-way bus fare to Takayama is relatively cheap at ¥3,100.
Wrap-up
The next time you visit Takayama, you can have breakfast at one of these restaurants, enjoy a cup of coffee, or play with the cats at the cat cafe, and you will feel the unique charm of Takayama in addition to the old town.
Click here to get the latest information on Central Japan.Centrip Japan - Nagoya and Chubu Information