| Centrip Editorial Board
Centrip Japan's Complete Guide to Shirakawa-go
Shirakawa-go is a UNESCO World Heritage Site. The best part of Shirakawa-go is the village with its Japanese traditional houses built in a style called Gassho-zukuri. Gassho-zukuri is a house with steep thatched roofs to shed heavy snow which is typical in Shirakawa-go.
About Shirakawa-go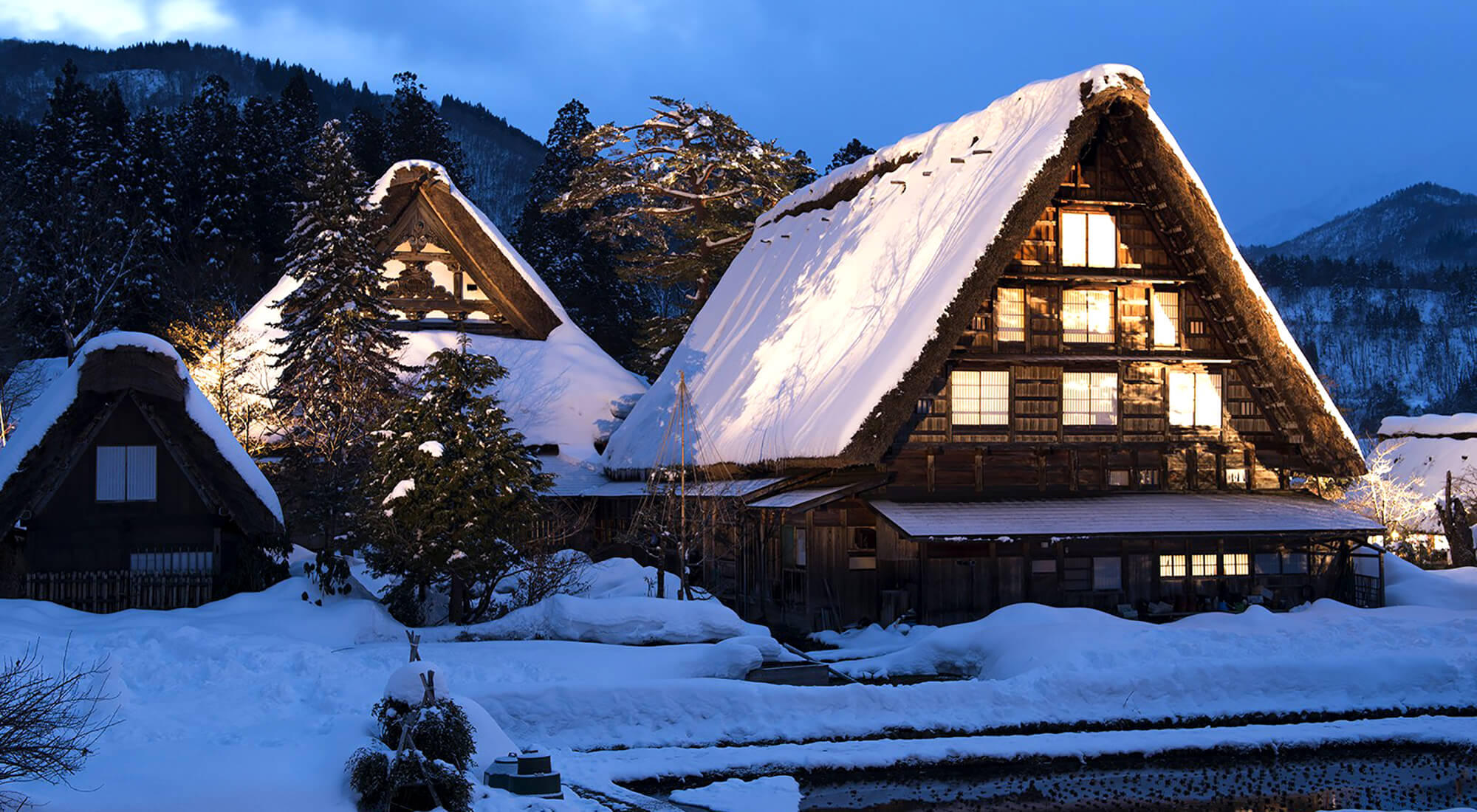 This village was once a secluded region, so it retains its traditional look. Enjoy Japanese traditional Shirakawa-go to your heart content.
Shirakawa-go Transportation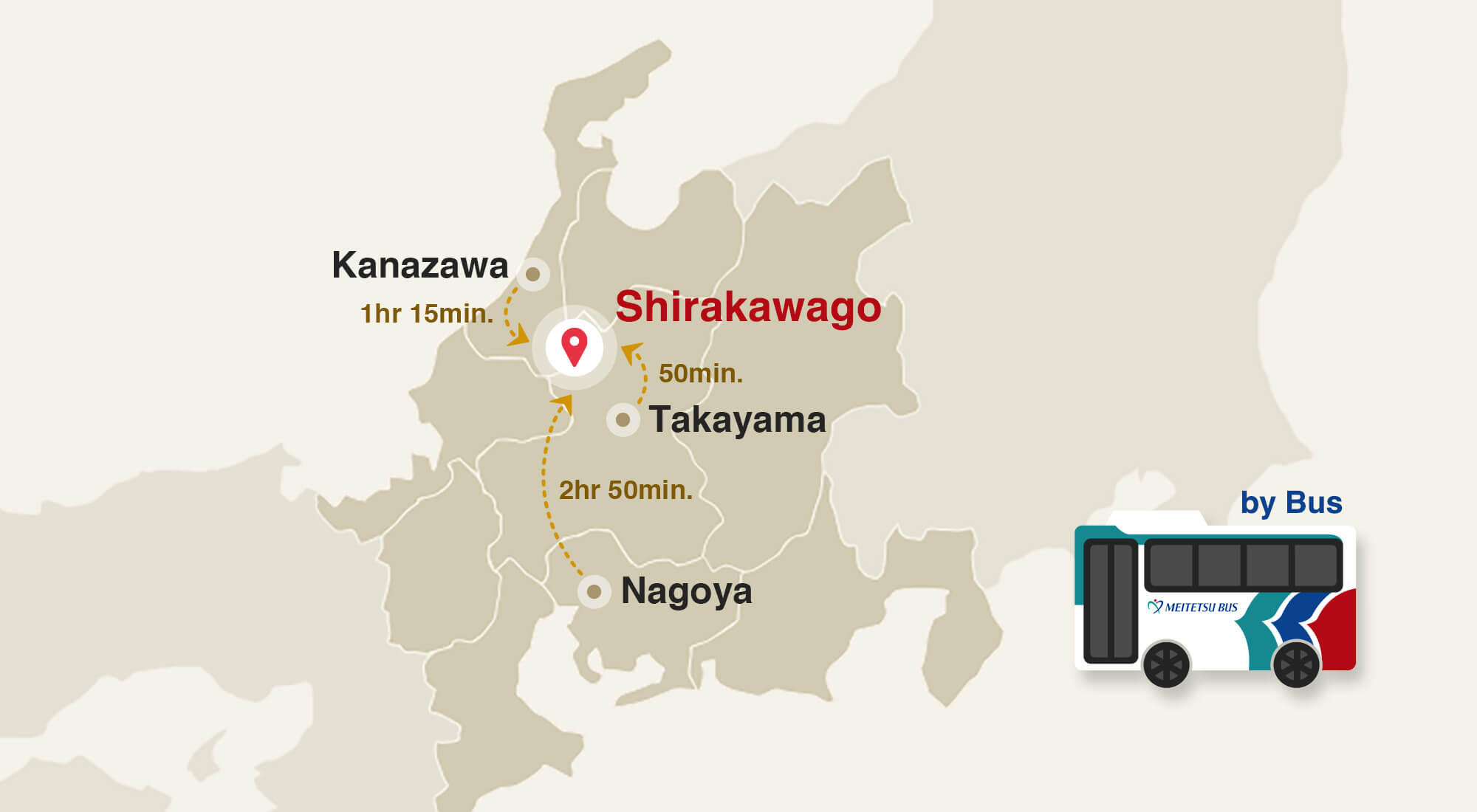 Shirakawa-go was called an "unexplored area." So, you need to take a bus, drive, or join a tour to get there. Buses are available from Hida Takayama, Kanazawa, Takaoka, and Nagoya.
How to Enjoy Shirakawa-go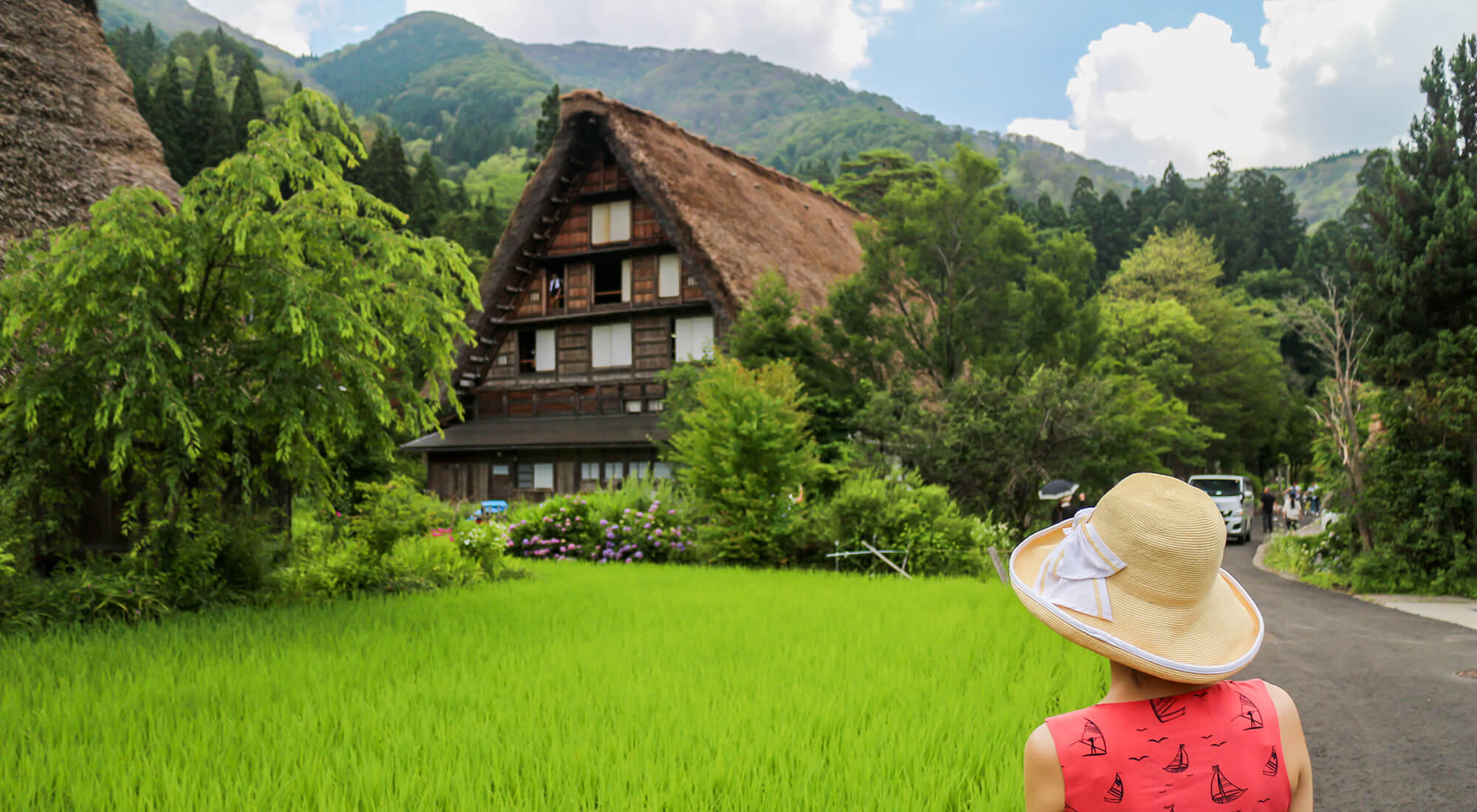 You can see the Gassho-zukuri houses inside and out. Witness the ingenuity of how people here deal with heavy snow, cleverly creating living spaces separate from the attic used for growing silkworms. In addition to enjoying the local cuisine, you can experience a traditional Japanese lifestyle and even stay the night in one of these homes.
Shirakawa-go Information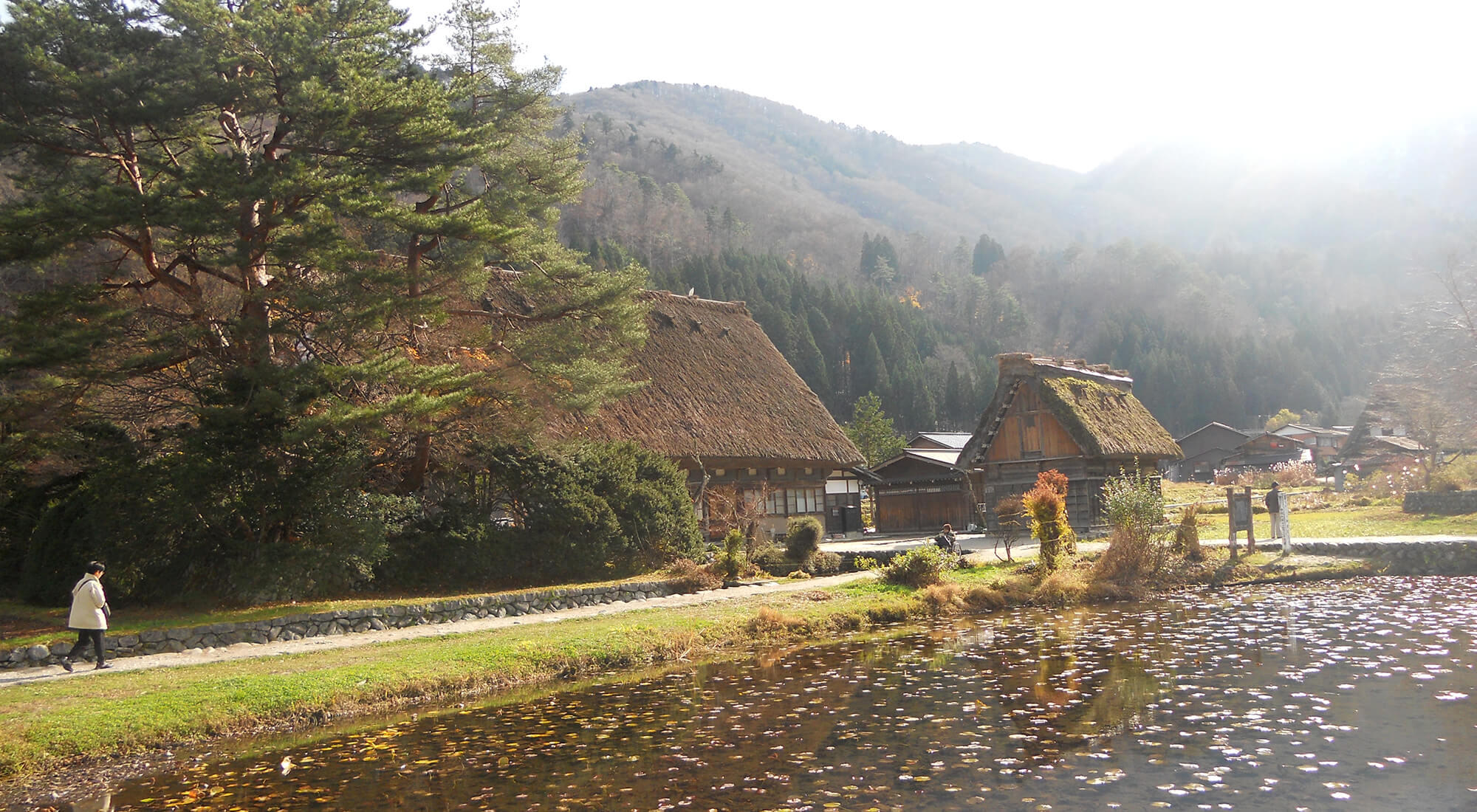 Shirakawa-go is located in the deep mountains, so it's different from sightseeing around the city. There are some rules to follow in order to protect its nature and scenery, especially because the place is designated as a world heritage site. Check the information you should know for your trip.
Shirakawa-go's Must-Visit Spot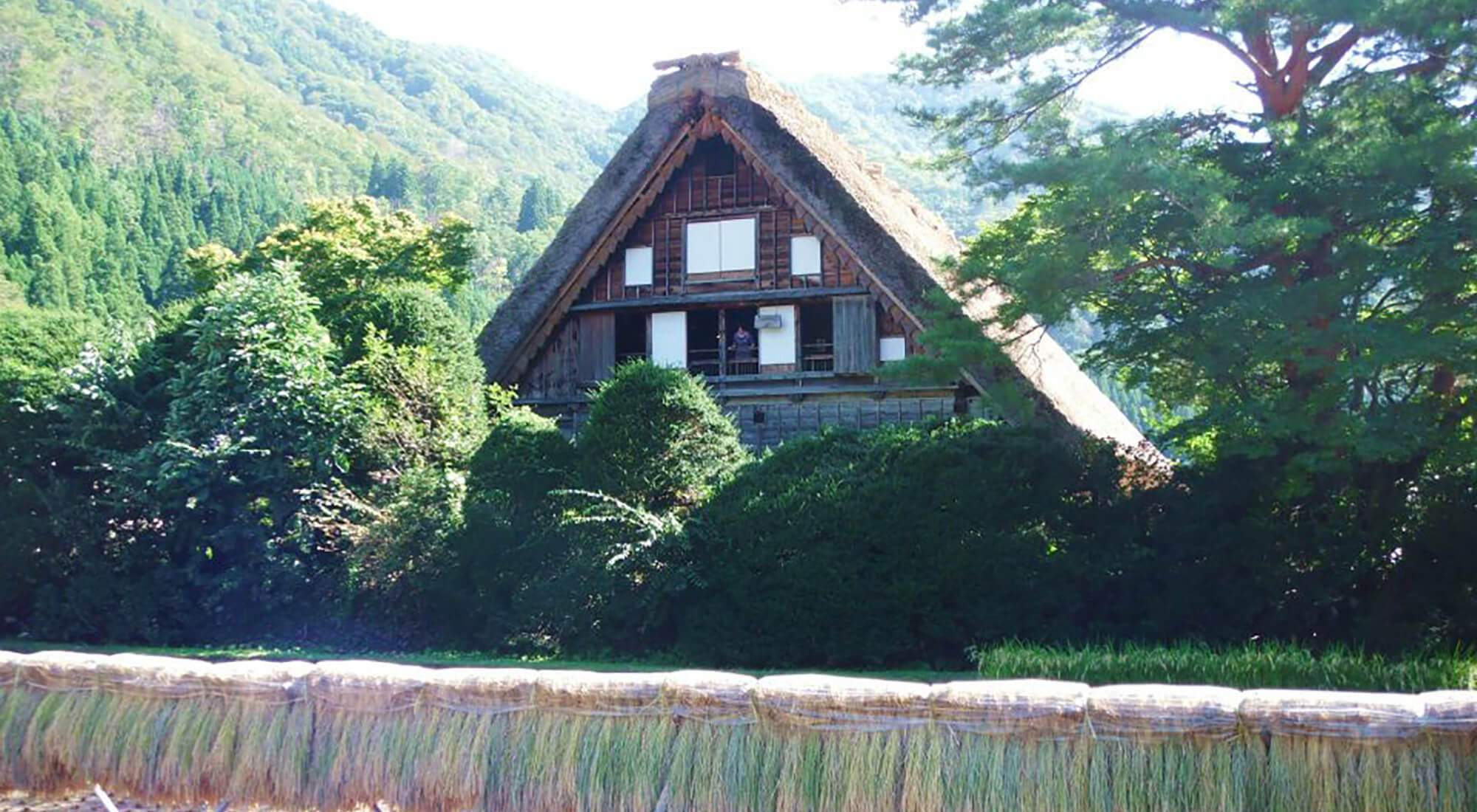 There are two ways to enjoy Shirakawa-go: walk around to see the whole Gassho-zukuri village and look closely at each house. Witness Japan's traditional look of over hundreds of years.
Shirakawa-go's Must-Eat Gourmet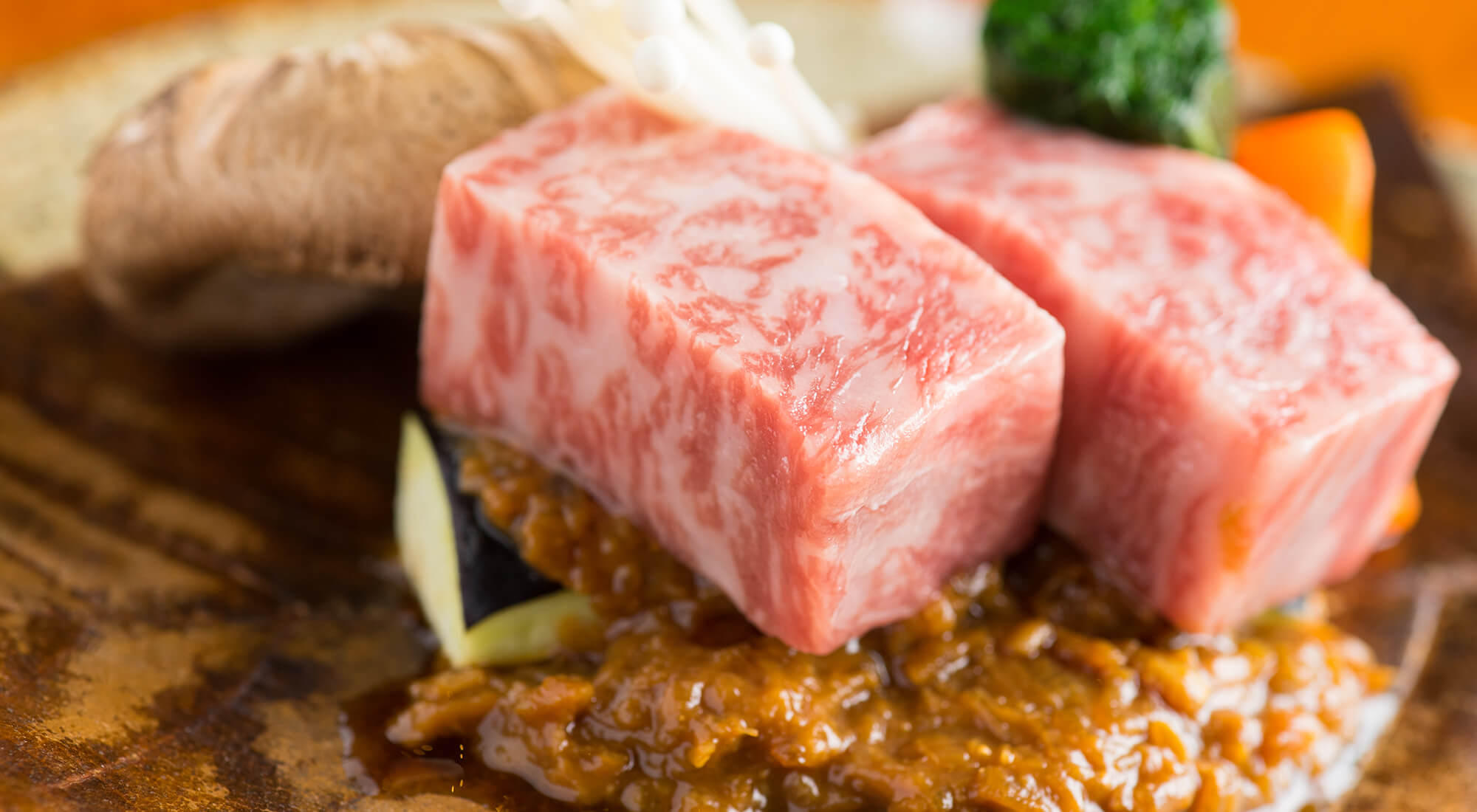 The local cuisine consists of ingredients from mountains and pristine water. Enjoy the simple flavors of the Japanese countryside.
Shirakawa-go's Common Gifts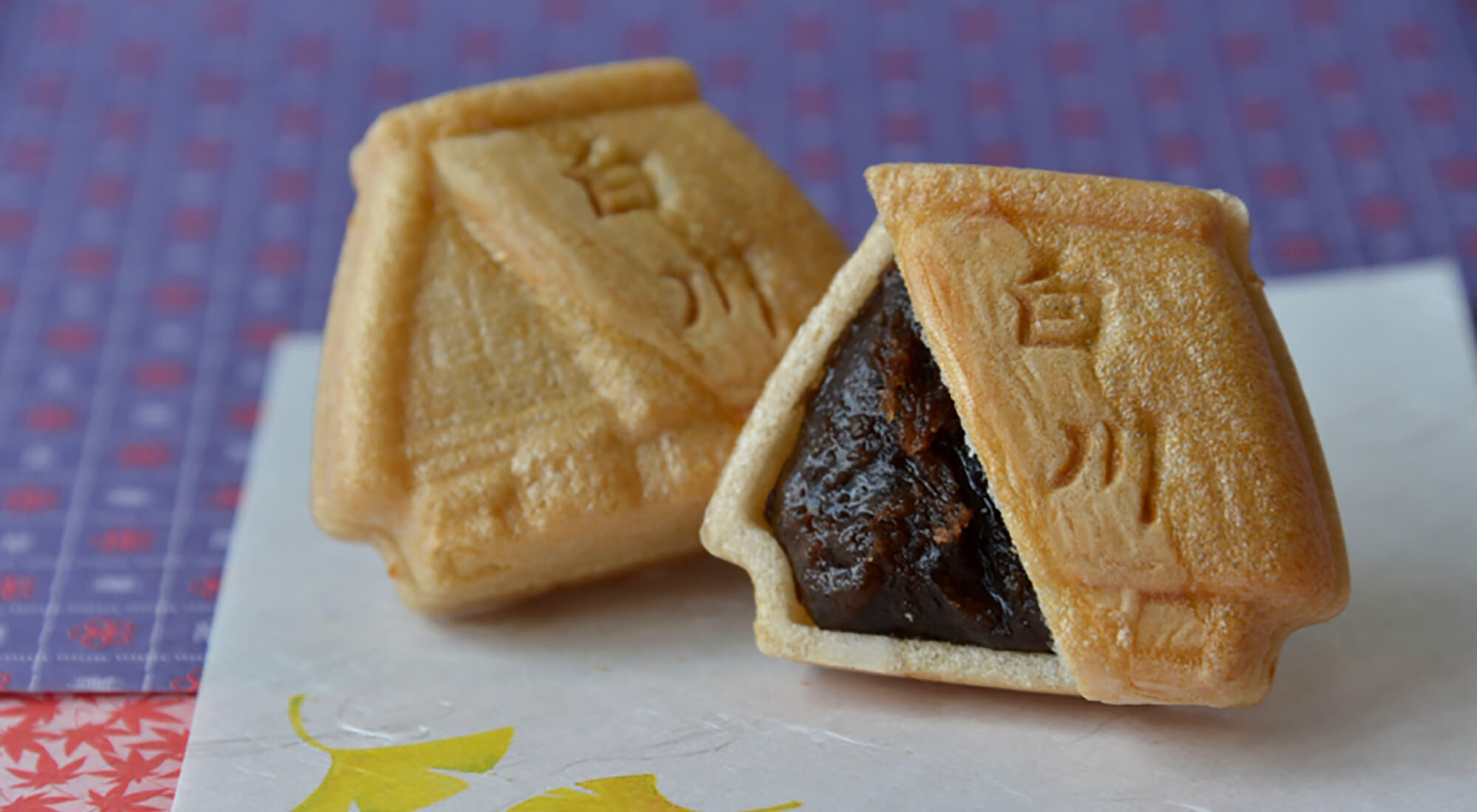 There are simple traditional sweets and miscellaneous gift items. "Saru-Bobo" dolls that look like baby monkeys are traditional gifts in the Hida region. They are popular gifts even among Japanese people.