| Centrip Editorial Board
What kind of place is Osu?: Centrip Japan's Complete Guide to Osu
Osu has continuously developed as the Monzen town for Osu Kannon temple since the time Nagoya Castle was built over 400 years ago. It used to have an atmosphere similar to that of Asakusa in Tokyo, but as the times changed, more and more electronic, computer, fashion, hobby, subculture, anime, game, international cuisine, and other stores were opened. Today, it is said to be the busiest shopping district in Japan, and a popular tourist destination for all ages from young to elderly, and for Japanese as well as foreign visitors.
Uniqueness of Osu
Osu as a shopping district: the most vibrant shopping district in Japan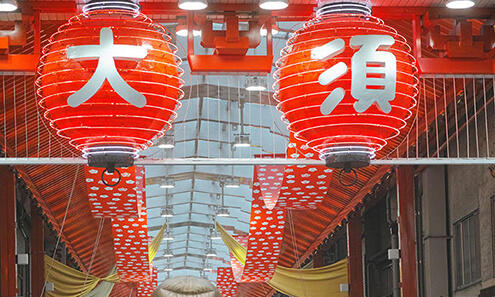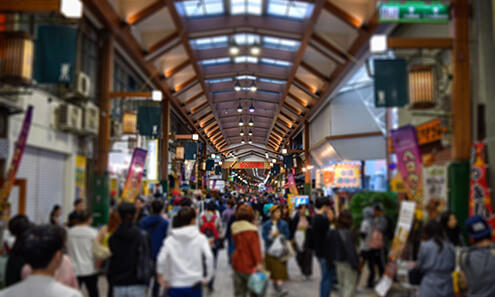 In Osu, there is a large shopping area surrounded by four large streets and three stations, encompassing about 1,200 shops and facilities. Alongside long-established stores with 100 years of history, there are also new stores for young people. A variety of events are held throughout the year, including music festivals, cosplay parades, temple festivals, and seasonal events such as Setsubun.
Place for subculture animes, games, cosplays, and maids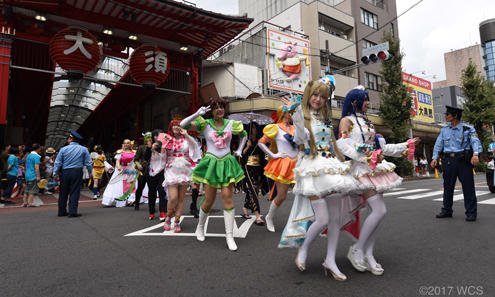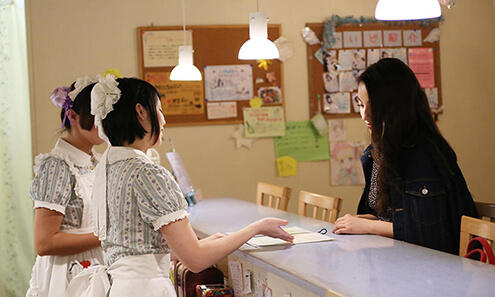 Osu is also a place for Japanese subcultures such as anime and games. There many are shops and toy stores, all within walking distance, where Japanese anime and manga goods are sold. You can also find stores for trading card games, cosplay outfits as well as maid cafes. Concept cafes and bars themed on anime are growing. It is also known as the area where a big cosplay parade will be held as part of the World Cosplay Summit.
Recycled items and shopping: from designer to recycled items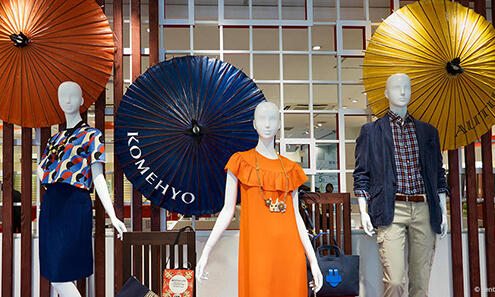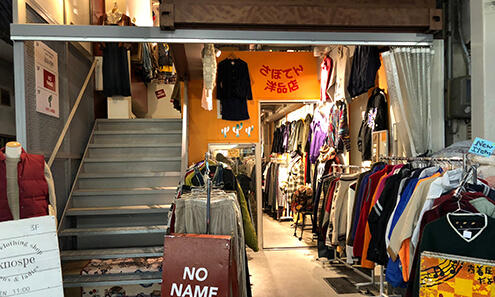 In Osu, there are many great secondhand clothing shops that have been around for a long time. They sell second-hand Japanese clothes (kimonos) as well. After KOMEHYO, a pioneer of second-hand shops in Japan opened its store in Osu, the place has become famous for selling secondhand items. It's the perfect place to find a variety of things from bags and watches to accessories, as well as jewelry, appliances, clothes, even kimonos, and musical instruments.
Osu as a city for electronics: fun for all ages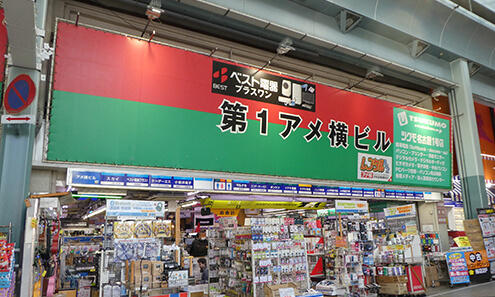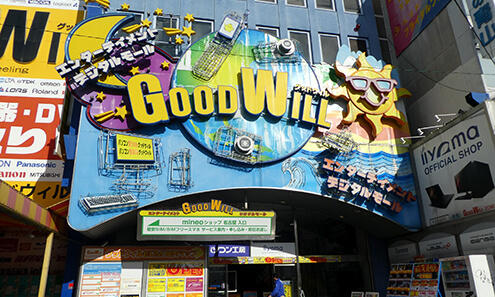 Once Osu was developed as a city selling a lot of appliances just like Akihabara in Tokyo.The Ameyoko Building and Goodwillstore still sell electronic components, audio devices, analog record accessories, personal computers, home appliances, and so on. If you are an aficionado of Japanese culture, you may find old home appliances and CD records that make you feel nostalgic.