| Centrip Editorial Board
4 Incredible Restaurants in Nagoya
After reading this article you might be asking yourself, "Do restaurants like this really exist?" If you want to experience some unusual food on your trip, come along for the ride. Let's check out some incredible restaurants near Nagoya!
Cafe Mountain: Creamy Sweet Pasta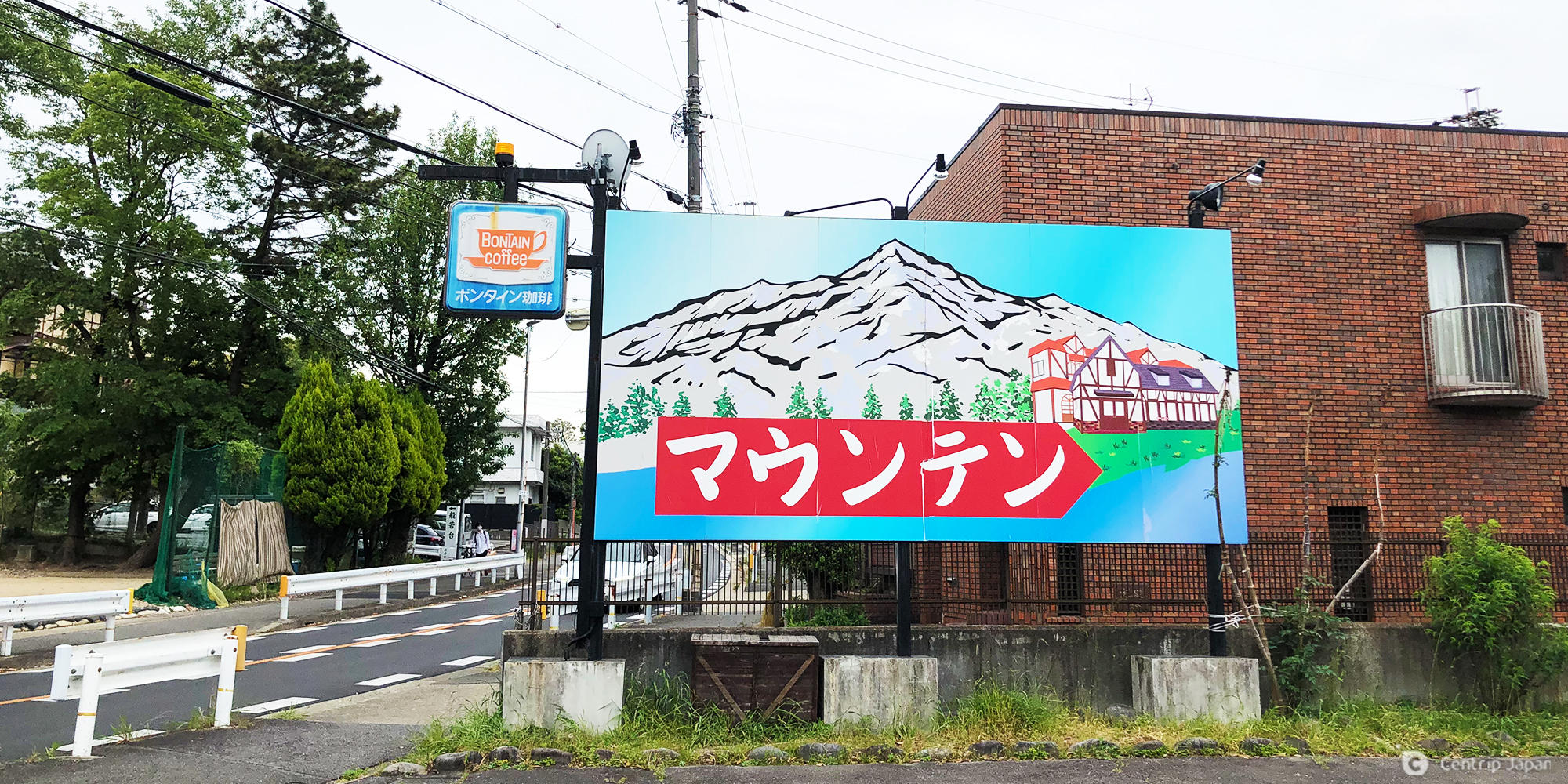 Mountain is a coffee shop operating for over 50 years. From the outside, it's not that different from an average coffee shop.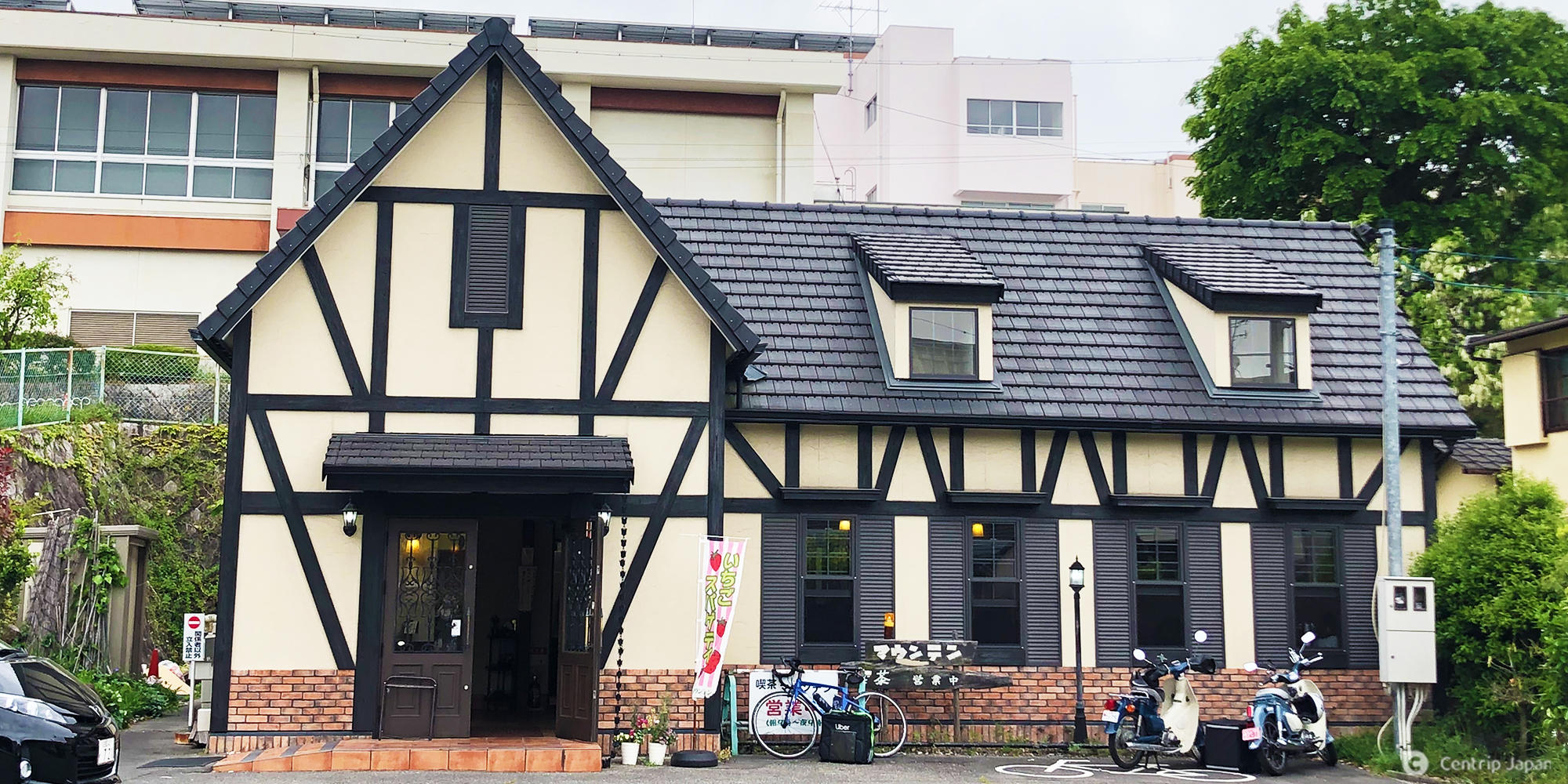 It looks a bit old fashioned and a bit small on the inside, but make no mistake, it's definitely a unique place to visit! Among locals, it also goes by the name of Mountain Coffee. In part because of its name, Mountain, and also because of the food piled as high as a mountain. They even have a special title for customers who can finish their mountainous dishes.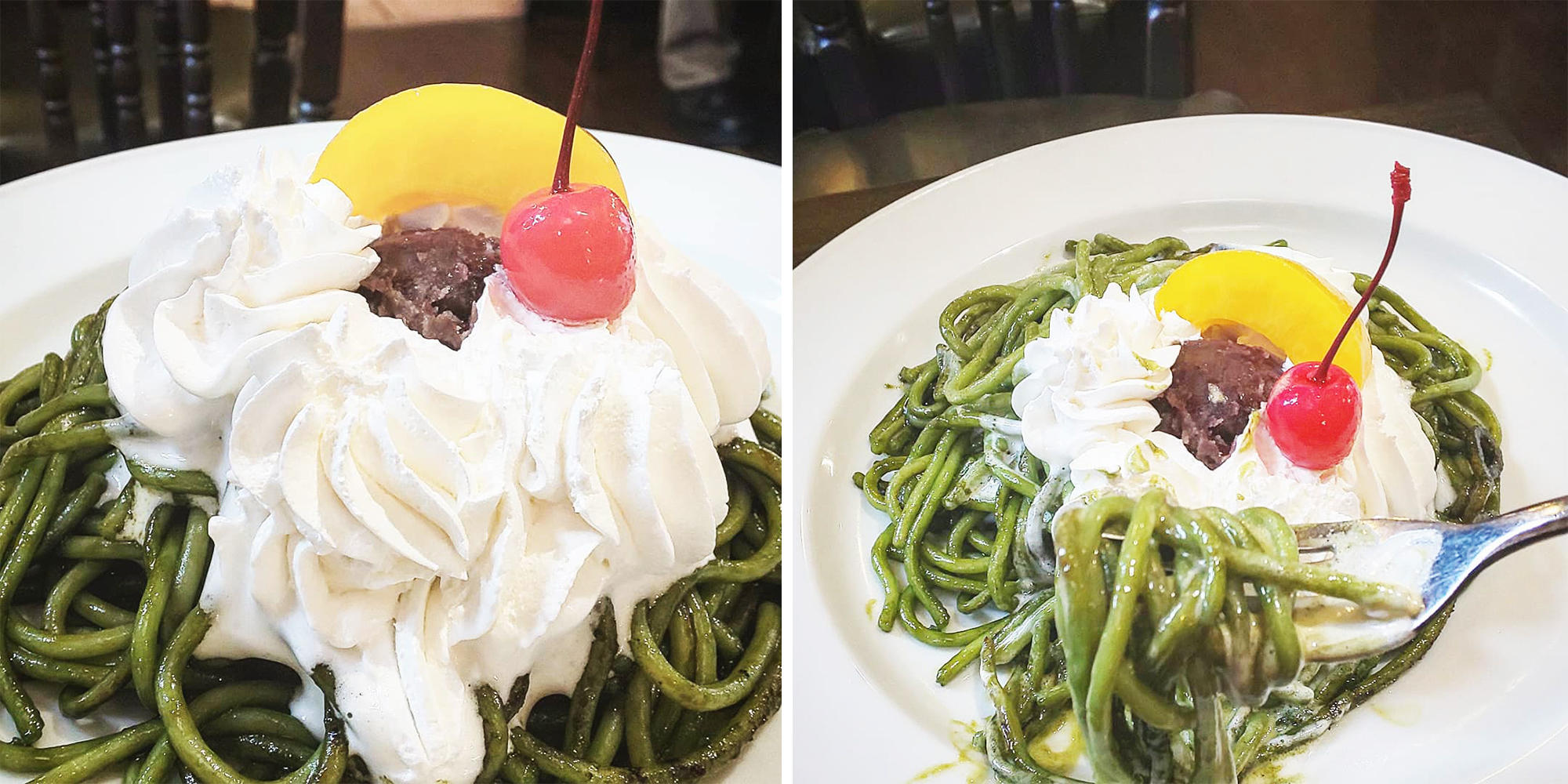 Mountain is best known for its creamy, sweet kinds of pasta. Sure, you can get pasta anywhere, but here is where you can get cream filled pasta. The pasta is fried in oil, covered with cream, and sprinkled with fresh and sweet strawberries. One bite and you'll get a mouthful of sweet cream reminiscent of strawberry shortcake.
Strawberry cream pasta, is only available during the winter and spring seasons, but there are other interesting dishes such as matcha cream pasta (green tea pasta) and casserole red bean shaved ice. The ingredients are all first-class. For example, the green tea used is Aichi Nishio Matcha tea, a highly protected specialty brand in Japan.
Oiwatei: The Thickest Ramen in Japan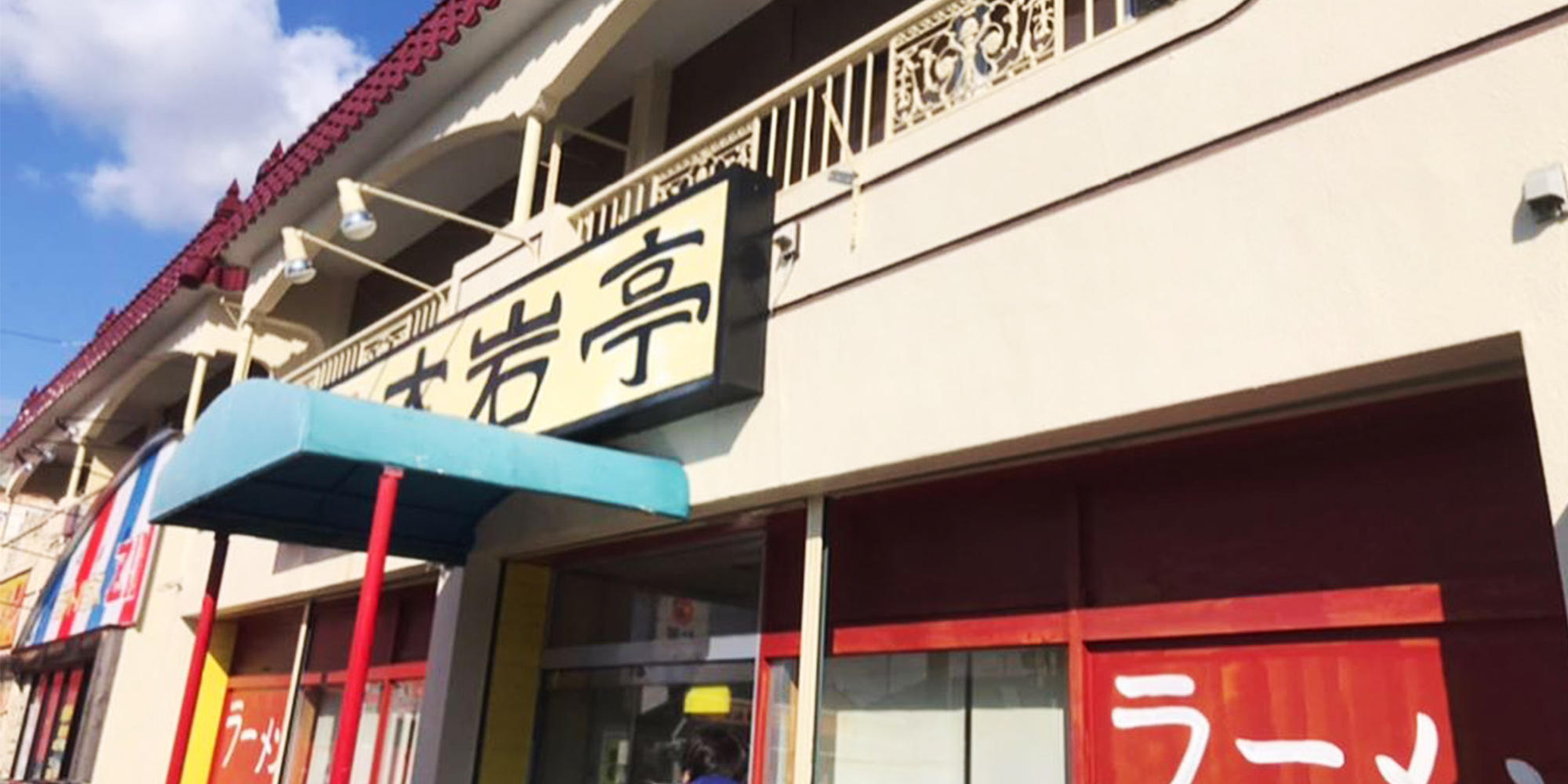 Do you prefer savory or sweet? It's a good thing you've got a choice with restaurants like Mountain, for sweet lovers, and savory spots like this next store: Oiwatei. Like Mountain, Oiwatei, in Anjo, also has a simple exterior, with a handwritten sign for that small business touch. Oiwatei seeks the ultimate in richness and freshness.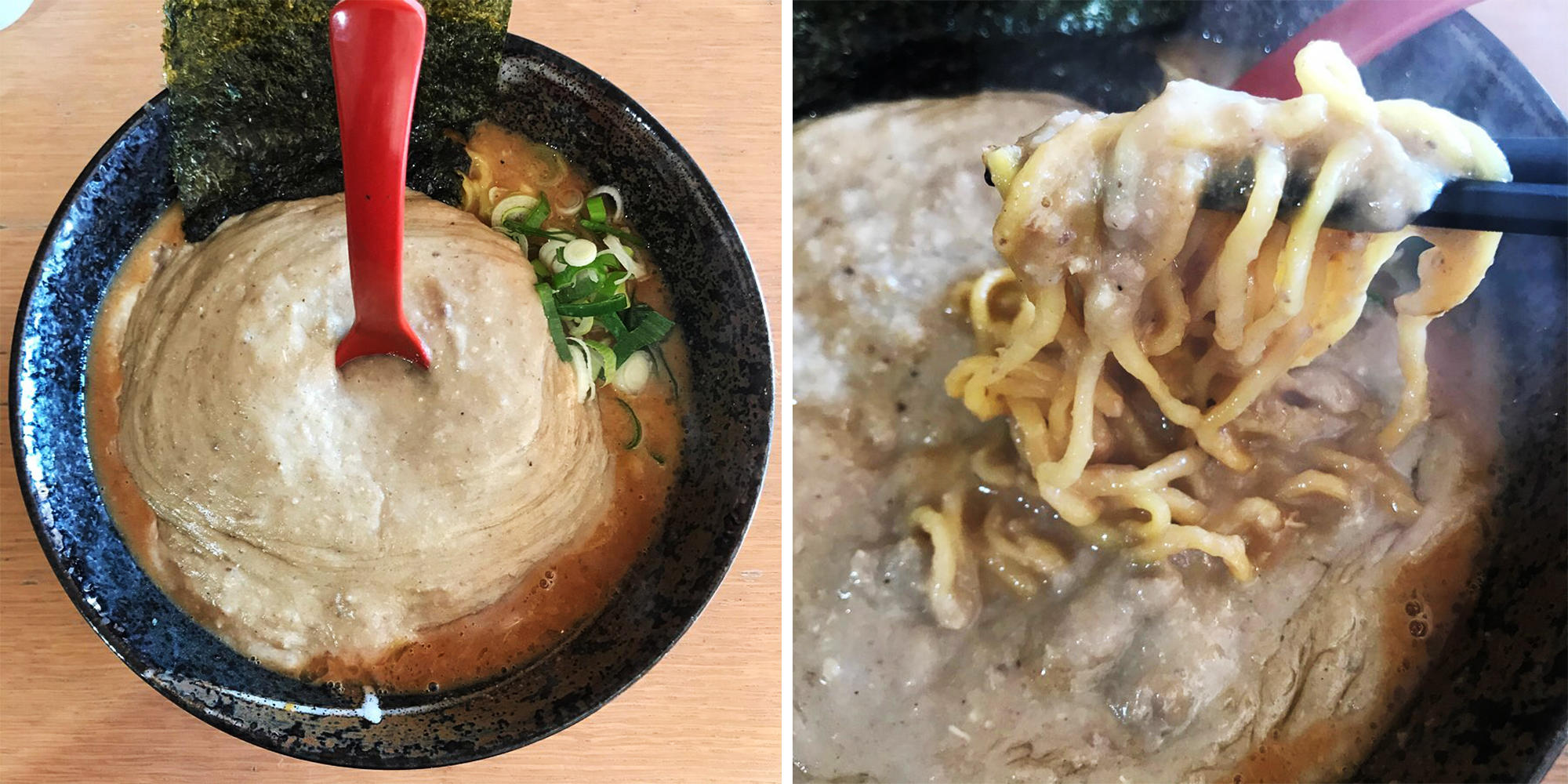 This is the thickest ramen broth in Japan. It's made from pork bones and chicken bones, simmered for long periods, and a swirling appearance. It's so thick your spoon will stand when you stick it in the broth!
The broth is so thick, you might not think it's really broth, and can be a bit too much for some customers. If you don't feel up to the challenge you can get a bowl of regular ramen here too.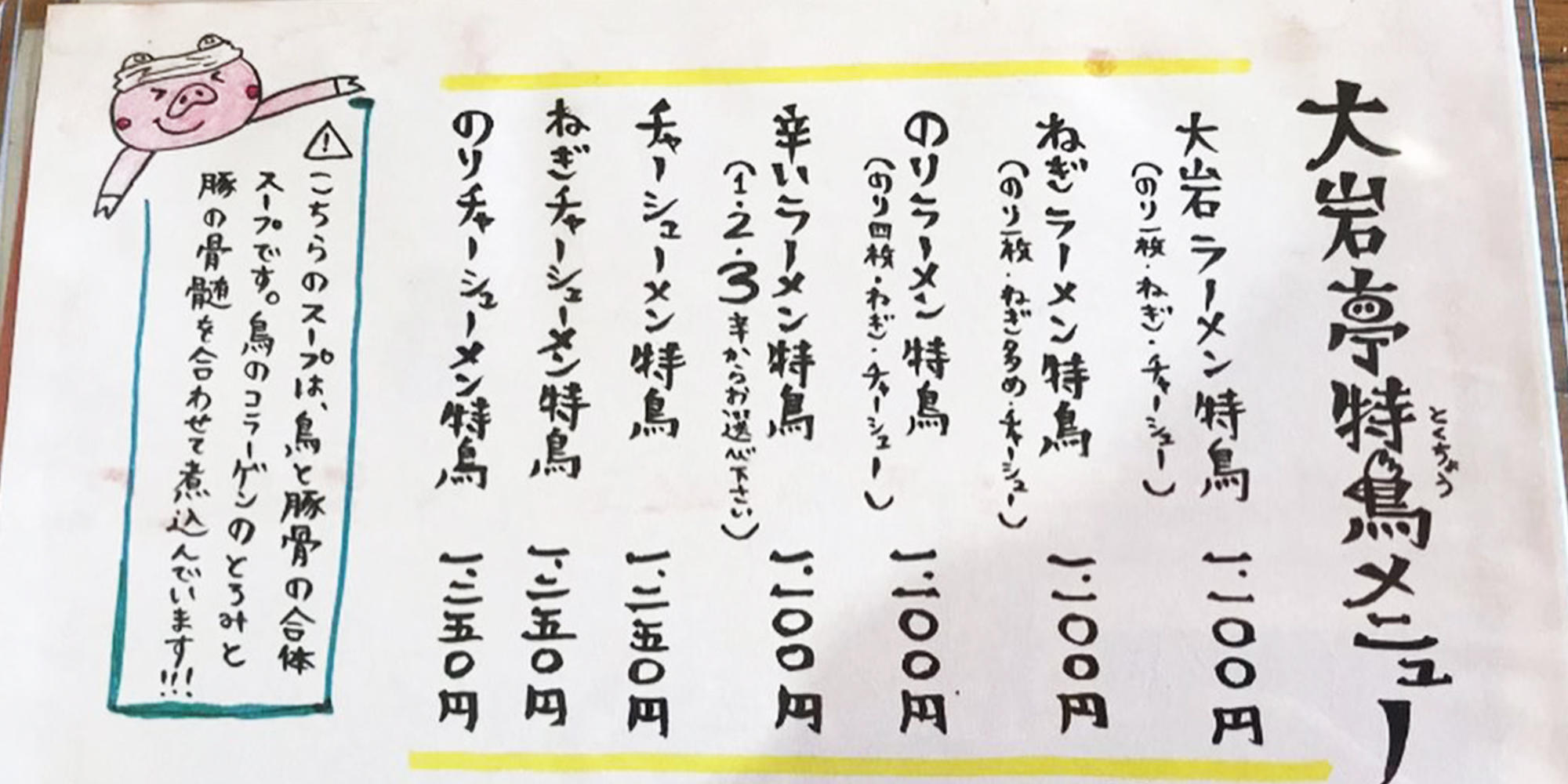 When it originally opened, the ramen was not as thick as it is now. The owner believes that making ramen is an art, and he has continued to strive in pursuit of the ultimate ramen.
If you've ever thought "Japanese food is bland", give Oiwatei a try. It will "stick" in your mind!
Cafe TUZUKI: Heavenly Cafe Latte
TUZUKI was established in 1946 and has been in business for over 70 years. It has that real old school Nagoya look.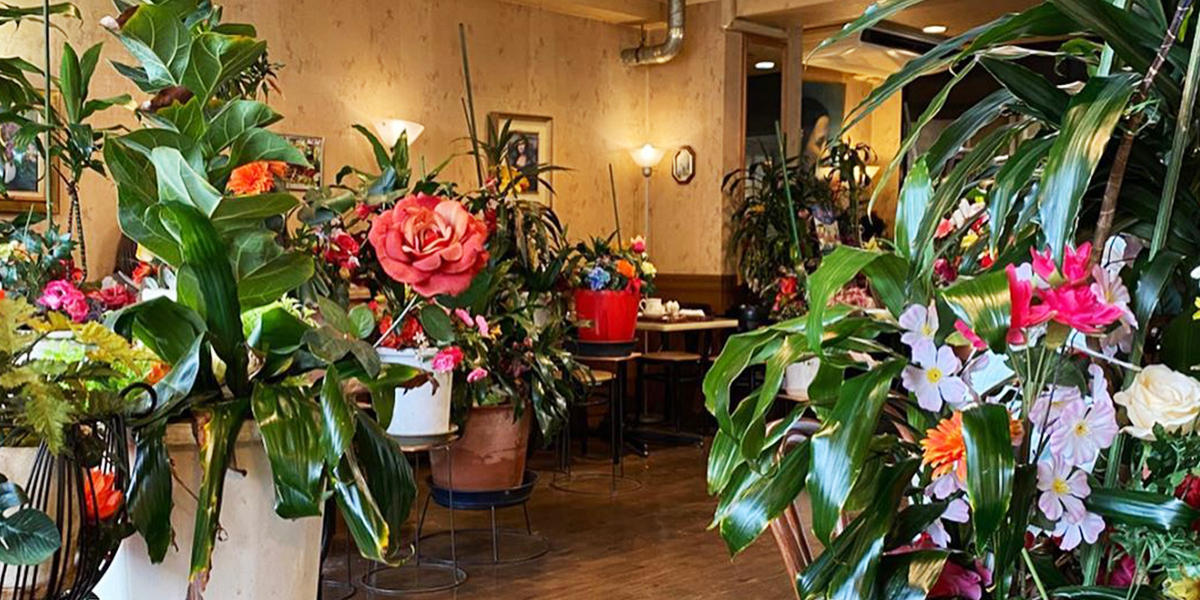 When you walk into the shop you'll immediately take in the floral décor. Colorful flowers are arranged everywhere, and for a moment, I honestly thought I was walking into a flower shop.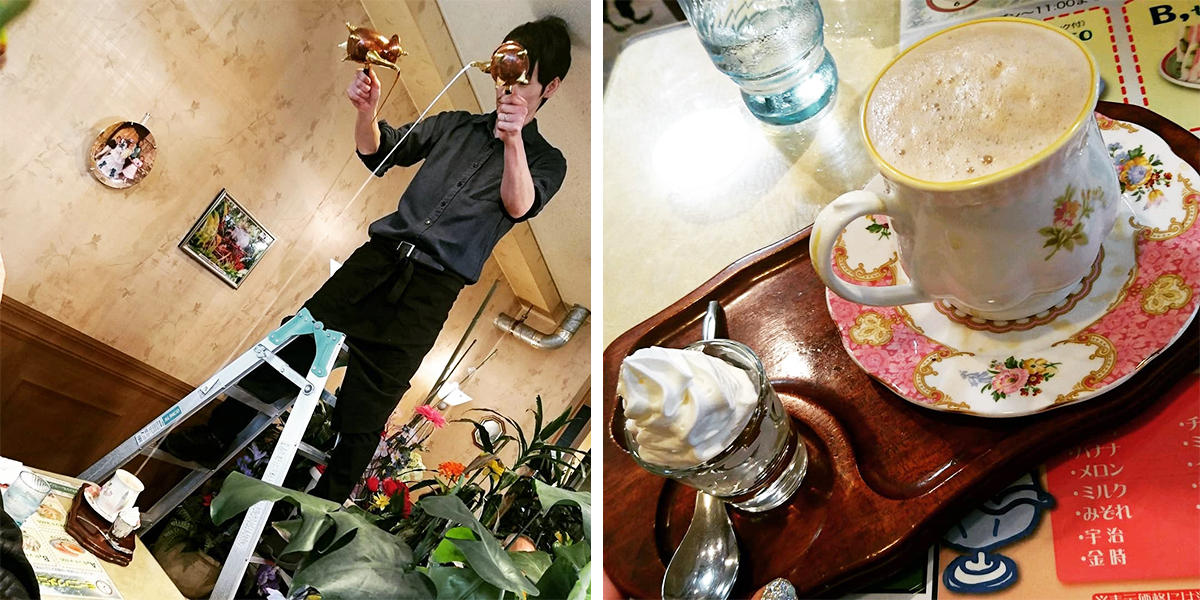 The best thing on the menu is the cafe latte. This may be the strangest brewed latte you've ever had. When brewing, the staff climbs a ladder, and pours the drink from up high, into the coffee cups. When the coffee collides with the cup it creates a wonderful aroma, as well as an incredible show to watch. The owner toured around many coffee shops in Hokkaido and came to the realization that milk and coffee can be brewed separately for a more delicious taste. So using that knowledge, they began the practice of brewing on high!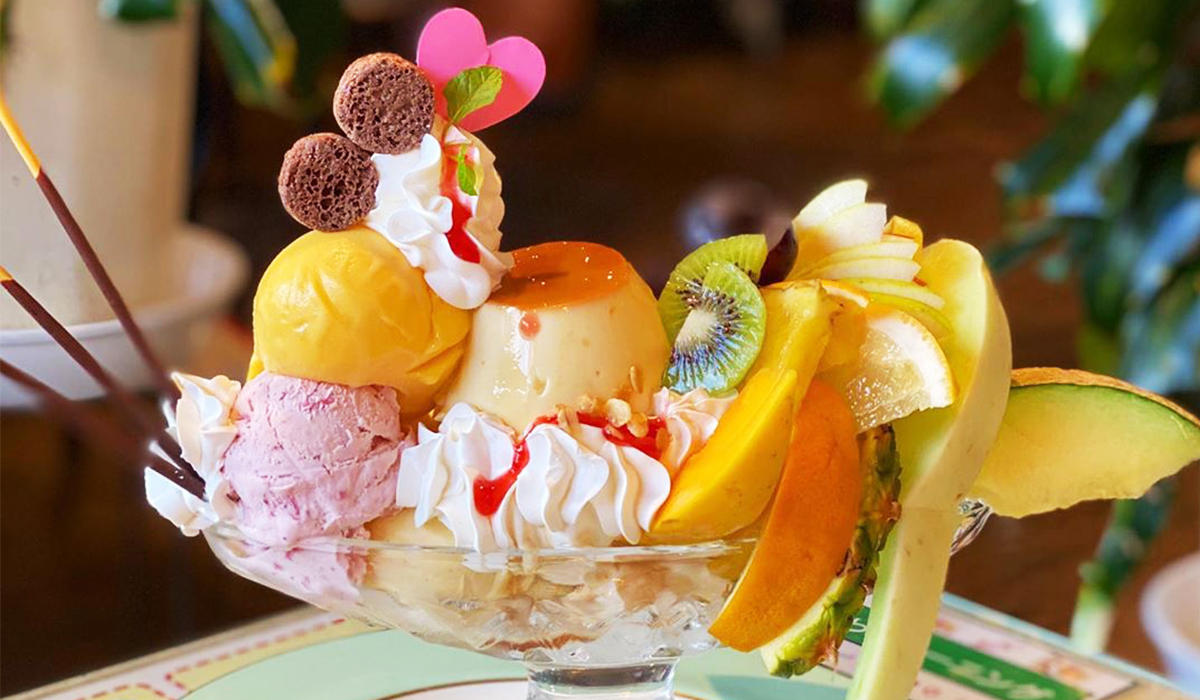 We also recommend the desserts here.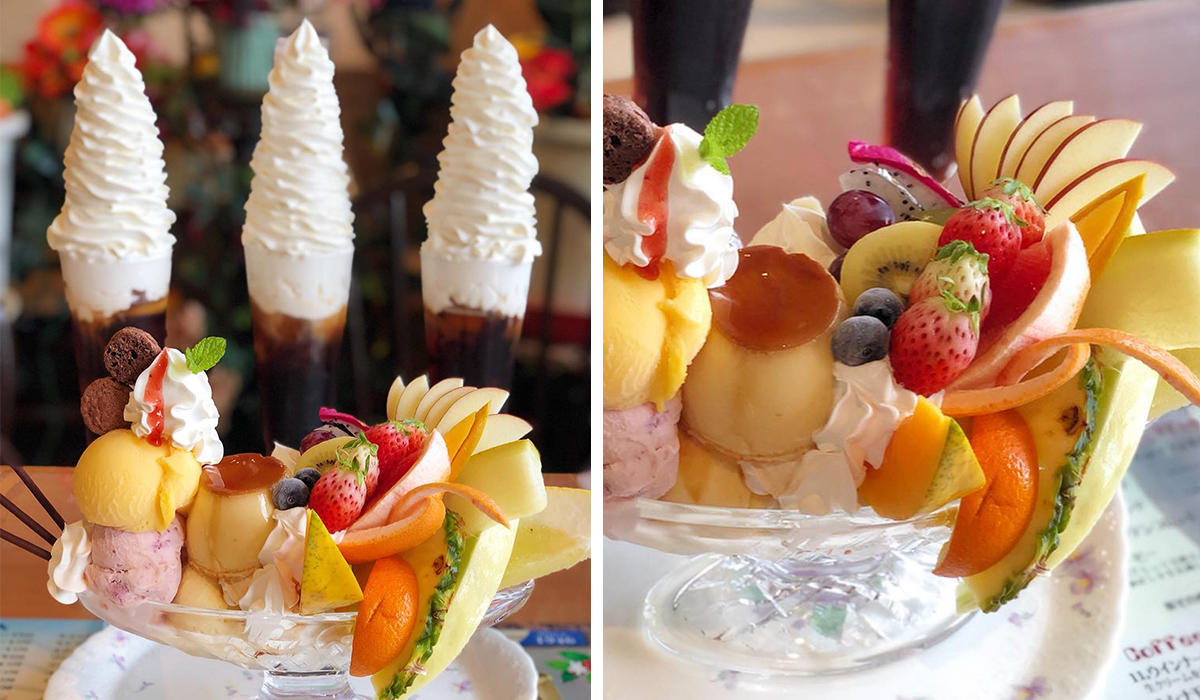 The colorful, oversized fruit makes for great Instagramable photos and the super tall ice cream is to die for!
MOMOMARU: The Legendary Pink Goblin Lady Momo
The ramen restaurant MOMOMARU is pink, from inside to out. They offer a wide variety of dishes, such as ramen, soba, and Japanese hotpot. Just like a regular Izakaya. But it's not just the store, the décor, the signage, and staff are all in pink!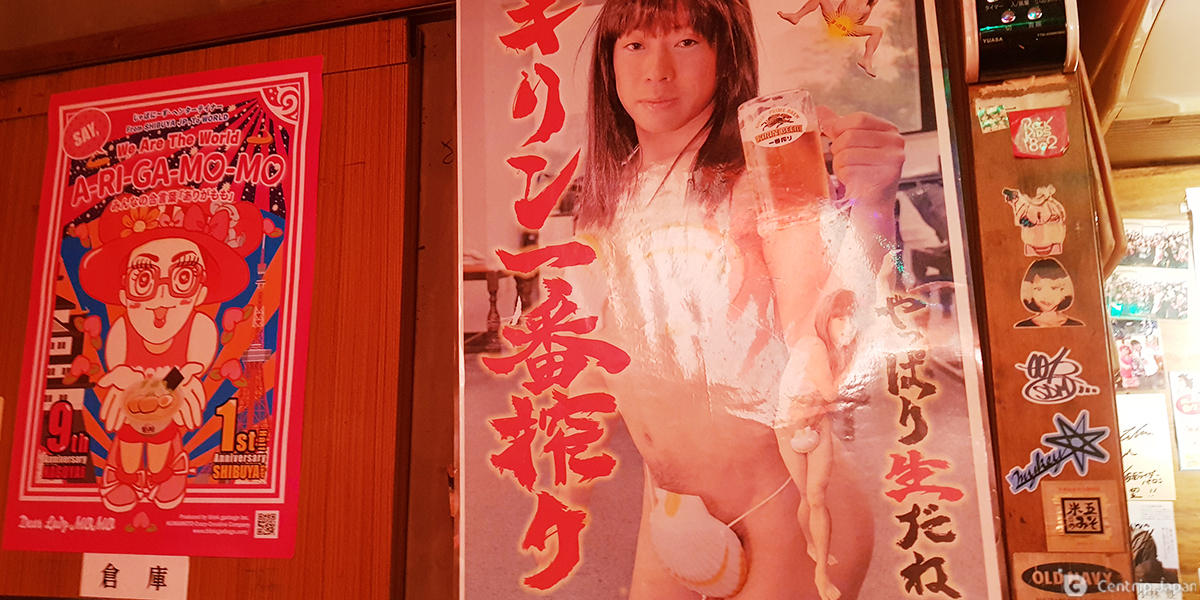 The owner here is known as the legendary pink goblin Lady Momo, and you can meet the big sister too.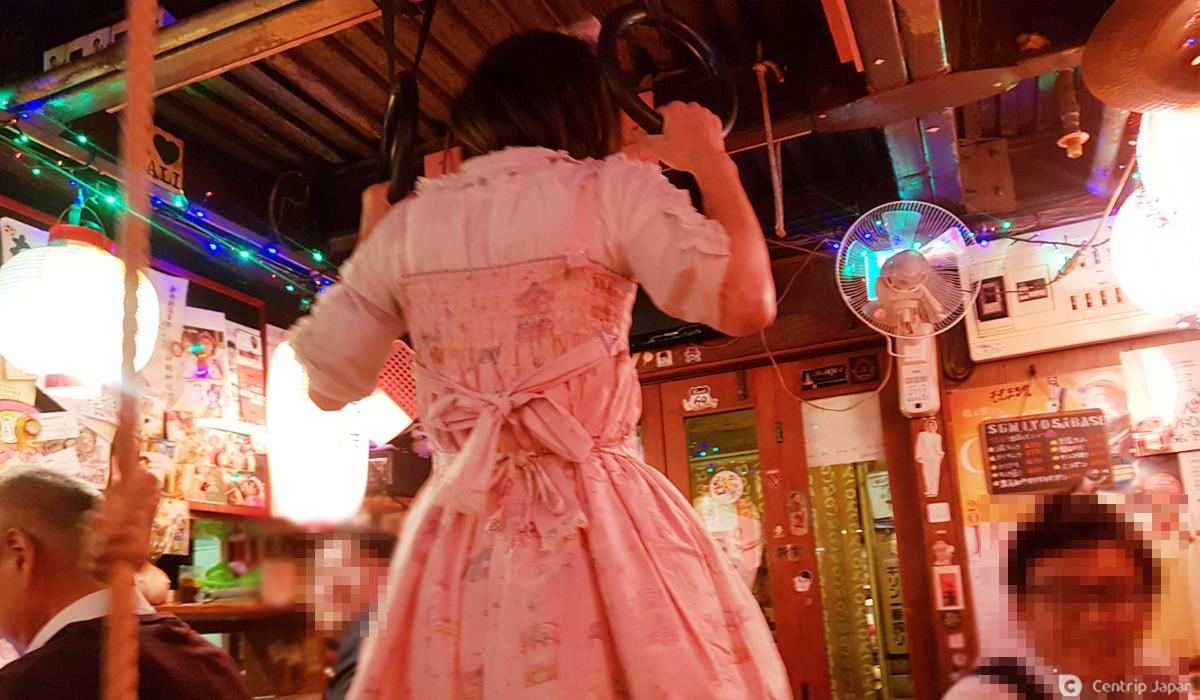 The trip here definitely wasn't wasted. While eating inside you'll see a show when the big sister does acrobatics, swinging from the rings set in the ceiling.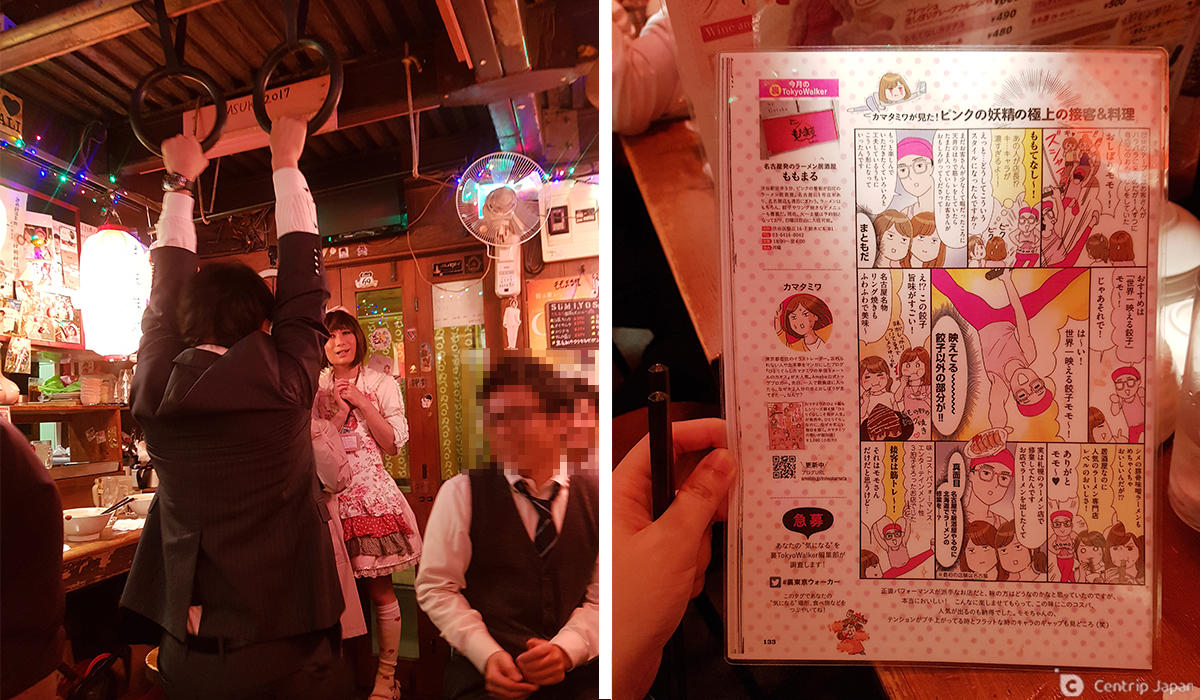 Most customers are Japanese, but some tourists find their way in. In addition to serving food, the big sister will also chat, perform pull-ups, and even play interactive games with customers. Talk about great value for money!
MOMOMARU now has a branch in Tokyo. The bustle of Tokyo has further stimulated Lady Momo's creative nerves, and in turn, has given the Nagoya branch a more special feel.
Wrap-up
I didn't realize there were so many unusual restaurants in Central Japan. Do you prefer sweet or savory? Are you curious about lattes poured from ladders, or the enchanting pink goblins of the night? Next time you're in Nagoya, why don't you pay them a visit!