| Centrip Editorial Board
Get a taste of Central Japan: Restaurants with overseas chains!
If it's been a long time since you last visited Central Japan, do you miss the delicious food here?
There are a lot of stores from Central Japan that have opened branches overseas! Let's take a look!
Revisiting Nagoya-style breakfast - KOMEDA Coffee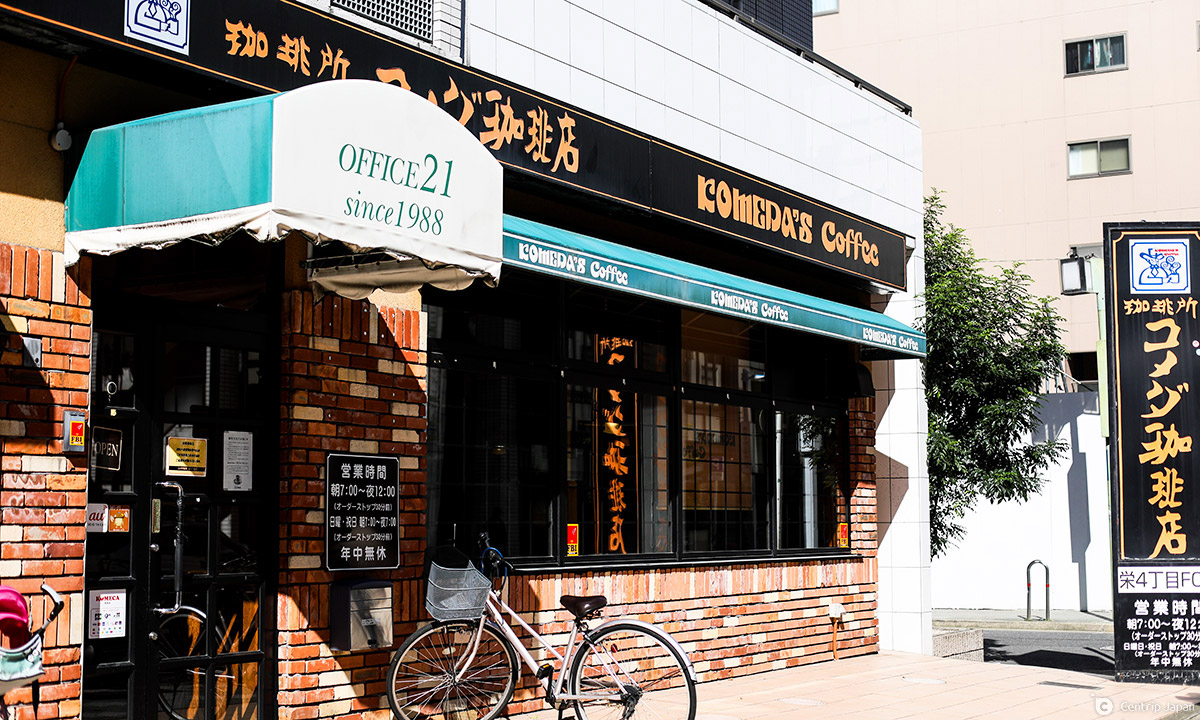 About KOMEDA
Free toast comes with the purchase of a drink! That's right, KOMEDA's famous morning set. KOMEDA, a long-established Nagoya restaurant founded in 1968, has become an everyday part of many Nagoya residents' lives. The warm atmosphere, retro style, delicious and affordable meals, wide selection of beverages, and free newspapers all available.
Must-try meals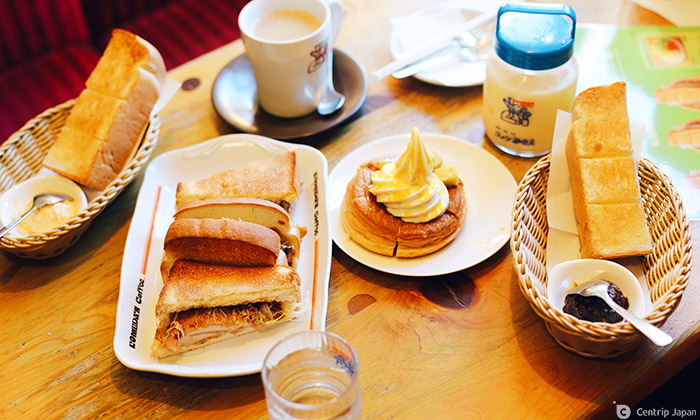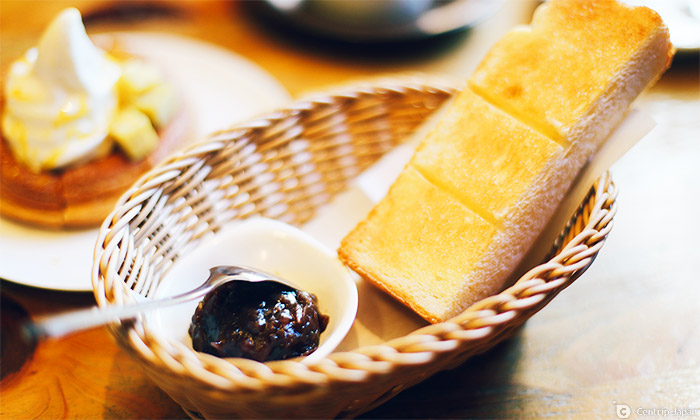 KOMEDA's menu is loaded, not to mention it comes with a great morning set, aromatic coffee, and crispy toast are very delicious. We recommend the Shiro Noire, which is known as the "mystery of KOMEDA". A hot and crispy Danish bread topped with creamy and delicious ice cream is a real treat. A variety of sandwiches and burgers in different flavors are also available.
The Shanghai branch also offers a lunch set for fast-paced office workers to refuel. The Taipei branch offers Taiwan Hongyun black tea and for a limited period. Don't miss it!
KOMEDA Overseas
Currently, KOMEDA has several branches in Taipei and Shanghai, so you can relive the joy of Nagoya-style breakfast without having to go far away!
Tasty curry full of energy - CoCo ICHIBANYA
About CoCo ICHIBANYA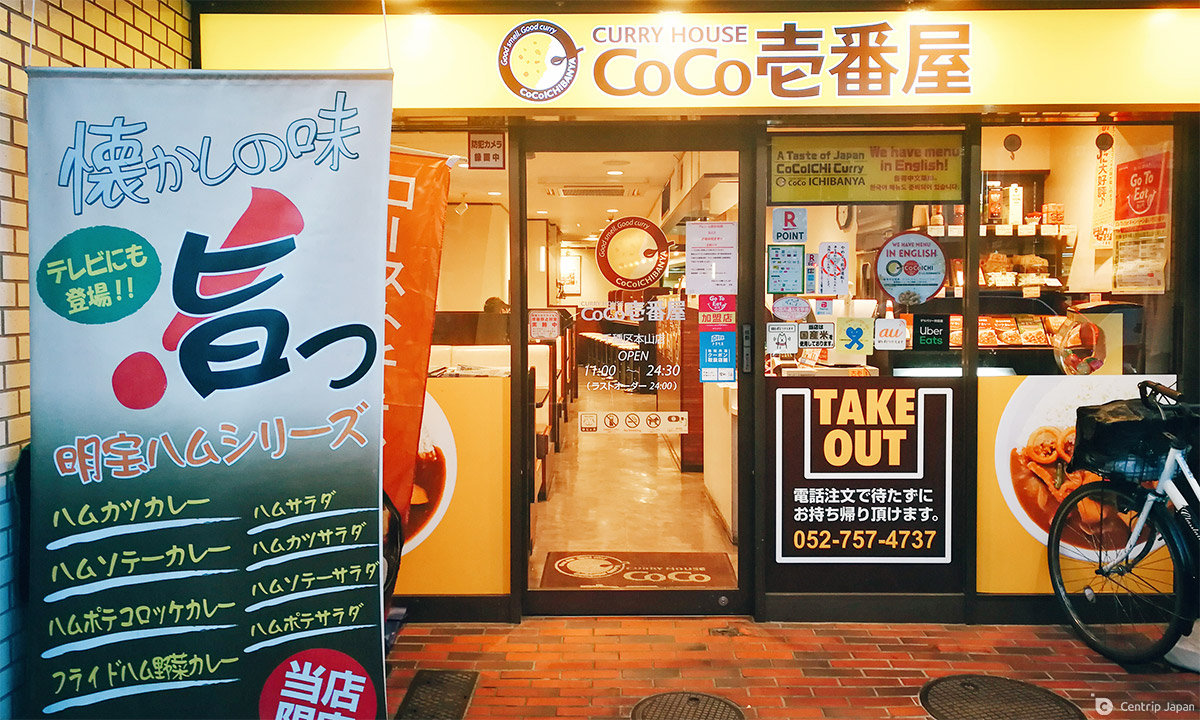 CoCo ICHIBANYA has stores all over Japan, but you may not know that its first store originated in Aichi Prefecture! The phrase "Kare nara CoCo Ichiban-ya! (If you want curry, this is the place) inspired the name of the store. They specialize in curry, with more than 30 kinds on the menu to choose from all year round, with limited-time menus often offered. The delicious curry and attentive service are so popular that the restaurant has spread throughout Japan and overseas.
Must-try meals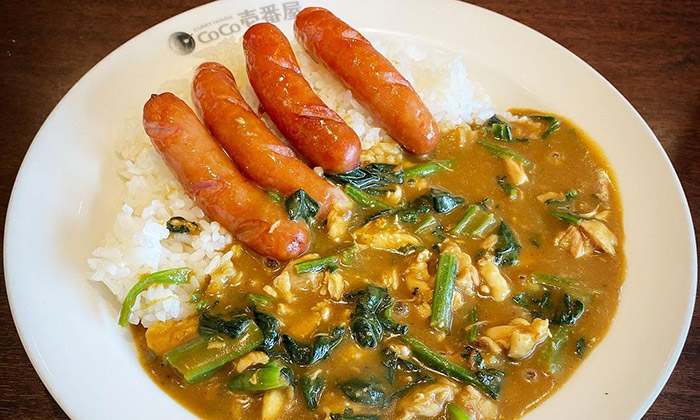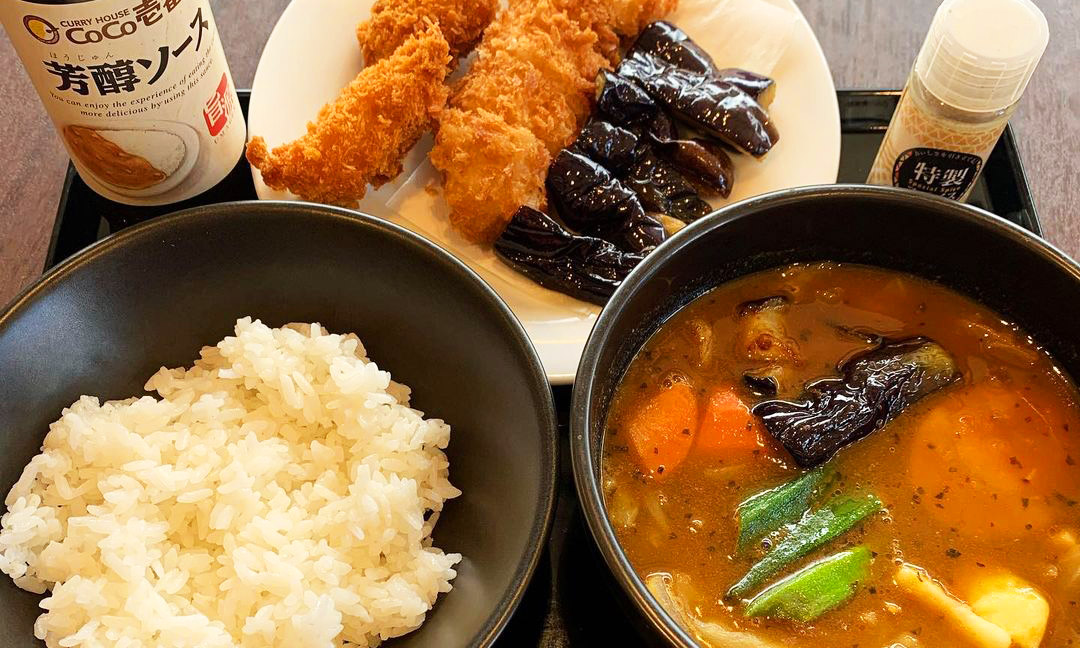 When you come to CoCo, you have to eat their delicious curry! You can adjust the spiciness and sweetness of the sauce and also choose any topping you like. We recommend the fried chicken, crispy on the outside and tender on the inside the taste is superb! And with CoCo ICHIBANYA's delicious curry sauce, one bite is satisfying! There are also seasonal soup curries on the menu. Don't missout on the addictive soup with rich ingredients! CoCo ICHIBANYA in Taiwan also launched a warm vegetarian curry, "quinoa bean curry," which vegetarians can enjoy!
CoCo ICHIBANYA Overseas
CoCo ICHIBANYA's overseas branches are gaining momentum. Currently, Coco ICHIBANYA is in Taiwan, The mainland of China, Thailand, the United States, the United Kingdom. You can taste the delicious curry of CoCo ICHIBANYA around the world!
Nagoya Chicken Ricebowl - Tori Sanwa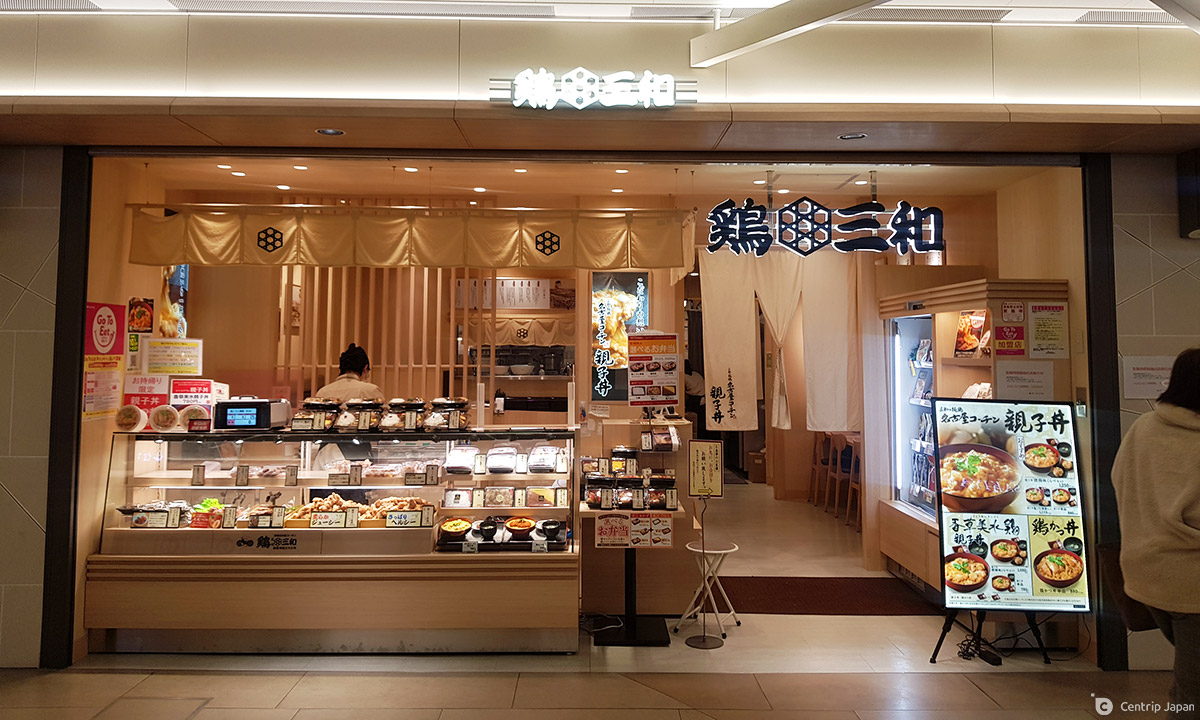 About Tori Sanwa
If you love chicken, don't miss Tori Sanwa, a local restaurant in Nagoya. It was established 120 years ago and specializes in breeding, processing, and cooking chicken. They focus on maintaining their original taste and the value of their ingredients. On top of their delicious chicken dishes, Tori Sanwa also has retail stores and online stores selling chicken and processed chicken products.
Must-try meals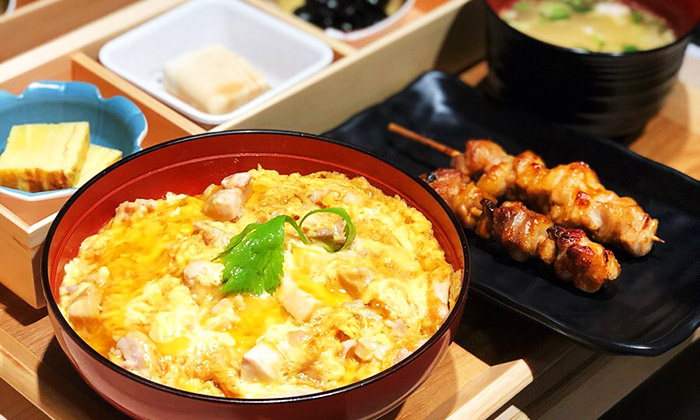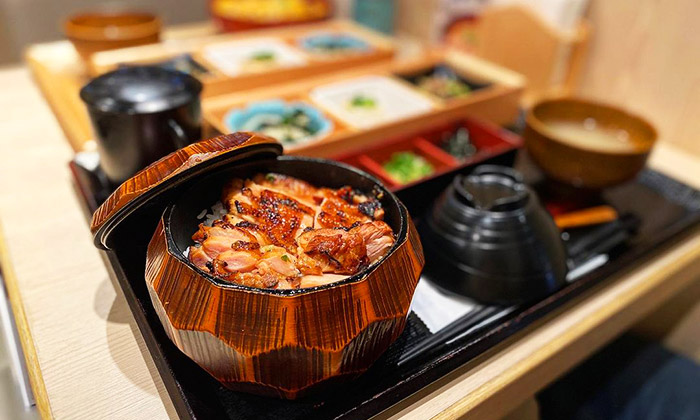 The menu Chicken Sanwa is full of delicious chicken dishes such as fried chicken, chicken wings, chicken skewers, and the signature Sanwa Nagoya chicken rice bowl. Tori Sanwa's egg pudding and ice cream cones use Nagoya eggs, which have excellent taste.
Tori Sanwa overseas
Now, you can get delicious Tori Sanwa in Taipei and Kaohsiung! If you're missing the taste of Japanese chicken over rice, come on in and satisfy your hunger!
Afternoon tea in central Japan--HARBS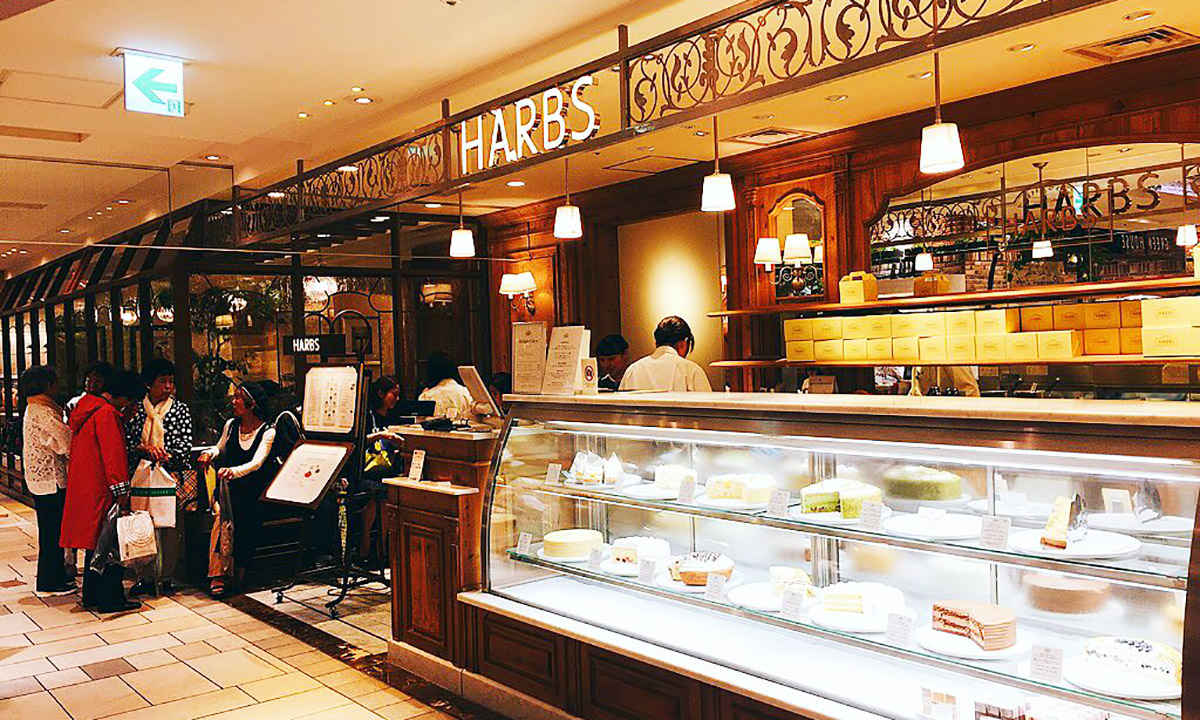 Credit:@sadessandsorrow
About HARBS
Many people may not be unfamiliar with HARBS, but they may not know that HARBS is a delicious cake shop that originated in Nagoya. They make sure that the cakes are as delicious and fresh as possible. The delicious cakes and beverages, the warm interior, the beautifully hand-painted menu, and the carefully selected matching tableware create an atmosphere for the perfect afternoon tea!
Must-try meals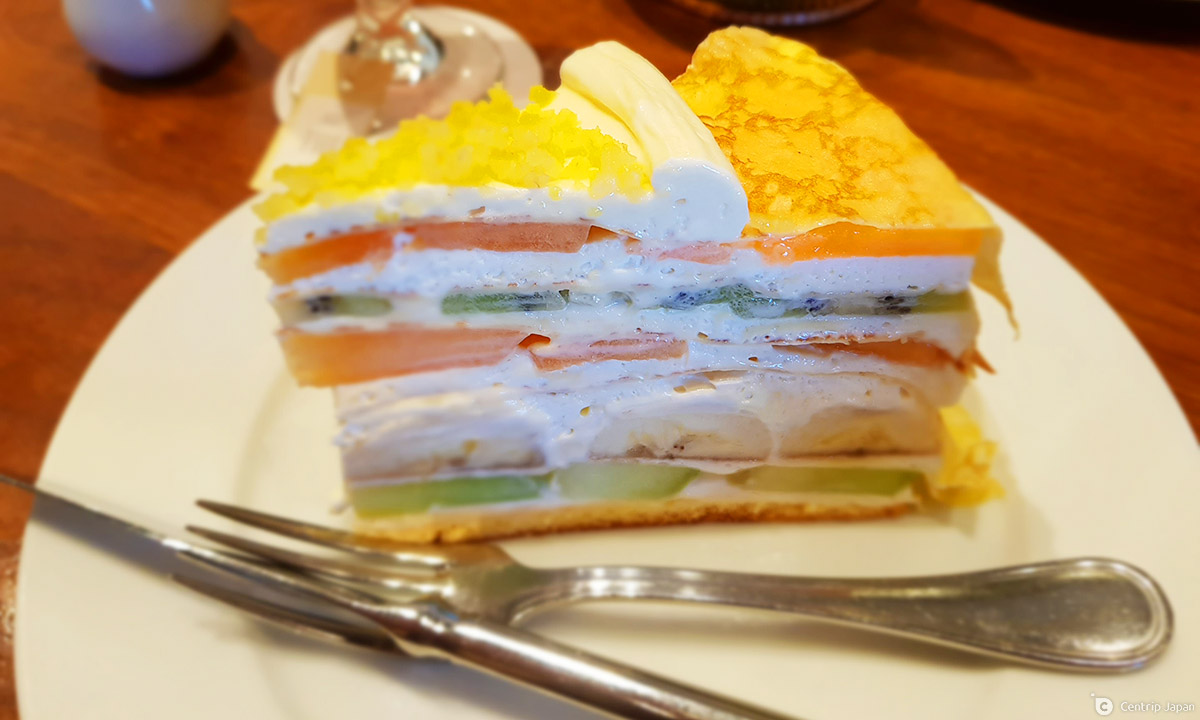 HARBS's fixed menu includes chocolate cake, white chocolate cake, and tiramisu, each delicious! We strongly recommend the creamy fruit Mille crepe. Baked soft crepes with cream and fresh fruit and stacked with six layers is full of deliciousness! HARBS changes the menu every month according to the season, offering the most seasonal fruit and tea!
HARBS Overseas
Now, you can taste the deliciousness of HARBS in New York! We look forward to more branches of HARBS so that more people from overseas can taste these delicious sweets from Nagoya.
Late Night Central Eatery - Sekai no Yamachan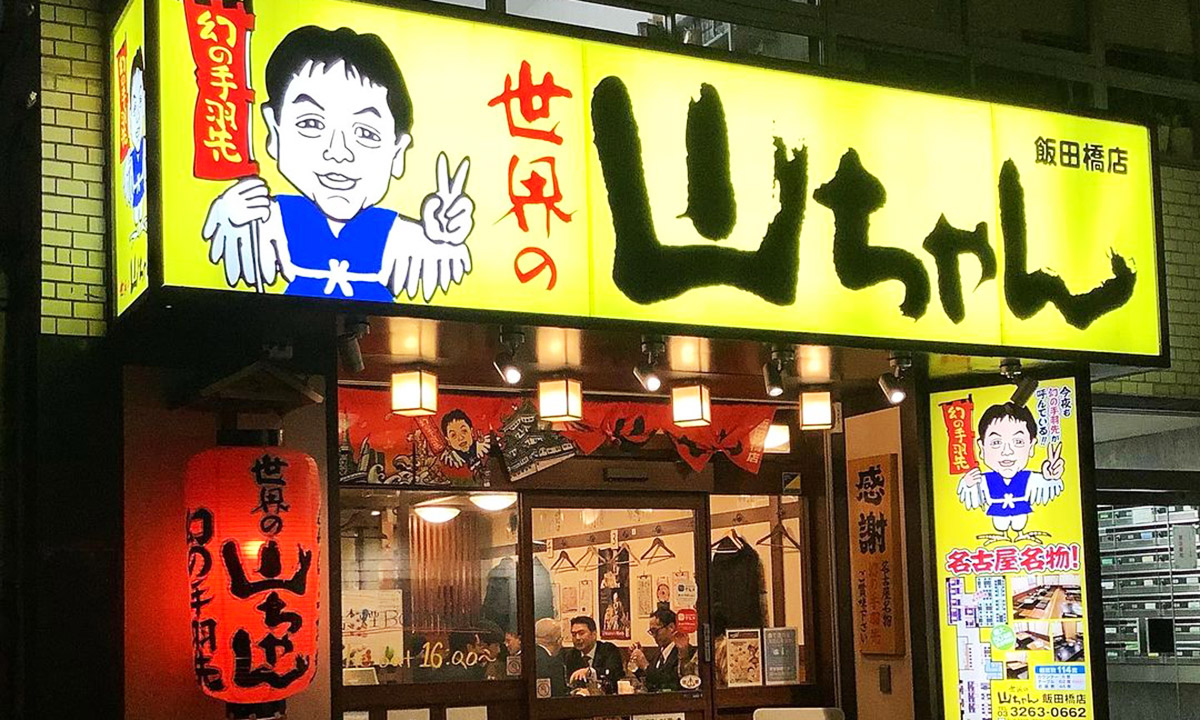 Credit: @thaimaster777
About the Sekai no Yamachan
Nagoya chicken wings are one of the most famous products in Nagoya, and Sekai no Yamachan's Sauce is one of the most famous. This Japanese style bar was founded in 1981 and has become a well-known restaurant in Nagoya. Nowadays, the anniversary of chicken wings in Japan is the founding day of Sekai no Yamachan. Even though they started small with chicken wings, their vision was to make a difference in the world by making people happy by eating chicken wings!
Must-try meal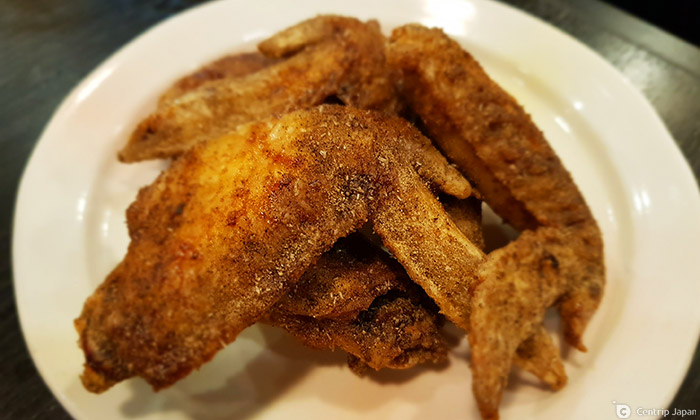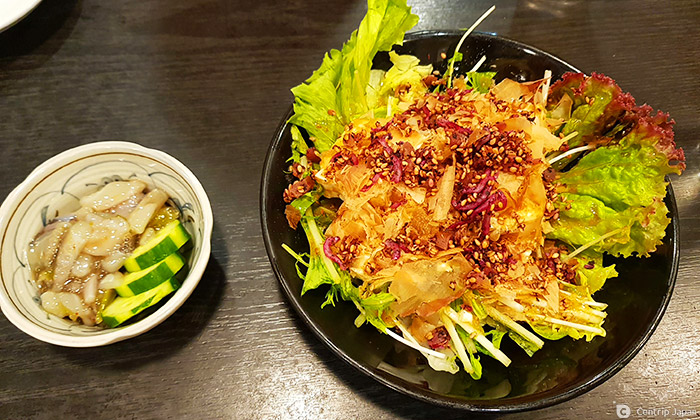 When you come to Sekai no Yamachan, you have to order the chicken wings. Deep-fried and crispy on the outside and tender on the inside, these wings are served with Yamachan's exclusive and delicious sauce, making them one of the best Nagoya specialties. In addition to chicken wings, they offer a wide range of Izakaya items such as sashimi, fried chicken, and small dishes, so there is always something for you!
Sekai no Yamachan Overseas
Sekai no Yamachan's sauce sends Nagoya's taste and love to the whole world. You can find it in Hong Kong, Taiwan, Thailand, Malaysia, and many other places! If you have time, stop by for some chicken wings and reminisce about the taste of Nagoya.
Wrap-up
Although you can't come to Central Japan, for the time being, you can still enjoy the delicious food of Central Japan while overseas. If you miss Central Japan, you must try them out! From morning tea to late-night dining, I hope the taste of Chubu can still engage your tastebuds from around the world.
Click here to get the latest information on Central Japan.Centrip Japan - Nagoya and Chubu Information