| Centrip Editorial Board
Great Views, Hot Springs, and Activities in Nagano!
Centrip Japan introduces Nagano Prefecture, found near Nagoya, providing various ways to enjoy: History and Culture, Spectacular Natural Scenery, Hot Springs, and Outdoor Activities.
History and Culture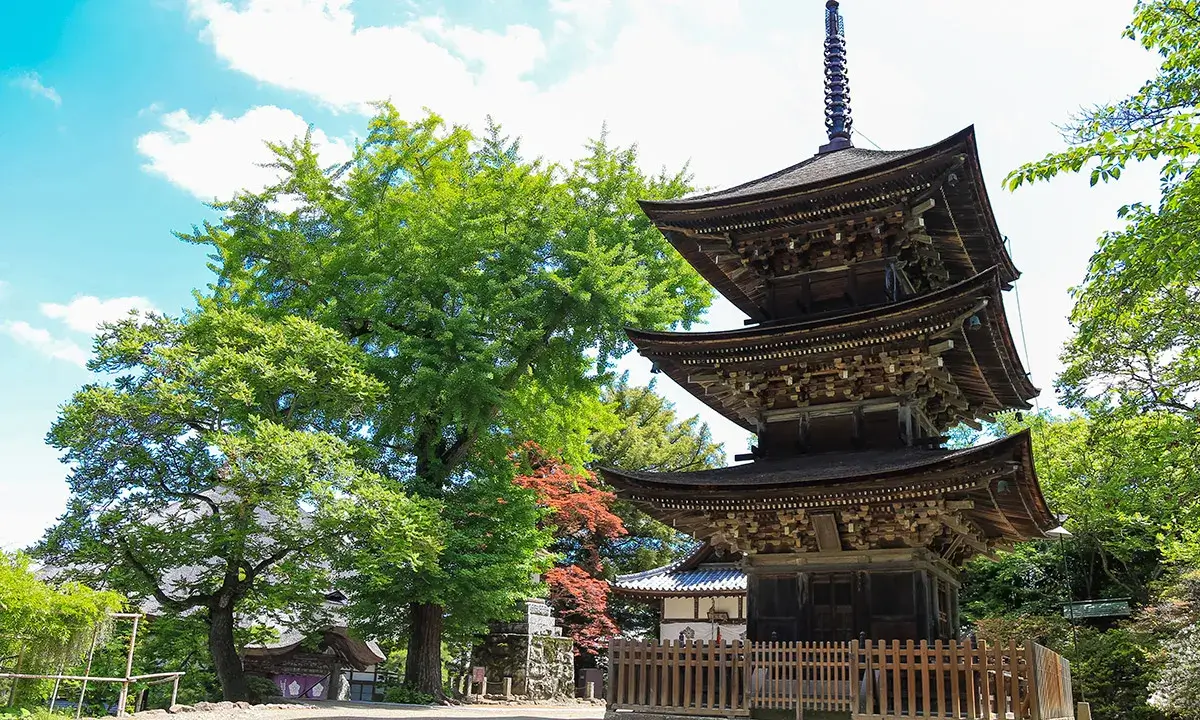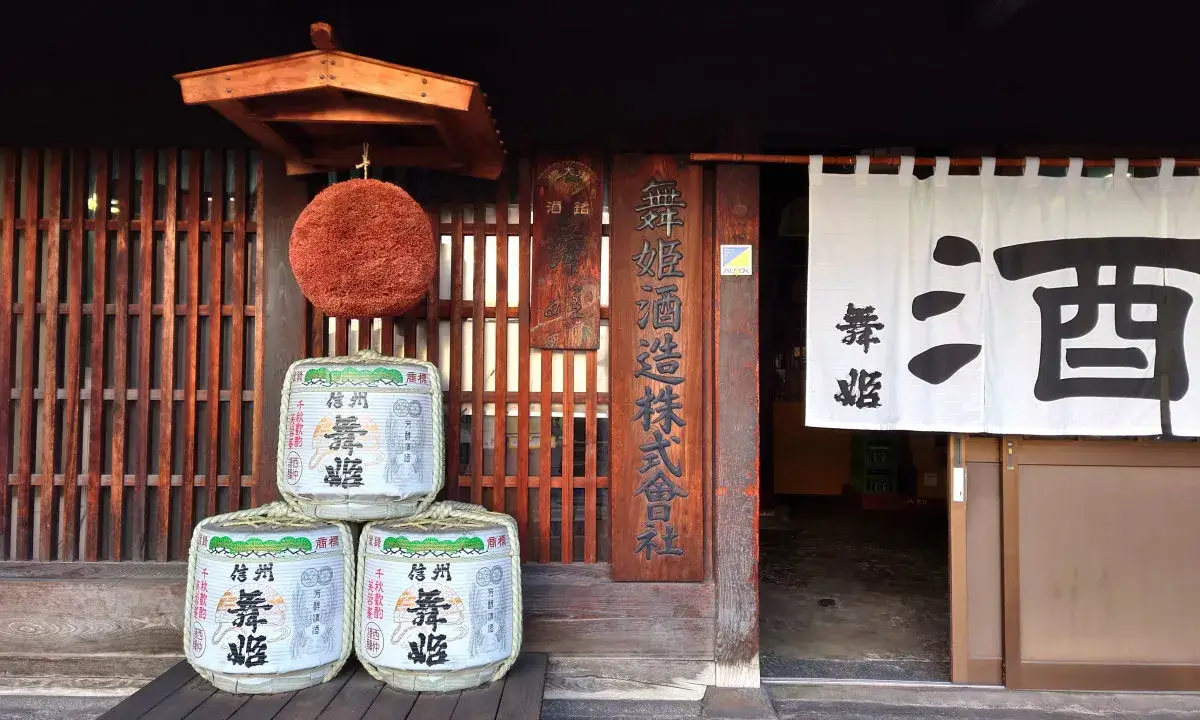 Nagano Prefecture is full of historical castles and venerable temples and shrines. The most famous temple, Zenkoji, attracts worshippers from all over Japan, and along the highway that worshippers traveled, sake breweries flourished. In addition to Zenkoji, the following articles introduce famous sake breweries and castles with hidden stories in the prefecture.
Zenkoji Temple, Komoro Castle, Suwa Gokura
Spectacular Natural Scenery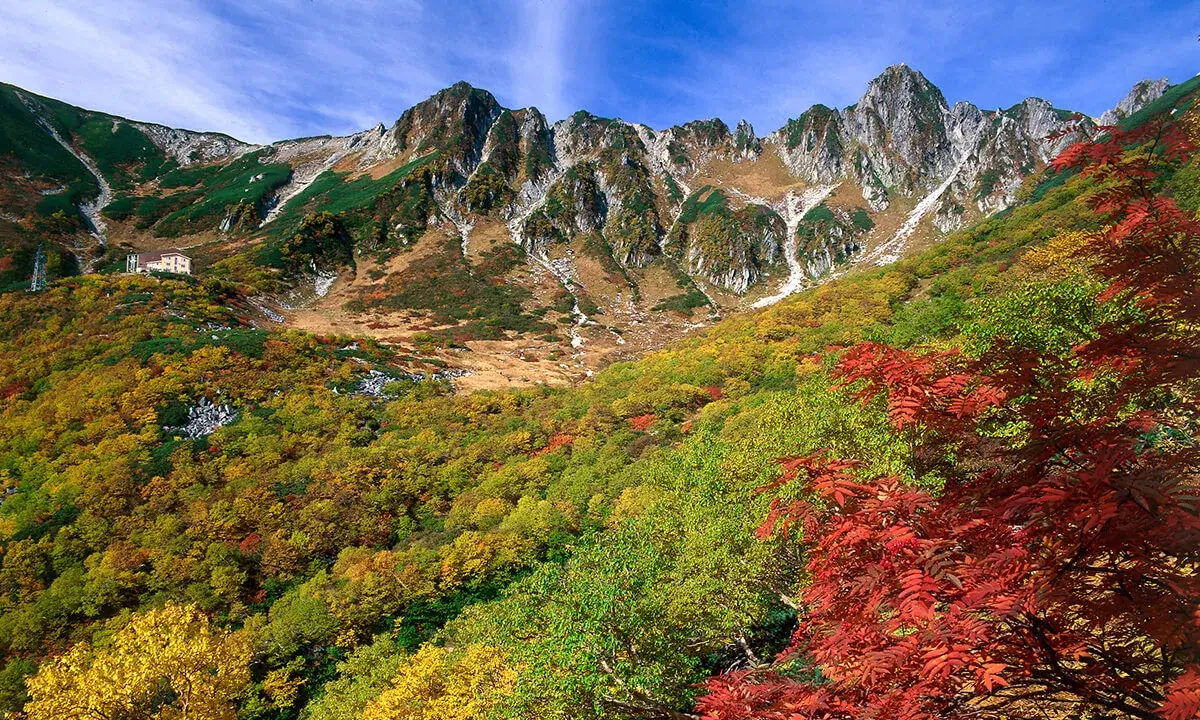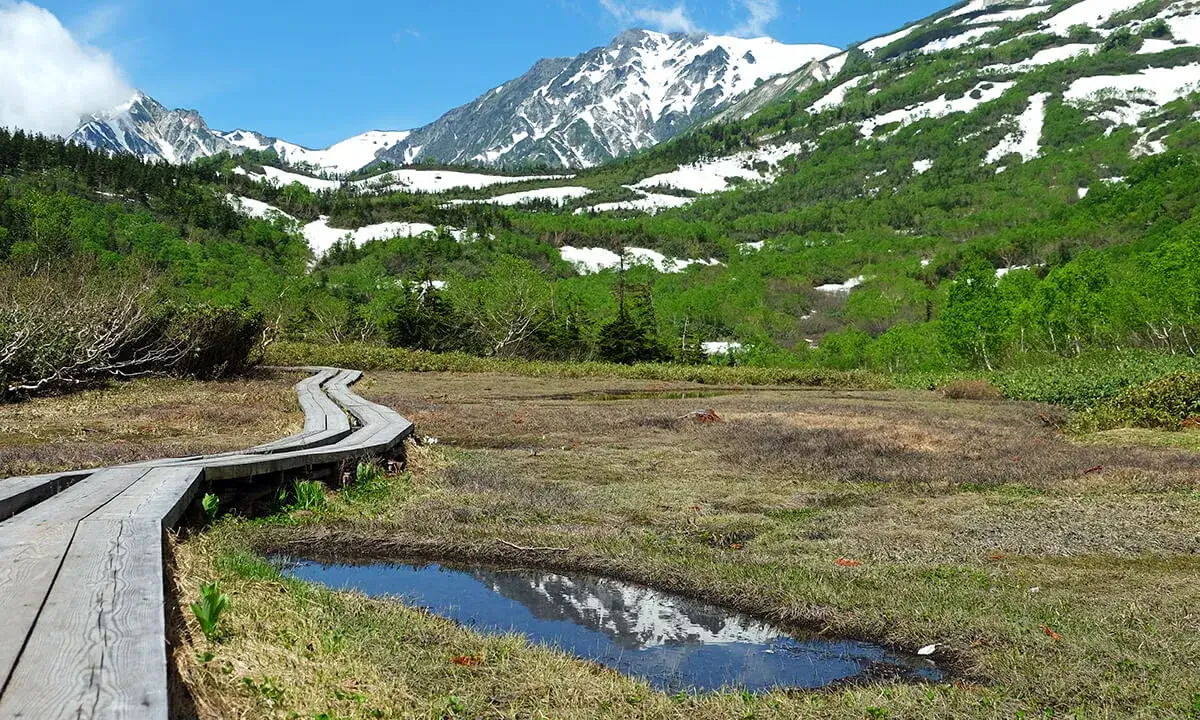 The Japanese Alps, known as the roof of Japan, encircle Nagano Prefecture. Rugged mountains, clear streams, deep forests, and traditional landscapes make up some of the best terrain and picturesque sites. The following articles introduce some of the main spots in Nagano so you can take in the gorgeous scenery and surroundings.
Senjojiki-cirque, Kamikochi, Hakuba
Outdoor Activities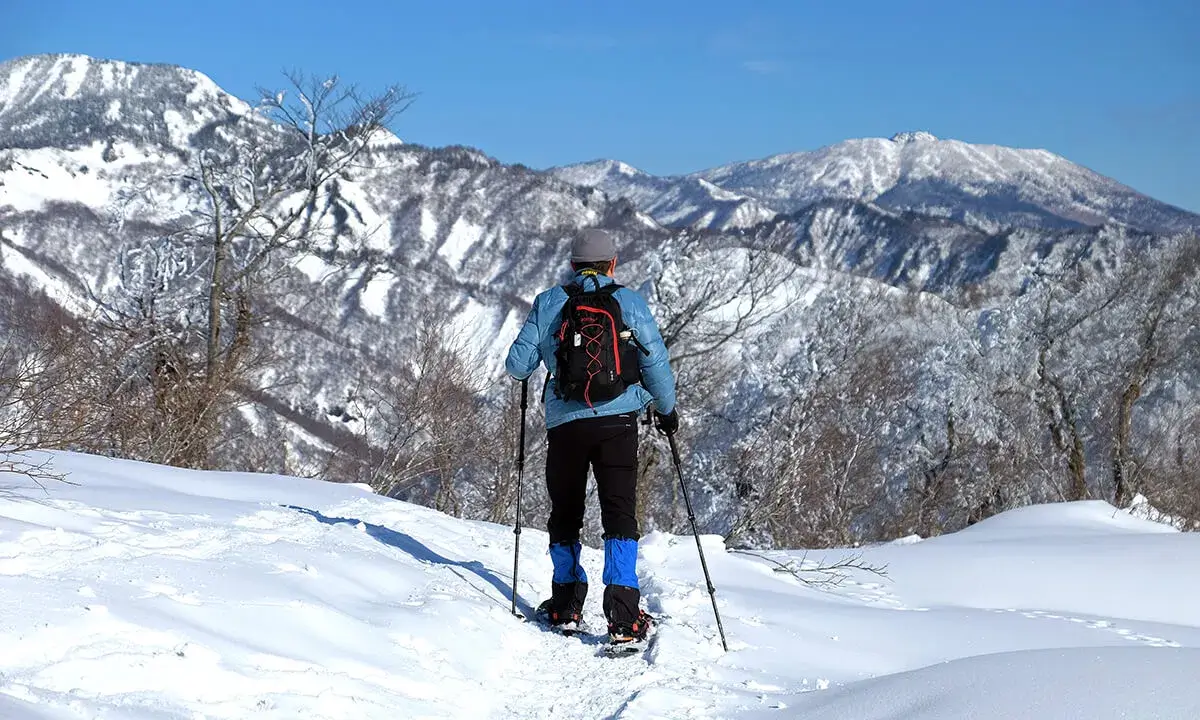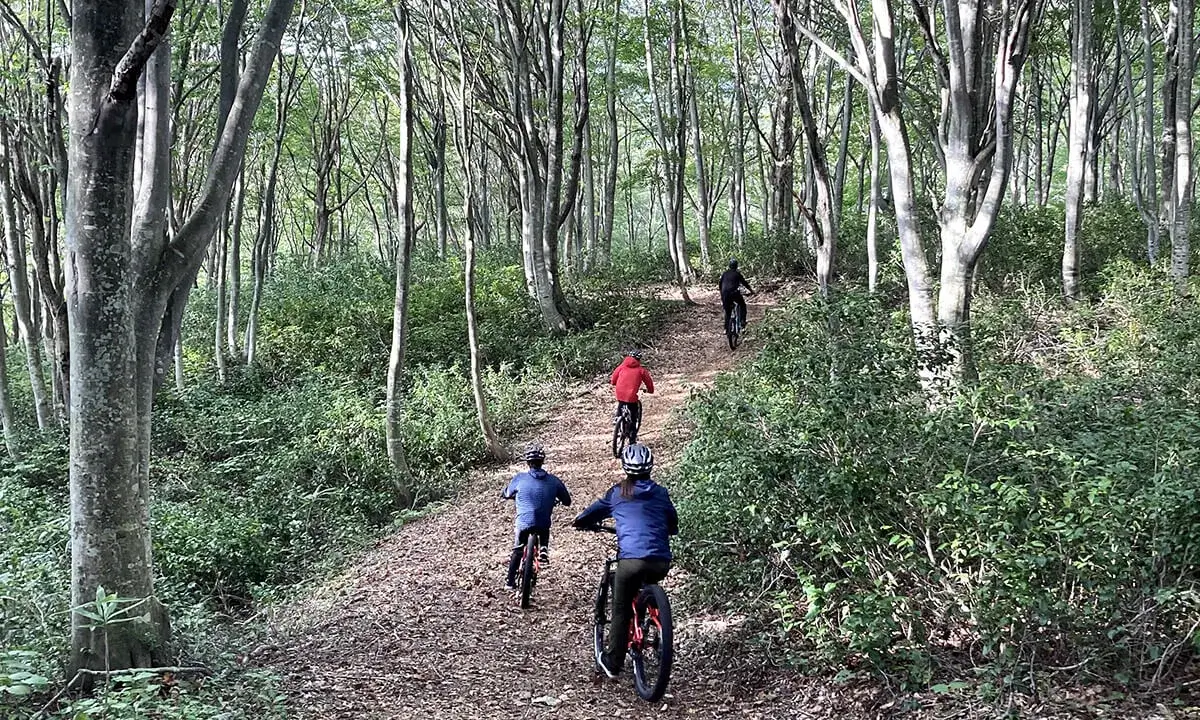 Nagano Prefecture is an outdoor paradise that deserves to be called the adventure capital of Japan and offers an incredible number of outdoor activities unmatched anywhere in the country. The following articles introduce five activities enjoyable in any season. Each is satisfying at varying levels of intensity. With hiking, biking, skiing, snowshoeing, and ropeway sightseeing available, there is something for everyone.
Yatsugatake hiking, Komagatake Ropeway, Snowshoeing in Kotani Village
Hot Springs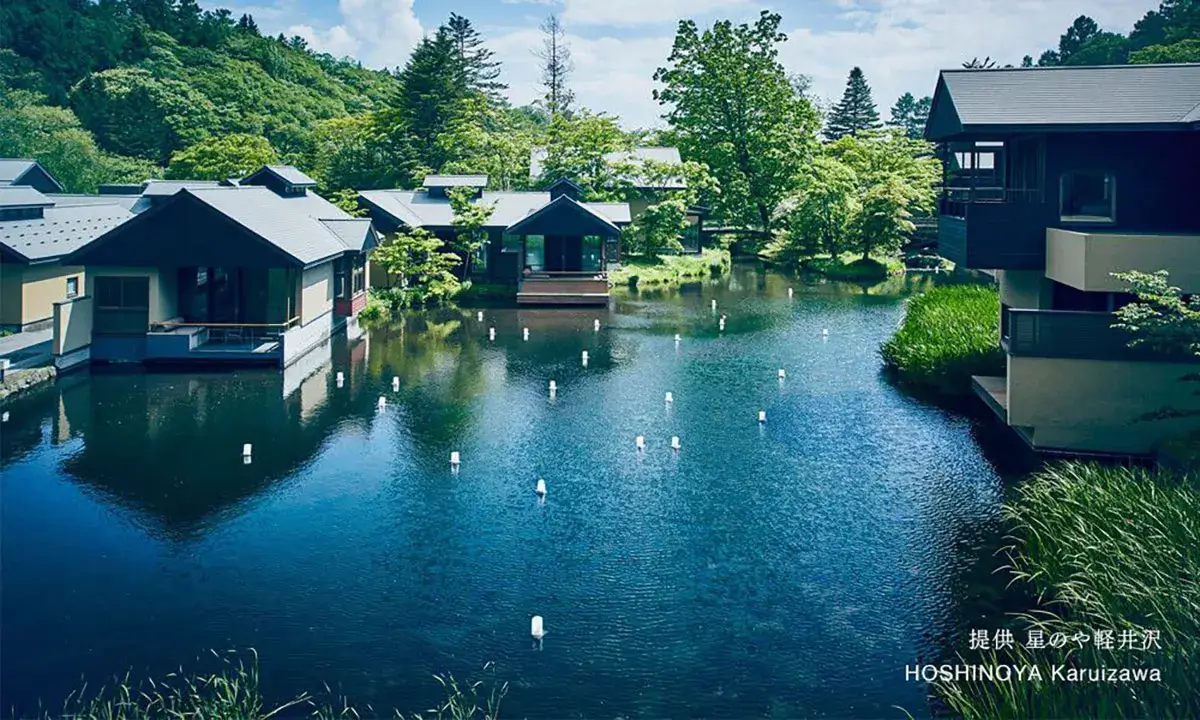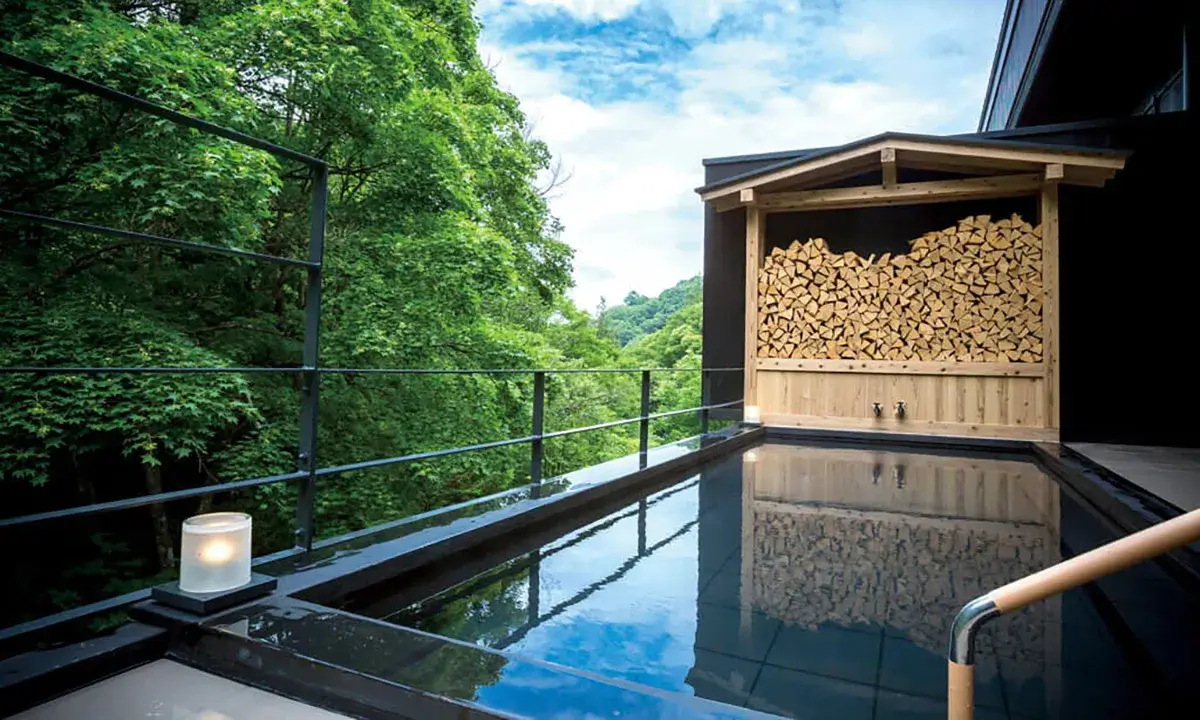 Nagano Prefecture, surrounded by volcanically active mountains, abounds in hot springs. The Jigokudani Snow Monkey Park in Nagano is famous for its pictures of monkeys bathing in snowy hot springs. Nagano Prefecture has many natural hot springs rich in minerals and ideal for hot spring tourism. The following articles introduce some hot springs in Nagano Prefecture for you to soak and relax.
Tateshina Onsen, Nozawa Onsen, Hachimen Daio Footbath