| Bonnie Chow
3 Places Near Takayama for Family Winter Activities
Have you ever dreamed of experiencing a snowy winter in Japan? The winter of 2023 is the first winter since Japan reopened for tourism. There are many winter attractions for parents and children in and around Takayama to experience Japanese winter and the magnificent scenery of the snow-capped Northern Alps. The scenic spots introduced here are usually snowy from mid-December to around March due to their high altitude, so even if you can't go during the winter holidays, you still have the opportunity to ski and experience snow activities in March.
Weather and Clothing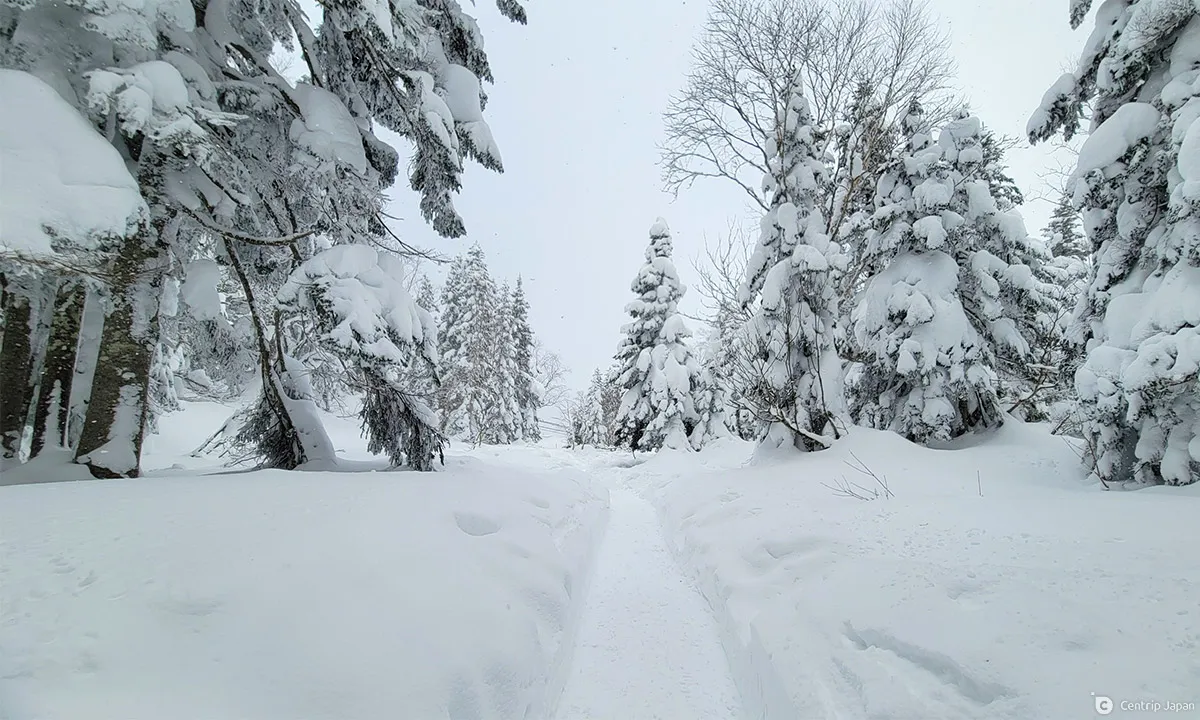 Winter Wonderland Outside the Shinhotaka Ropeway
In Japan, the mountainous area of Gujo in Gifu Prefecture is more than 1,000 meters above sea level, and snow usually starts to accumulate from mid-December to mid-March, with the lowest temperature reaching -10ºC. Warm clothing is recommended, like warm winter jackets, gloves, scarves, hats, and winter boots.
Shinhotaka Ropeway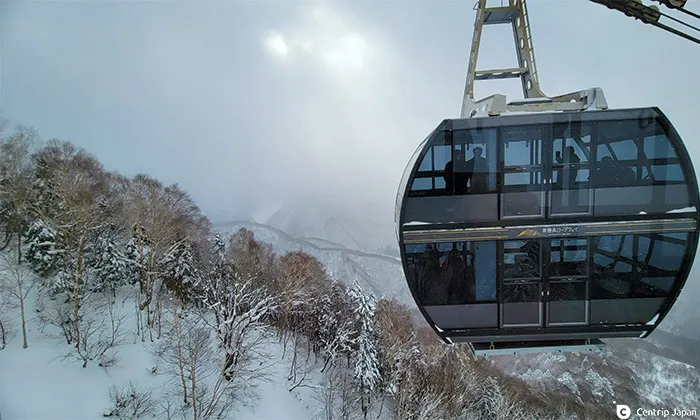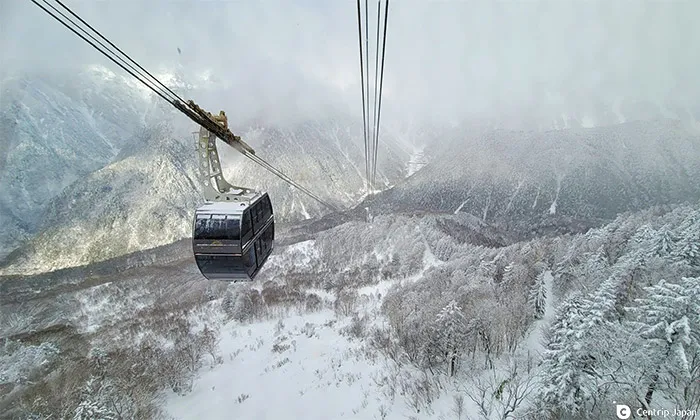 The most recommended day trip from Takayama is the Shin-Hotaka Ropeway. If you leave Takayama on a clear-snowless day, the view from the bus on the way to the Shinhotaka ropeway is breathtaking. The world changes before your eyes to that of a snowy Winterland as you enter the Okuhida region. After arriving at the Shinhotaka Ropeway bus stop, it takes 11 minutes to ride on the first and second ropeway to the observation deck (2,156m above sea level). Enjoy a 360-degree panoramic view of the Japanese Alps from the observation deck. It was awarded two stars in the Japanese Michelin Green Guide. Don't forget to explore the snow outside and walk through a snow corridor up to 3 meters high!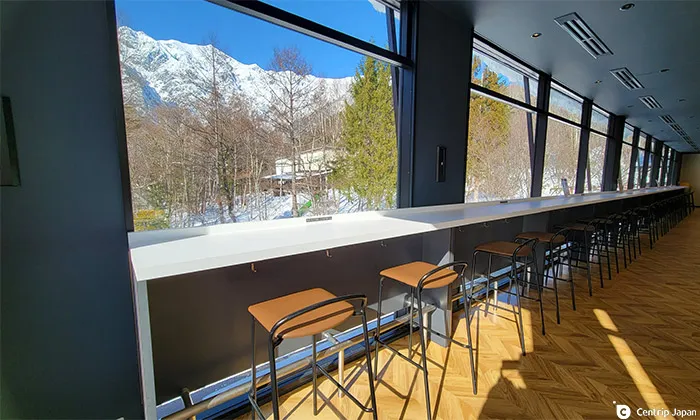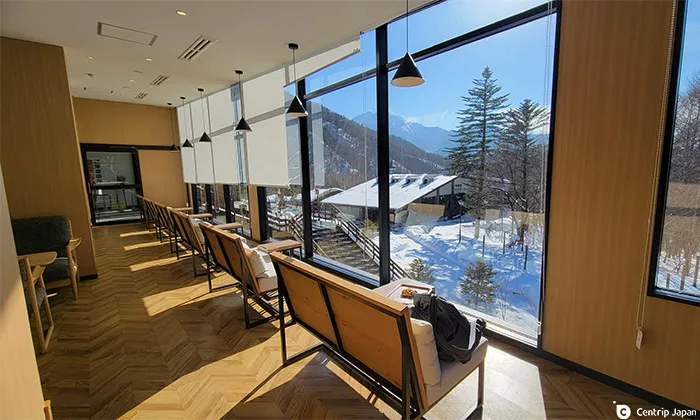 In July 2020, they replaced the Shinhotaka double-decker cable car with a cable car cabin that offers a 360-degree view, with anti-fog windows and an improved ventilation system. If you want to relax and enjoy the view from the comfort of a warm room, I recommend the café at Shirakabadaira Station, where you can enjoy a cup of coffee with Hida milk and freshly baked bread. Round-trip ropeway fees are ¥3,300 and ¥1,650 for adults and children. The Shinhotaka Ropeway also offers snowshoe tours (Japanese only), but reservations are required.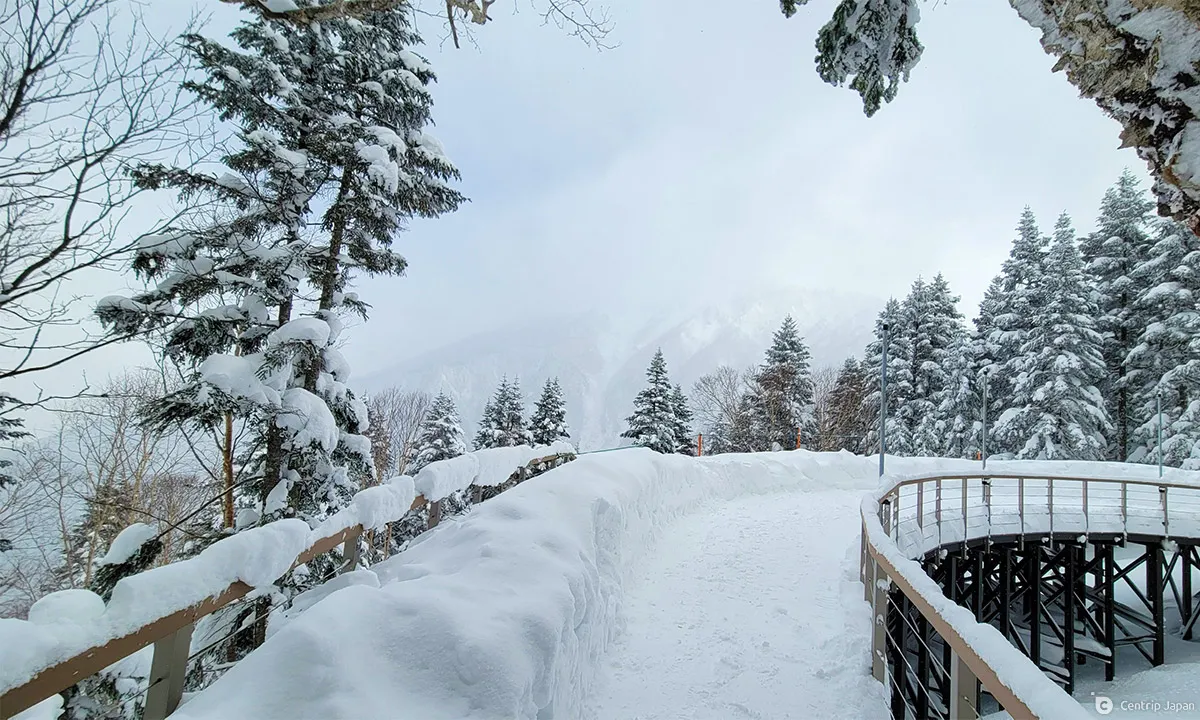 Yari no Kairo opened in October 2022, letting you feel closer to the Yari Mountain Range
Getting there:
It takes about 1 hour and 45 minutes by bus from Takayama to Shinhotaka Ropeway Station. The bus fare is ¥2,200 one-way per adult. For details, please refer to the website.
Takasu Snow Park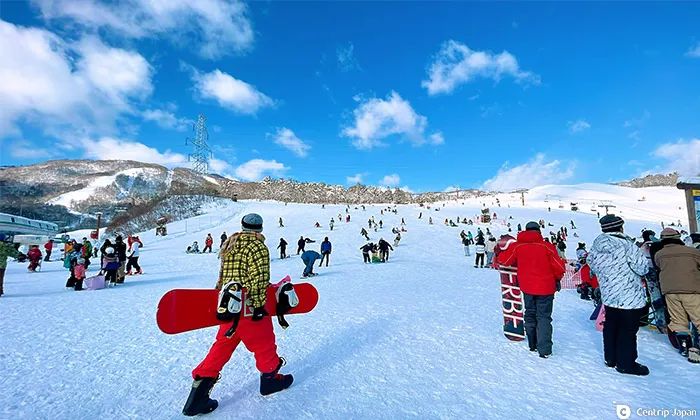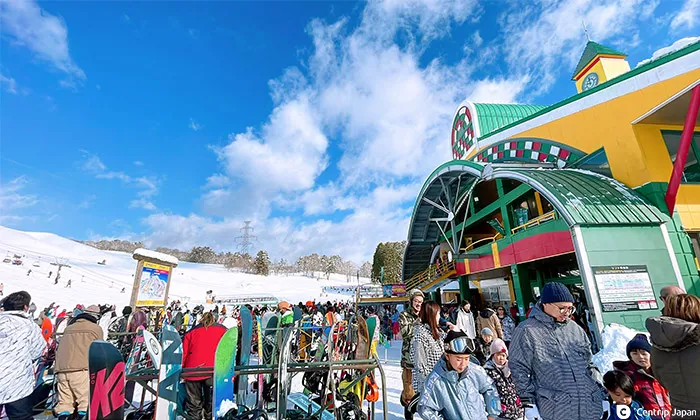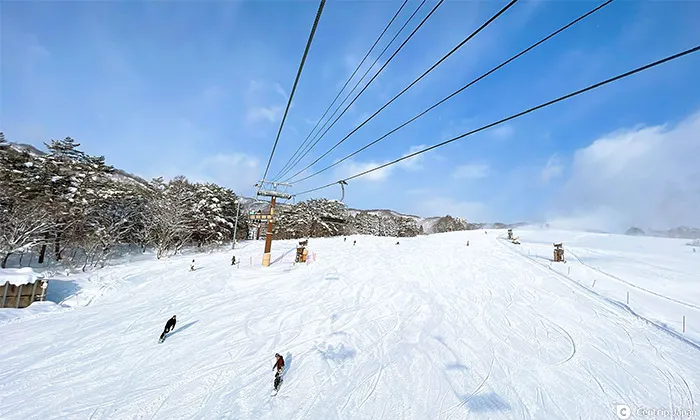 There are many ski resorts around Takayama, but Takasu Snow Park, the largest ski resort in West Japan, is most often recommended. Since the ski area is at an elevation of about 1,000 meters, the skiing period (usually from mid-December to mid-March) is longer than other ski resorts in the Takayama area. There are 31 ski slopes in the resort, so beginners and advanced skiers alike can find something suitable, and the slopes are long, so you can take your time and enjoy the skiing.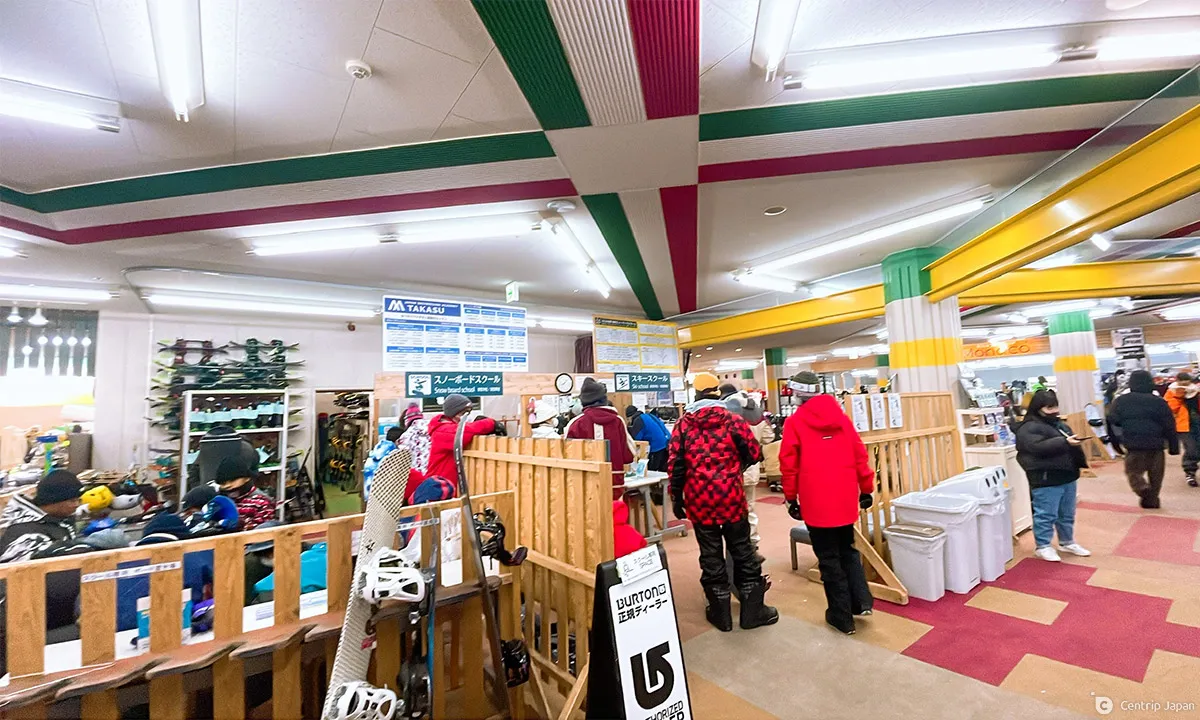 There are several ski schools in the ski area, and there are also schools that provide English instruction
There is also a children's park with an admission fee of ¥900, where adults and children can rent sleds and ski tires and build snowmen for a day of fun. If you want to try skiing or snowboarding, there are several ski schools at the ski resort, and English instructors are also available, with prices starting at ¥4,000. For more information, please visit the official website.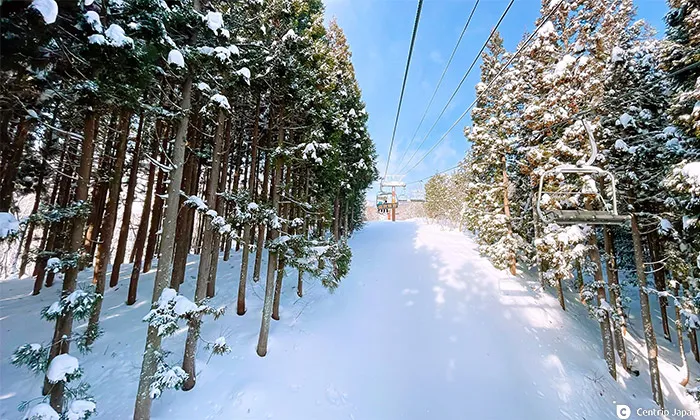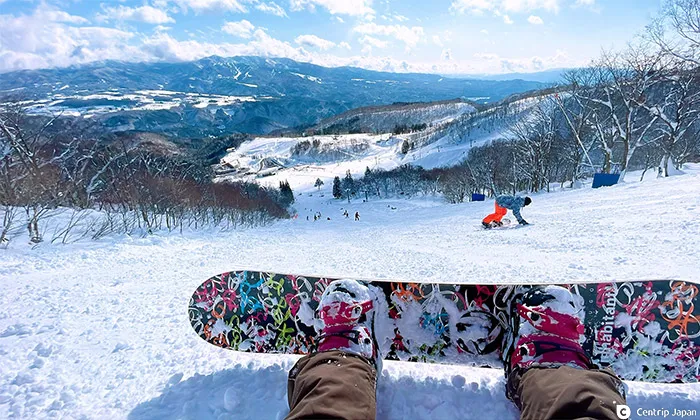 Getting there:
About one and a half hours by car from Nagoya or Takayama There is a direct bus from Nagoya, and from Takayama, you can take a 40-minute bus to Hirugano Rest Stop ( ¥1,800 one-way) and then transfer to a connecting bus.
Bokka no Sato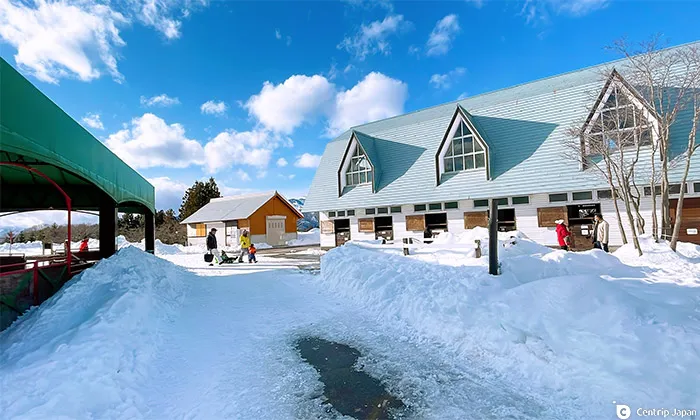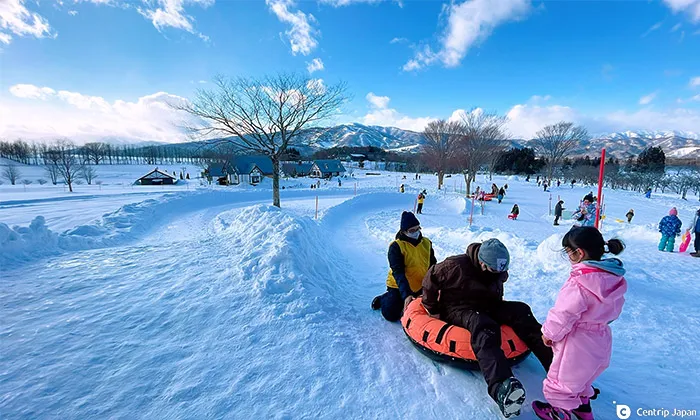 After skiing at Takasu Ski Resort, if you are driving, you can go to Bokka no Sato, about 15 minutes by car. It is a year-round attraction at an altitude of 1,000 meters and is famous for its tulip flowers in May. In winter, it looks like a world of white. a and Nagoya to Bokka no Sato!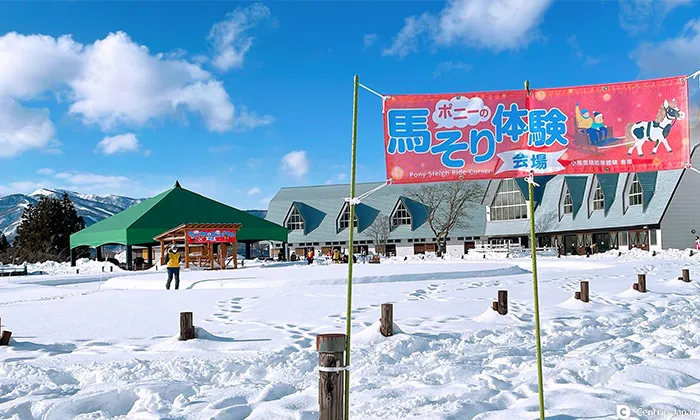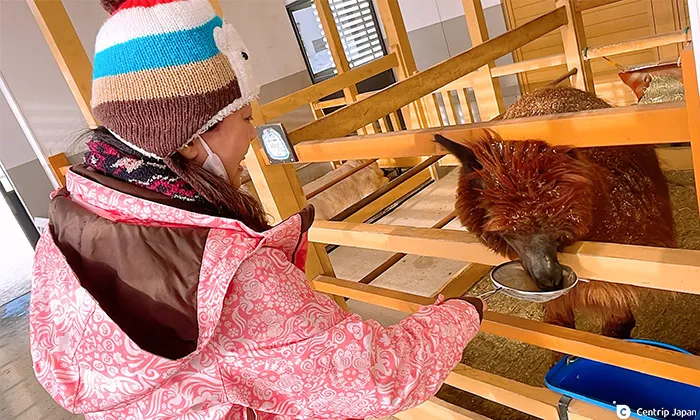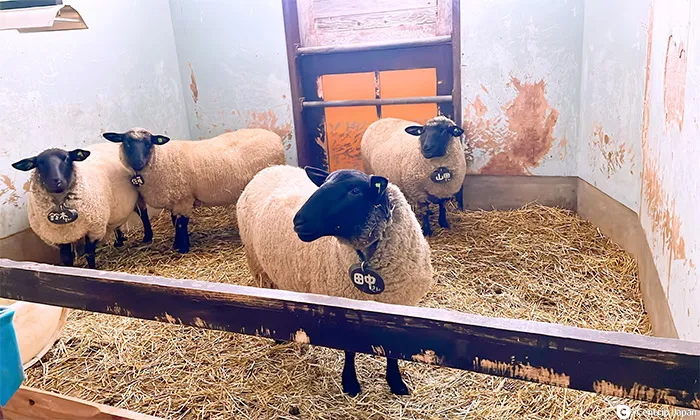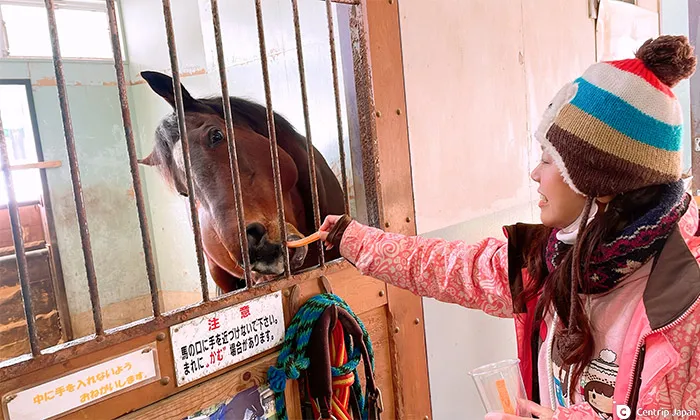 The park offers fun in the snow for all ages, and the admission fee includes a hot spring package for ¥1,300 for adults and ¥700 for children, good value for a half day of fun. They have various activities, including sledding, ski tires, snow tubing, and pony-sled rides. In addition, if you want to interact with animals, you can feed goats, horses, guinea pigs, bunnies, and alpacas in the afternoon. A five-minute walk from the park is Hot Spa Bokka, which features a Finnish-style sauna, steam bath, and an open-air snow bath. This place is perfect for families and children but also fun for adults. If you don't have a car, you can take a bus from Takayam.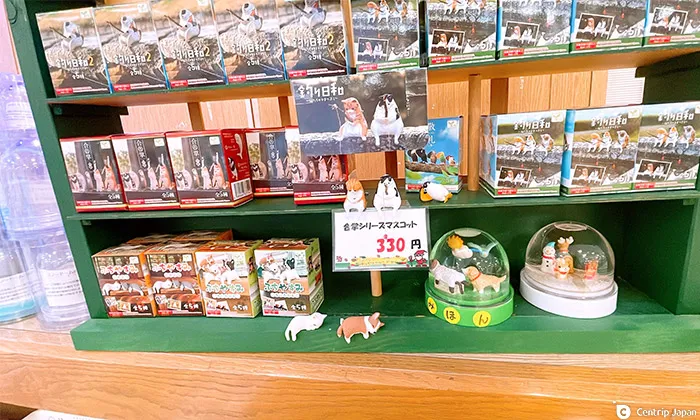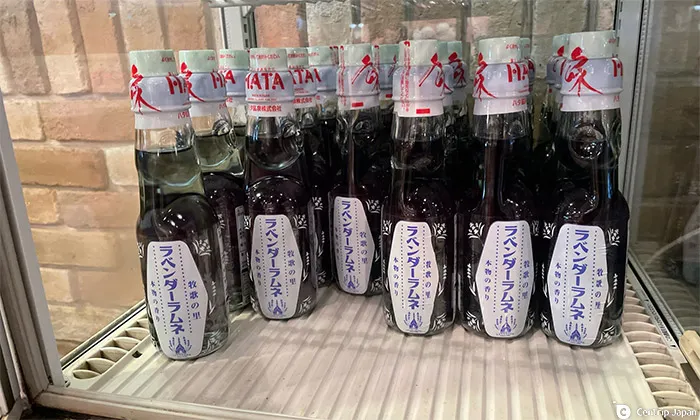 Getting there:
There are direct buses from Nagoya Saturdays and national holidays. From Takayama, you can take the Gifu line to the Hirugano rest stop and walk for 30 minutes, see the following website for more information:
https://www.bokka.co.jp/access.php (Japanese)
https://www.nouhibus.co.jp/highwaybus/gifu/ (Japanese)
Wrap-up
The scenic spots introduced here are at high altitudes, and the different snow activities are available until March. The next time you visit Nagoya or Takayama in winter, you should check out the places mentioned above. I also suggest checking the official websites of each destination before you go so that you can plan a half-day to one-day trip after confirming the amount of snow and make valuable memories for your winter trip!
Click here to get the latest information on Central Japan.Centrip Japan - Nagoya and Chubu Information