| Centrip Editorial Board
Tour Nagoya and the Owari Domain
During the Edo period, the Owari Domain was considered the most prestigious area among the feudal lords of Japan and administered by direct descendants of the ruling Tokugawa family. The Owari Domain extended over a large area with Nagoya at its center. North of Nagoya is the hot spring resort of Gero Onsen and the beautiful castle town of Gujo Hachiman with its famous dance festival. To the northeast lies Magome Pass and its historical hiking trails that pass into the Kiso region known for its lumber production.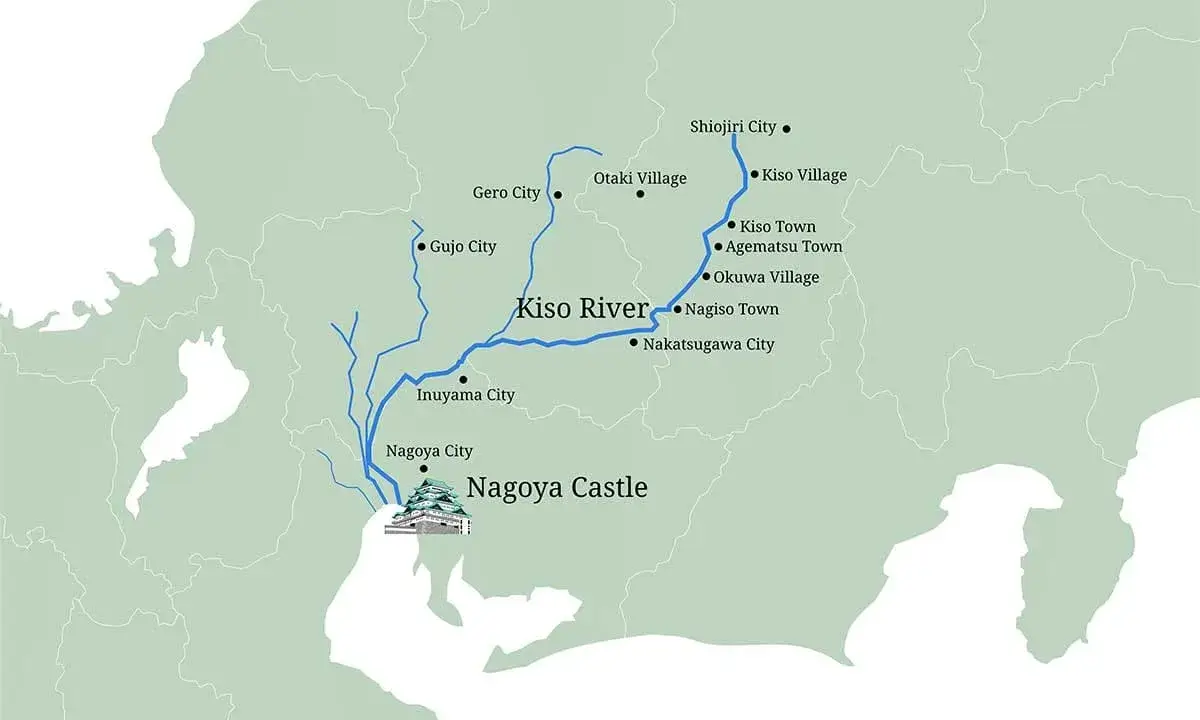 The former Owari Domain has many fascinating locations to explore. Traveling through the domain will transport you back in time as you walk in the footsteps of the samurai.
Nagoya: The Honmaru Goten Palace and Tokugawa Family Treasures
Nagoya city was the center of the Owari Domain, and Nagoya Castle sits in the city's heart. During the Second World War, Honmaru Goten Palace was destroyed and only recently restored. The reconstruction uses lumber from the Owari Domain's Kiso region, the same as the original palace. Other attractions in Nagoya include the Tokugawa Garden, a garden they used while they governed the Owari domain and the adjacent Tokugawa Art Museum. Nagoya also features several locations where visitors can experience the ambiance of the once-vast castle town.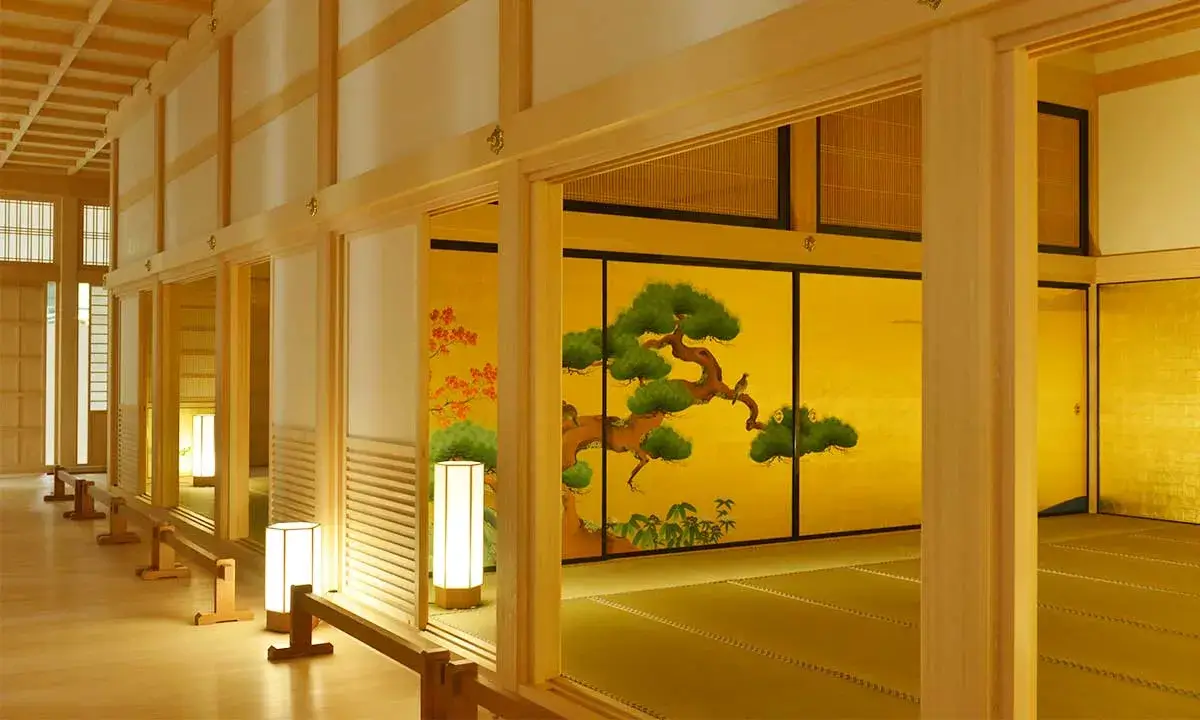 Gero Onsen: Japan's Leading Hot Spring Resort
Gero Onsen is one of the three most famous hot springs in Japan and one of the best in the country. The Japanese-style inns that line the street entreat visitors with their hot springs and food. In the town, visitors can also enjoy footbaths. Gassho Village, a restored traditional Japanese house, and Onsenji Temple, which offers a panoramic view of the town from a hill, are worth visiting during your stay.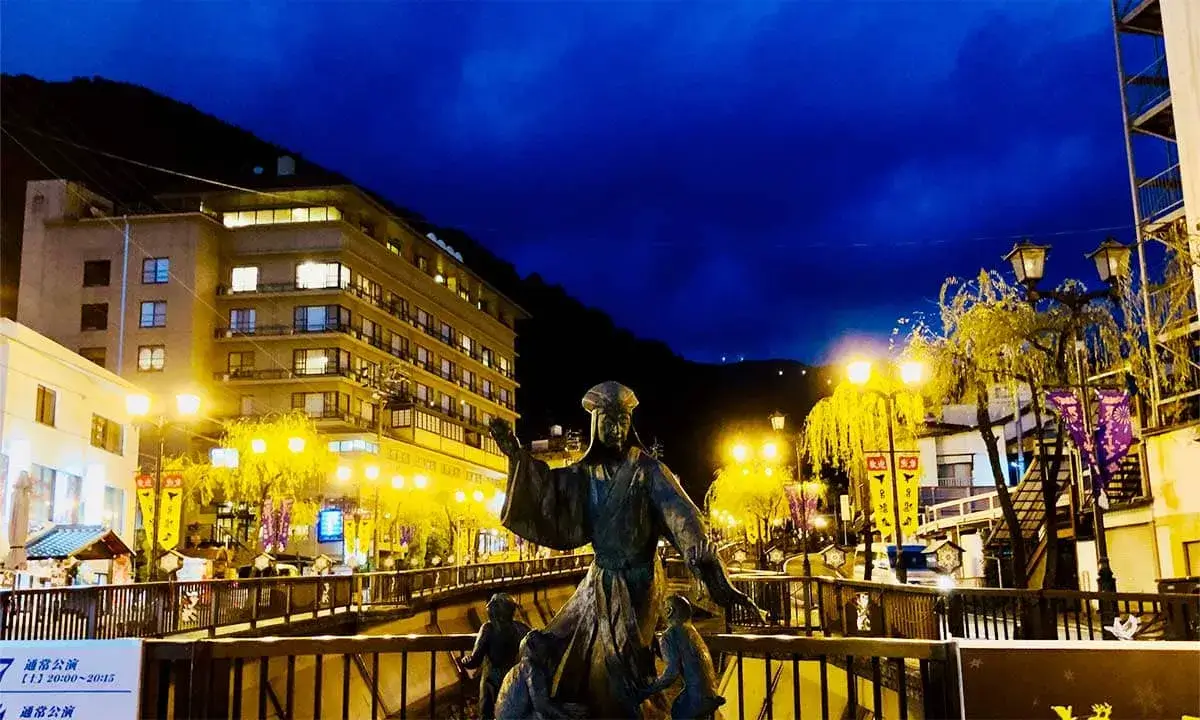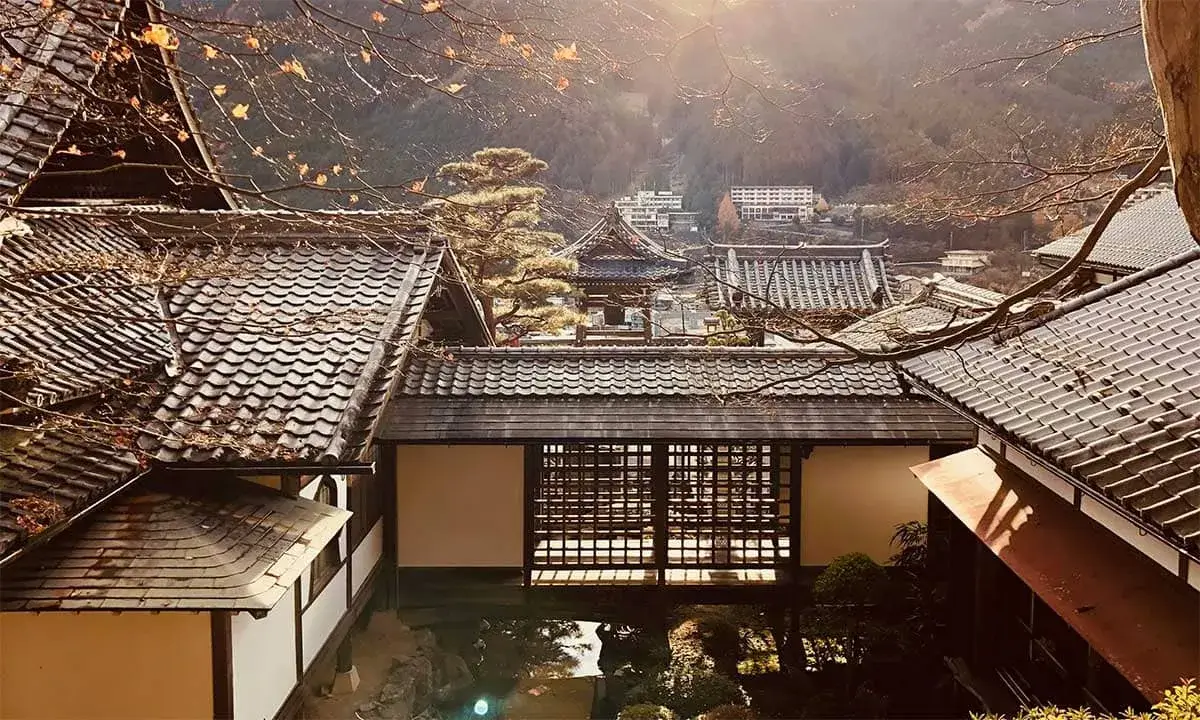 Journey through the land of hot springs
Magome Pass: Hiking trail rich in history and nature
The Nakasendo was the major highway connecting Edo (Tokyo) and Kyoto. Along the road, post towns provided rest for travelers. Some ancient streets remain, adding to the atmosphere of days gone. The most famous post towns are Magome-juku and Tsumago-juku. Visitors can walk the historic path that connects these two post towns. The hike is a popular trail replete with Japanese history and natural beauty.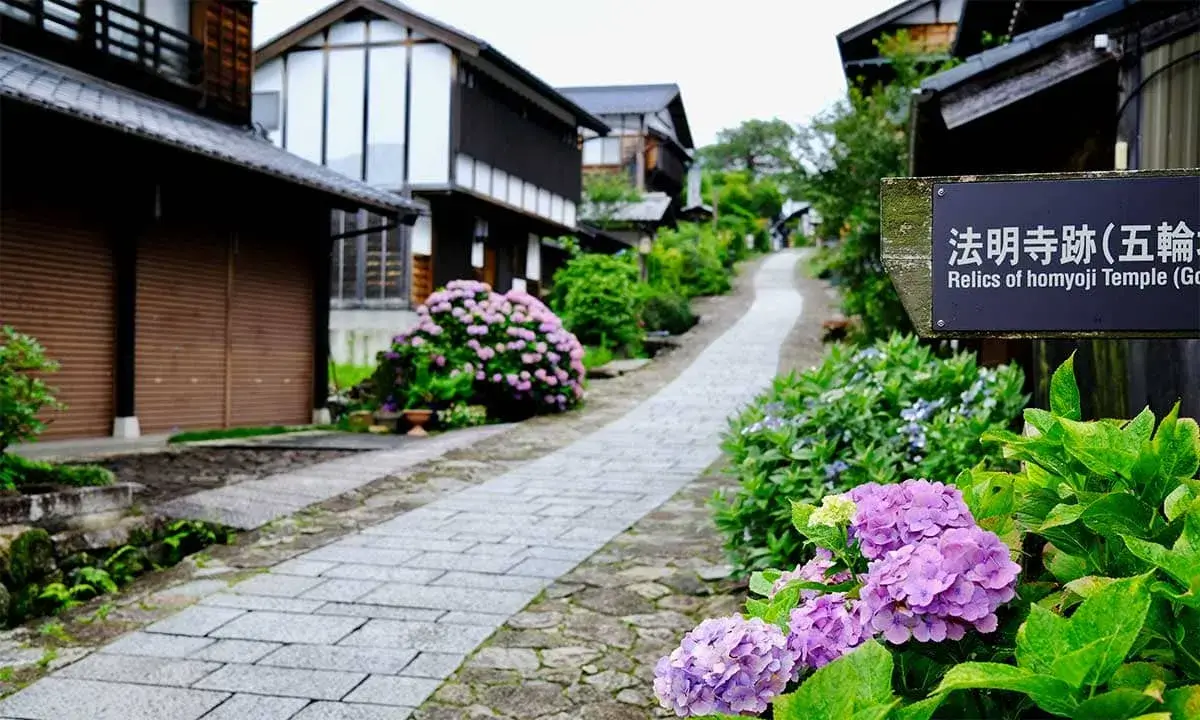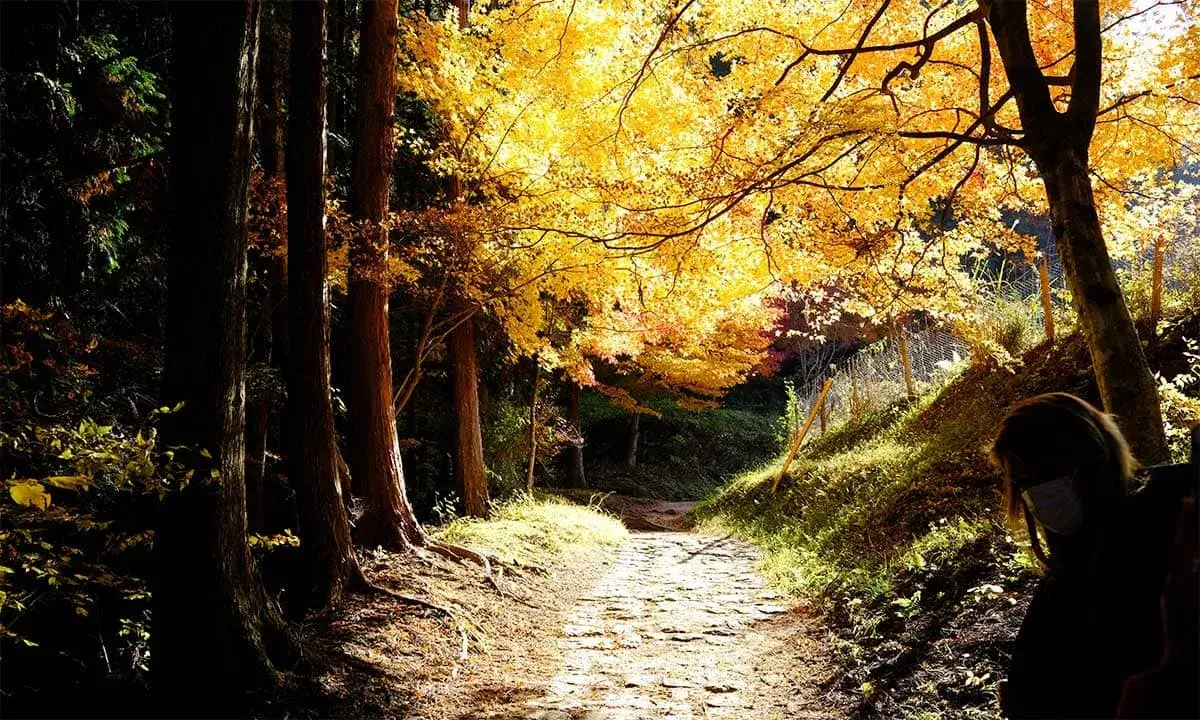 Take a Step Back in Time by Walking the Nakasendo Samurai Trail
Gujo Hachiman: Festive Culture and a Beautiful Mountain Castle
Gujo Hachiman is a town located beneath a magnificent mountain castle. Every summer, this lovely castle town holds the Gujo Odori dance festival. The exposition hall is the perfect way to introduce yourself to the festival, and the waterways edging the streets brim with carp. It is fun to stroll through town while visiting traditional craft workshops.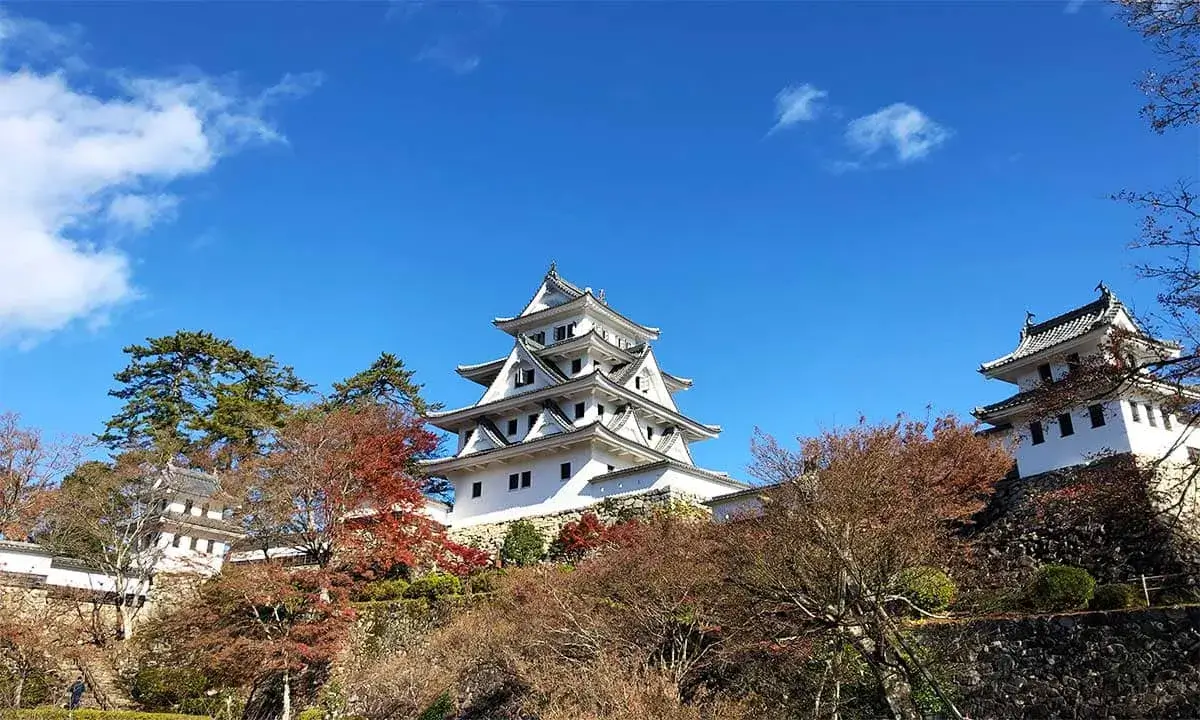 Traditional Culture and Crafts of Owari Domain
Click here to get the latest information on Central Japan.Centrip Japan - Nagoya and Chubu Information