| Centrip Editorial Board
Restaurant Recommendations from Expats in Nagoya
The spread of COVID19 prevents tourists from overseas from entering Japan, and people living in Japan from leaving Japan. If Japanese people want to travel, they can't, and foreigners living in Japan, who want to see family and friends back home, can't.
Centrip Japan invited three expats living in Aichi Prefecture to introduce "authentic cuisine" in available in Nagoya City. If you are homesick and living in Japan, try these places out for a little taste of home. Or if you want to take a trip abroad, try out these authentic restaurants for that feeling of "being abroad".
Handsome Burger (Fushimi Station)
Profile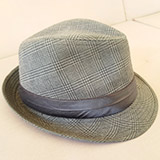 Jason
Nationality: Canadian
Period of Residence in Japan: 12 years
Favourite Canadian Food: Elk sausages
Favourite Japanese Food: Tonkotsu Ramen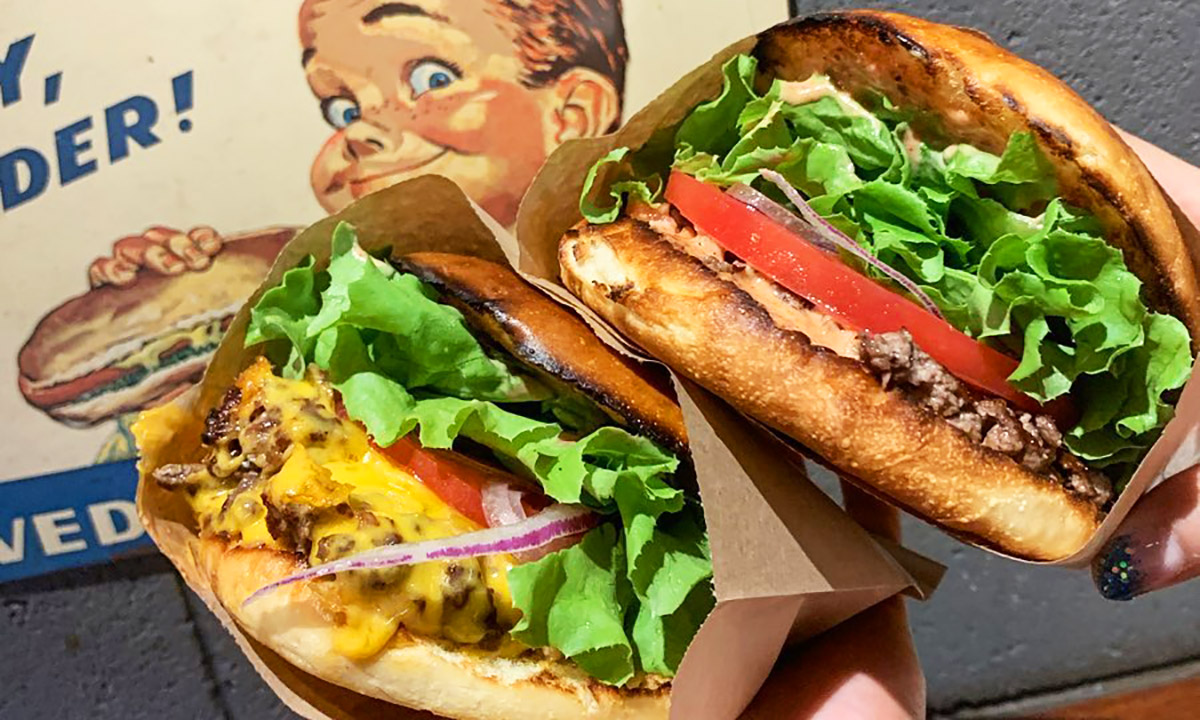 Credit: natuuuuki_g
If you are looking for an authentic burger at a great price look no further than Handsome Burger. The store manager, impressed by the hamburgers he ate in San Francisco, quit his company to train in the US. Located at Fushimi Station in the Fushimi Underground Mall, Handsome Burger has some of the best burgers available in Nagoya. Get a burger for the low price of ¥550 or upgrade to a combo with fries for ¥880.
You can even add whatever toppings you desire for ¥100 each. Choose from crispy bacon, grilled mushroms, organic eggs, and avocado.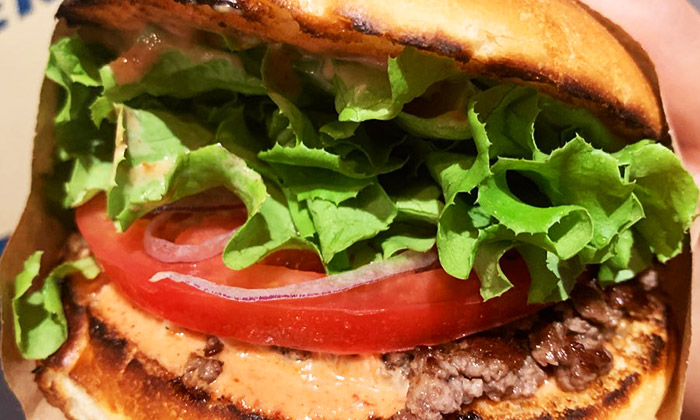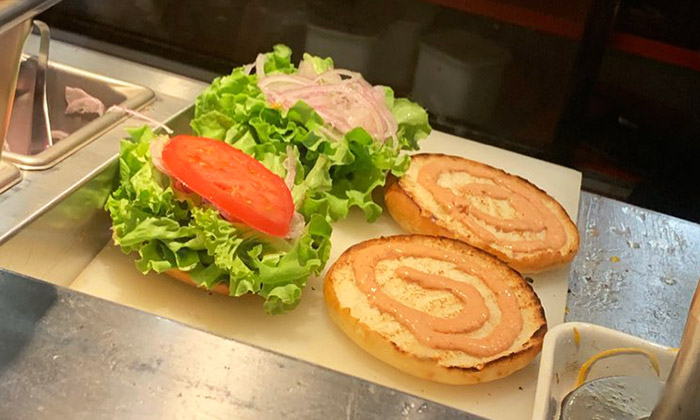 Personally I recommend the burger without fries. The burgers are pretty big and the fries will leave you feeling a bit bloated. Also add some cheese or bacon for toppings.
Combo or not it, makes for a filling meal under ¥1,000 yen.
The store is popular with Japanese and expats alike. All in all Handsome burger offers a real burger taste for a low price.
Taiwanese Cuisine:Sarikaka (Osu Kannon Station)
Profile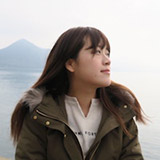 Hannah Tsai
Nationality: Taiwanese
Period of Residence in Japan: 3 years
Favourite Taiwanese Food: Braised pork feet & spicy braised pork belly
Favourite Japanese Food: Green tea parfait
Recently, there is a Taiwan cuisine trend in Japan, with tapioca milk tea, cakes, and Ji-pai (Taiwanese fried chicken) stores popping up like wildfire, but when it comes to authentic Taiwanese cuisine, I recommend Sarikaka, a restaurant run by mothers from Taiwan.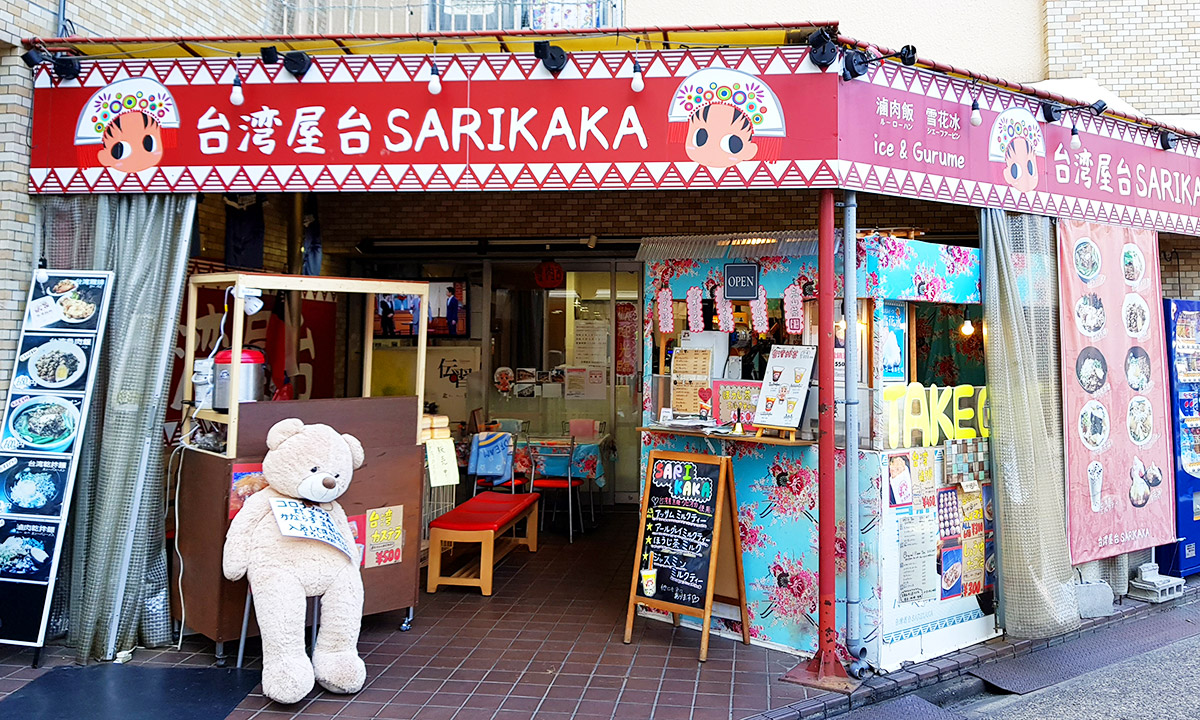 Sarikaka is located in Osu, Nagoya, the first thing you see when you enter the store is the stand for making hand-crafted drinks. There is a wide selection of familiar Japanese dishes such as pork rice, chicken cutlet, and beef noodles, as well as the lesser-known but nostalgic Taiwanese dish of dried pork with noodles.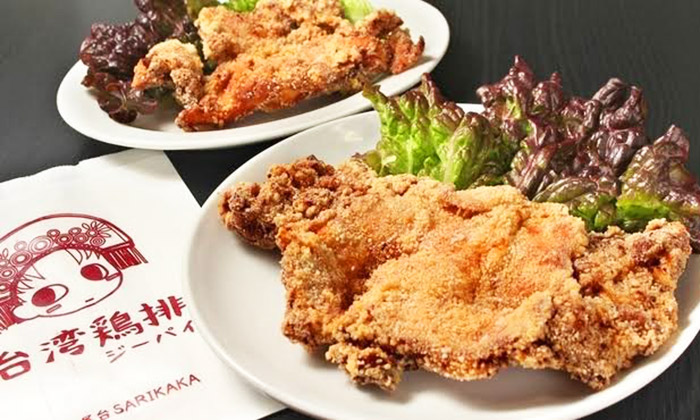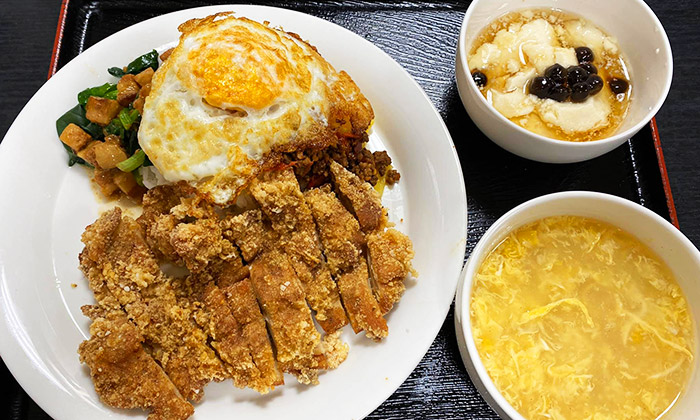 My personal recommendation is the Ji-pai (¥495 including tax). Unlike Japanese fried chicken, Taiwanese fried chicken is a large piece of chicken about the size of your face, with crispy skin and exclusive Taiwanese flavoring for the fresh meat inside, very much like what you can eat in Taiwan.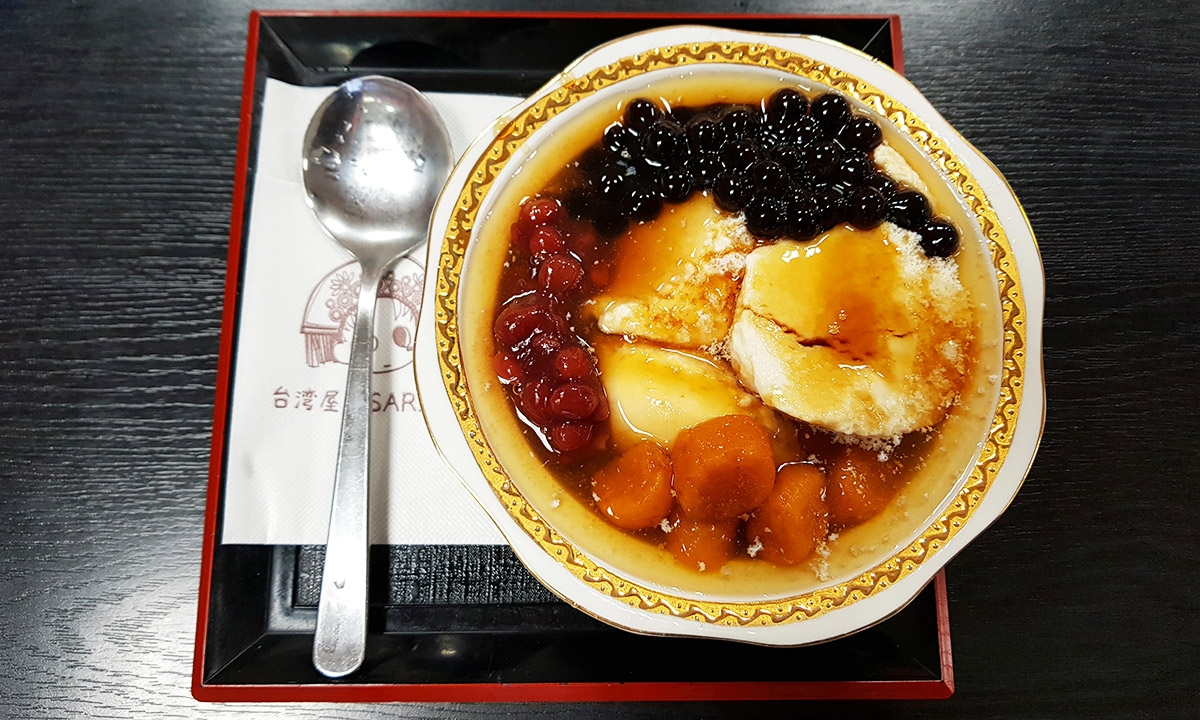 We also recommend the dessert: Douhua (a tofu pudding for ¥600 incl. tax). After eating Nagoya's tofu, I still like Sarikaka's the best. The handmade smooth tofu with rich ingredients such as dumplings, tapioca, and crushed ice in the summer, at a good price, are a must-try.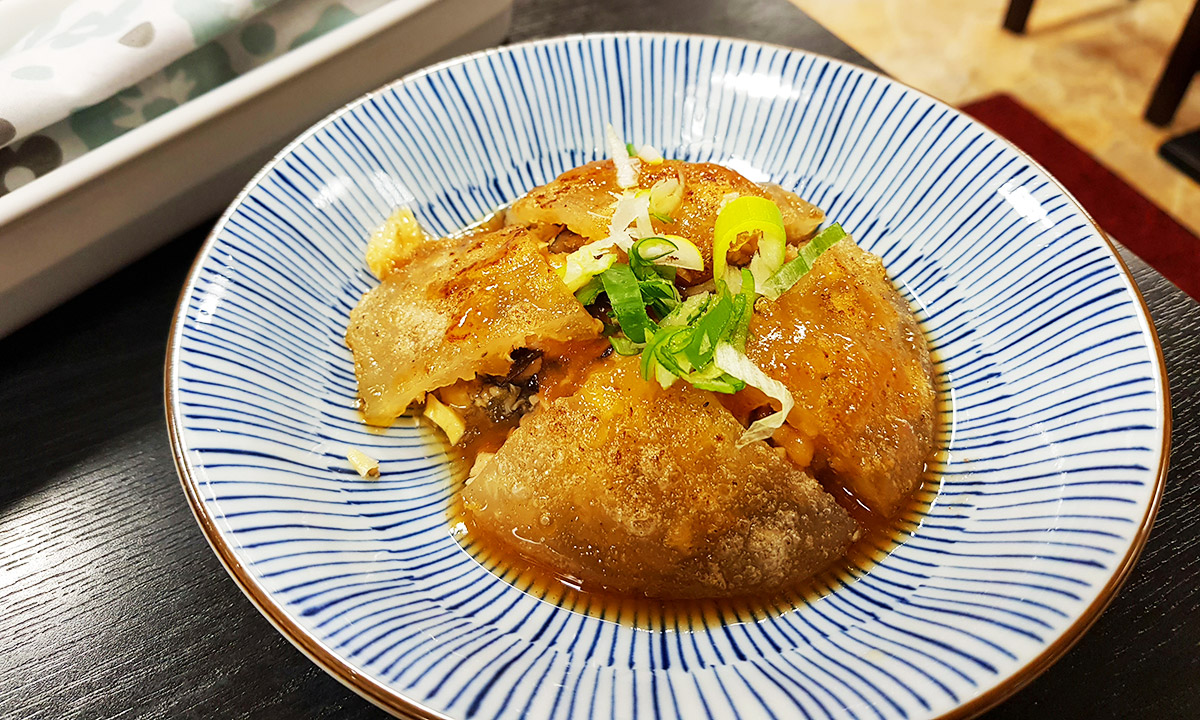 The owners of Sarikaka are nearly all Taiwanese, while the clientele is about half Japanese and half Chinese. You can often hear spoken Chinese when coming and going to the restaurant almost like you were really in Taiwan.
Thai Cuisine: Rattanakosin (Hisaya-odori Station)
Profile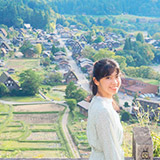 Nana
Nationality: Thailand (Pisarnulok)
Period of Residence in Japan: 4 years
Favorite Thai Food: Kung op un sen
Favorite Japanese Food: Sushi (especially salmon roe)
When you think of a country with hot weather all year round, beautiful sea, spicy food, and smiling faces, it must be Thailand. And when it comes to Thai food, we have Gapao rice, Tom Yum Kung, Khao Man Gai, and Pad Thai. However, due to the influence of COVID19, it is not possible to visit Thailand and eat authentic Thai food. Today I would like to introduce you to "Thailand" in Japan, where you can go without having to fly.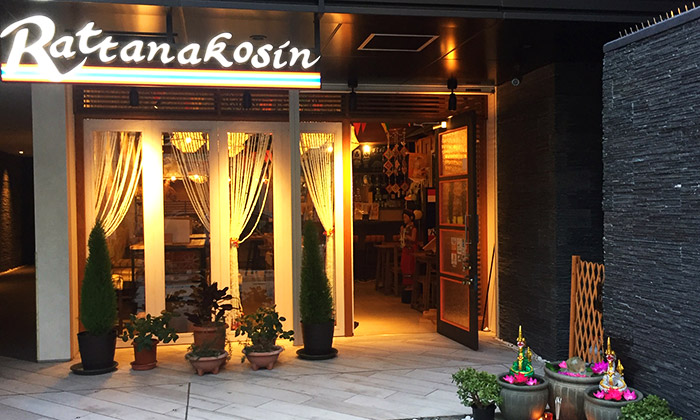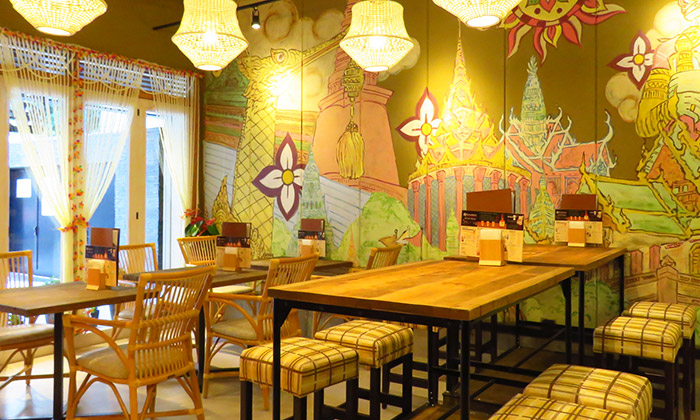 Take a five-minute walk from Exit 1 of Hisayaodori Station, and you will see the Thai flag in front of a shop. That is Rattanakosin, and it is where you can get a taste of Thailand without going. You can feel the Thai atmosphere not only from the exterior but also inside the restaurant. There are lots of table seats, and also counter seats where you can sit comfortably if you came on your own.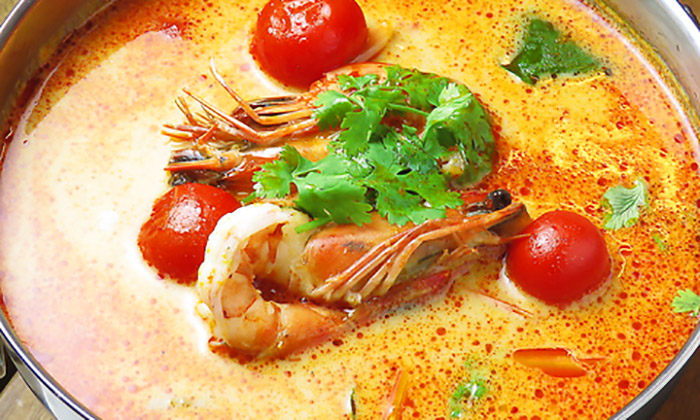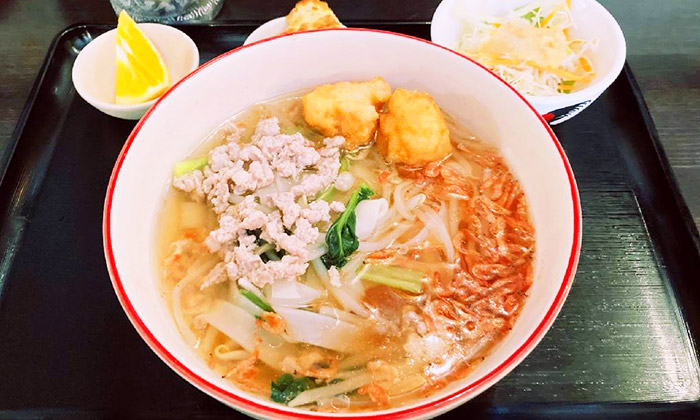 Starting at ¥900, you can enjoy a hearty and delicious set of authentic Thai dishes. This is the only place where you can eat dishes such as the famous Thai Tom Yum Kung at this price and with such great taste. Of course, the spiciness of the Tom Yum Kung is adjusted so that Japanese people can enjoy it, but the taste is the same for that nostalgic feeling when you eat it. Please visit!
Wrap-up
No matter how much time you spend away from your hometown, or how accustomed you are to a foreign country, there will always be moments when you miss the local cuisine. Food from your hometown is not only delicious but also gives you a sense of comfort and security. While you can't go back to your hometown, you can go to an authentic restaurant with the tastes of home in Nagoya. So let this places transport you back while you enjoy the comfort of their cooking.
Click here to get the latest information on Central Japan.Centrip Japan - Nagoya and Chubu Information