| Centrip Editorial Board
5 Amazing Gastronomic Treats in Hamamatsu
Hamamatsu City in Shizuoka is just a 30-minute bullet train ride from Nagoya or an hour and a half from Tokyo. It is known as the City of Music because it is home to world-famous musical instrument companies like Yamaha and Kawai. And not only that, Hamamatsu is full of gastronomic delights because of its abundant nature and sunshine.
The first things that come to mind when people think of Hamamatsu are dumplings and unagi-don (eel bowl). In addition to these two famous dishes, Hamamatsu is also known for its tea and sake. As a foodie, I tried many kinds of food in Hamamatsu and would like to introduce five can't-miss dishes.
Unagi Fujita: A four-generation old eel shop
Hamamatsu is an intersection of lakes and oceans, the water is very rich in minerals, and the eel farming industry started a hundred years ago. Cultivated eels have almost no fishy smell, giving rise to the widely known name Hamamatsu Eel.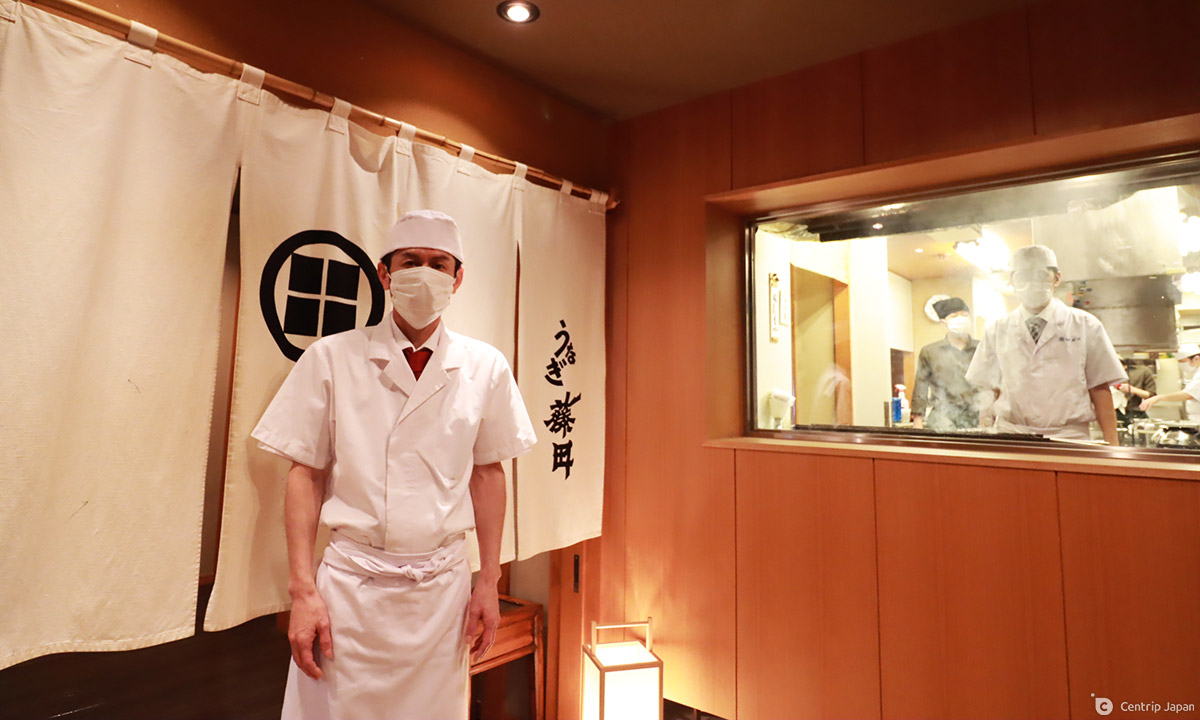 We ate at Unagi Fujita near Hamamatsu Station, a restaurant that has been in business for nearly 130 years. The Fujita family has been engaged in the eel business for generations, starting with their great-grandfather. He ran an eel delivery company and was said to be an expert in eels.
In the hopes of serving the freshest eel, the Fujita family built an eel farm in nearby Lake Hamana. Their fresh eel, topped with a secret unagi sauce that has remained unchanged for 50 years, giving it a refreshing taste that you will not easily forget.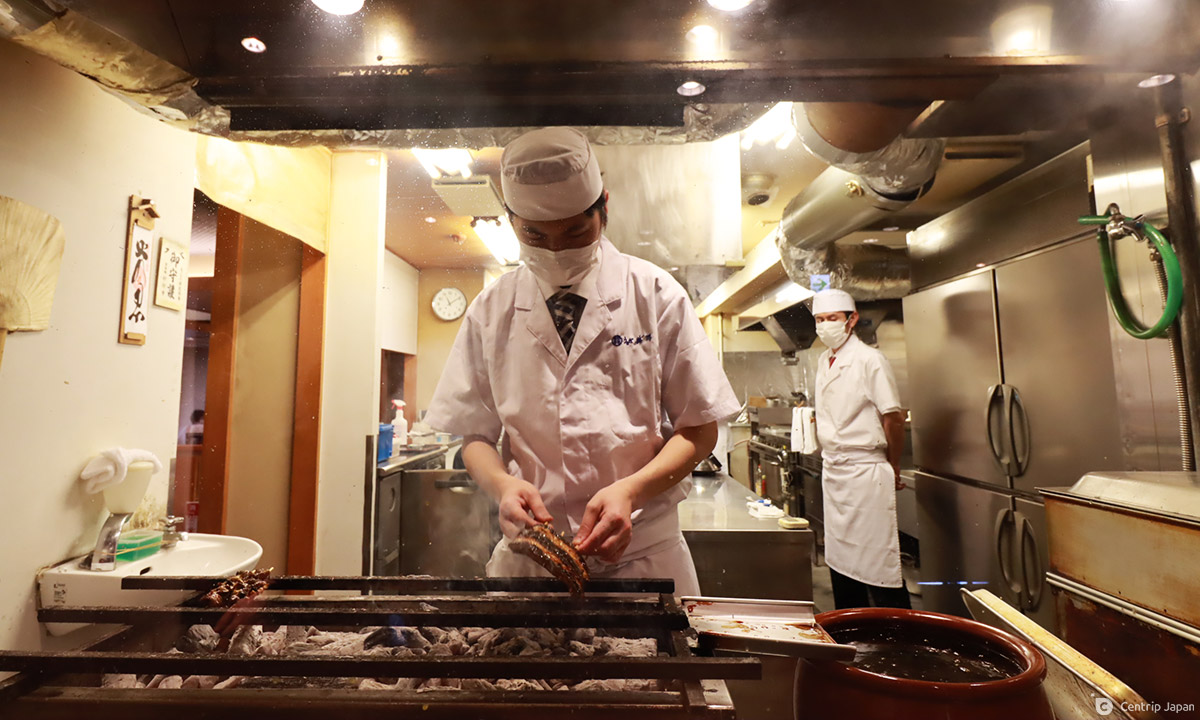 At Unagi Fujita eel is prepared "Kanto style." The procedure is complicated, as it involves grilling, steaming, soaking in sauce, then grilling again, and then repeating it three more times. Eels baked in this way have less grease and fat, crispier skin, and softer meat inside.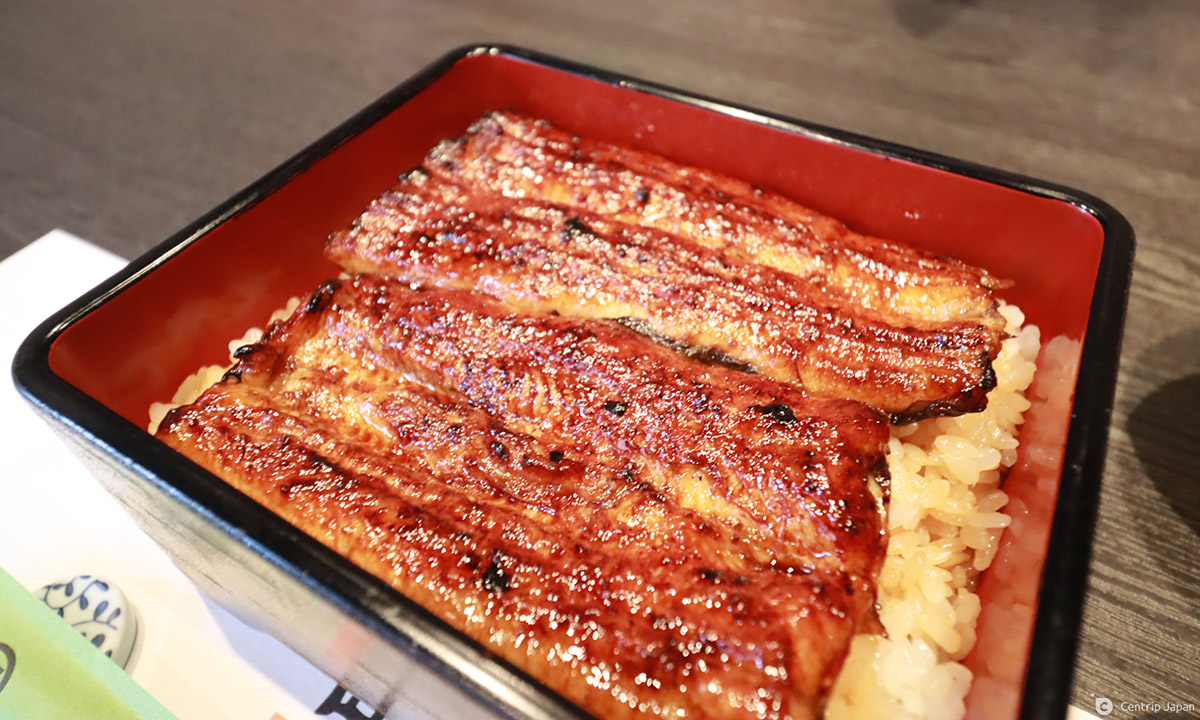 I order the "Unagi Jyu" (eel mountain) (¥4,400). It has the aroma of char-grilled eel. When you bite into it, the sweet and tender eel meat melts in your mouth, and the juices, sauce, and glutinous rice meld together to create an amazing taste. I think it's worth the price.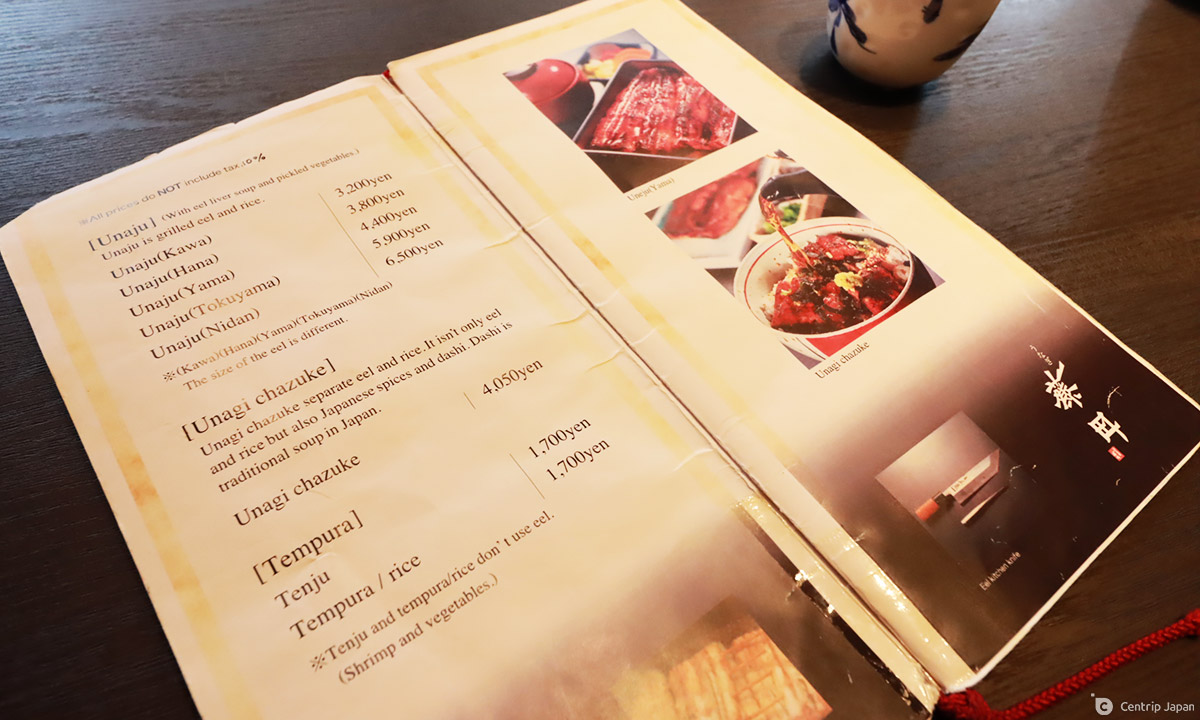 There is an English menu in the restaurant. If you don't speak Japanese, point at what you want.
Hamataro Gyoza Center: Delicious gyoza you can trust made right in front of you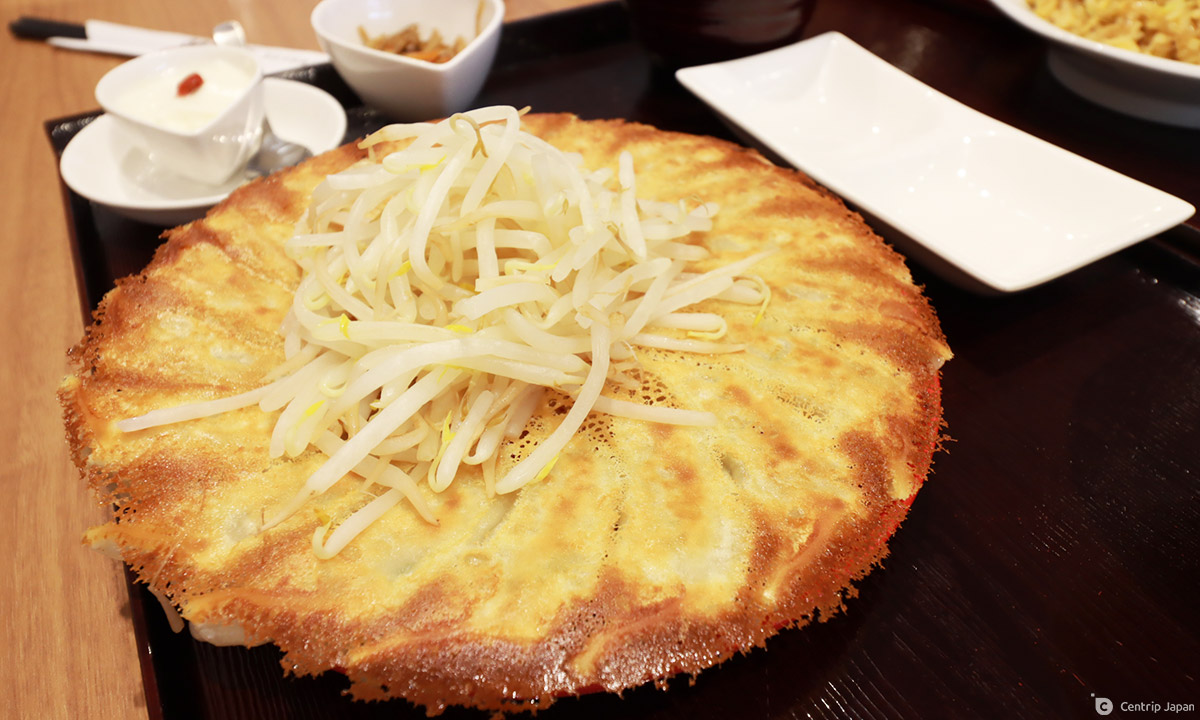 Hamamatsu is the "City of Dumplings" (Known in Japanese as "Gyoza") and ranks first or second in terms of the amount of gyoza sold in Japan. What exactly is the appeal of Hamamatsu's gyoza? Hamamatsu gyoza is arranged in a round shape and characterized by the bean sprouts inside. Hamamatsu gyoza contains more vegetables such as cabbage and onions than ordinary gyoza, so the taste is more refreshing.
To be considered a Hamamatsu gyoza maker, first, you must live in Hamamatsu for at least three years. Secondly, you must make your gyoza in Hamamatsu City, or it cannot be labeled "Hamamatsu Gyoza." These regulations guarantee the taste of Hamamatsu gyoza.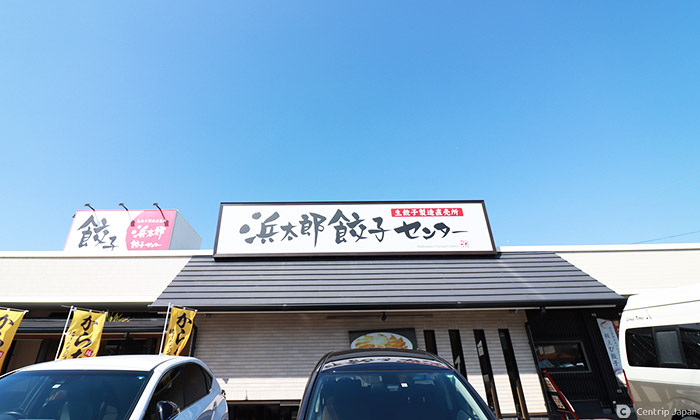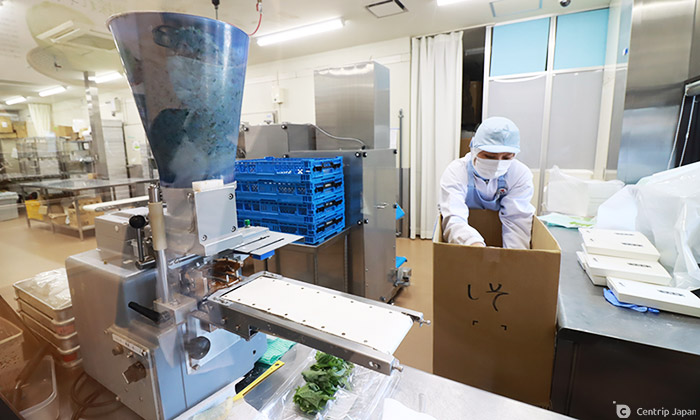 This time, I visited a restaurant called "Hamamatsu Gyoza Center." This store is an all-in-one dumpling factory and store. You can see the manufacturing process and buy frozen and fresh gyoza at factory-direct prices.
The dumplings at Hamamatsu Gyoza Center are cheap and delicious. The prices are ¥630/6 pieces, ¥980/12 pieces, and ¥1,280/18 pieces. In addition to the gyoza, white rice, miso soup, and pickles are also included (gyoza and rice are commonly eaten together in Japan). It will fill you up.
Muramatsu Shoten: This coffee shop specializes in everything from growing to handcrafting.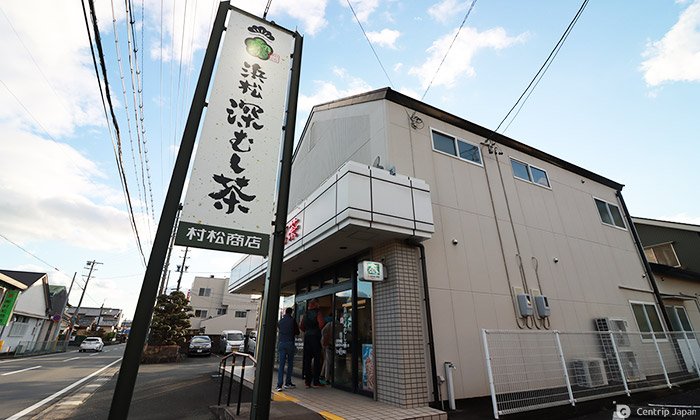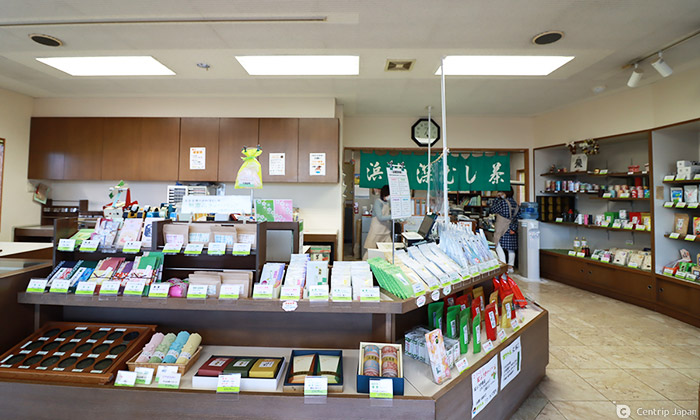 The tea produced in Shizuoka Prefecture is extremely famous in Japan. The quality of the tea is assured. I visited Muramatsu Shoten this time around.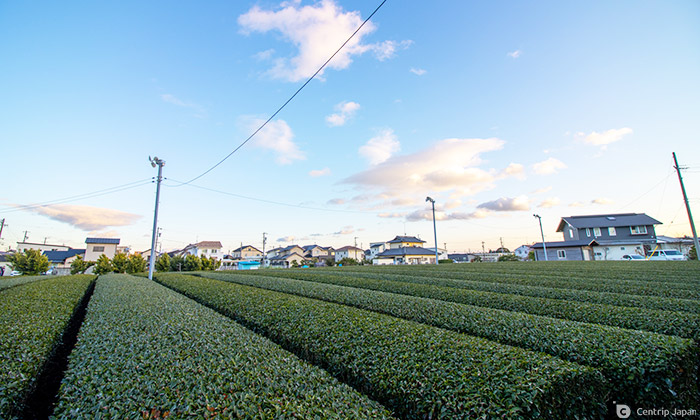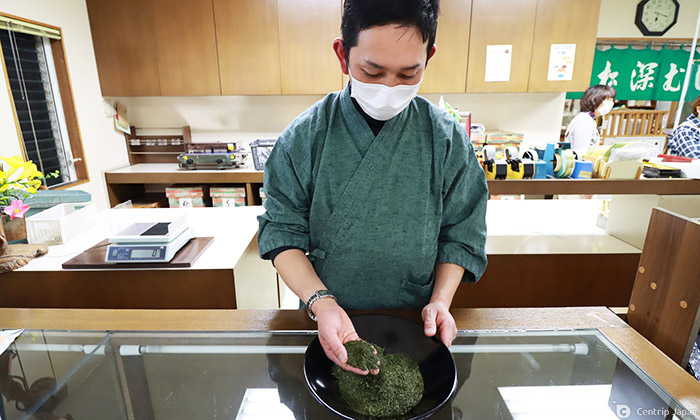 Mr. Muramatsu, the owner of Muramatsu Shoten, majored in tea plant pathology at university and undertakes everything from tea cultivation to production and sales. He guarantees the quality of the tea from the source. He showed us around his tea garden, and we learned that tea requires a lot of knowledge to grow. For example, to protect the tea shoots from frost in March and April, the tea fields are protected from the cold air by warm air propelled by a fan. The quality of the tea is better if you grow it in clay soil.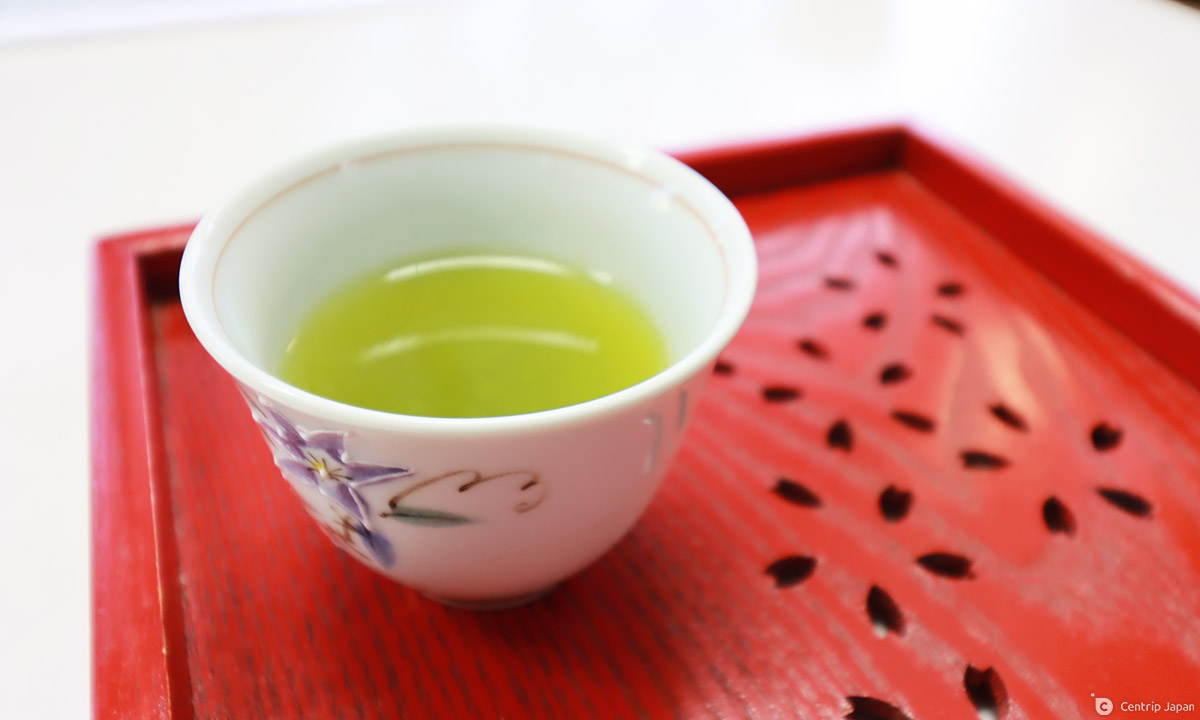 The tea in the store uses the deep steaming method, which takes longer than the typical steaming time (about 90-120 seconds), and the taste of the tea produced differs. It is thicker and sweeter and recommended for those who like the taste of rich tea.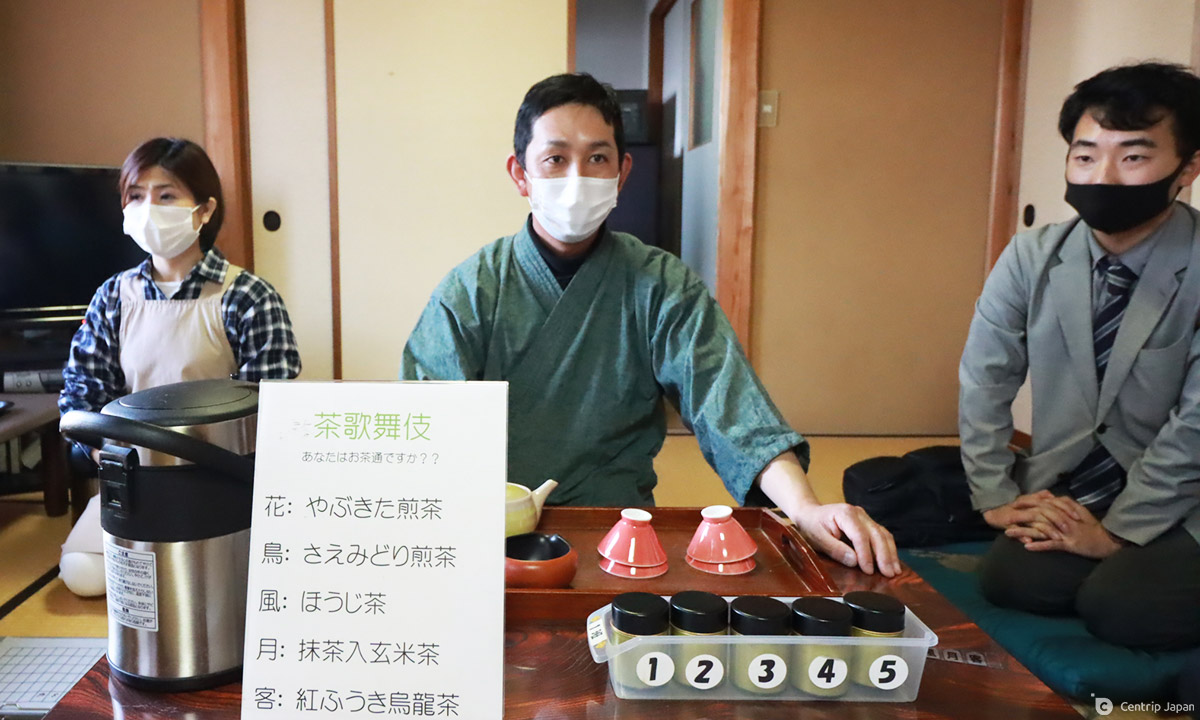 This time, we experienced "Tea Kabuki" in the tea room inside the store. It is not "kabuki" but a game of drinking tea and guessing the tea. It is a gambling game that was popular from the ancient upper class down to the ordinary peasant. In the old days, sometimes people would bet all their wealth on the game.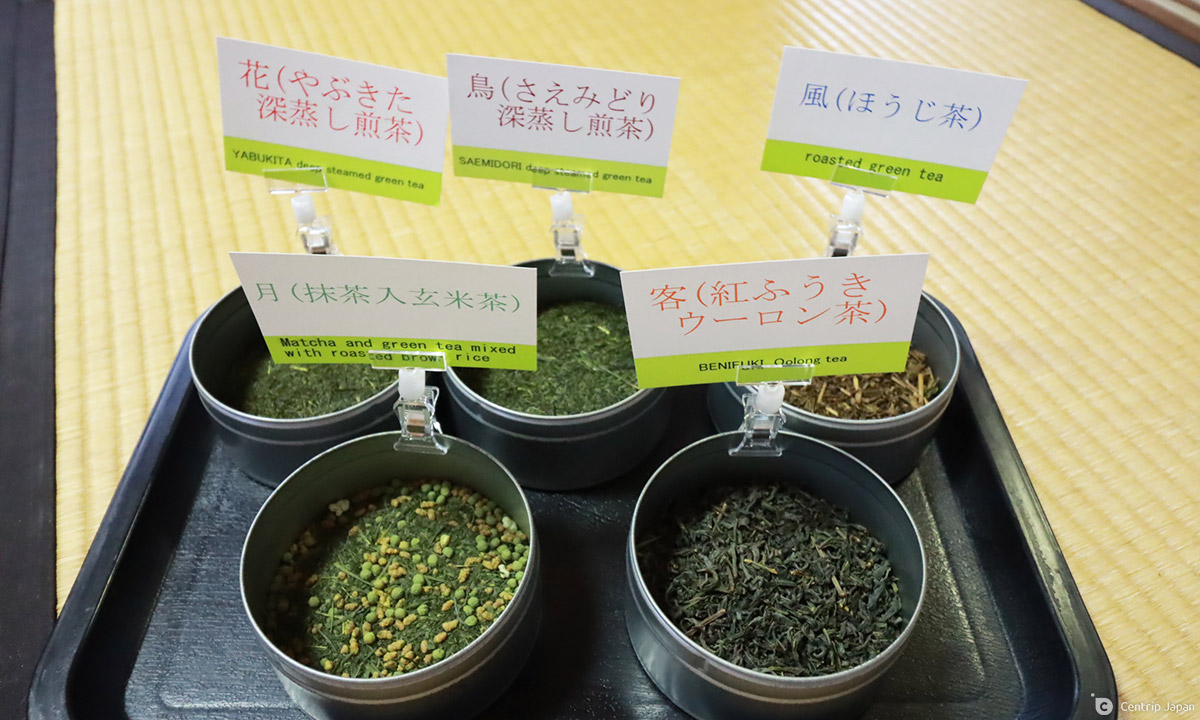 But we kept it simple for our first experience. First, the host, Mr. Muramatsu, prepares five kinds of tea, and the participants taste them first, noting down the aroma, color, and characteristics on a piece of paper.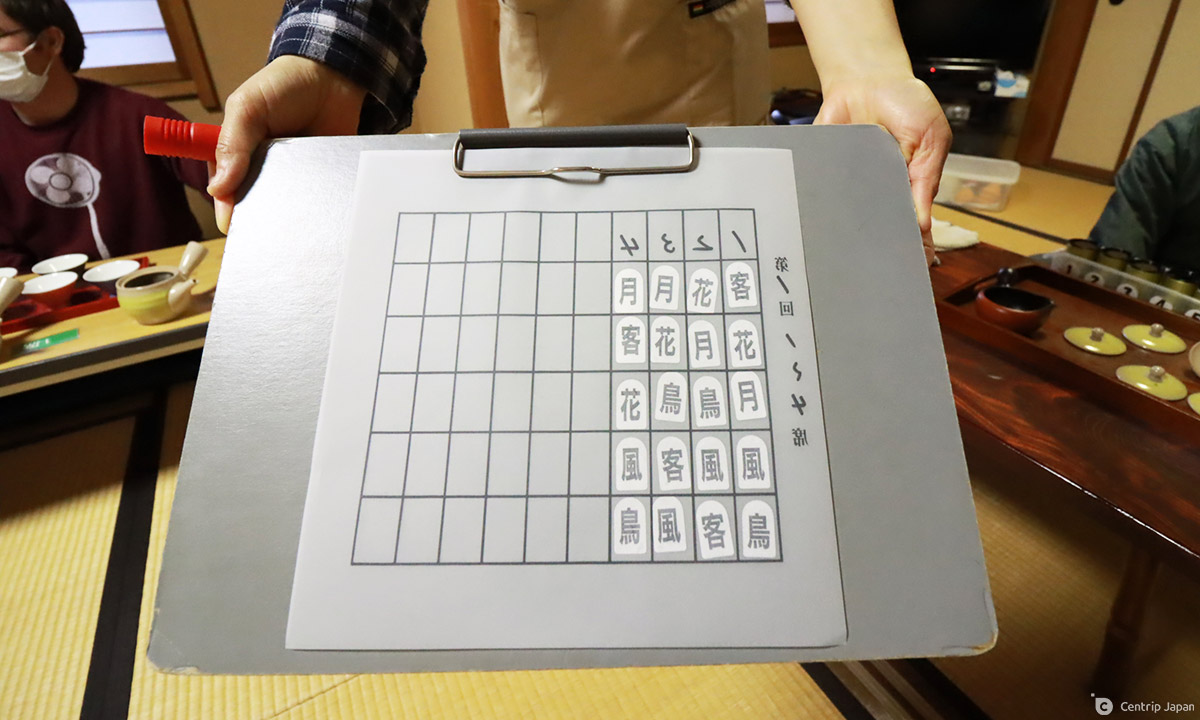 Next, he makes the tea and gives it to everyone to drink. After one cup is drunk, participants write their answers on a piece of paper. If, after the next cup, you feel like you made a mistake, you can't change it.
Since we were all foreigners, they prepared only five kinds of teas that were easy to guess, but no one could get all of them correct. It was more difficult than we thought.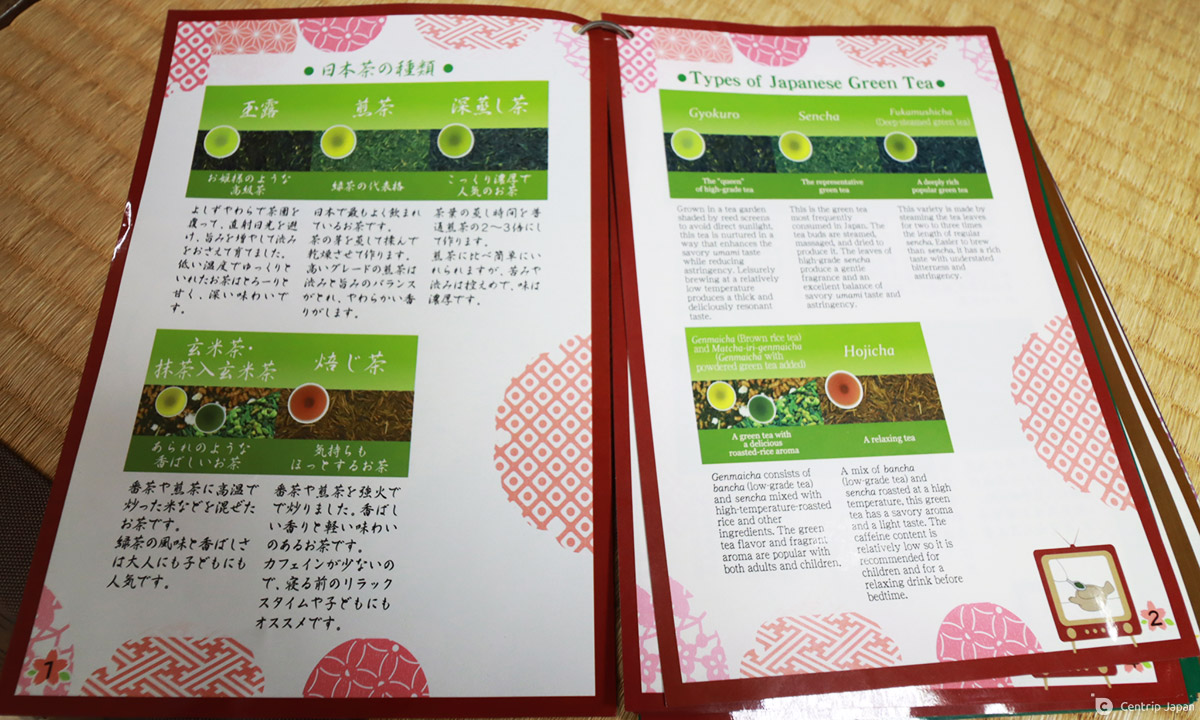 Explanations for Tea Kabuki are only in Japanese. You need to be able to speak Japanese or have an interpreter. But don't worry, the tea menu is in English.
Hokoji Temple: Taste Buddhist food and experience special Zen meditation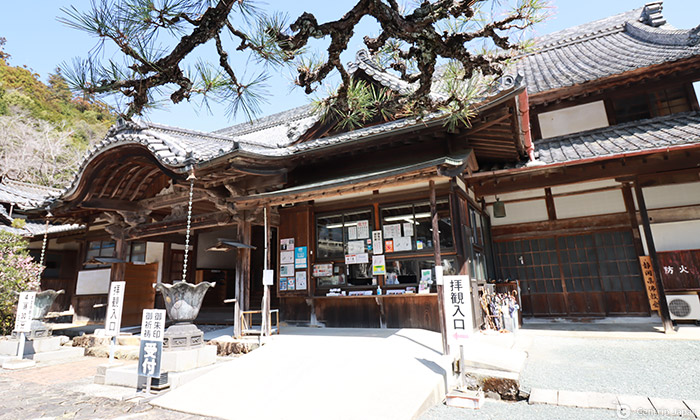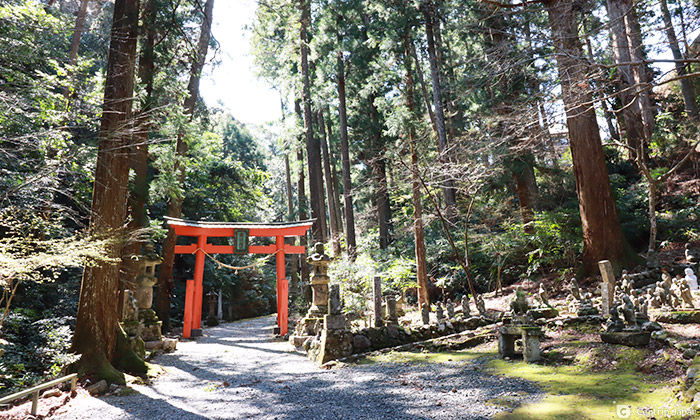 Hokoji Temple is a famous Zen temple in the central region of Japan. It is on a quiet mountain path with over 500 Arhat stone statues. The oldest building at Hokoji is about 650 years old, but most of it burned in a fire. However, the reconstructed wooden buildings still bring a solemn atmosphere to the temple. At Hokoji, you can enjoy Zen meditation, sutra copying, and painting. You can quiet your mind and body and experience the profound meaning of Japanese Buddhism.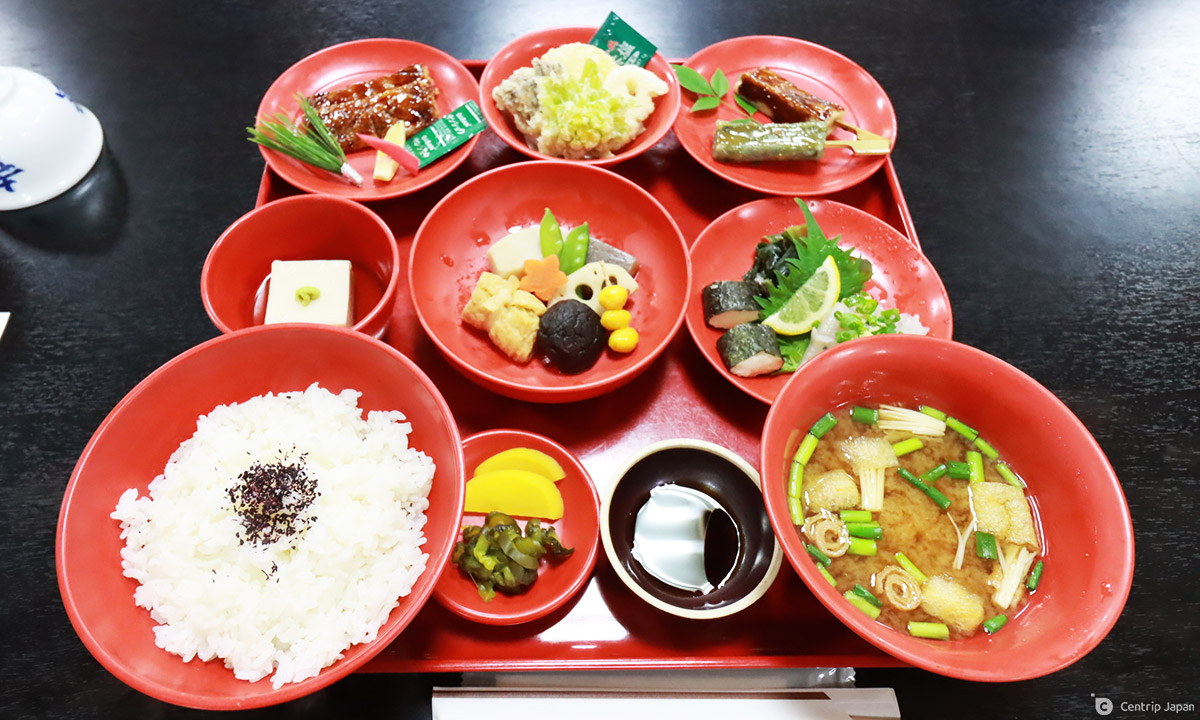 This time, we experienced vegetarian cooking. The temple's vegetarian cuisine is meatless, avoids pungent vegetables (such as garlic), and allows the monks to focus on their ascetic practices.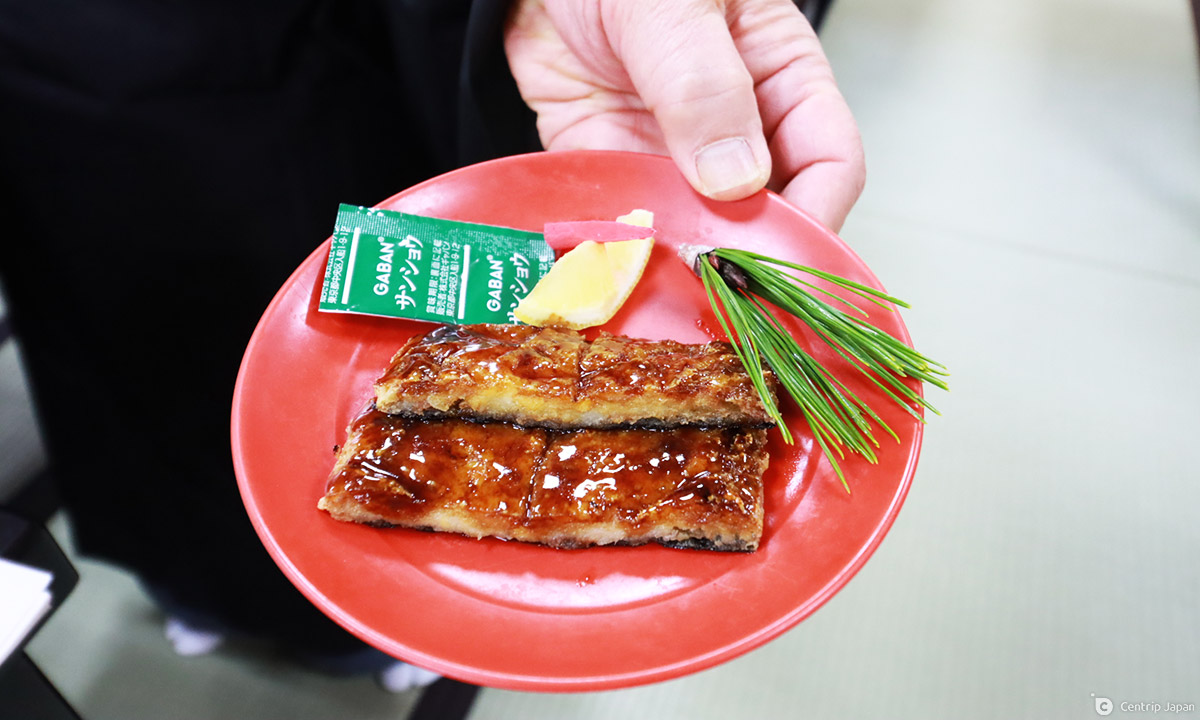 The vegetarian cuisine at Hokoji Temple is special. In keeping with the Hamamatsu specialty of eel (unagi), they have "unagi" vegetarian cuisine! They make "unagi" from lotus root, yam, and tofu. The soft texture with the brown sweet and spicy sauce gives the illusion that you are eating unagi.
The vegetarian meal we ordered was Honzen (¥2,500) which includes tempura, simmered vegetables, sashimi (made from konnyaku), and has a light and refreshing taste.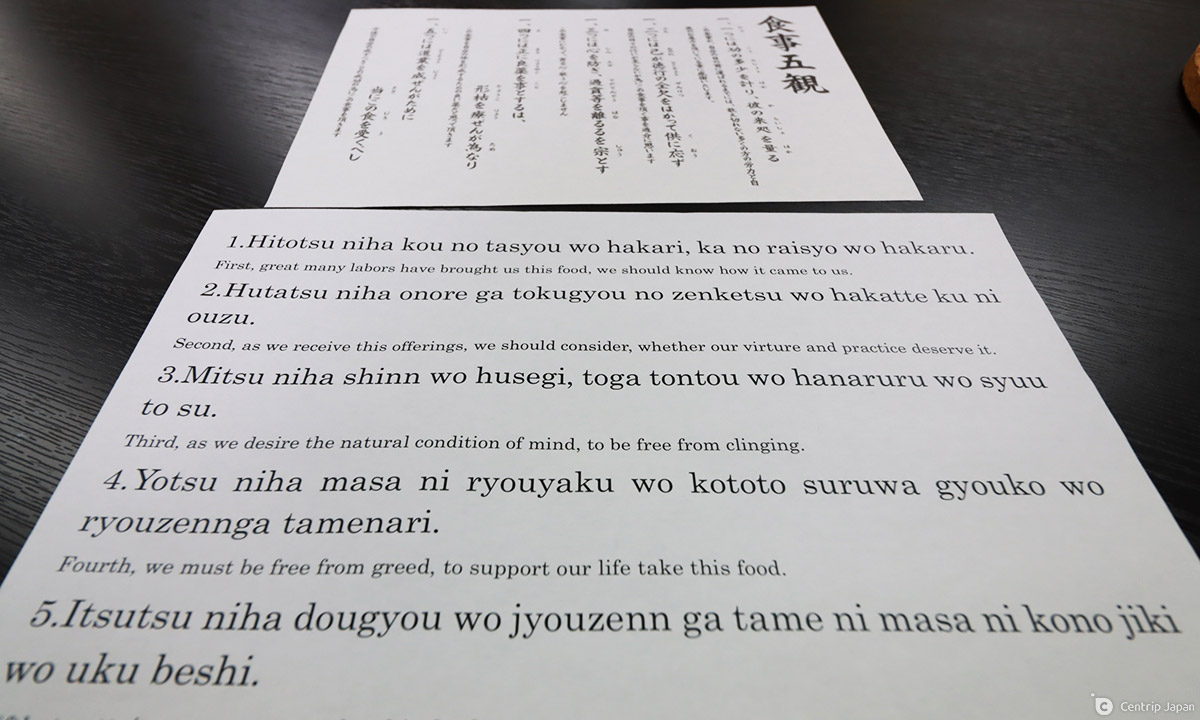 Before the meal, the monks read the "Five Views on Meals" together while tapping on a wooden board. The "Five Views on Meals" are for thanking the people who prepared the food and to eat to become a better person.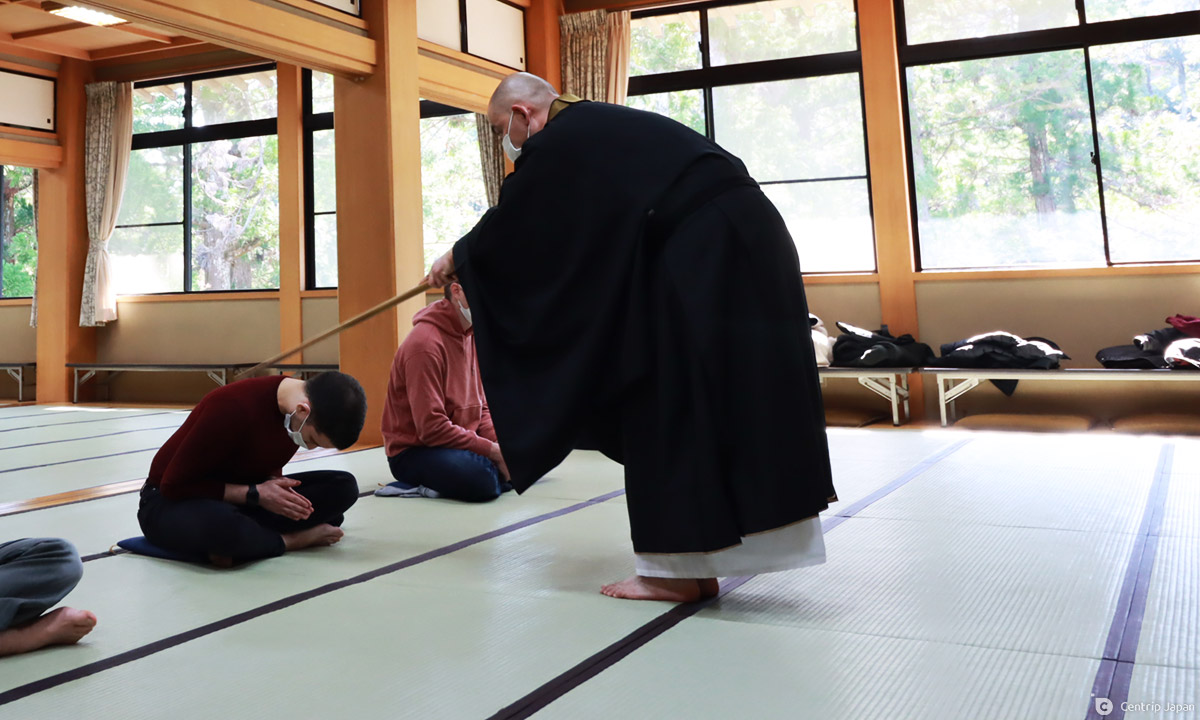 We also experienced Zen meditation. I closed my eyes in a space where purified by incense and listened to the sound of birds singing in the silence. When doing zazen, a monk may walk around with a long stick. Bow when the monk walks in front of you, then the monk taps you on the back and shoulders with the stick. It is not for punishment; it is known as "vigilance," a way to improve concentration, stimulate the body stiffened by zazen, and relax the mind.
Hananomai Sake Brewery: Free Sake Tasting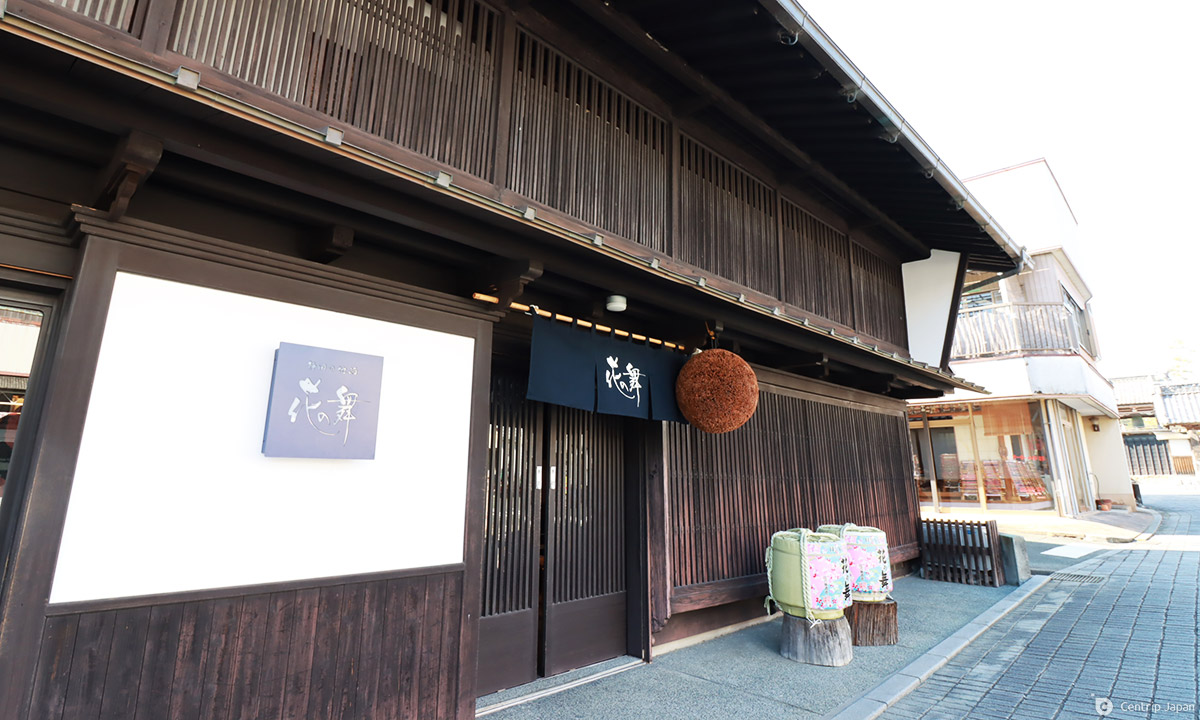 The Hananomai Sake Brewery is a 150-year-old sake brewery in Hamamatsu. The sake here is carefully brewed by masters using rice grown in Shizuoka and groundwater from the Southern Alps Mountains.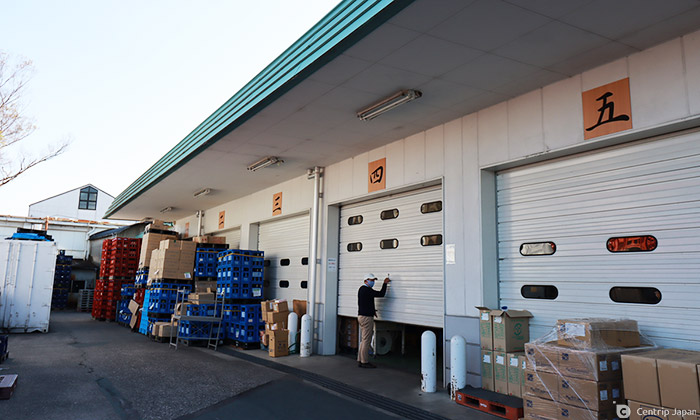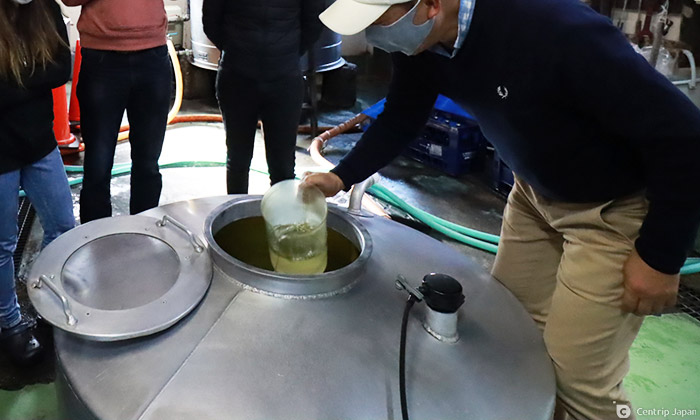 If you know Japanese, I recommended you join the free brewery tour (about 30 minutes to an hour) at Hananomai. You will be guided by a Toji (master brewer) and see the process of making sake. First, you can watch a video showing the workflow of the Hananomai Sake Brewery. You'll have the opportunity to see the sake storage tanks and drink freshly brewed sake once you understand this process.
Although the tour is not in English, there are English subtitles on the videos, and the helpful Toji will do his best to explain in simple English.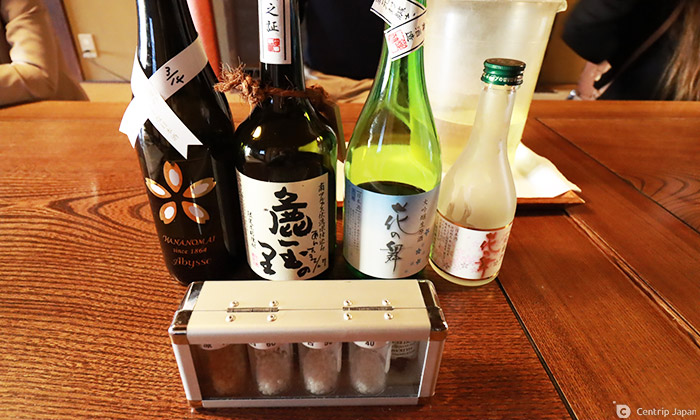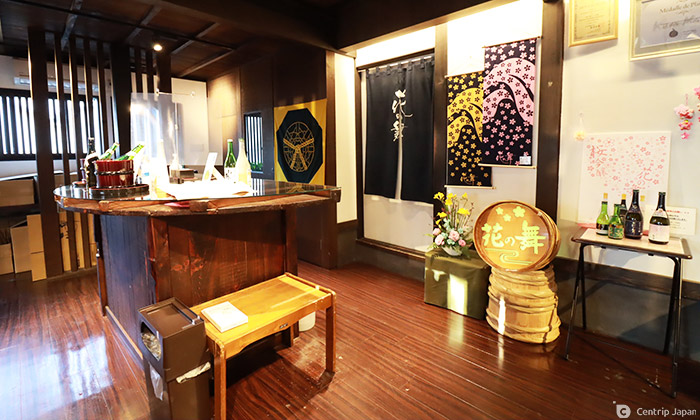 After we toured the brewery, the brewer introduced us to several delicious sakes. I would recommend the sweet and smooth "Daiginjo Nama Genshu Hananomai" and "Abysse" made from white rice with a wine aroma.
There is also a free tasting corner. General sake brewery tastings require a fee, but the Hananomai Sake Brewery offers free sake tastings. The Toji said that the most important purpose is to promote Hamamatsu's sake to everyone. You can try the sake at the tasting corner and find the one that tastes the best.
Sightseeing in Hamamatsu is more convenient by rental car.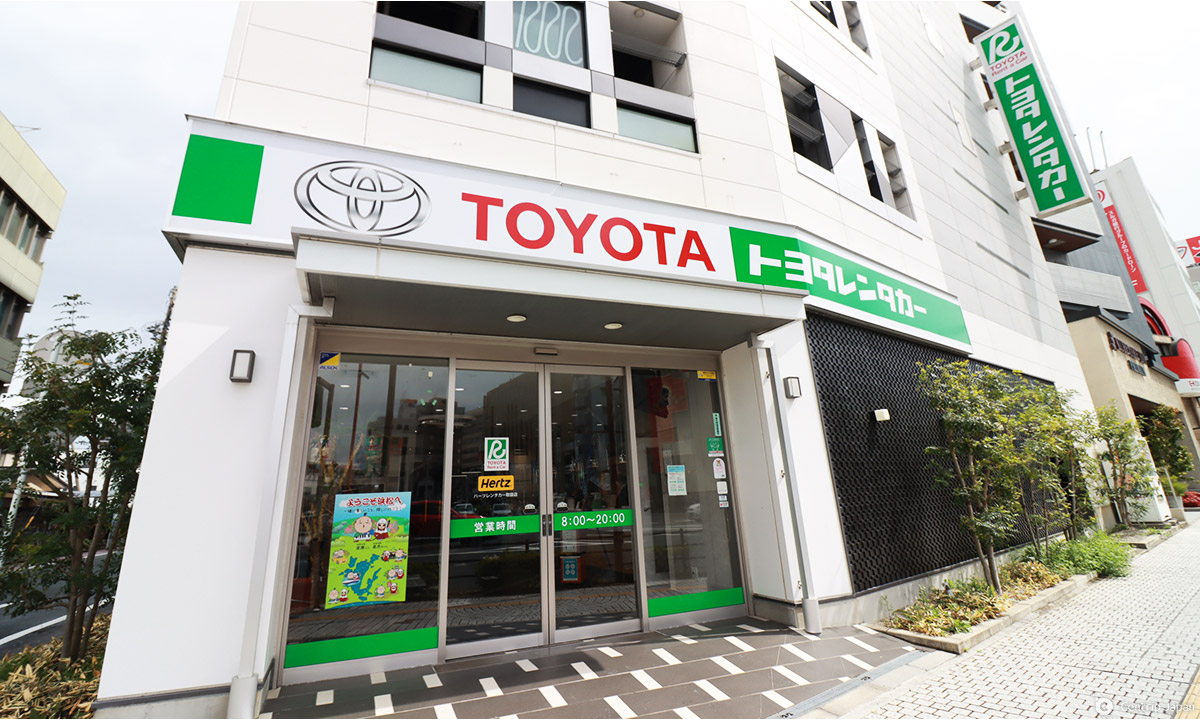 Hamamatsu has buses and trains, but not so many. If you can drive, it is more convenient to rent a car. For this trip to Hamamatsu, we used TOYOTA Rent-a-Car, a 5-minute walk from Hamamatsu station.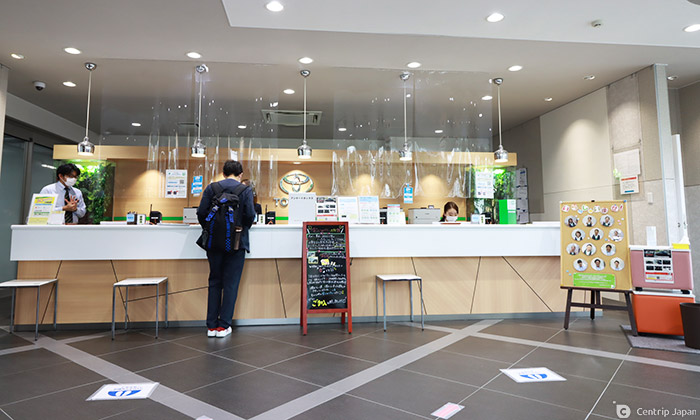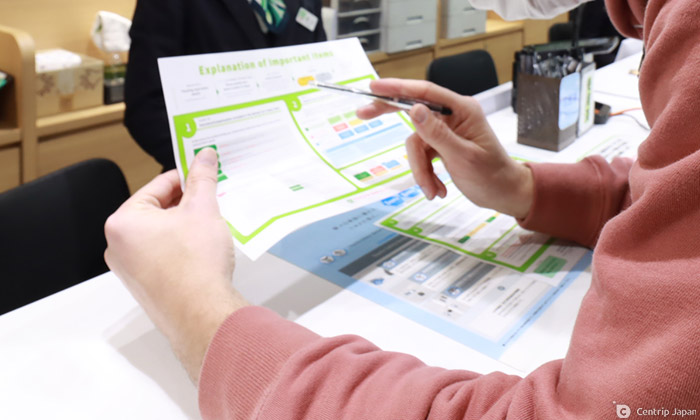 All the necessary procedures for renting a car are in English, so you don't have to worry. You can also use the online reservation service to save time on car rental procedures.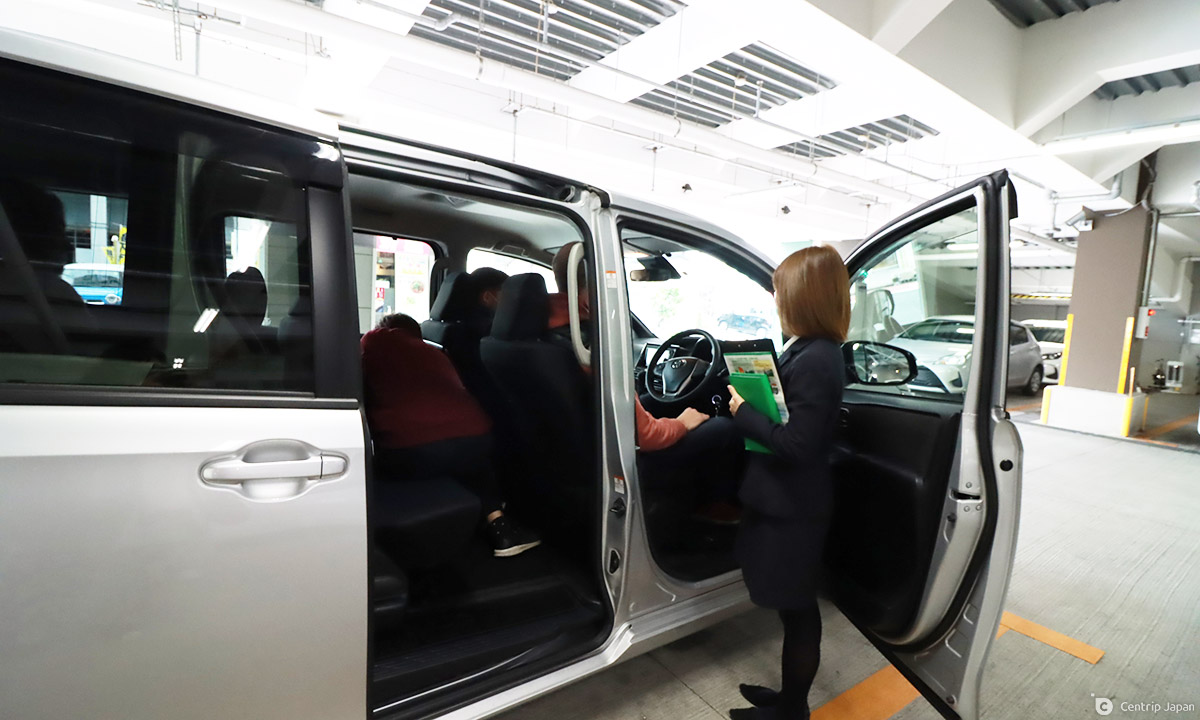 Once you have completed the rental car procedure, the staff will pick up the car and have you check it for any pre-existing damage and explain how to use it.
Stay at Hamamatsu: Kita no Niwa THE KURETAKESO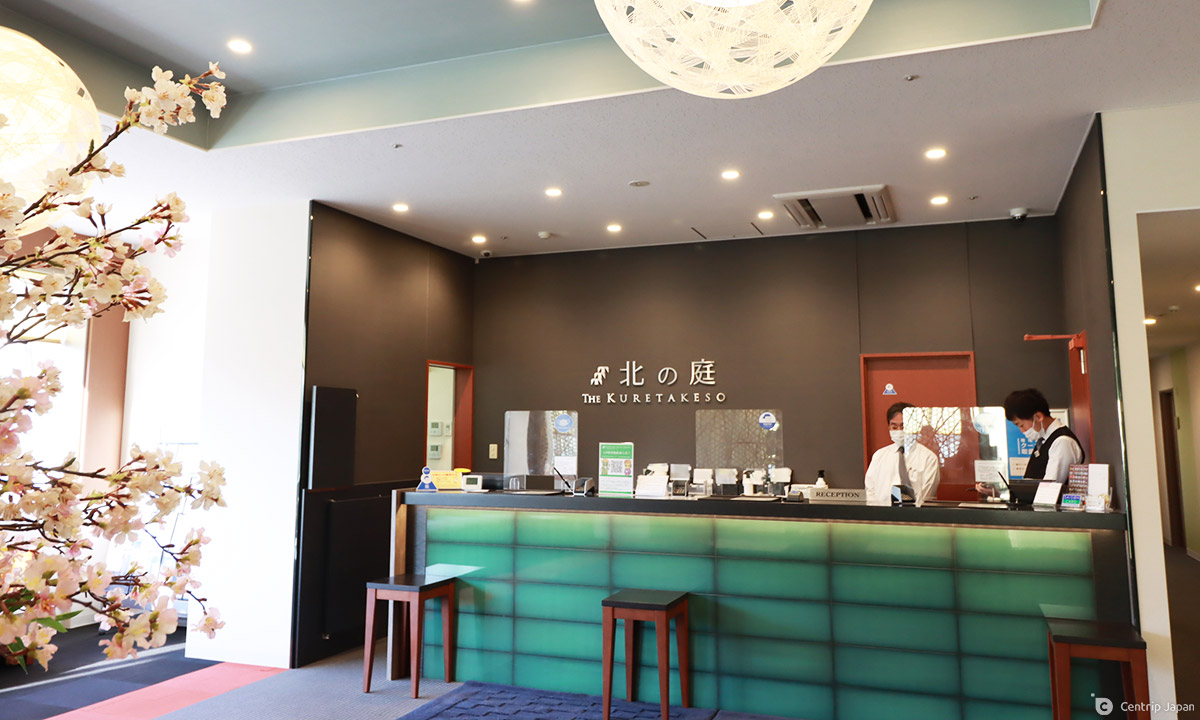 This hotel is a three-minute walk from Hamamatsu station, and you can see the hotel as you exit the station.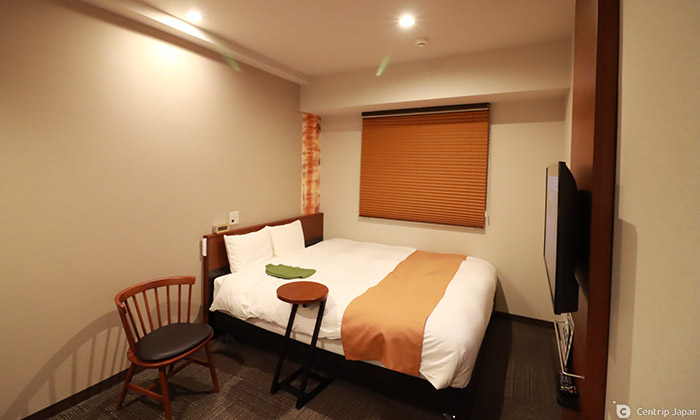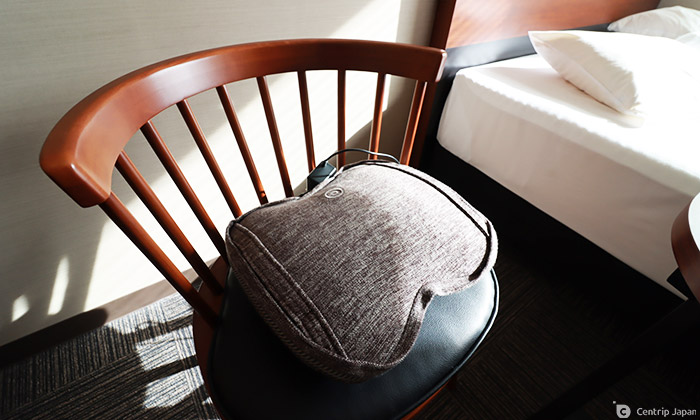 The hotel was completed in 2019 and is very new. The rooms are clean and comfortable. Air purifiers and massage cushions are also available on each floor for guests to freely take to their rooms.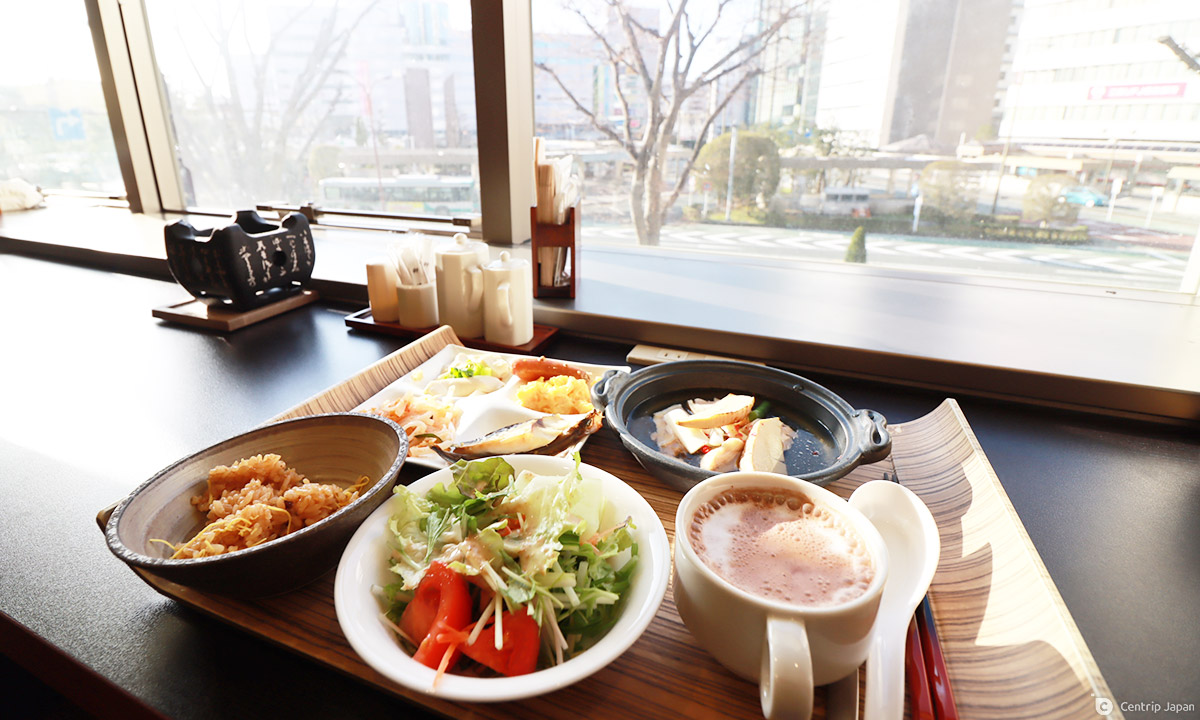 The breakfast buffet is very plentiful since the hotel has a Thai chef, can see colorful dishes you won't find in most hotels, such as Thai hot pot and green curry. Although it is a business hotel, the breakfast is delicious beyond belief.
Wrap-up
Which of the gourmet delicacies in Hamamatsu City, Shizuoka Prefecture interests you the most? Check out Hamamatsu, a city rich in natural resources, on your next trip and enjoy this wonderful gastronomic location.
Click here to get the latest information on Central Japan.Centrip Japan - Nagoya and Chubu Information