| Centrip Editorial Board
Get Your Kimono On In Central Japan! 2
A Refreshing Walk in a Kimono — Takayama City (Gifu)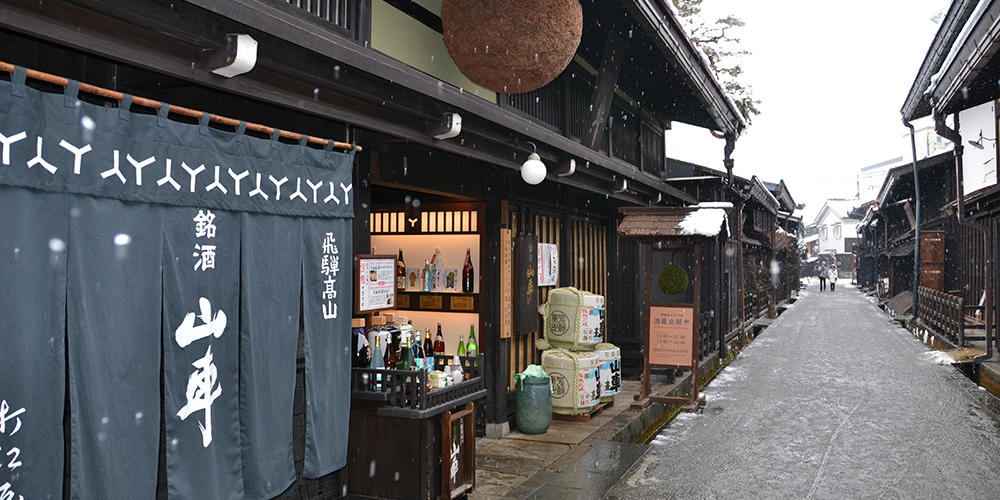 Takayama is the perfect place to try on a kimono and go for a stroll. There are tons of historic places to snap a few photos as well.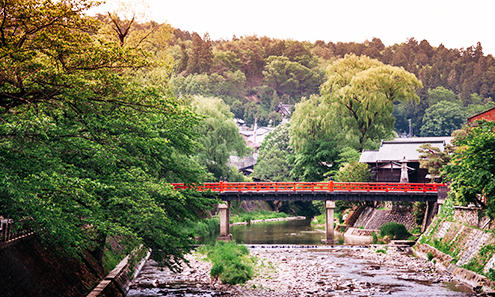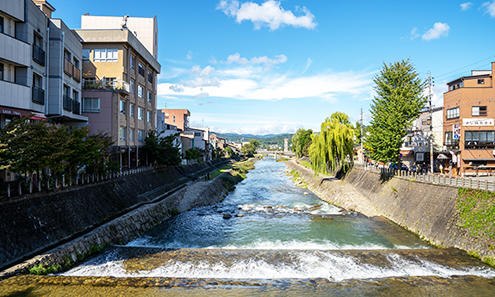 Where the Miya river flows through the town is a perfect place to rest. Nakabashi bridge's red handrails are impressive, and the Kajibashi bridge, where the legendary Takayama monster statue is displayed, make for great photos.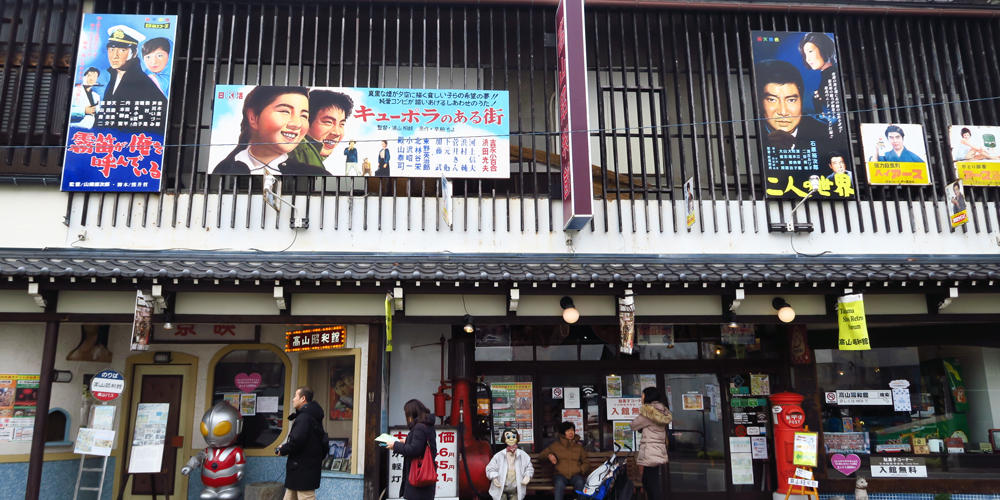 Another photo spot of great interest Hidatakayama Retro Museum. It has a reproduction of the town as it was from 1945 to 1995. It's a great chance to see more of Takayama's past.
Drop into Touhouen for some yummy sweets. The Lucky Cat Sweet Bun is too cute to resist. Looks and tastes great!
Kimono Rental Shop
・Kimono Rental Shop ICCA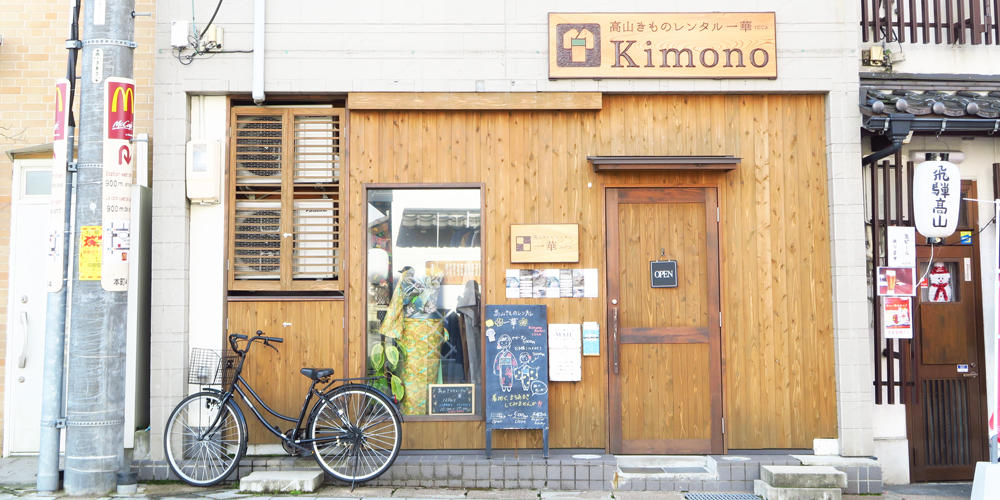 Check out their more than 200 styles, ranging from classic to colorful modern designs. For an extra ¥1,000 you can add on a tea-drinking experience.
・Fukyuan
Created by the famous kimono shop Sugihisa Kimono Store, and founded in 1896. Located in an area lined with old houses, it has a Sabou (cafe) and an Italian restaurant.
Holy Sites in Kimono — Ise (Mie Prefecture)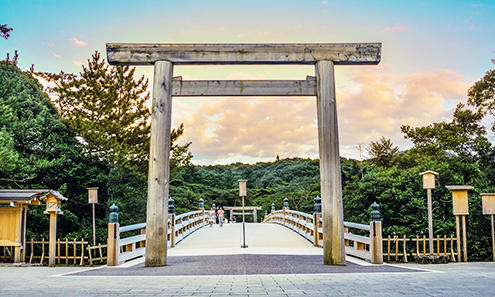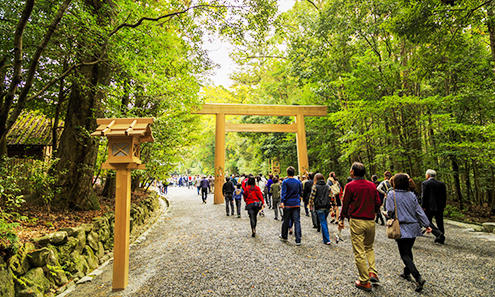 Ise Jingu is one of the most sacred places in Japan. You could visit in street clothes, but wearing a kimono makes the experience all the more special. Ise Jingu consists of two shrines the Geku and Naiku. Start your visit with the Geku. Ujibashi, Isuzu River, and Kazahino Minomiya Bridge in Naiku are popular spots. However, be aware that some areas on the temple grounds prohibit photography! These places are Shogu and Kaguraden. Also, don't point your camera at yashiro, where God is believed to live.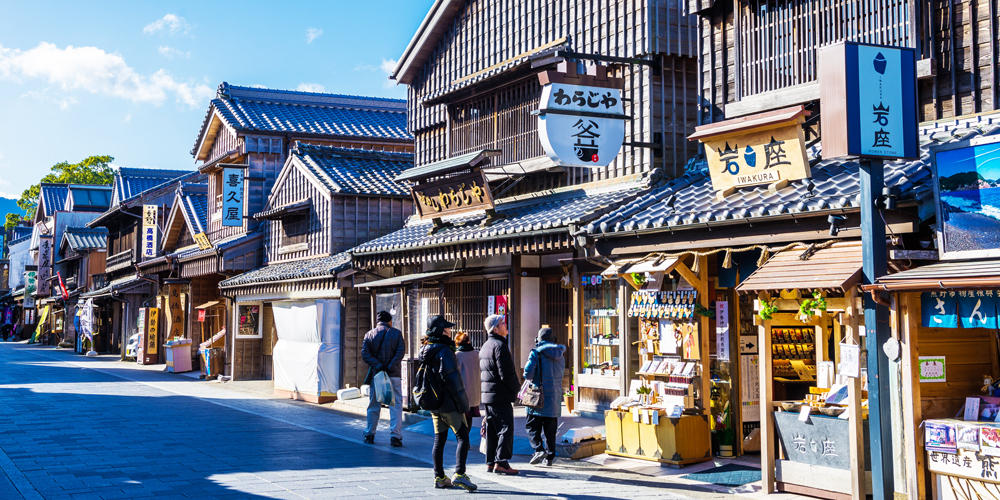 The gourmet town of Okage Yokocho, near Ise Jingu Shrine, is a great place to grab something to eat.
Kimono Rental Shop
・Kimono Rental VASARA Ise Jingu Naiku Shop
About a 1-minute walk from Ujibashi. English and Chinese sites are available for easy booking.
・Rental Kimono Ise Obiyuu
This shop is 5 minutes on foot from Ujiyamada station on the Kintetsu Line, and about 8 minutes on foot from JR Iseichi station. After changing into a kimono, it is easy to get to Geku from here, but be aware service is only available in Japanese.
Wrap-up
Kimonos are cute but they are very hard to move around in. So what is it that makes the kimono so special to Japanese people and appealing to visitors? By making your movements short and slow, it forces you to slow down and take in each moment. Be aware that using the restroom while wearing a kimono can be quite the ordeal. We won't go into it here, but consider checking elsewhere for more info. One last note, if you're not used to wearing kimono sandals, watch out for blisters! Bring a few bandages along to be safe.