| Centrip Editorial Board
Iida, Nagano: Nagoya Day-trip Sightseeing Series 2
Iida is located in the center of Japan, at the foot of the Japanese Alps. The view of the mountains from the town is astounding, but there aren't many sight-seeing spots. However there are many activities for parents and children, such as apple picking, making soba noodles, and sailing down the Tenryu River.
Directions to Iida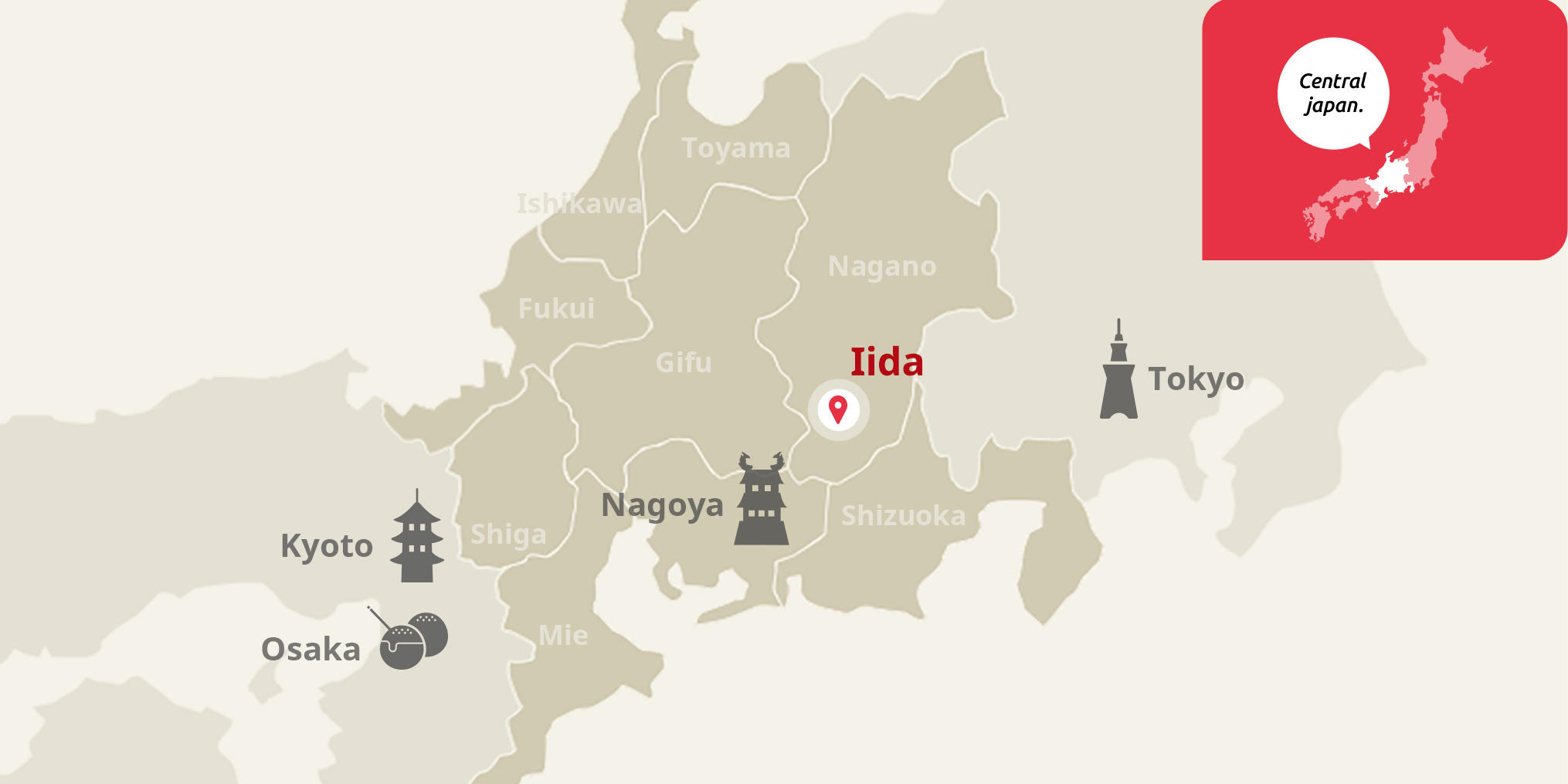 Iida is located about 100km northeast of Nagoya so it is more convenient to go by bus than by rail from Nagoya. The bus leaves from Nagoya Station's Meitetsu Bus Center, from 7 am until 6 pm with a new bus leaving every hour and the journey takes about 2 hours in total. A one-way ticket costs ¥2,600 and a round-trip ticket for ¥4,700. The last bus departs from Iida for Nagoya at 7:30. A rental car is also a good idea to make the 100km trip. You can enjoy the many hot springs around Iida and take your time, whether you spend the night, or make it a day trip from Nagoya.
Recommended Activities
Apple Picking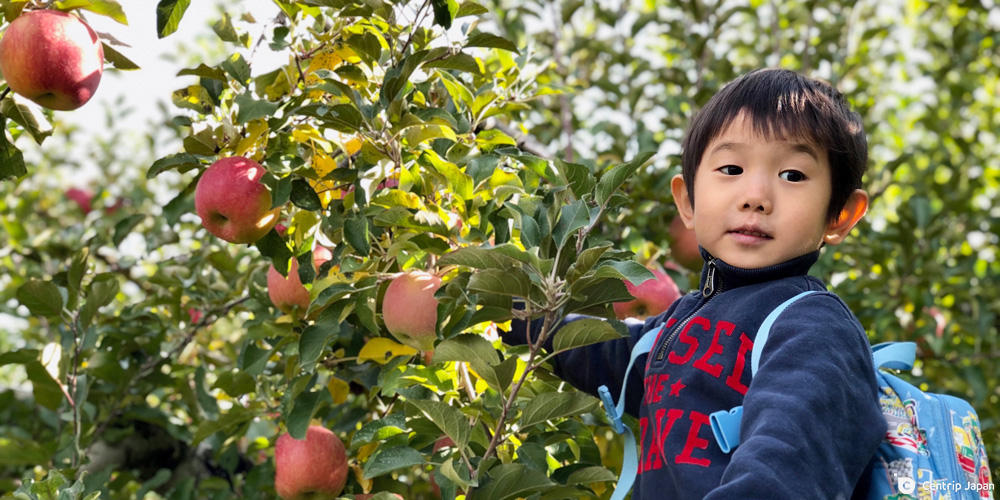 When people think of Iida, they think of apples. The apple tree is the symbol of Iida—you'll find 400-meter rows of them in the center of the city. The city is home to numerous apple farmers. Harvest begins in September, lasts until November, and welcomes tourists coming to pick apples. There are a number of farms to visit in Iida and staff the tourist information centers are happy to help guide you to one. Farms require an entrance fee, but the people there will teach you how to find the best apples. They'll teach you that apples with a rough peel or a yellowish bottom are delicious and that just because an apple is red doesn't mean it's going to be delicious. Foreign language support at these farms shouldn't be expected, but you'll have a great time anyway, eating yummy apples. Apple picking is a great outing for families in particular. The experience of picking apples as a family is something you and your kids will treasure for a lifetime.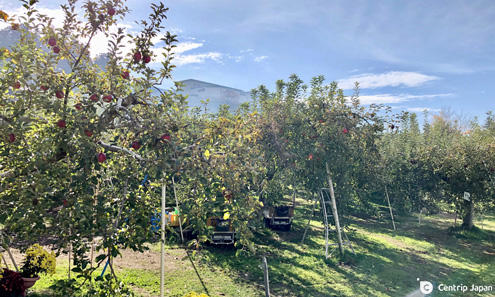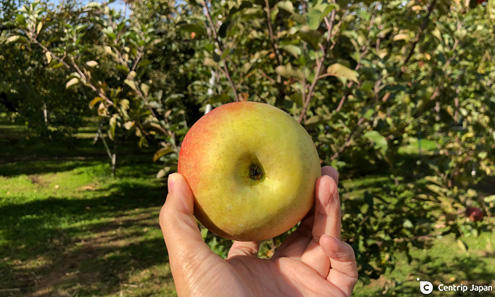 Fees are around ¥500 per person, and there is no time limit. The cost of the apples that you eat on the farm is included in the entrance fee. However, if you want to take some apples home, there is an additional charge.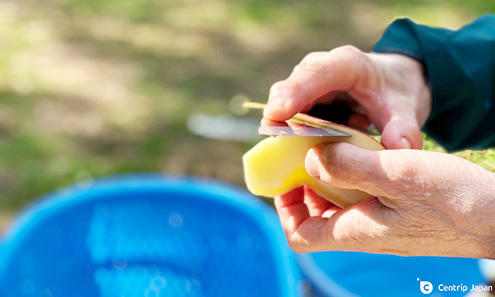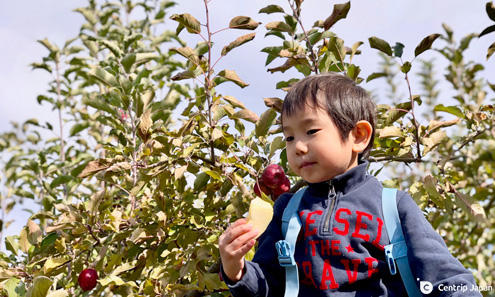 There are many apple farmhouses so here are a few for reference.
Tenryu River Boat Tours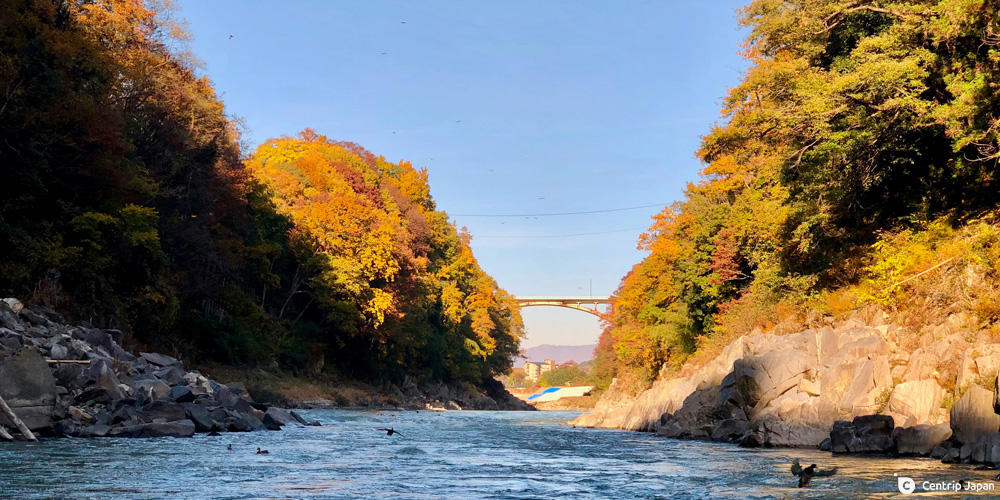 Another tourist-draw to Iida is the Tenryu River Boat Tours.
The Tenryu River connects the mysterious and deep Lake Suwa, in Nagano Prefecture, with the Pacific Ocean. In the Edo period, timber harvested in the mountainous area of the Tenryu River basin was transported by the river and used as wood for buildings in Edo (Modern day Tokyo).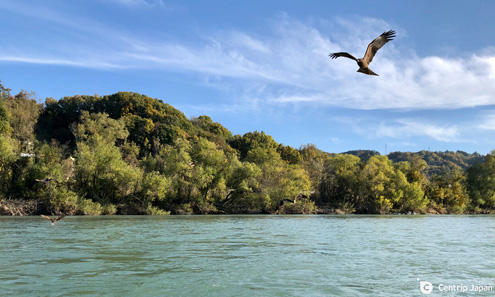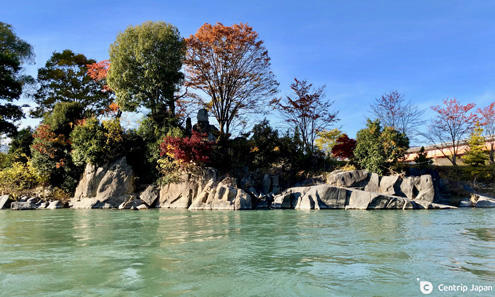 Tenryu River Boat Tours give travelers a chance to relive the historic journey down the river. About 20 people can ride in one boat. While descending the river, you can enjoy different seasonal scenery, such as cherry blossoms in spring, fresh greenery in summer, and autumn leaves in fall. In winter, you can enjoy the unique experience of taking a boat ride while seated under a kotatsu (heated table).
Many birds flock around the boats to get food from the riders. Many different birds compete fiercely for food. You can buy food to feed the birds at the starting point.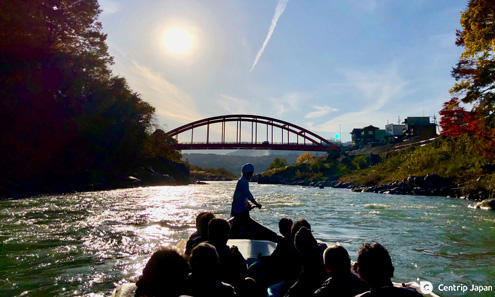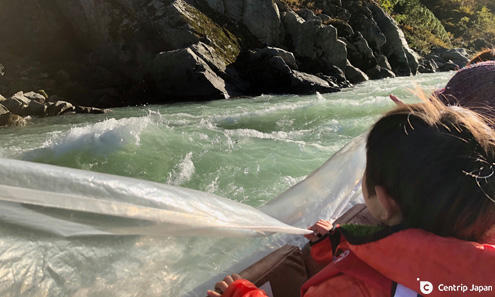 A tour costs ¥2500 per person for about a 30-minute ride, and there are six departures a day except during the winter season. Although it is not necessary, it's better to reserve in advance. I recommend morning tours because the afternoon sun makes it difficult to take pictures without reflections. At the end of the tour, you can either return on a free bus or you can break apart from the group and do your own thing. Life jackets for children are available, so even small children can ride without worry.
Motozenkouji Temple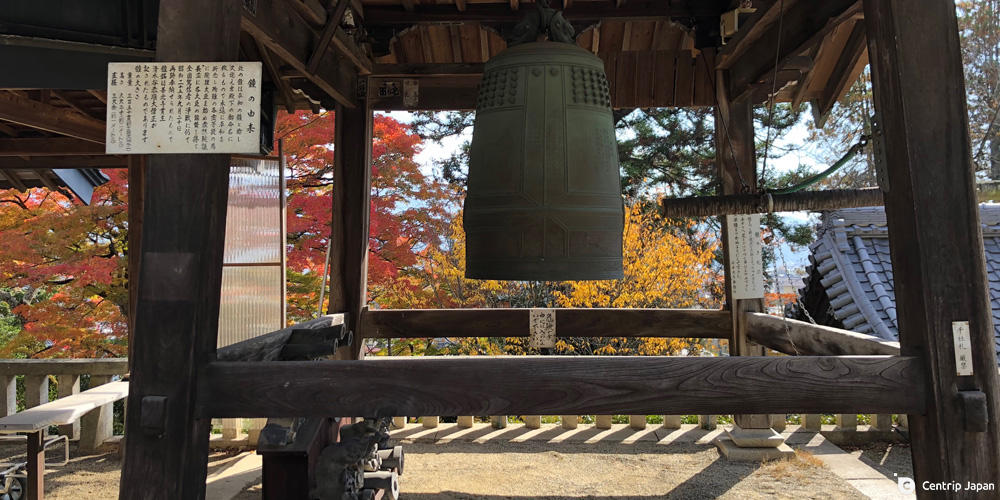 If you are interested in Japanese temples, you might want to go to Motozenkoji Temple. It is about an 8-minute ride on the JR Iida Line from Iida Station and located right next to Motozenkouji Station. It has a strong relationship with Zenkoji Temple in Nagano City, and locals say it is good fortune to visit both of them.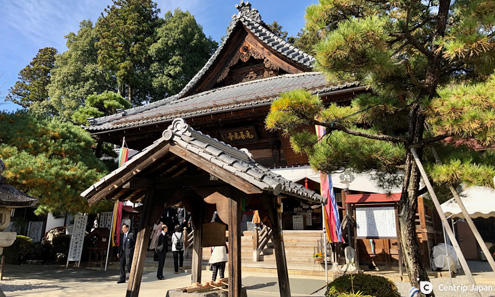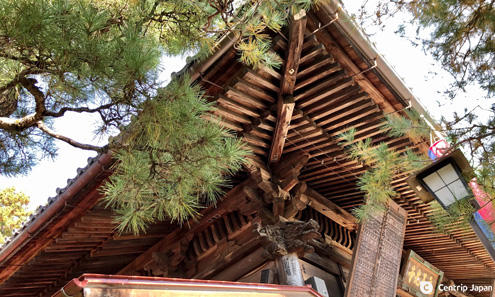 The temple isn't large, but the history and architecture of the main hall are of great historical value. The temple grounds offer a panoramic view of the city and mountains. The sweet buns (manju) sold at the shop in front of the gate are warm and delicious.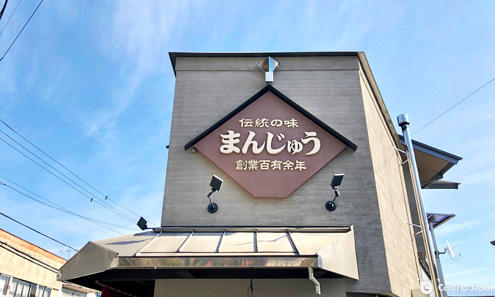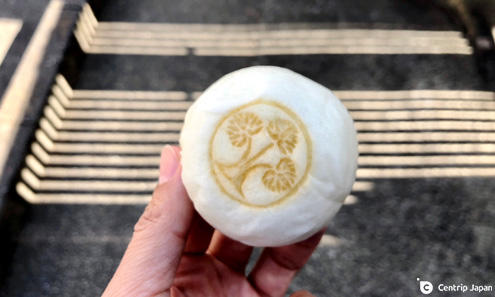 Iida City Museum in the ruins of Iida Castle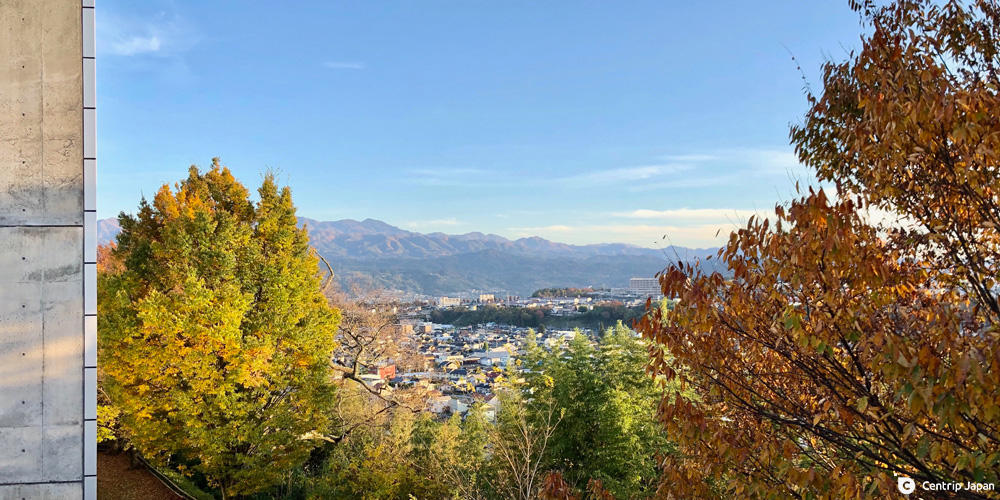 Another recommended stop off in Iida is the Iida City Museum. It is 1.5 km from Iida Station, about a 20-minute walk, it is built on the former grounds of Iida Castle.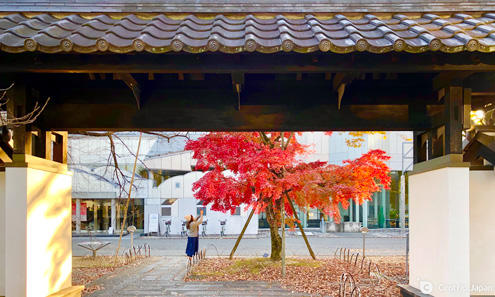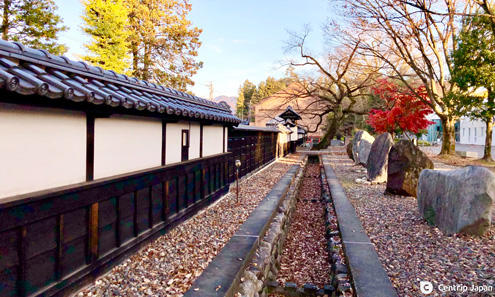 The museum itself is not that big, however, it is a very interesting place, built within what remains of Iida Castle, the building itself was built in modern times and is acts as a modern art museum. Also, the view from the roof of the museum is wonderful.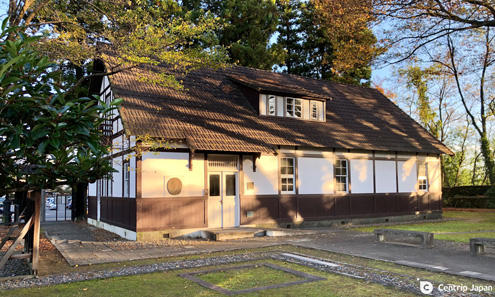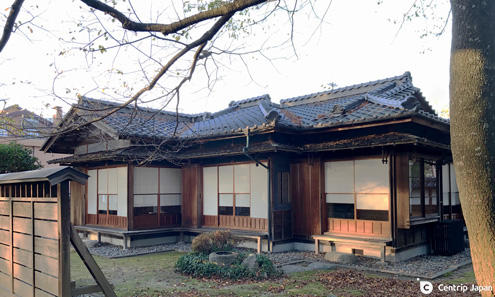 Shinshu Soba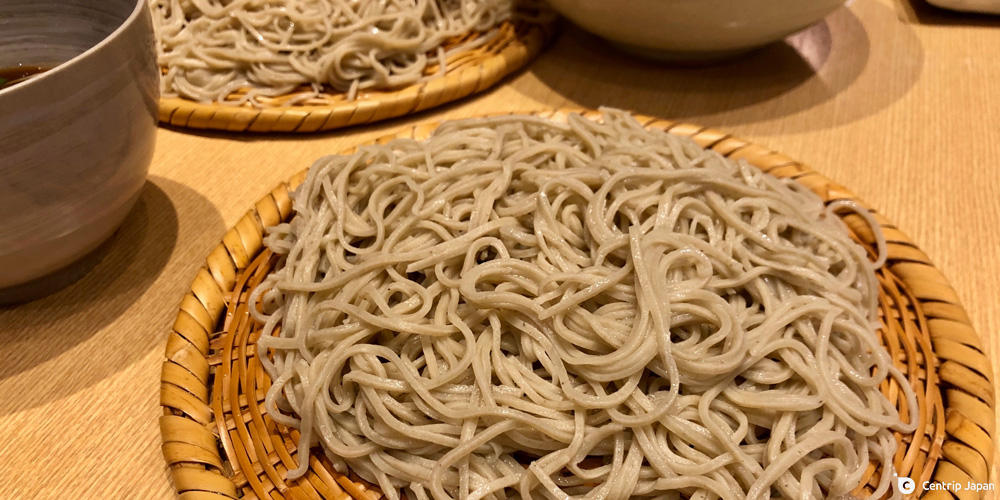 For Japanese people, the image of Shinshu soba is strongly tied to the foods of the Shinshu area in Nagano. There are many soba restaurants around Iida Station in Iida city, with plenty of variations, from warm and cold noodles to noodles with tempura and duck meat, so you can order to your tastes. Some stores demonstrate the process of making soba from buckwheat flour and there are also places in Iida city where you can experience making soba yourself.
Wrap-up
Iida is not a flashy tourist destination but a quiet mountain town. However, there are still many attractions not covered in this article, there are more opportunities to experience the nature and culture of Japan, festivals related to traditional Japanese puppet theater, and the scenic area of Shimoguri no Sato where you can enjoy a panoramic view of Mt. Satoyama. Iida is worth visiting for some off-the-beaten-path sightseeing in Japan.