| Hannah Tsai
Beach Holidays near Nagoya: Matcha-Dessert and the Art of Sakushima
Tired of the concrete jungle? How about a relaxing holiday on an island of art? Nishio in Aichi Prefecture is a short one-hour train ride from Nagoya Station and home to Sakushima, an island of art filled with Instagramable spots. And don't forget about Nishio's famous green tea sweets and eel bowls. Let's go on a little trip and eat a lot of sweets!
Introducing Nishio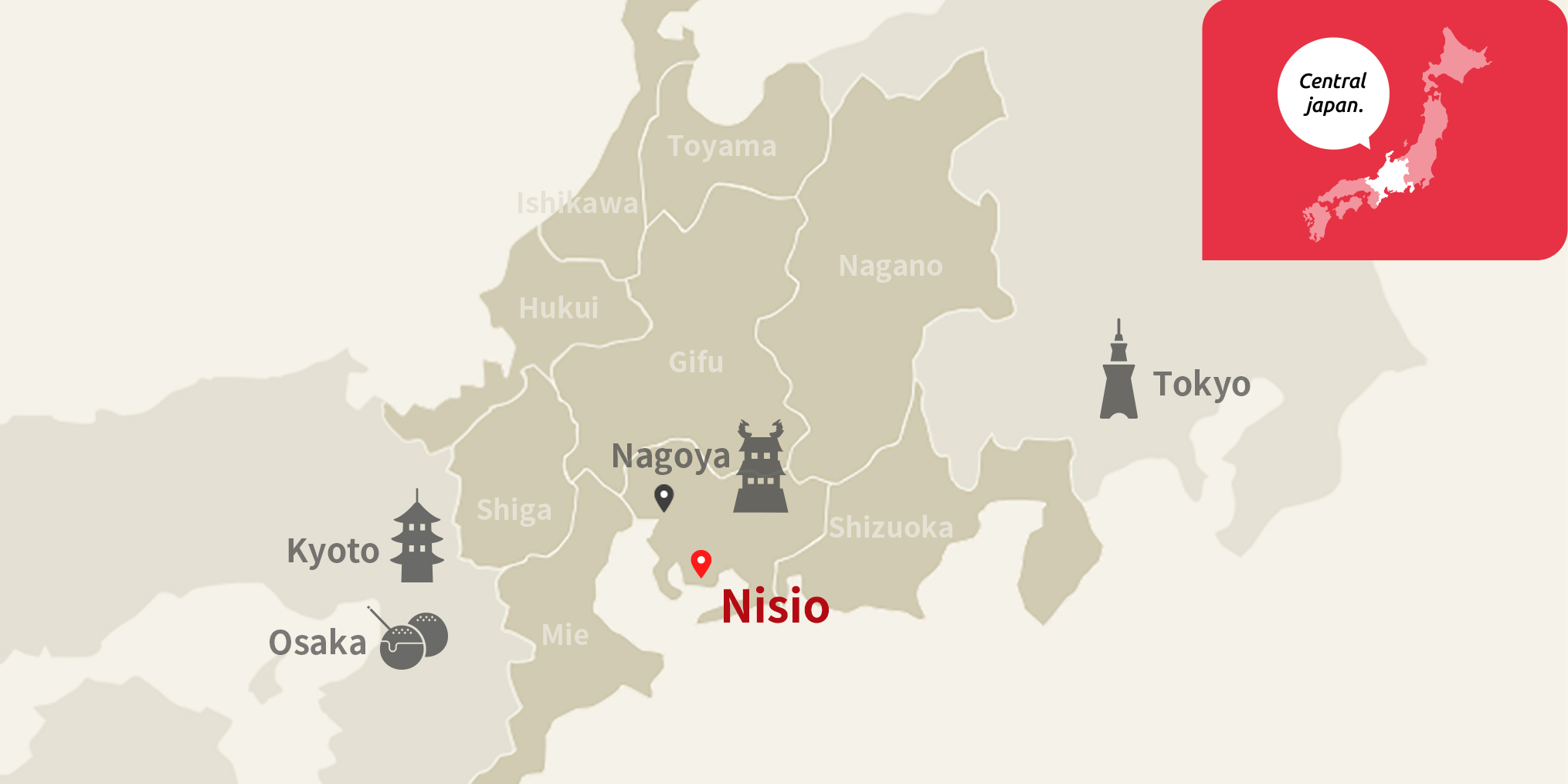 Nishio is located in the suburbs of Aichi Prefecture, about an hour by train from Nagoya Station. The city is surrounded by nature and the sea, away from the hustle and bustle of the bigger city. But despite the town's small size it is one of the largest producers of matcha green tea and eels in Japan.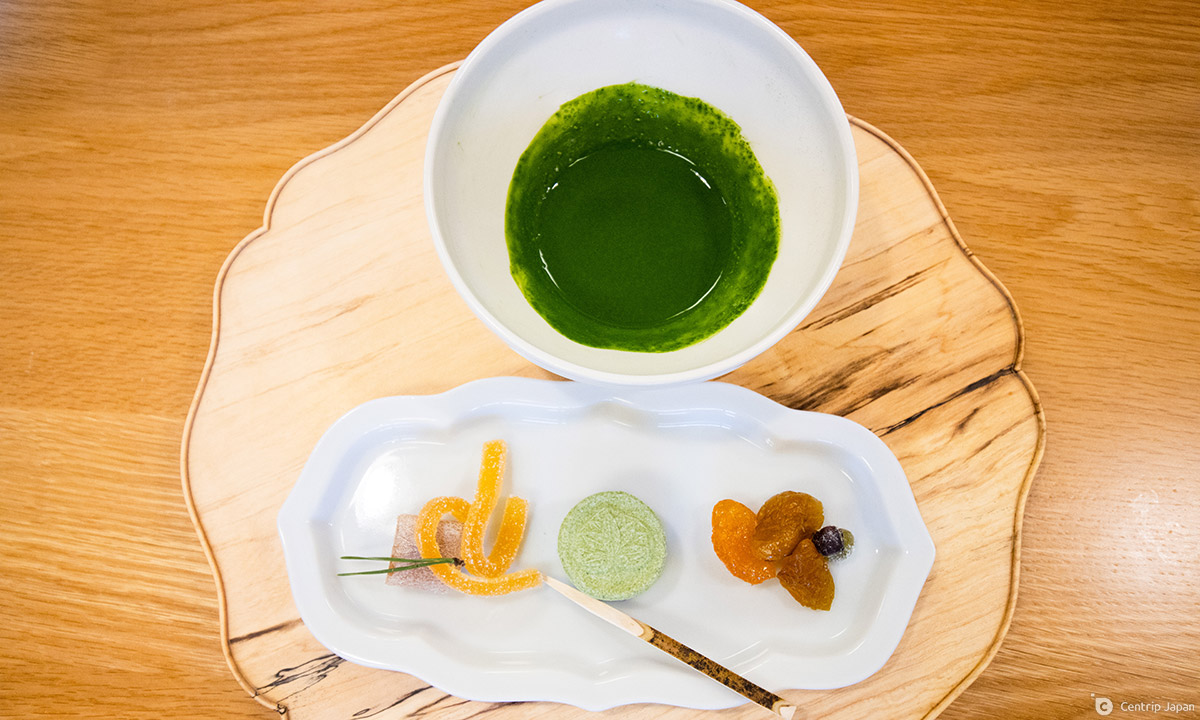 When it comes to matcha, visitors may be familiar with Uji tea from Kyoto but Nishio, the second-largest producer of matcha in Japan, has a history of over 700 years of matcha production. Some people say that matcha from Nishio has a stronger aroma than others and a brighter green color than Uji tea. Nishio matcha, is known by experts to pass through stricter quality control, because only tea leaves grown near Nishio are used. This is why it is the chosen ingredient for the Japanese drink brand Ito En. If you are ever in Nishio, be sure to order some of their matcha sweets to get a taste of the real thing.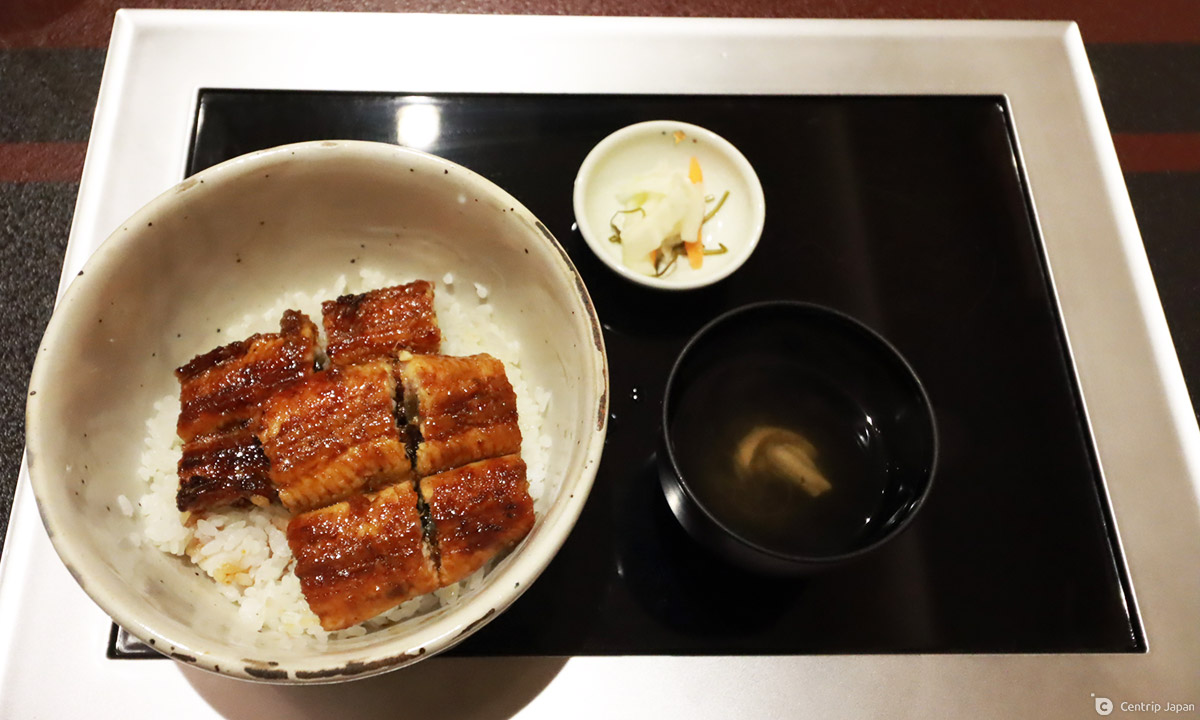 Another of Nishio's must-eats is eel. It accounts for nearly a quarter of Japan's eel production, and the eels caught here are very tender. Houraiken, a famous hitsumabushi (eel rice bowl) restaurant in Nagoya, uses eel from Isshiki in Nishio. Eating Nishio's Isshiki eel is ¥1,000 to ¥2,000 cheaper in Nishio than getting it the big city, so make sure you get a bite while you are there.
Sakushima is rich in artworks, and the Mikawa Craft Glass Museum is also a popular place to take pictures. Check out these great ways to spend your time in Nishio.
Sakushima: A place where nature and art come together to create picture-perfect photos.
A 20-minute boat ride from Isshiki Port in Nishio brings you to Sakushima, an island of art. This island has no traffic lights, and is about three times the size of Tokyo Disneyland, has roughly 250 inhabitants. More than half of them are over 65 years old and make their living from fishing. As you stroll around the island, you can see their fishing nets and laundry drying in their backyards, lending the island an air of non-commercial authenticity and further conveys the relaxed simplicity of Sakushima.
If you like Naoshima Island, famous for hosting the Setouchi International Art Festival in Shikoku, Japan, then you will love Sakushima. Since 2001, several artists have designed large-scale artworks for Sakushima. The modern art scattered all over the island, surrounded by the blue sea and sky, creates a picture-perfect place for girls to take pictures.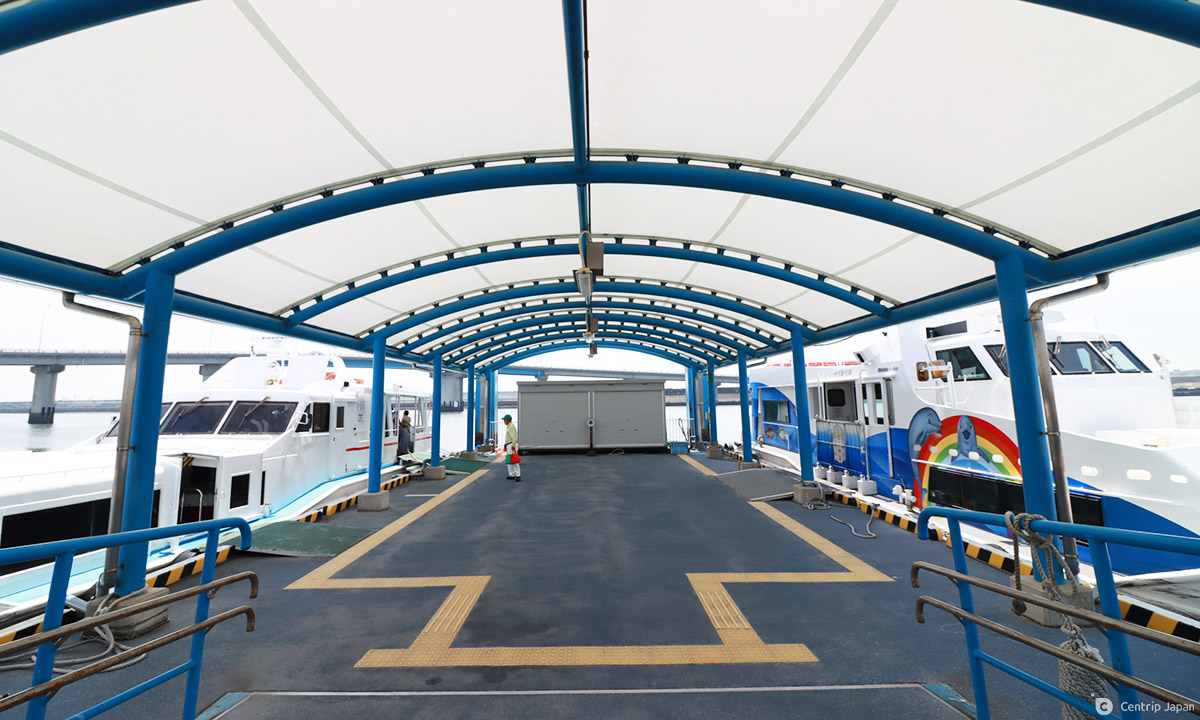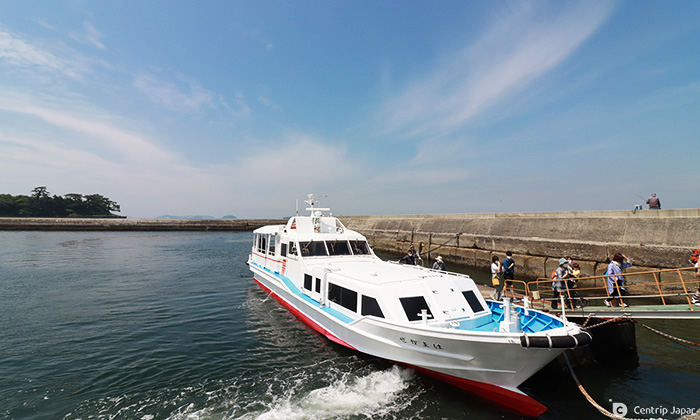 To get to Sakushima, take a bus from Nishio Station to Isshiki Port and then take a 20-minute boat ride.
There are only a few boat services, so check the bus and boat schedulesbefore you leave.
Ways to Enjoy #1: Biking in the sea breeze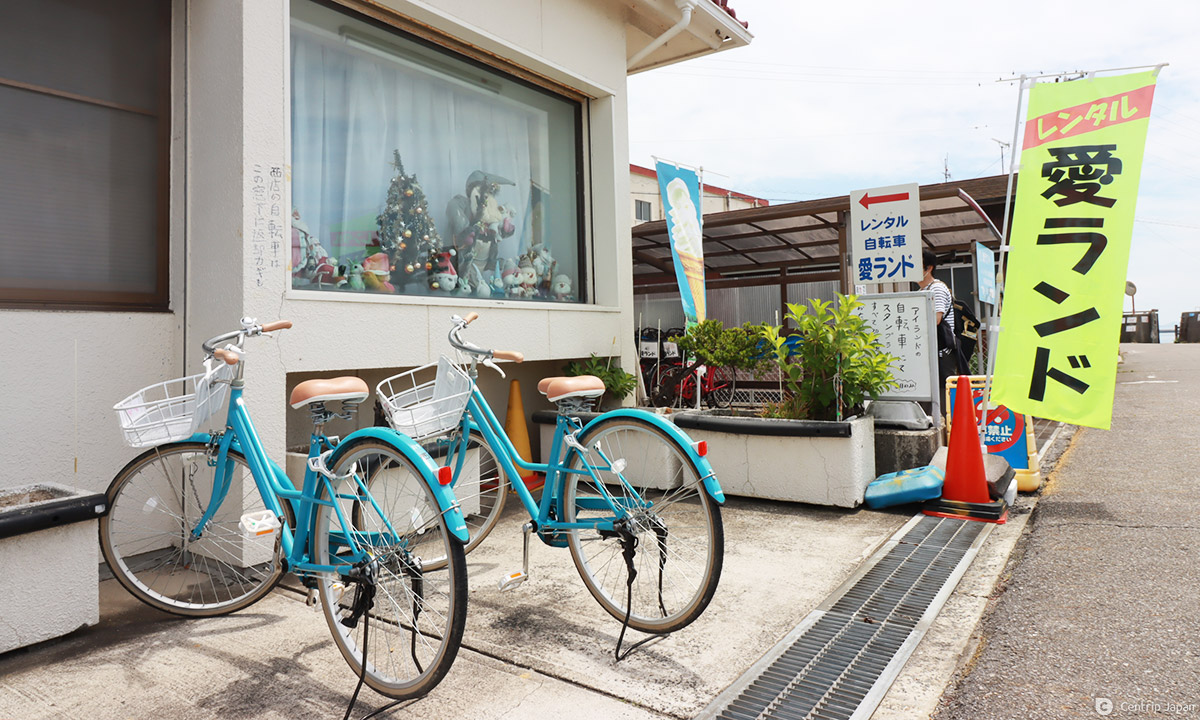 Bicycles are the best way to get around Sakushima and are comfortable to ride around the island with the sea breeze blowing. Near the port is a bicycle rental store (¥800/three hours, ¥1,000/day).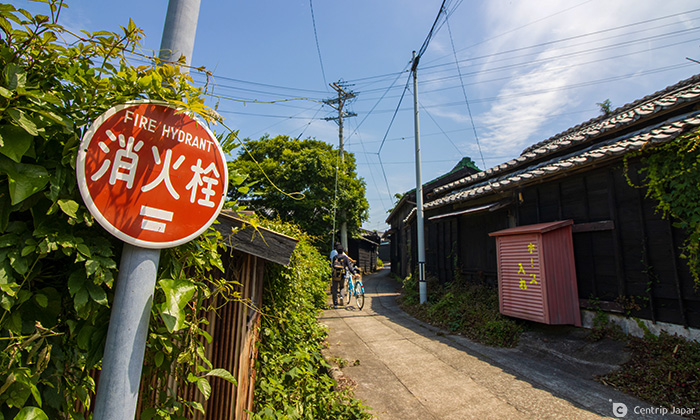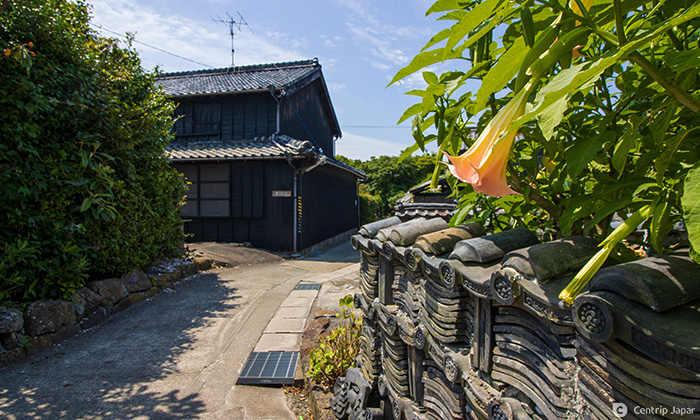 In the west of Sakushima is Kurokabe Village. It has a unique townscape of old black Japanese houses painted with coal tar to protect them from the sea wind. The small and winding streets between the buildings make riding a bicycle like exploring a maze, both fresh and interesting.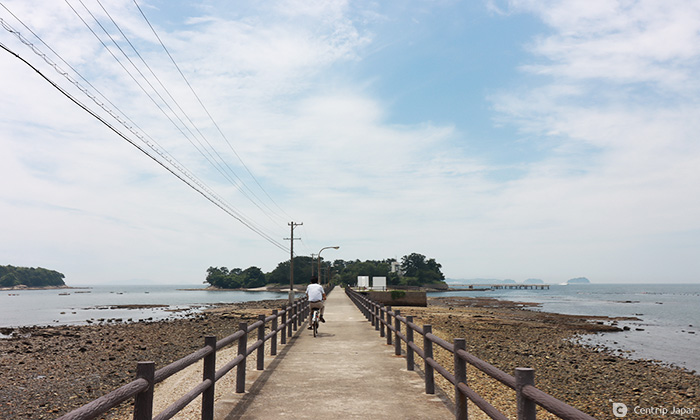 As you ride along the main road that connects the east and west coasts of Sakushima, you can enjoy the views of rice fields, and then as you turn a corner, the scenery changes to the cool blue ocean. The joy of cycling in Sakushima comes from its various views.
Ways to Enjoy #2: Taking pictures of the many works of art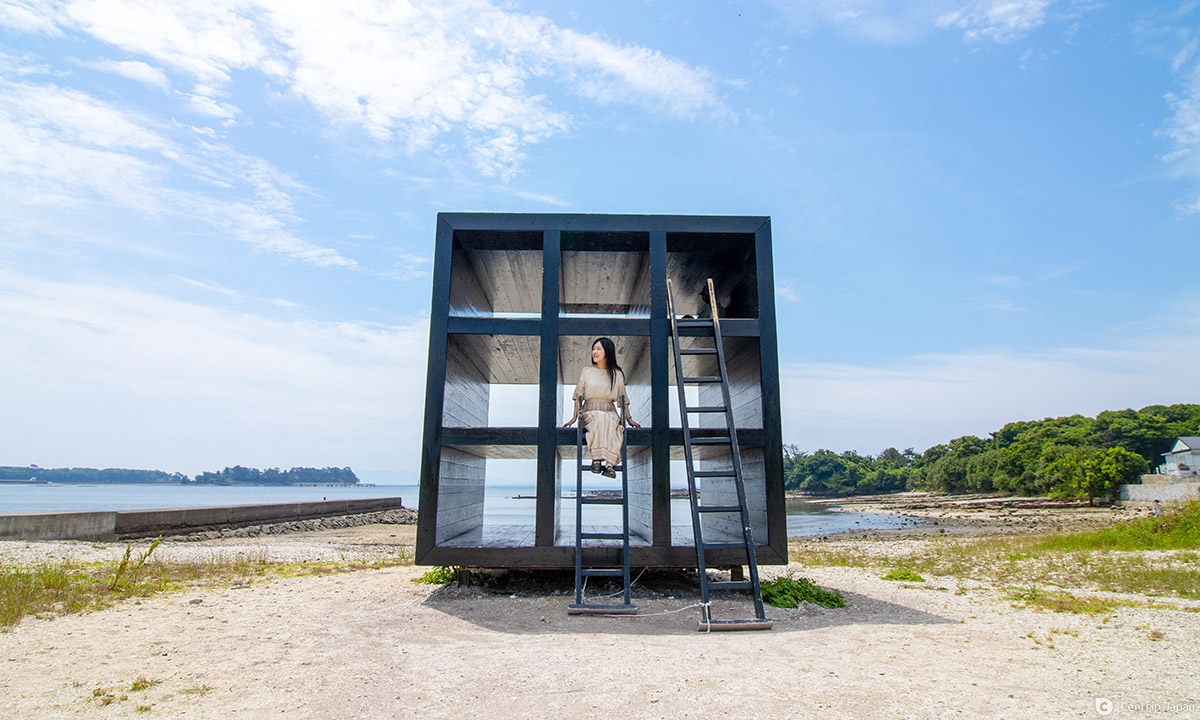 There are 22 artworks on Sakushima, and here are three of the most photogenic.
The black square known as the Ohirunee House (Nap house) was used in a famous scene in the movie version of Detective Conan. The artist wanted people to feel the sea breeze and the sound of the waves in this quiet place. Please visit Ohirunee House and grab yourself a blue square where no one can disturb you.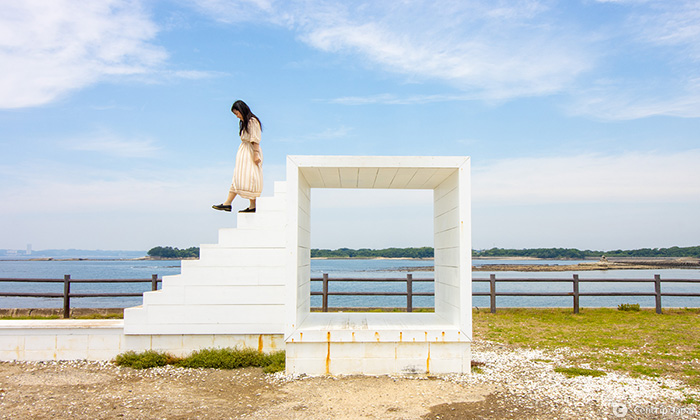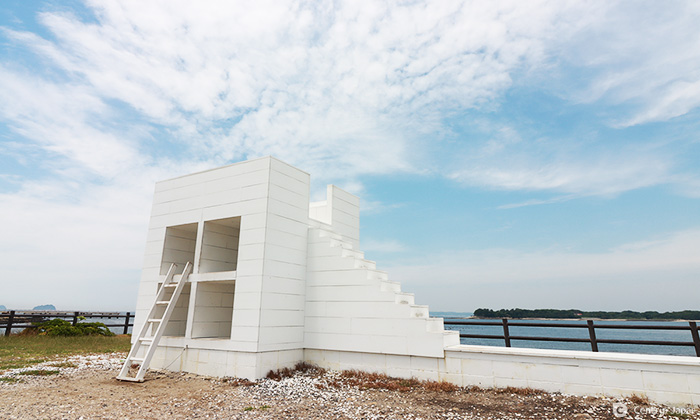 The East House is located across the bay from the Ohirune House and creates a contrast of black and white. The pure white staircase is designed to resemble the sunshine and waves of the ocean, and I wondered if the staircase would lead me up through the soft clouds above.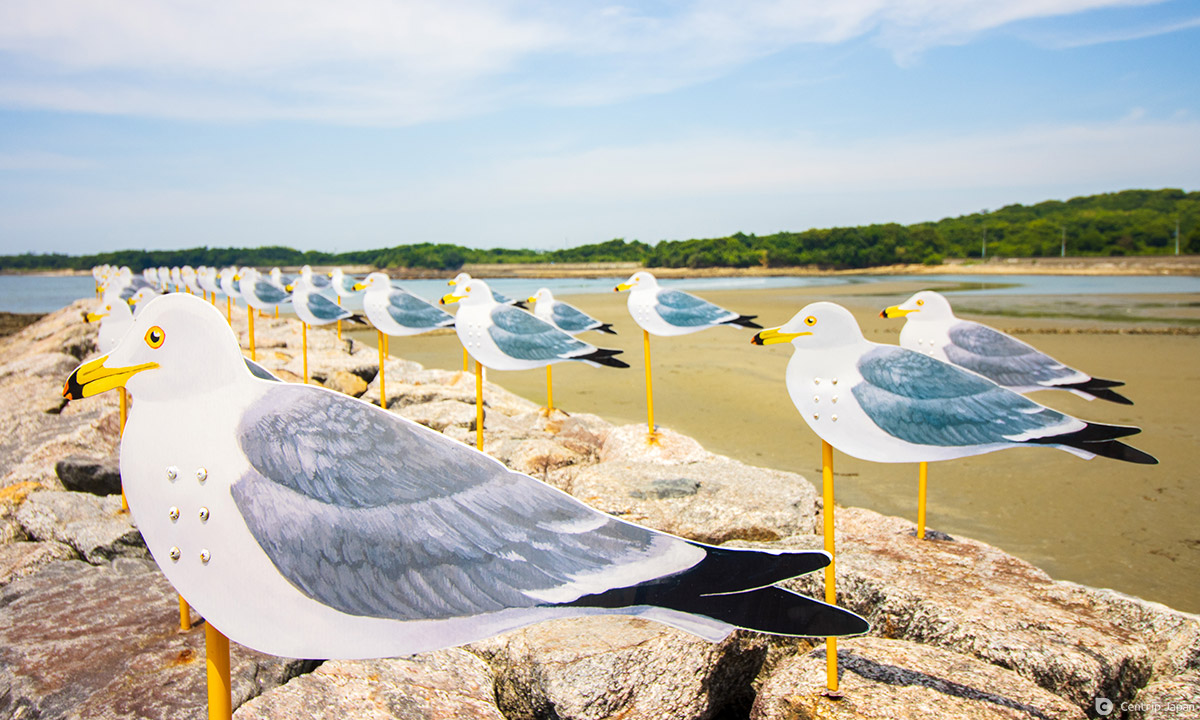 The Seagull Parking Lot is lined with flocks of seagulls. Seagull artwork is based on the seagull's habit of changing face according to the wind. In Sakushima, where the sea breeze is strong, these seagulls are in charge of watching the wind.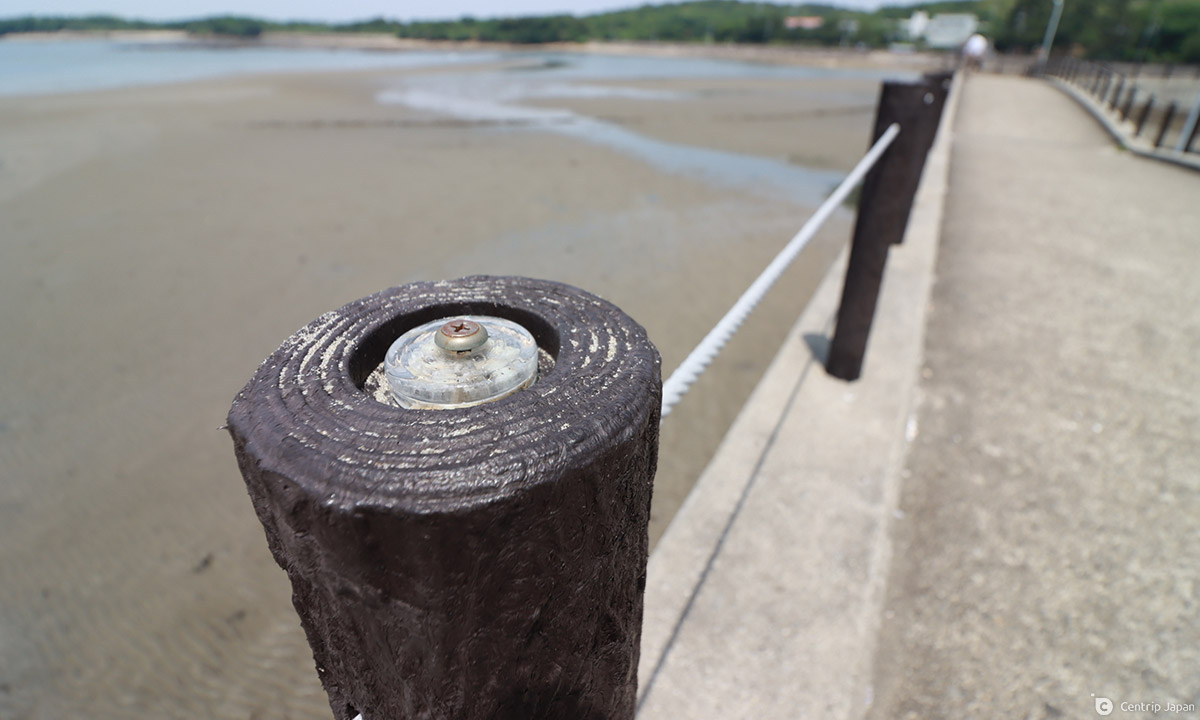 The fences near the Seagull Parking Lot also hold a little secret. Each fence is decorated with small stones, and one of them contains something special. You'll have to find it!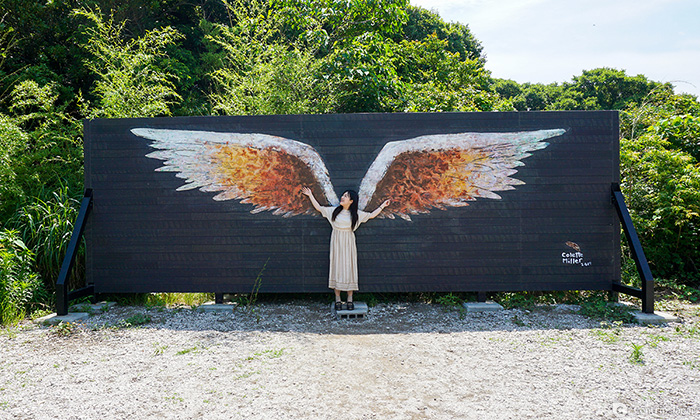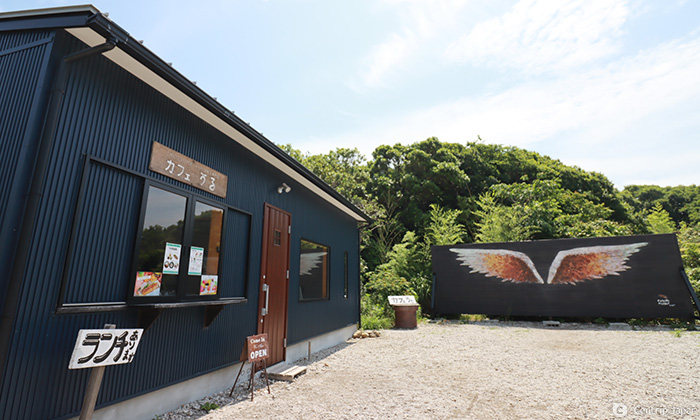 Café Uru, a coffee shop in the west area, also has a photo wall. The owner invited Colette Miller, an American artist famous for her angel wings, to create a piece for the coffee shop. Go here, have a drink, and take a picture of an angel!
Ways to Enjoy #3: Discover the island's beauty!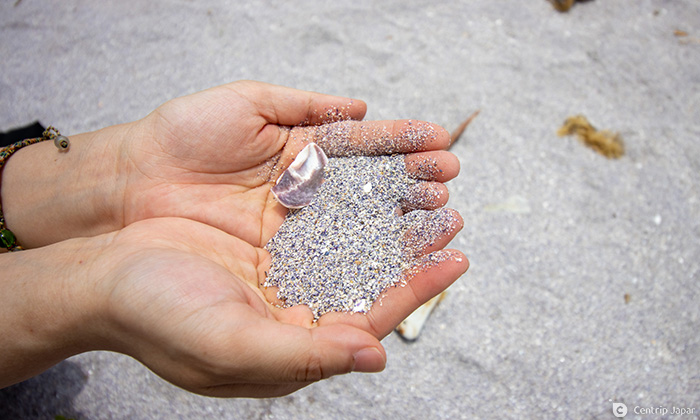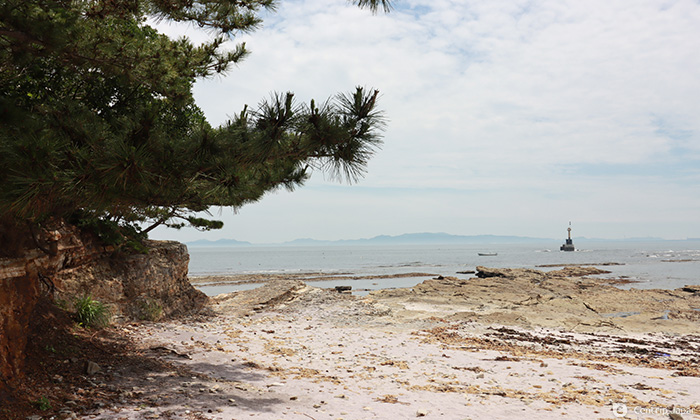 Sakushima is the only beach in Japan that has purple sand. The sand of Niiya Beach on the east coast of Sakushima has a romantic pale purple color created by a mixture of special shellfish in the sand.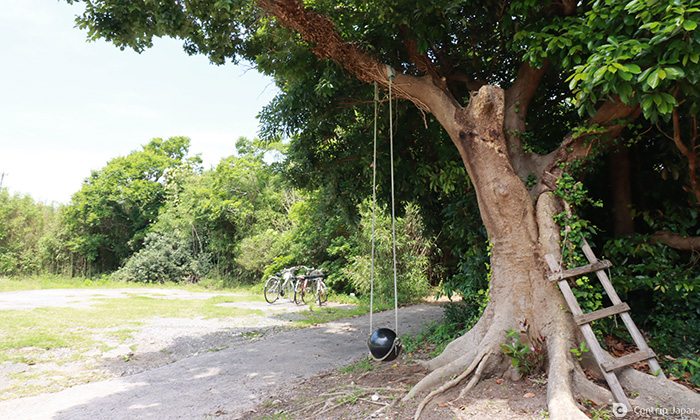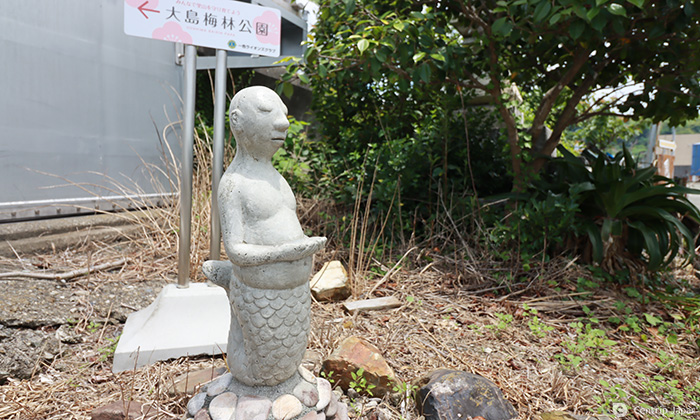 You'll come across handmade swings around the islands that you can use to stop and relax while enjoying the island's atmosphere. Hidden around various parts of the island you'll find Sakushima Jizo. They are little statues with a man's upper body and a fish's lower. When riding your bike, don't forget to look for the Sakushima Jizo on the side of the road!
Ways to Enjoy #4: Write on a stone ema (votive tablet) for good fortune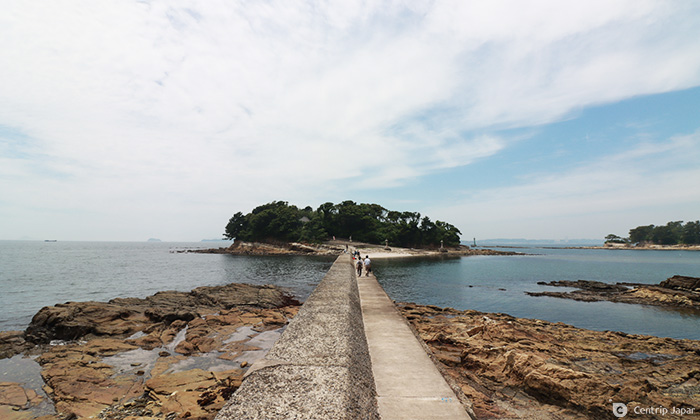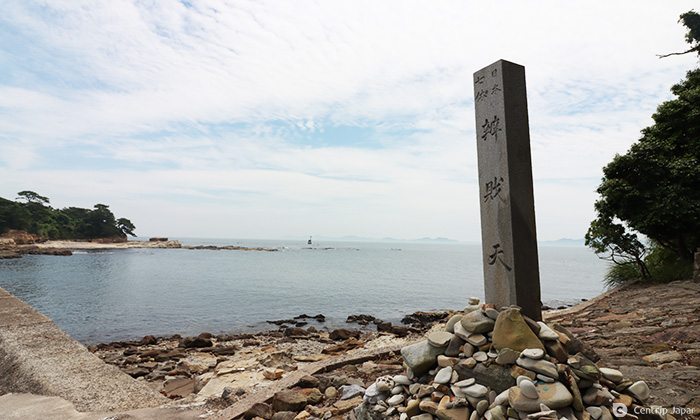 On Tsutsujima the center of worship for the islanders, located off the east coast of Sakushima, Benzaiten (Goddess of Mercy), enshrined. And if you are a fan of the boy band Arashi, you'll be happy to know Satoshi Ohno has also visited this island.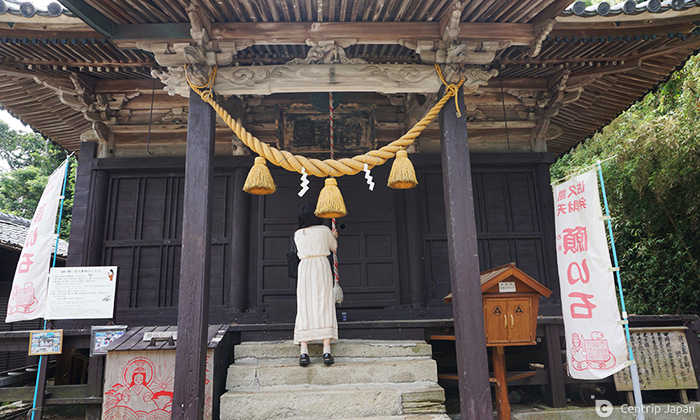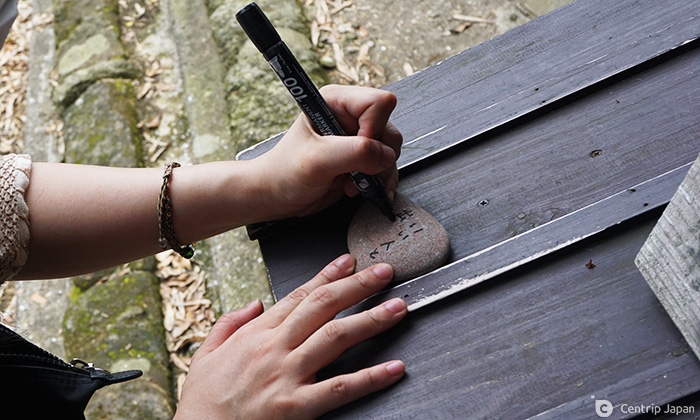 Unlike the wooden ema (votive picture tablet) at most shrines, the ema are made of stone. If you write your wish on an oval-shaped stone ema (¥300) and place it on the stone mound, good luck will come to you. When your wish comes true, return to the island and write a thank-you stone to thank the gods. After placing the stone votive tablet, I realized that wooden ema could be burned over time, but I wondered if my wish would be preserved for over a hundred years on the stone tablet.
But beware! If you take the stones off the island ill fortune will befall you. So removing the stones from the island is forbidden for your safety.
Isshiki Sakana Hiroba: A bargain eel bowl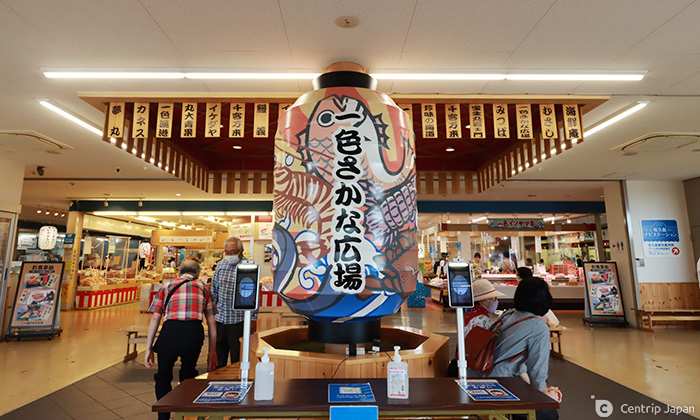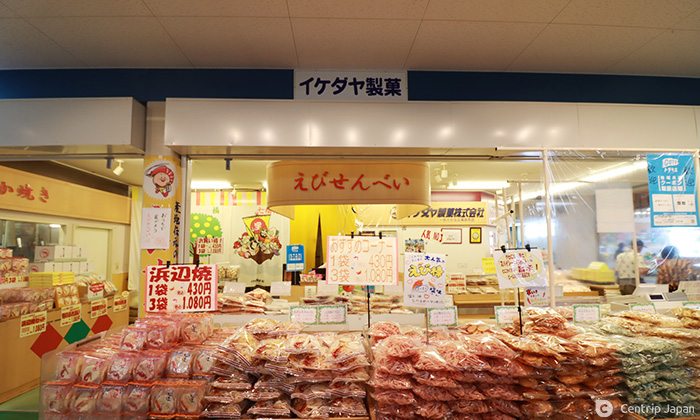 Returning from Sakushima to Isshiki Port in Nishio, we recommend stopping by Isshiki Sakana Hiroba, a seafood market located next to the port. Here, you can find various seafood, from fresh shellfish caught at Isshiki Port to souvenirs such as shrimp crackers.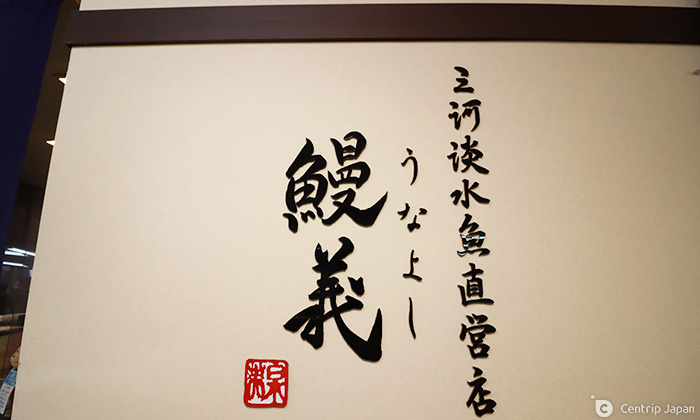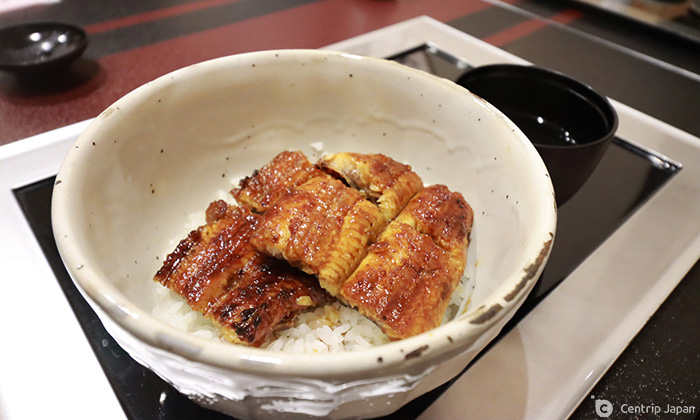 At Isshiki Sakana Hiroba (Isshiki Fish Market) is an eel restaurant called Unayoshi. A usual bowl of eel costs anywhere from ¥3,000 to ¥4,000, but the cheapest eel bowl here costs less than ¥1,000! The price of eel is calculated based on quantity (¥980 for two, ¥1,350 for three pieces, with each additional piece costing an extra ¥370), even those with a tight budget can enjoy Nishio's crispy on the outside and fluffy on the inside eel.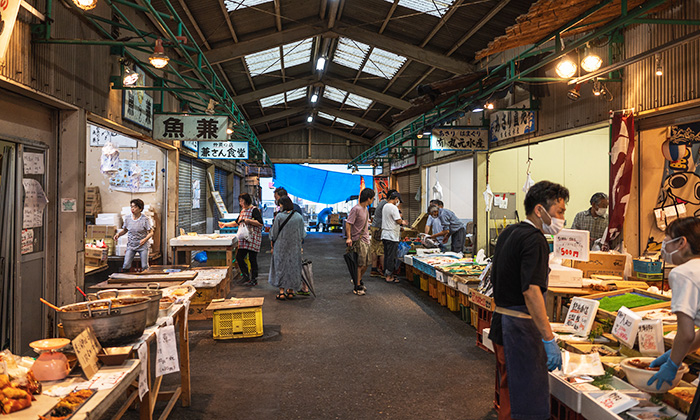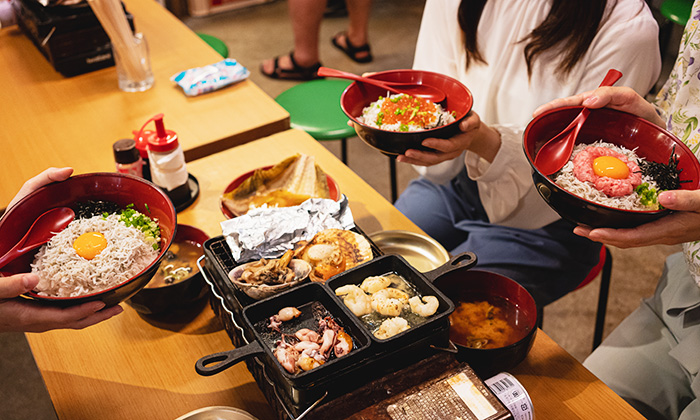 Isshiki Sakana Hiroba also has a morning market (open from 5:00 am to 8:00 am on weekdays and from 5:00 am to 12:00 pm on holidays). Come to Isshiki Sakana Hiroba to experience the daily life of residents, see fishermen unloading their catch in the early morning, and have an excellent seafood bowl breakfast. I recommend Yamamoto Shoten, where a set of Kaisendon (a bowl of rice topped with freshly prepared seafood and miso soup) costs only ¥1,000 to ¥1,500. Sitting by the harbor in the early morning and enjoying freshly caught seafood is a true joy.
Matcha Experience & Matcha Dessert
Aoi Seicha: Discover the Secrets of Matcha Production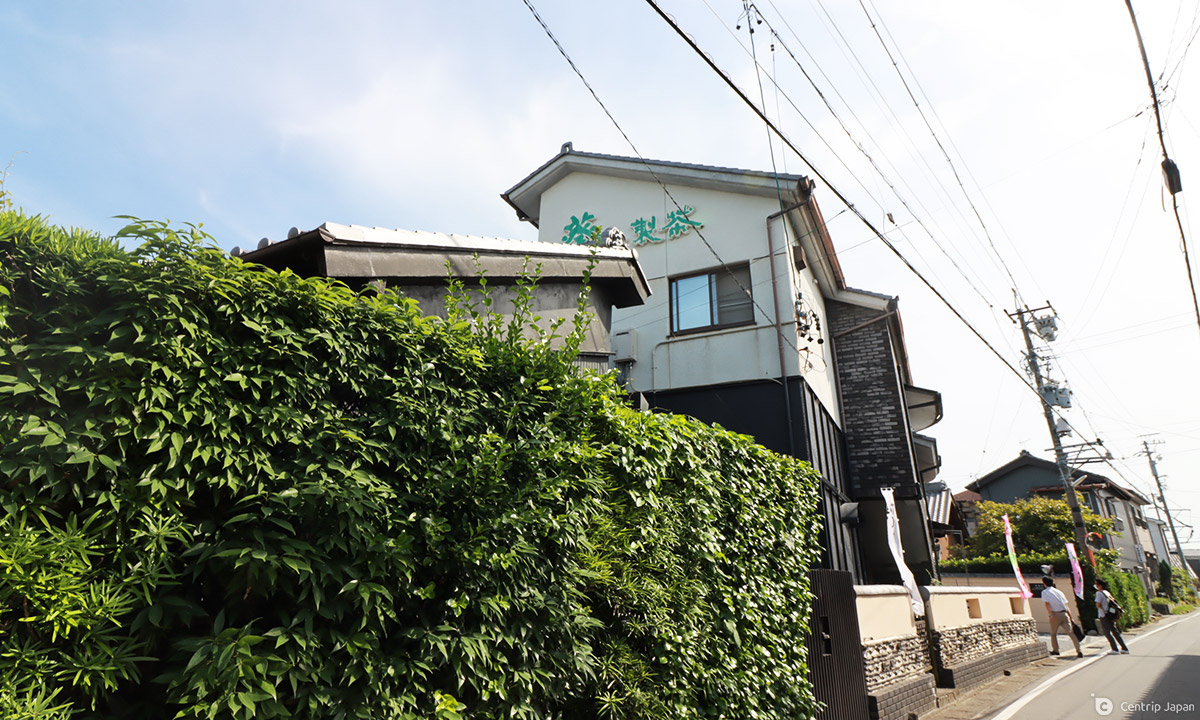 In Nishio, there are many stores offering matcha tea experiences and desserts. This time, we visited Aoi Seicha, a matcha maker with 100 years of history.
The matcha experience at Aoi Seicha costs ¥350 and includes a factory tour where matcha is made and an explanation of the manufacturing process from an expert. The experience includes tea, making it a great value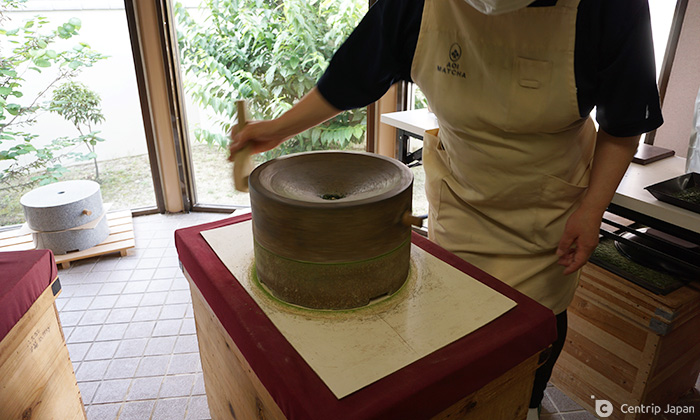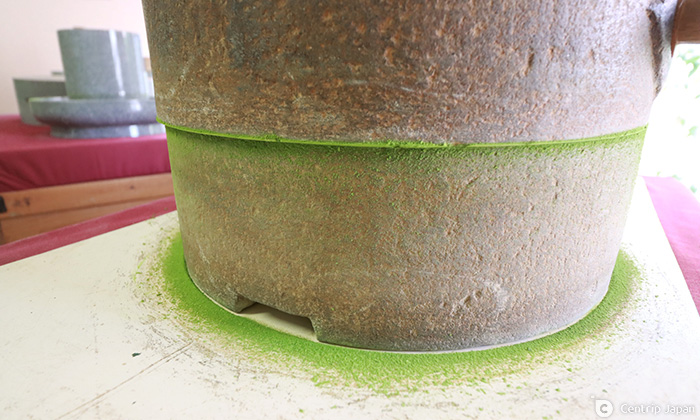 For the experience, you get a stone mortar which you fill with Tencha (powdered green tea), and then grind it in the mortar. The stone mortar is surprisingly heavy!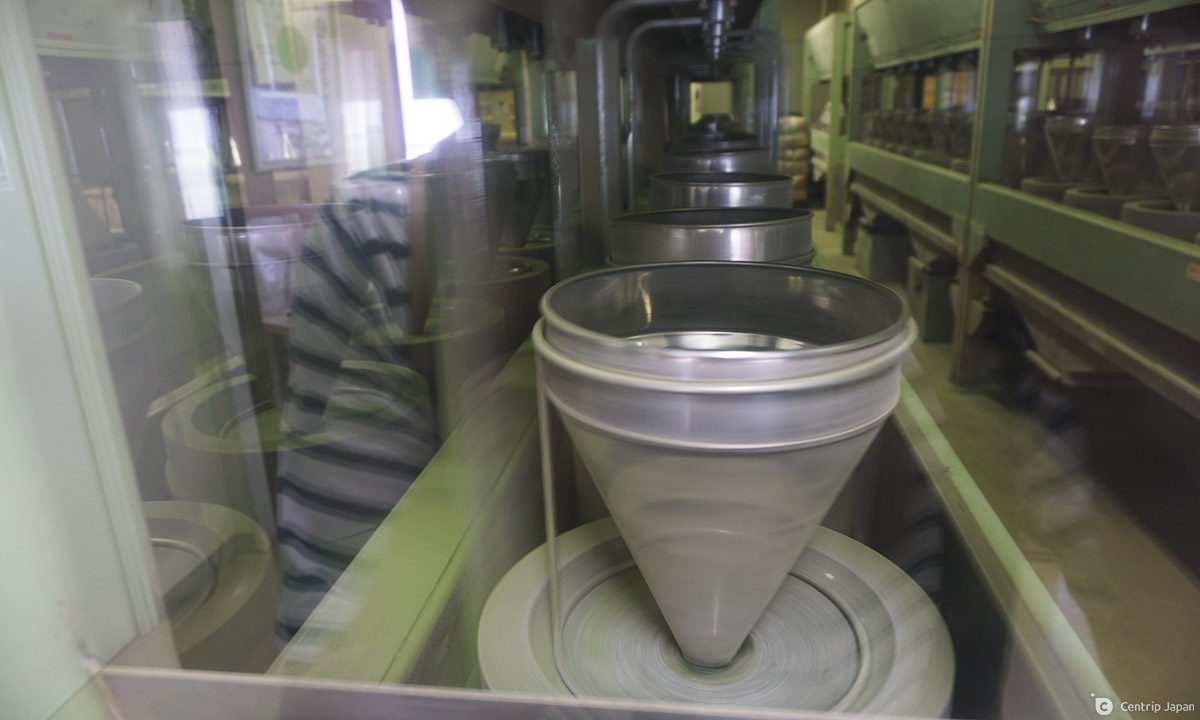 Nowadays, matcha is not ground by hand but by machines that turn the mortar, as shown in the photo above. They told me that only 60g of the highest-quality & finest-powdered matcha, required for tea ceremonies, can be made per hour. Matcha made this way is bright and beautiful green & light and does not settle when mixed with hot water. On the other hand, poor-quality matcha turns white. Now you can judge for yourself if your matcha tea is good or bad!
The matcha experience is currently only available in Japanese and requires a reservation a week in advance. You may bring an interpreter to accompany you if you need one.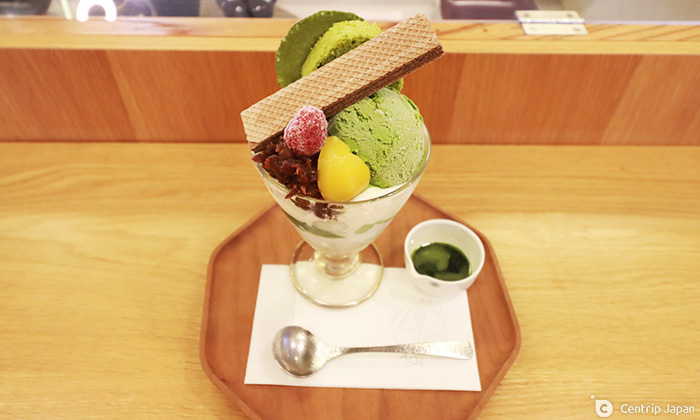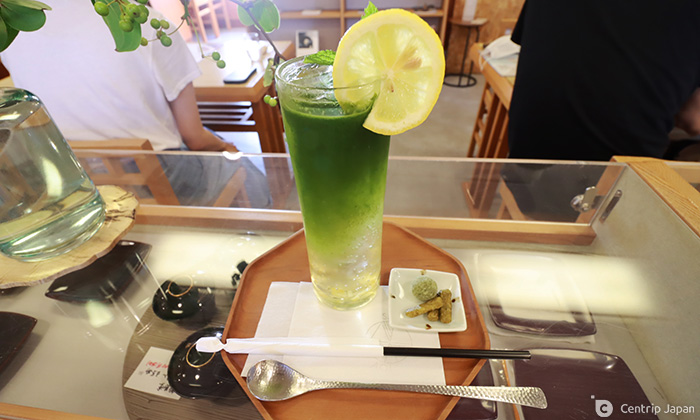 After your experience, you can enjoy dessert at the Matcha Cafe, Sabo AOI, on the second floor of Aoi Seicha. The wooden interior is stylish.I ordered the SABO Aoi Parfait. The top layer is thick matcha ice cream, and the bottom layer was composed of light agar jelly, with sweet matcha syrup poured over the top. A decadent affair to say the least.
Nishio City History Park: Traditional Matcha Tea Experience in a Japanese Garden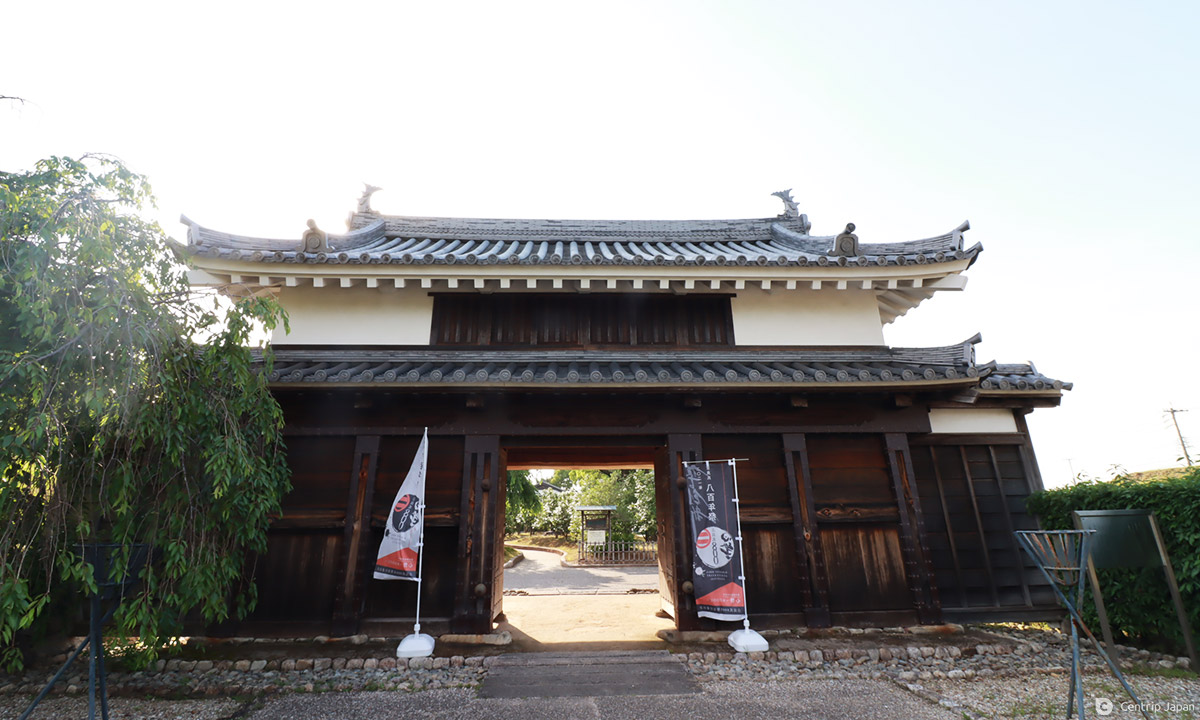 The Nishio City History Park is home to the restored Nishio Castle, located about a 15-minute walk from Nishio Station. Nishio Castle has been protecting the tea village for a long time. It may not be the most famous castle in Japan, but the park's style and scenery and lack of tourists make it a great place to get the perfect shot.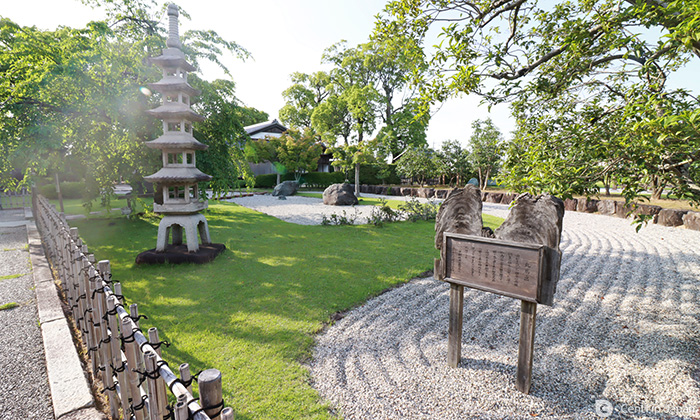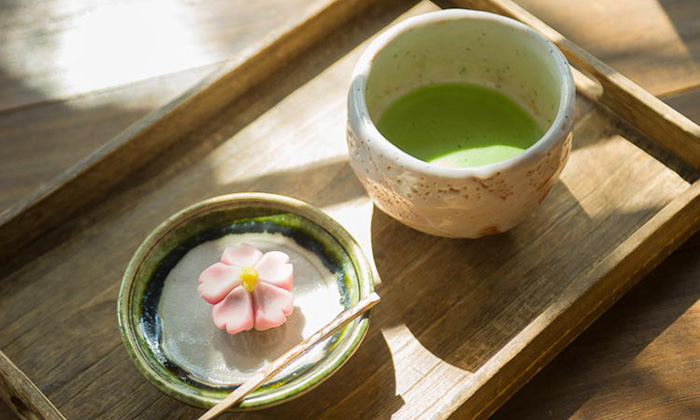 In particular, the former Konoe Residence, located in the park, is a Japanese-style building with a tea ceremony room and a focus on nature and garden scenery. The Former Konoe Residence also offers a matcha green tea service.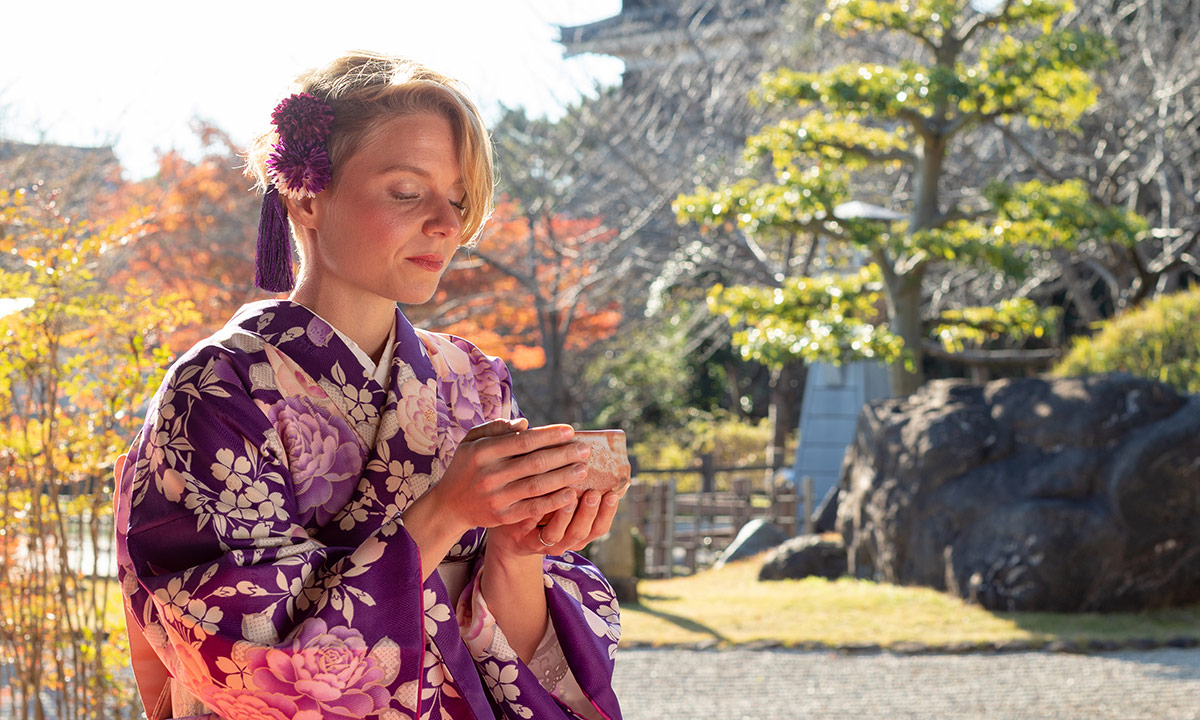 Unlike trendy matcha cafes, you can enjoy traditional Nishio matcha with Japanese sweets while sitting by the window of the traditional tea house and looking out at the elegant Japanese garden.
Wrap-up
The quiet city of Nishio in Aichi Prefecture is a place rich in nature and culture. Take a day or two out of your trip to visit the sea in Nishio, relax, and enjoy a blissful vacation filled with a variety of matcha desserts and plenty of fresh seafood!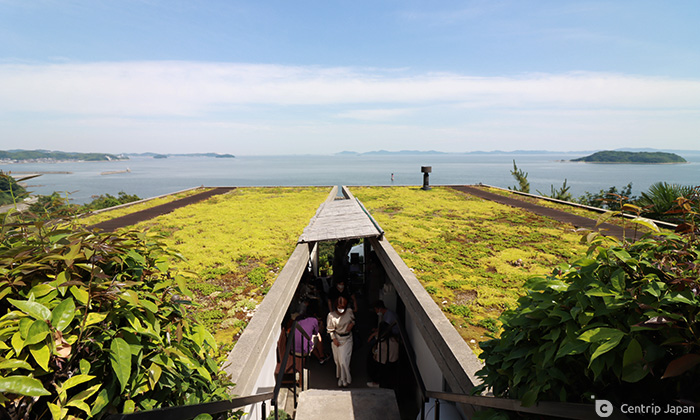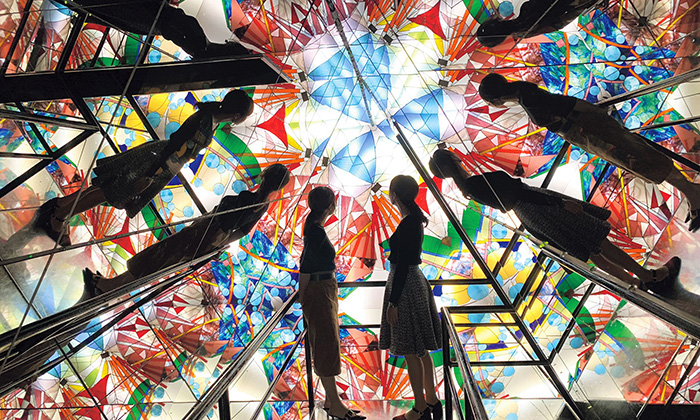 If you enjoy taking pictures, I have two more places to recommend in Nishio. The Mikawa Craft Glass Museum has the World's Largest Kaleidoscope by Guinness World Records and Japanese Cafe Tarasso」, which overlooks the ocean. If you get some great pictures, please share them on Centrip Japan's Facebook fan page!
Click here for tour information on NishioNishio Special Tour
Click here to get the latest information on Central Japan.Centrip Japan - Nagoya and Chubu Information