| Centrip Editorial Board
Enjoy Chubu Centrair International Airport, and Explore Japan's Beautiful Roads by Rental Car
Thinking of a journey from Chubu Centrair International Airport by renting a car?
If you're planning your next trip to Japan, why not try exploring the country's beautiful landscapes on a road trip by renting a car? Although buses and trains are convenient, renting a car gives you the freedom to travel at your own pace and enjoy the company of your loved ones in the privacy of your vehicle. Plus, Japan's well-maintained roads make driving a pleasure!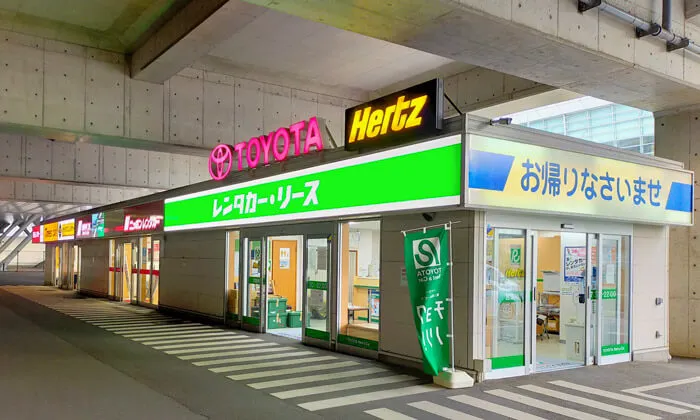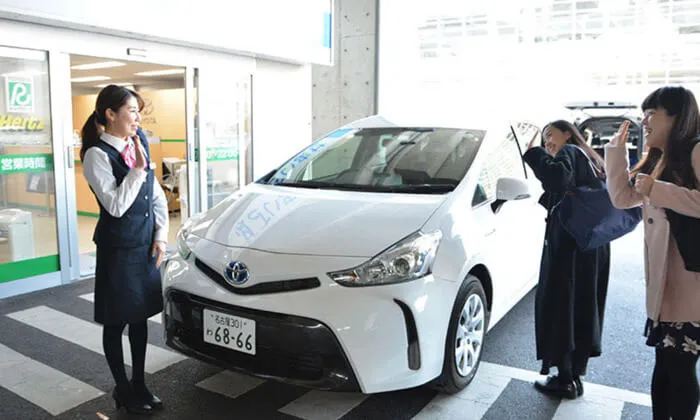 If you're worried about the whole renting-a-car-in-Japan thing, no sweat! Chubu Centrair International Airport has your back with a car rental spot right inside the building. Plus, with a CEP pass, you'll snag some sweet discounts for driving on the expressways in the Chubu region, so you can save some cash while you're out adventuring. Don't pass up the chance to see Japan by car and make some amazing memories!
Take a road trip and explore the top sightseeing destinations in the Chubu area.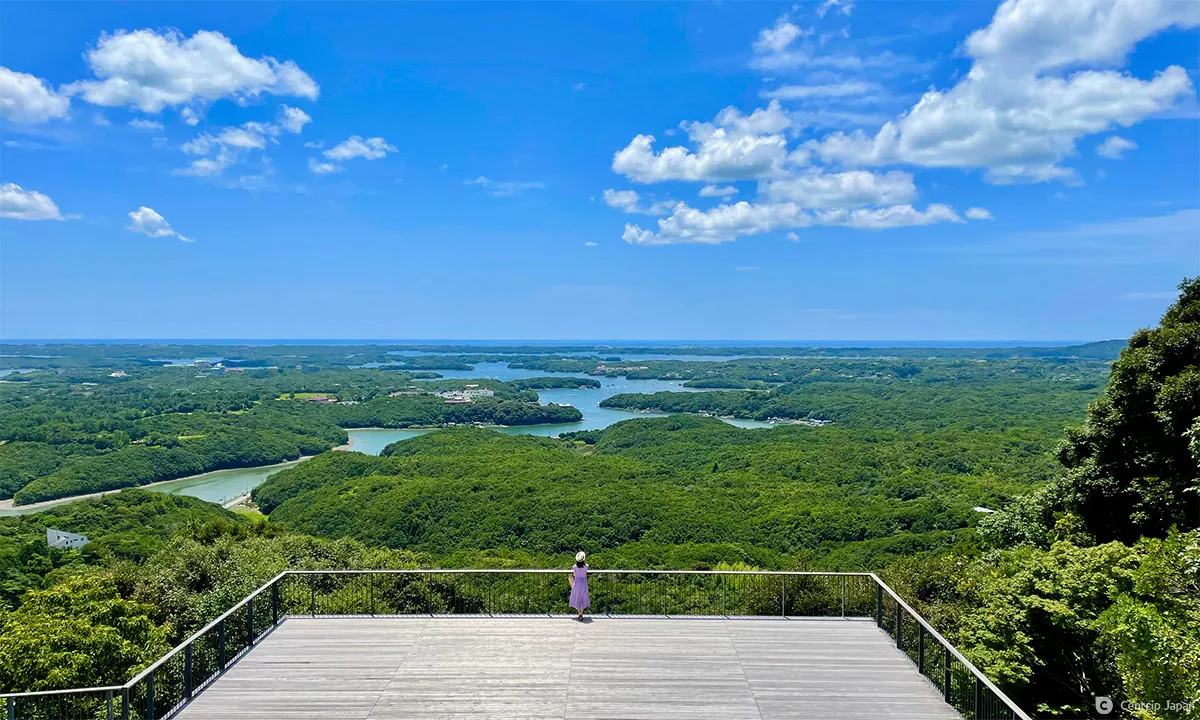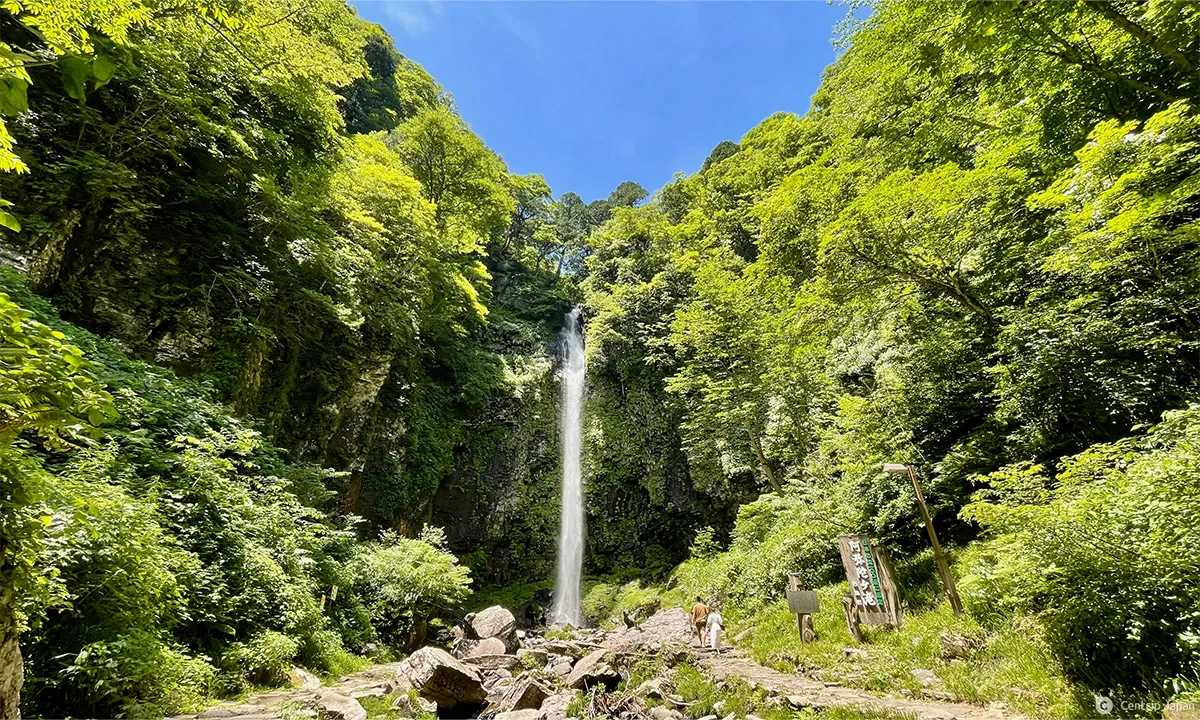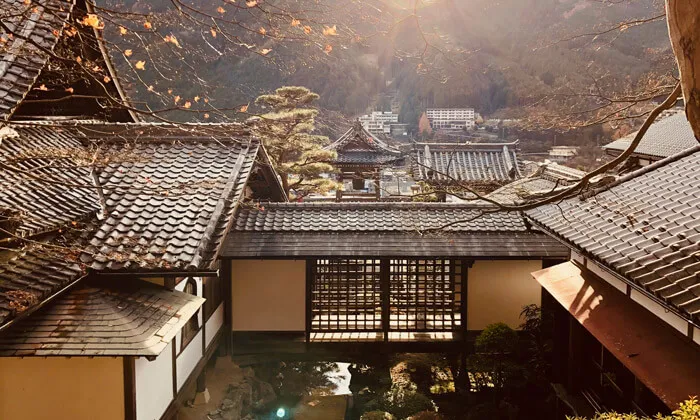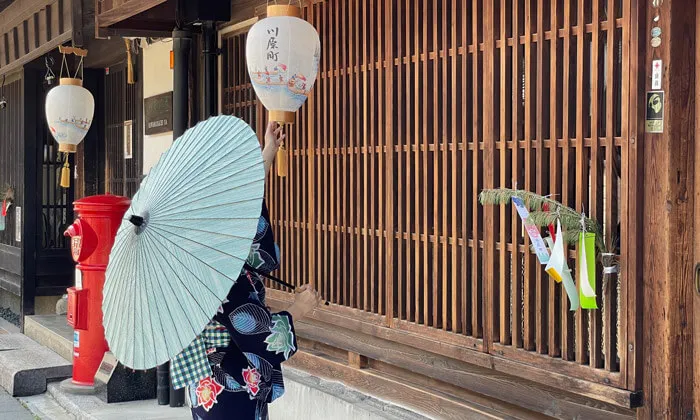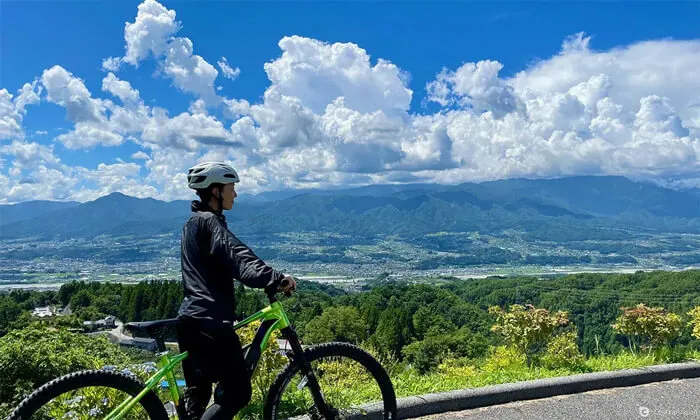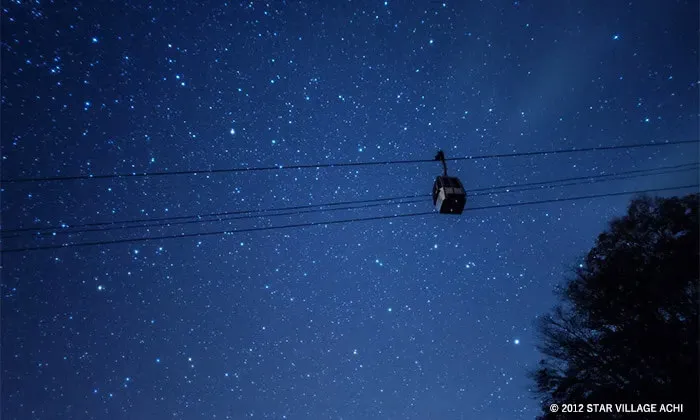 Get ready to experience the ultimate convenience of cruising around the Chubu area with a CEP pass!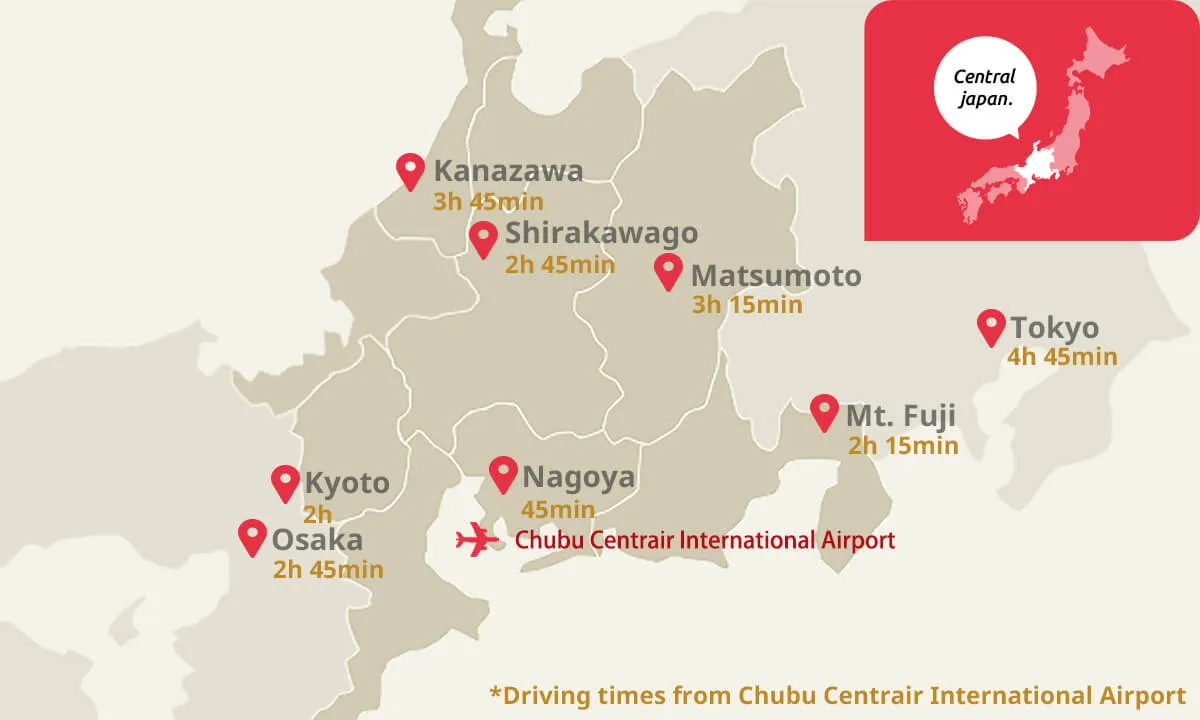 If you rent a car, the CEP pass will give you a fixed rate for unlimited travel on the expressway loop in the Chubu area. So, you won't have to worry about paying extra fees for all those trips you take! Please refer to this post for more details on how to use the CEP.
Unforgettable memories await at Chubu Centrair International Airport's unique facilities and restaurant district!
As the gateway to traveling Central Japan, Chubu Centrair International Airport offers more than just transportation. Make the most of the unique amenities, and experience the local delicacies of Central Japan at the restaurant precinct. Whether you are arriving in Japan or departing, immerse yourself in the full Chubu Centrair International Airport experience and make unforgettable memories of your trip to Japan!
SOLA SPA Fu no Yu
For an exceptional experience at Chubu Centrair International Airport, we highly recommend visiting the SOLA SPA Fu no Yu situated in Terminal 1. This bathhouse is renowned for being Japan's first to offer a view of airplanes, making it a must-visit spot for aviation enthusiasts. You can unwind in a soothing bath while watching planes take off and land right before your very eyes. Don't miss the breathtaking sunset over Ise Bay in the evening - it's a remarkable sight. In addition, Fu no Yu offers a spa and a restaurant called Restaurant Ebisu that serves Korean and Japanese food.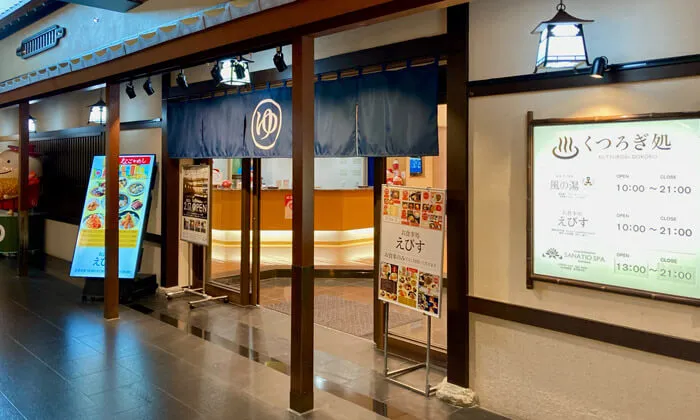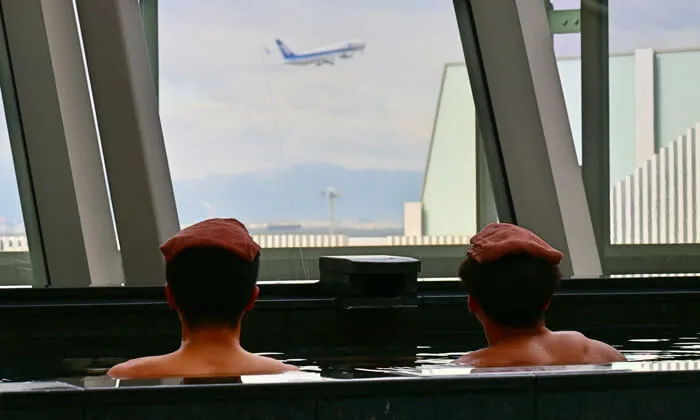 FLIGHT OF DREAMS
Chubu Centrair International Airport has another exceptional facility in Terminal 2 called Flight of Dreams. On the first floor of the Flight Park, visitors can explore an exhibition area with videos and panels to learn about airplanes and a children's area with playground equipment where they can experience the thrill of being up close to a real plane. The park is especially popular among children, and many travelers visit Chubu Centrair International Airport to enjoy this unique facility.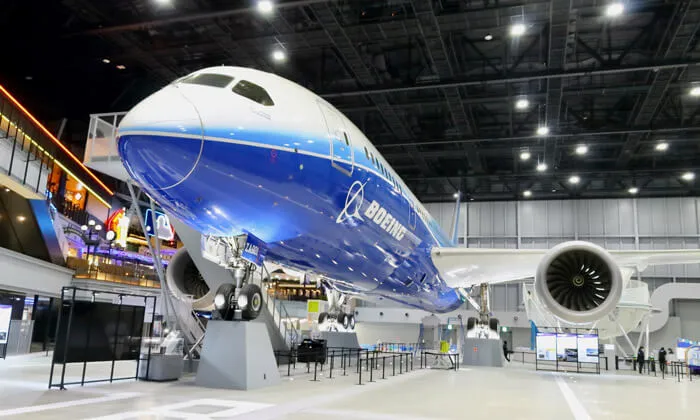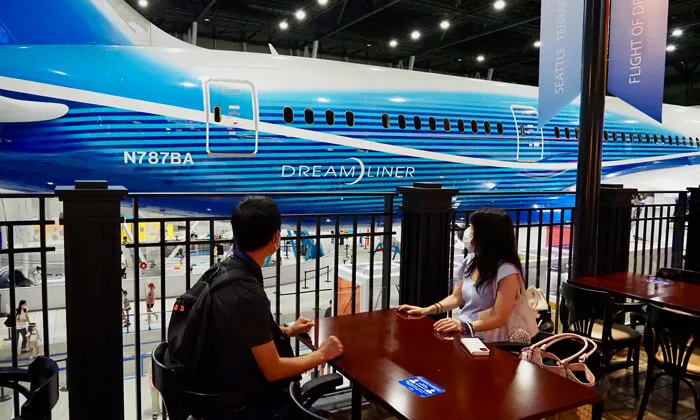 Sky Deck
To capture a memorable photo at Chubu Centrair International Airport, head to the Sky Deck in Terminal 1. The Sky Deck, situated only 300 meters from the runway, is a highly sought-after spot as the closest observation deck in Japan where visitors can get an up-close experience of airplanes. You can relish the view of planes moving along the taxiway for takeoff, the thunderous sound of engines, and the thrilling moment when the plane lifts off the ground right before your eyes.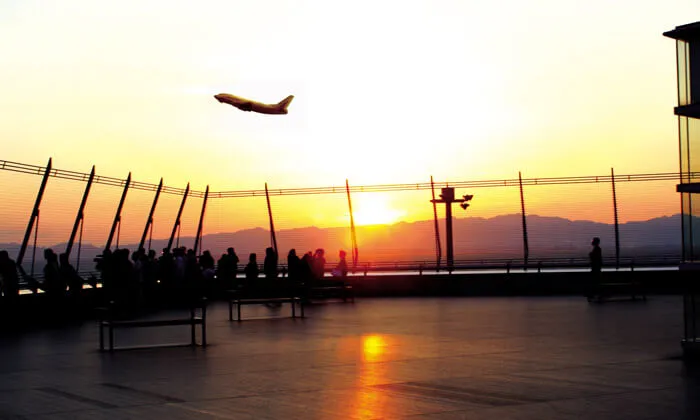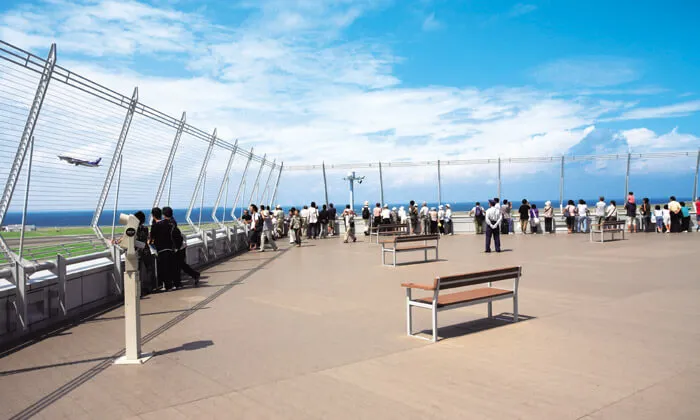 A restaurant district where you can enjoy delicious cuisine unique to the Chubu area
Chubu Centrair International Airport also has a wide variety of restaurants where you can enjoy specialties unique to the Chubu area. When you arrive at Chubu Centrair International Airport, go to Sky Town on the 4th floor of Terminal 1. On either side of the large screen in the front of the building are a number of restaurants, each with a different atmosphere.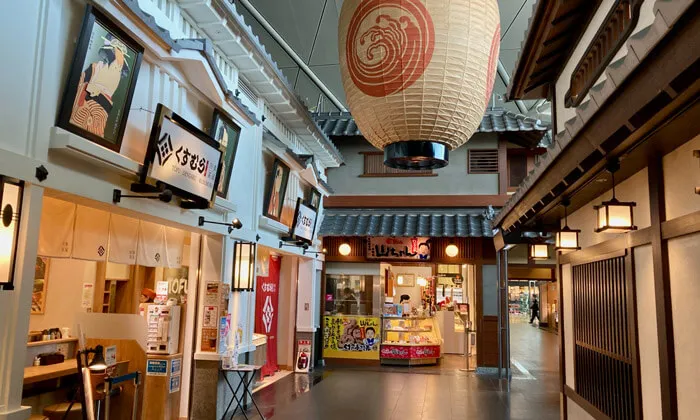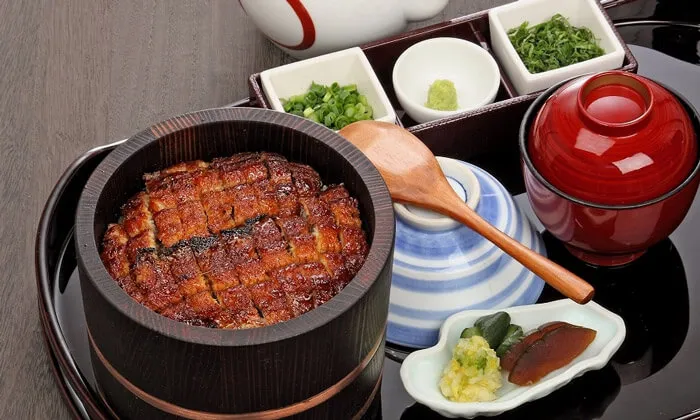 The restaurant area at Chubu Centrair International Airport offers an array of local delicacies that represent Nagoya in the central region of Japan. Some of the must-try dishes include Hitsumabushi (eel on rice), Miso Katsu (pork cutlet with miso sauce), Fried Shrimp, Taiwan Ramen (a Nagoya specialty with a Taiwanese name), Kishimen (long and thin noodles), and Oyakodon (a rice bowl topped with chicken and eggs) made with Nagoya's premium local chicken, Nagoya Cochin, among others. What's your favorite dish? Come and savor local Japanese cuisine to your heart's content!
List of flights to Chubu Centrair International Airport
The latest flight information of Chubu Centrair International Airport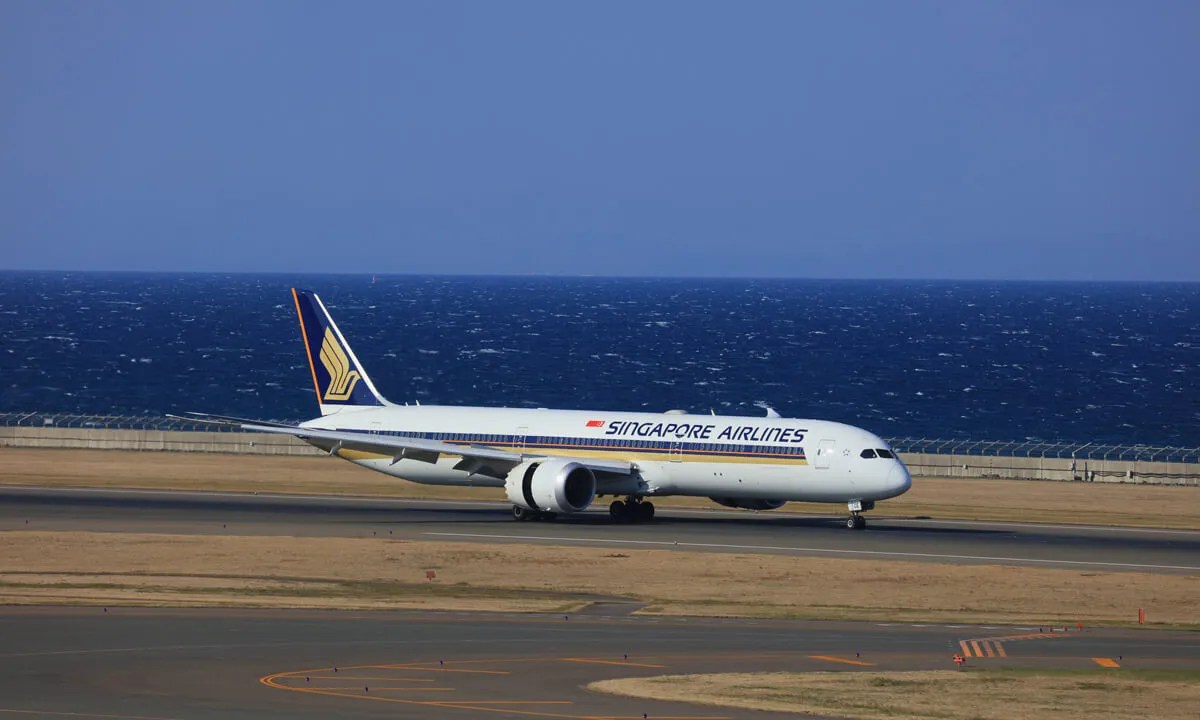 Singapore Airlines
Click here to get the latest information on Central Japan.Centrip Japan - Nagoya and Chubu Information