| Hannah Tsai
Travel Plans for Central Japan & Nagoya
Do you want to travel to Japan but don't know where to start? Too many places to see and too many tour packages to book?
Centrip has you covered. Understanding the needs of travelers, Centrip put together 3 sets of itineraries for first-time visitors: a long stay of 8 days & 7 nights, a medium stay for 5 days and 4 nights, and a short stay for 4 days and 3 nights. We've recommended the most cost-effective packages, and we hope you can enjoy your trip without worrying about all that pesky planning!
Suggestions for Traveling in Central Japan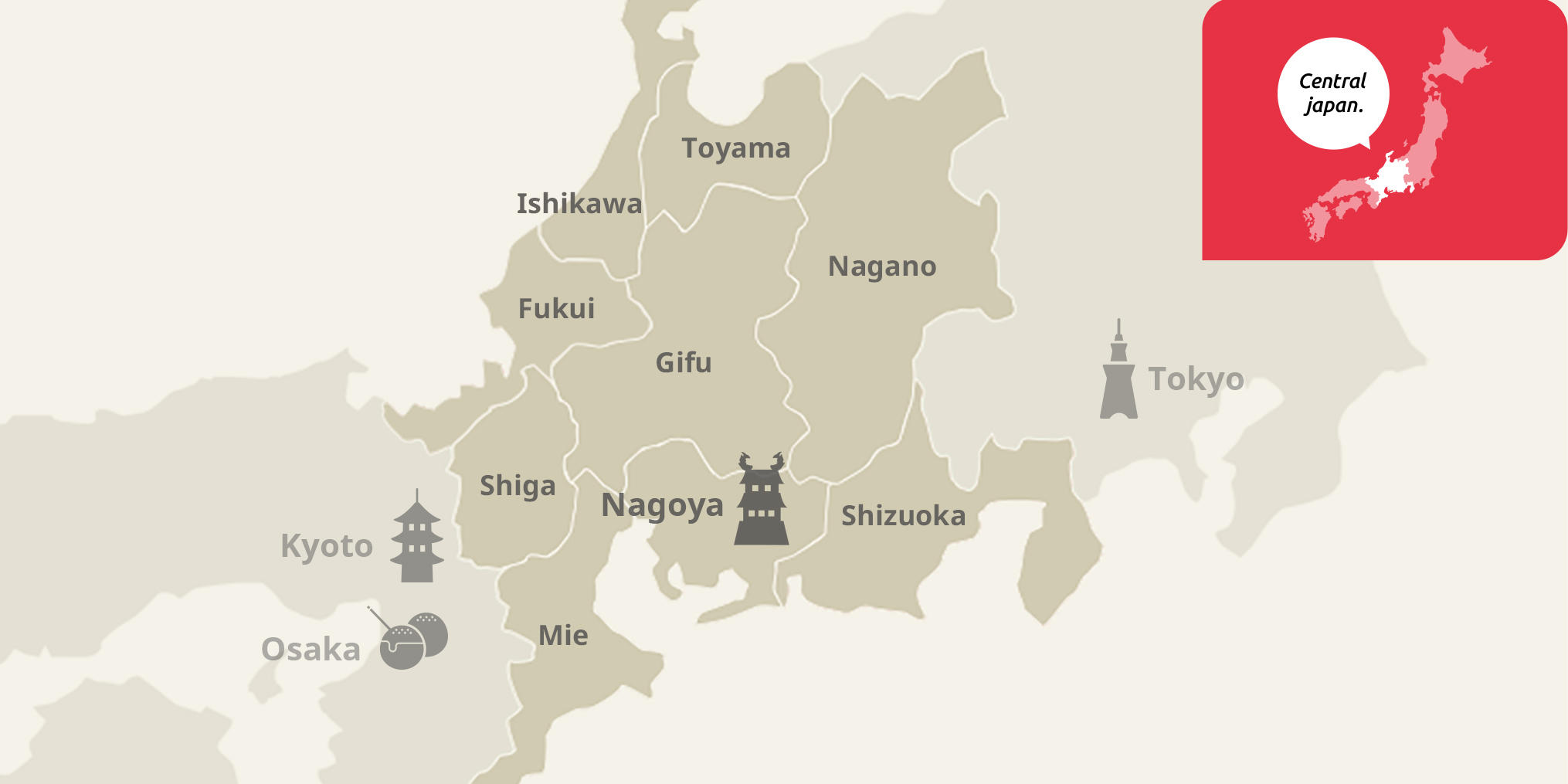 Getting Around
Central Japan abounds with historical and cultural heritage and vast natural landscapes. However, many scenic spots are far apart, so schedules consist of trips crossing multiple areas and cities. It's critical to know how you'll get around. You can save a lot of money by choosing from the many options available.
Nagoya Convenient Transportation
Nagoya is a great place to spend a few days when your time is limited. Attractions are within easy reach, as nearly all are within walking distance of public transportation.
Shopping in Nagoya
Takayama, Shirakawa-go, and Tateyama Kurobe are far from convenient. You'll be hard-pressed to find a department store. Nagoya, on the other hand, has it all.
4 days and 3 nights: Around Nagoya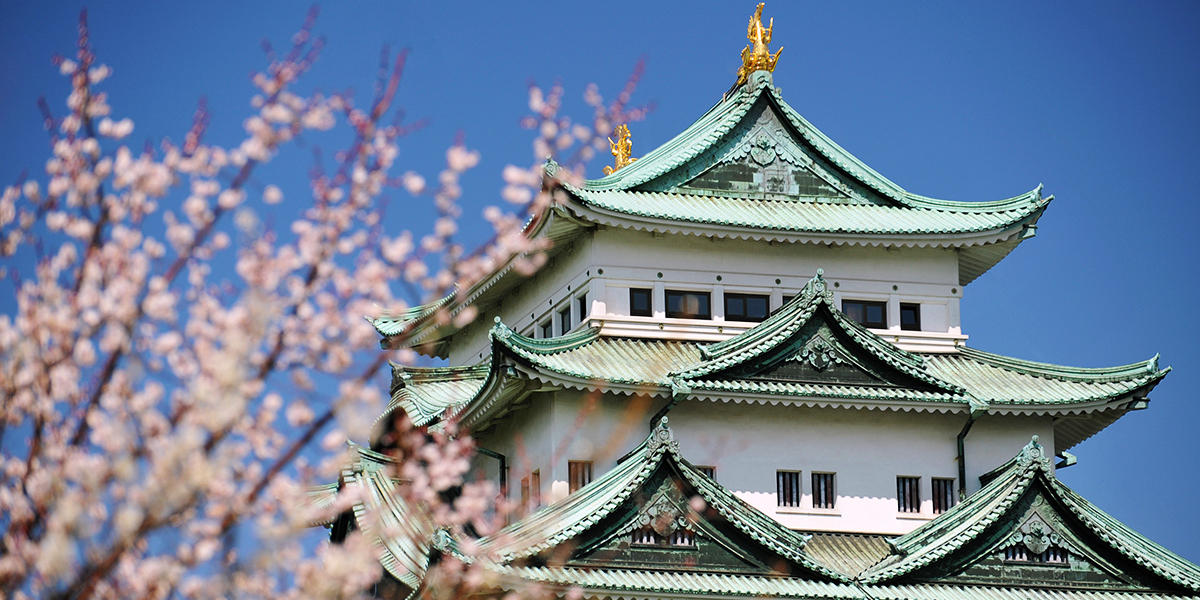 Recommendation
Day 2 buy a Nagoya subway one-day ticket
Day 3 buy the Inuyama Castle Town package
Details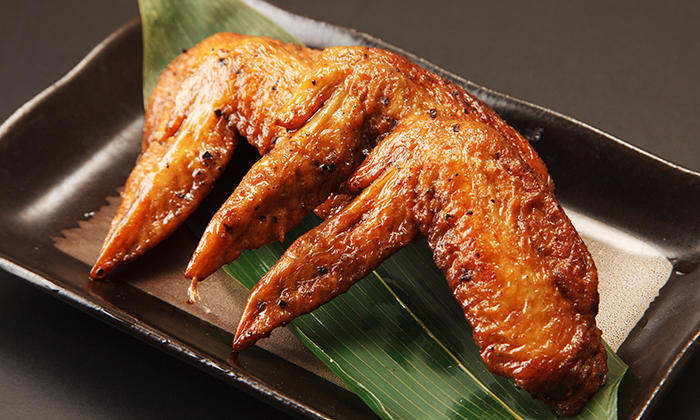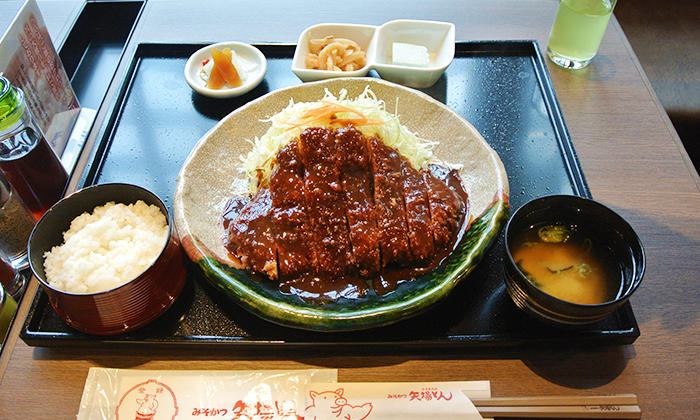 1. This tour covers Nagoya and Inuyama. You can take your time and explore Nagoya at your leisure.
2. You can switch Nagoya Aquarium on Day 2 with Higashiyama Zoo and Botanical Gardens.
3. For breakfast, check out any coffee shop in Nagoya for the Morning Special. For the price of a coffee, you get a free boiled egg and a thick slice of toast.
4. For dinner, we recommended Nagoya-style fried chicken wings at Yama-Chan or pork cutlets at Yabaton. These are home-grown restaurants that you can find all over Nagoya.
5. Accommodation options include hotels near Sakae Station, Fushimi Station, and Nagoya Station.
6. On the last day, go to Chubu International Airport and be sure to check out Flight of Dreams.
Sakura Season Itinerary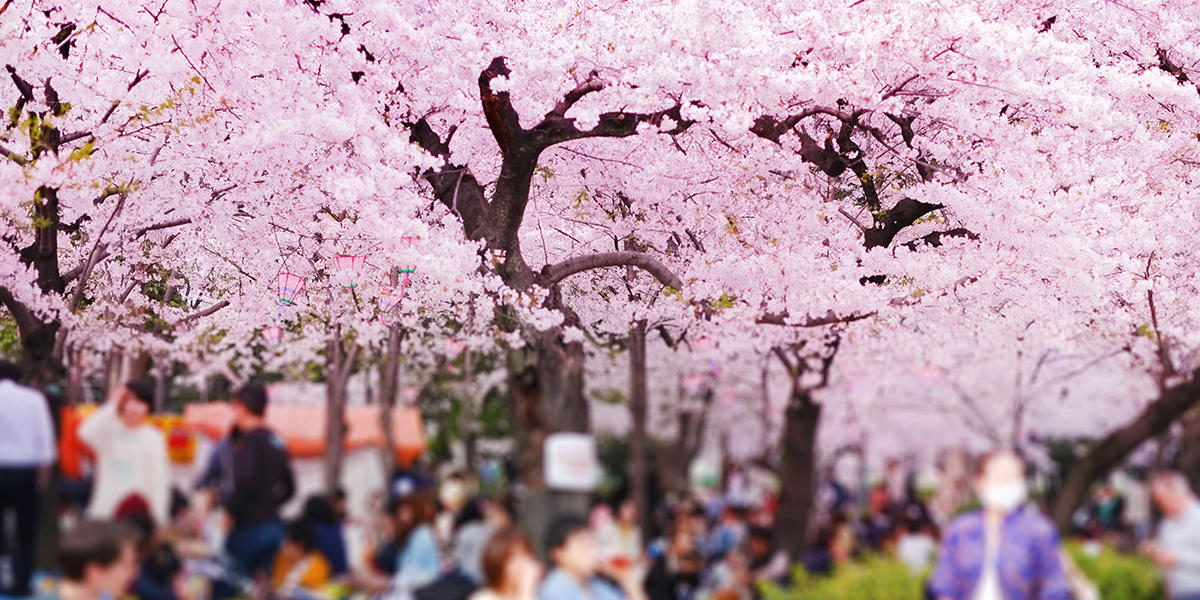 Inuyama and Nagoya Castle are perfect for cherry blossoms viewing. We recommend you check out Tsurumai Park, famous for cherry blossom viewing in Nagoya. Every Spring, people flock here to enjoy the cherry blossoms.
For Autumn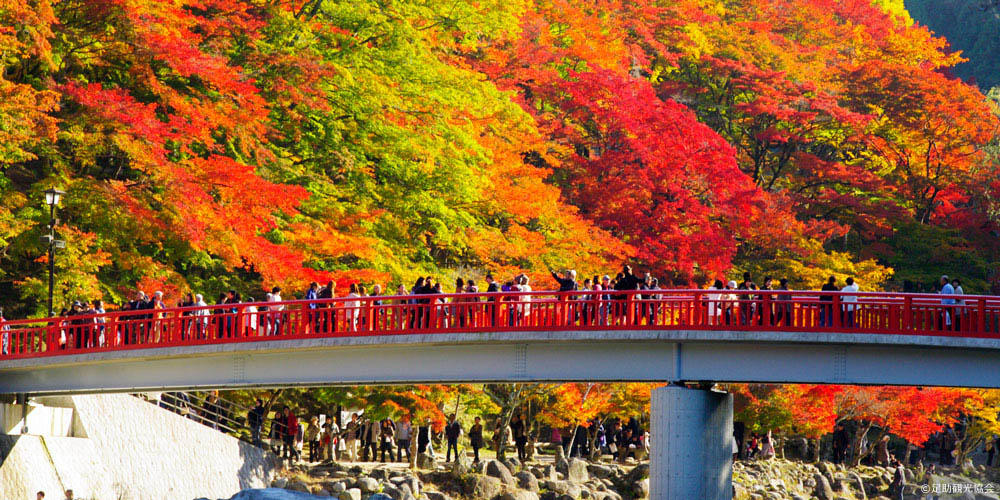 We recommend you replace Inuyama on Day 3 with Korankei, a famous spot for viewing autumn leaves, in Toyota City. Shiratori Garden is also a great spot to see them.
5 days and 4 nights: Nagoya/Takayama/Shirakawa-go/Kanazawa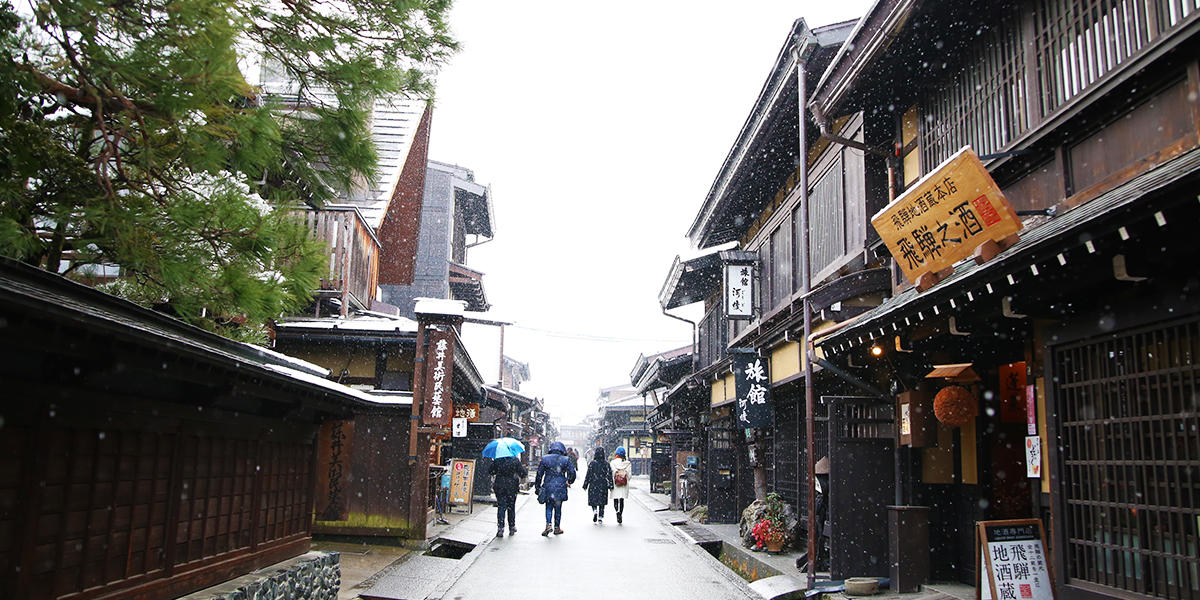 Recommendation
The 3-day Shoryudo Pass (Takayama, Shirakawa-go, Kanazawa route) is recommended for days 1-3
On Day 4 in Kanazawa use the Hokutetsu Rail/Bus one-day free ticket .
Details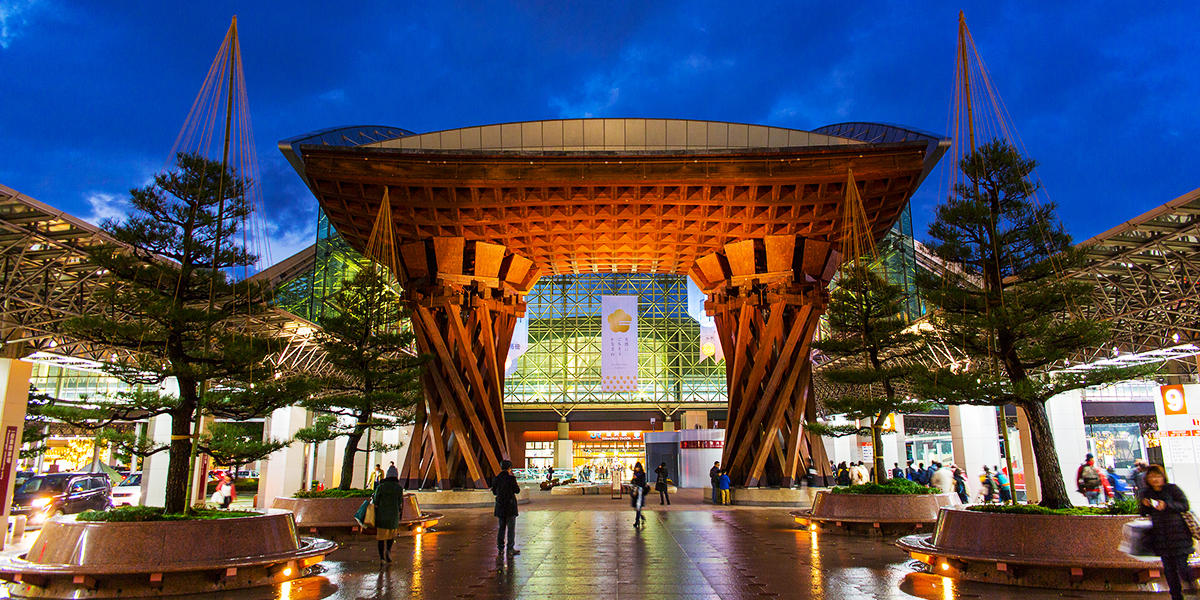 1. This itinerary is tightly packed but covers the most popular areas, such as Takayama, Shirakawa-go, and Kanazawa. It's great for first-time visitors who want to experience Central Japan in a short amount of time. Everyone who lives in Central Japan recommends these three attractions.
2. Day 1 Arrive in Japan, and go to Nagoya to get a feel for the city. Have a taste of Nagoya's famous fried chicken wings, eat Hitsumabushi (eel), and other Nagoya delicacies. Then get some rest for your long journey on day 2.
3. Day 3 Arrive in Kanazawa in the evening. Head to Omicho Fish Market for dinner, and get ready for the mouth-wateringly delicious sashimi, sushi, & seafood that Kanazawa is famous for.
4. There are many scenic spots to visit in Kanazawa. If you feel pressed for time, you might want to spend a bit less in Takayama and Shirakawago.
8 days and 7 nights: All of Central Japan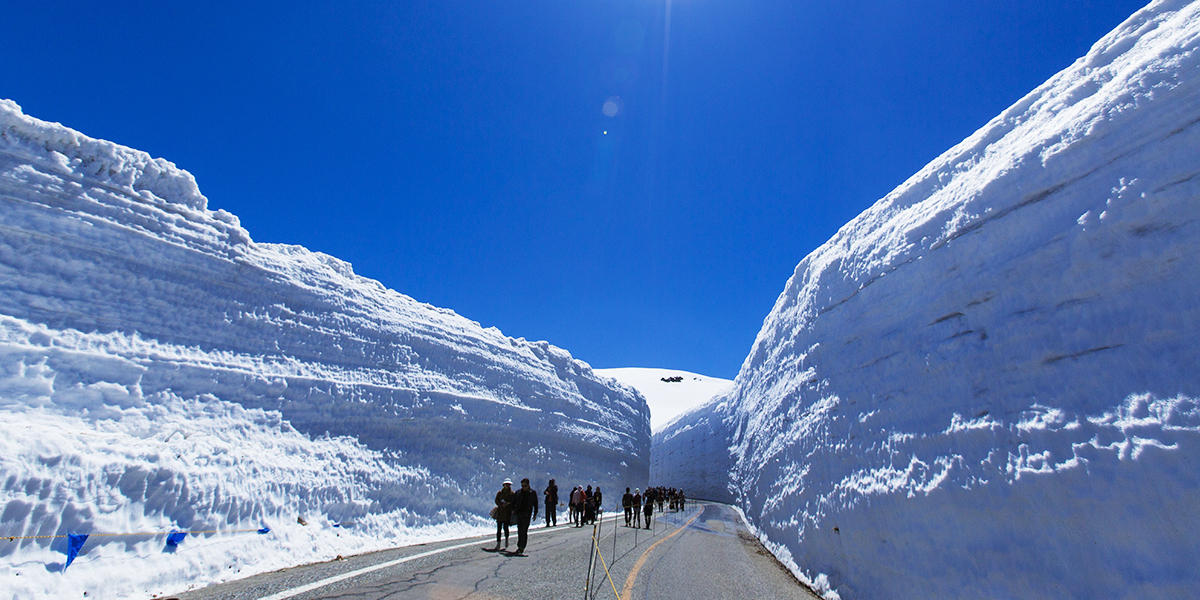 Recommendation
Tateyama Kurobe Alpine Route Ticket (8-day pass) (Hida route) is recommended.
On Day 4 in Kanazawa use the Hokutetsu Rail/Bus one-day free ticket .
Details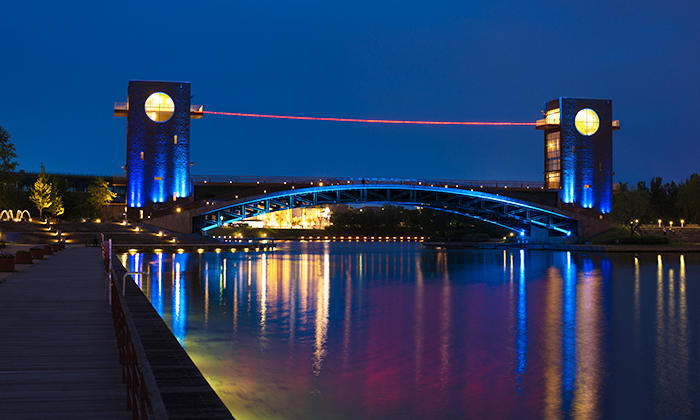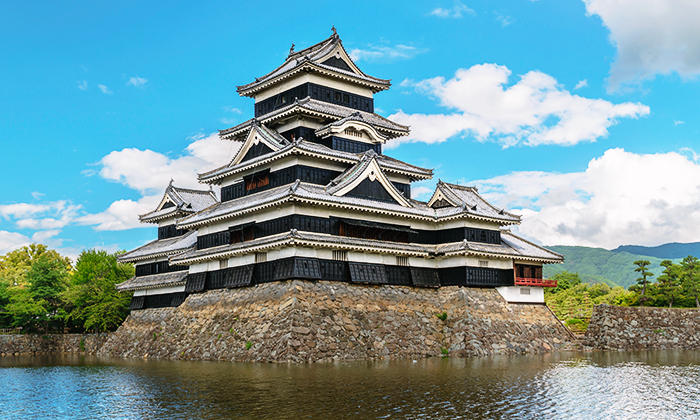 1. The itinerary includes Nagoya, Takayama, Shirakawago, Kanazawa, Toyama, Tateyama Kurobe, and Matsumoto. Everything Central Japan has to offer!
2. Be aware that Tateyama Kurobe Alpine Route is only open from mid-April to the end of November (Differs slightly every year).
3. The Takayama Kurobe Alpine Route Ticket (Hida route) can be used for the entire trip, except for Shirakawago → Kanazawa & Kanazawa → Toyama, additional tickets are required for those legs.
4. During the cherry blossom season, Kanazawa and Matsumoto are spectacular places to view the cherry blossoms!
Wrap-up
Central Japan is not as well known as Tokyo or Osaka. However, once you've visited, you'll fall in love with Central Japan. There is so much to see you might end up visiting Central Japan over and over again! We hope this Easy and Concise Itinerary will remove any difficulties and worries you may have when coming for the first time. We hope it makes things easier for you, and you'll be able to experience all the incredible places in Central Japan.
Click here to get the latest information on Central Japan.Centrip Japan - Nagoya and Chubu Information